Let me give you the scenario why I was desperate for a quiet walk in a beautiful garden. It's half term break so on Tuesday I took my twins to a park where they continually screamed in delight as they scrambled along shaking planks linking treetops. Every time they went down the zip wire at Go Ape Junior they hollered at me to watch them. As did the other children behind them to their parents. Right next to us was a playground pulsating with hyperactivity and noise. Lunch was in a nearby restaurant with music at full volume and filled to the brim with happy but very loud children.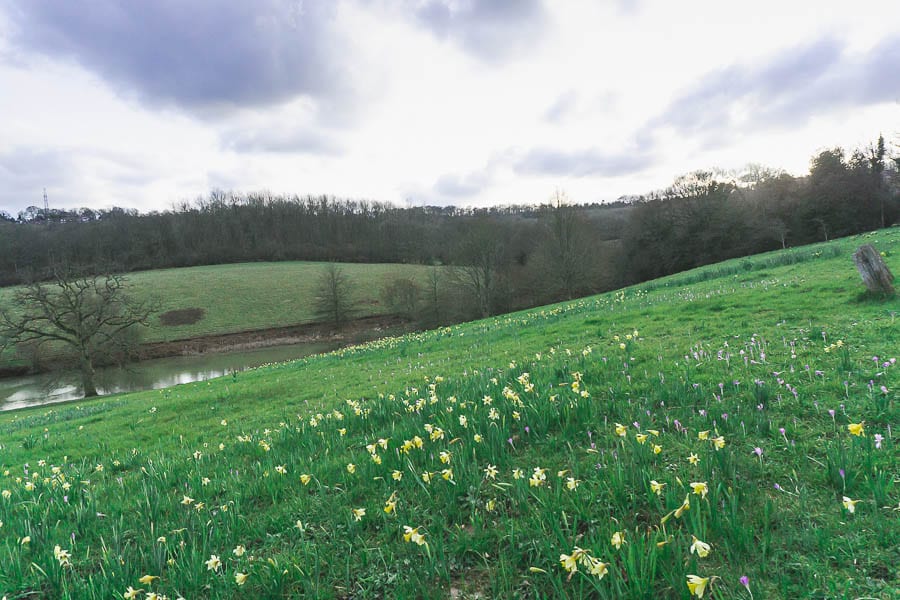 I rewarded myself with a late afternoon stroll around Gravetye Manor hotel's garden. (You can read more about the garden here.) I needed a soothing respite from the half term madness. I also wanted to see what was waking up or flowering this month.
I wandered lonely as a cloud

That floats on high o'er vales and hill,

When all at once I saw a crowd,

A host, of golden daffodils:

Beside the lake, beneath the trees,

Fluttering and dancing in the breeze"

William Wordsworth  from I Wandered Lonely as a Cloud
Actually I wasn't alone as Luce and Theo were still with me but they soon wandered off to spot some fish in their favourite place in the garden. So you can join me on a peaceful and silent walk around this February garden.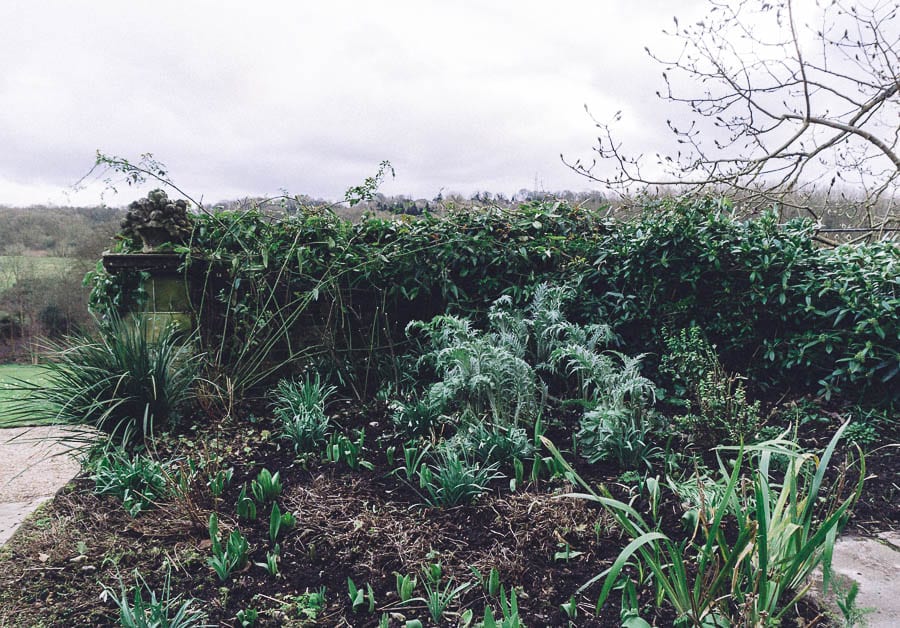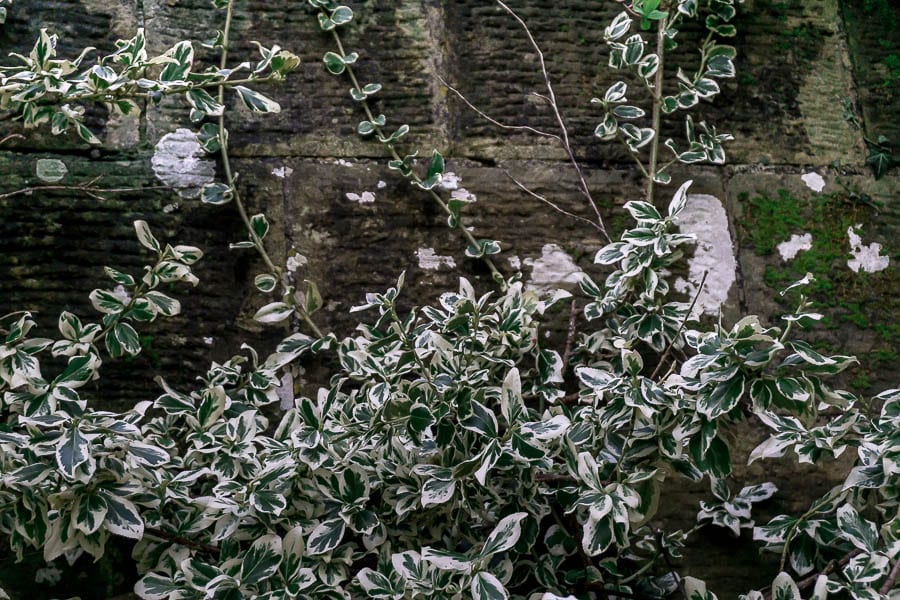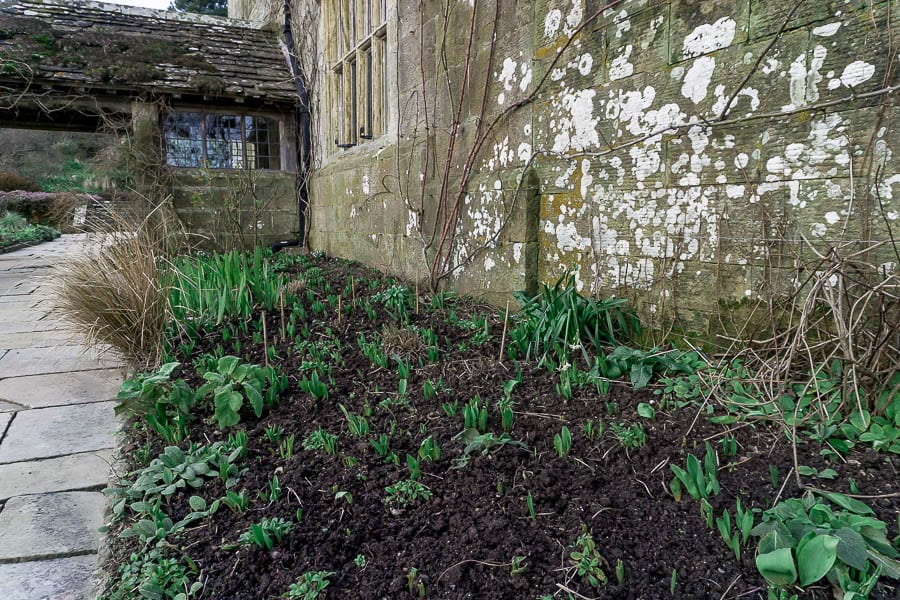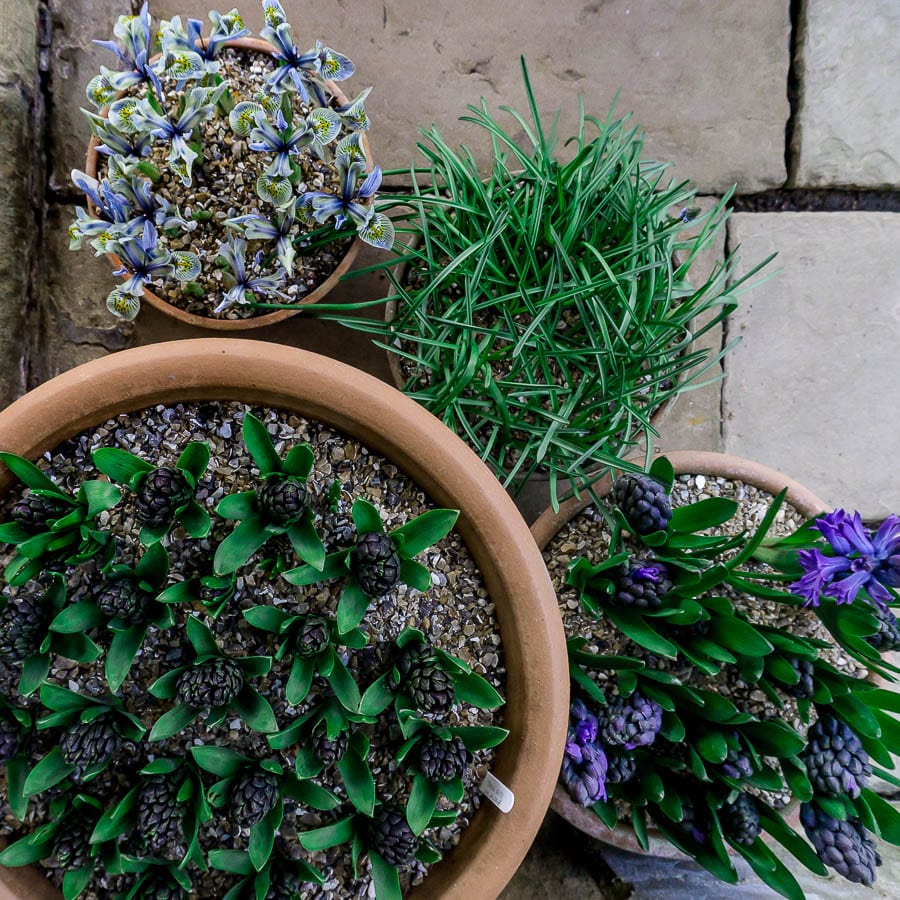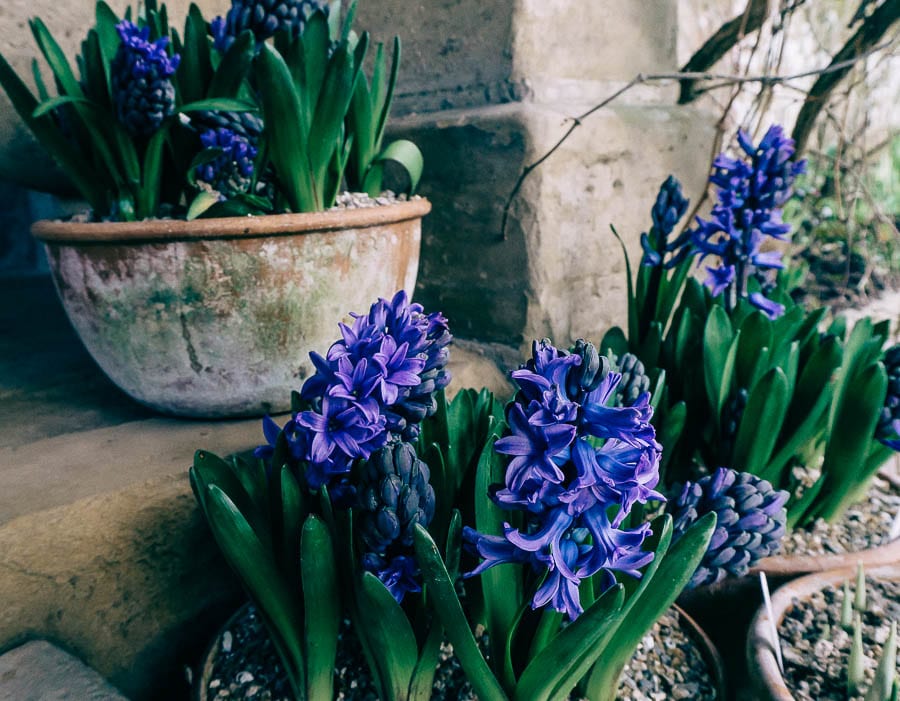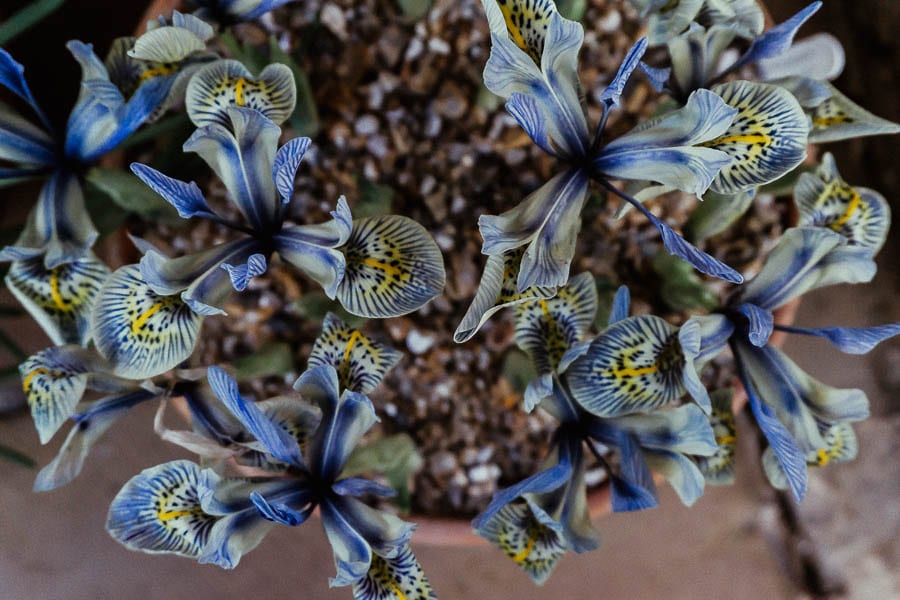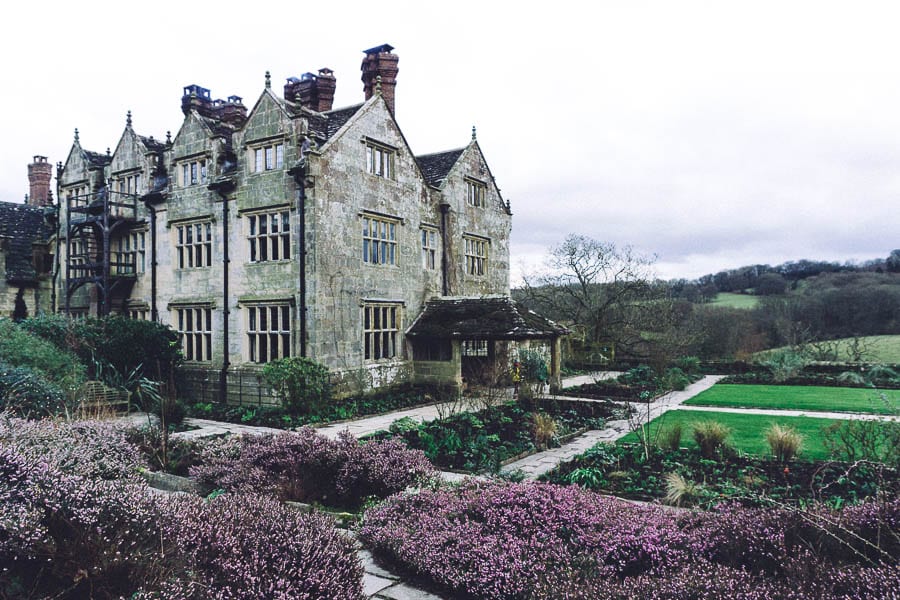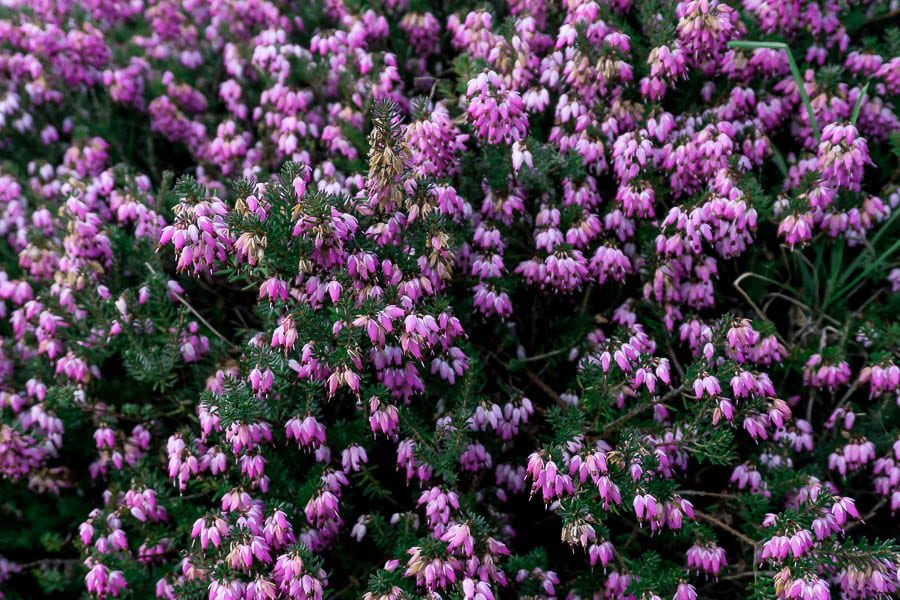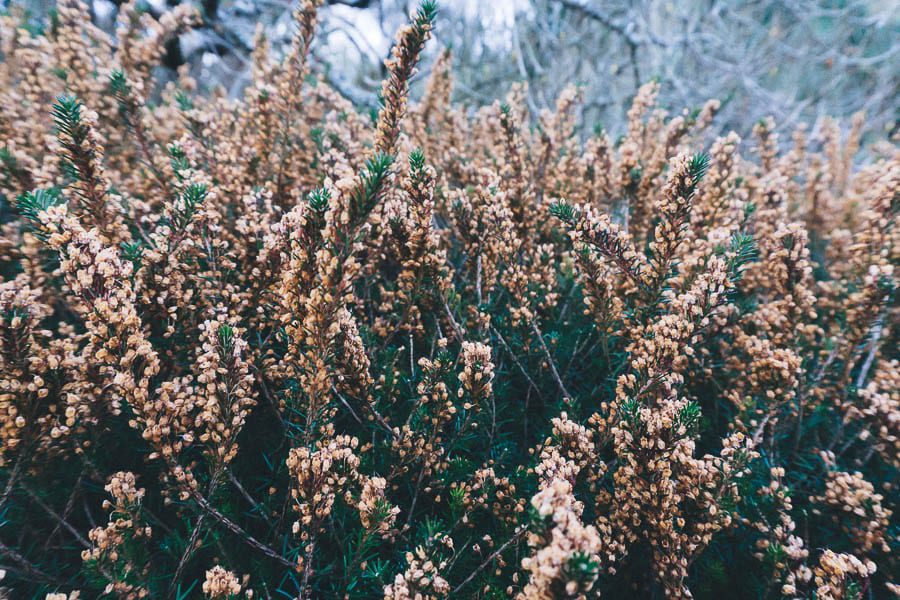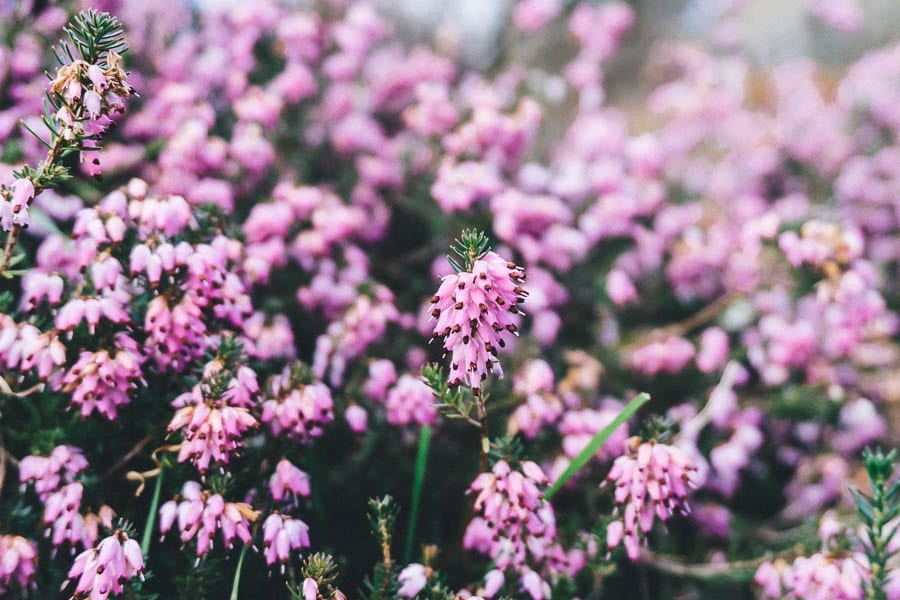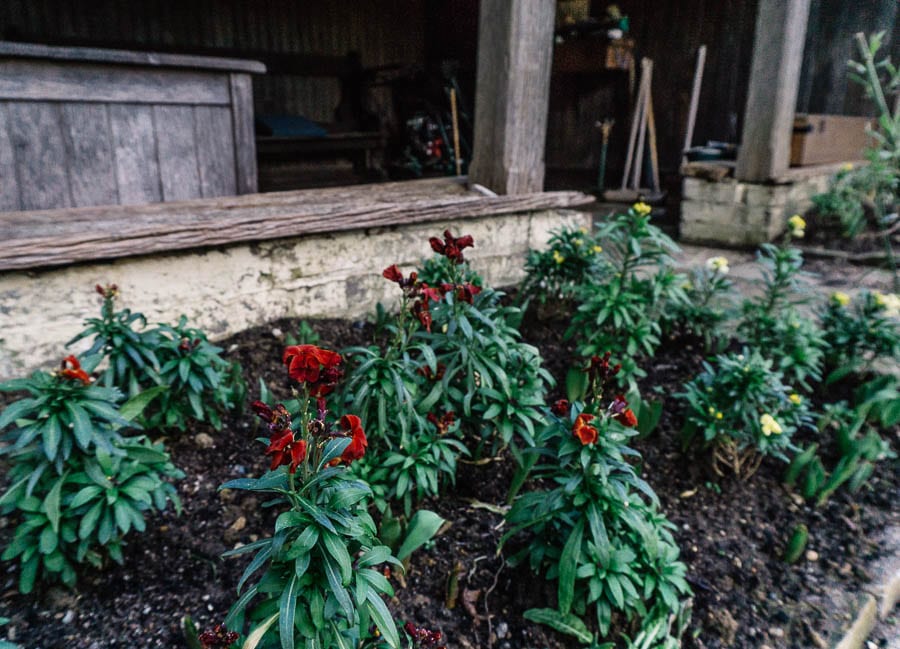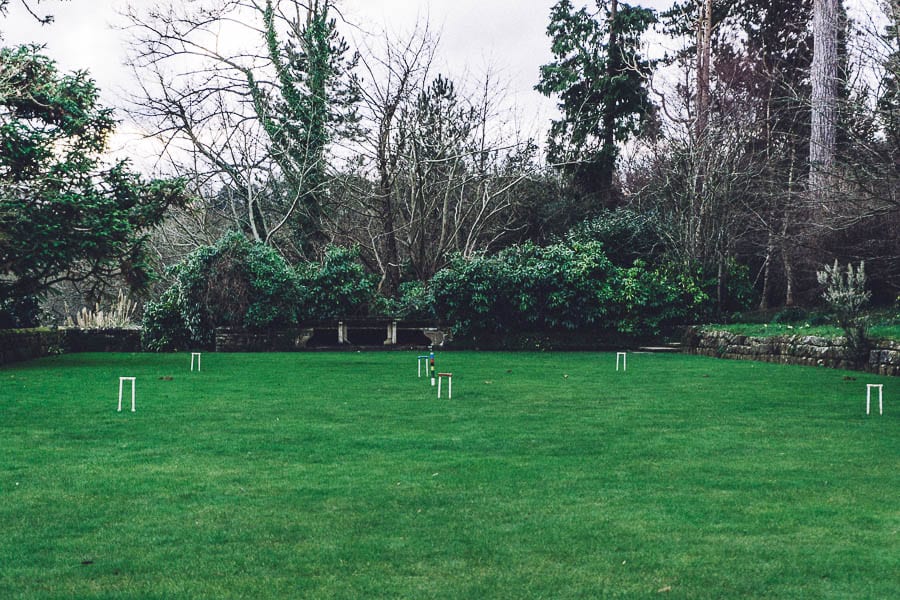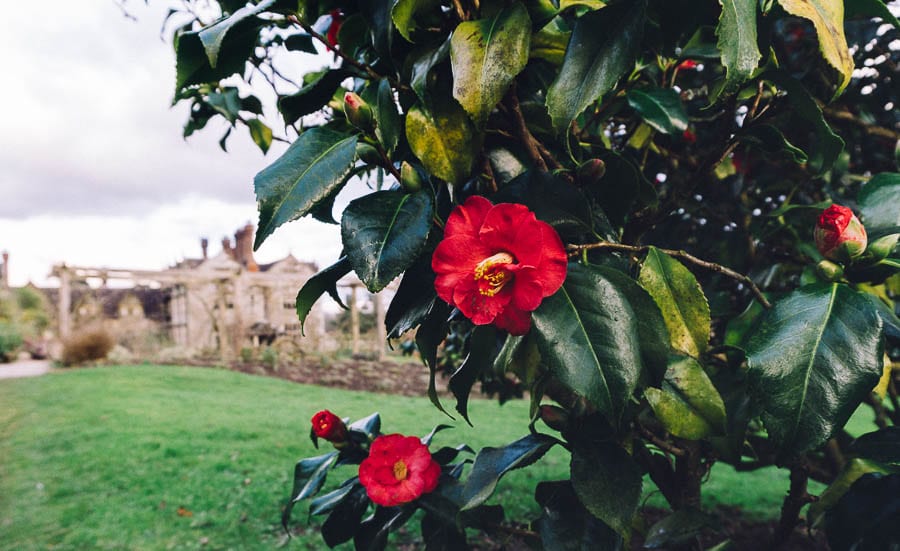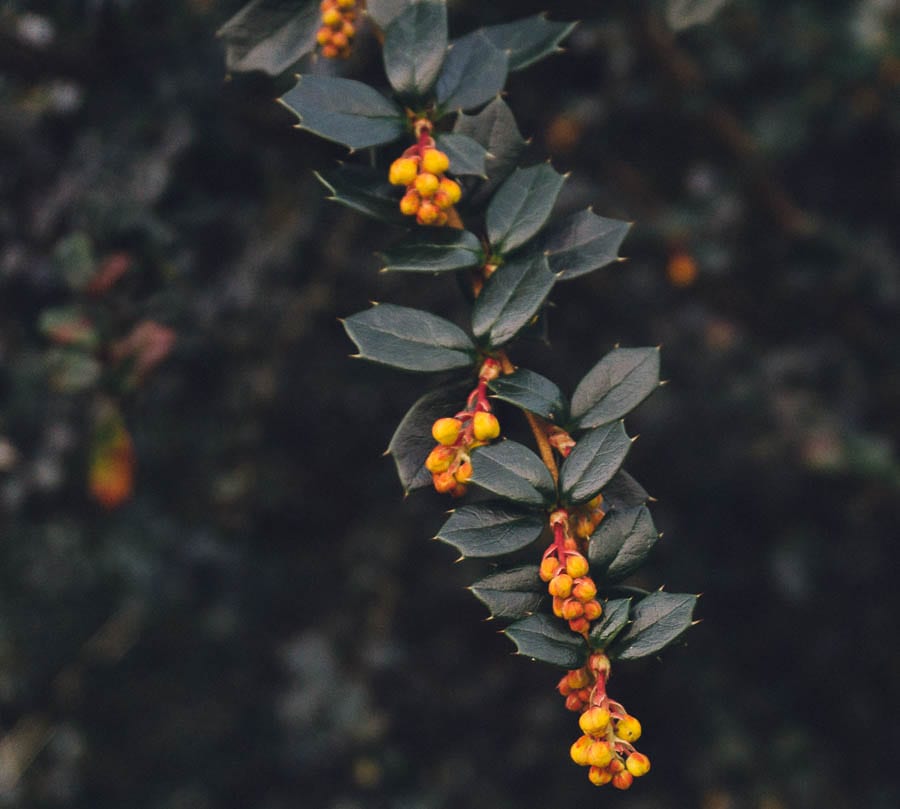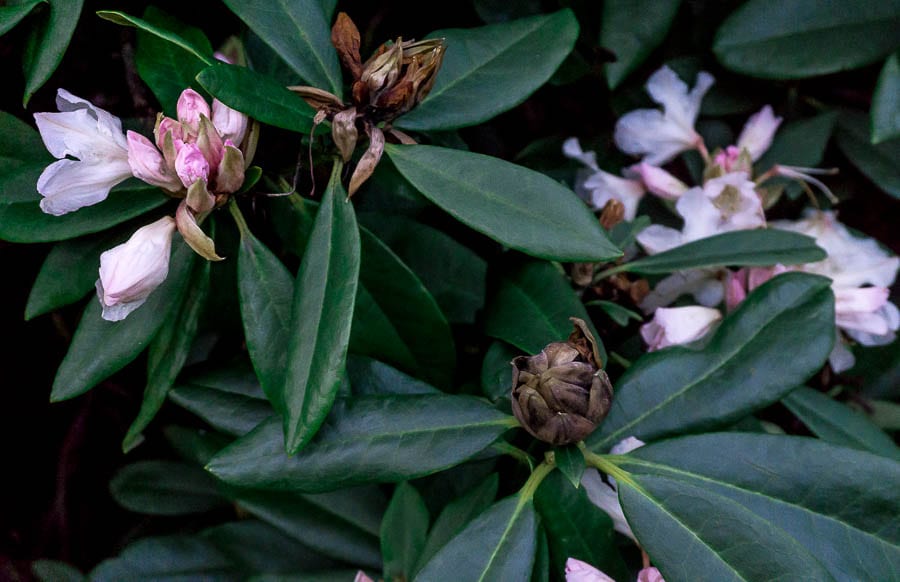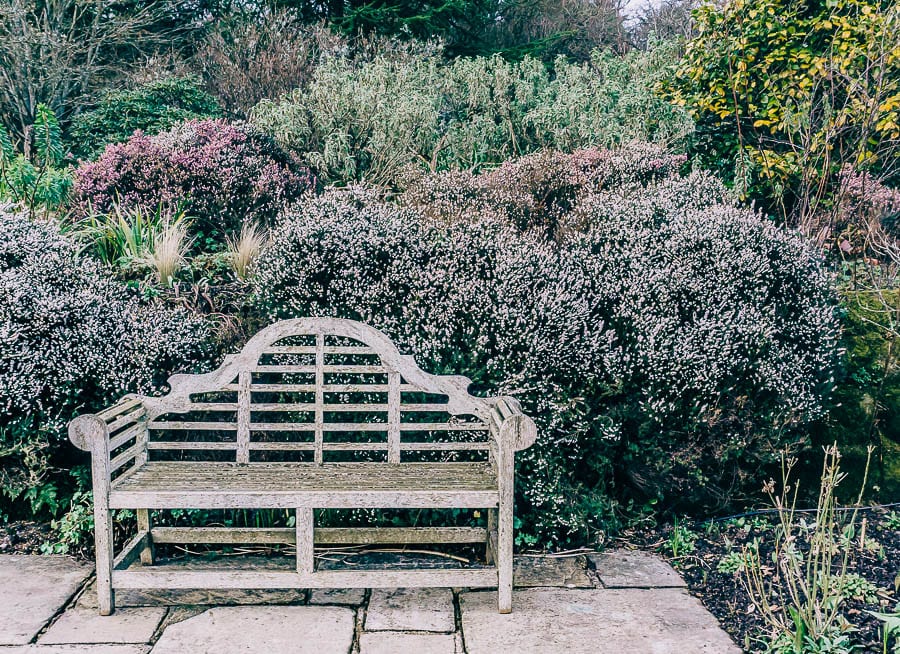 This bench was beckoning to me to sit down and relax with a good book. But it still was half term and time to leave Gravetye's garden and head home. Hopefully we'll have some more clear days as after this stroll I'm keen to see if the heather has begun to go wild in nearby Ashdown Forest. And while we're there look for some more oak apples and oak marbles to turn into necklaces! I'm definitely ready for spring to arrive.