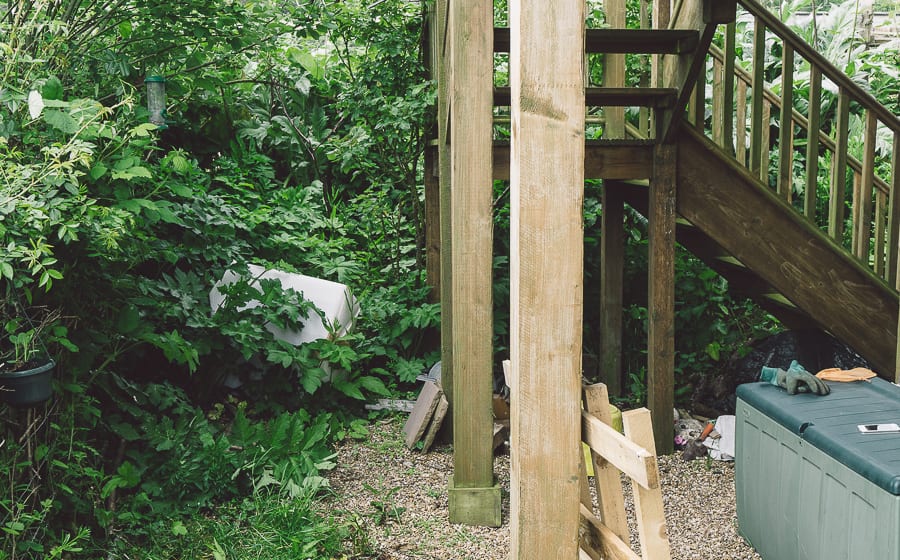 My eight-year-old daughter no longer wanted her doll's house but refused to give it away. She then came up with the brilliant idea that it would be perfect as a bug hotel with a new basement flat for hedgehogs.
Even for a doll's house bug hotel 'location, location, location' is important. We needed somewhere that the hotel for bugs would be in the shade but catch some sun. We also wanted to locate the wildlife home somewhere hedgehogs would feel safe and close to plant cover. Under the wood stairs to our garden deck is a quiet spot close to a hedge and an area we've left wild. In the summer this area is mainly in the shade. In the winter the sun shines longer due to bare branches. In the first photo you can see the doll house still wrapped from storage in the overgrown corner by the stairs.
For a while we've been collecting odds and ends for the doll's house bug hotel and hedgehog home. A friend gave us a bunch of old bricks. We found some broken terracotta pots on the edge of a field. A broken wooden crate was saved. A farmer donated some wooden pallets. We even discovered some stone slabs in our garden.
(Since we have both American and British children's books in our home my daughter, like me, sometimes uses the US spelling of dollhouse rather than British doll's house)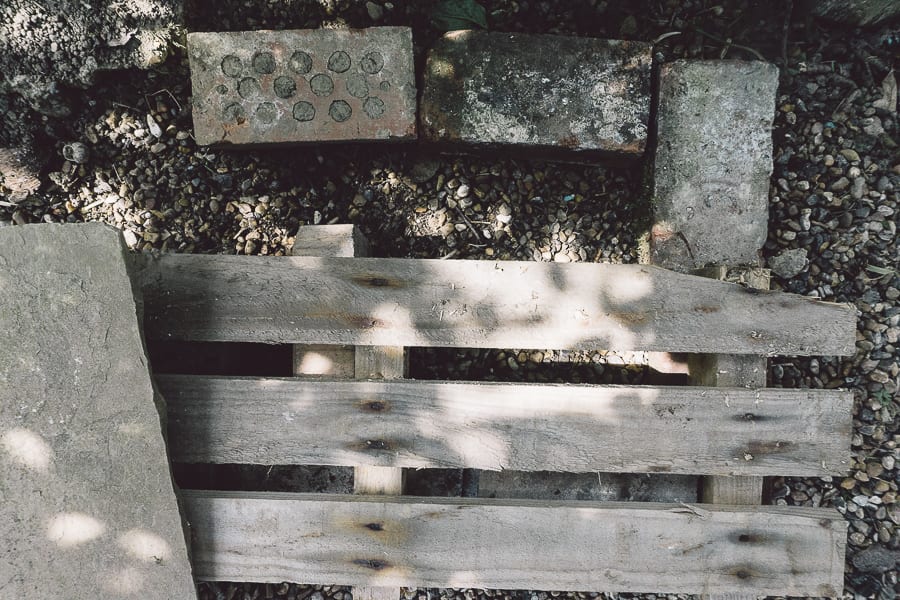 First we built the hedgehog home with walls made by bricks including a main room with some straw as bedding. It was covered with a small wooden pallet then a stone slab was put on top for the doll's house.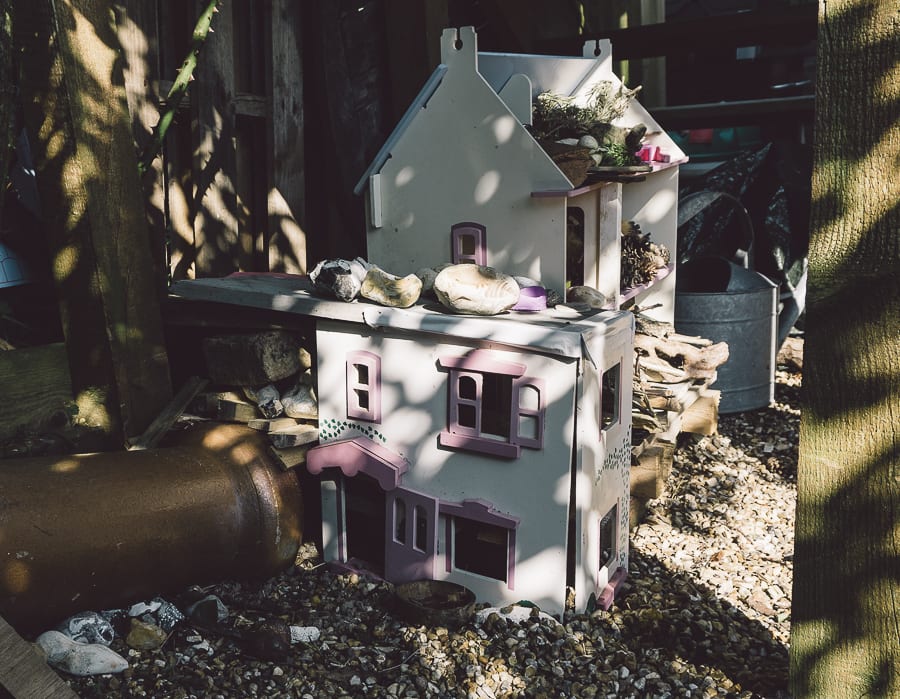 The hedgehog home had a side entrance made with the former front of the doll's house. An old chimney stack was also added leading to this entrance. Stones and fossils collected by my twins finally found a home too.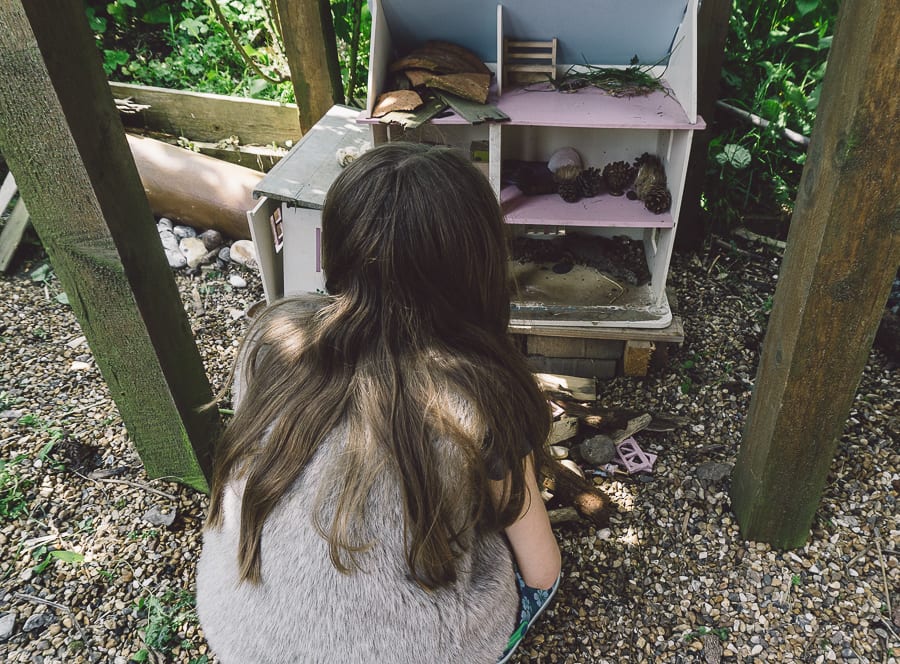 Once the doll's hotel for bugs and hedgehogs was built, the rooms needed to be 'decorated' for the little critters which would live in it.
Off we went for a walk in the woods in search of dry leaves, dead wood, dry bark and pine cones. My son was rather pleased about finding a deer skull explaining that it would be ideal as an insect habitat in one of the rooms.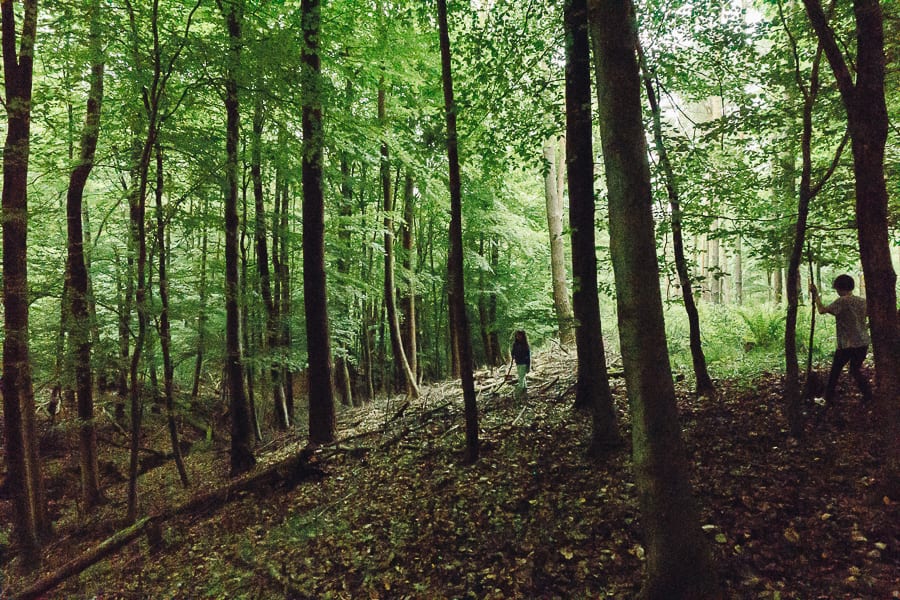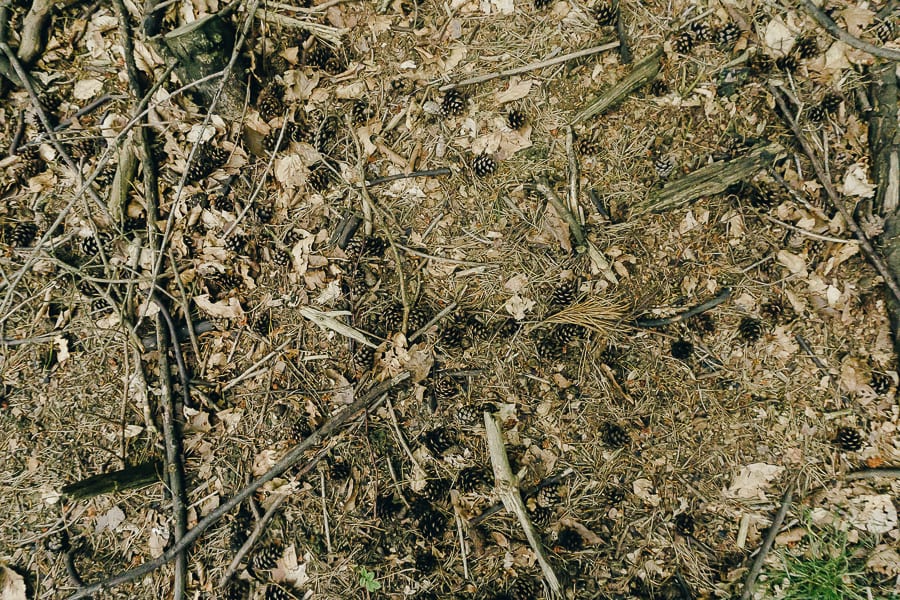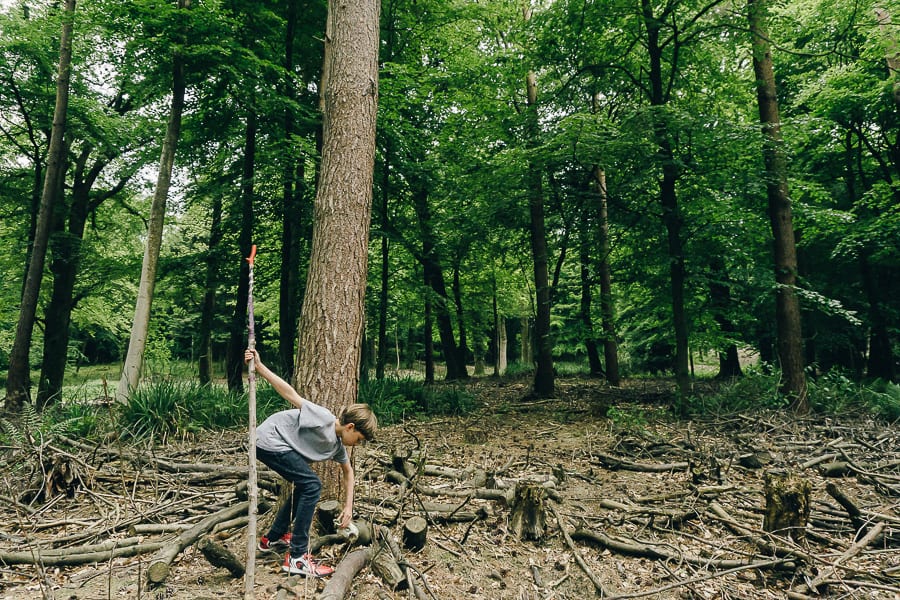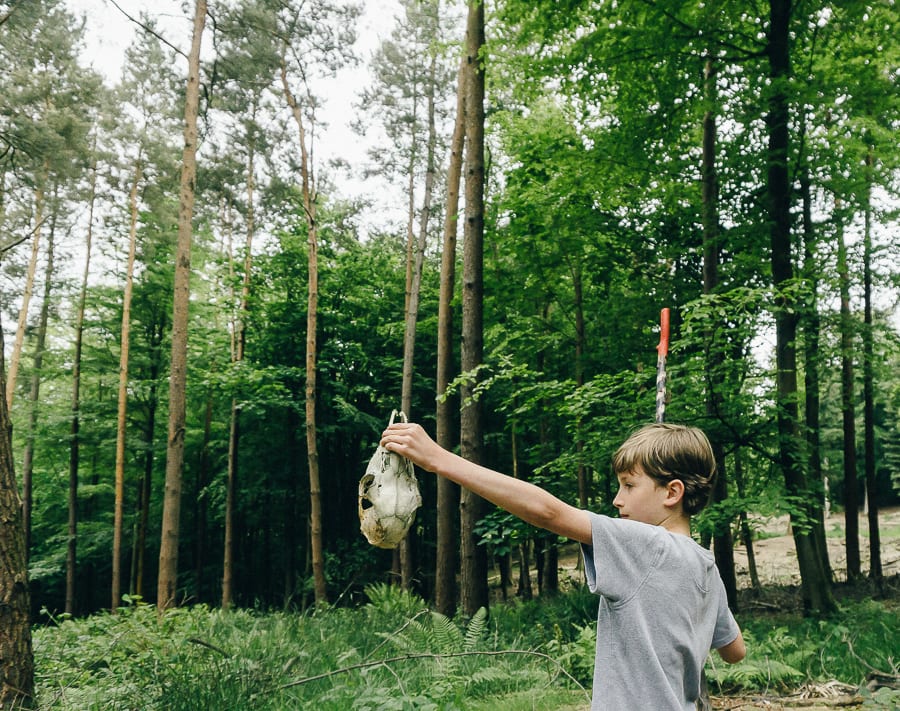 In case you're wondering, we're temporarily using the left over wooden pallets as a fence behind the dollhouse to stop our latest guest – my mother's dog – from escaping through the hedge.
Each room now has lots of crannies and crevices to attract all different types of bugs.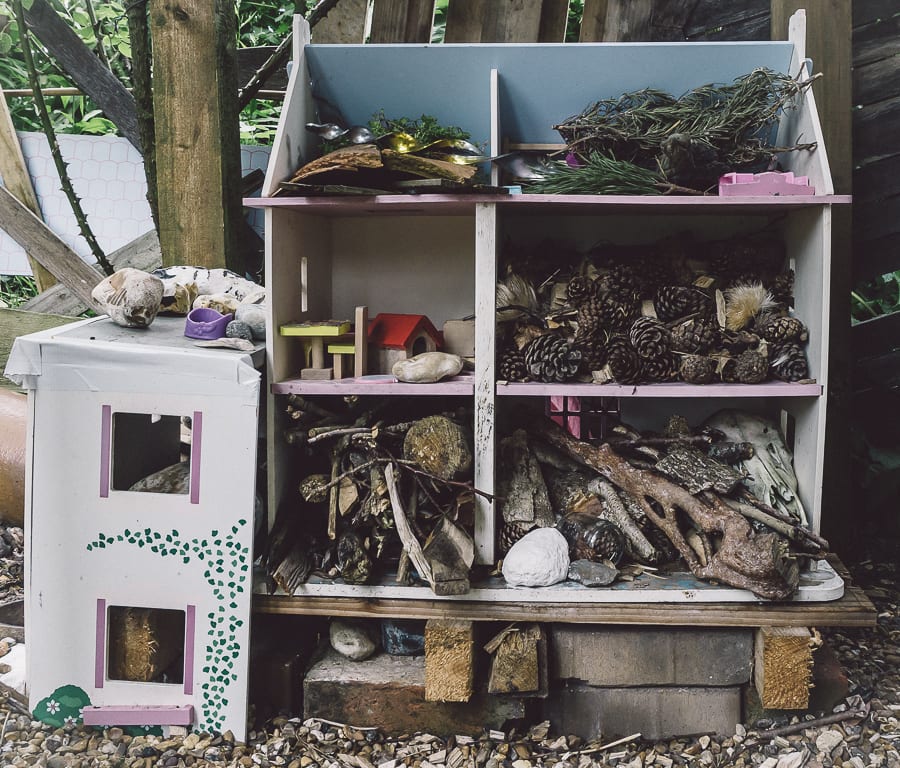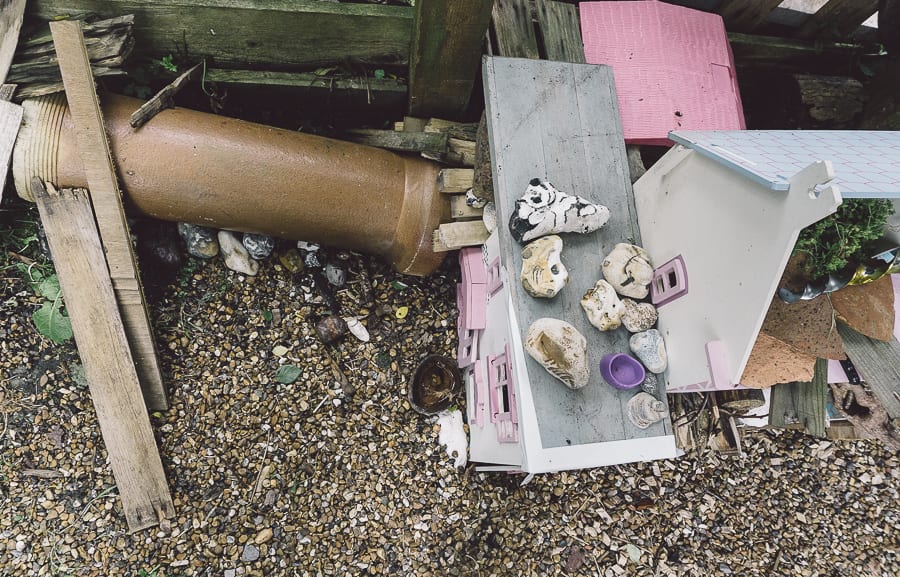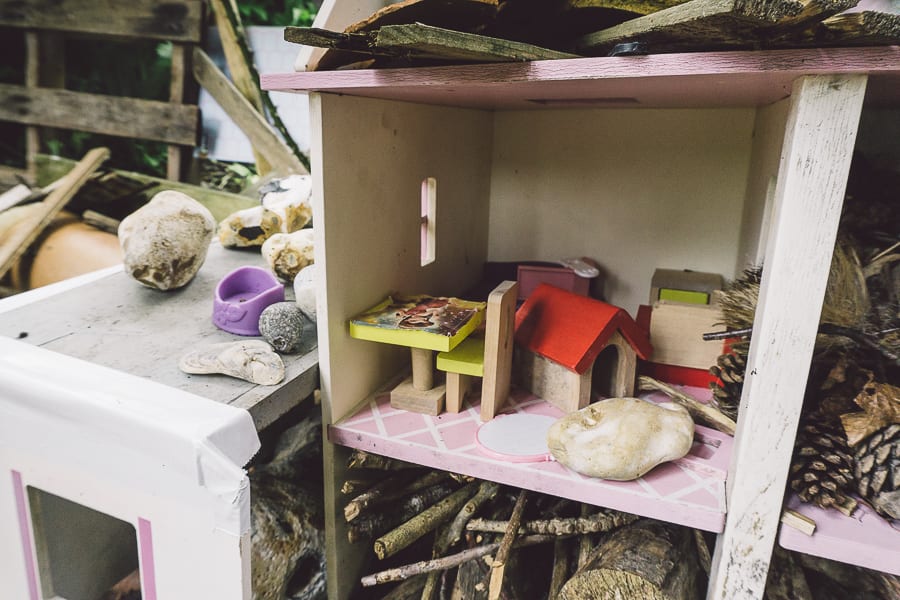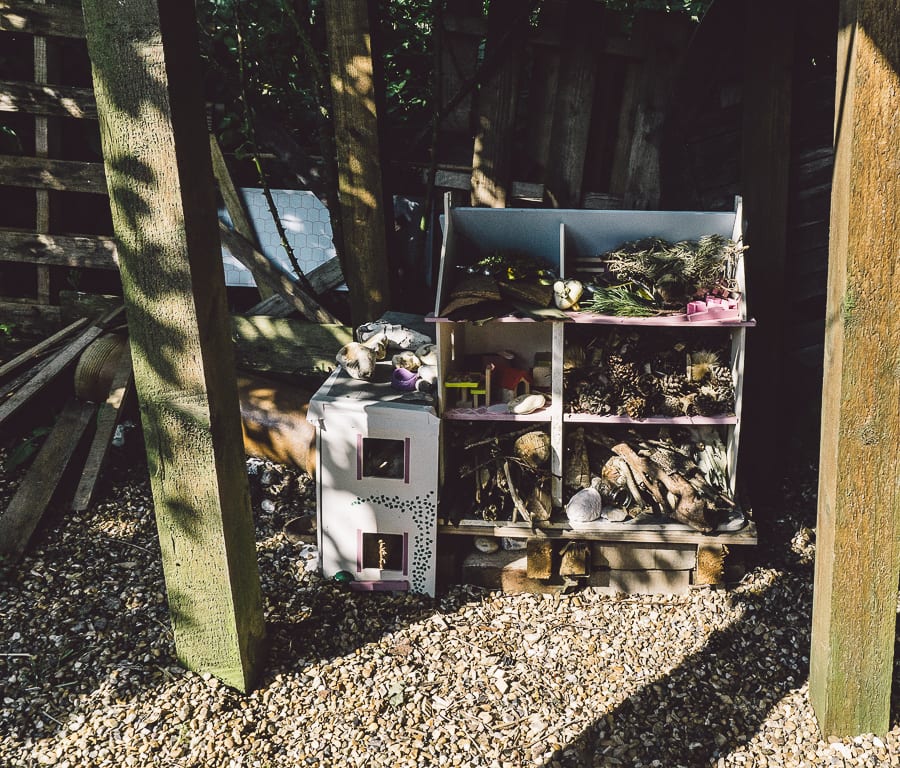 My kids do wonder which of the small creatures that take up residence in the doll's house bug hotel will choose the bedroom filled with doll's furniture.