I've been watching so many of the flowers in our garden or nearby fading away the past few weeks. A pink rose still bloomed less than 3 weeks ago. Then its petals began to wilt a week or so ago. And after the recent frost I noticed today that the last of it was decomposing away.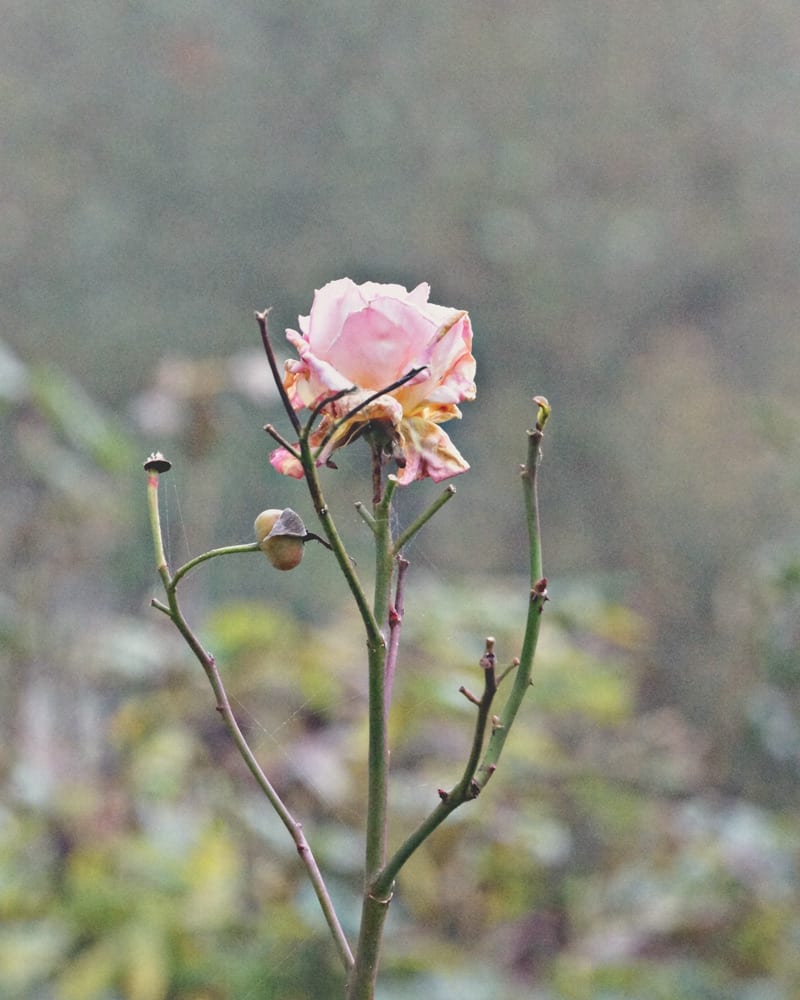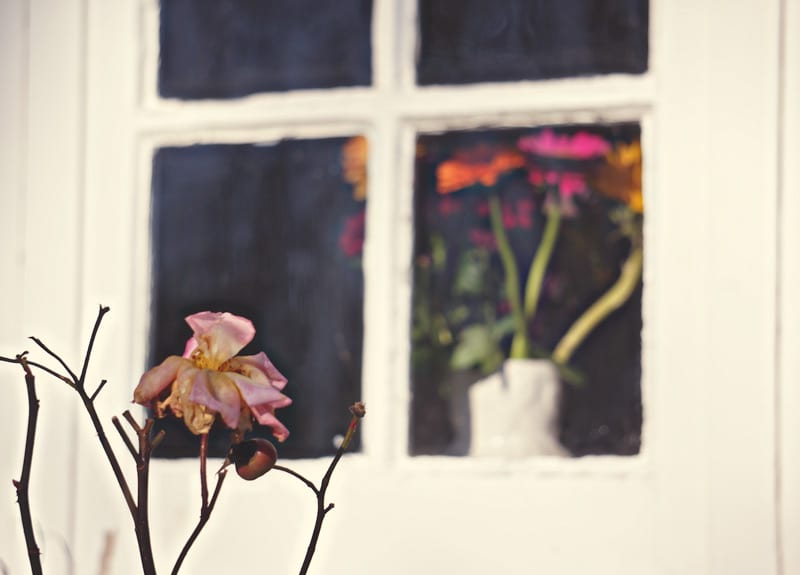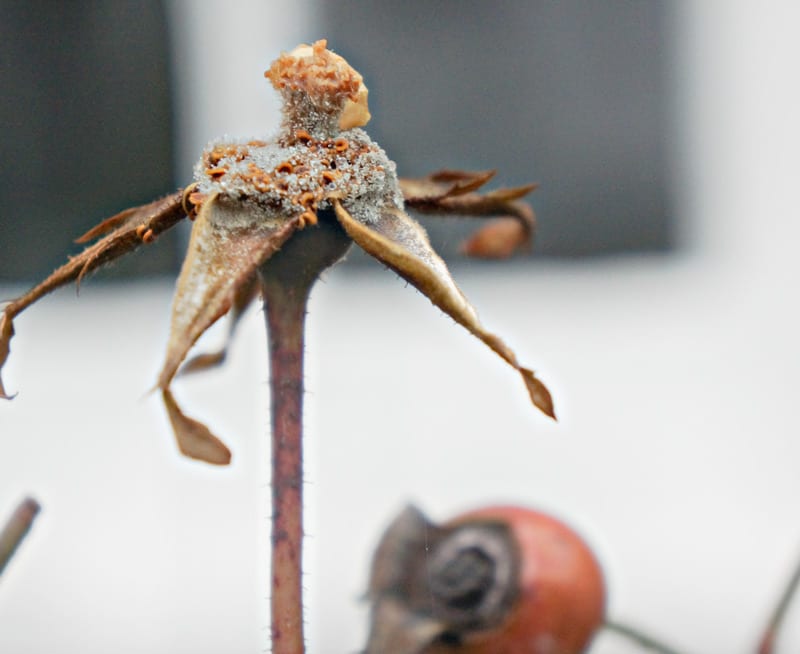 A shrub was covered in small red leaves last week. Today only a few remained.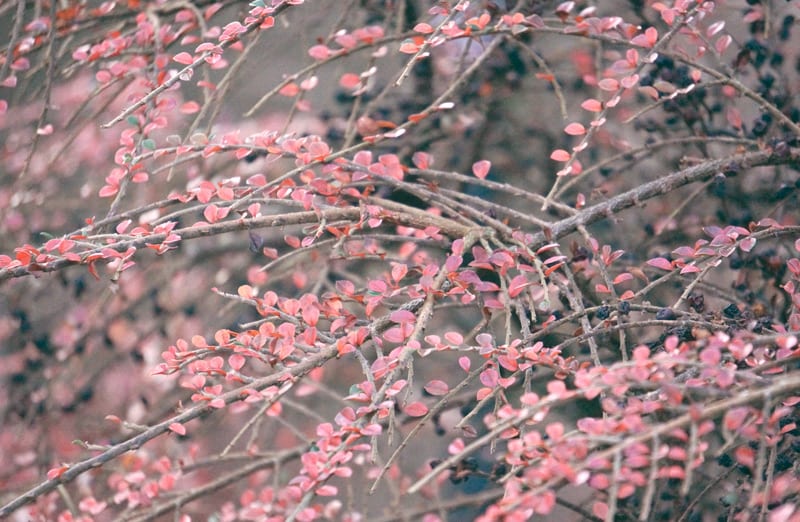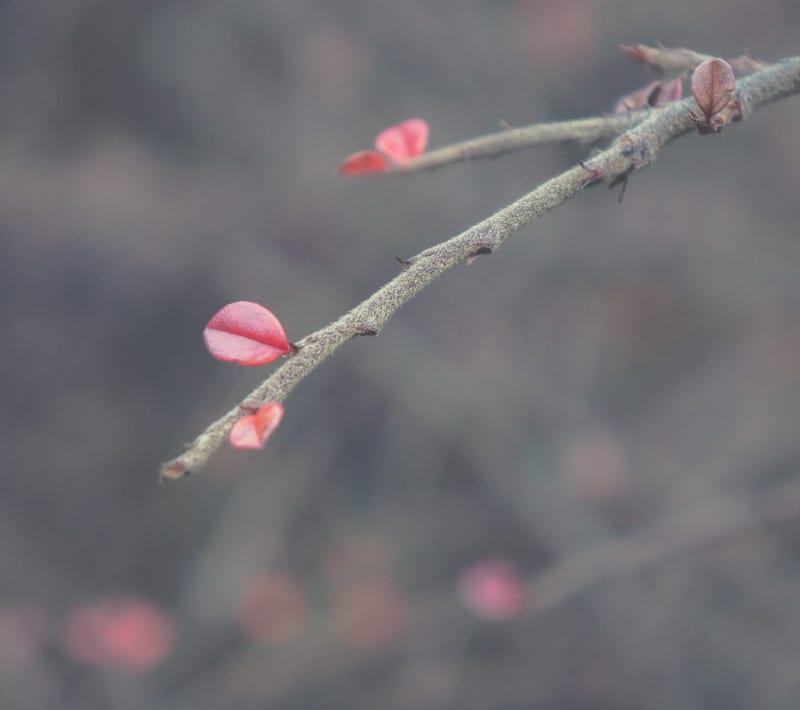 I pass hydrangea flowers slowly becoming paler and browner as the winter days grow cooler.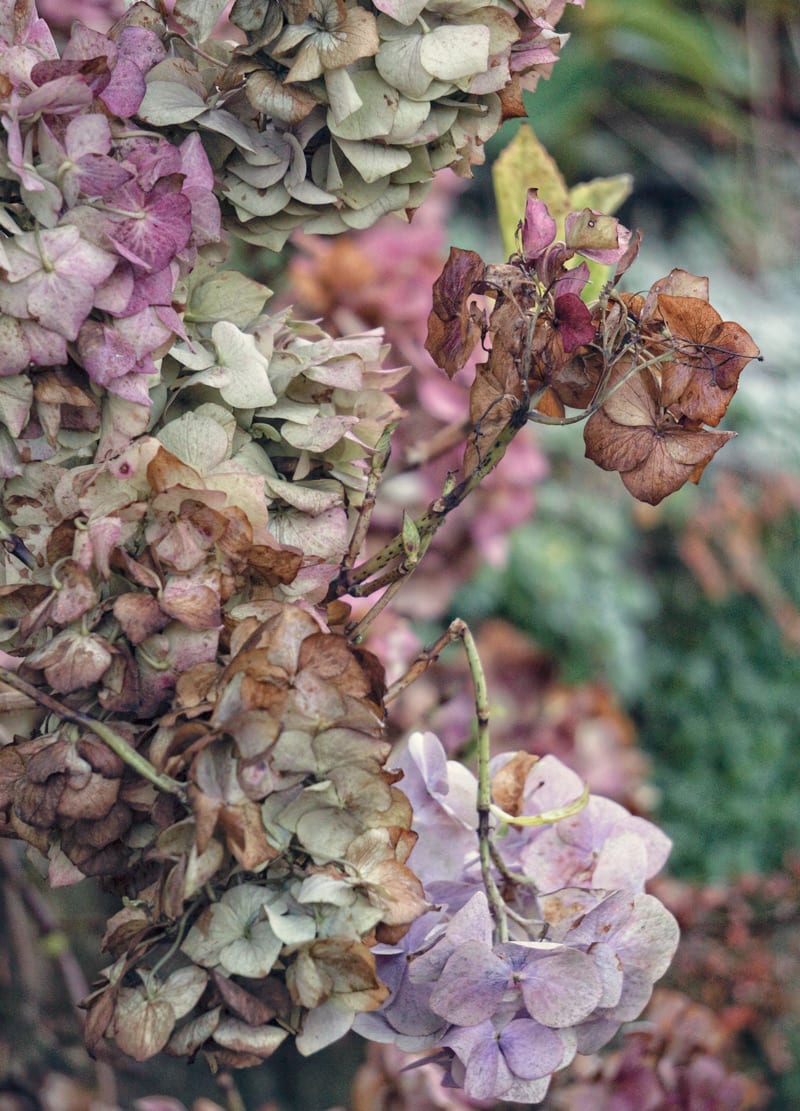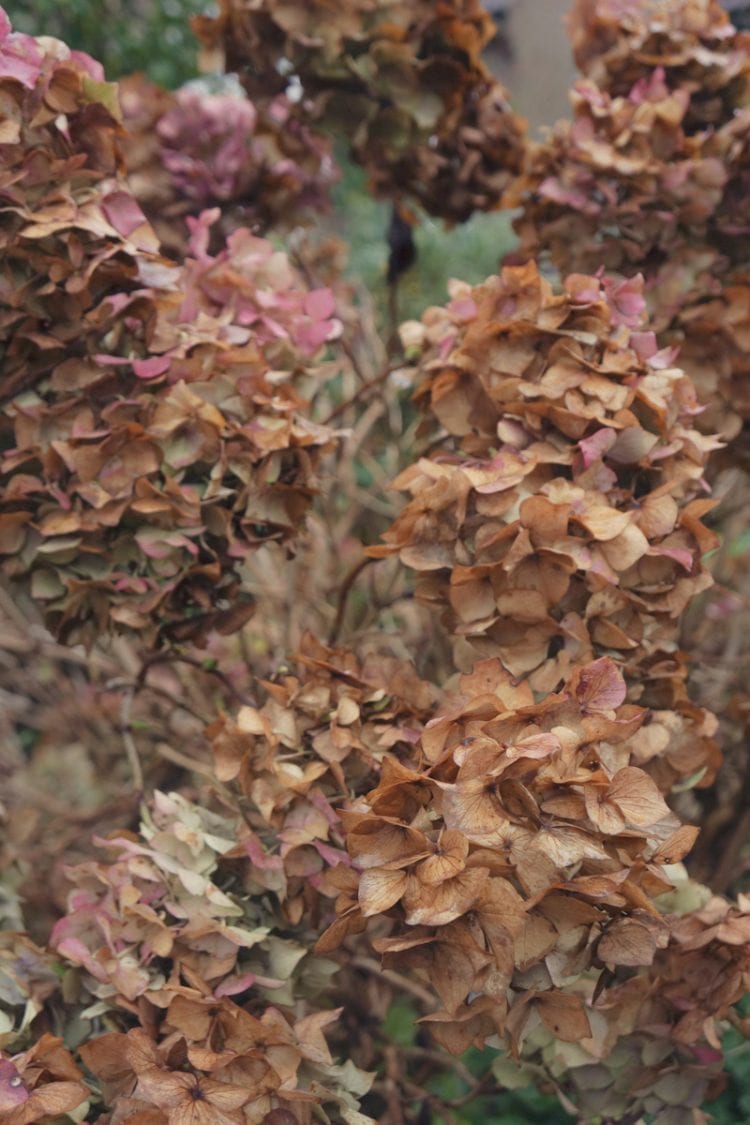 But as I returned home this morning I noticed that there were still Salvia 'Hot Lips' blooming in the pot next to my kitchen door – and, yes, they still remind me of dancing dolphins close-up. I guess they've refused to fade despite the winter frost and chills.