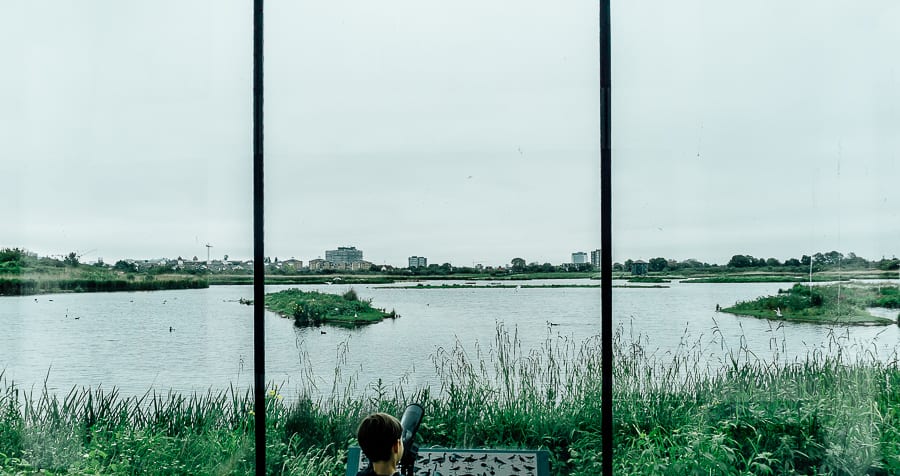 In 2000 the London Wetland Centre was opened and became a wildlife oasis in the middle of London's suburbia.
Wetlands are the primary source of drinking water for people and wildlife." The Wildfowl & Wetlands Trust (WWT)
The 42 hectare site was turned into wetlands and gardens which are now home to birds, bats, frogs and other wildlife seeking its waters. It was the perfect setting for finding out the importance of enjoying drinking more water.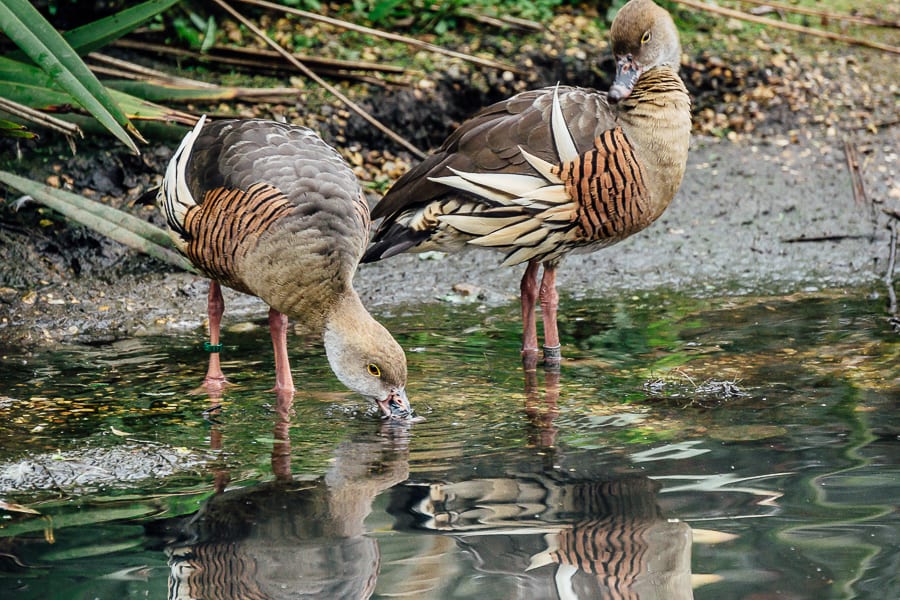 Like these plumed whistling ducks (above), we all need water to survive and flourish.
But how much water do we need? (And I mean us humans!)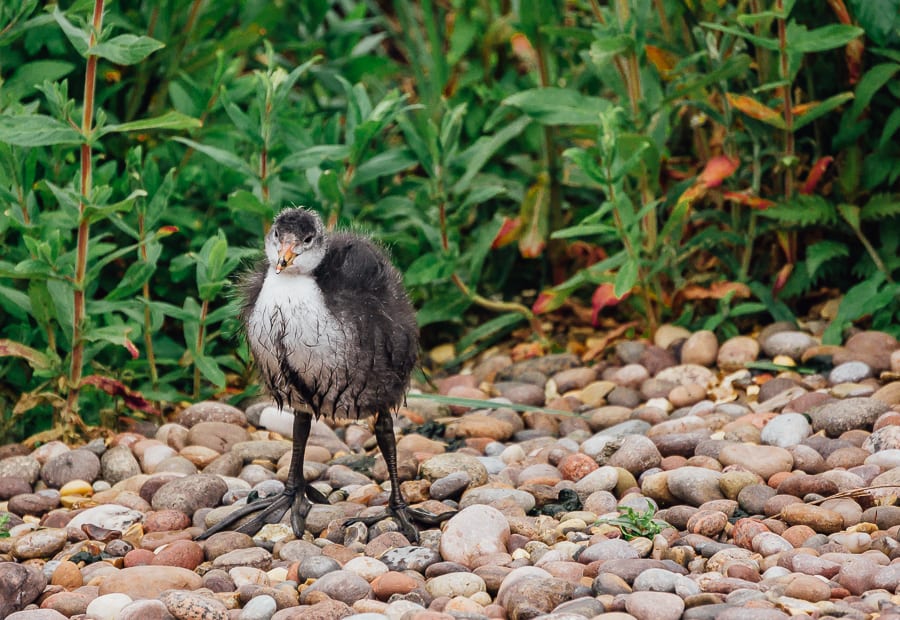 These were some of the questions posed to us on a day out at the London Wetlands Centre hosted by Robinsons, one of Britain's most popular family brands which has been making drinks for over 100 years.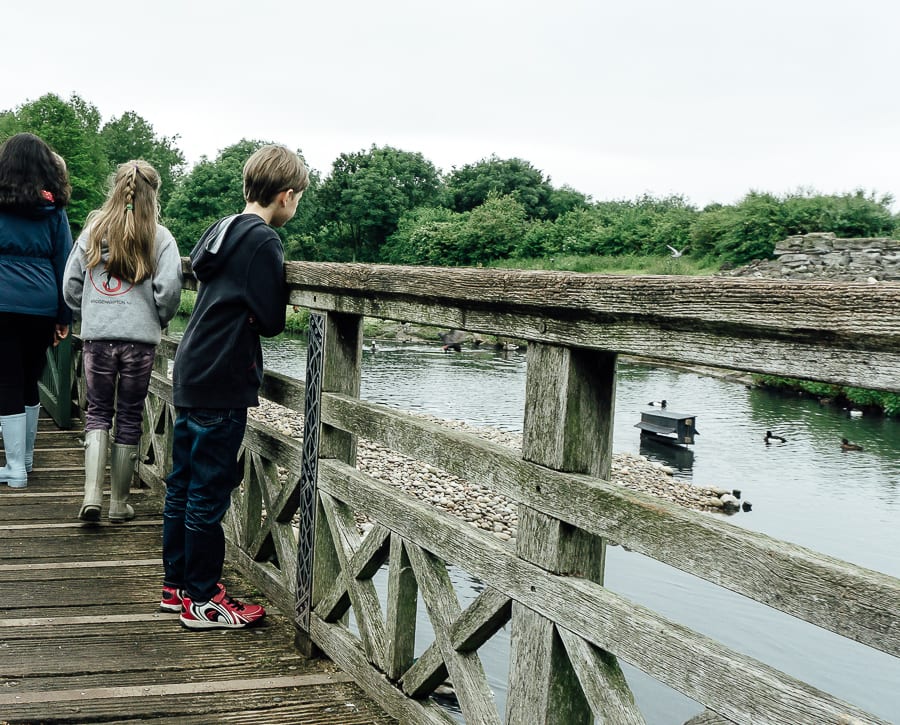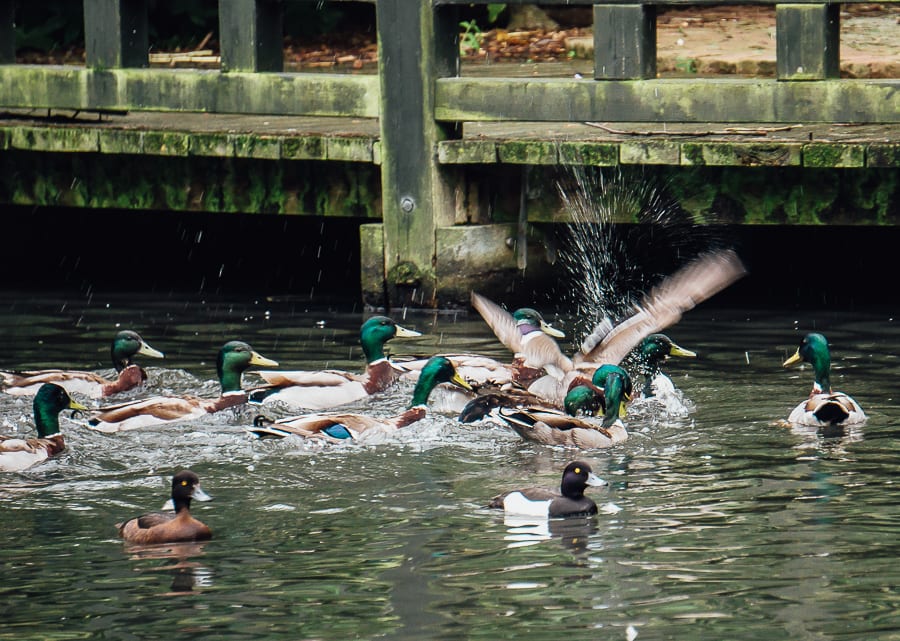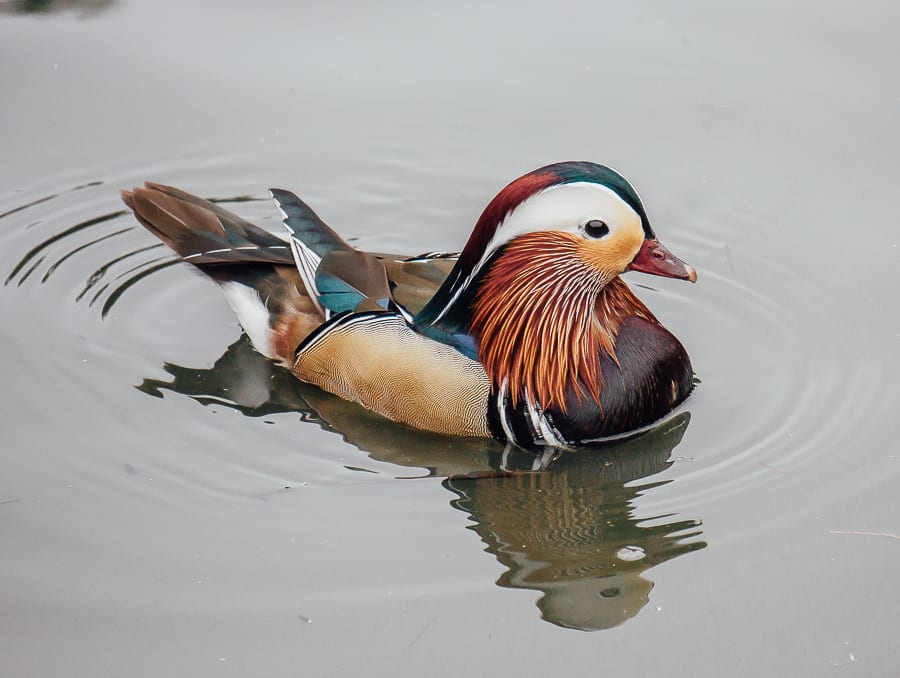 Exploring the wetlands we encountered a beautiful variety of birds, some wild and others bred and raised in captivity as part of WWT's conservation efforts. My twins, Luce and Theo, were captivated by the sight of so many different birds. The Mandarin duck (above) was one of Luce's favourites.
I often write about how important nature is for children. I now realise that I also must always ensure that we bring drinks with us during our outdoors adventures.
Lack of hydration can affect children and adolescents cognitive functions, such as concentration, alertness and short term memory." D'Anei KE et al (2014)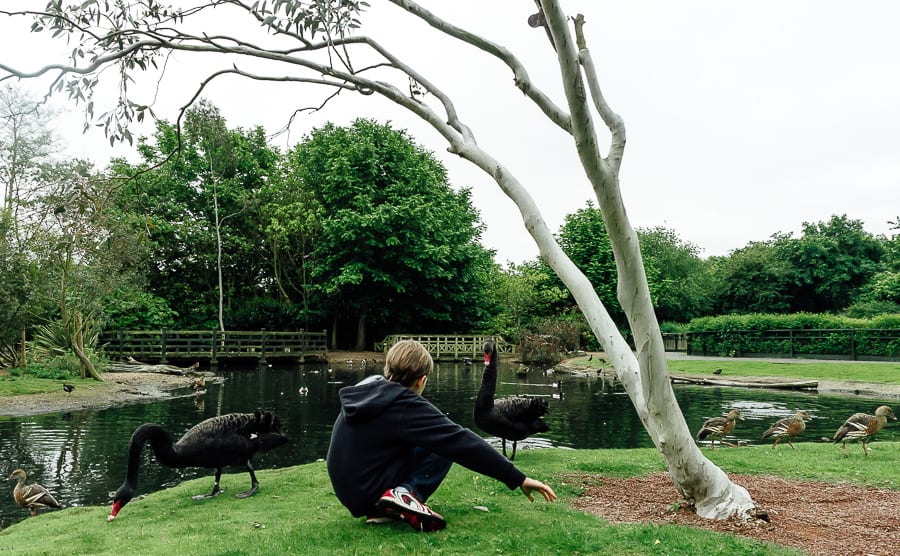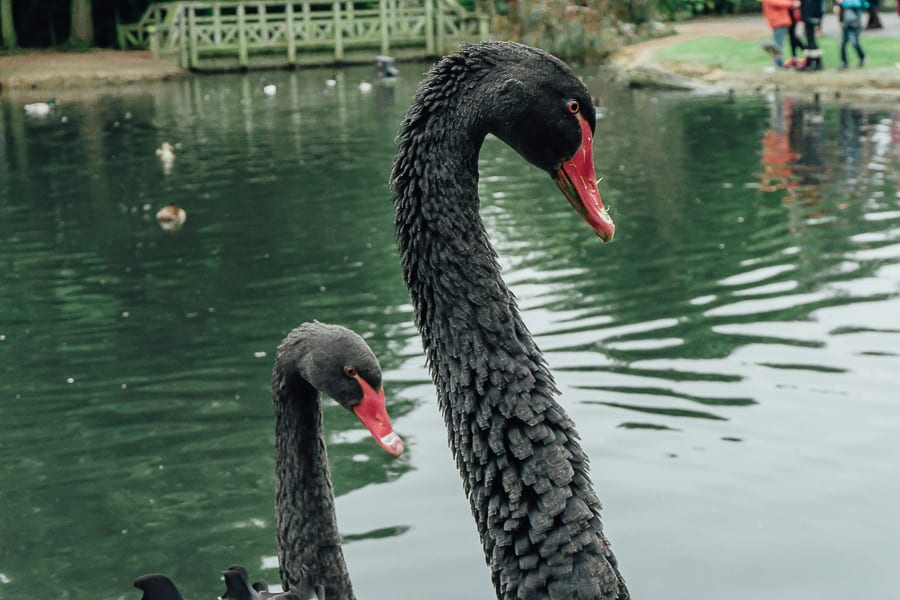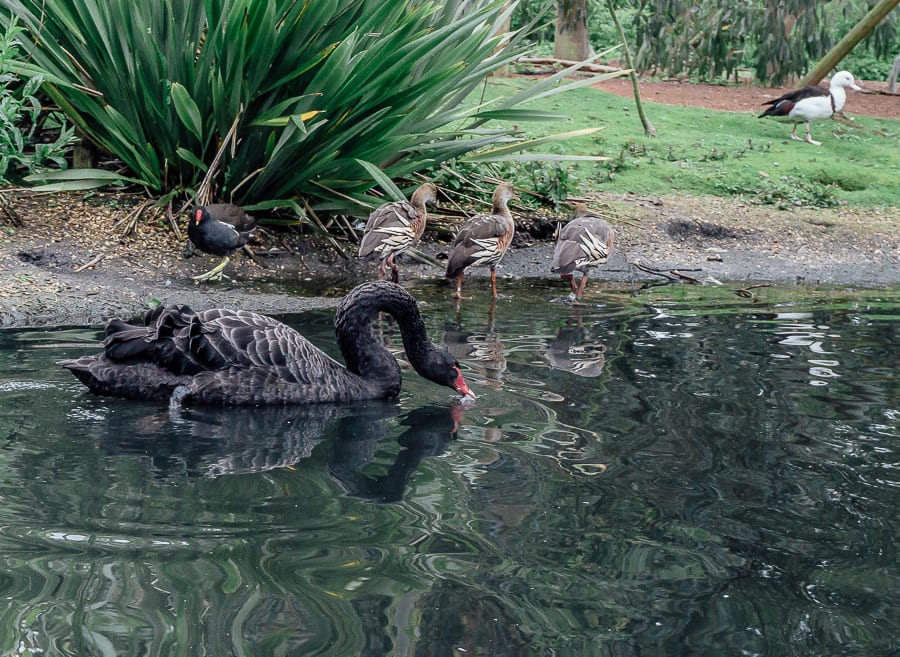 After all water makes up 75% of our brain and 76% of our muscles.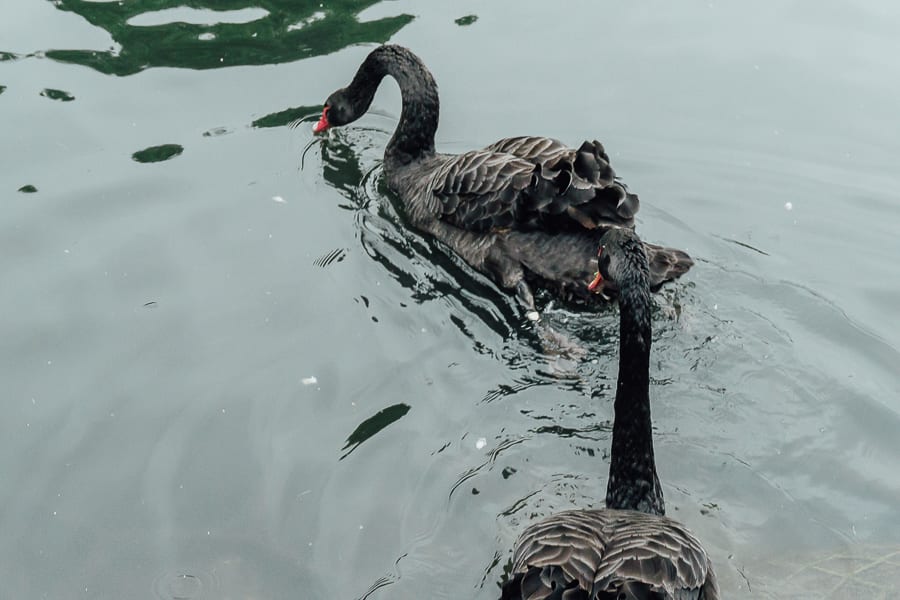 Like these black swans, we should be sipping water throughout the day.
The London Wetland Centre guides brought along food for the children to feed to the wildfowl. The kids naturally began competing with each other on how far they could throw the feed or just holding it steadily in their palms to attract some of the amazing birds we encountered in the wetlands.
Kids who stay topped up with water tend to perform better in classroom based activities, such as handwriting and copying text." Booth et all study (2012)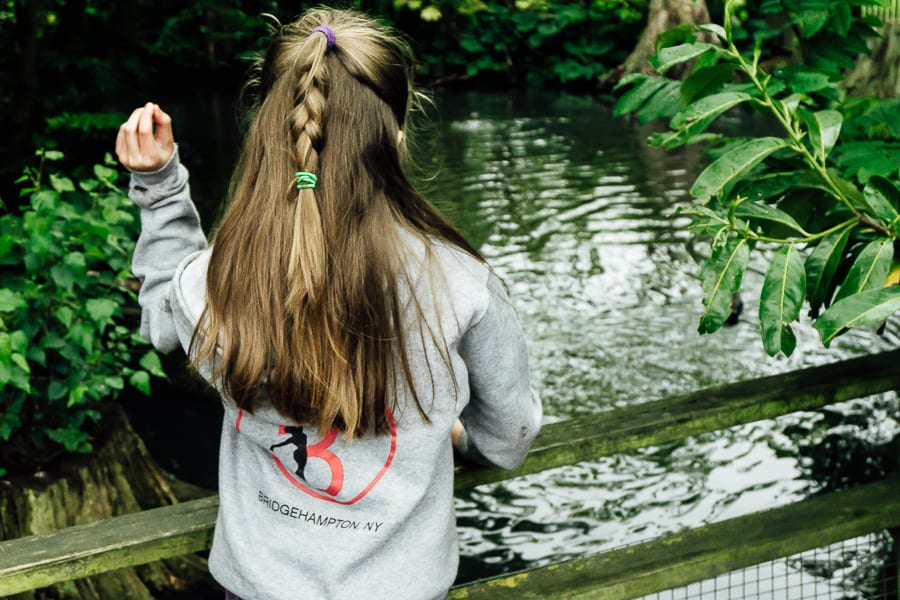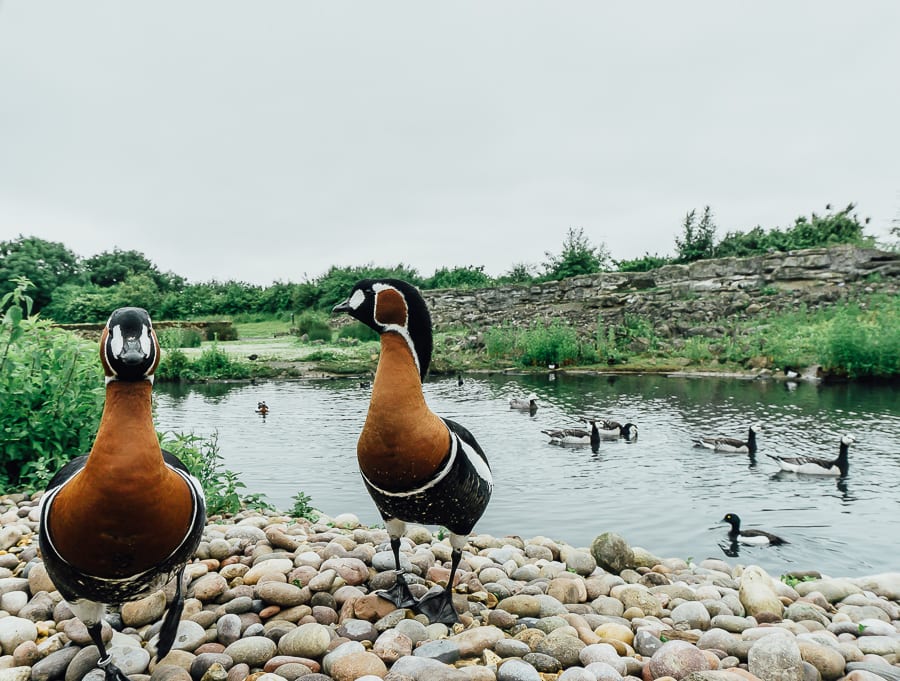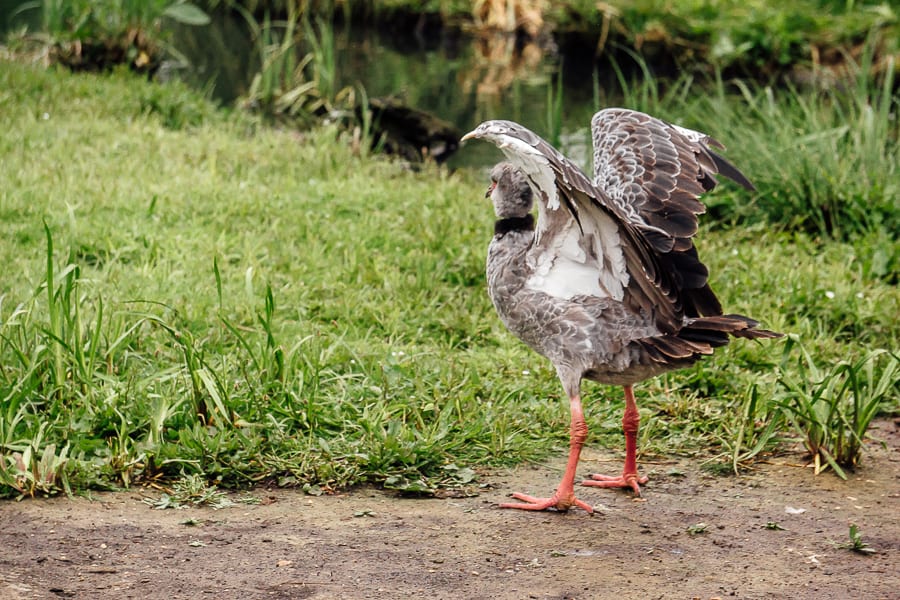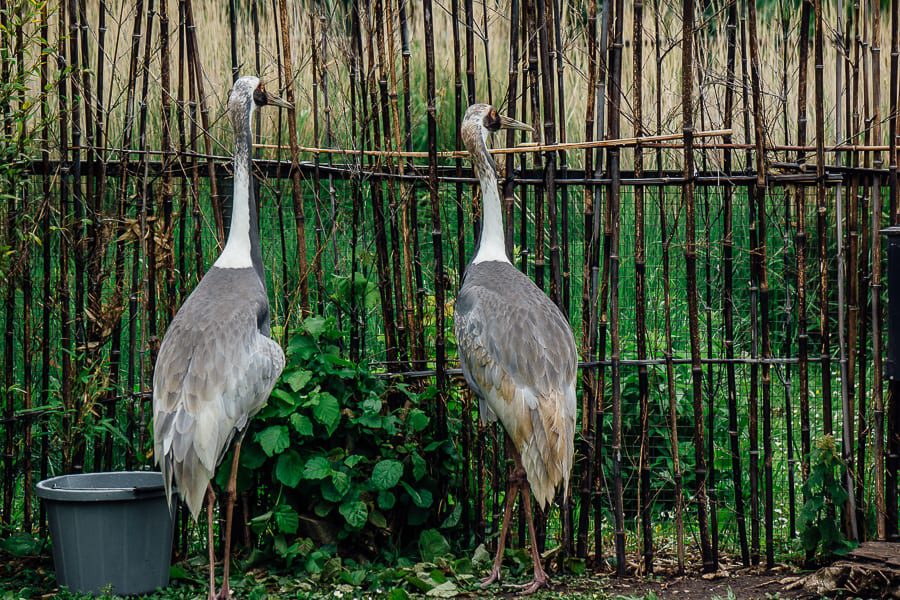 When we move or just breathe we use up water in our body.
So how much water do we need?
Helen Bond, an independent dietician, highlighted the importance of water for our health and well-being during my visit organised by Robinsons.
Do you know how much water your children should be drinking each day?
We should drink 8 to 10 glasses a day for good health. Two out of three parents say they do not know how much water their children should be drinking each day. I learnt that my 8 year old twins need on average a fluid intake of 1280 ml a day – about 8 to 10 small glasses (150 ml). The same for most 4 to 8 year olds. From 9 to 13 years old, Theo will require 1680 ml versus 1520 ml for Luce. I need on average 1600 ml – the same as other adult women as well as adolescents and the elderly. Men need to up that to around 2000 ml a day. For us adults that can include tea and coffee but not stronger alcoholic drinks!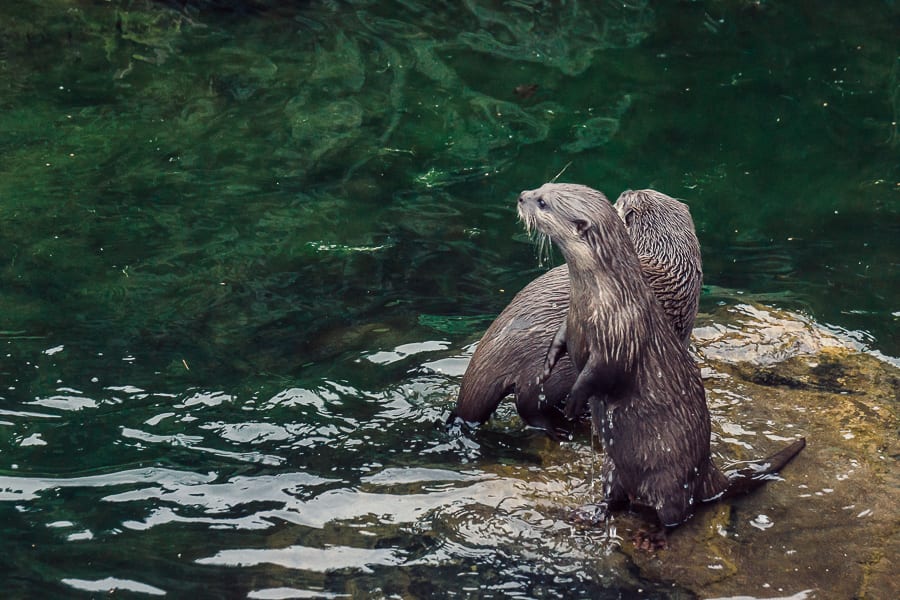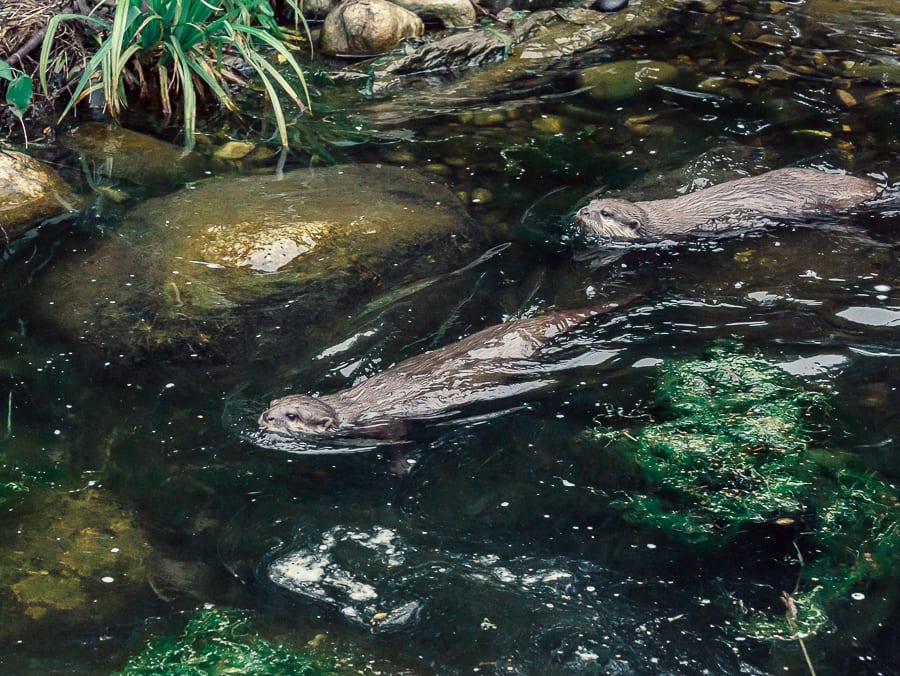 Young children – boys and girls two to three years old – need 1040 ml.So h

I'm not sure who was more active when my twins spotted the otters at the London Wetland Centre. Luce and Theo dashed back and forth across a bridge to watch the otters diving, swimming and playing in the water and on the rocks. Both pairs, that is my twins and the two otters, were definitely enjoying the water.
Emerging research has shown that good hydration has a positive influence on stress and well being." Pross N, et al (2014)
I definitely had two very happy children when we left the wetlands. Back home they're also rather delighted that they have my approval to add Robinsons squash to some of the eight to ten glasses of drink they need each day.
Disclosure: Our day out at the London Wetland Centre was sponsored by Robinsons but the opinions and content are my own.