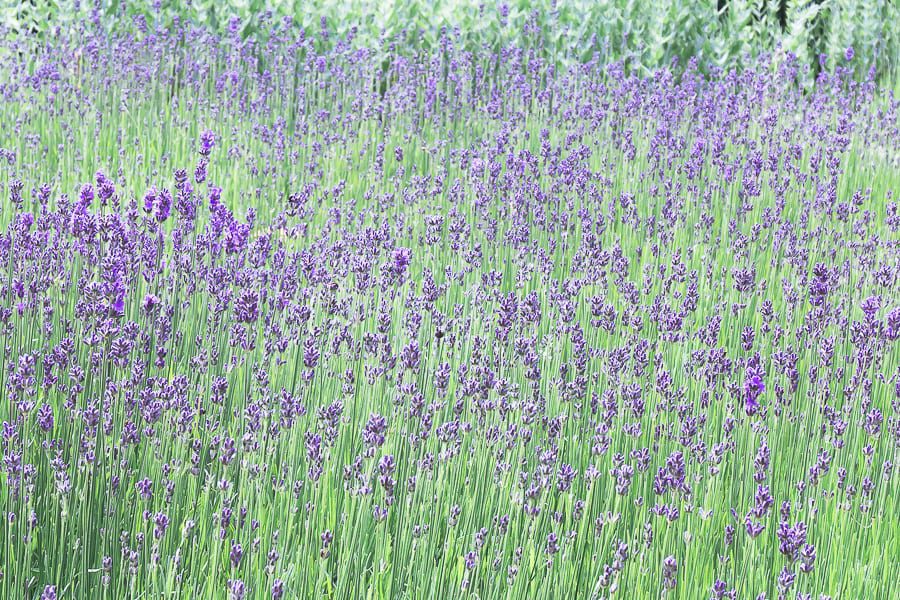 I like to think of my visits to Nymans as courses from a seasonal menu. I could indulge in an all day banquet by touring the 33 acres of formal gardens, the house and the 265 acres of woodland trails but prefer to taste what it offers throughout the year.
Already this year I have savoured the sight of cyclamen waking up after the winter, camellias brightening up early Spring paths, and glorious displays of magnolias.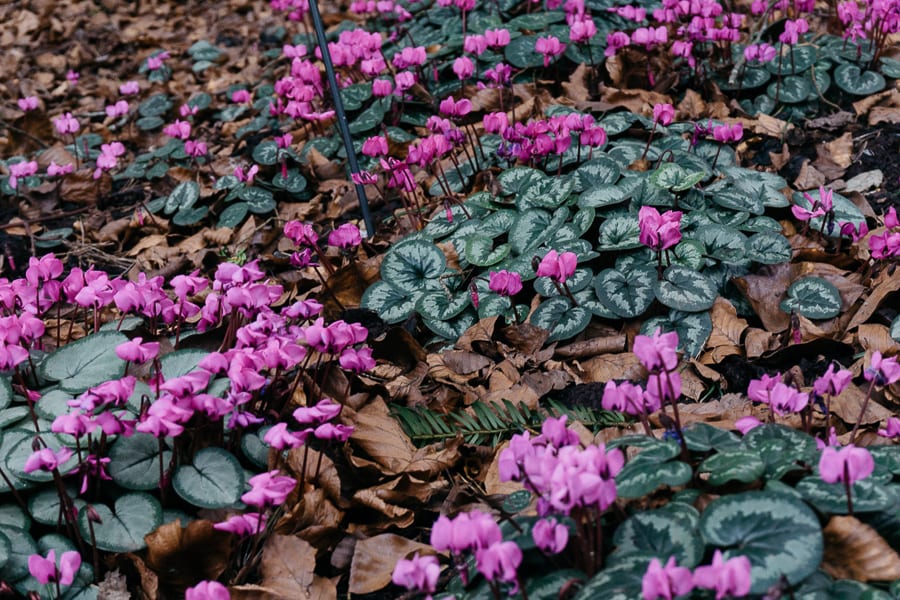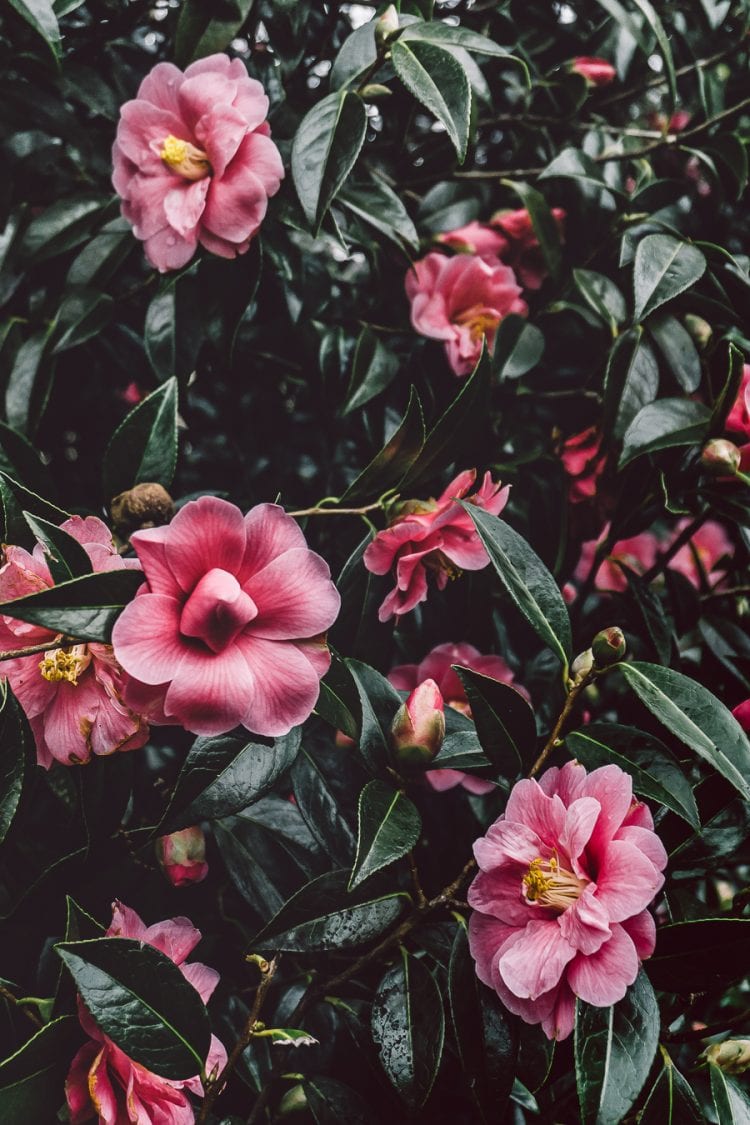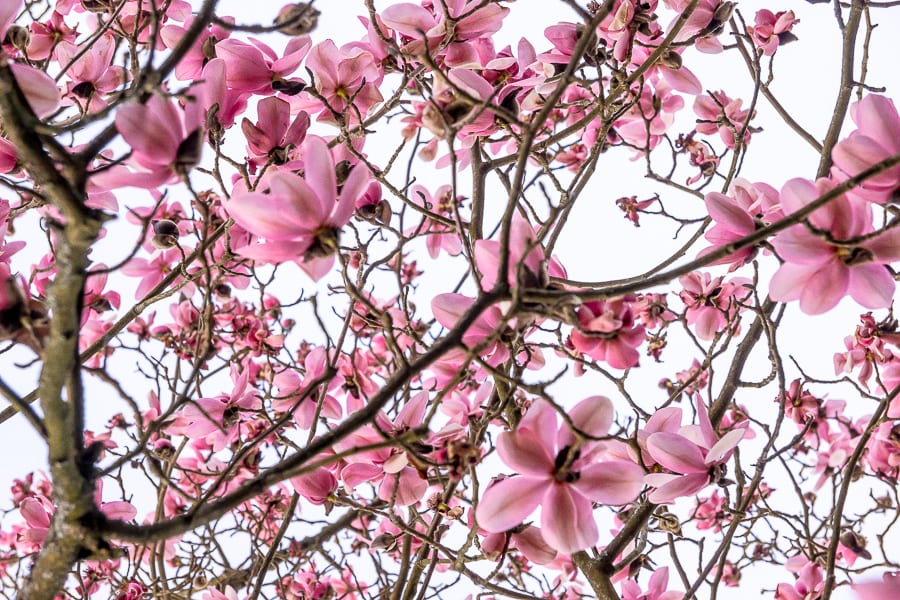 Most recently I enjoyed summer's flowers during a leisurely lunchtime stroll where borders were like a buffet filled with treats that delight your senses.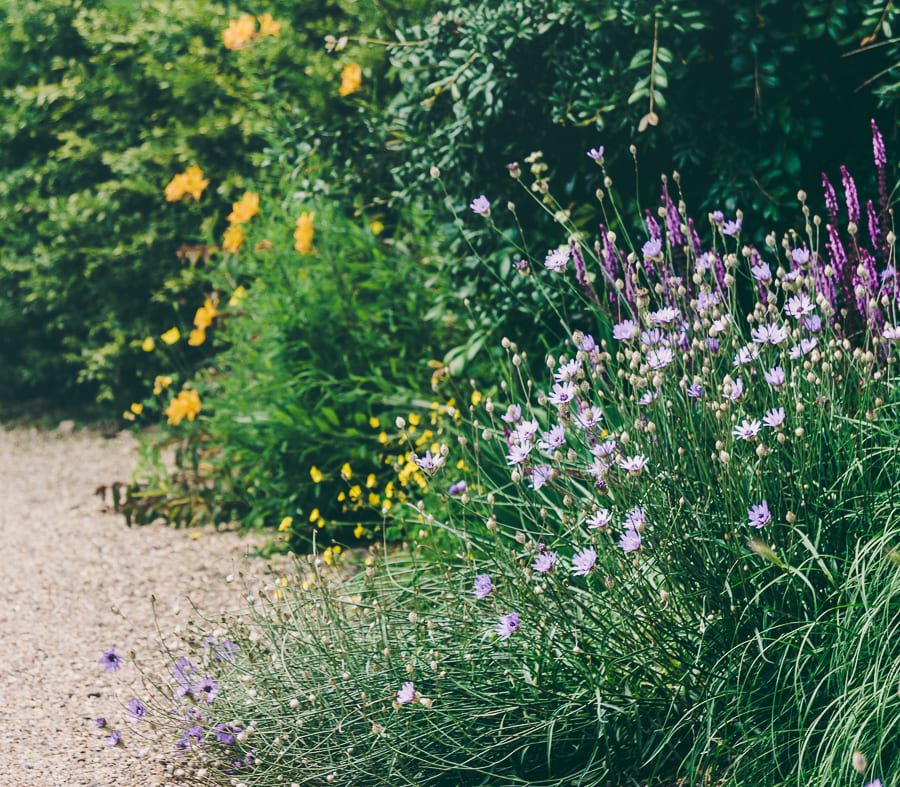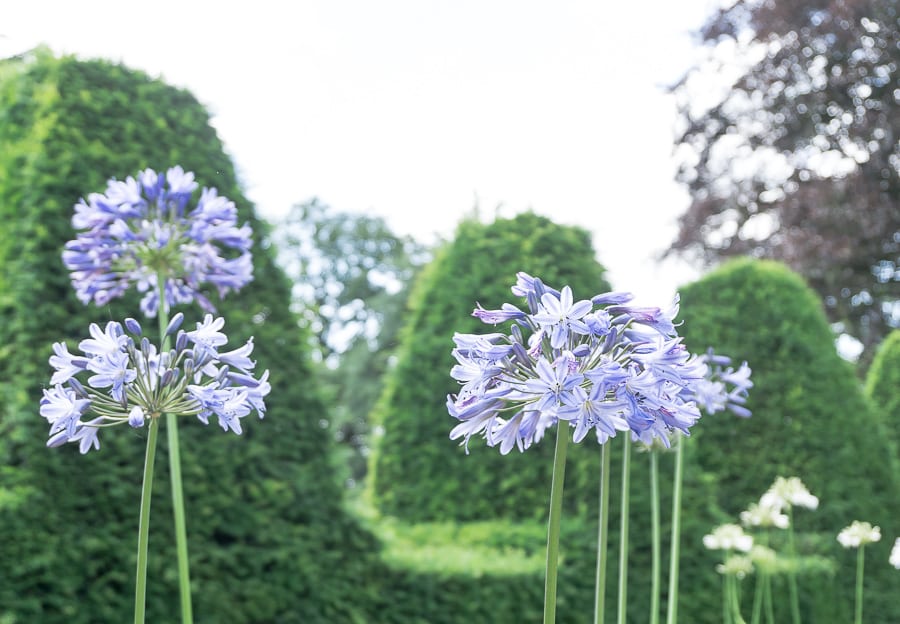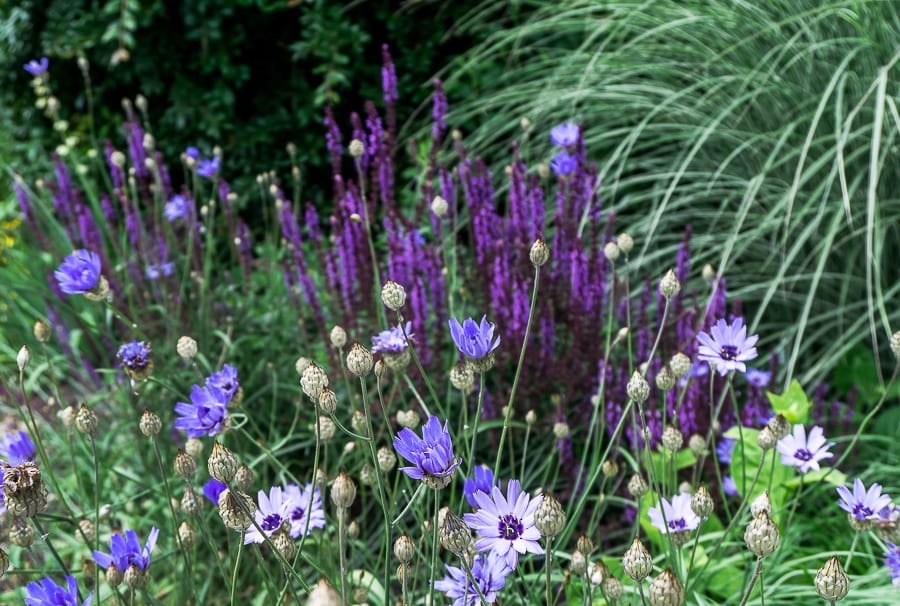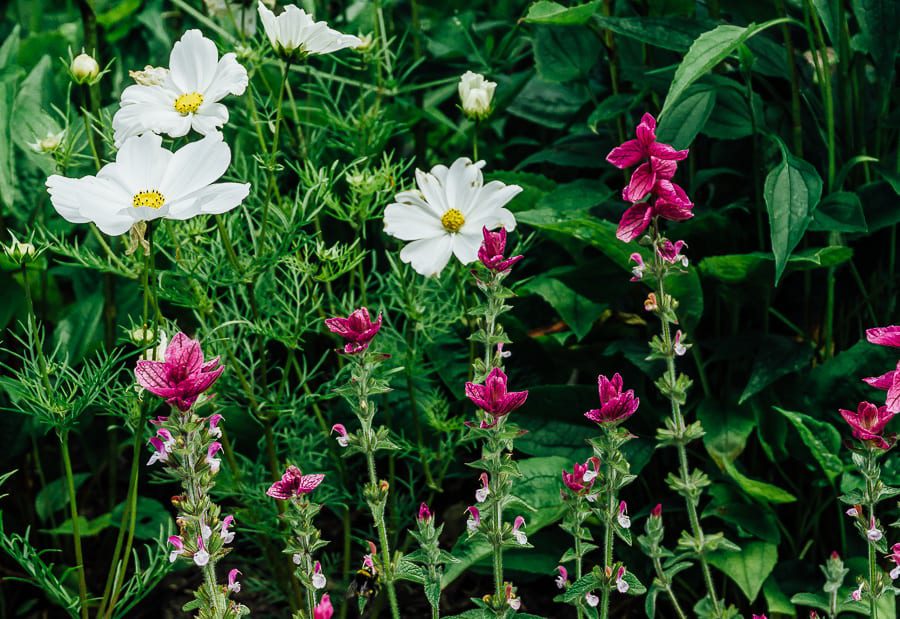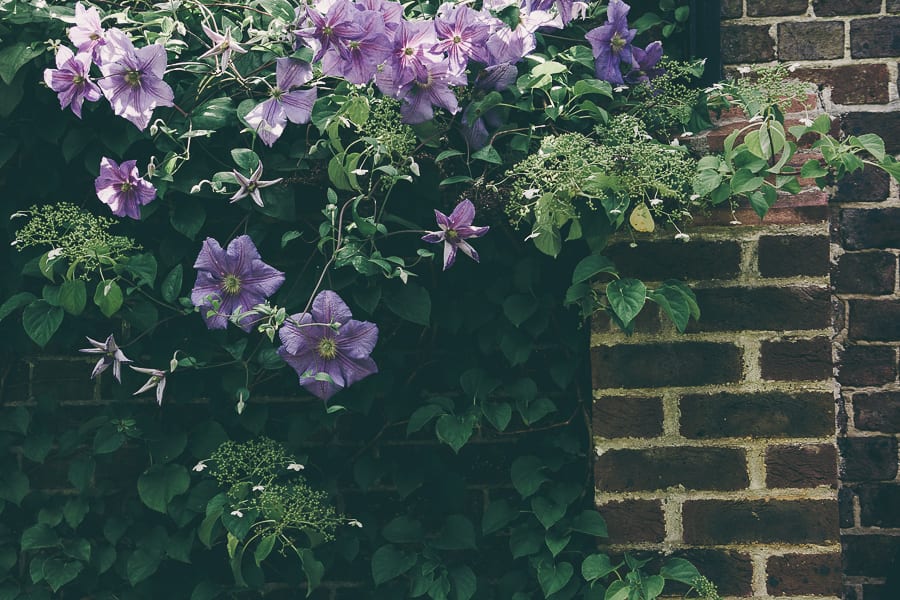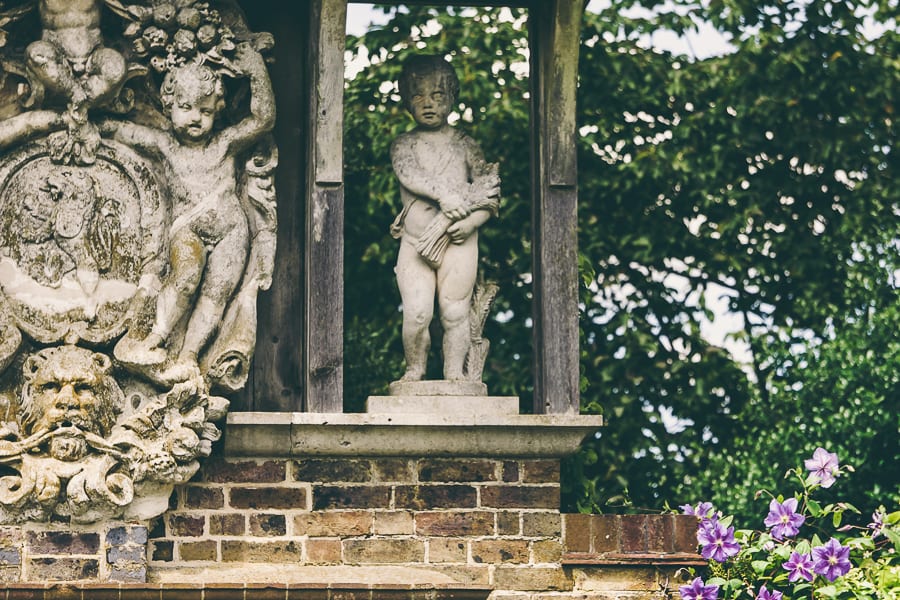 The dramatic backdrop for these seasonal feasts is the house. The National Trust home looks like a Gothic folly created during the Romantic period in the later eighteenth or early nineteenth centuries.  But it's an accidental folly.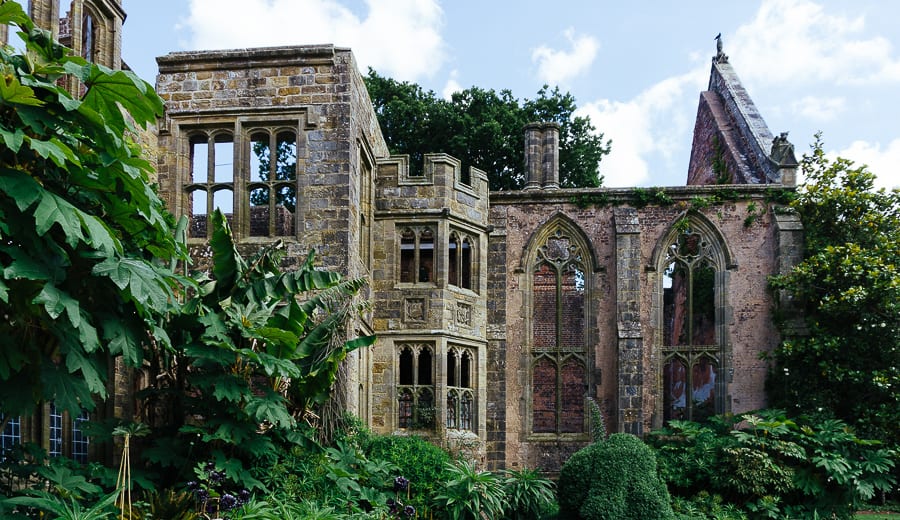 The original Regency house was bought by German banker Ludwig Messel in 1890. When Leonard, the eldest of his six children, inherited the house in 1915 he rebuilt it in the style of a medieval West Country manor. Most of the house has looked like a Gothic ruin since a devastating fire in 1947. Despite this the family continued living in part of the house until 1992.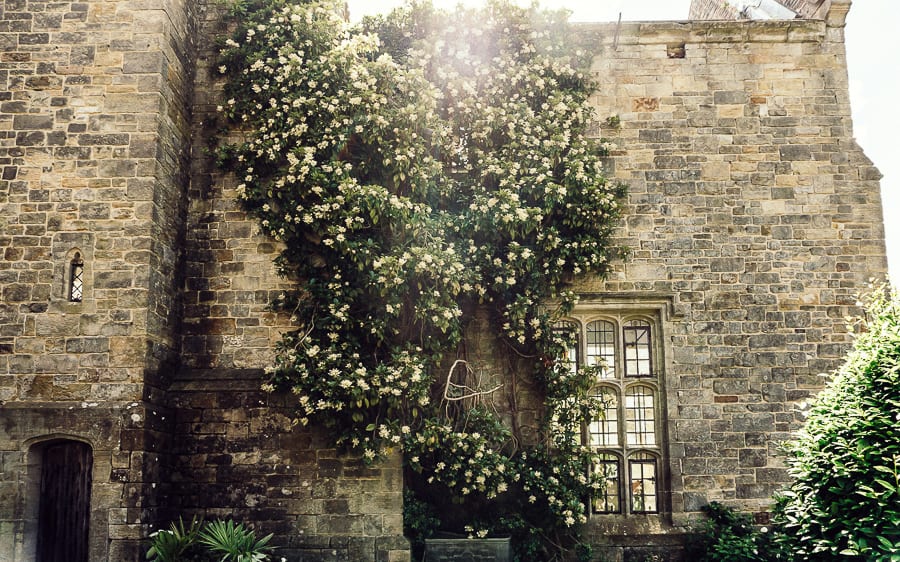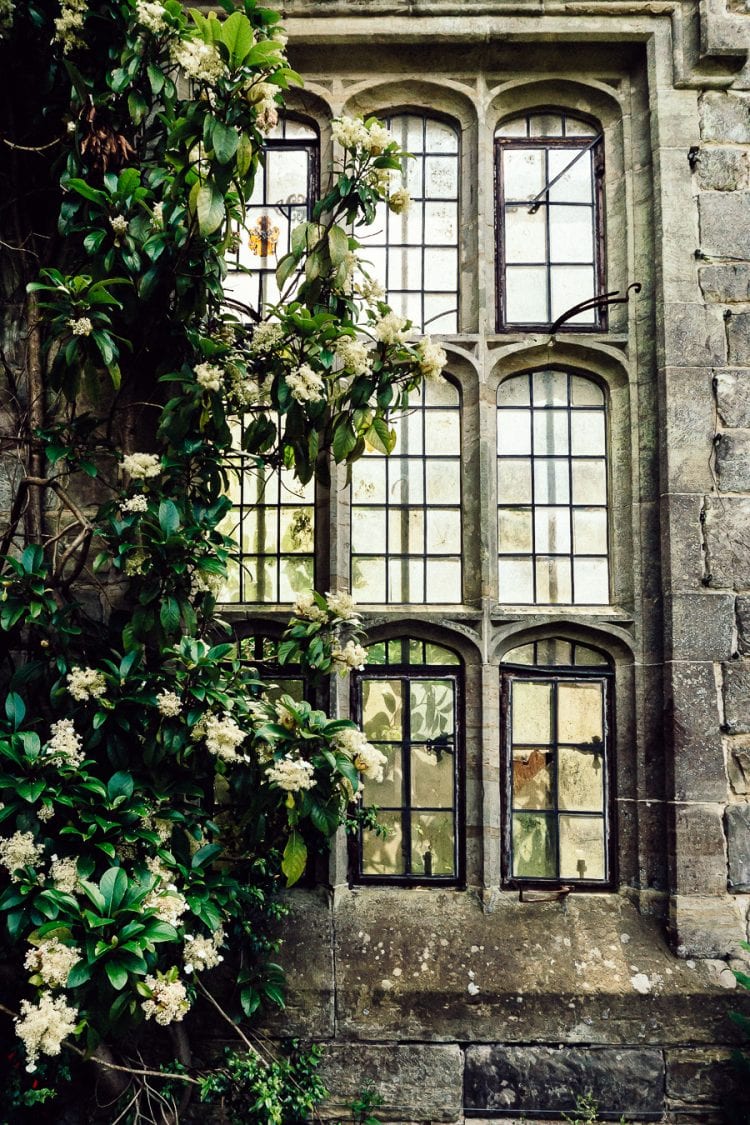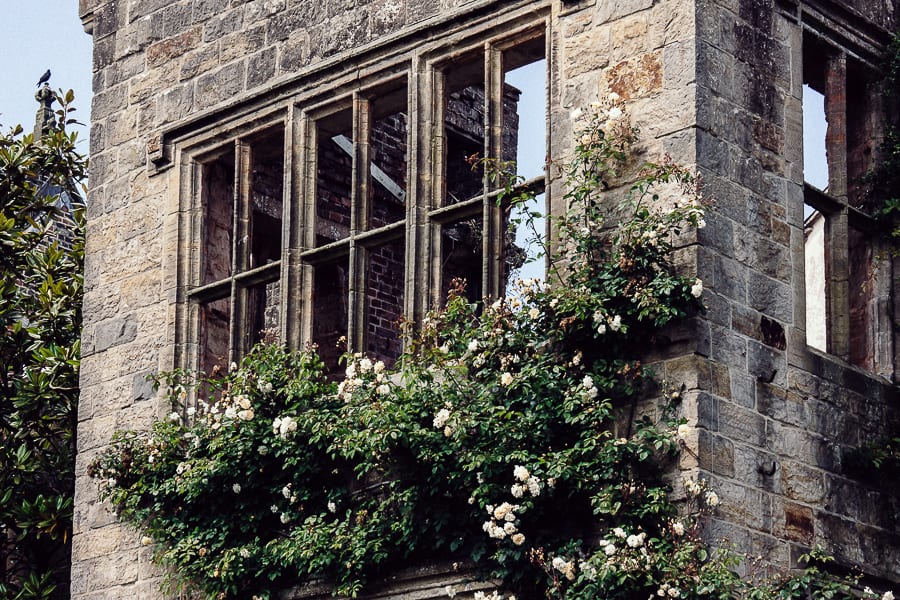 Although it's a house in West Sussex with a Romantic sensibility and non-fake ruins, the seasonal offerings are not just English, native nor local.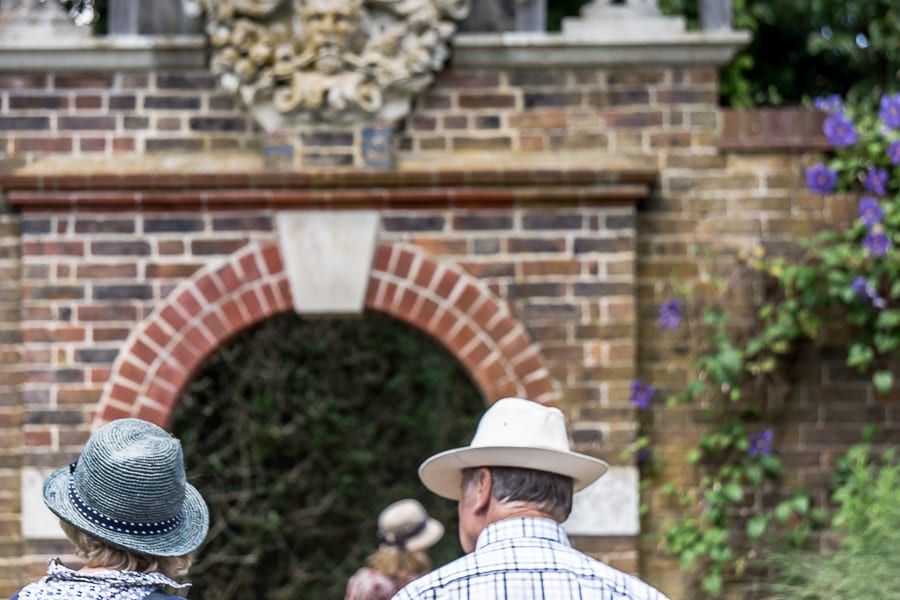 Since the 1890s the innovative gardens have featured specimens from around the world.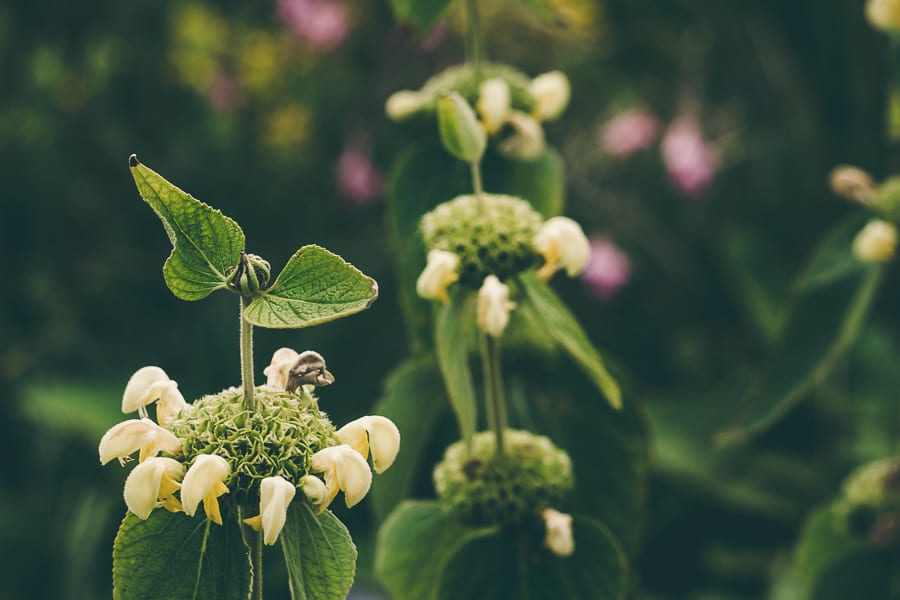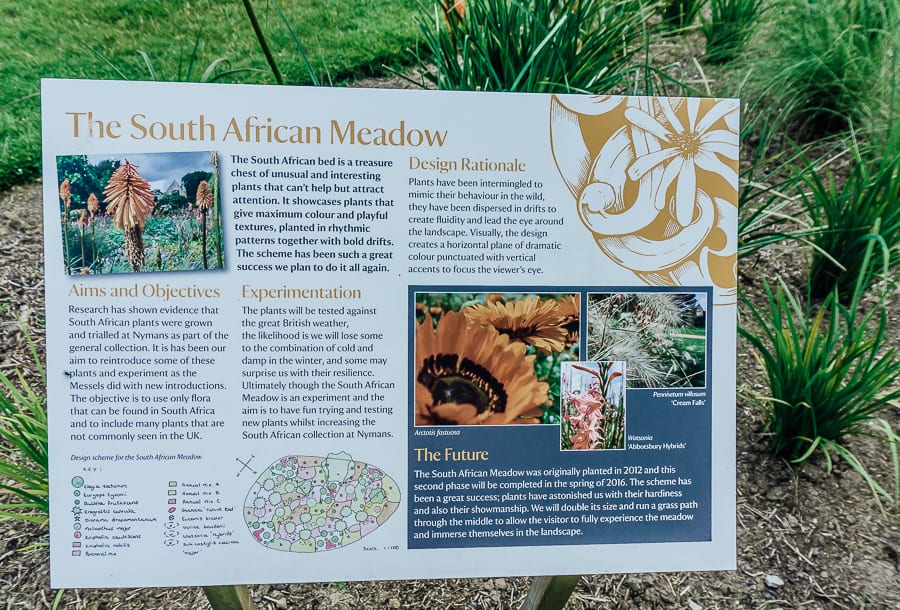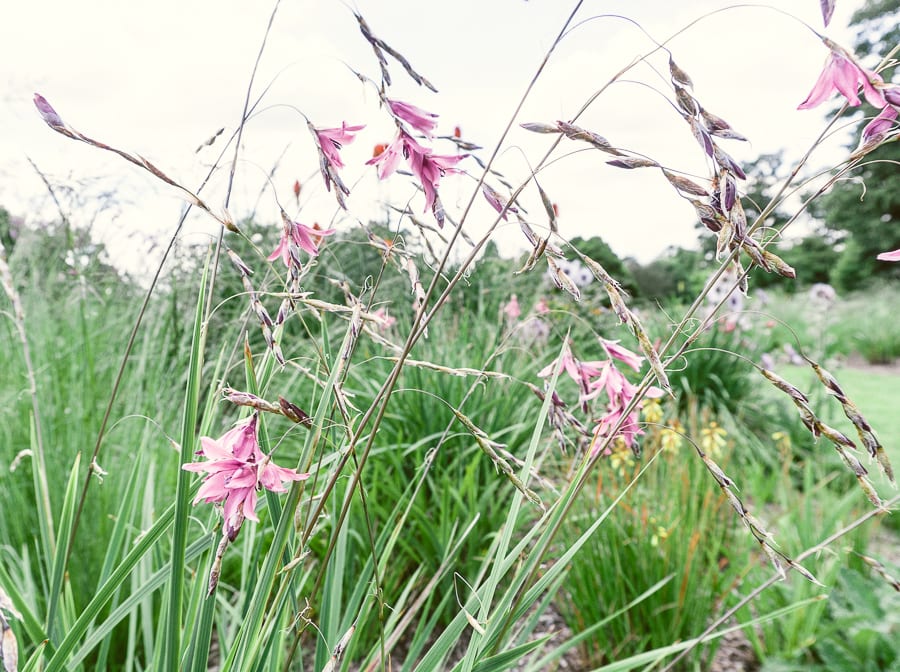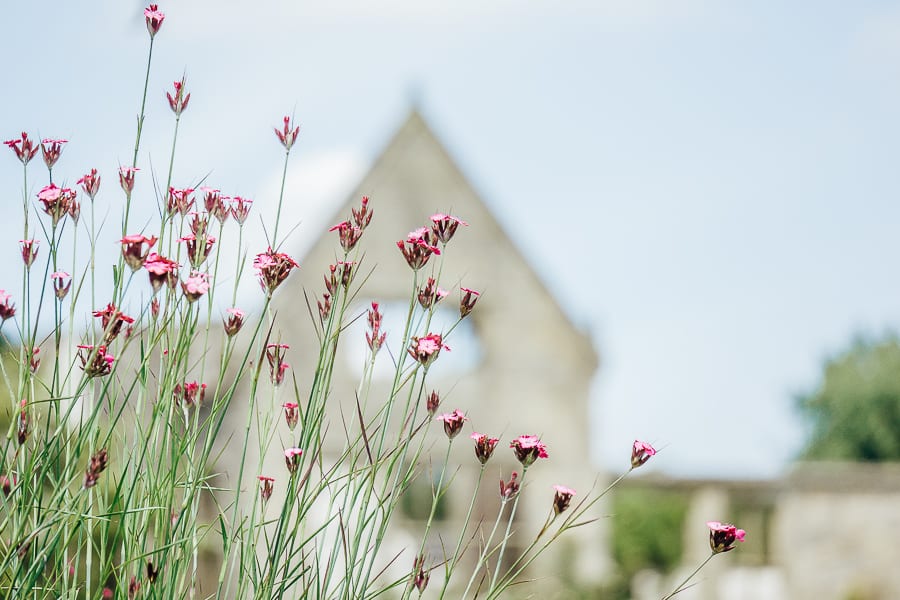 So, of course, I'm rather looking forward to what next will appear in Nymans' experimental, international and British flower garden menu.
Nymans is part of the National Trust and located in Handcross, near Haywards Heath, in West Sussex (RH17 6EB is what I follow on my Satnav). Part 2 is a tale of books and a rockery.