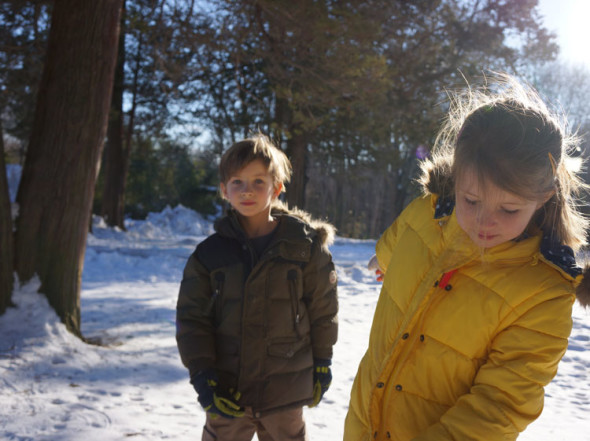 Luce and Theo are twins. They share a room because they want to. At home they always have to know where the other one is. And what they are each up to. When we're out and about they follow each other. But neither one is the leader. Actually neither one will let the other be leader.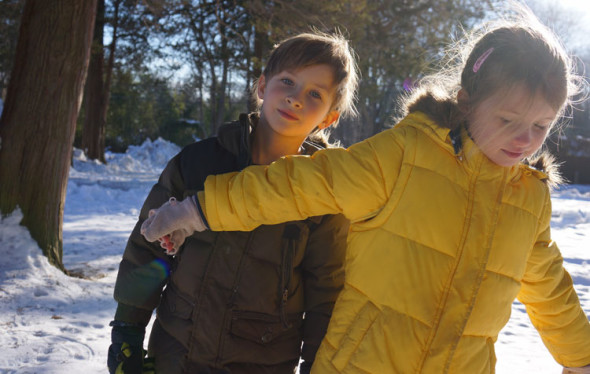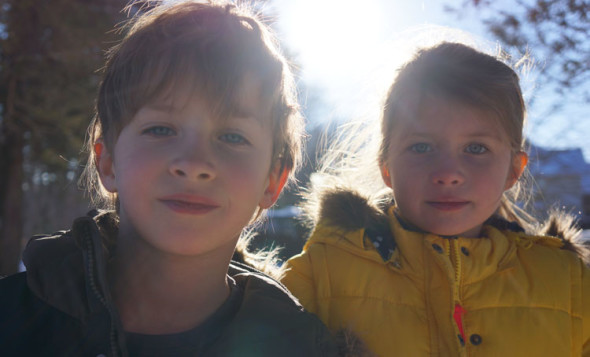 As A.A. Milne wrote in the poem "Us Two" in Now They are Six (which they are):
So wherever I am, there's always Pooh,

There's always Pooh and Me.

"What would I do?" I said to Pooh,

"If it wasn't for you," and Pooh said, "True,

It isn't much fun for One, but Two

Can stick together," says Pooh, says he.

"That's how it is," says Pooh.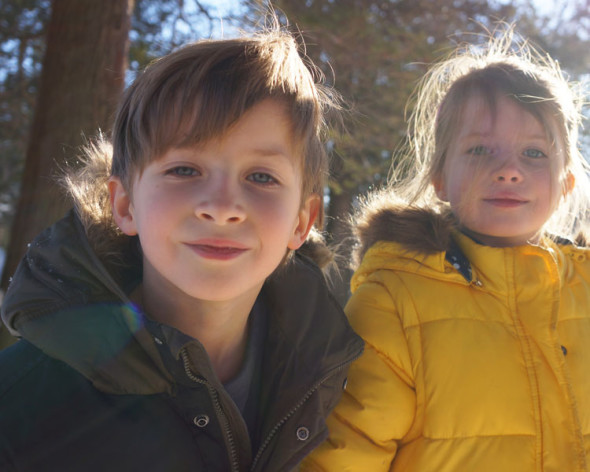 And today I managed to catch them giving each other a hug.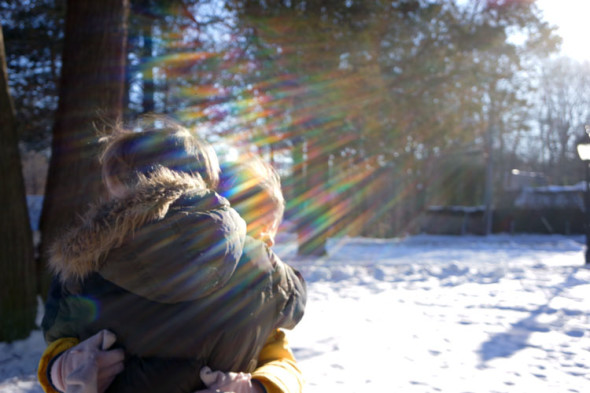 Which they don't often do despite being twins and always "Us Two."