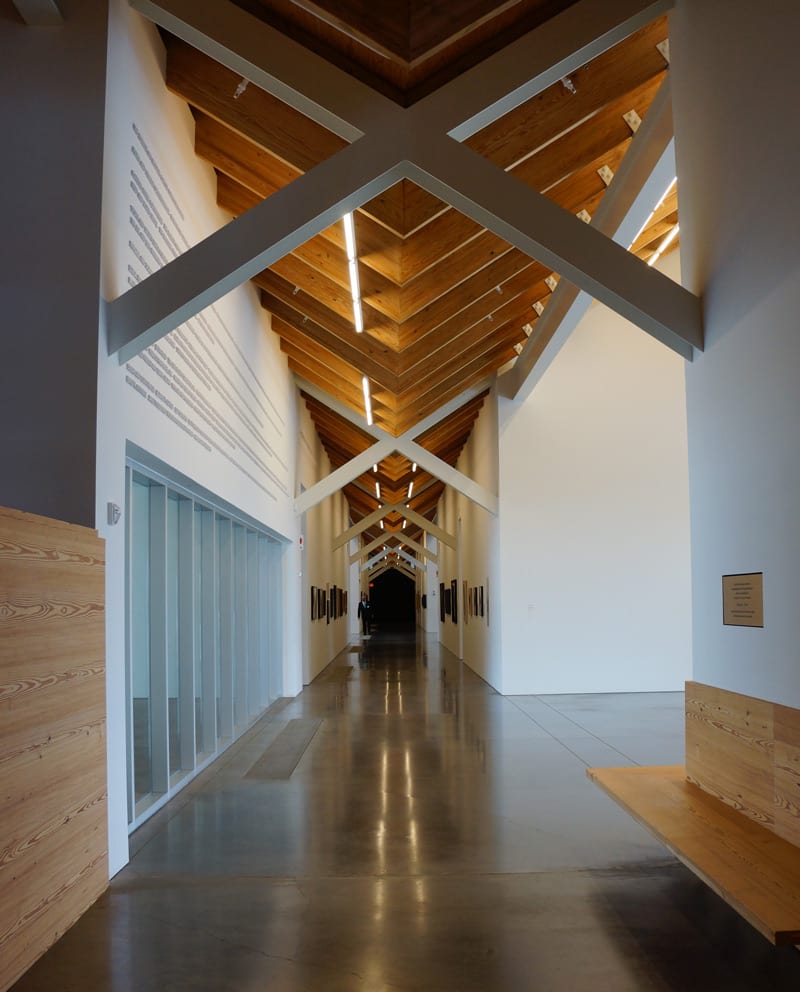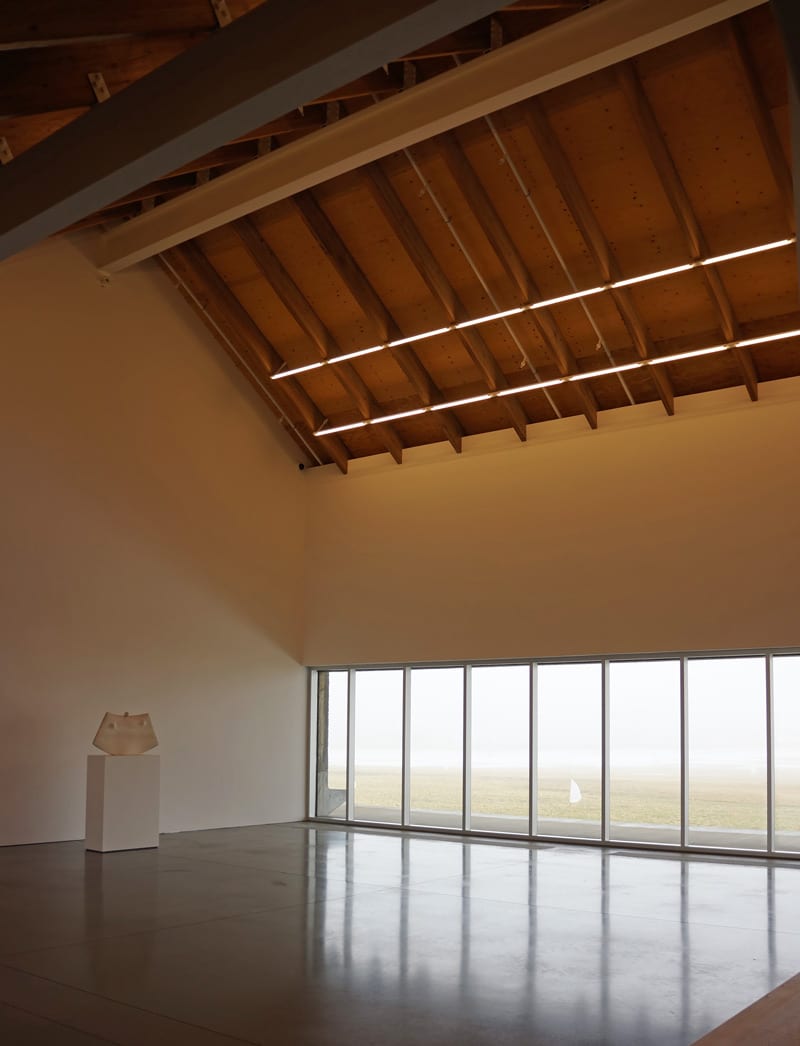 Just over six years ago this would have been my view of this museum space. Now?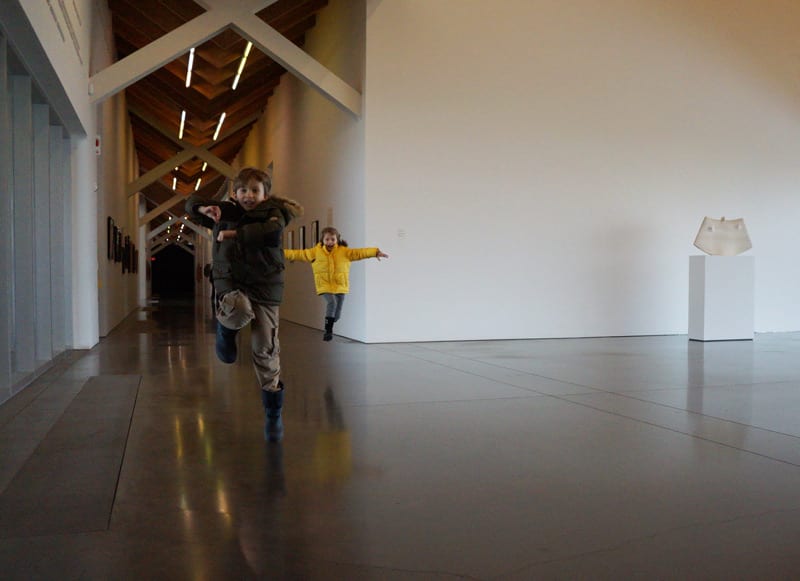 Let me introduce you to the Luce and Theo show in my life.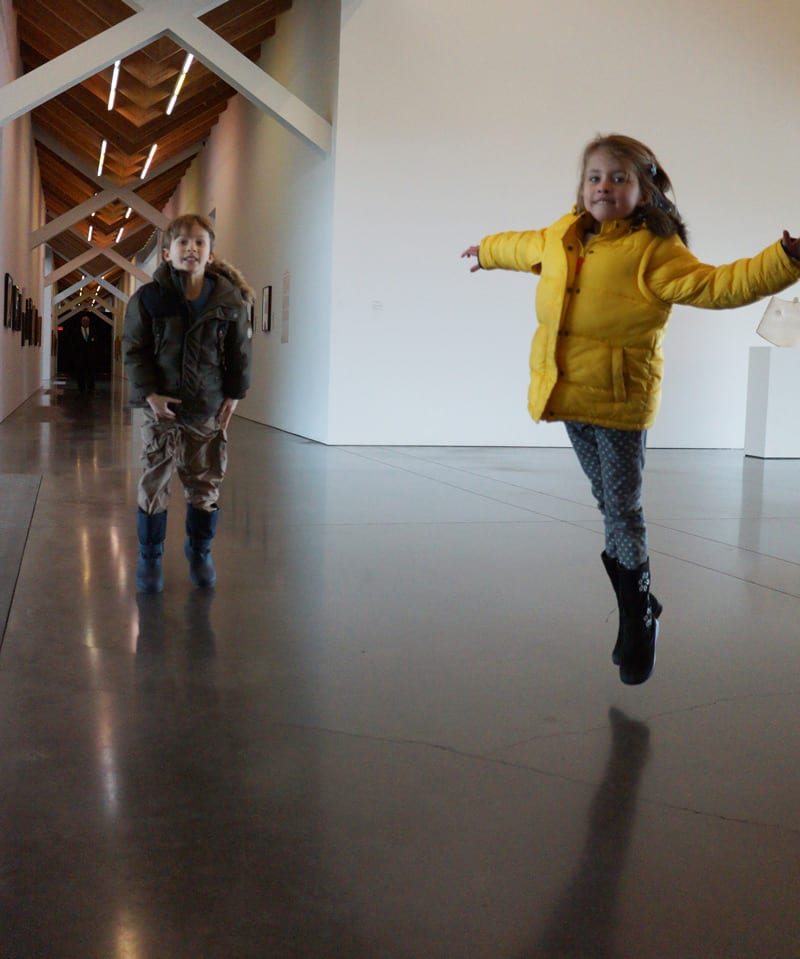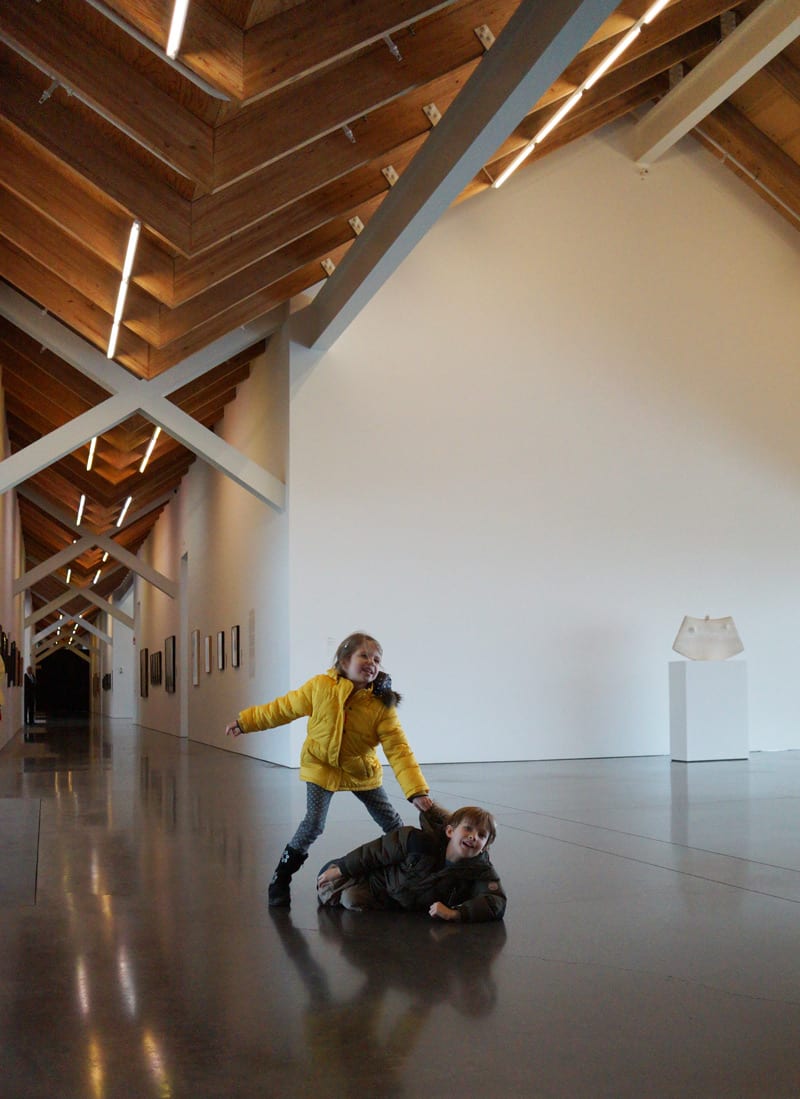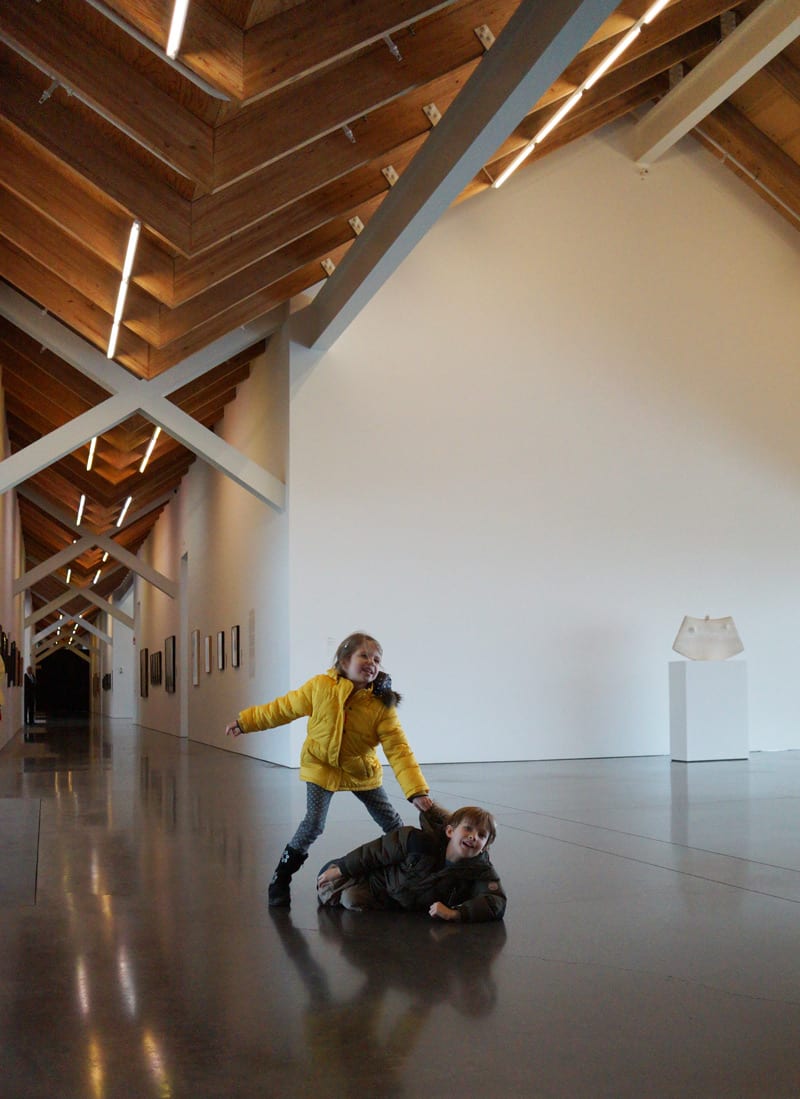 It's a running, dancing and playful show.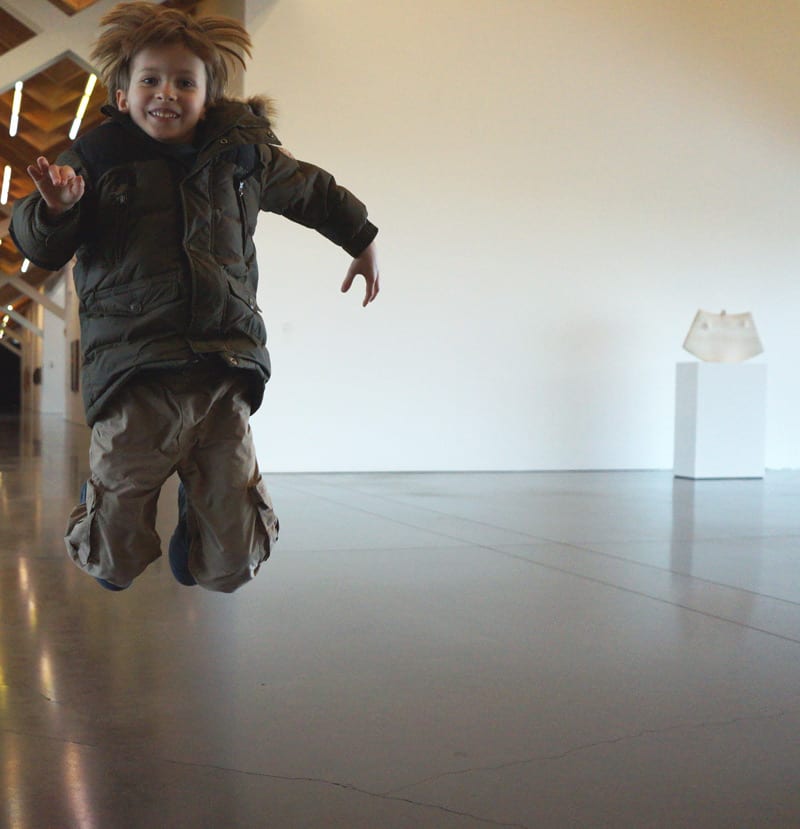 Filled with enthusiasm…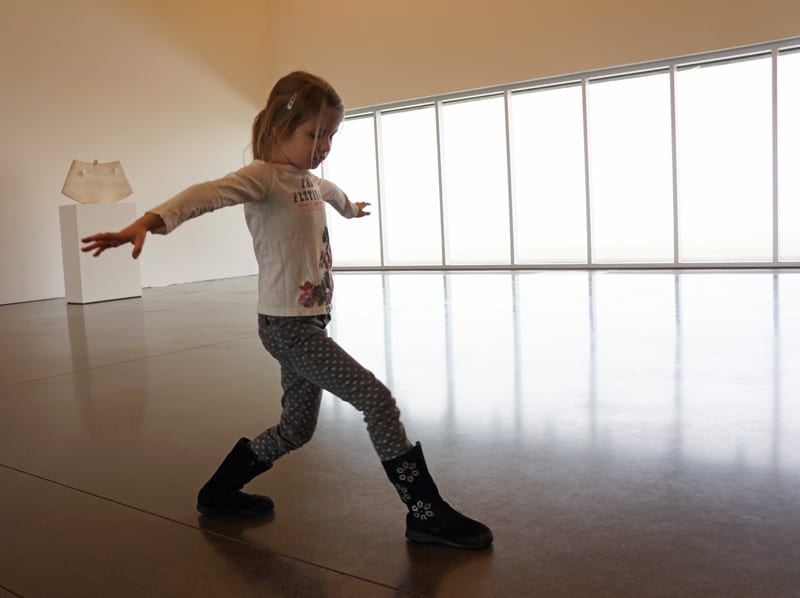 and grace.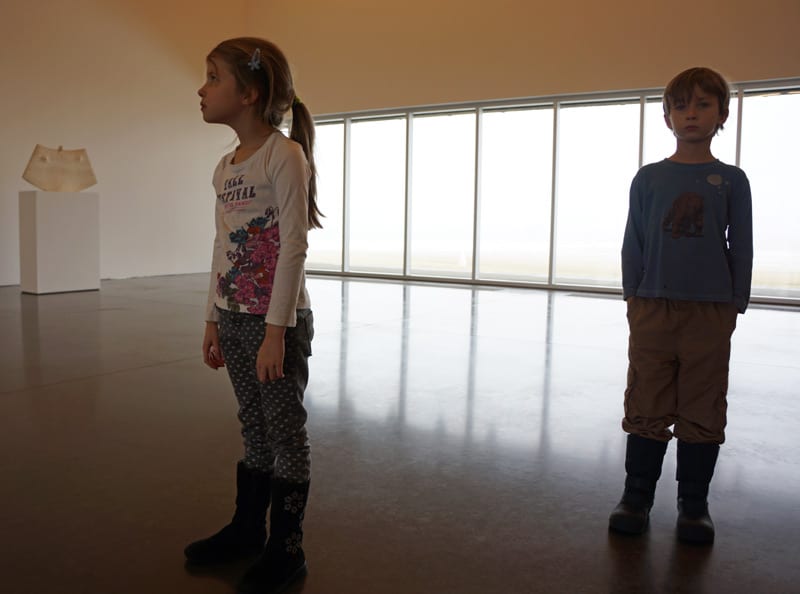 Luce and Theo don't always agree with each other.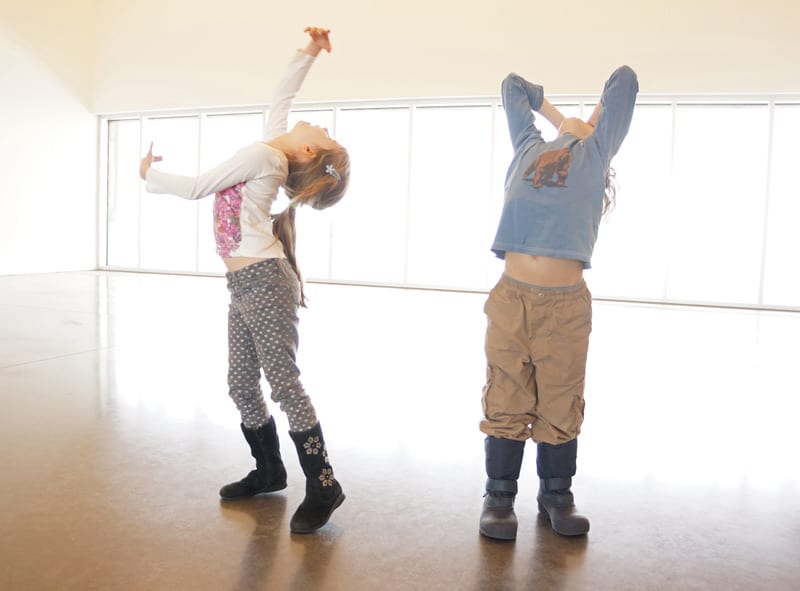 And I often deal with a lot of drama.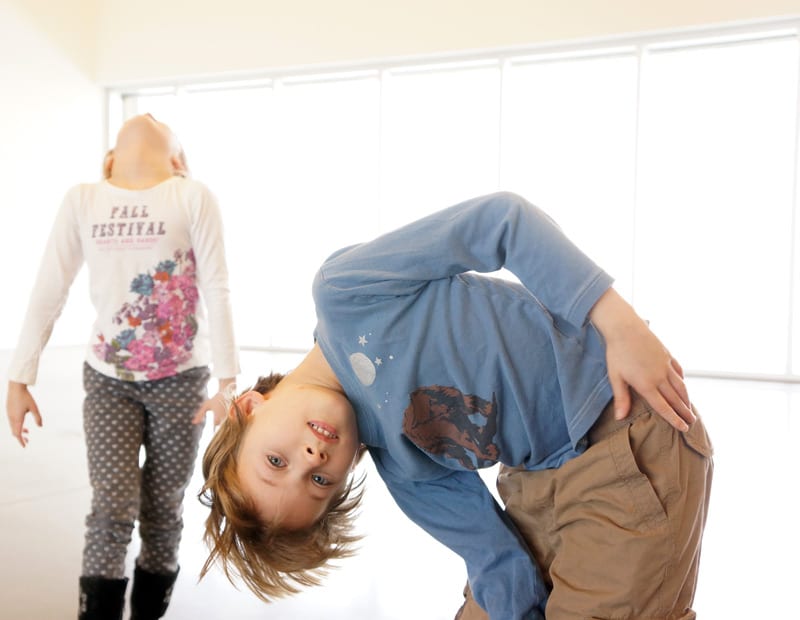 And each of them wants me to understand their perspective.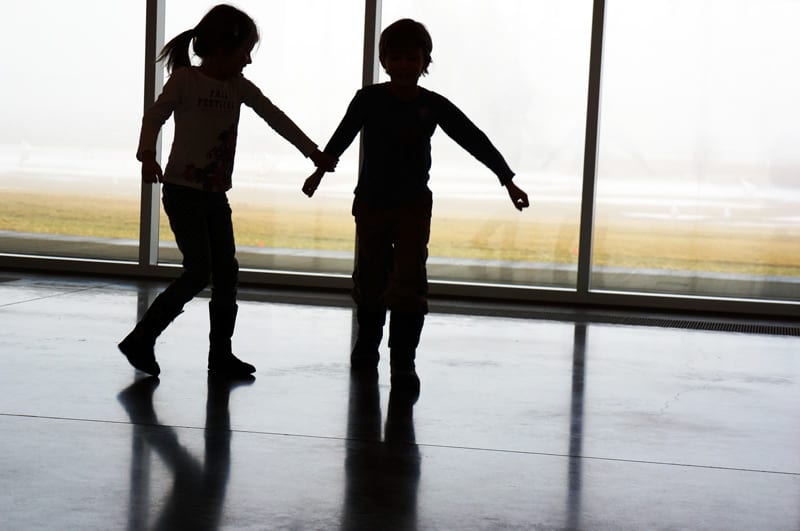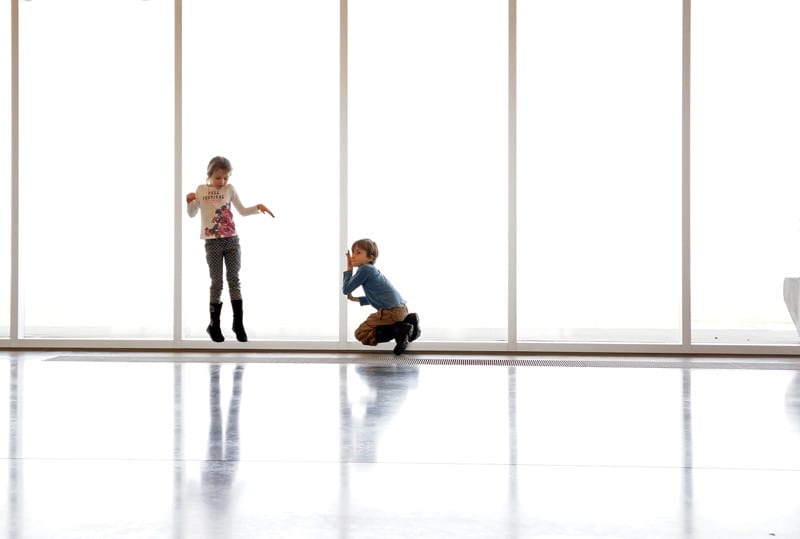 Because they're twins. They complement, contradict and balance each other. They're like yin and yang. But each is so unique.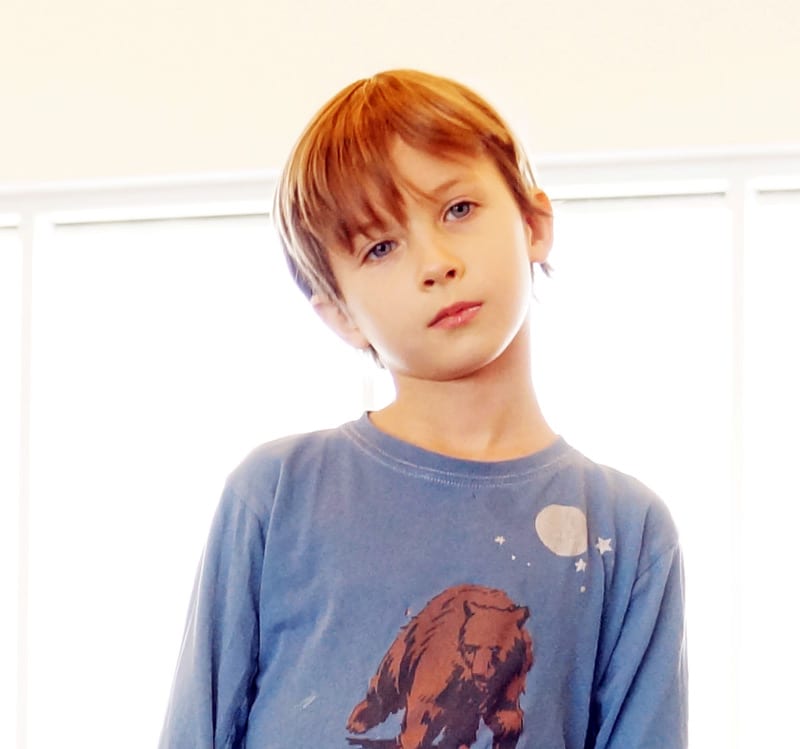 My Theo. Inquisitive and charming.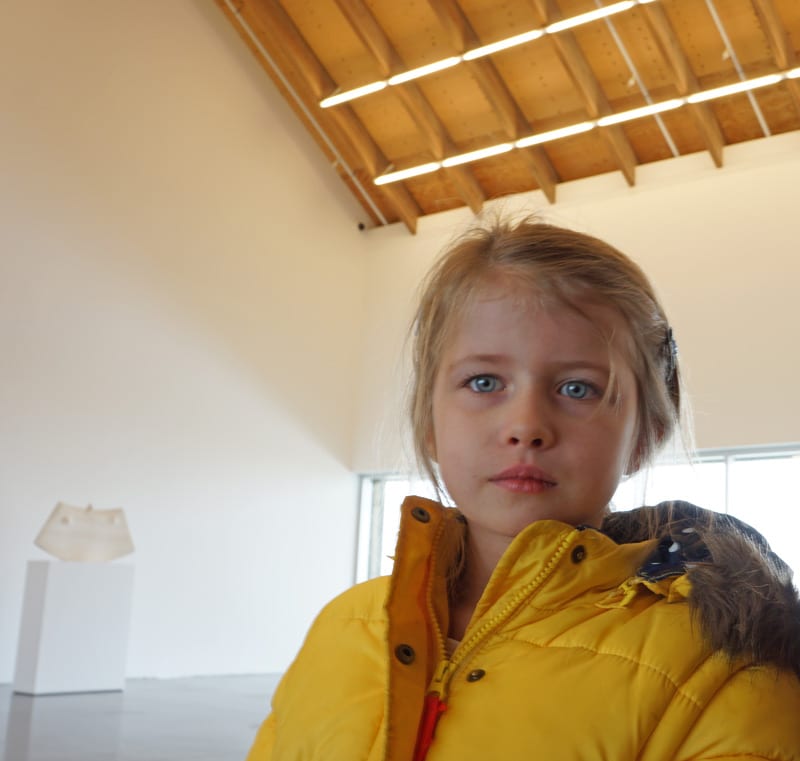 My Luce. Determined and kind.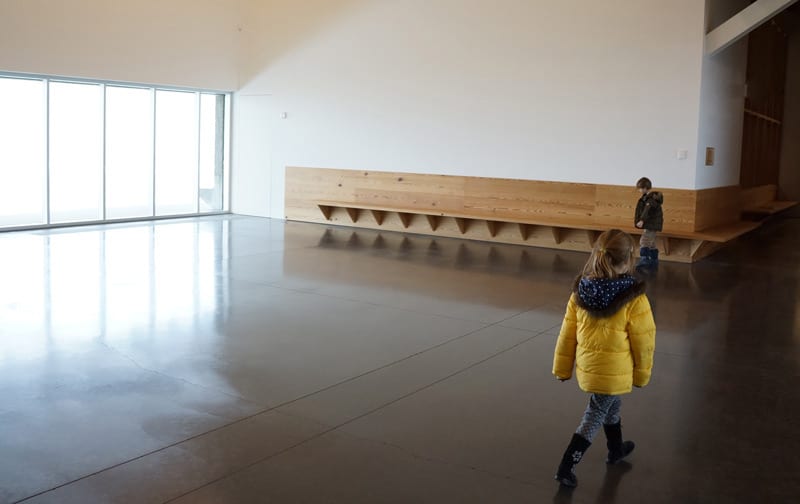 And me? Just sheer happiness the Luce and Theo show is part of my space. And wherever we go.