So last Friday I panicked about getting a photo of Luce and Theo together.  Not to have something of the two of them together for my Siblings December post but for our 2014 Christmas card! Since 2008 – when they were one – I have sent out a Christmas card featuring the two of them.
Last year I even wrote a post about Christmas cards and how they became popular thanks to the Victorians. In this post I also displayed all the photos of Luce and Theo we had used between 2008 and 2012 as our family Christmas card. Oops then I messed up and didn't send one out last year… What I love is that these holiday cards are a record of my twins growing up. Some day I want to give each of them a photo album filled with these cards.
My husband and I always choose the photo together. We don't just want a perfect pose but something that shows their characters.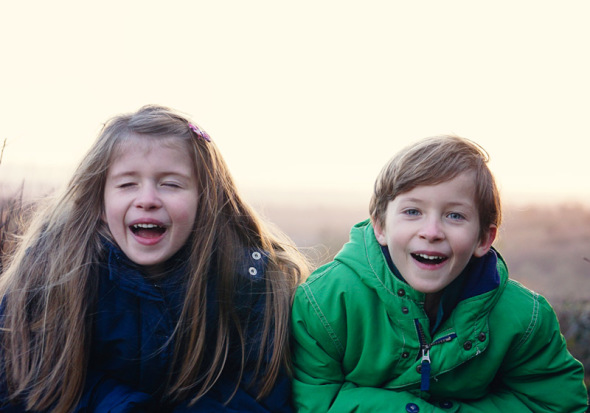 If only Luce had her eyes open in this shot! I always get such a warm happy feeling when I see them laughing out loud together.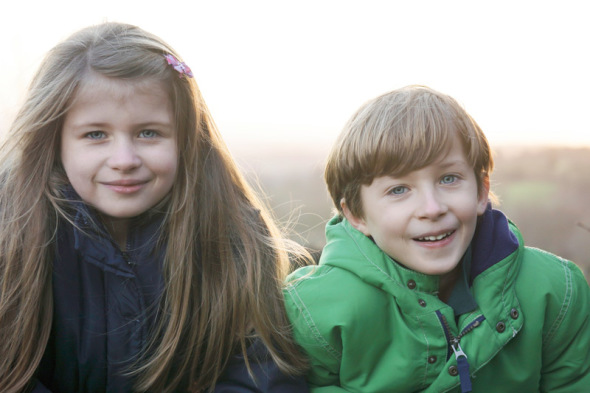 Both look gorgeous here. Should we choose this one?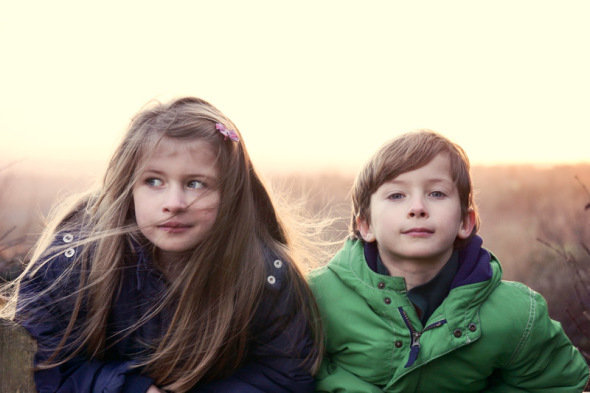 There's just something quirky and fun about this pose and their expressions. Just like my twins!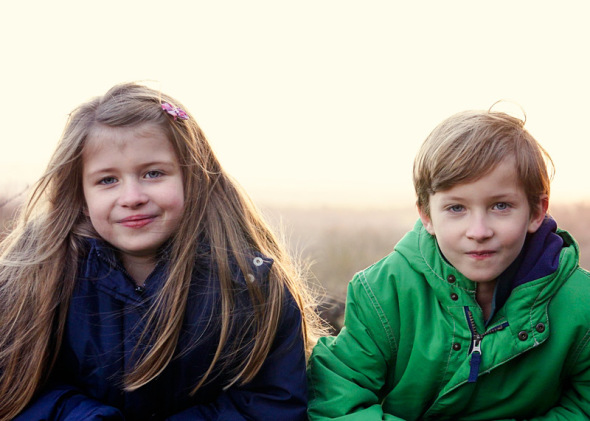 Angelic smile from Luce but Theo was trying not to make a face.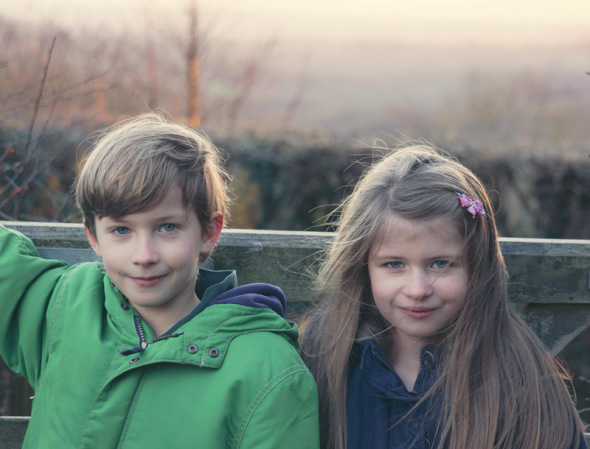 My elf and fairy infront of  the gate we pass after school. (There are incredible views beyond the gate which you can view here.)
Which one did we decide to use for our 2014 Christmas card? (Spoiler alert – don't read this if you're a family member or friend who gets our cards) We chose the third photo (middle one above) as their expressions just made us smile and think yes that's Luce and Theo being silly and charming together!