This is a tale of twin rivalry. Between Luce and Theo. It happens sometimes. Over rather simple things.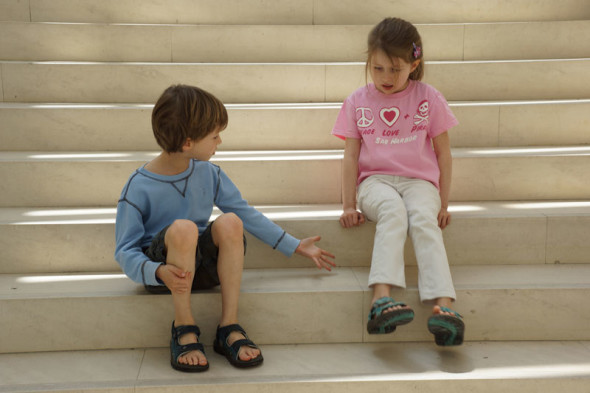 Such as posing on stone stairs. Theo wanted to be a step ahead. But Luce disagreed. She wanted to be in front. And she managed to move herself forward despite his protest.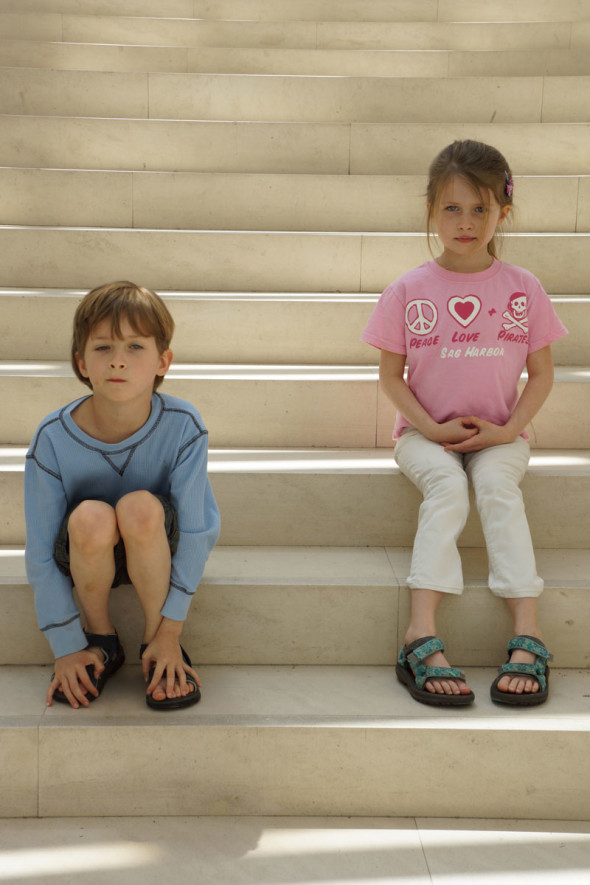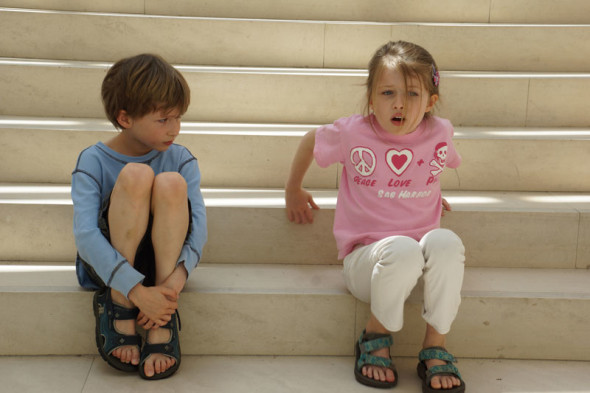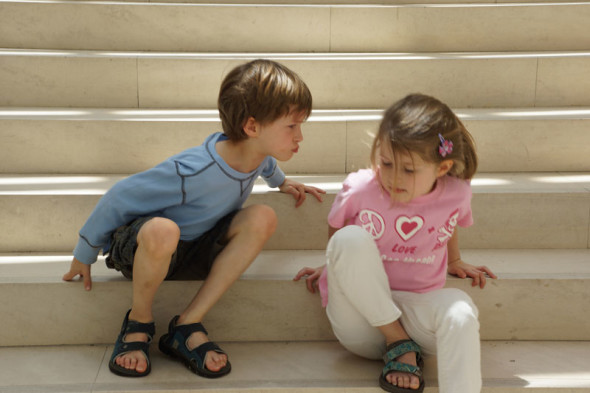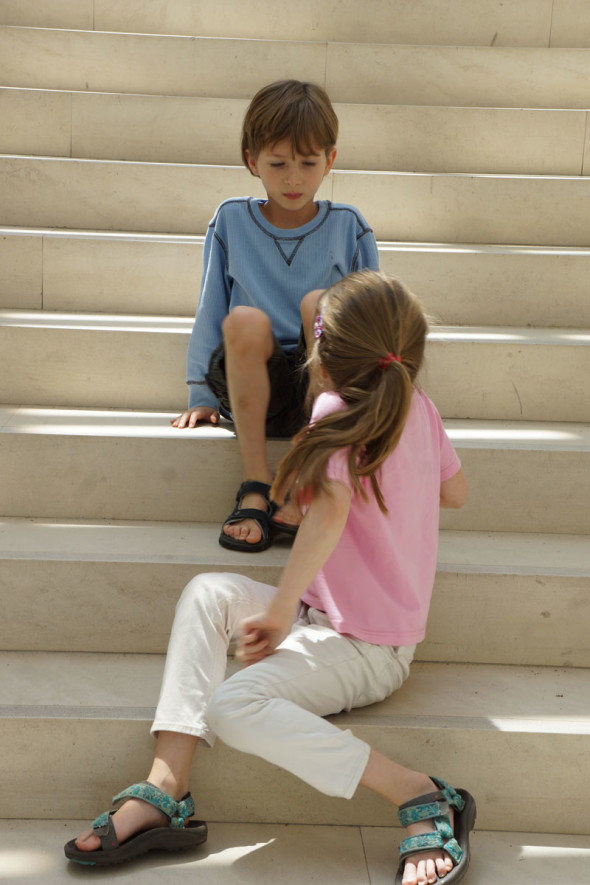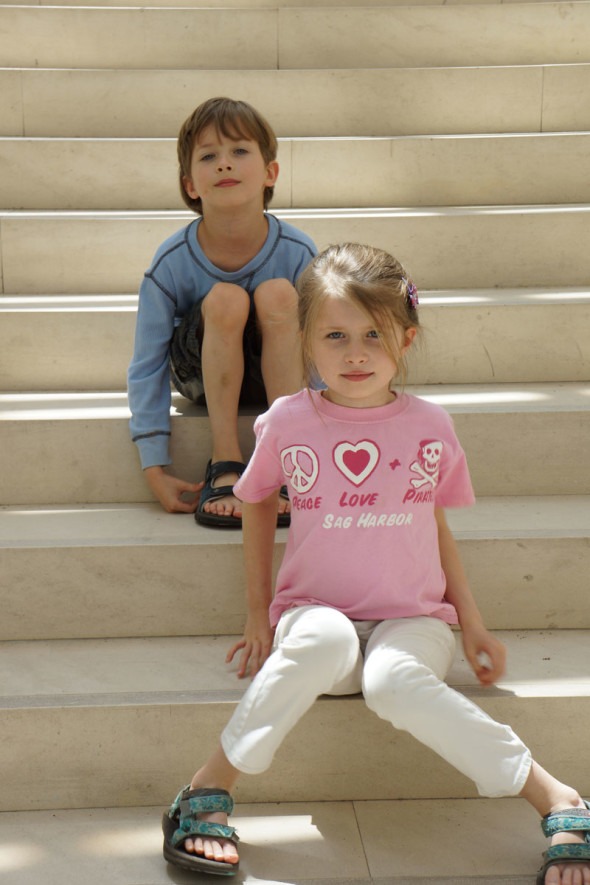 Ten minutes later Luce and Theo were happy constructing together.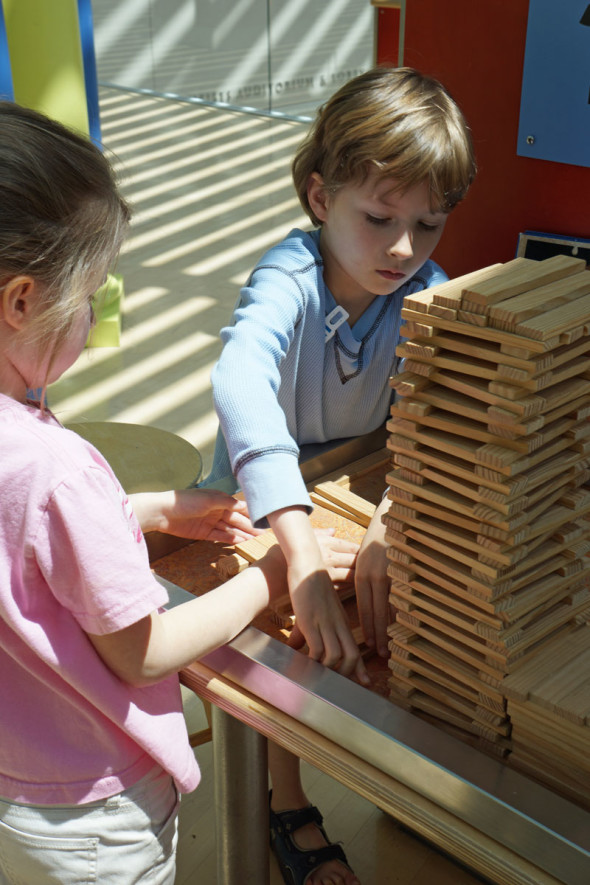 Theo wanted to build the tallest tower and told Luce she couldn't have any more of the blocks. This time Theo won.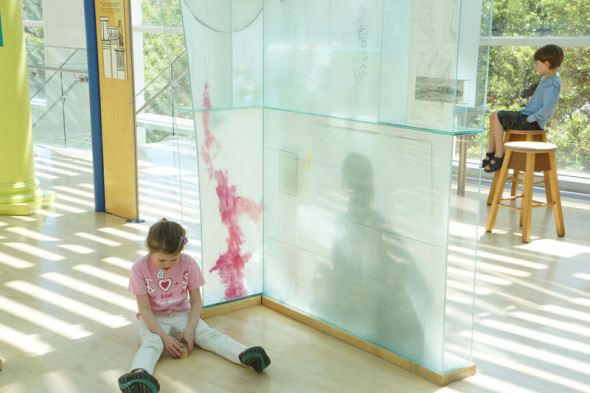 These are just passing moments that can happen daily.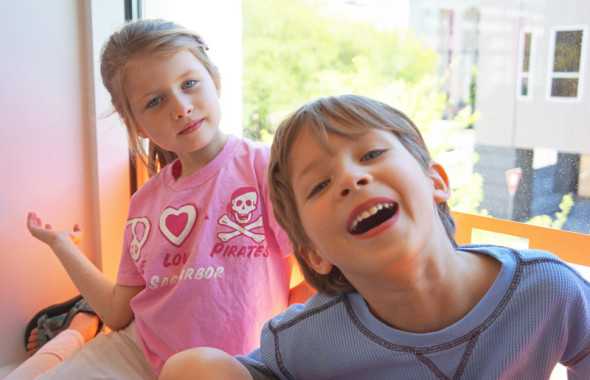 But soon they'll be laughing and joking together again. Best friends and no longer rivals. After all Luce and Theo are twins.