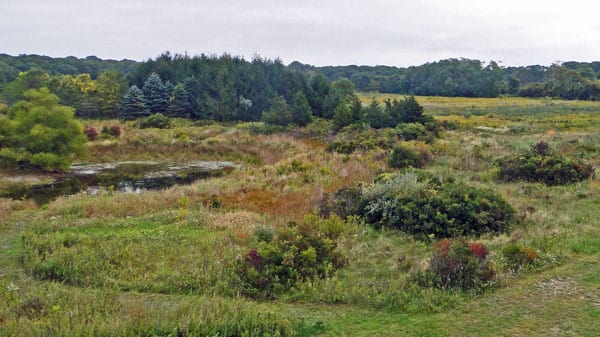 Often I ache for my past rambles with old friends in the English countryside, but I regain calmness by taking my kids for a walk in the local nature reserve. After a summer away, we returned to its fields and woods this past week.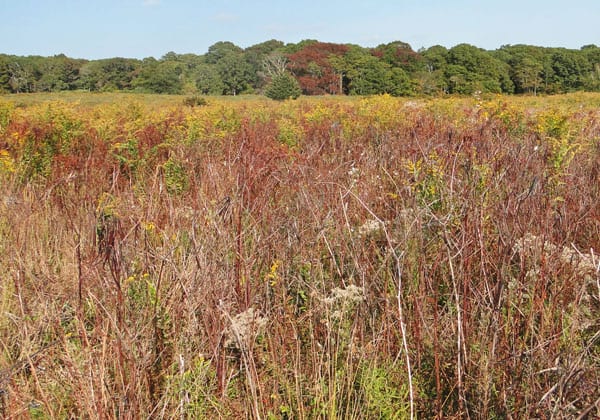 As we entered this haven, I paused to gaze at the echoes of a new season's colors drifting across the landscape. As if sensing my mood, a light wind came and went leading the clouds away with it.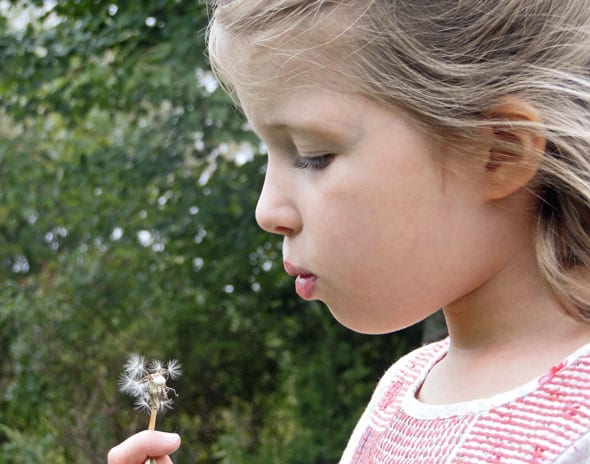 My daughter stopped to pick a dandelion and make a wish. I made mine silently too.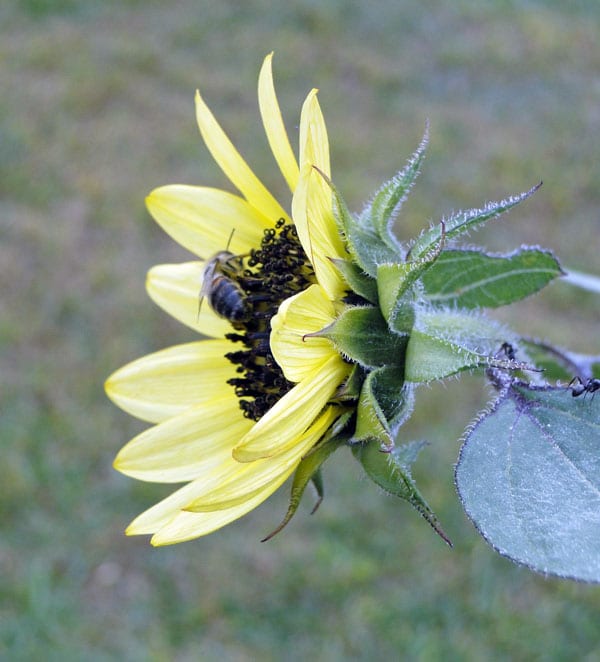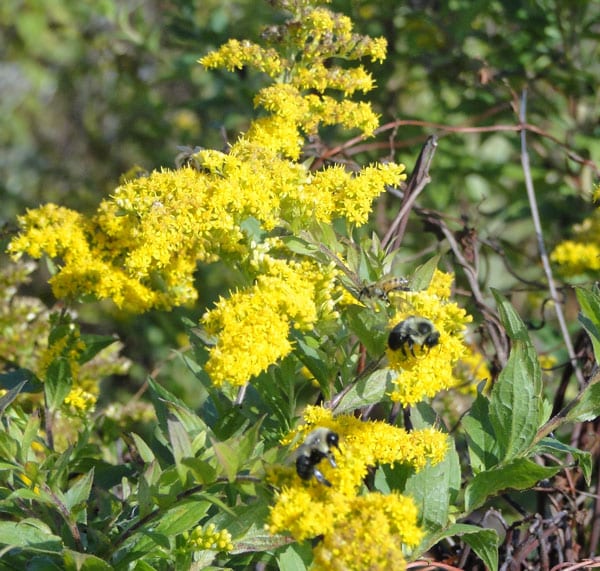 Bees still hovered amongst the yellows. Where do they go in the winter, my children asked?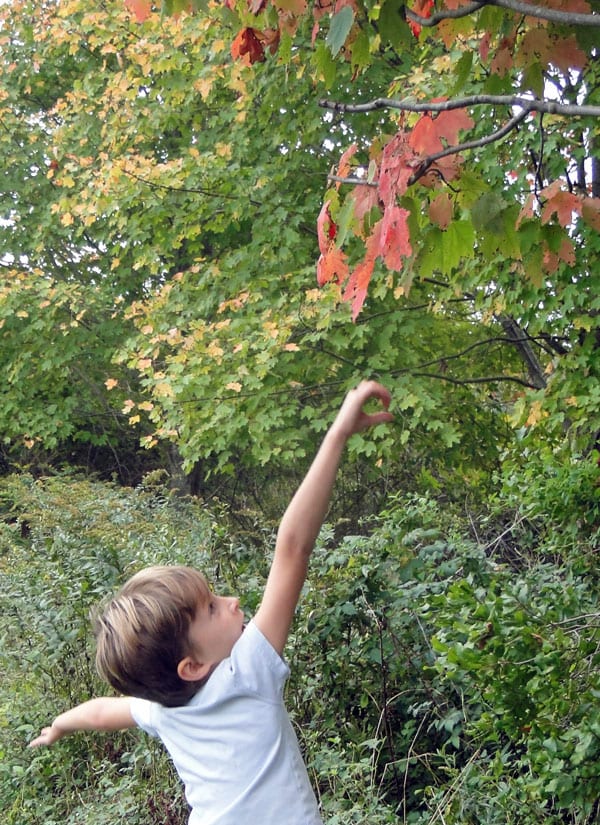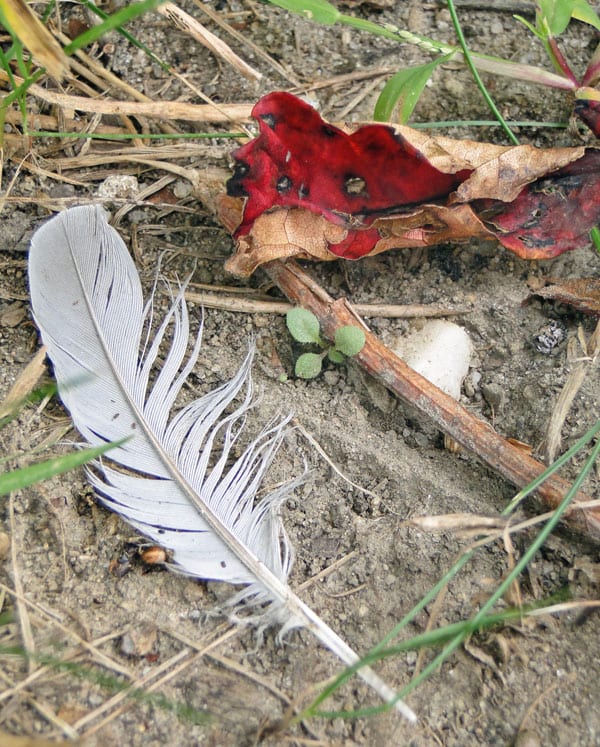 But in the same breath there was a leap to catch a red leaf. We noticed a white feather on the ground lying next to a fallen leaf. An angel has been here we said.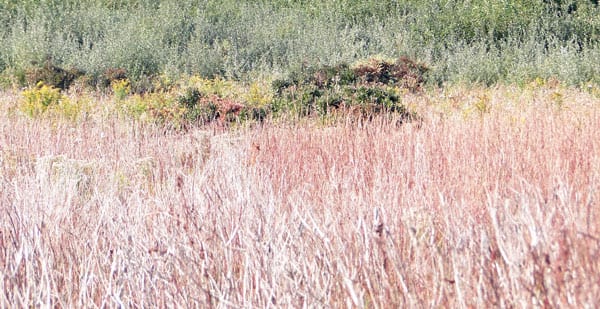 And the sun pushed away the last of the clouds and I felt like I was in a painting filled with strokes of pinks and reds.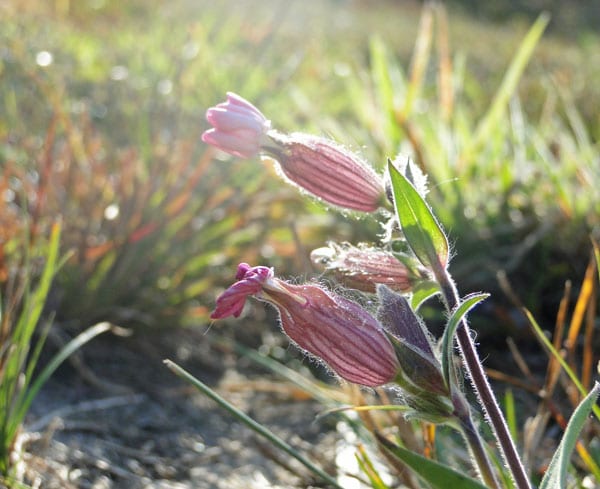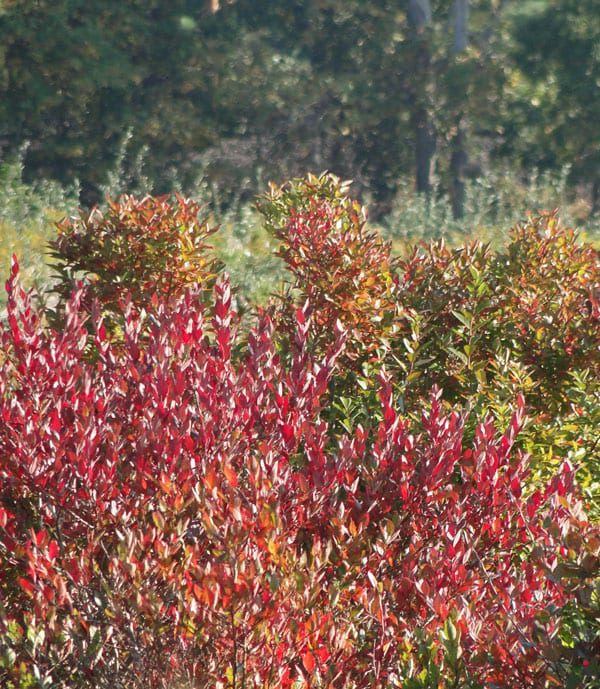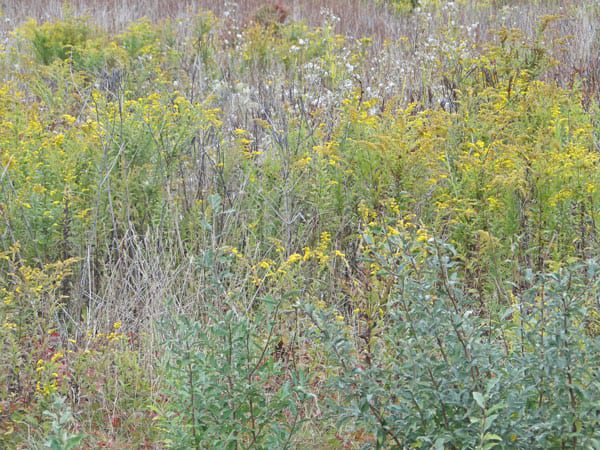 And soft pastel hues. Then we went into the forest.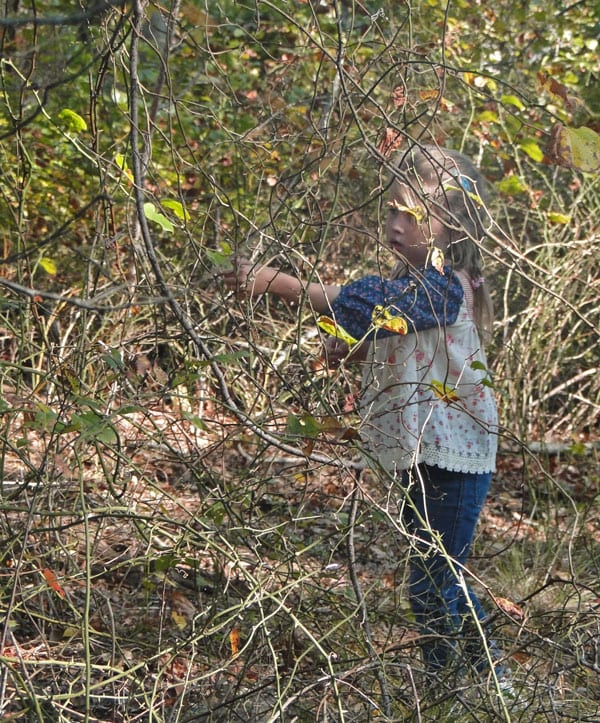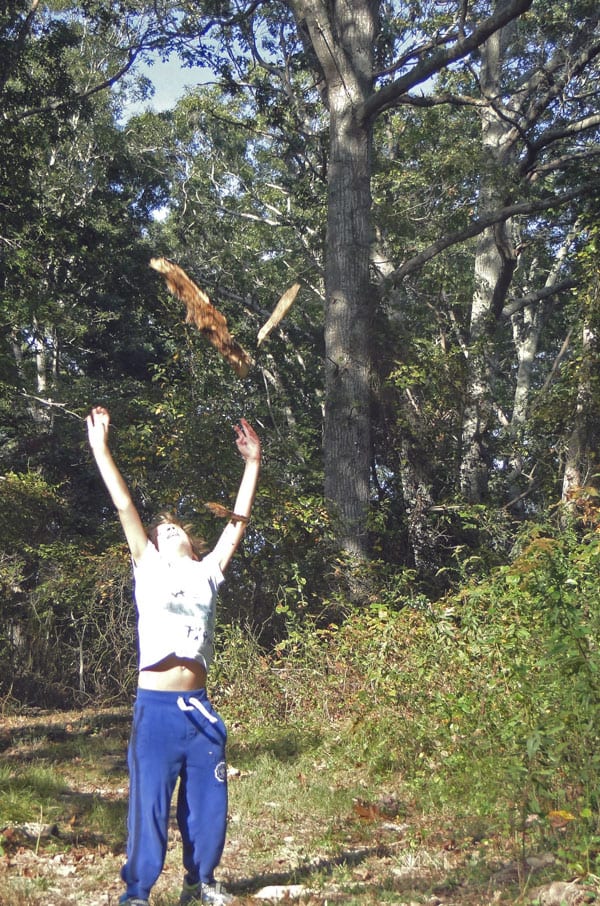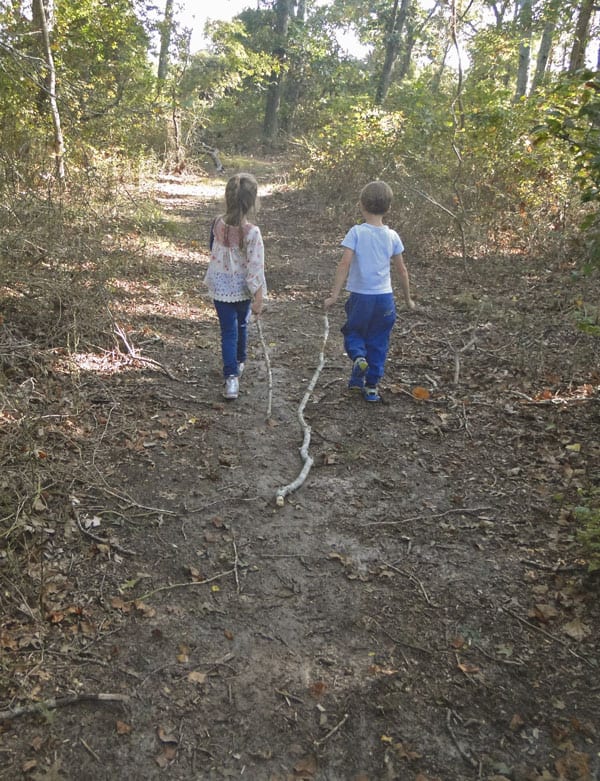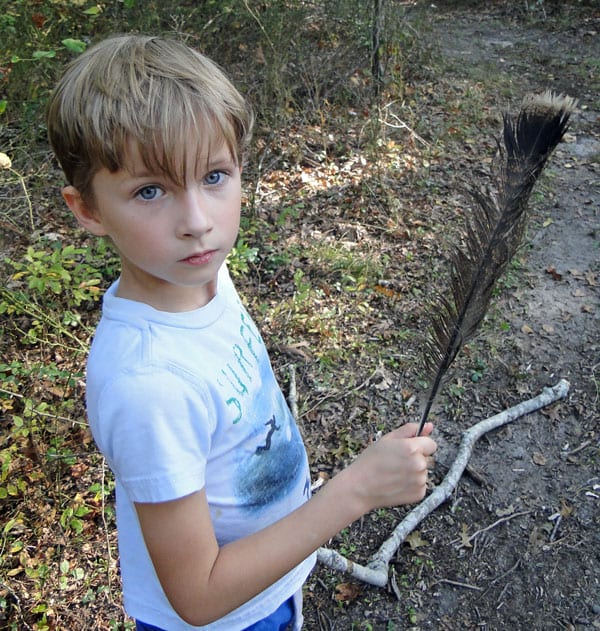 The forest is just another playground for my children as we continued our walk in the nature reserve. More leaves to pick. Dead wood to throw in the air. Branches to drag across the ground. A wild turkey feather captured.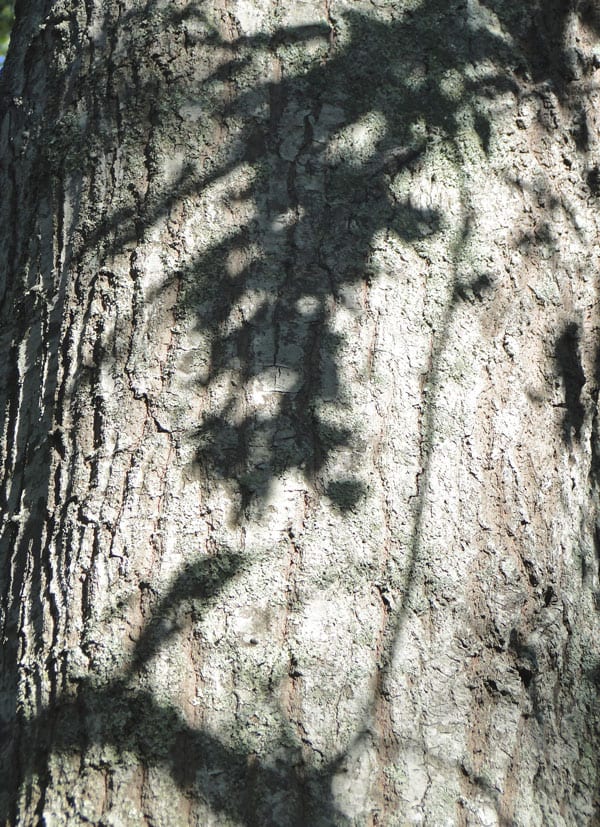 But I only noticed the silence as I stared at shadows resting on tree trunks.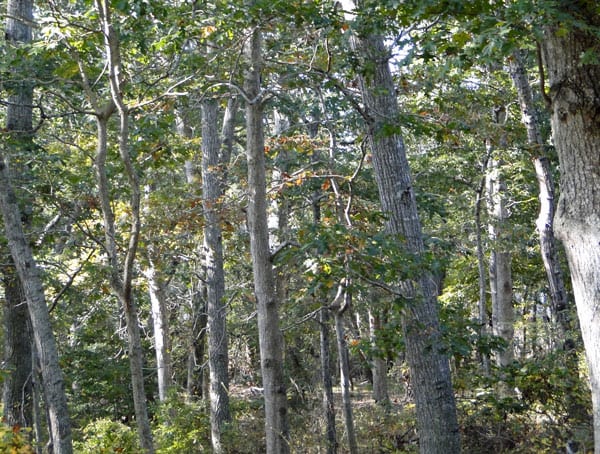 Even here the sun had reached through the canopy to soothe me.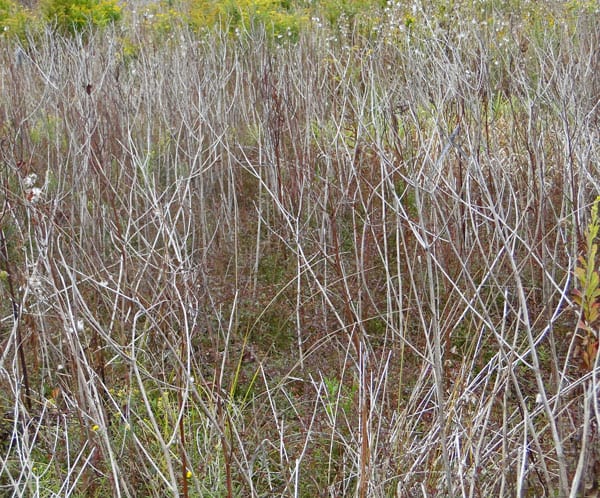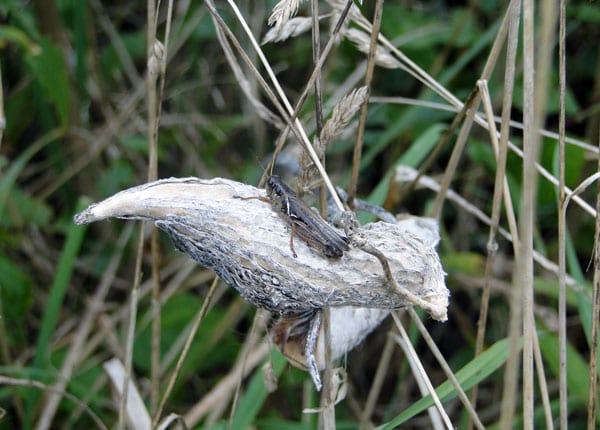 But soon we retreated to the old fields and I noticed shades of white amongst its layers as some plants had begun fading away. A cricket hiding on an old seed pod.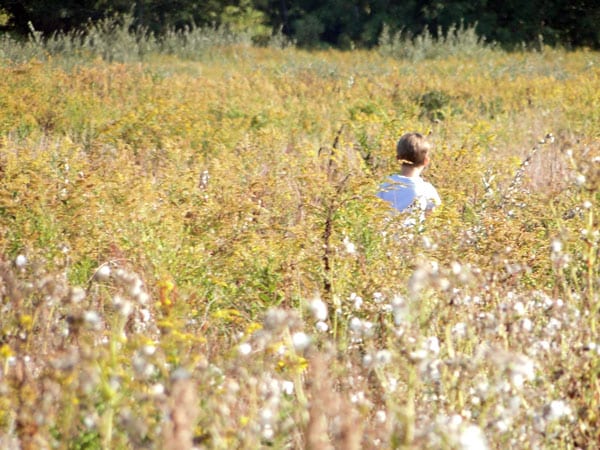 And finally we headed back.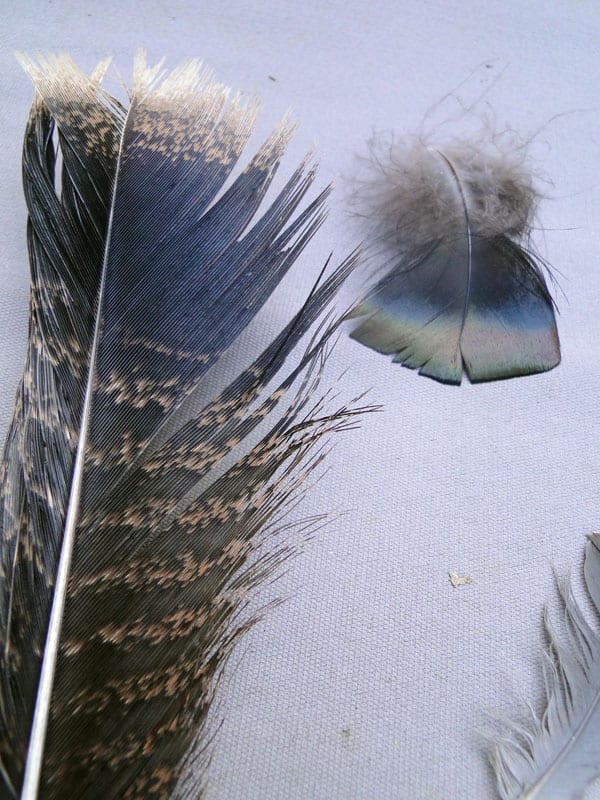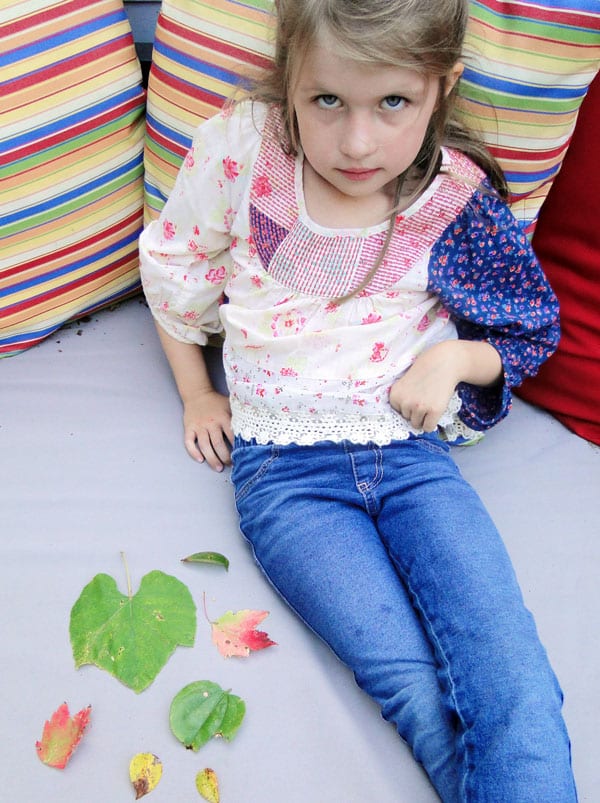 At home my son asked how and why and more about his feathers.  My daughter sat contentedly with her leaves thinking of art projects. I still missed my friends but I was smiling again after our walk in the nature reserve.
(This walk took place in the nature reserve behind SOFO in Bridgehampton in the Hamptons)