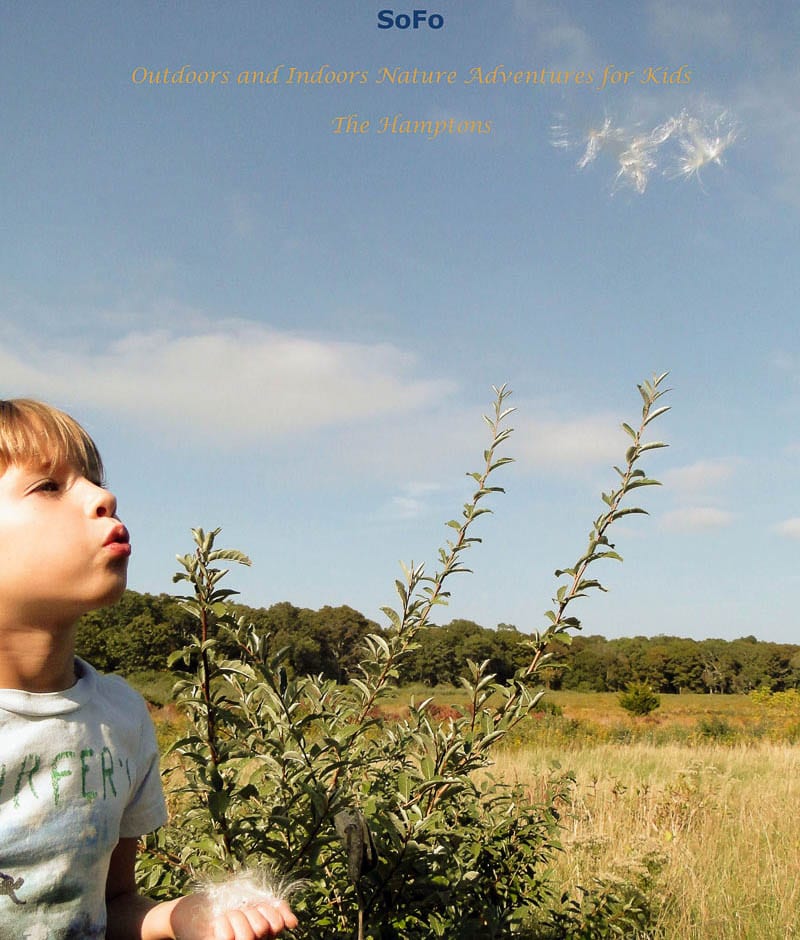 If I had to choose the best place to visit with kids in the Hamptons it would be SoFo …
SoFo – the South Fork Natural History Museum and Nature Center. Why?
Here are my reasons why this is such a special place for children:
Outdoors wild life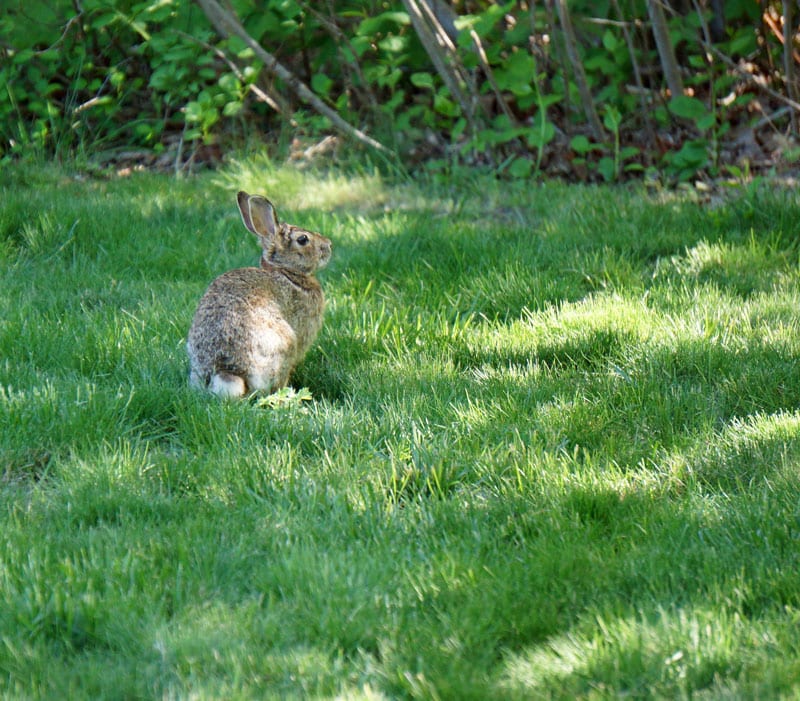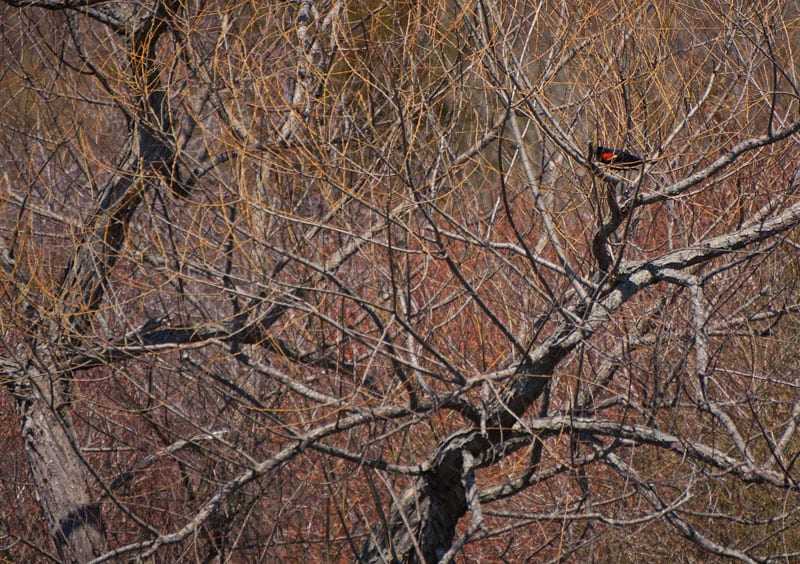 Last week we even went there twice. We spotted wild rabbits grazing and a Red-winged blackbird with its elegant epaulettes hiding in a tree.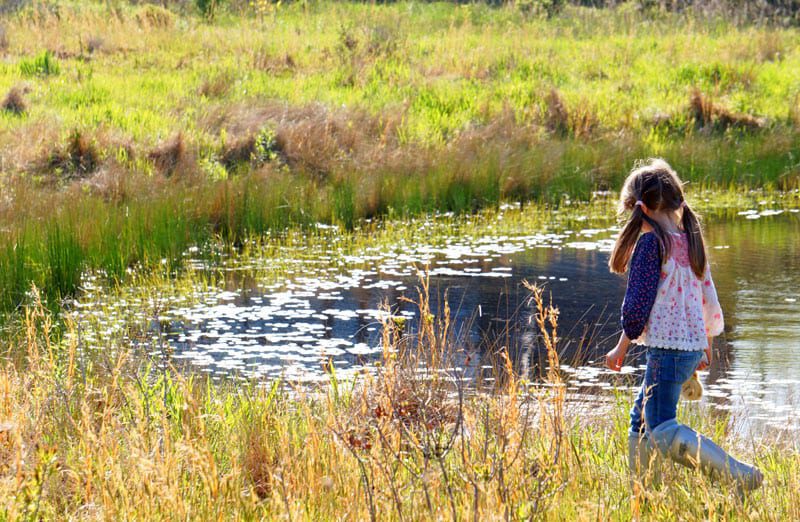 Once a forest, then a farm field and now the Old Field. A rare habitat and preserve for wild life and plants just behind SoFo's state-of-the-art natural history museum building.
My son went searching for snakes under wood boards spread across the Old Field. And found Northern Black Racers flee and twirl.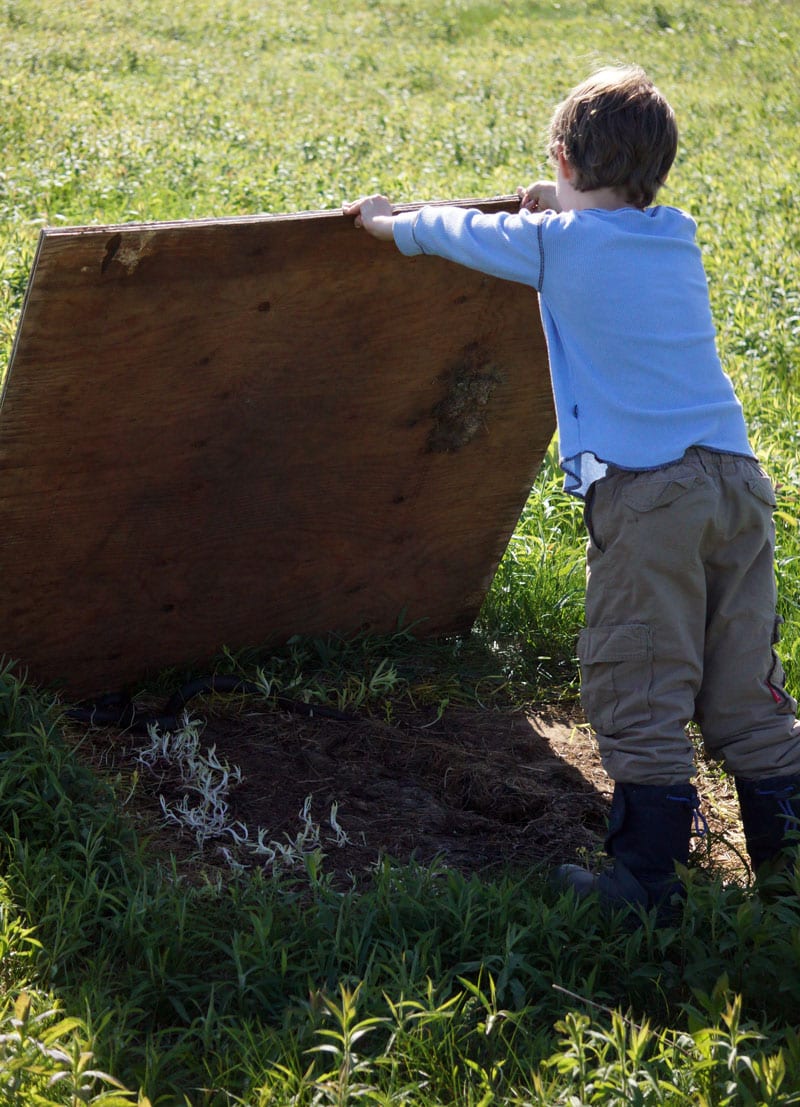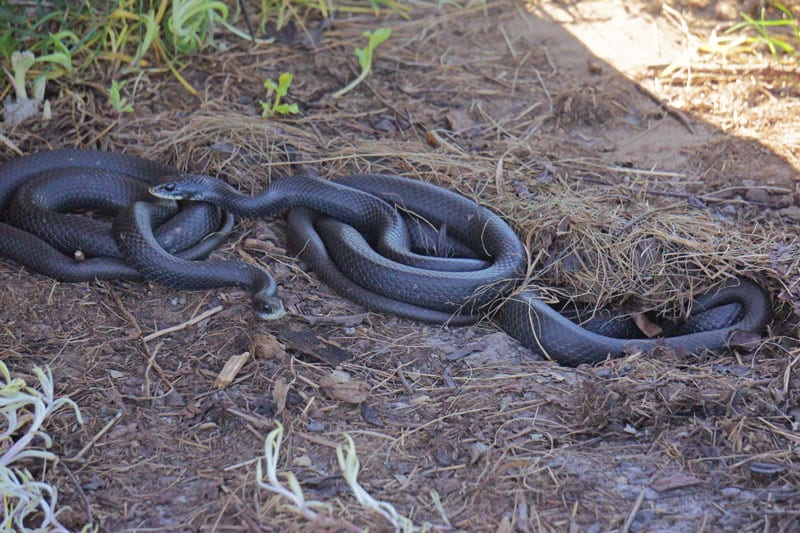 Just like last summer. Don't worry these snakes in the Hamptons have no venom.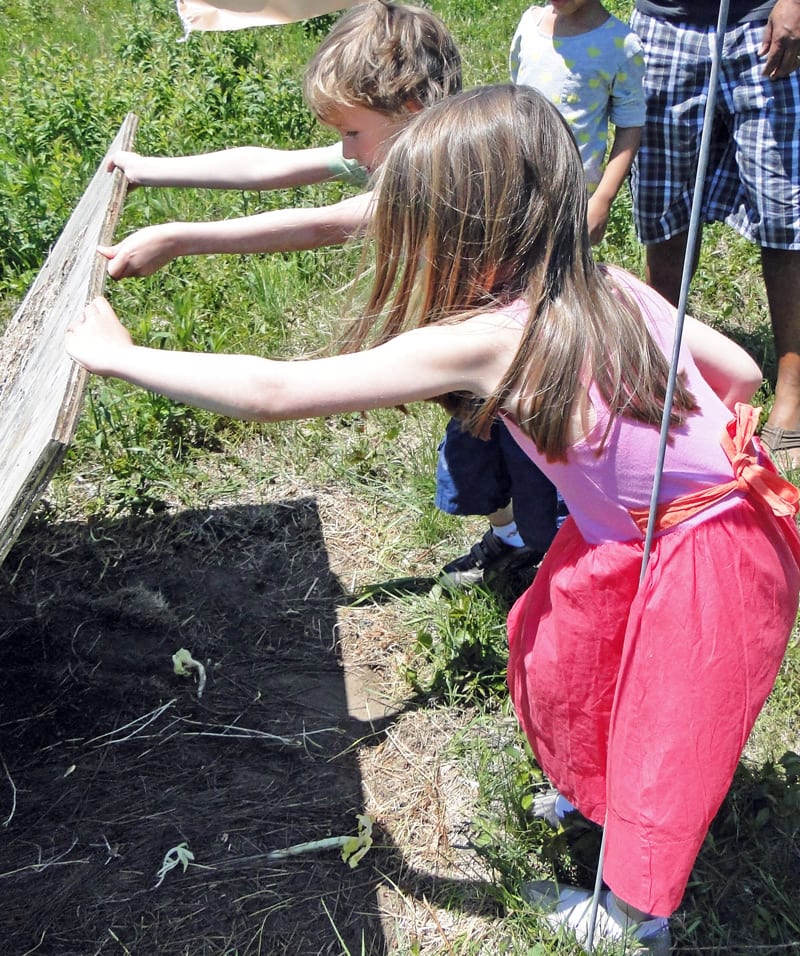 And earlier this month basking turtles sat in the sun by the pond. While in recent visits Tree Swallows relaxed on their nest box then showed off their aerial skills. Like the red-winged hawks above the tree lines. While Purple Martins hung out together on their community nest pods.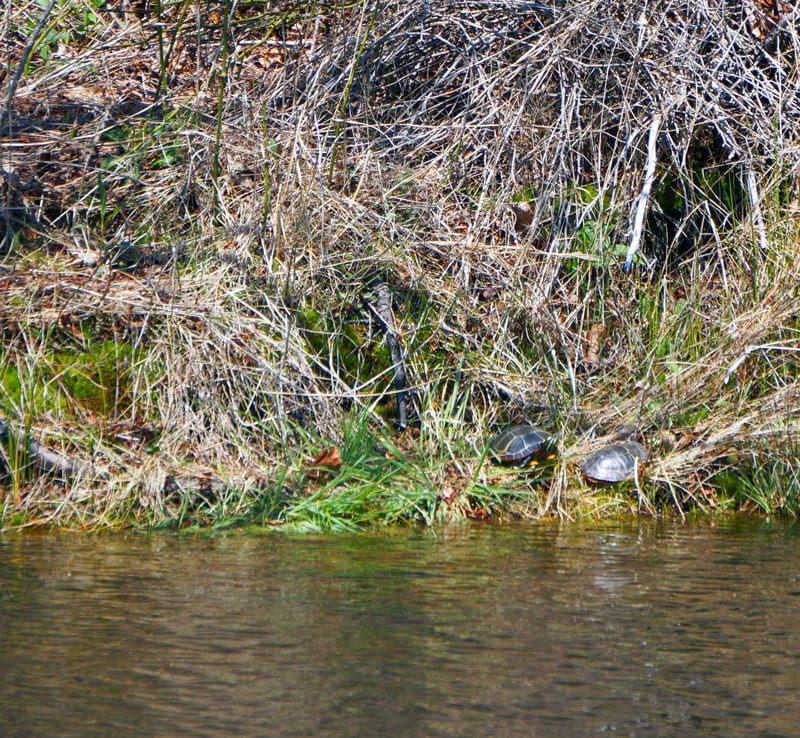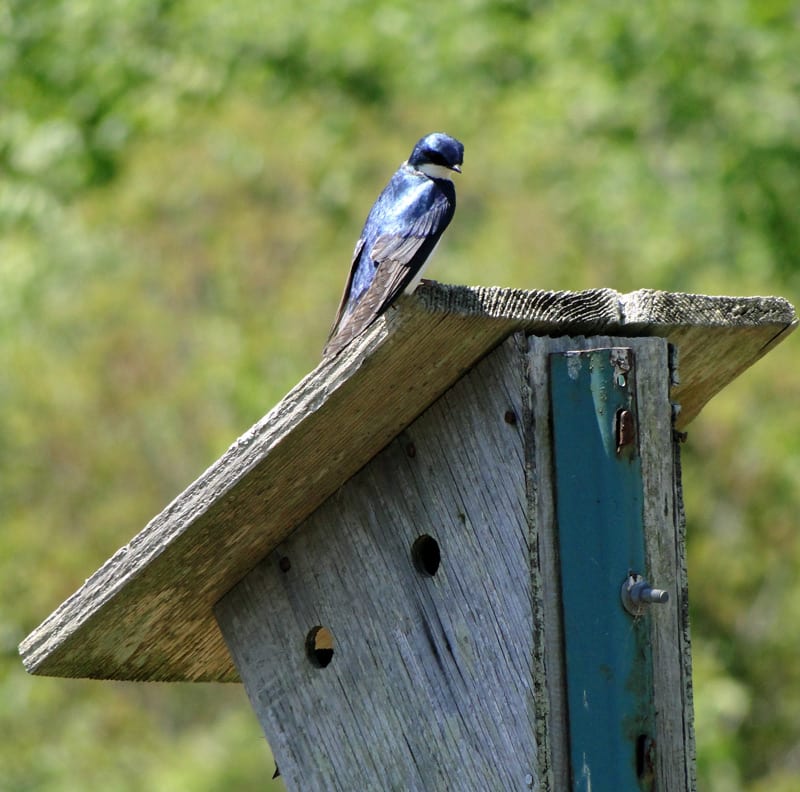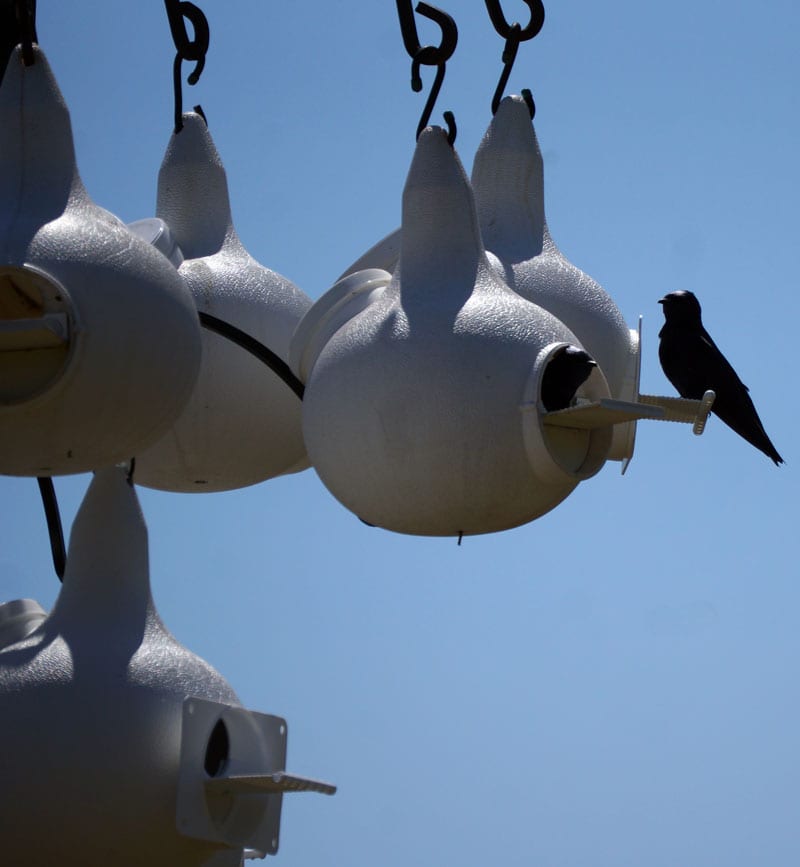 But even in the winter there are birds to be fed at SoFo.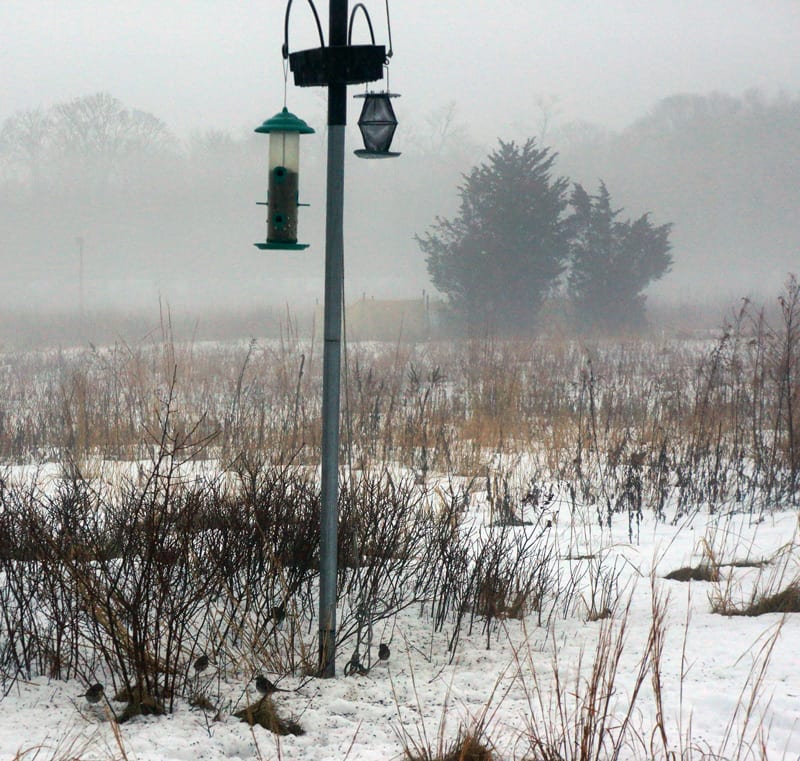 Change of Seasons
Winter, summer, spring or fall we'll be there. My children have learnt about the changing seasons by watching the landscape transform behind the Hamptons' Nature Museum.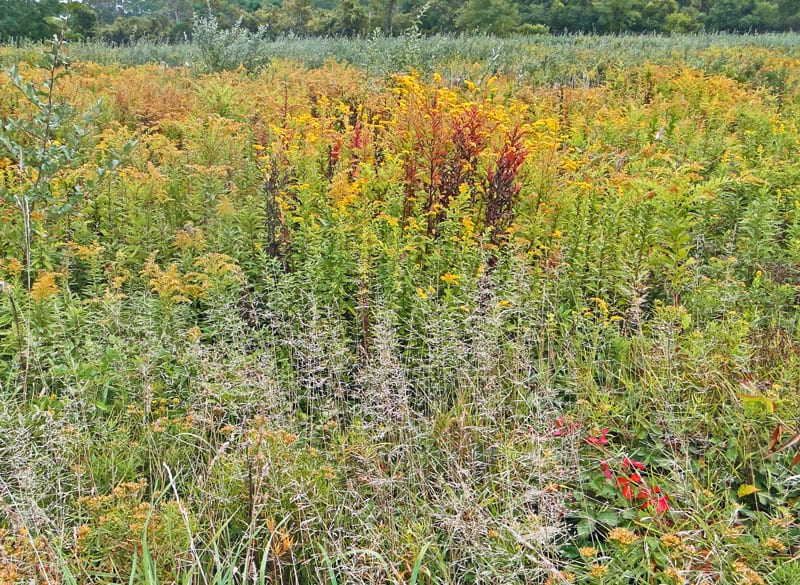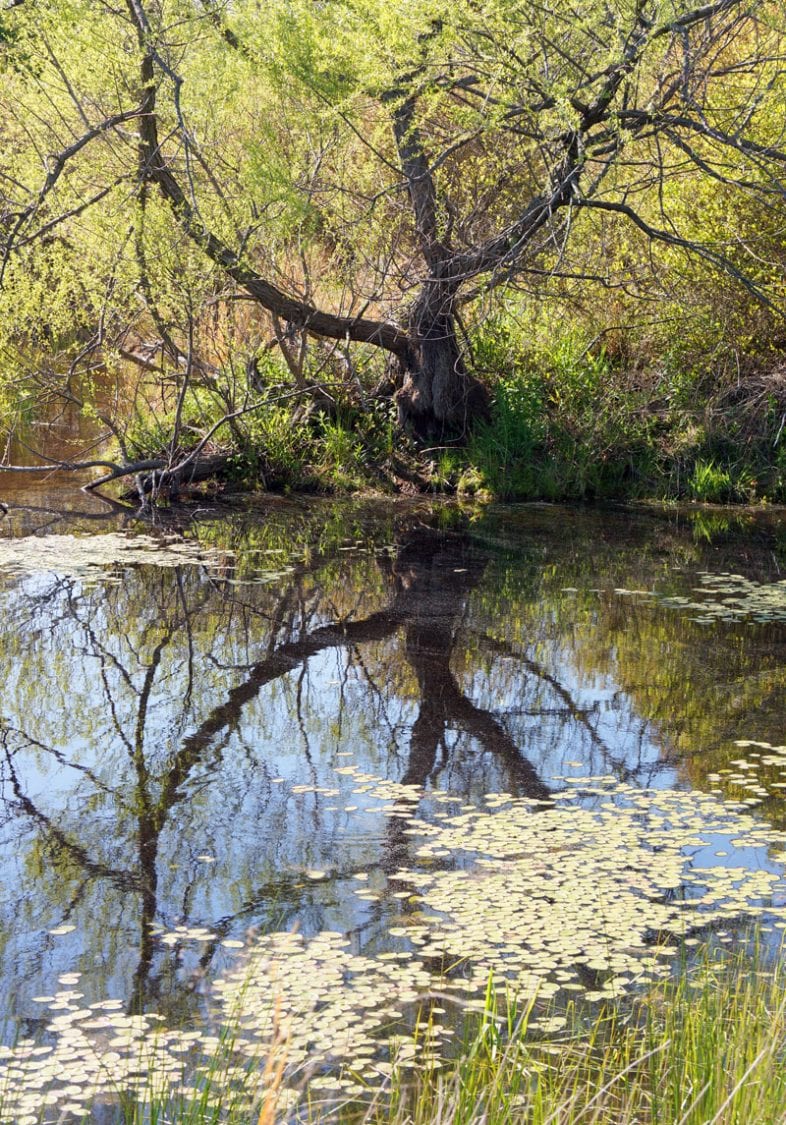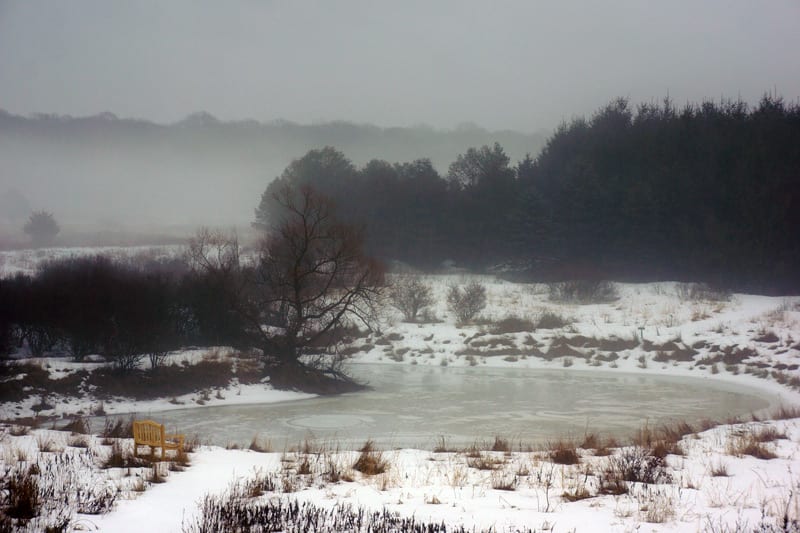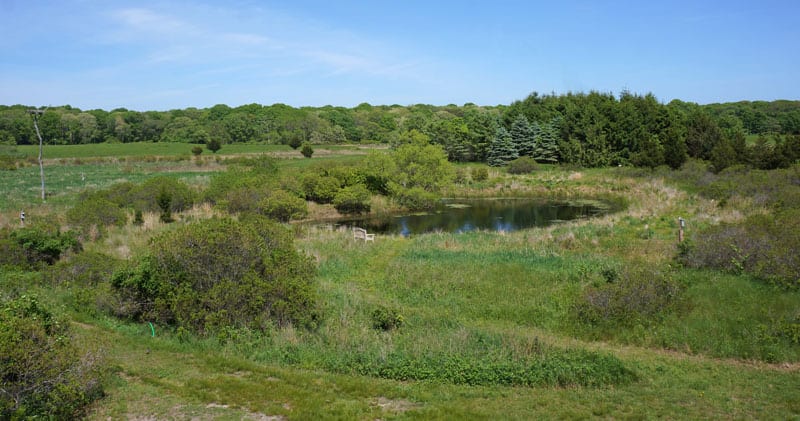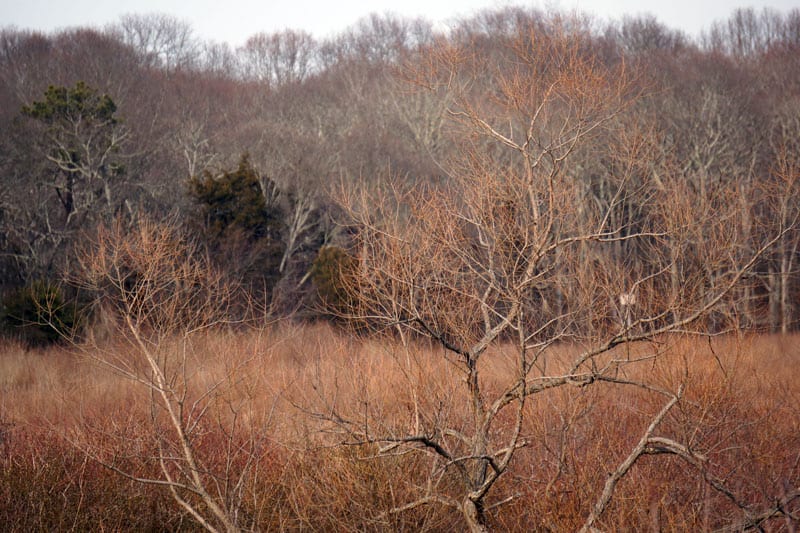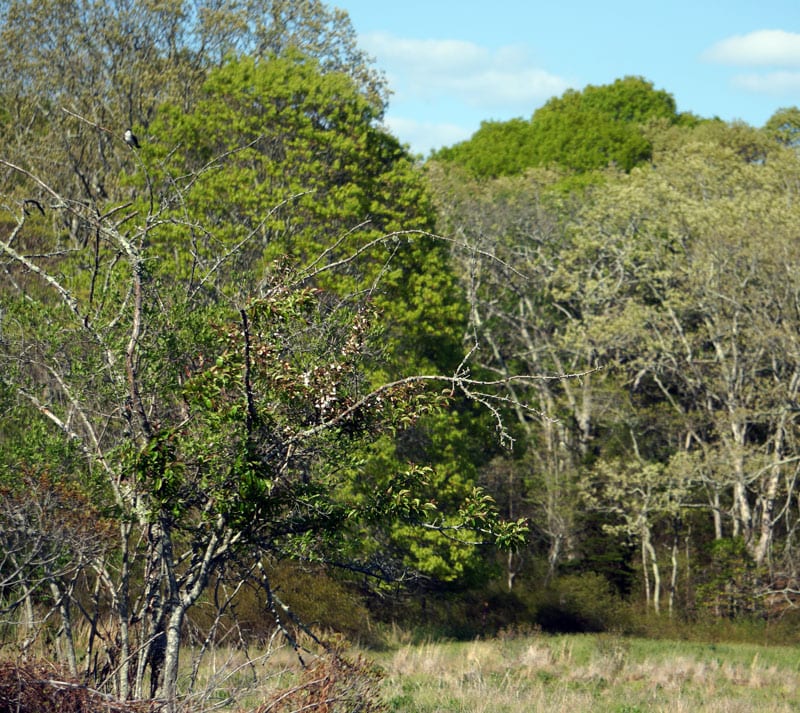 A canvas of autumn shades. A land enveloped in mist while covered in winter snow. Shrubs turning greener and greener as spring turns into summer with splashes of color from all the wild flowers.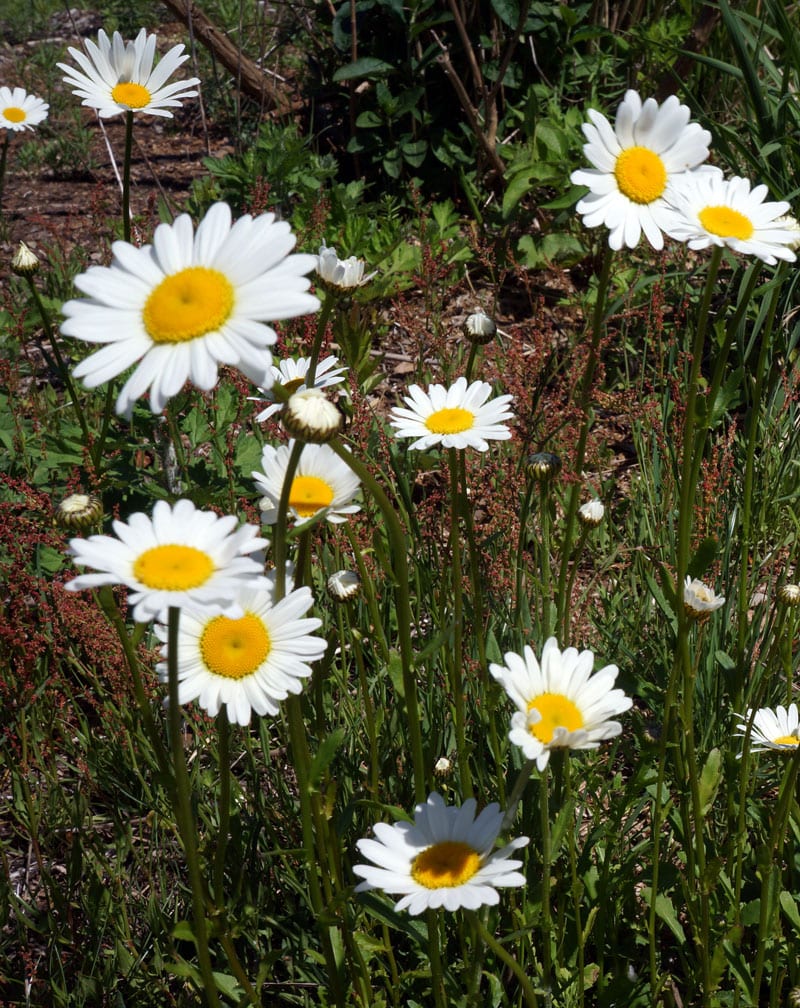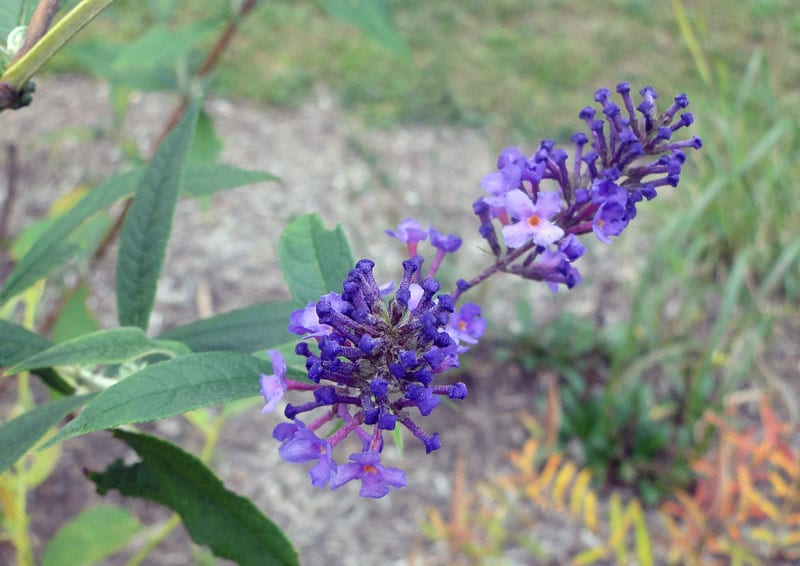 Even a garden to attract butterflies in the summer. While grasshoppers rest on Milkweed seed pods in the fall.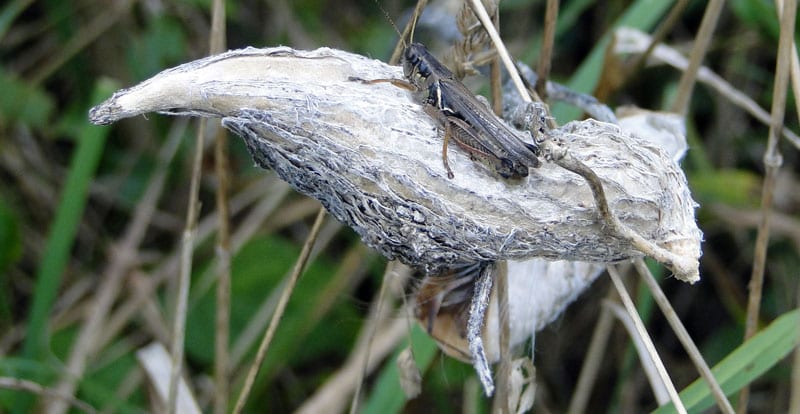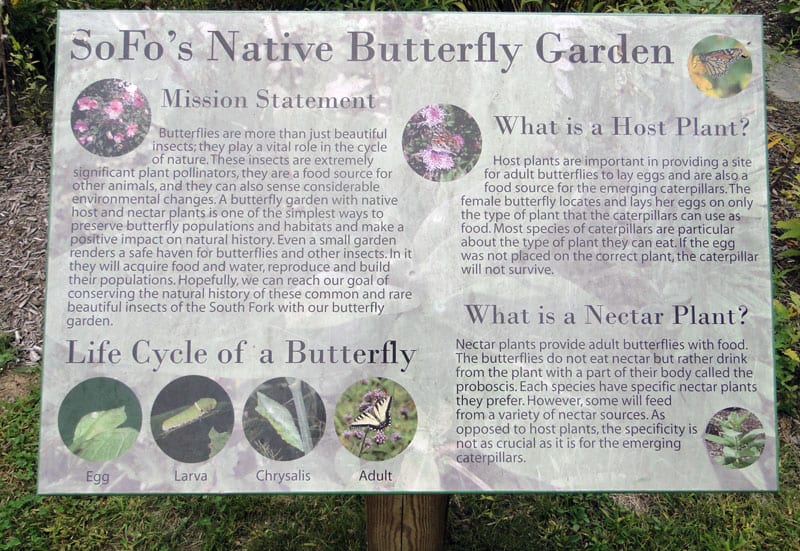 All outdoors fun for kids located halfway between Sag Harbor and Bridgehampton. There are also nature trails that you can follow which join the hiking trails around the Long Pond Greenbelt. Nine miles and 1,100 acres that link Sag Harbor to the Atlantic Ocean.
Kids nature adventures in the Hamptons
But you don't have to stay just here. With SoFo's nature educators you can…
Become a young naturalist by a swamp.
Turn into a nature detective in a Pitch Pine and oak forest.
Catch and release Tiger and Spotted Salamanders at night in a vernal pond.
Find out about nature's caretakers.
Or – for me –  just enjoy a soothing walk in a nature reserve.
The list goes on and on if you check out SoFo's calender of events for kids of every ages indoors and out-of-doors and all year round. So now you know there's always something to do with kids in the Hamptons.
Indoors SoFo hands-on
Whether rain, sun or snow you can also stay indoors in the nature museum and center. Upstairs – the main floor – they have interactive habitat exhibits, hidden doors and drawers, sounds, smells, to take your child on an indoor nature "discovery walk." A chance to learn how to be a young naturalist before hitting the field.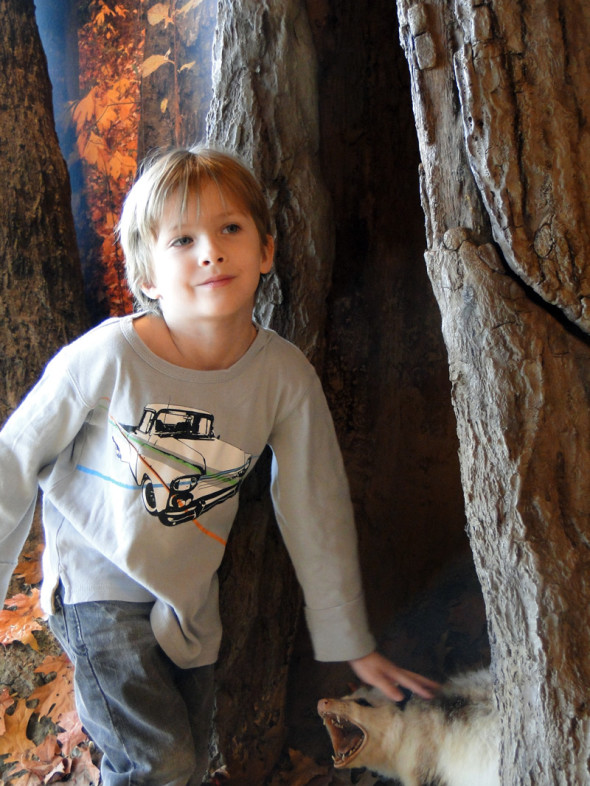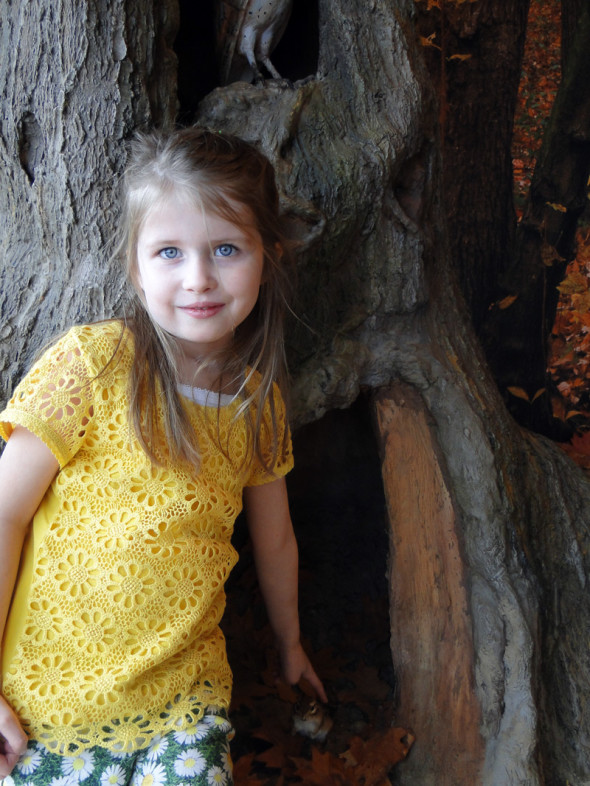 But my children never tire of visiting the lower ground floor. There's always a nature educator at hand who guides them through a hands-on experience.
A chance to discover up close the natural world that exists along side us in the Hamptons. They can watch live salamanders and other native reptiles and amphibians peeking out of their burrows and logs. Hold starfish in their palms, feel tiny fish nibble at their fingertips or get a close-up view of crab roe.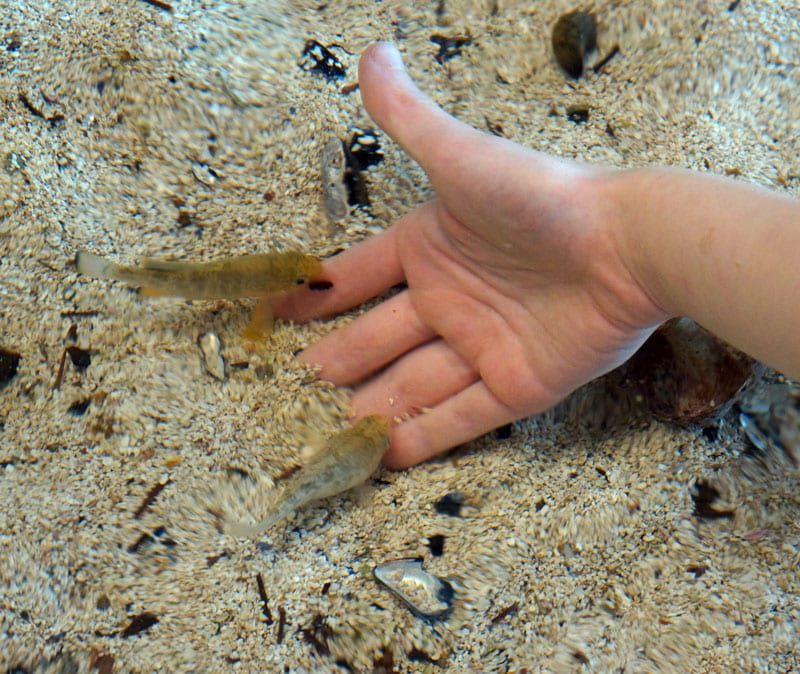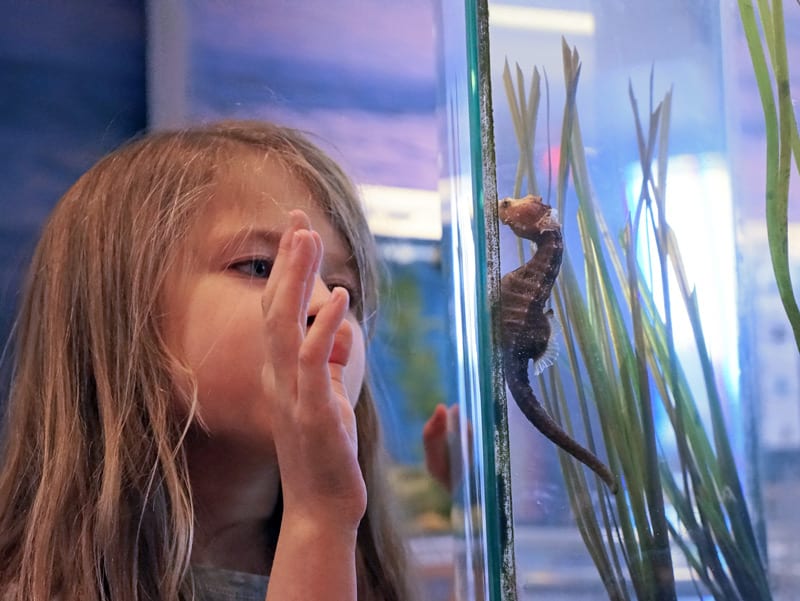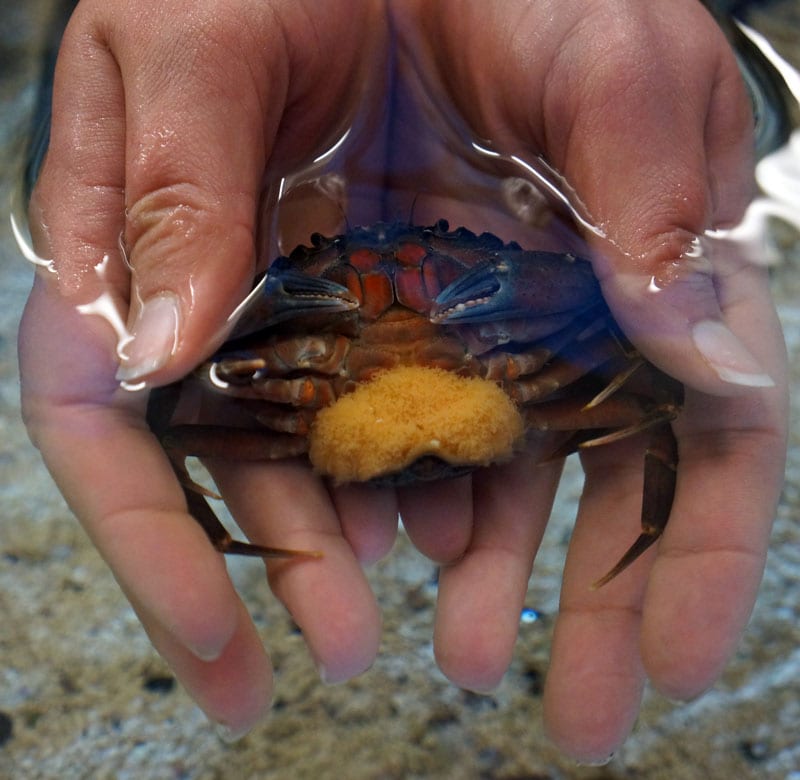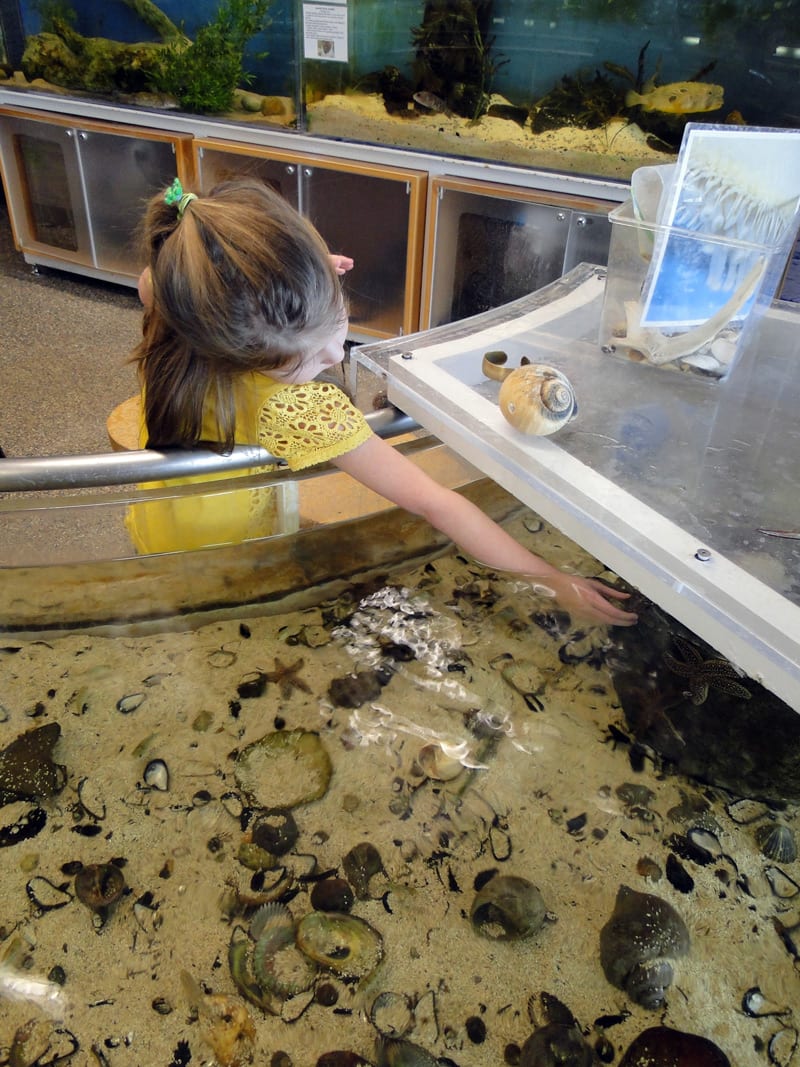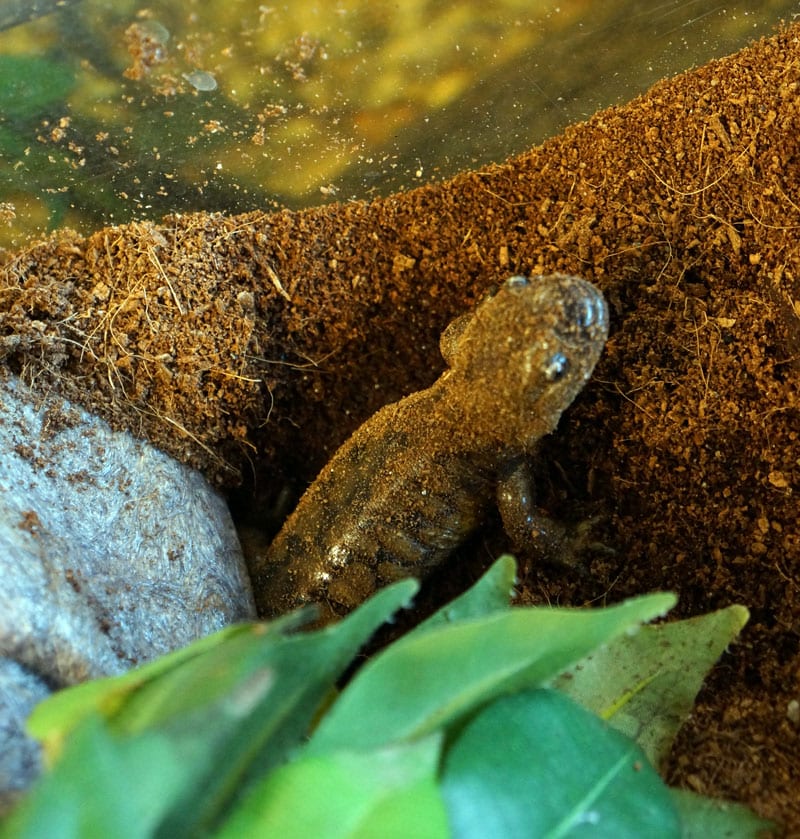 And there's a panoramic deck where kids and adults can gaze out through binoculars or telescopes.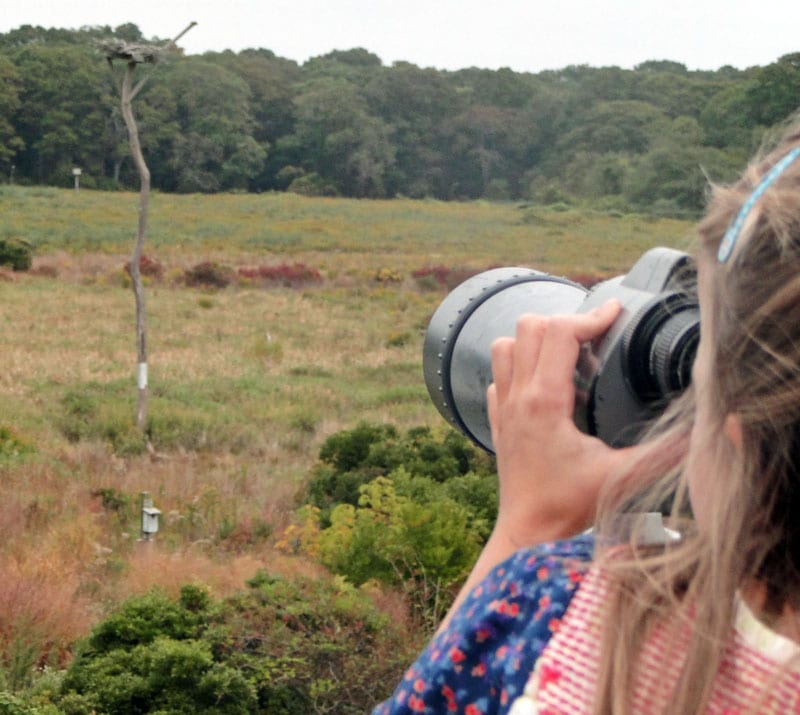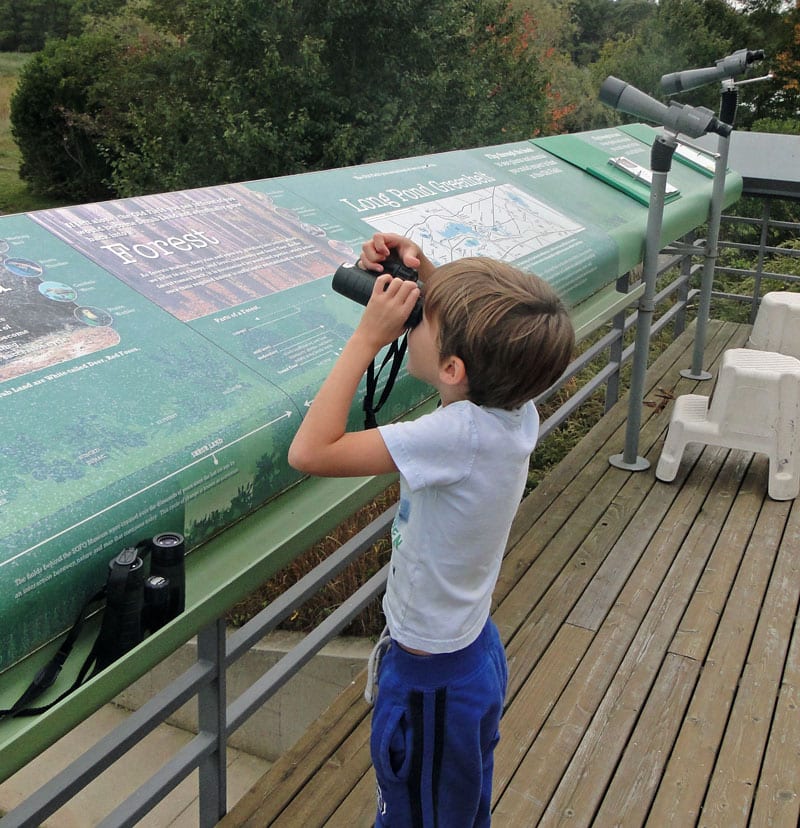 Favourite place in the Hamptons for kids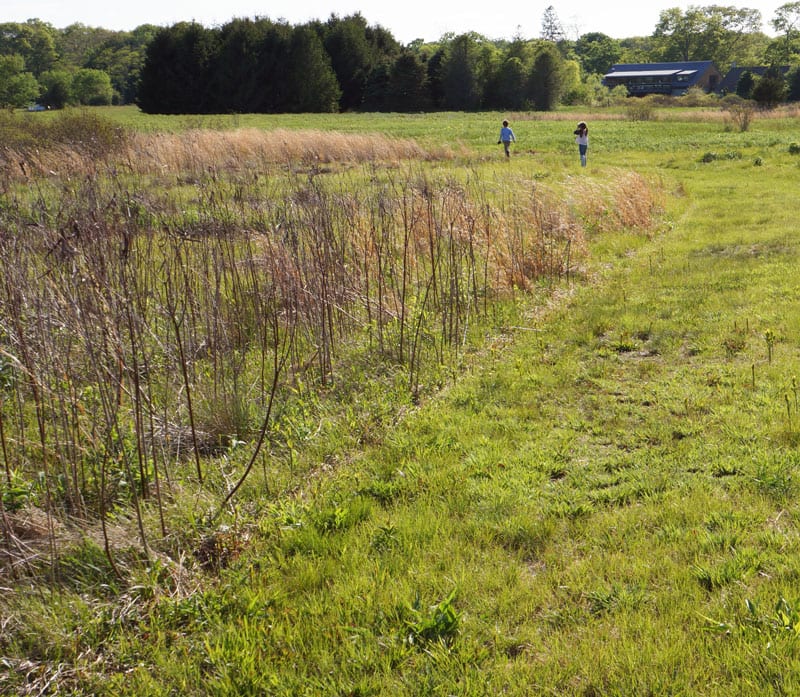 So, yes, this is our favorite place to visit in the Hamptons. Whether you're on a beach vacation in Montauk or Southampton, spending Thanksgiving in East Hampton or on a Easter Hunt in Amagansett, it's worth a short drive to SoFo with your kids. It's outdoors fun with kids that's educational. It's indoors hands-on experience of the natural world to amaze your children. And it teaches them that wild life, the seasons, under the water creatures and botany are the most beautiful sights for children to see amidst the playground of celebrities and Ferraris. I remember having fun as a teenager playing tennis at The Meadow Club and hanging out at the Southampton Beach Corp club but I was clueless that I was near "one of the most biologically diverse and ecologically significant areas in New York State" according to the museum. Now my children are learning. A perfect place for kids to visit in the Hamptons all year round and every season.
SoFo family membership
In case you're wondering, I am not sponsored, paid or affiliated to SoFo. We have a family membership which gives us access to indoors and outdoors at SoFo as well as all their events and activities. If anything, this is my way of saying thank you to their directors and educators for helping me teach my kids about the wonders of nature and the incredible native habitat and wild life in the Hamptons. Find out more on SoFo's website.