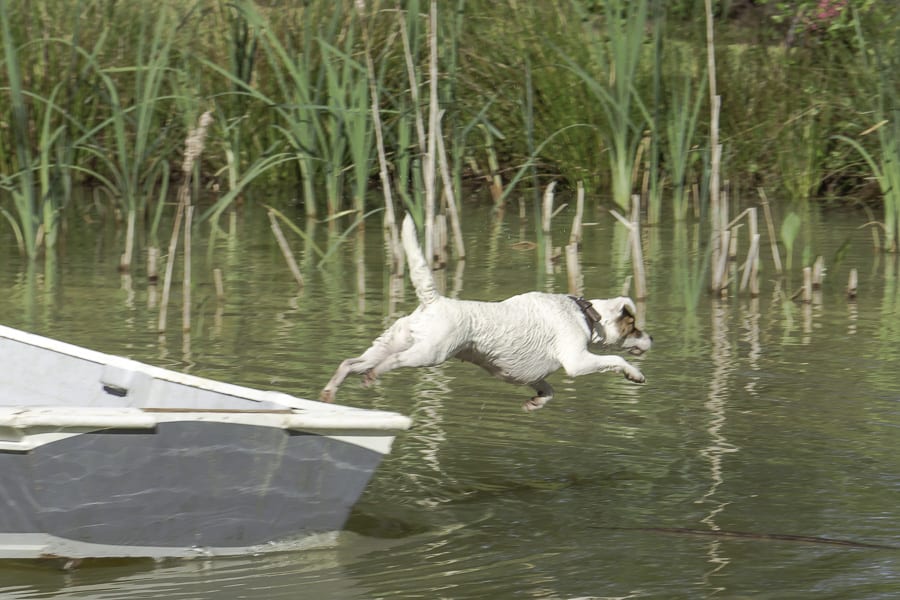 I spent this past weekend at the Spring Fayre at Forest Garden Shovelstrode in Sussex. As children played in the sunshine, wild flowers glowed in the woods, a terrier leapt into the pond, and visitors strolled around the stands or watched wood crafting displays, that spring feeling struck me.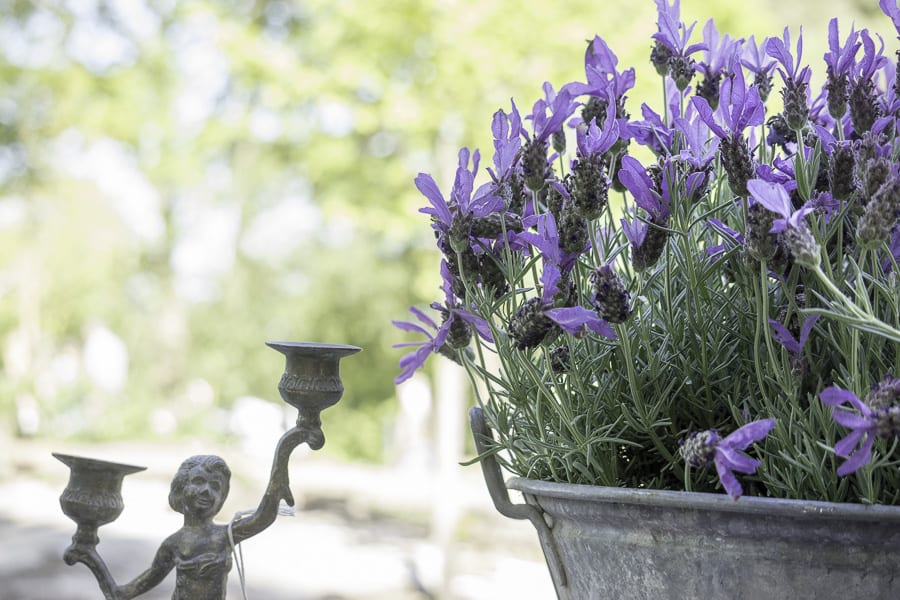 Not surprisingly that spring emotion is sometimes described as spring hope. It can make you feel calm, excited and creative at the same time. I honestly forgot what spring was like in the English countryside after two years in the US and so many years in London. Perhaps it was my recent walks in woodlands. The sight of bluebells is like the woods are reciting poetry with flowers.
So for my May nature notes I'm listing what caused that spring feeling.
Bluebell woods
There's something rather indescribable about walking alone in bluebell woods on a spring morning. It's as if an artist came along and said this ground needs to be blue. Not brown with leaves like in the winter. Or green with moss and grass. No, cover every bit with exquisite little bluebells.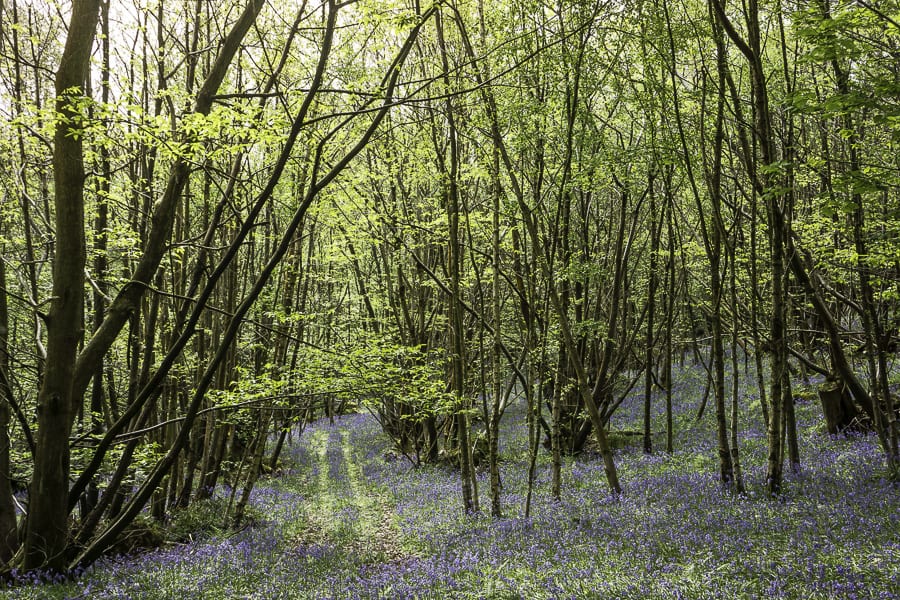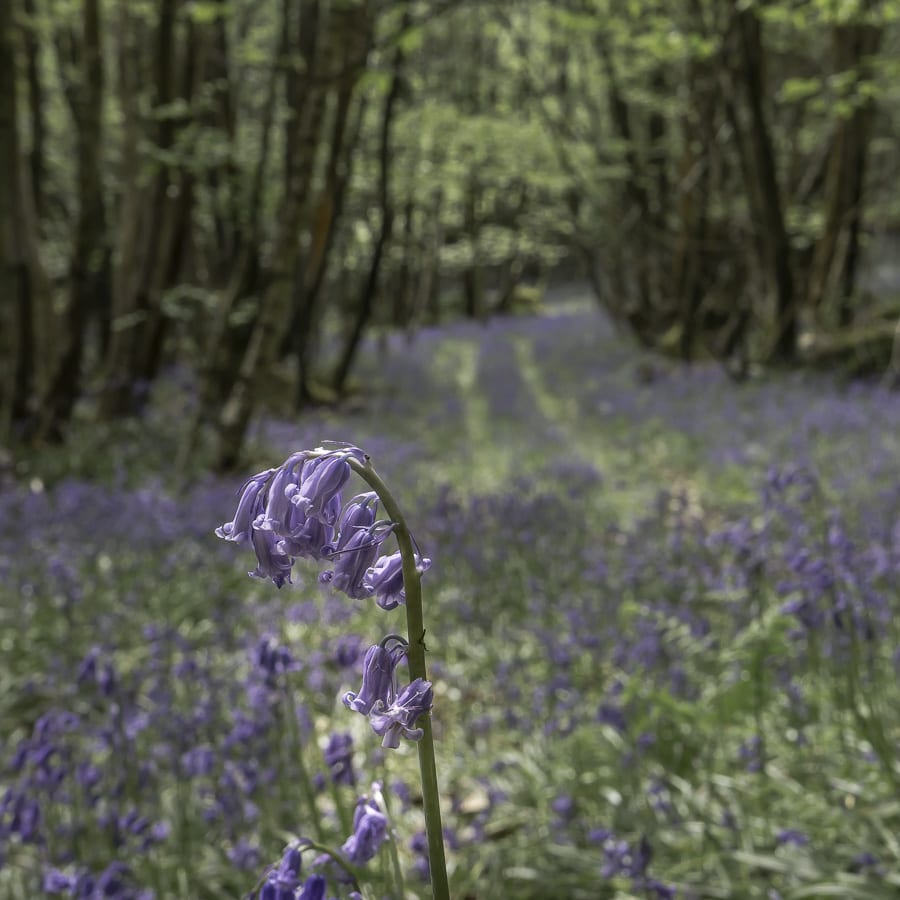 And the bluebells are not satisfied with just hiding under the canopy of trees but have been appearing in garden flower beds everywhere too.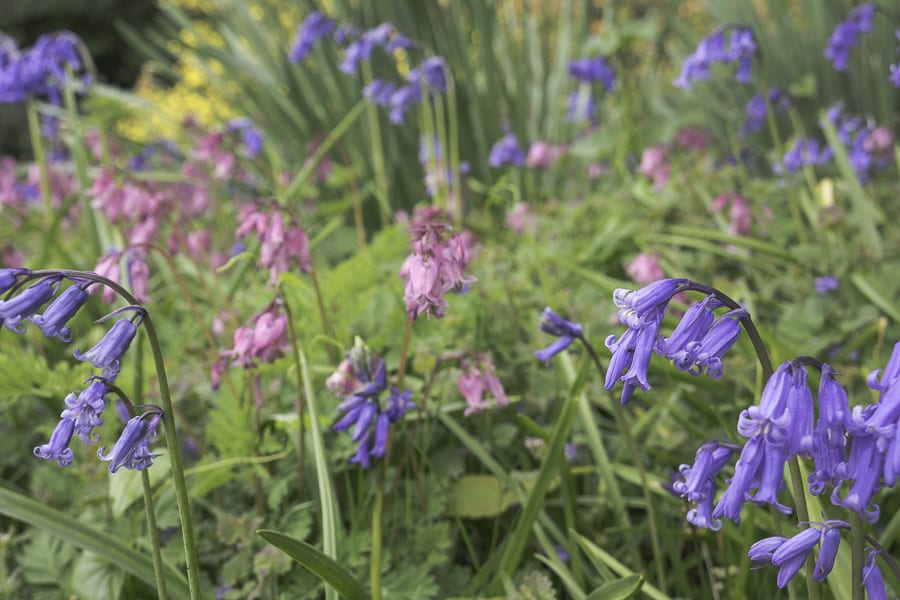 Baby lambs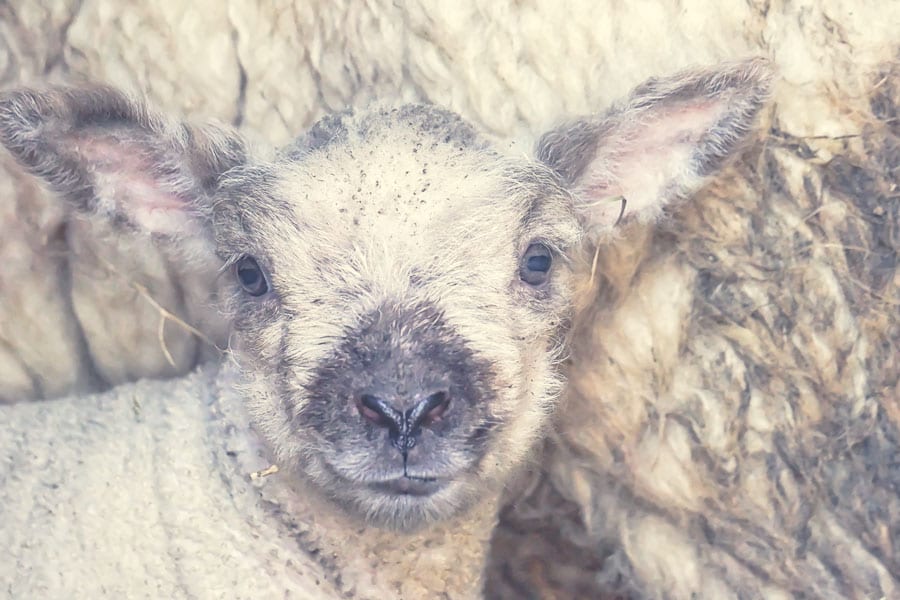 The little baby faces and the awkward leaps of new born lambs turn fields into scenes of uber cuteness. It's as if their joy reminds me not to be too cynical or blase.
Spring migrants
The birds are back in town – and country.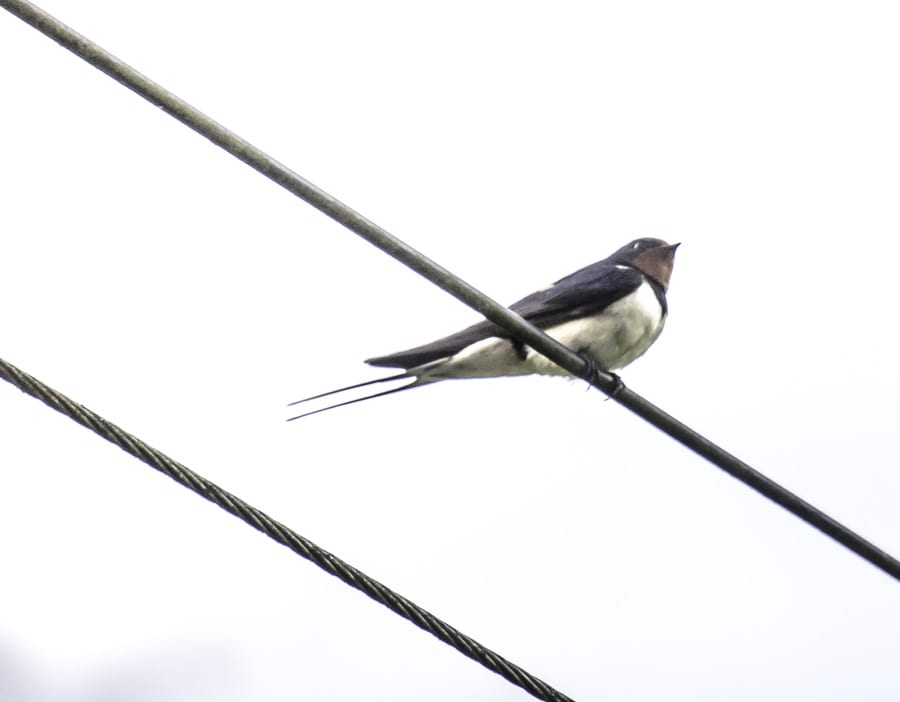 So many birds have migrated back for spring.  Swallows have recently arrived after their long journey from the south of Africa and swoop, swirl and perch in our garden and the valley we overlook.
Spring Displays
At dusk and early morning, I hear the wild birds sing their hearts out whether from treetops or hedge tops. It's time to find partners and build nests. Male pheasants strut around and chase hens in the field behind us. (I decided to omit the photo of what these two pheasants had been up to just before this scene!)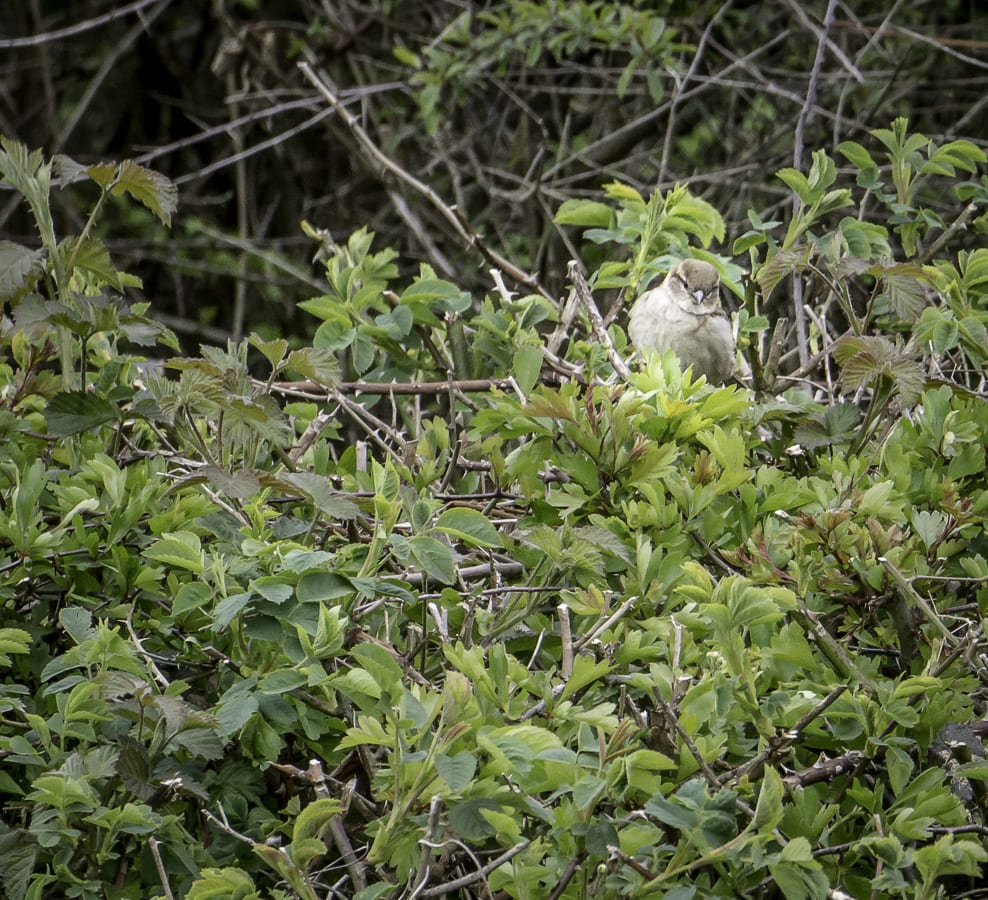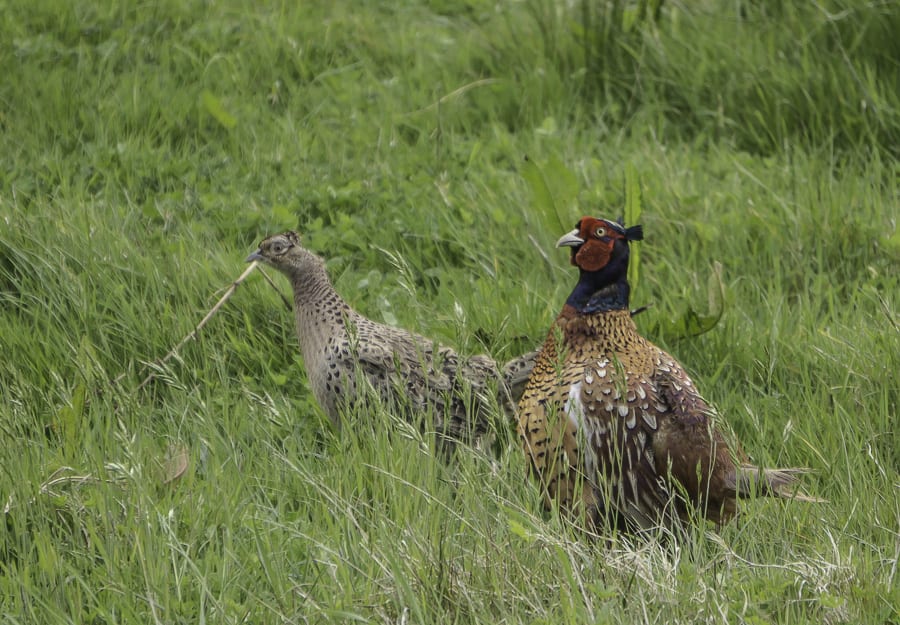 Blooming flowers
One thing that I missed so much when I was living in the Hamptons, USA, was the naturalness of English gardens. Now – my first spring since I'm back – once again I can enjoy the sight of flowers growing fully and with well-cared for abandon in gardens, rather than plants trimmed, manicured and spaced away from each other with mulch like showcase supermarket plots. And, of course, wild spring flowers blooming everywhere on nature walks.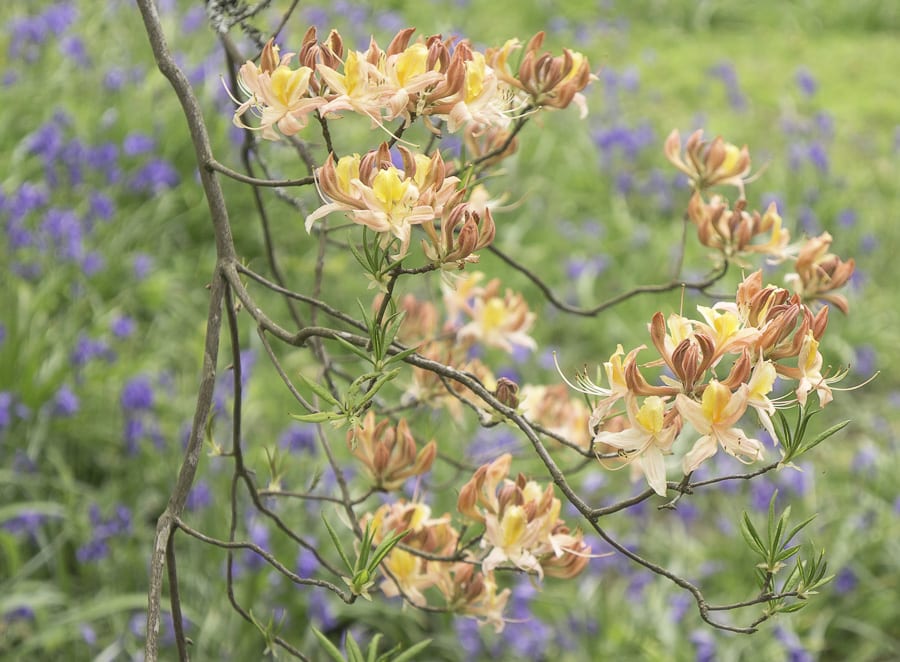 Azaleas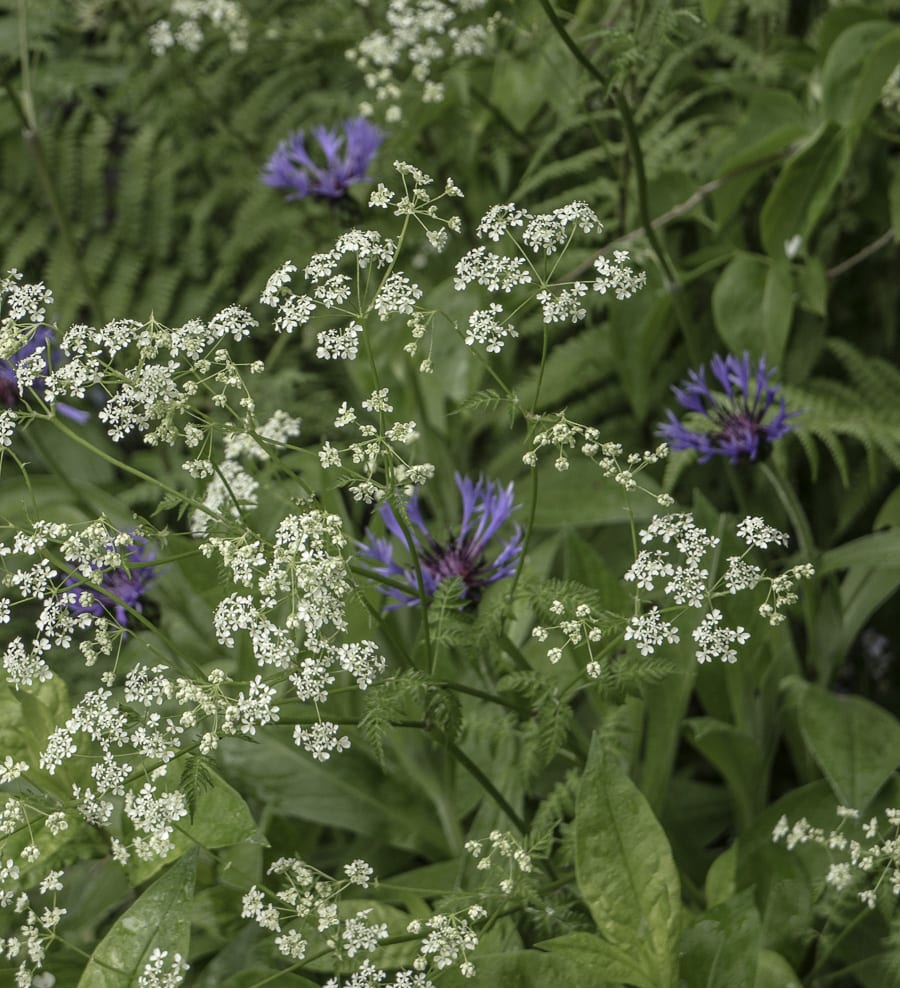 Cow Parsley and Wild Cornflower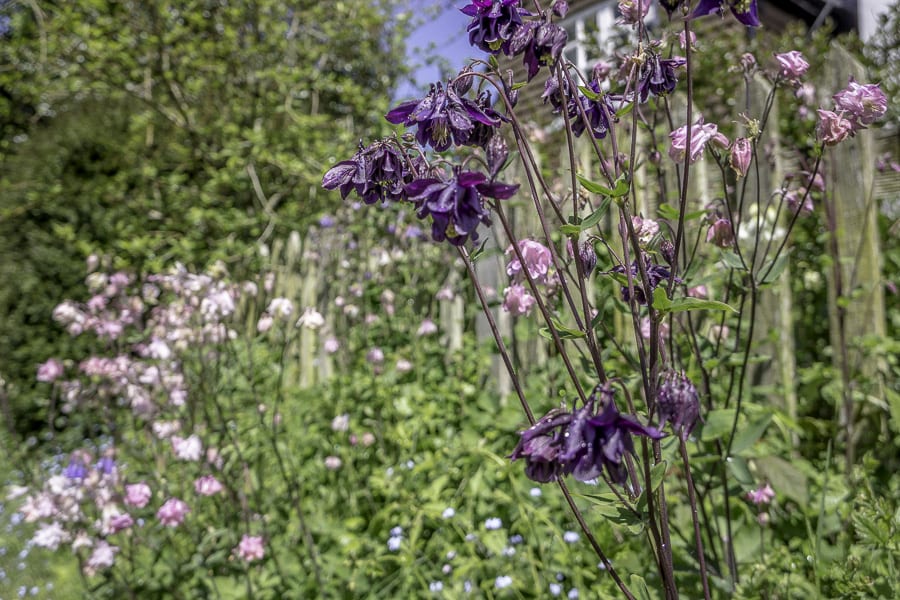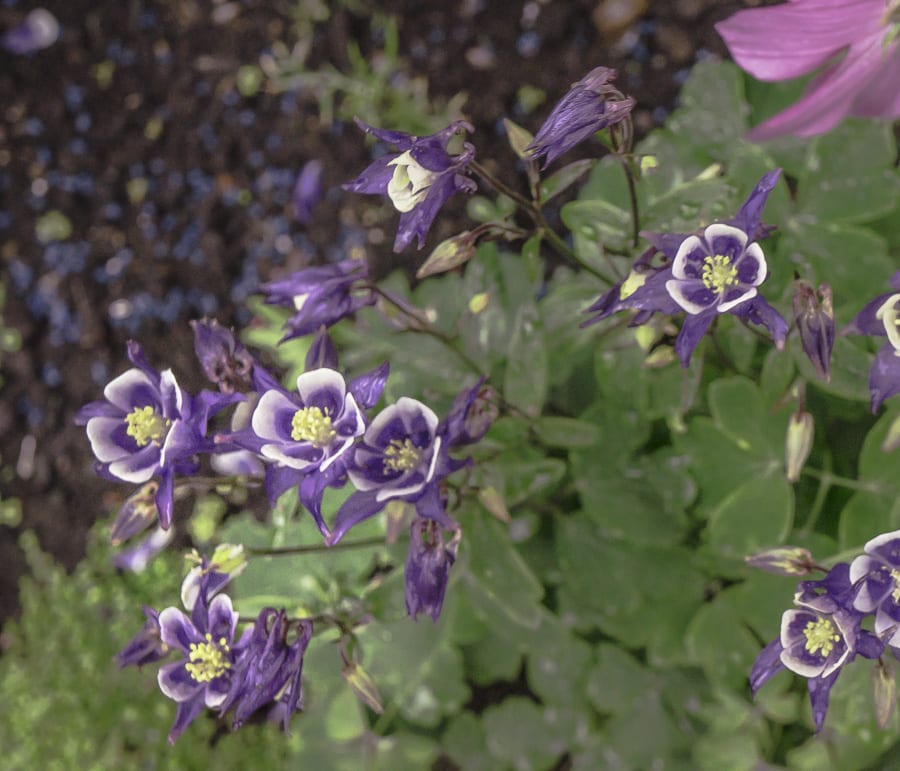 Aquilegia
Let's talk about the weather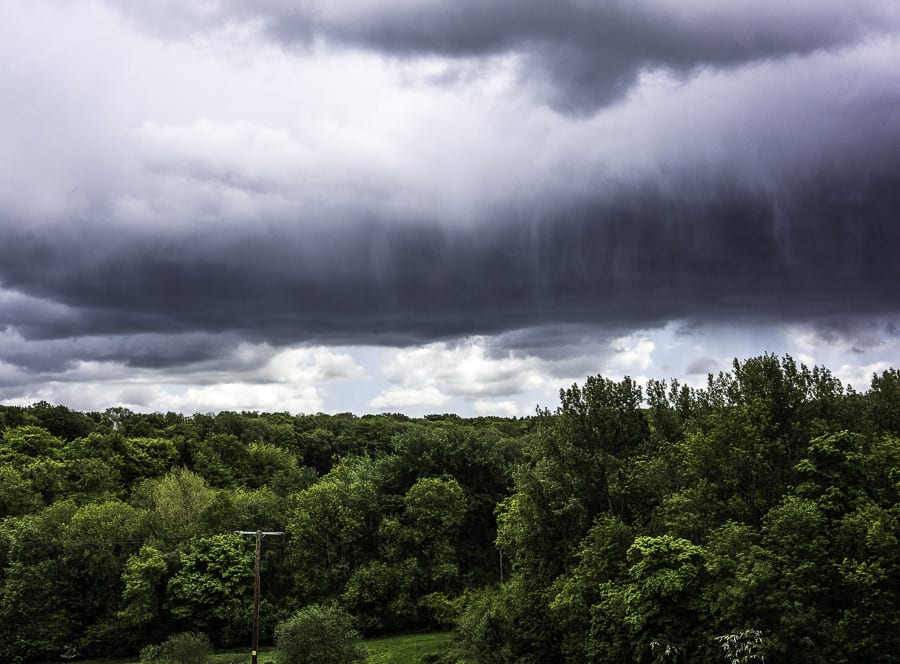 One day it's sunny and the next there's a thunder show, but that's what spring is all about. One day you're hopeful and wearing light clothes and the next day you're in wellies and hooded parka getting soaked. But spring flowers thrive in this changing weather.
Blossoms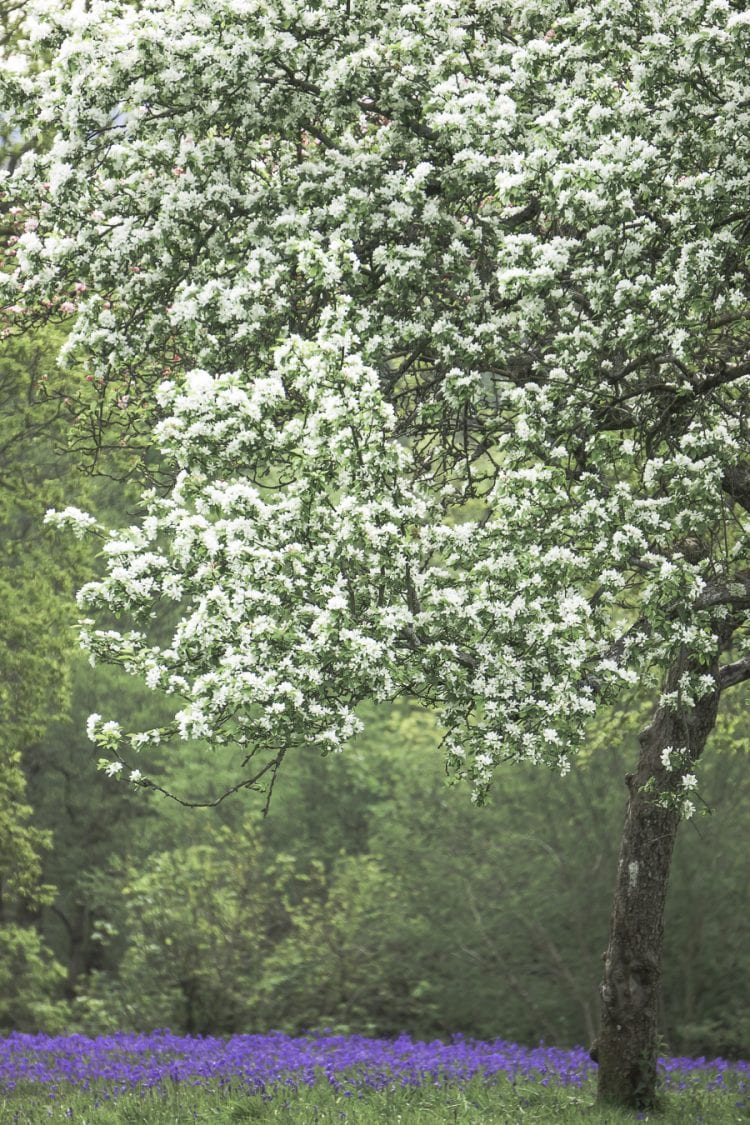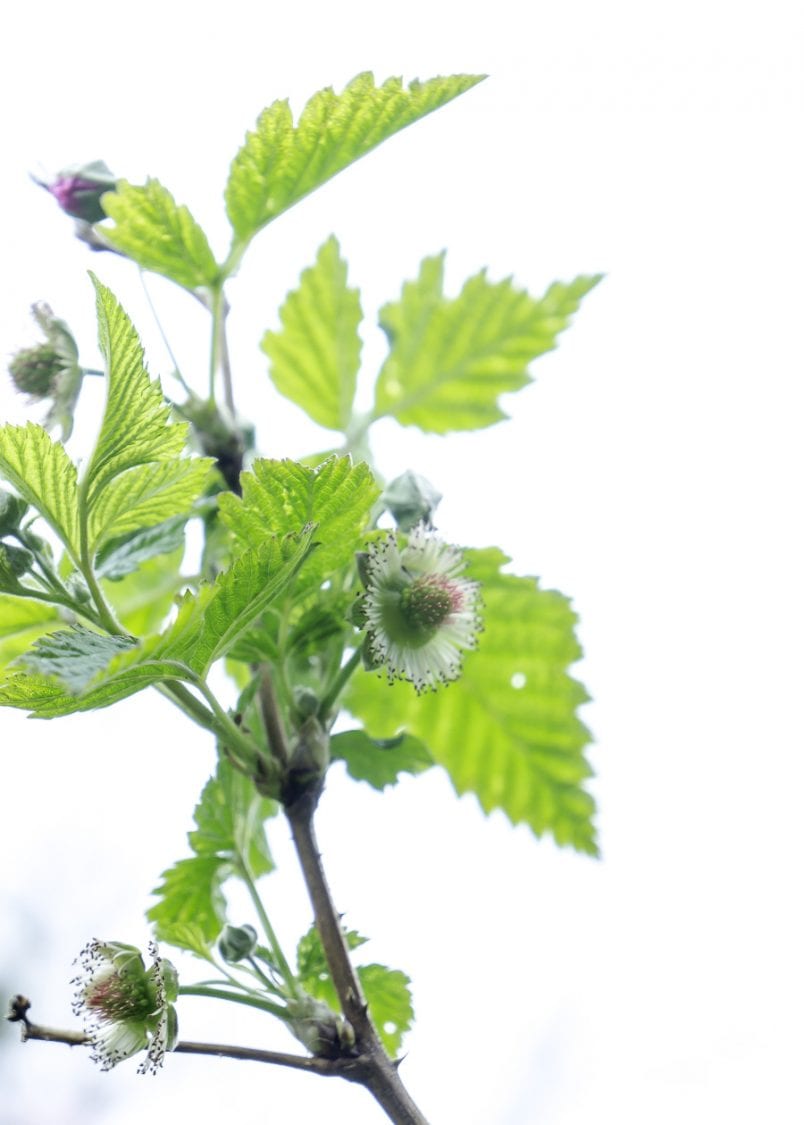 Whether it's the apple tree blossoms or the first signs of wild raspberries, soon nature will be providing fruits to pick or forage and then taste.
Busy bees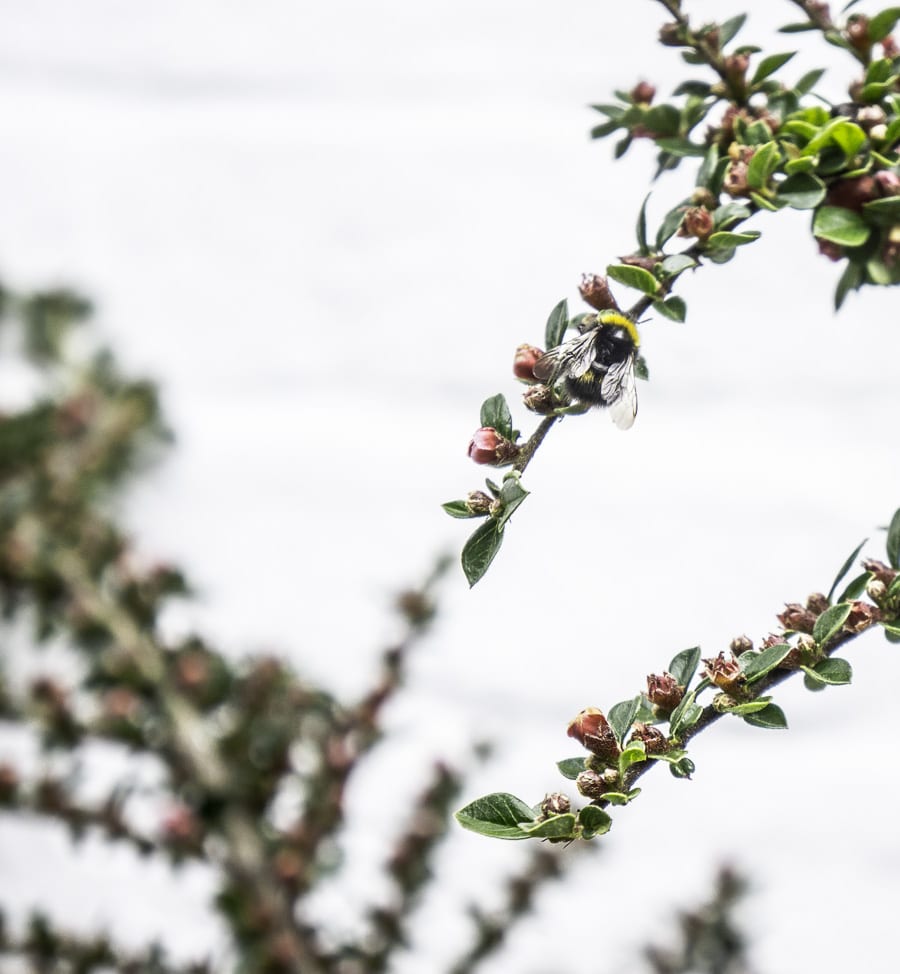 And I've noticed a quiet hum as I wander in the garden or along a village street. Bees have gotten that spring buzz too as they zoom from one flower to another.
And it affects your senses.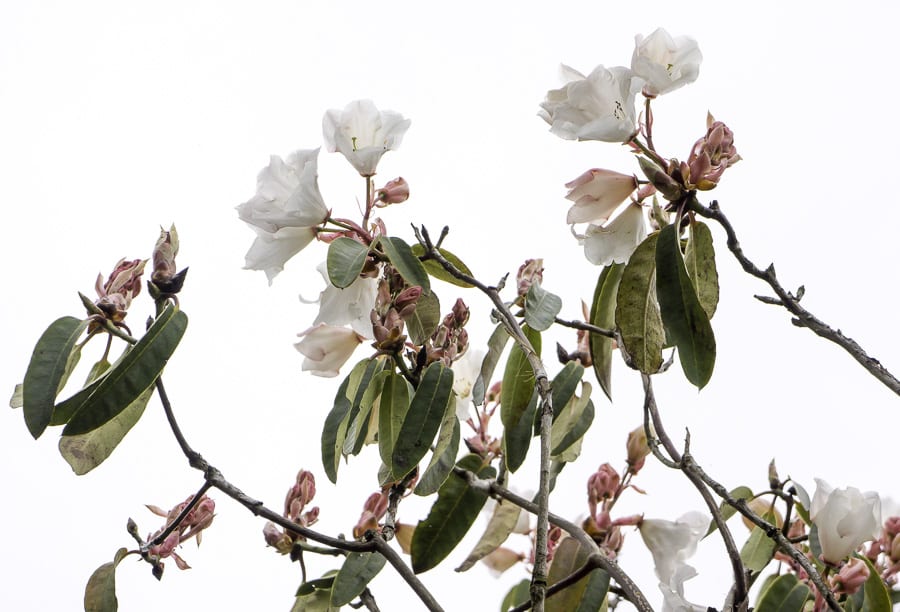 The scent of wild flowers, the songs of wild birds echoing across a dusky sky, the vibrant colours of flowers in the woods, gardens and meadows creating a landscape that just gives you, well, that spring feeling. It all grabs you, but in a rather lovely way.
"It's spring fever. That is what the name of it is. And when you've got it, you want – oh, you don't quite know what it is you do want, but it just fairly makes your heart ache, you want it so!" Mark Twain
What spring feeling would you add to your list?