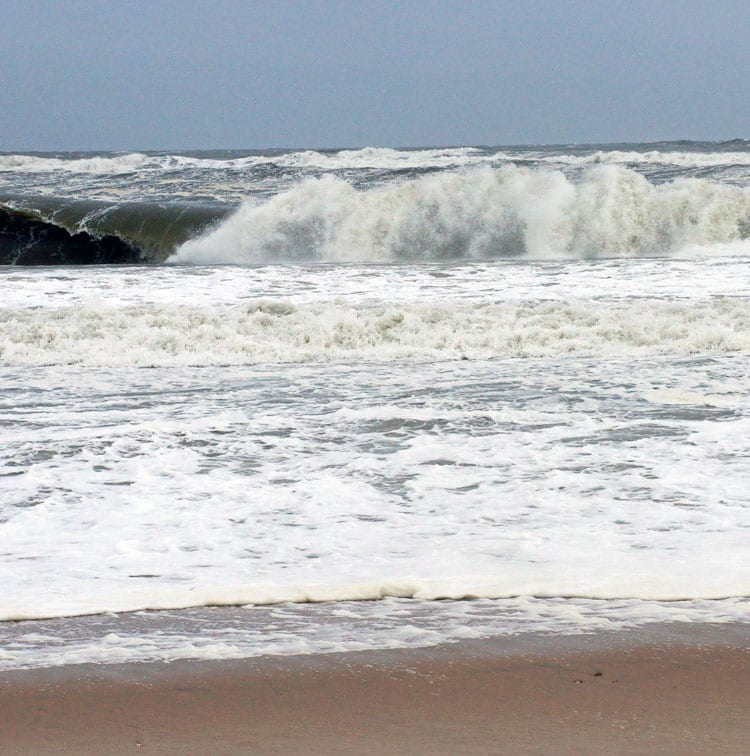 The wind howled, but, instead of staying home, we took our kids to watch it dancing with the waves.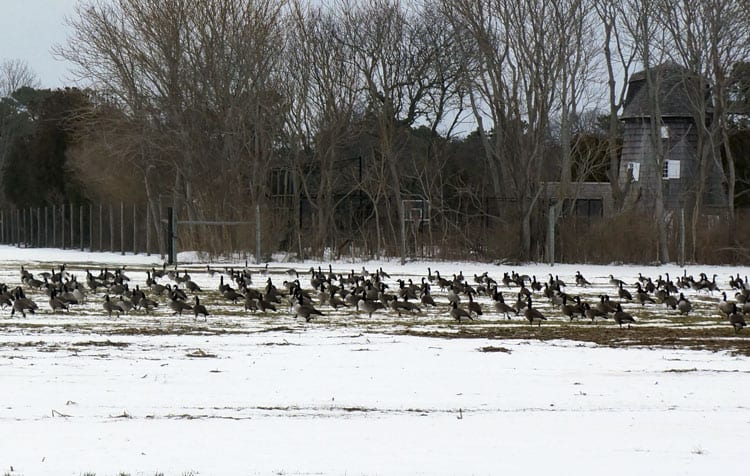 We passed wild geese keeping out of its reach.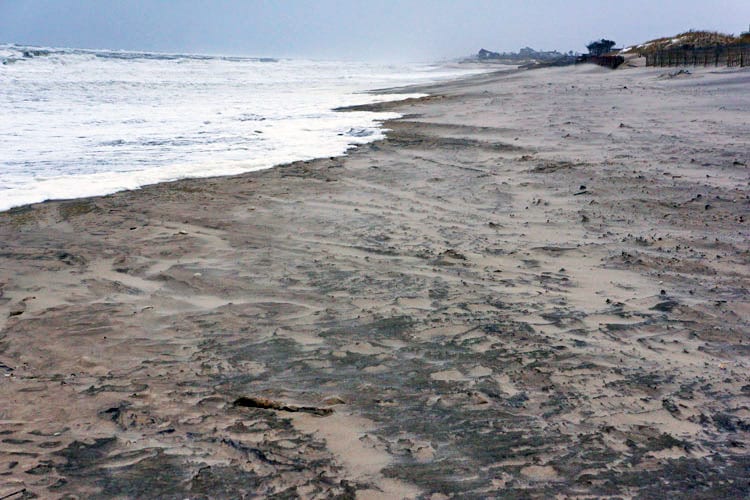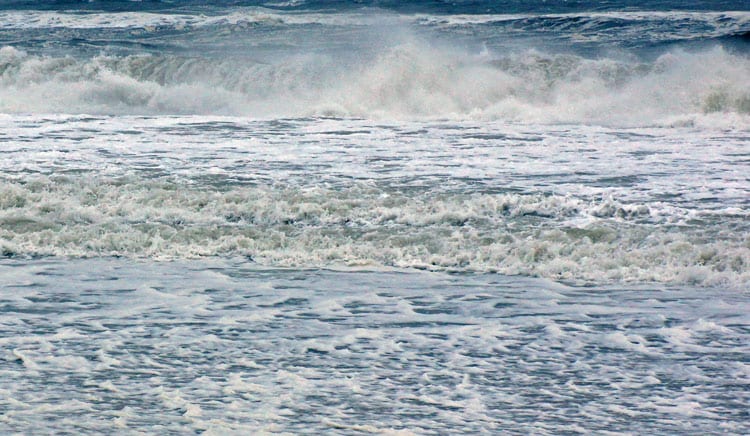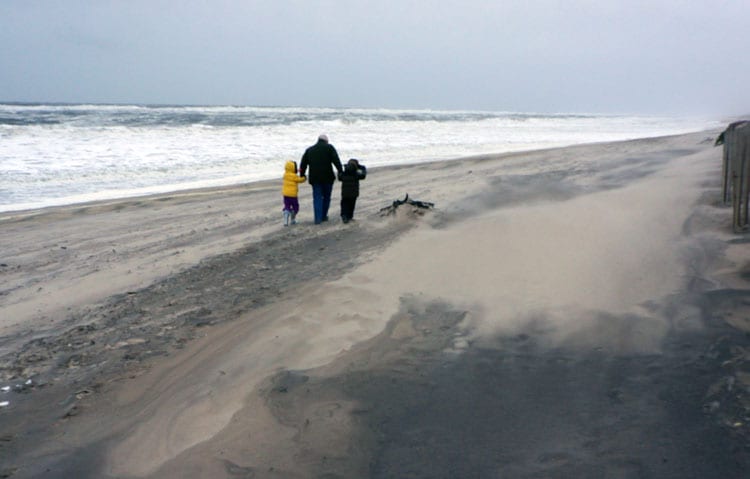 And found it leaping across the waves and flinging sand into the air at the beach.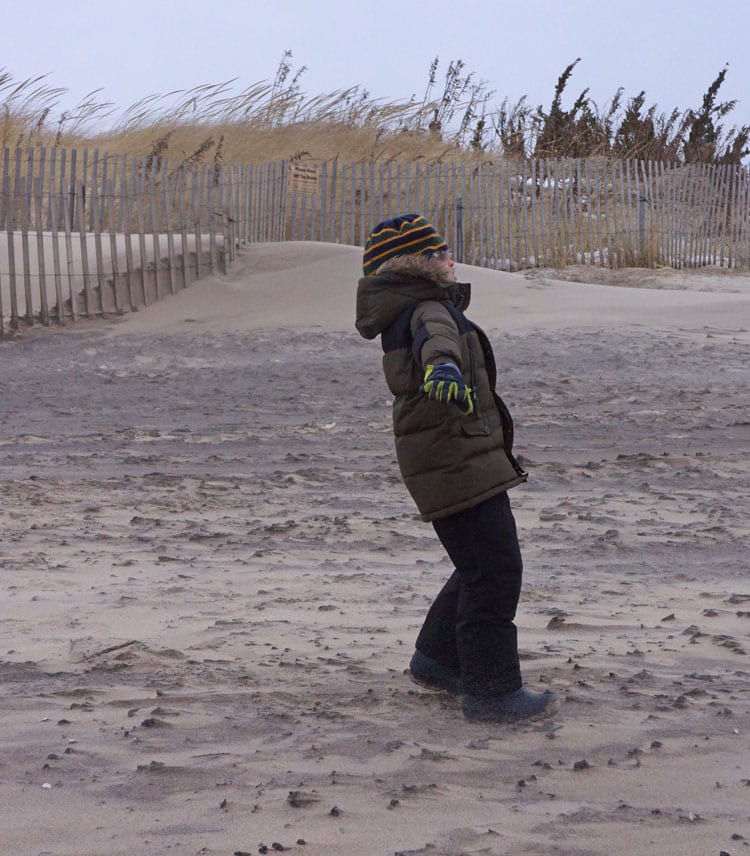 My son leant back to feel the wind's arms.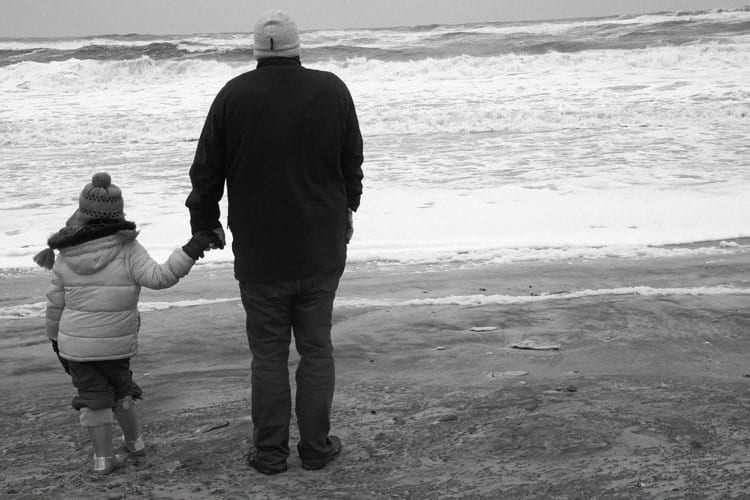 While my daughter held hands by the water's edge.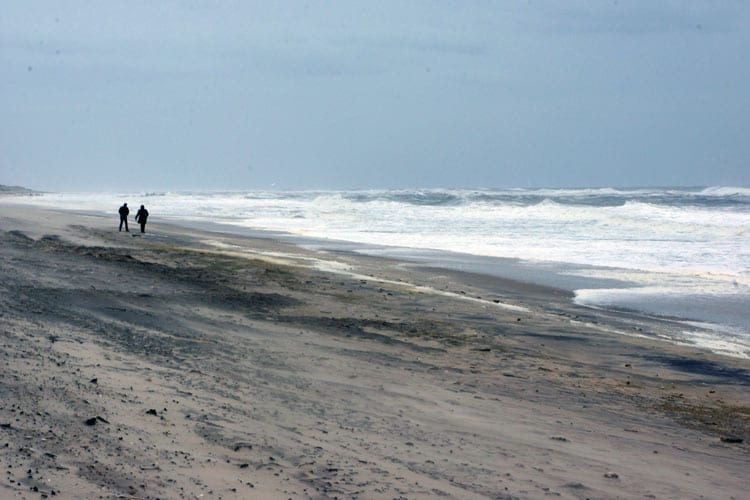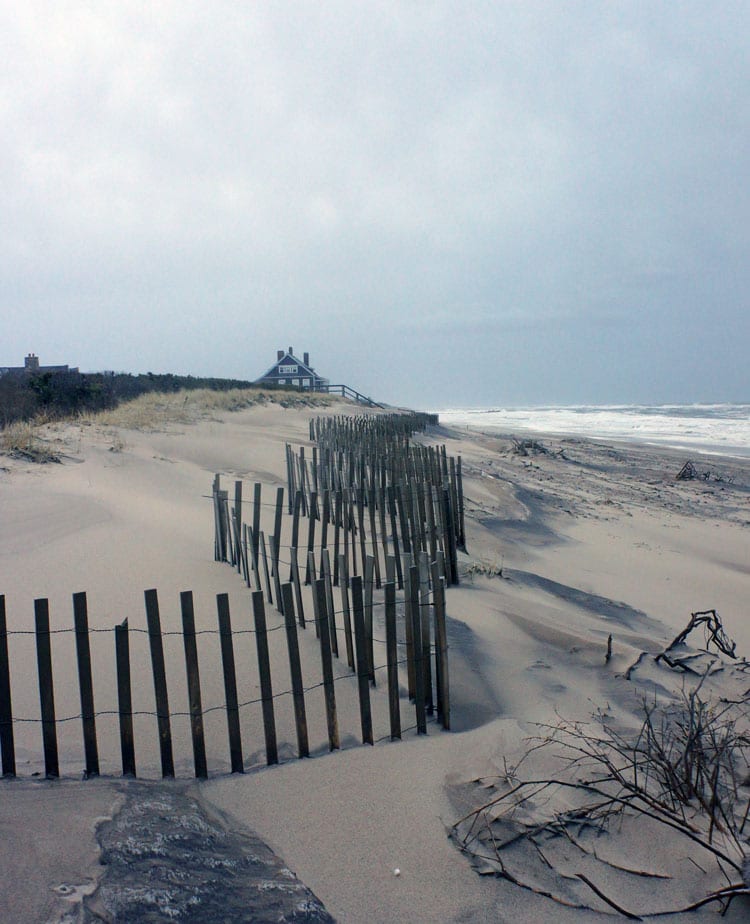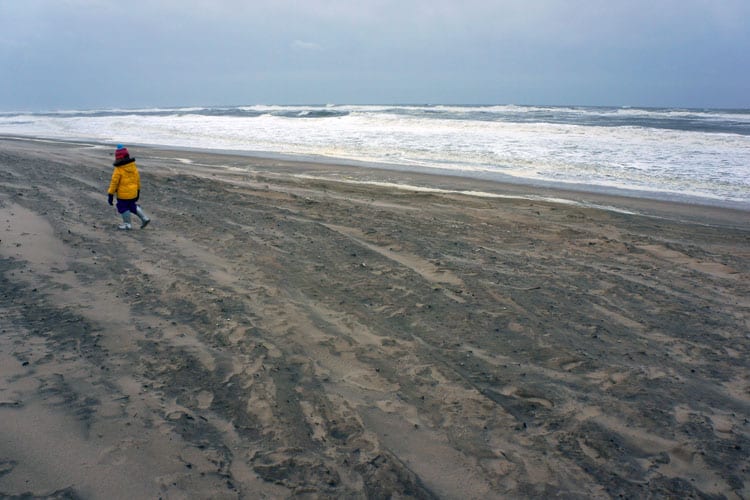 And on this shore I could show my kids the power of nature. Despite the freezing wind and the cloud filled February skies, there was still something beautiful about the scene before us.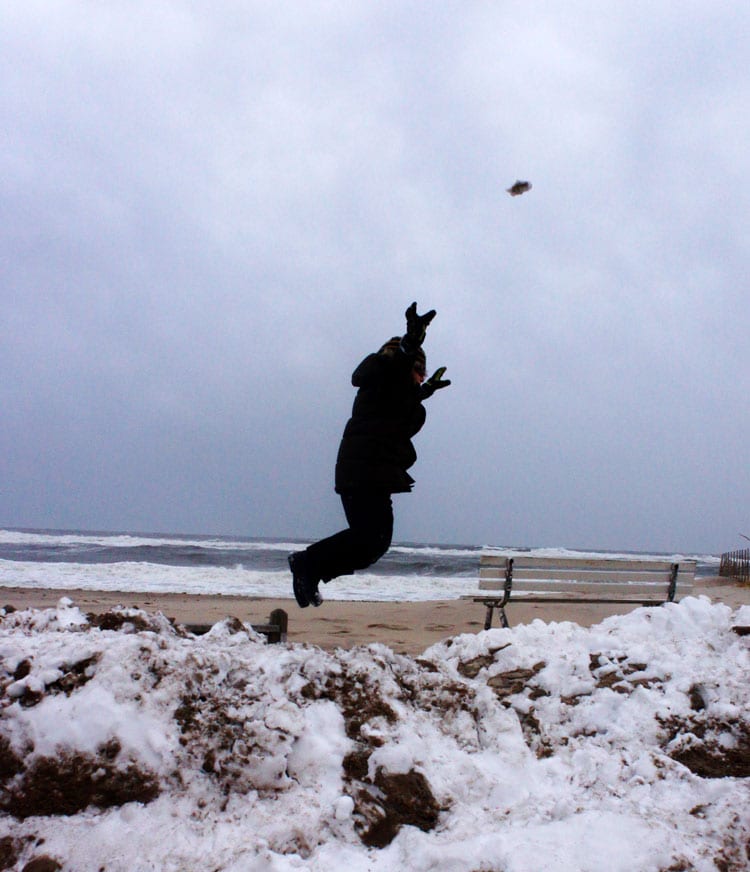 A breath gust of fresh air. A leap to the sky. A walk with the wind.
Note: Our walk with the wind was on Wainscott Beach in the Hamptons, NY.