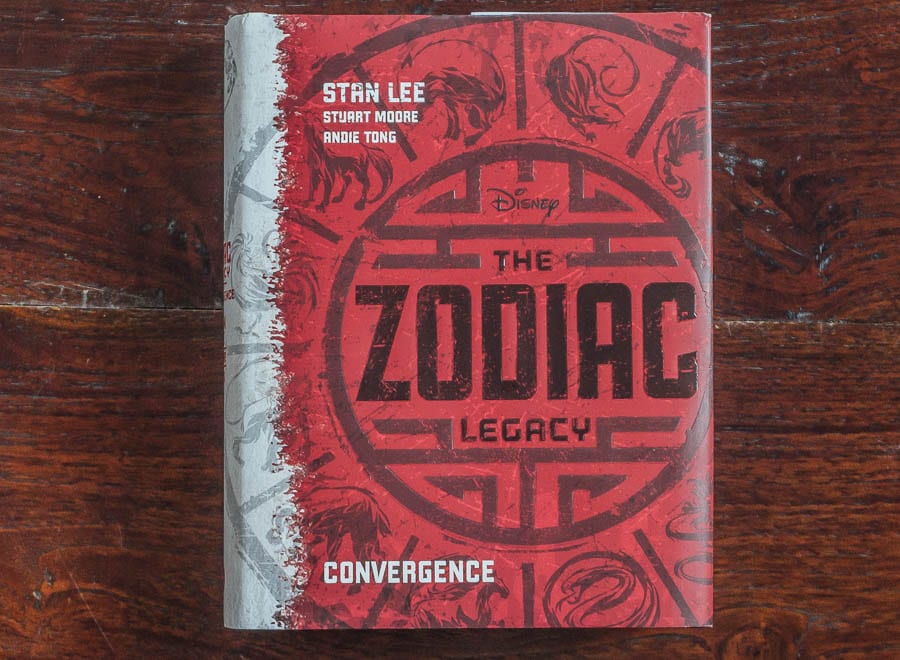 I don't know why but I was both excited and wary by the children's book The Zodiac Legacy so I had to read it first. Maybe because I've lived, studied and worked in Mainland China and Hong Kong so I was curious how the characters' superpowers originated from the 12 animals represented in the Chinese Zodiac. Well, I couldn't put it down so it has my thumbs up.  Then the same result with my son.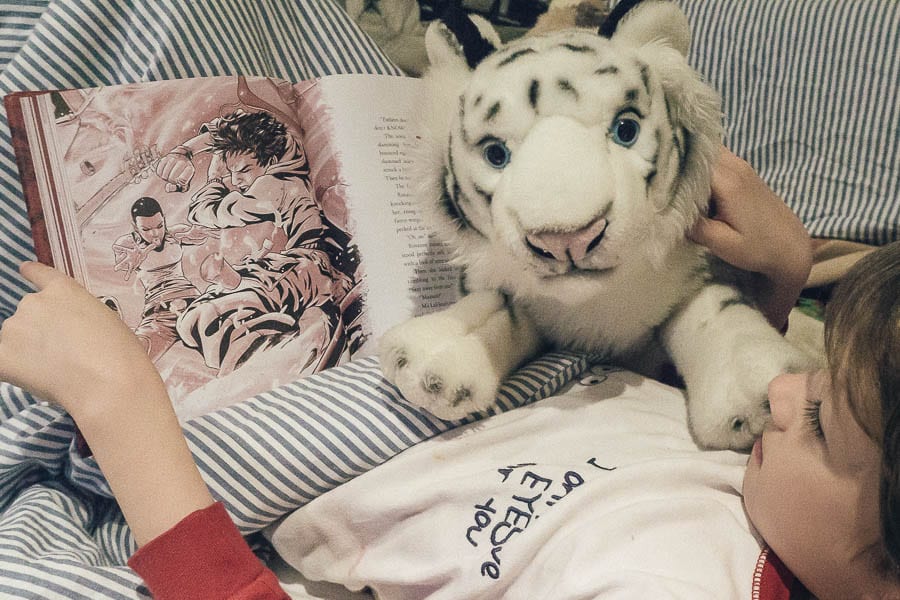 Convergence is the first in a series of  Disney: The Zodiac Legacy books written by Stan Lee and Stuart Moore, published by Parragon. Yes, that's THE Stan Lee of Marvel Comics. It's an action packed adventure on how the story's characters get and then handle super-human powers based on the signs of the Chinese Zodiac. What really impressed me is that the cast is global and multi-ethnic.
Maxwell, the leader of a mercenary secret organisation called Vanguard, is stopped from harnessing the power of all twelve Zodiac signs through some ultra-secretive technology.  The main character Steven is an Asian American teenager who accidentally receives the power of the Tiger. When Maxwell's plan is disrupted, it becomes a race across the globe to form alliances with others who've received Zodiac powers. Soon it turns into a battle between two different teams of Zodiac superheroes. There's a few unanswered questions and hints of mysterious backgrounds concerning leading characters which definitely makes you want to read the next in the series – The Dragon's Return  published January 2016 – to find out more.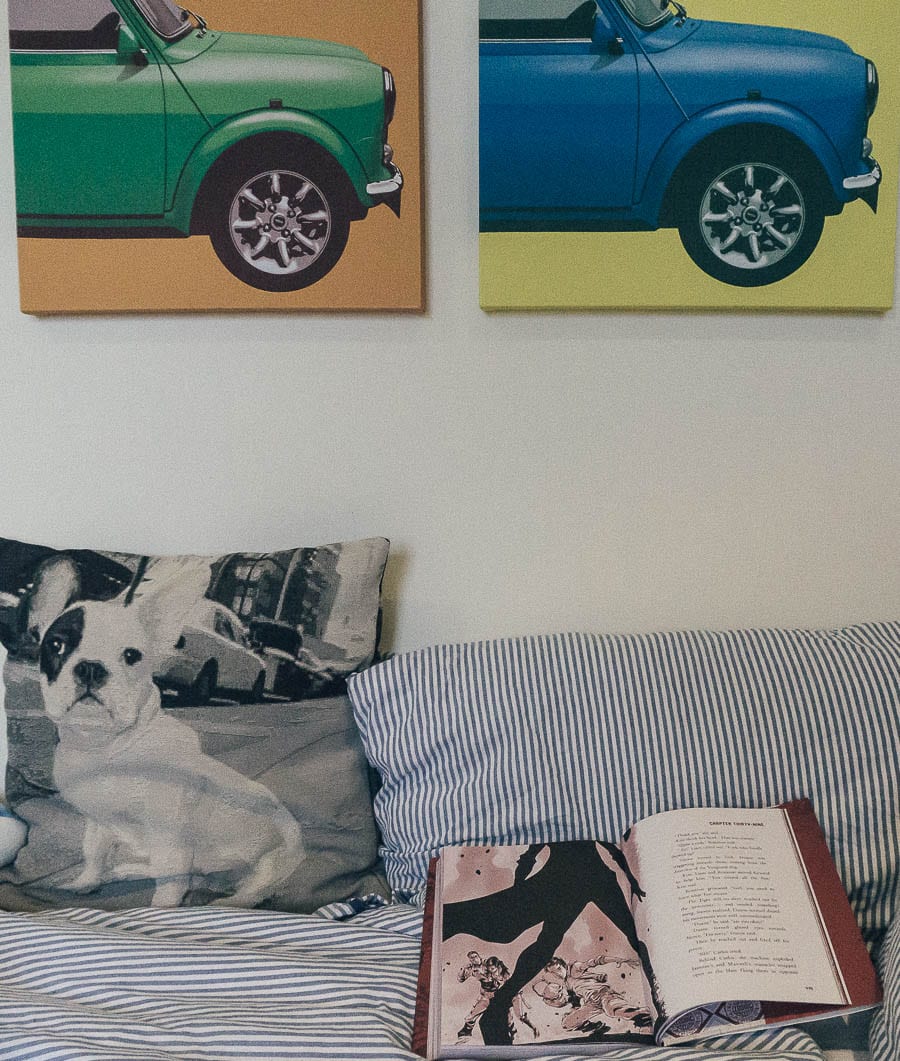 Throughout there are full page and double page comic style illustrations by Andie Tong in red and black ink drawings of the main characters as well as action scenes.
Finally I have found a book which is a great fun adventure and fantasy chapter book for tweens – and some a little younger like my son and some a bit older like his teenager cousin (shh – I plan to order him a copy).  It's aimed at readers 9 and up but I think it would appeal to young teenagers too. Actually Zodiac also includes leading female heroines so my daughter is now keen to read it too.
Disclosure: I'm part of Parragon Book Buddies so I received the book The Zodiac Legacy: Convergence from the publisher for free. However, they have not paid me for this review, and they do not exercise any editorial control over my review or anything else on this site. I only will promote and write about books which I feel I can recommend. Also I'm an Amazon affiliate which means if you buy through my blog I will get a small commission at no extra cost to you.