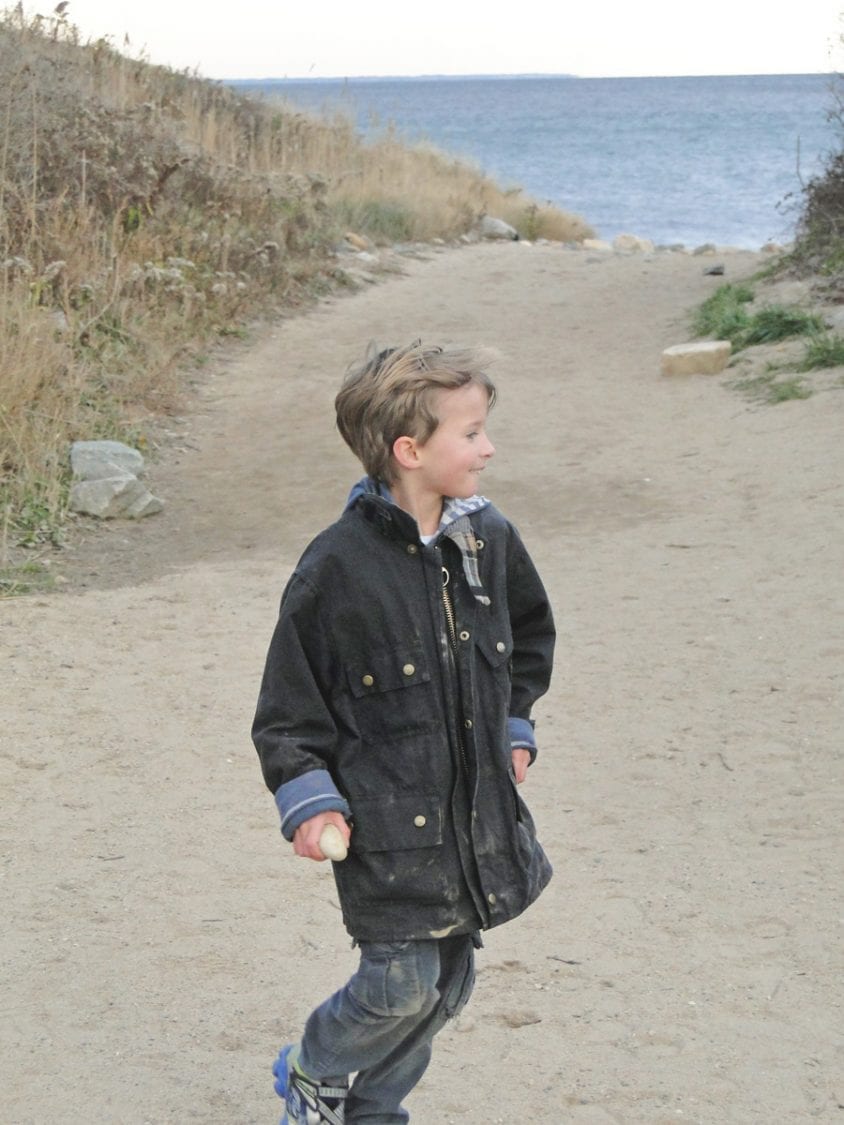 What does my son have in common with his dad, Steve McQueen, James Bond, Alexa Chung and the Queen?
A Barbour jacket.
You might think that these jackets are suited for a scene in Downton Abbey, but Barbour is becoming just as much rock n roll as country elite. The notion that these waxed jackets are only seen at horse shows or in fields was dispelled by their appearance amongst the 'cool' young crowd at Glastonbury. The Arctic Monkeys, Lilly Allen, Peaches Geldof and Rufus Wainwright all have been sighted wearing their 'country' Barbour jackets.
Whether it's a Barbour for the Rock n Roll or Country set, what I think is even cooler is that my son's Barbour jacket was handed down to him. It was first worn almost fifteen years ago by his older cousin. (It actually still looks brand new – in the photos in this post my son had just been climbing up a sand dune!)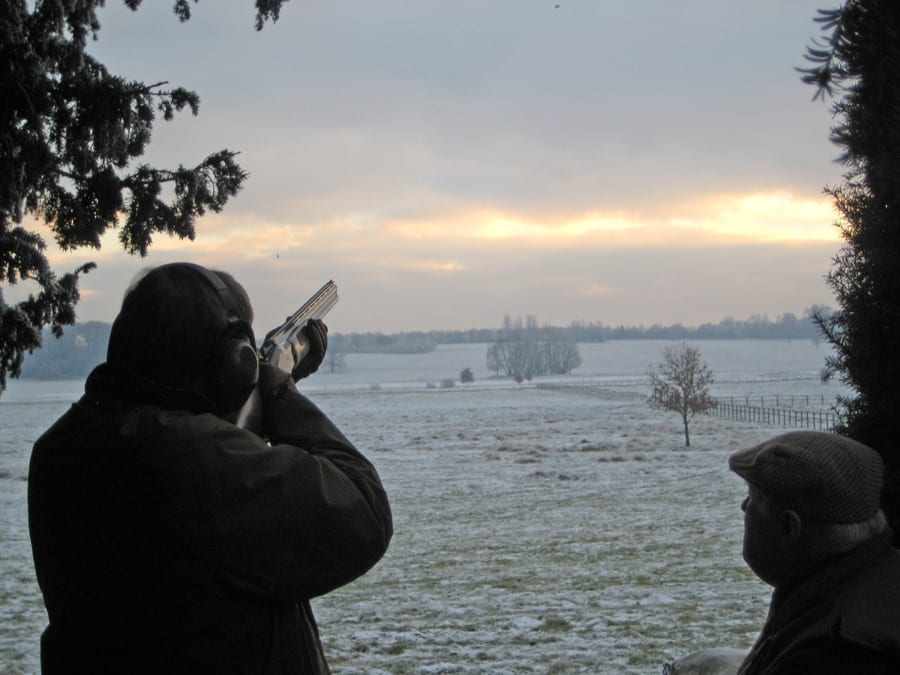 My husband has a Barbour jacket that he's worn through rain, wind and snow, in the city and in the country, for nearly 20 years. He finally bought a new one last year. But we haven't thrown it away. The British company repairs, rewaxes and renews over 10,000 garments a year at its factory in South Shields in the South Tyneside area of England. It's not that they wear out quickly, it's that once someone buys a Barbour they want to keep it and wear it forever. I even have a long equestrian Barbour in storage in England that was handed down to me by my mother.
Established in 1894, Barbour is now run by the fifth-generation of the original founder. The headquarters, warehouses and factory are still based in South Shields where the classic waxed jackets are made by hand. As the Royals are big fans of their jackets and coats, the English family-run company has been awarded three Royal warrants.
Daniel Craig wore a ToKito sports jacket by Barbour in Skyfall. When Steve McQueen and the "BadAss California HotRod Boys" took part in the 1964 International Six Days Trial competing against the world's best motorcyclists, guess what they wore? Barbour jackets.  For winter 2013 there is a Barbour Steve McQueen collection with jackets and clothing inspired by this event.
Have a look at Barbour's website for their latest children's collections. Their kids clothes are also available online at John Lewis and Country Attire.  I'm thinking in the future I'd especially like a Barbour Boy's Parka jacket for my son, looks perfect for the winter months, and a classic Barbour children's duffle coat for my daughter.
Barbour is definitely what I would call a British lifestyle brand. Its clothing and jackets evoke images of shooting and hunting or the Royal British family wearing them on their landed estates, but they're not just  for 'toffs.'  They're now popular with all classes, whether urban, country, traditional or fashion conscious.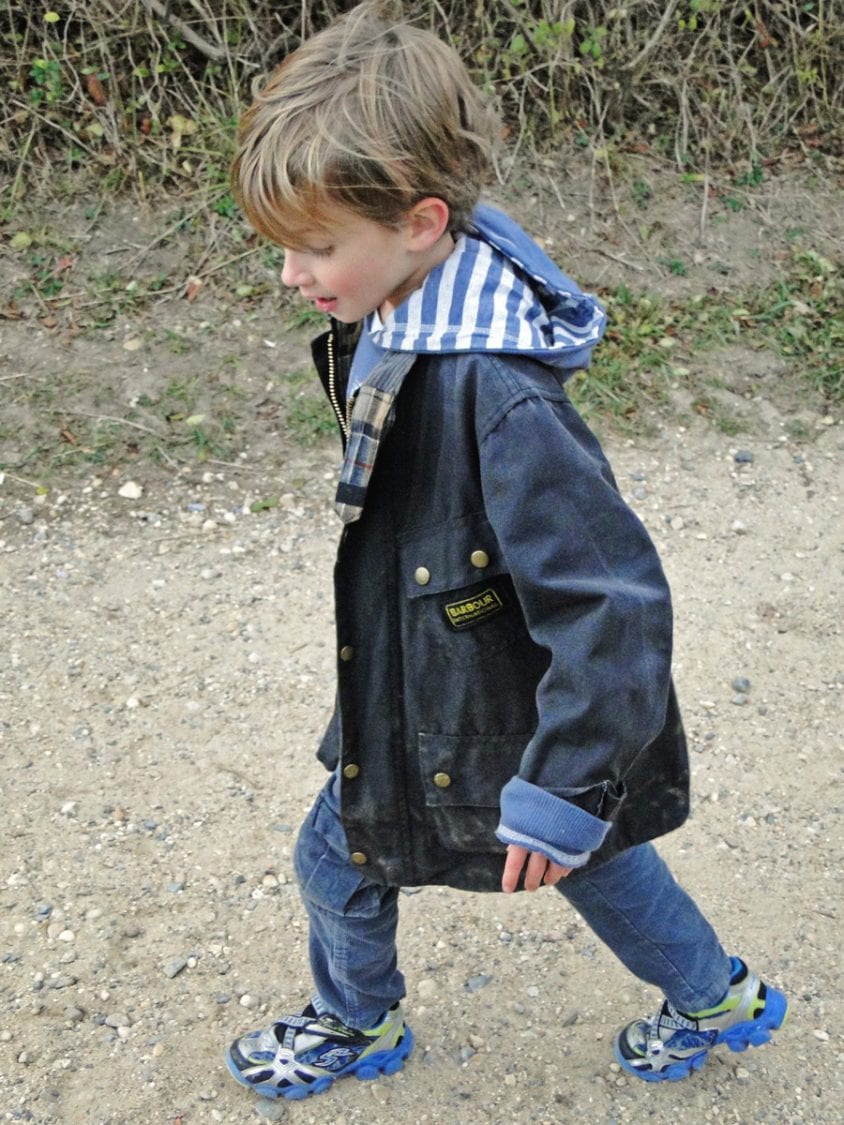 I like Barbour because the jackets last and we can hand them down in my family. Besides, my son can wear his Barbour and look both rock n roll and country.
If you want the urban cool or country Barbour look for your kids, this British design brand is available at Barbour stores as well as online with John Lewis and Country Attire.