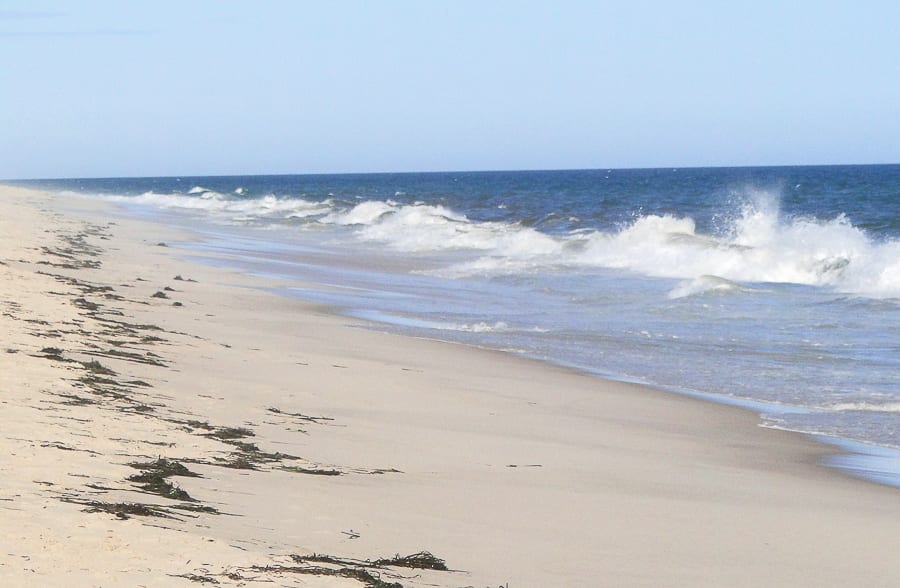 We went for a walk on the beach. Just the kids and me. Two hours one recent afternoon we wandered across the sand in barefeet.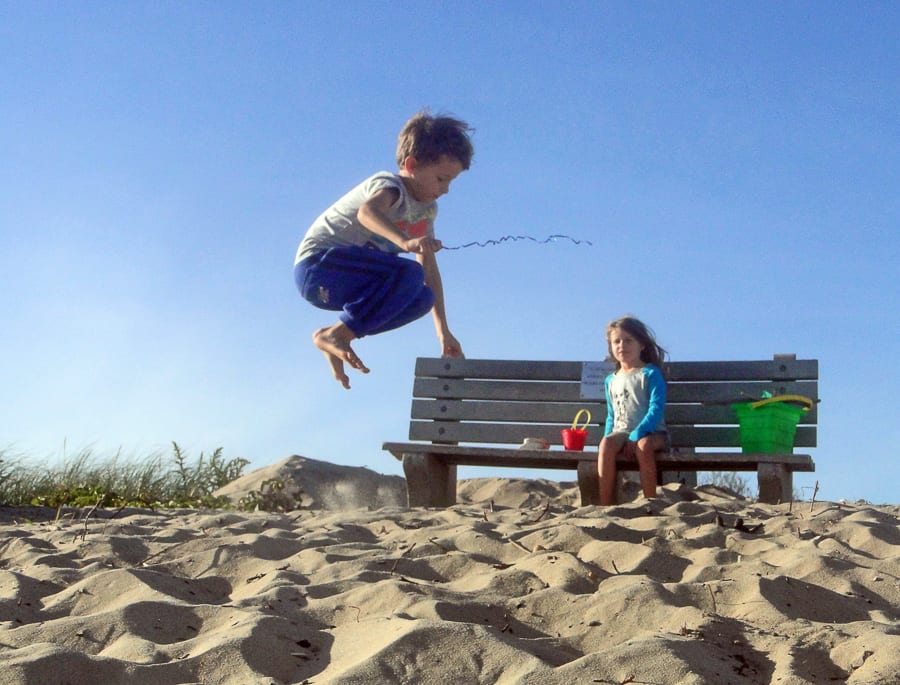 Occasionally they paused for a rest during our beach walk. Or a leap.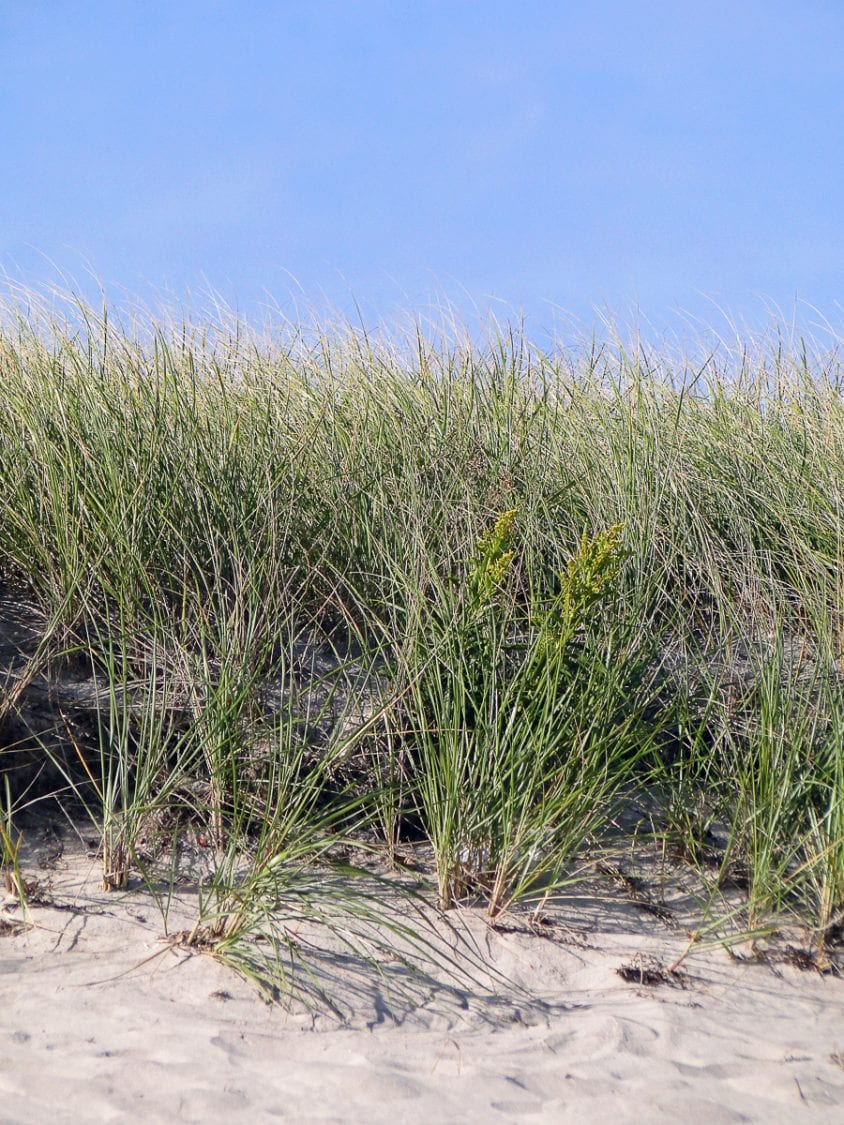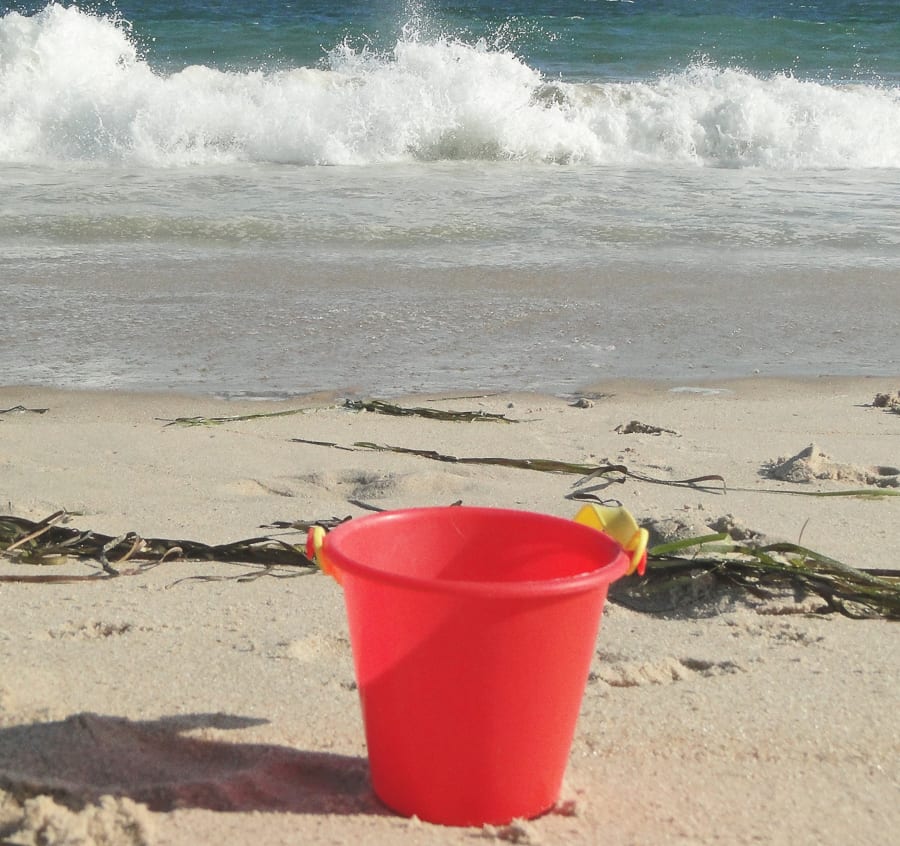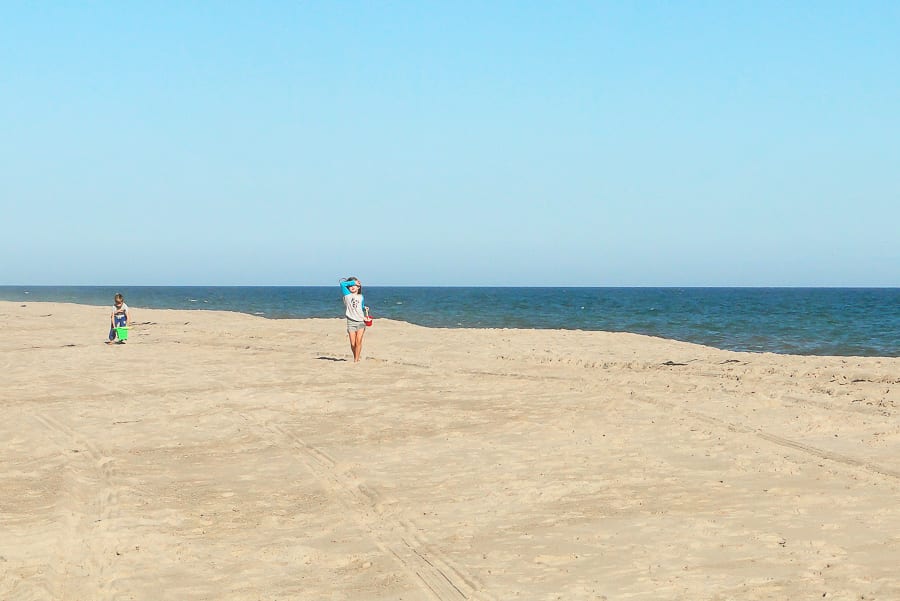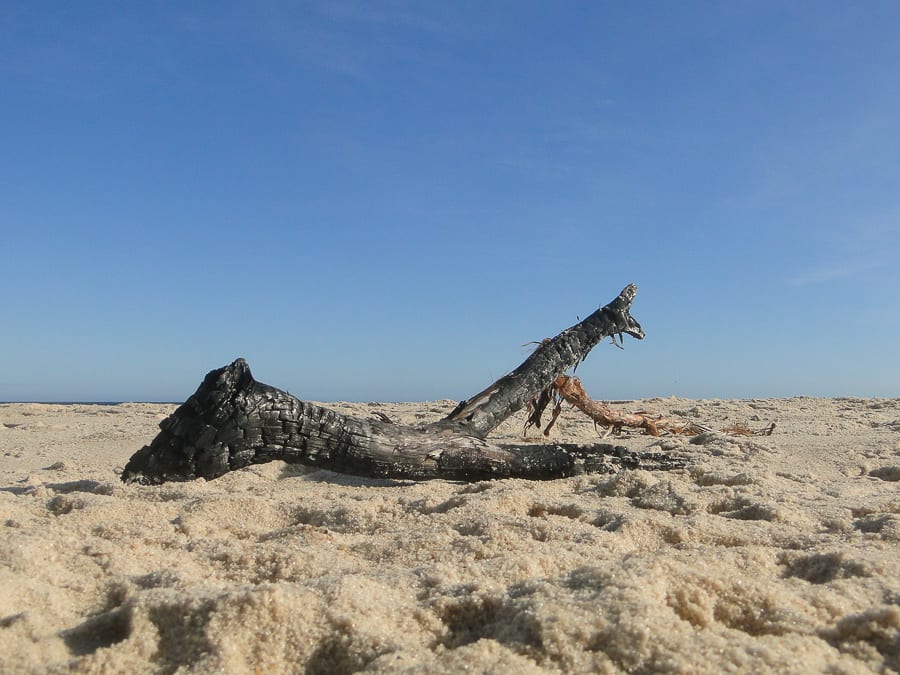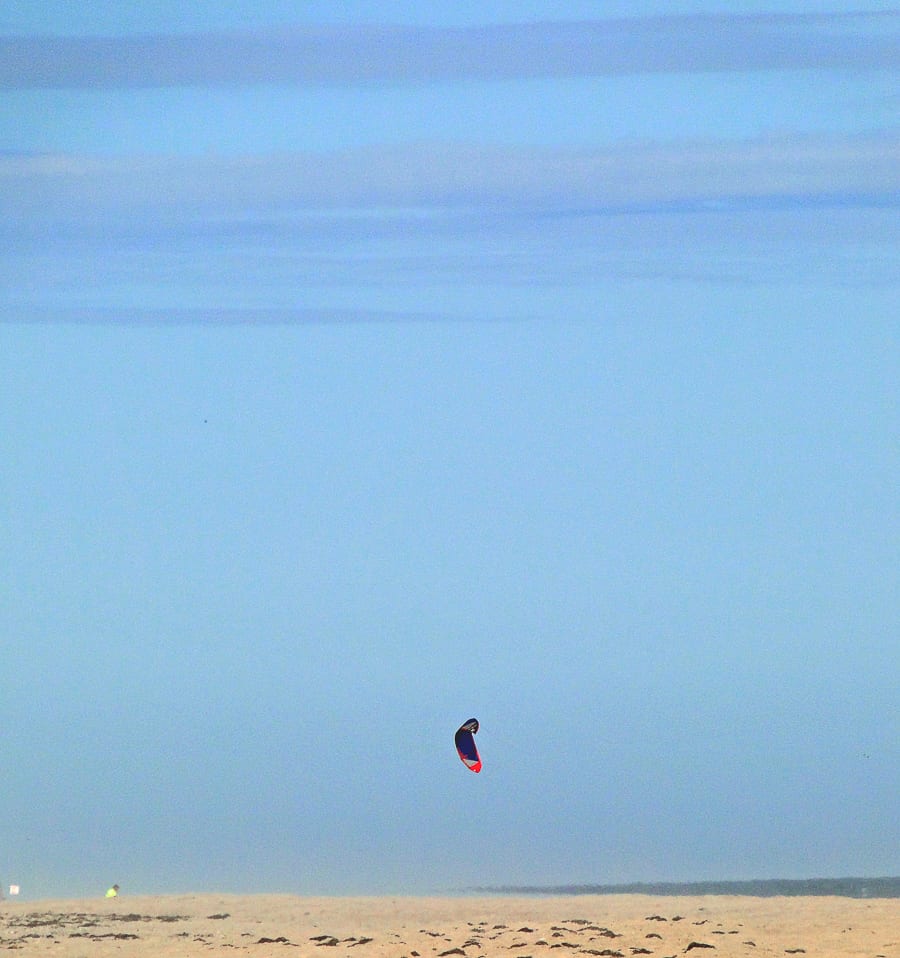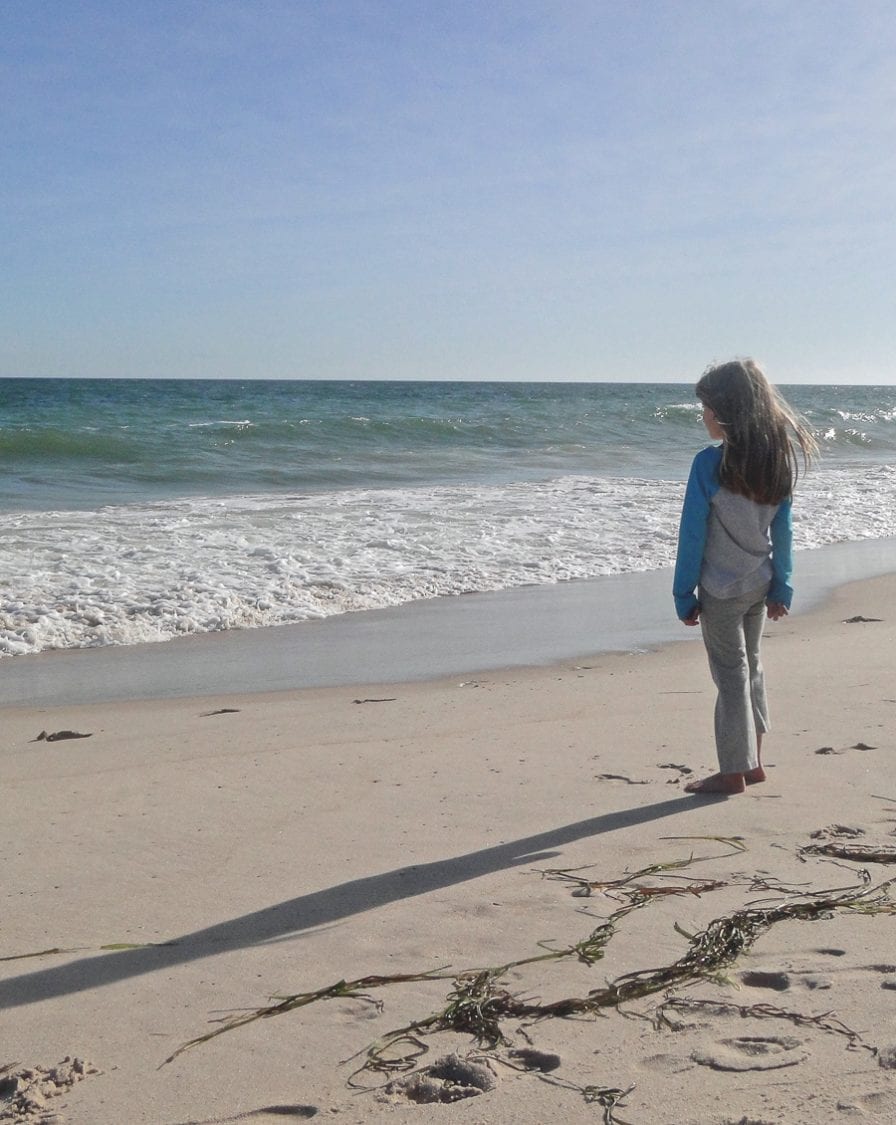 My children searched for shells and picked up drift wood. And watched the waves.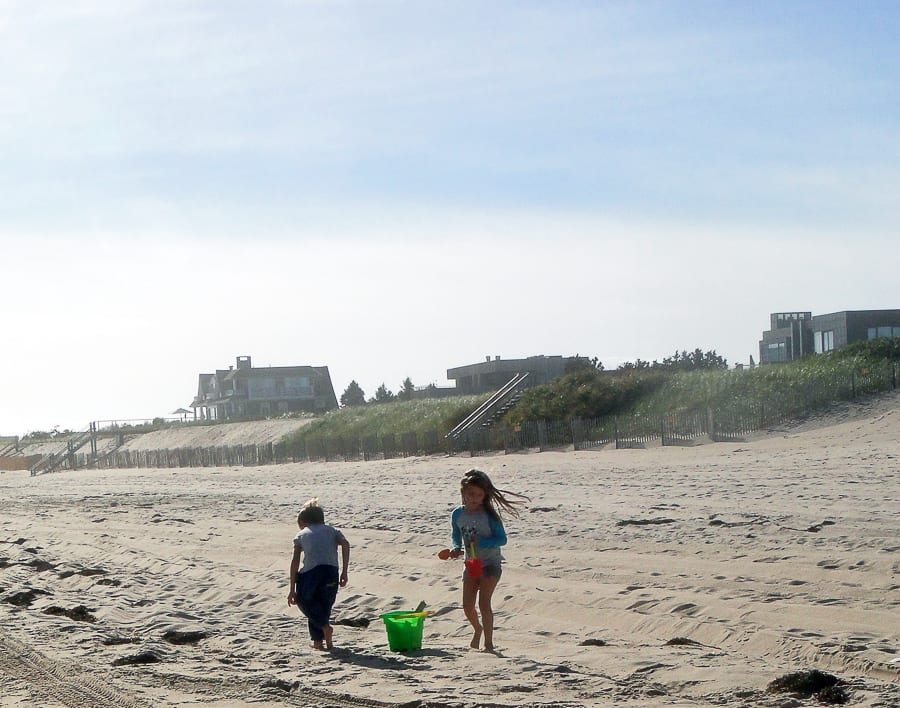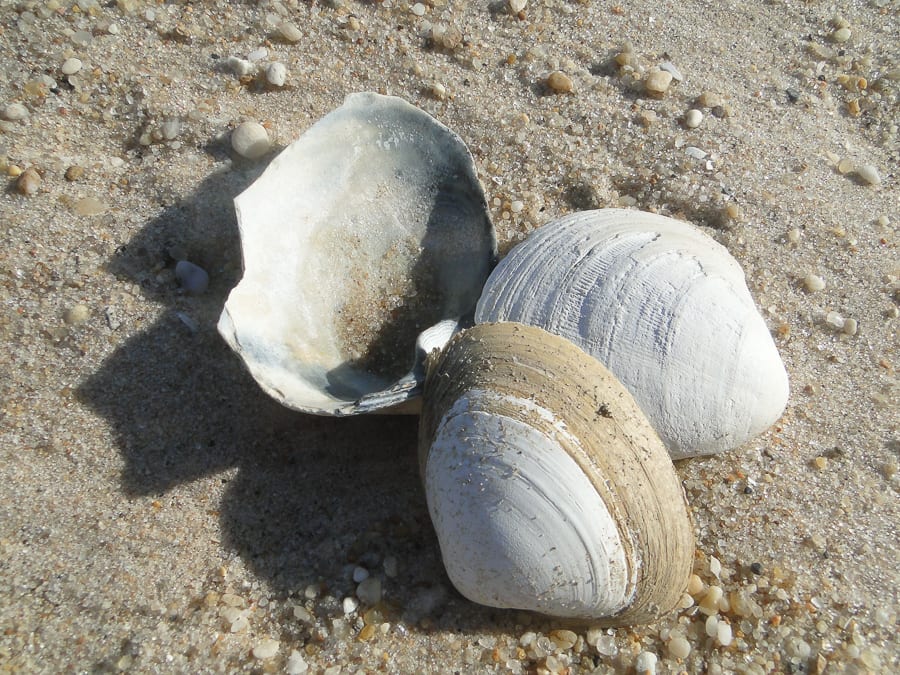 All along the shore were large beach homes. Empty. Summer was over.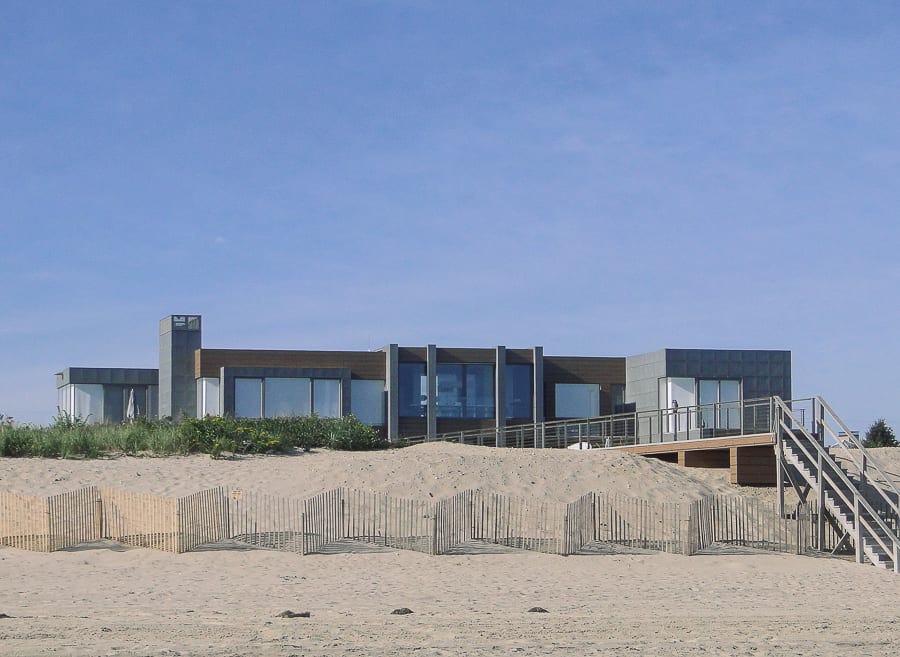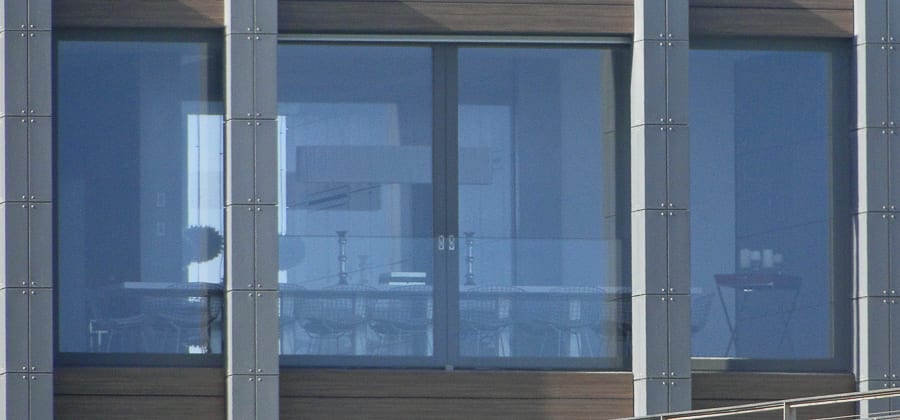 They had large windows with views but no one was looking out of them anymore.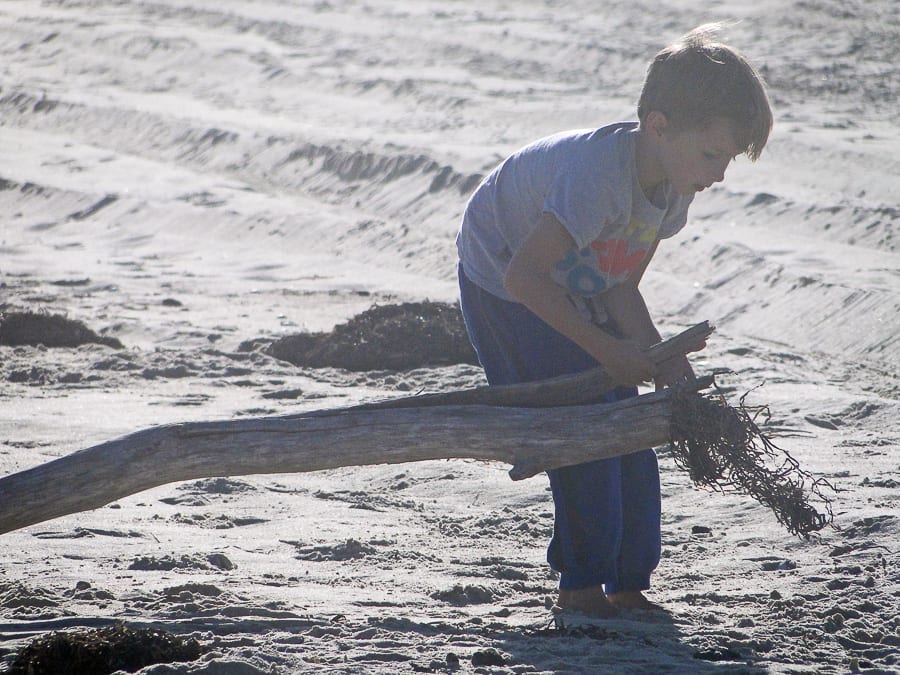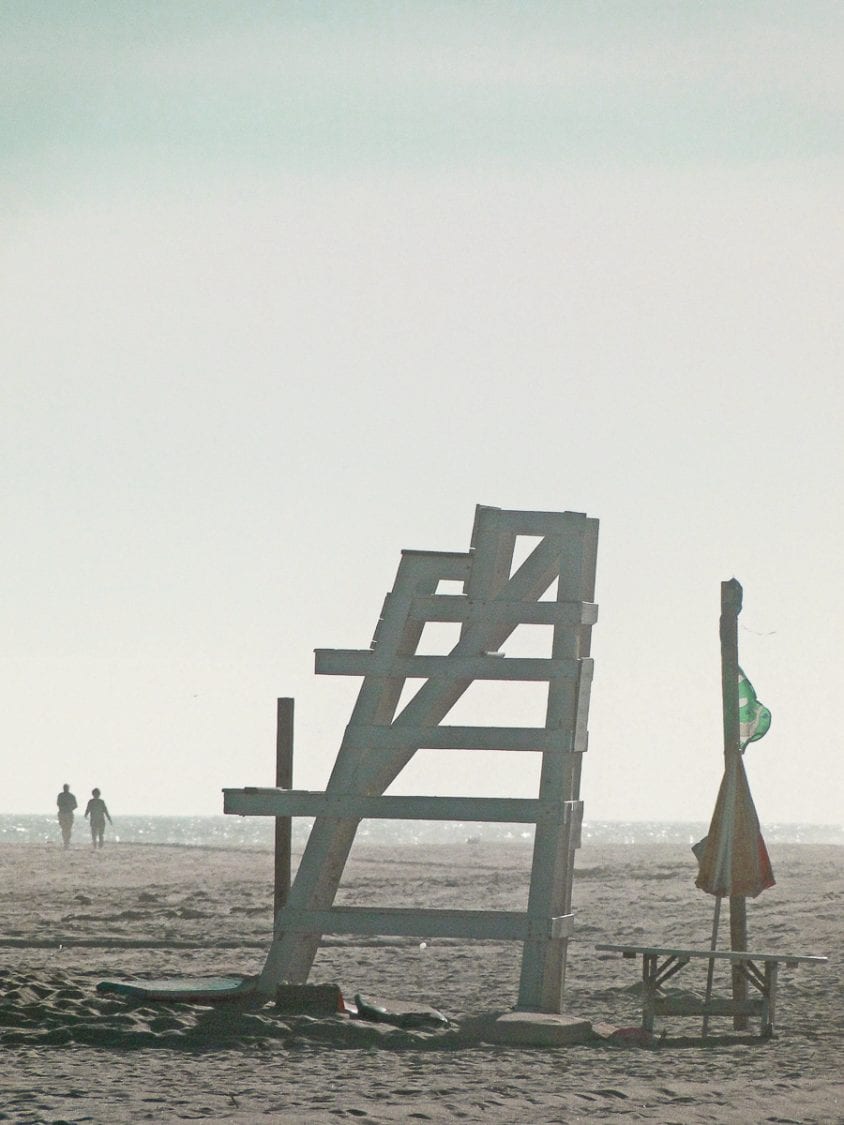 And then time passed and it was time to go home with their collections of shells and driftwood.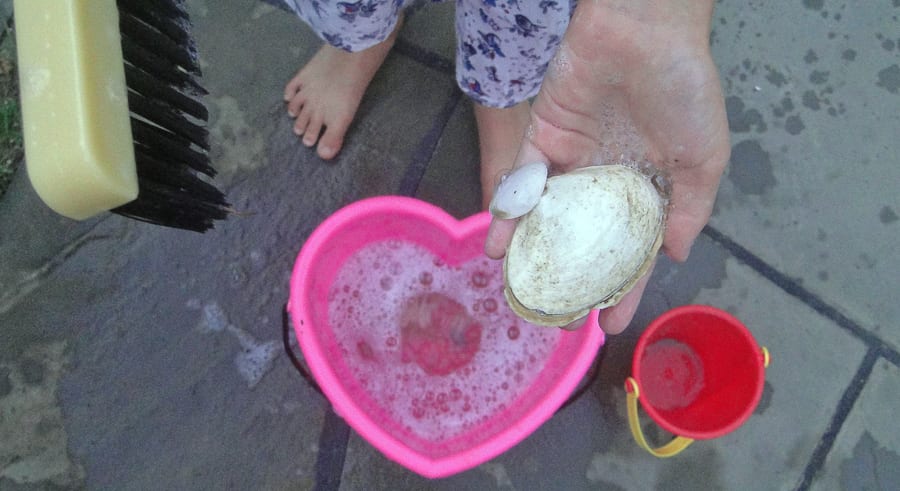 Shells were washed and scrubbed.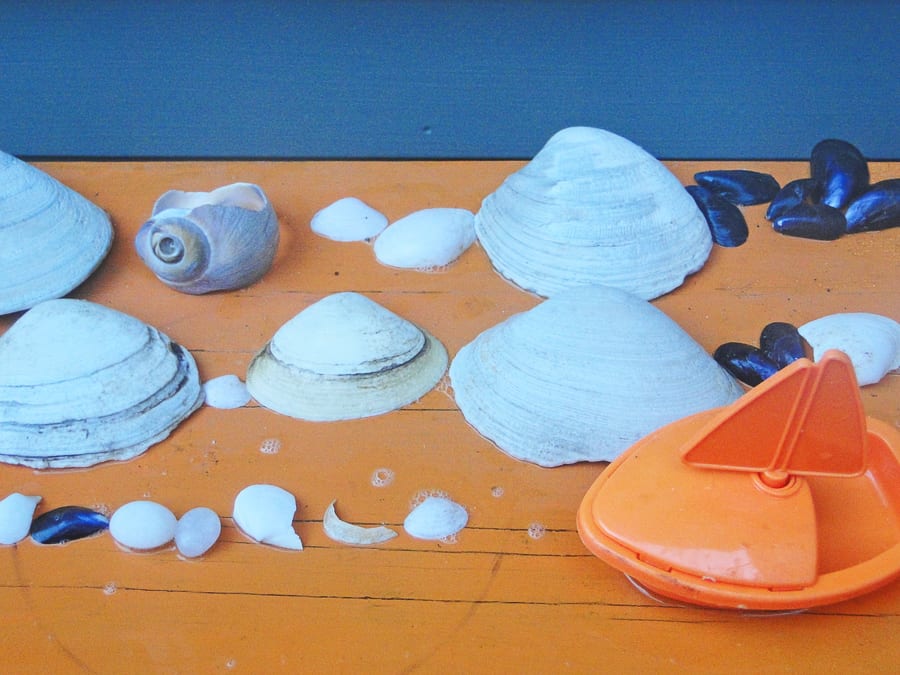 And finally their beach trophies were put out on display. Sometimes the most perfect and peaceful beach walks are in the off season when there are no crowds but still plenty of sand to dig and shells to find.
Ocean Road Beach, Bridgehampton
Our walk took place in September – after Labor Day weekend – on Ocean Road Beach in Bridgehampton. There are no amenities but it's easy to park near here after the summer season. In September kids can enjoy building sandcastles and beachcombing on popular beaches in the Hamptons without worrying about crowds or getting access.