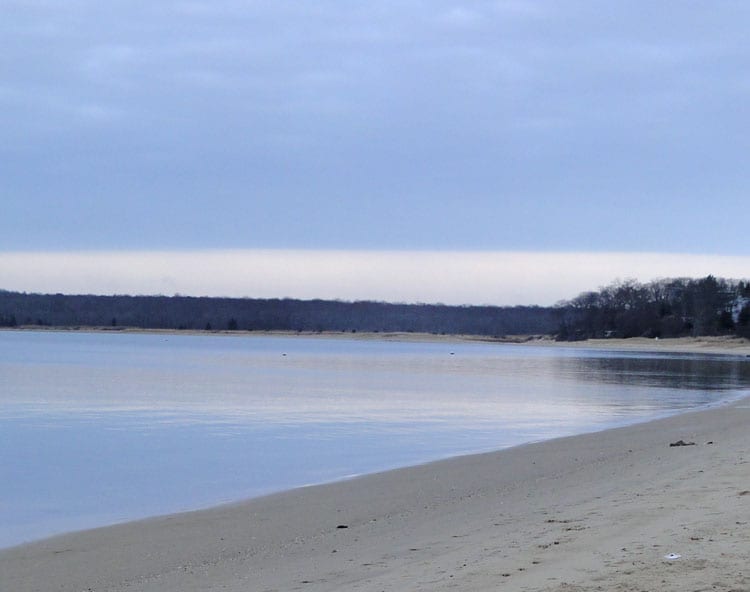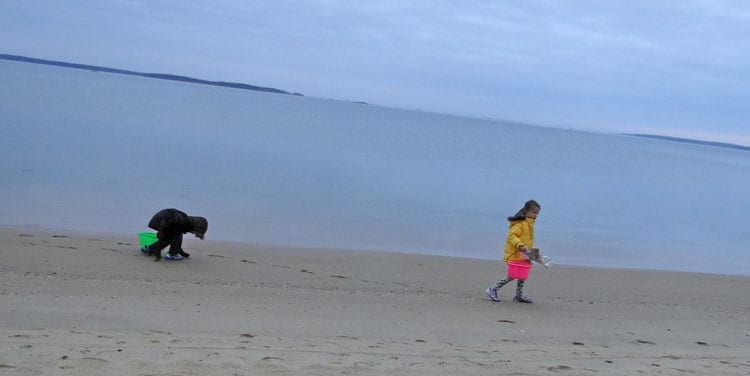 A beach and kids would not seem to equal beachcombing Zen. But it did. It did indeed. Two buckets and a beachcomber's guide were all we brought.
Winter's dusk headed our way as my children searched the shore of the bay.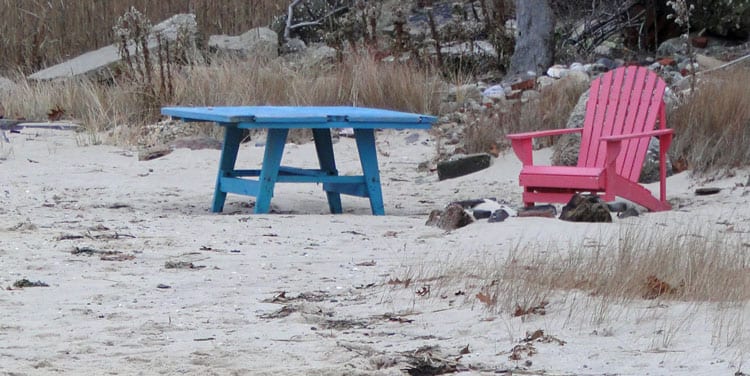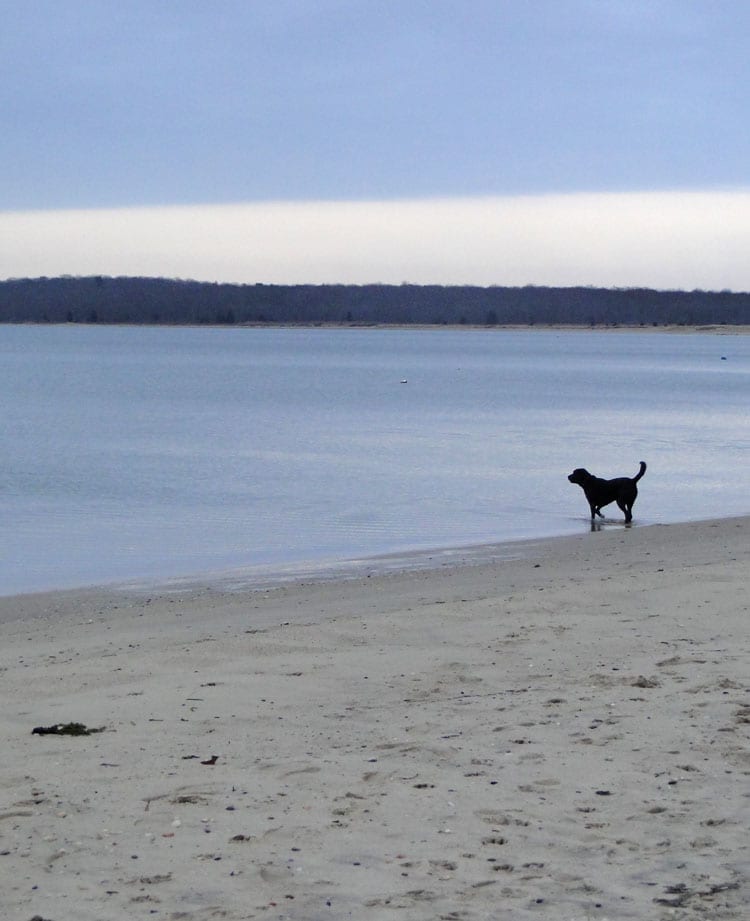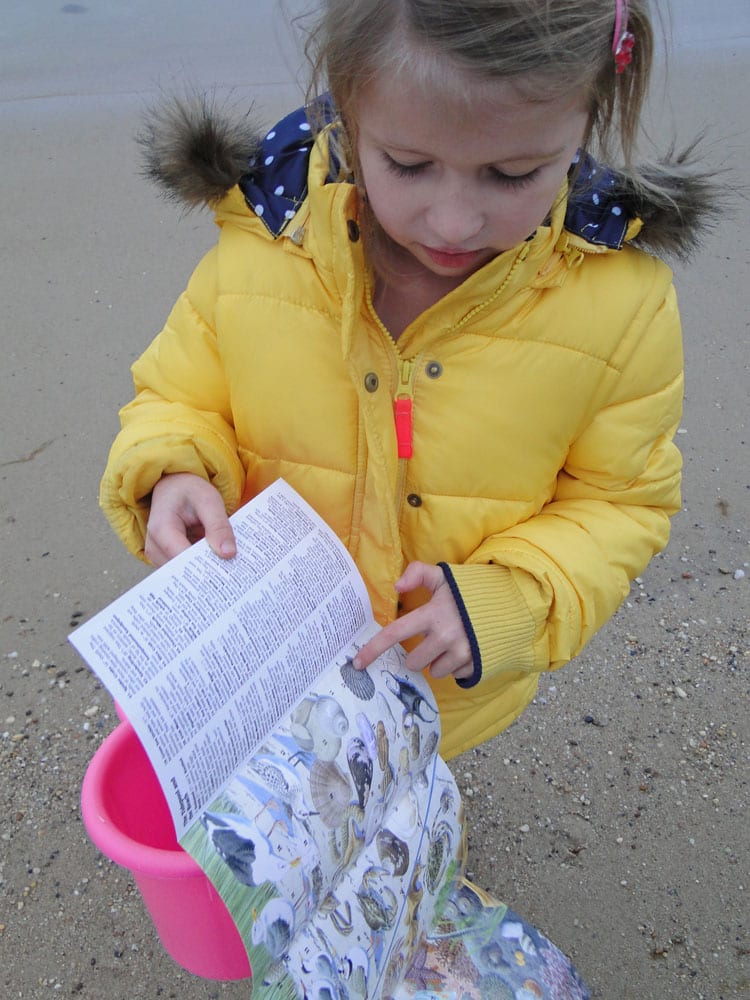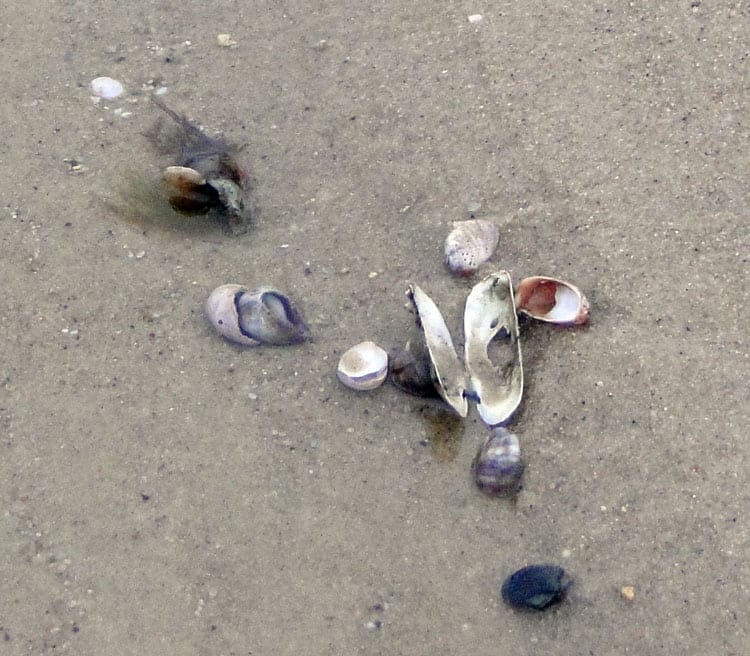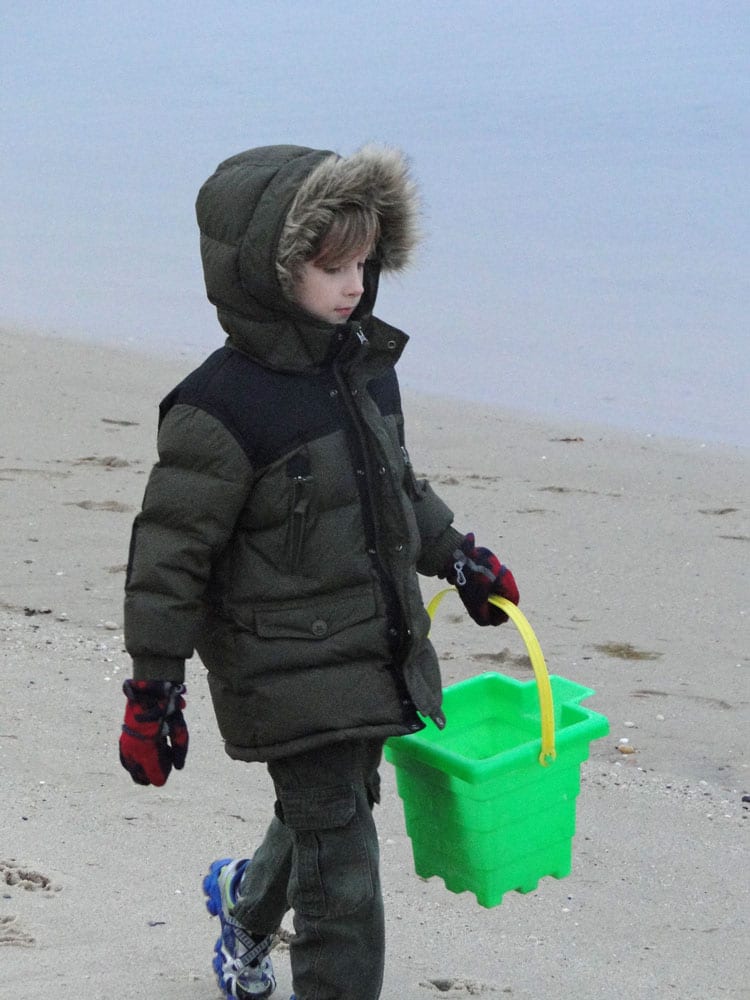 And soon listened to the whispers of the sea.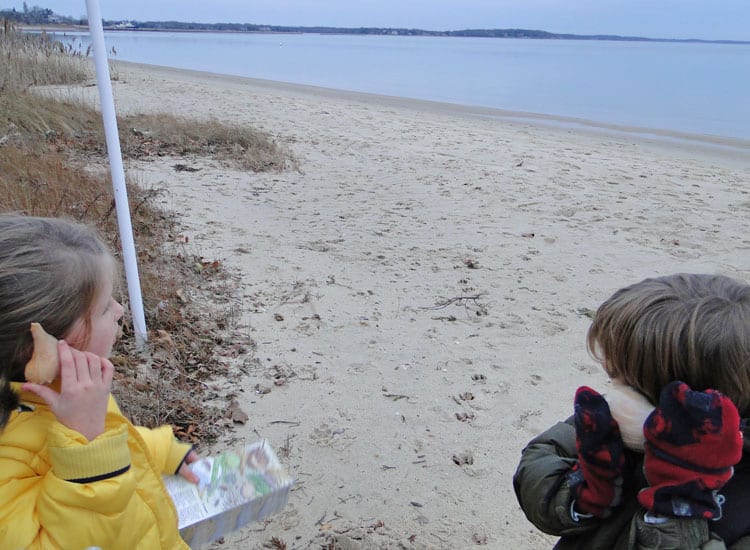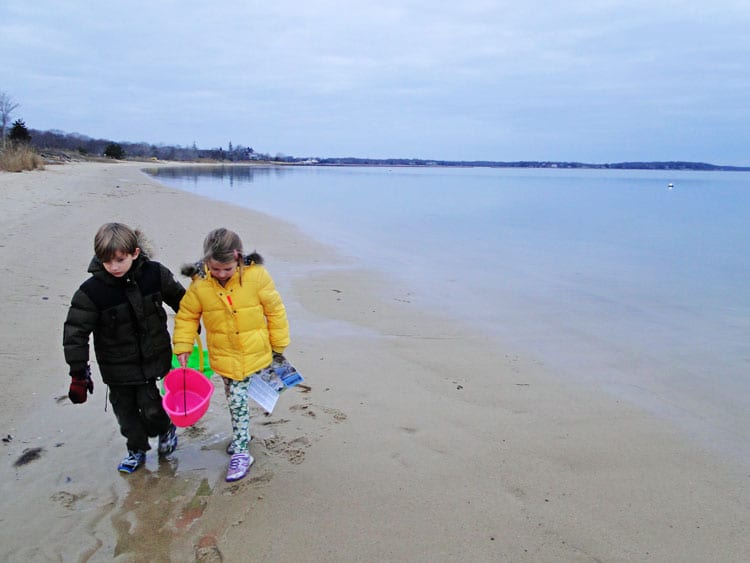 And found the washed up remnants of life underwater.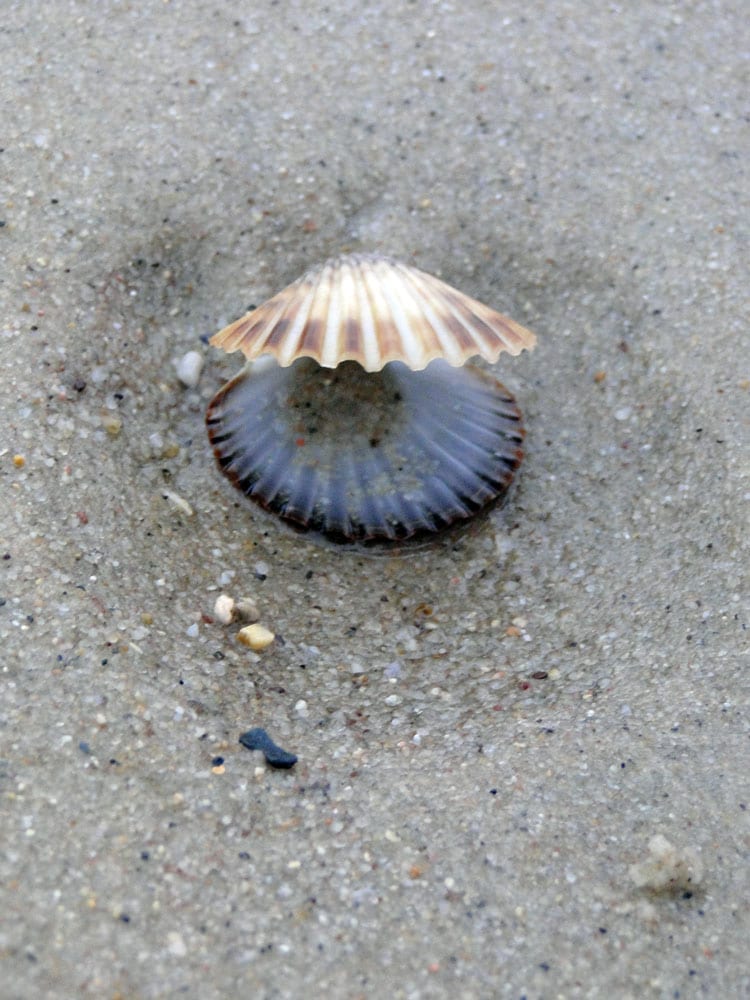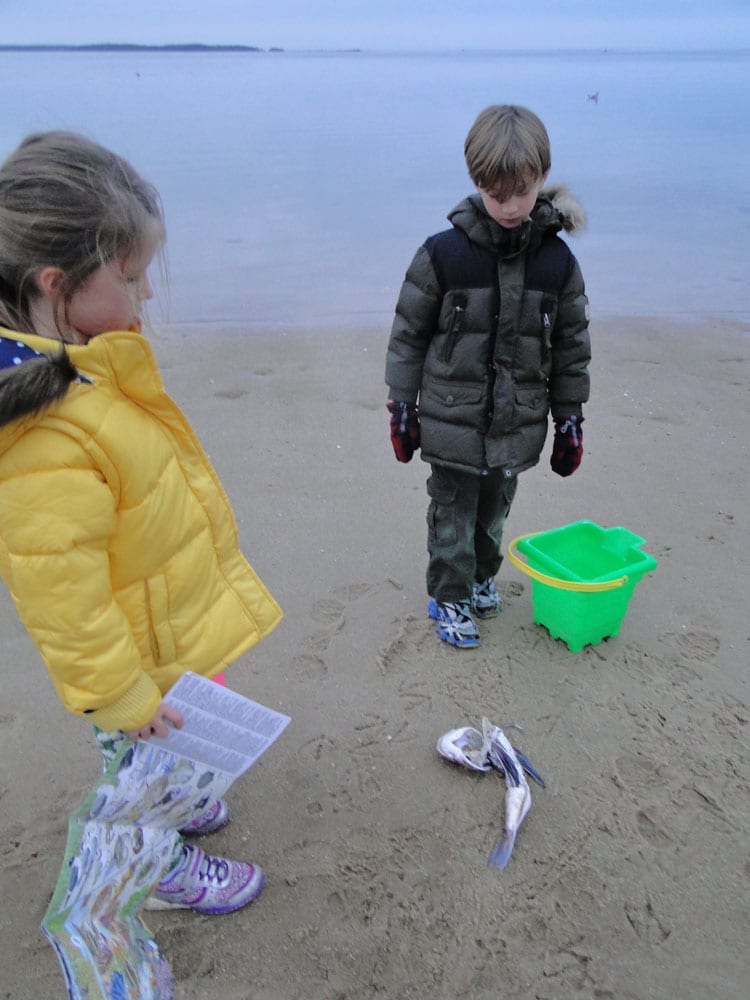 Including locks from Medusa and a mermaid lost at sea.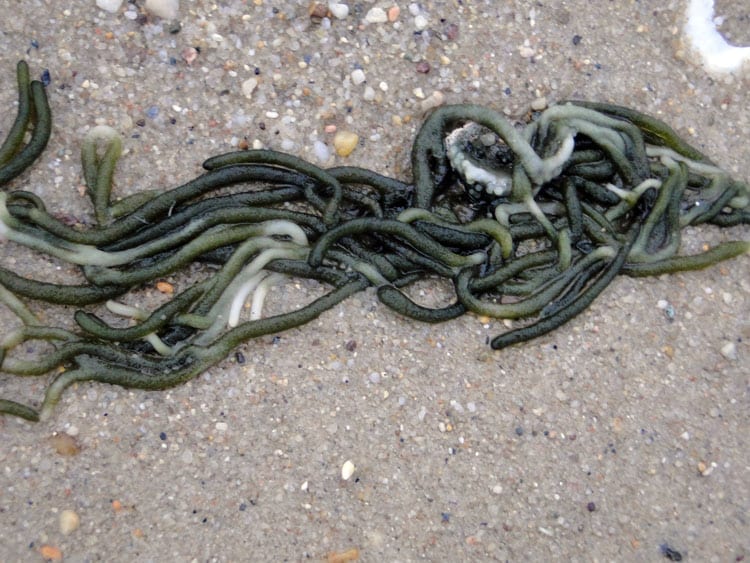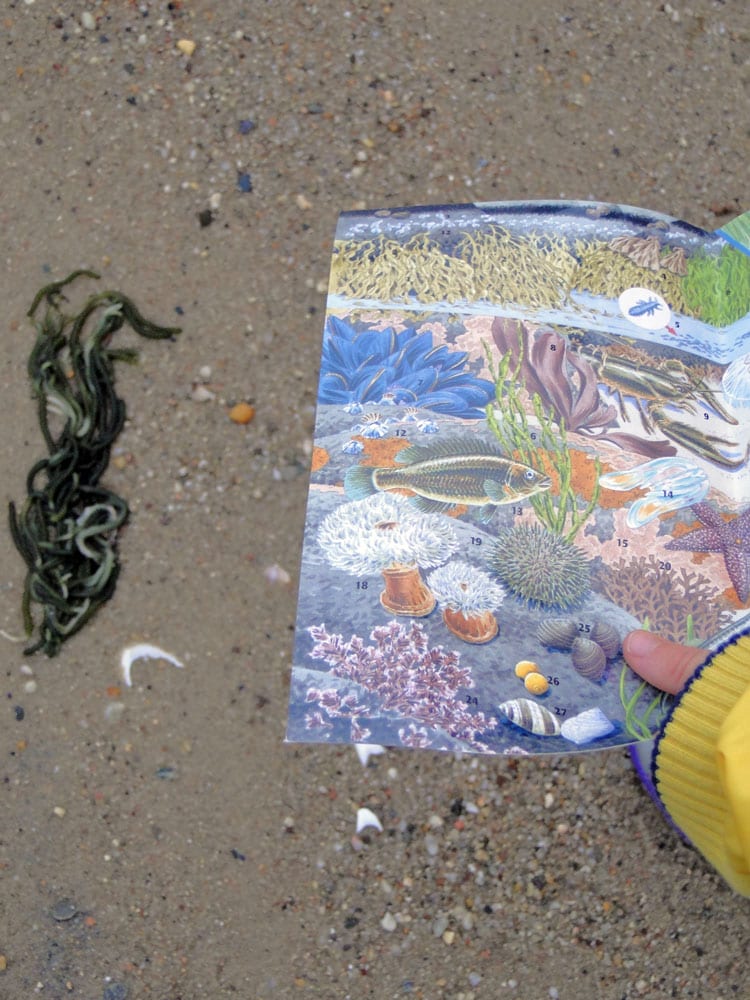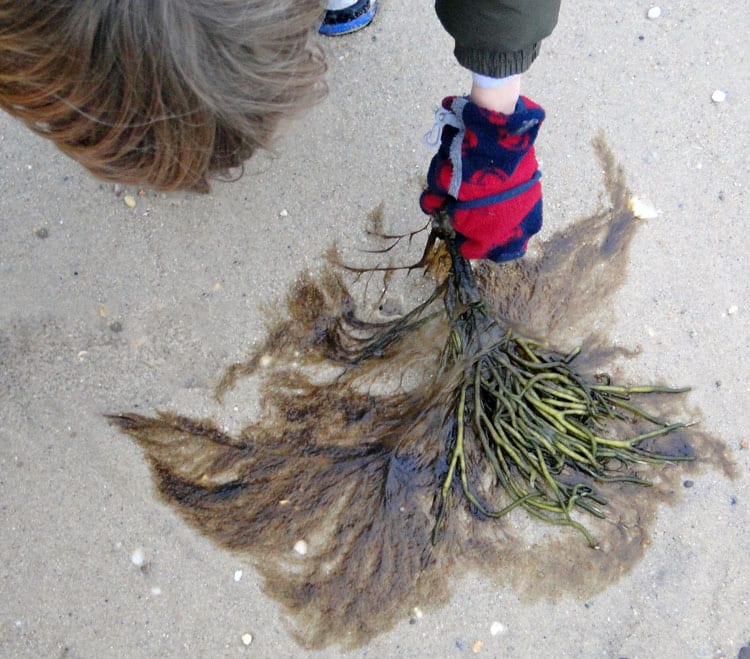 And then I noticed the colours around me.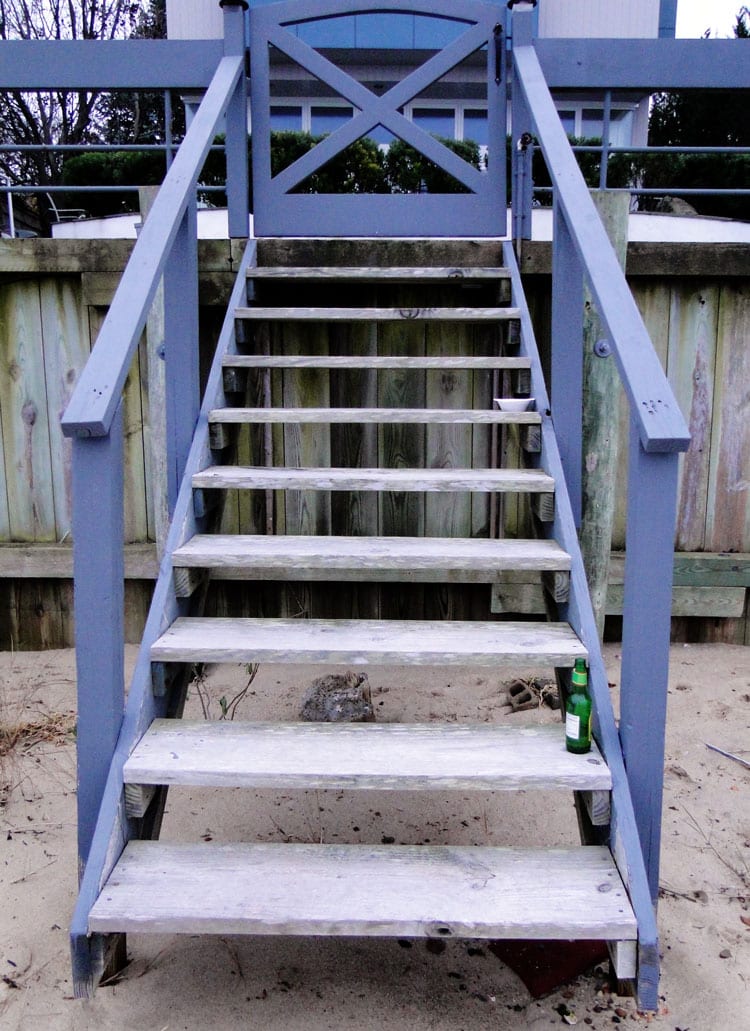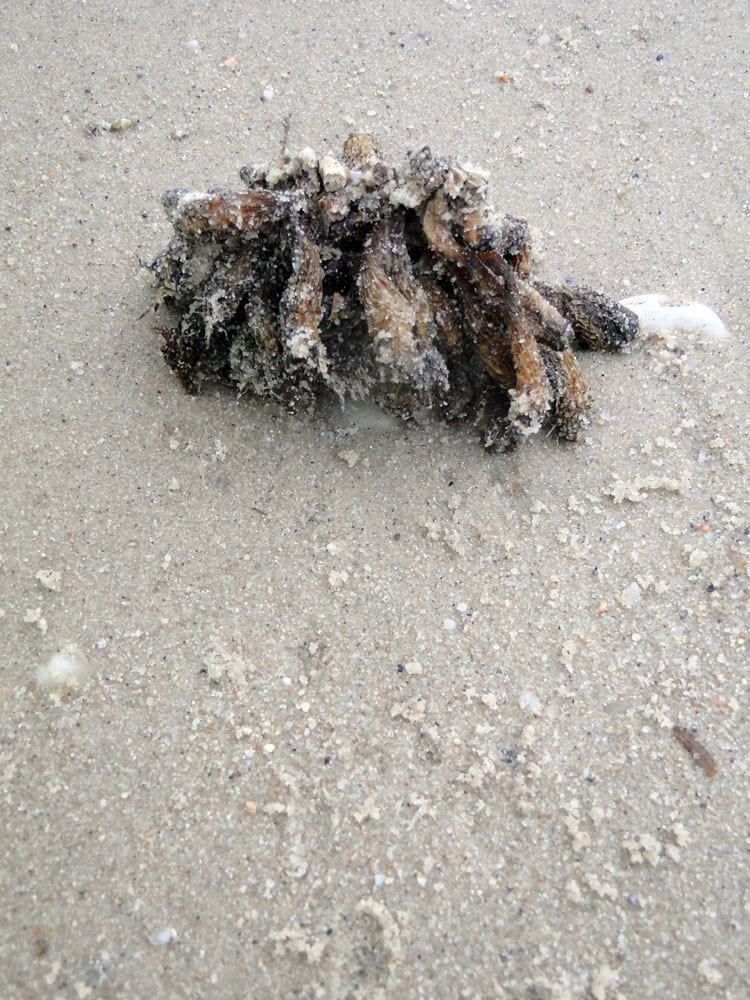 And that the water was eerily still.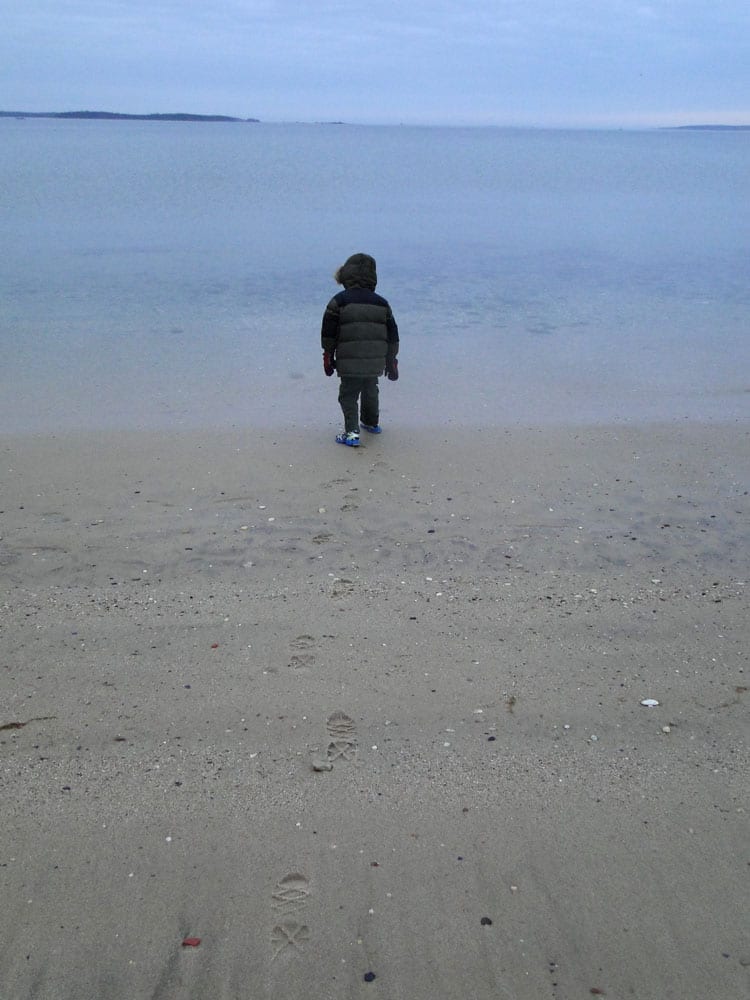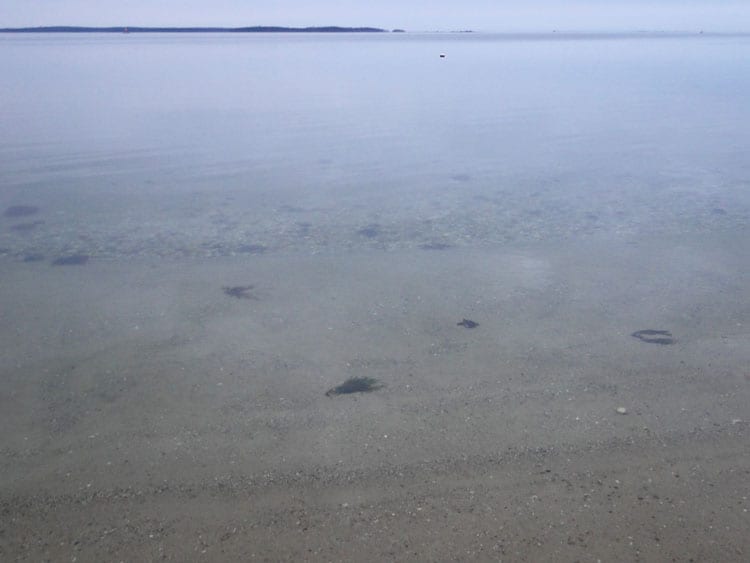 Not a ripple or a wave. Everything was so quiet. A perfect setting for some beachcombing the Zen way.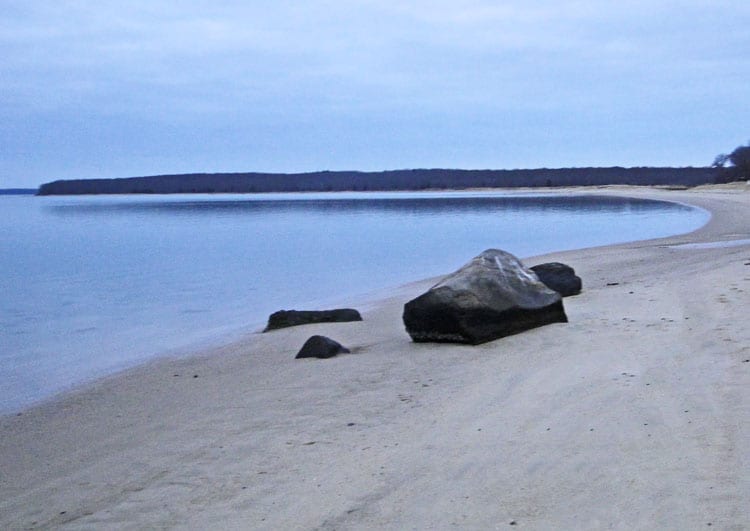 Including a Zen garden made by the sea.
Then darkness suddenly fell without me noticing. My children ran to the playground at the end of the beach instead of following me up the path to our car.
I stood still and looked at the skyline. I breathed slowly in and out.
One, two, three times I gently beckoned them to depart. But they were in their own Zen-like upside down phase.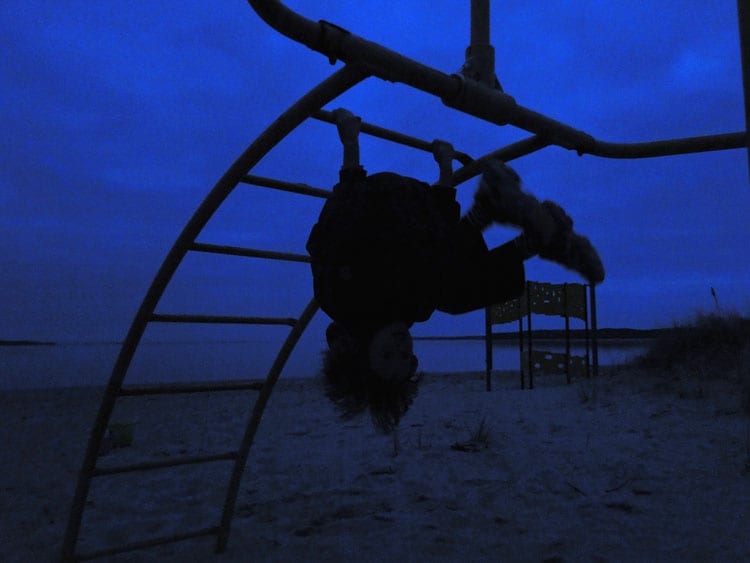 So I pierced the night air and shattered the beachcombing Zen with my echoing screams, "Now. Car. Home!"