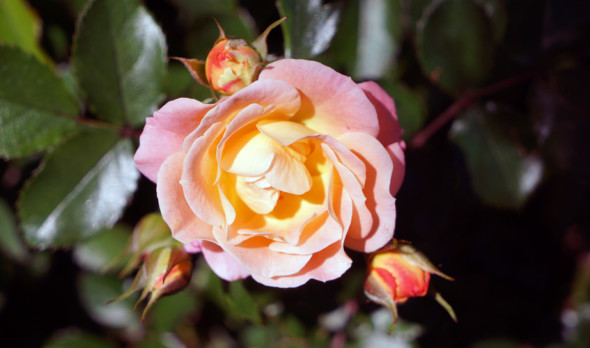 I've been quiet for quite a few days and what do I have to say…blooming marvellous. Or blooming marvelous if I use the American instead of British spelling. I've been on holiday – or, once again, on vacation as they say in the US – in Savannah, Georgia.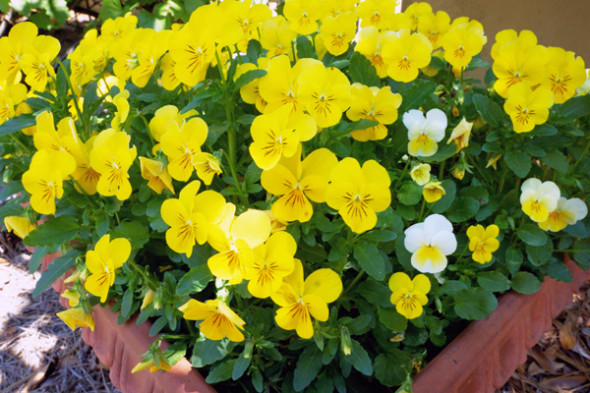 Every day my children and I walked around downtown Savannah – also known as Savannah's Historic District. And everywhere there were blooming flowers.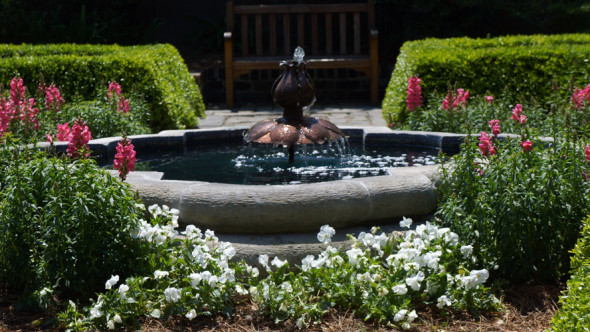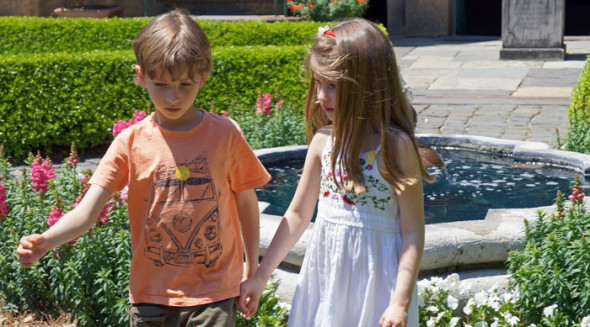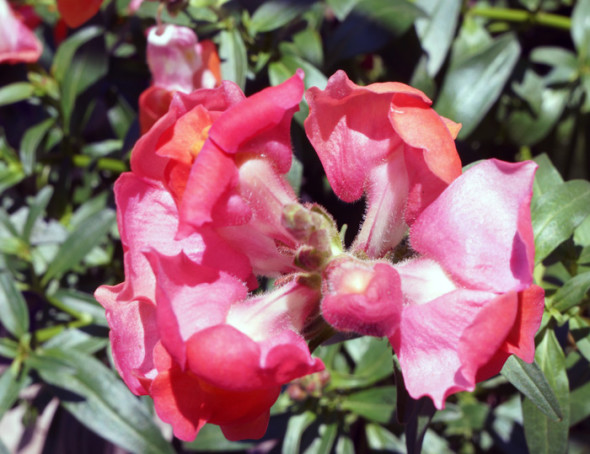 Whether in the garden of a historic home – such as the Owens-Thomas House above.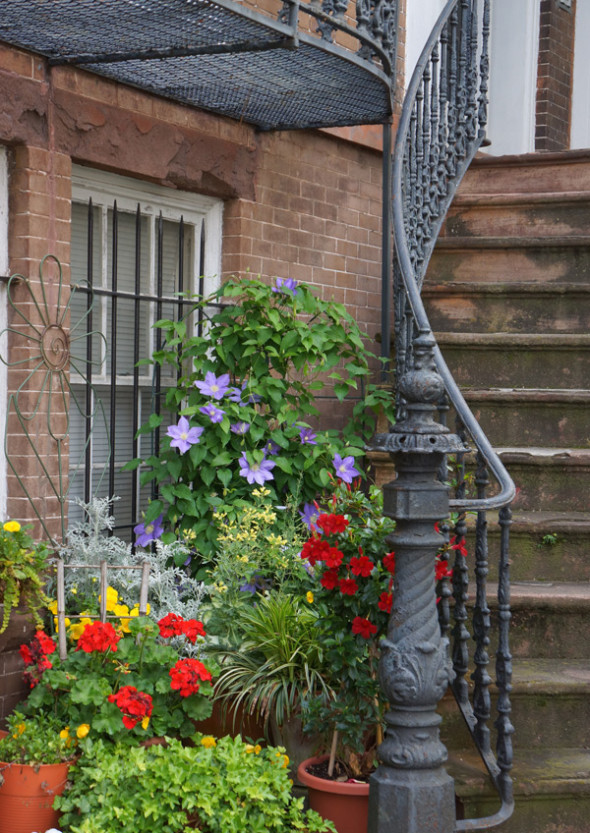 Or by the stairwell of a home.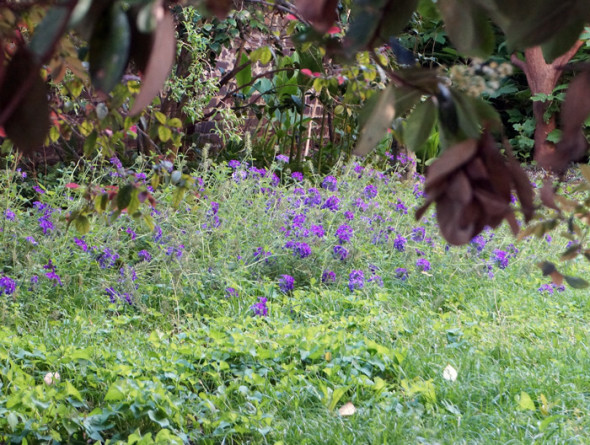 And in a side garden.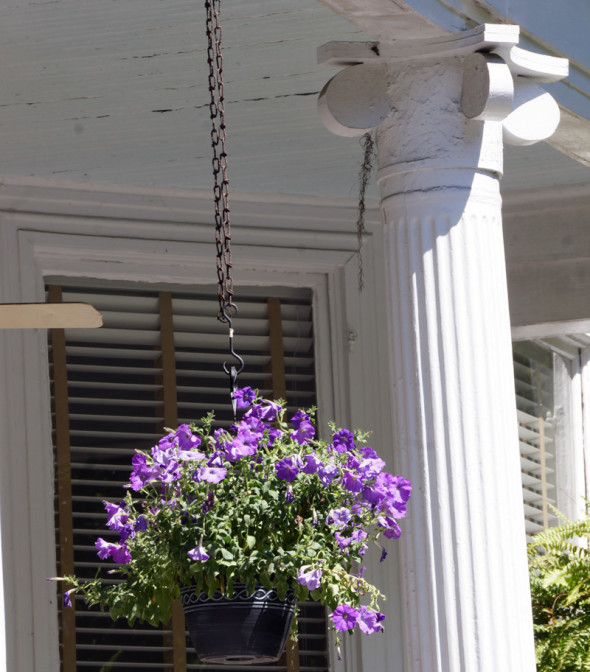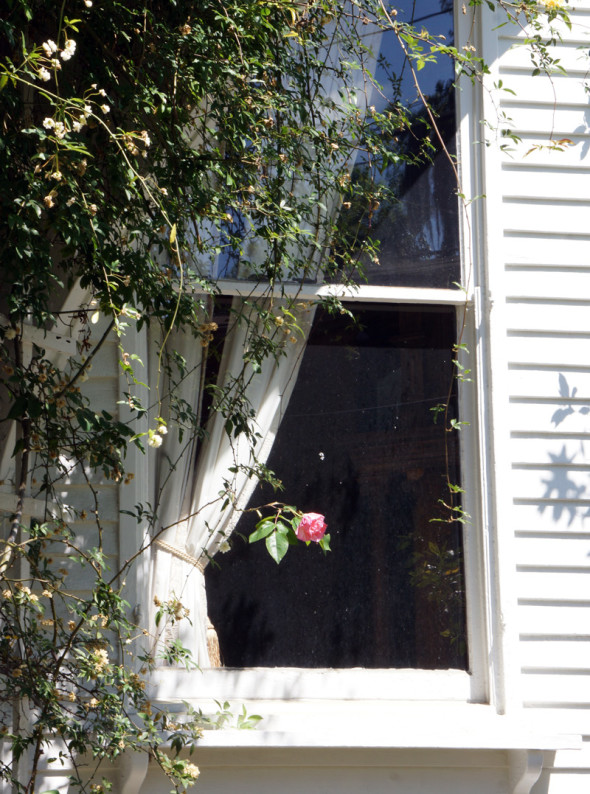 Or brightening the view from a window.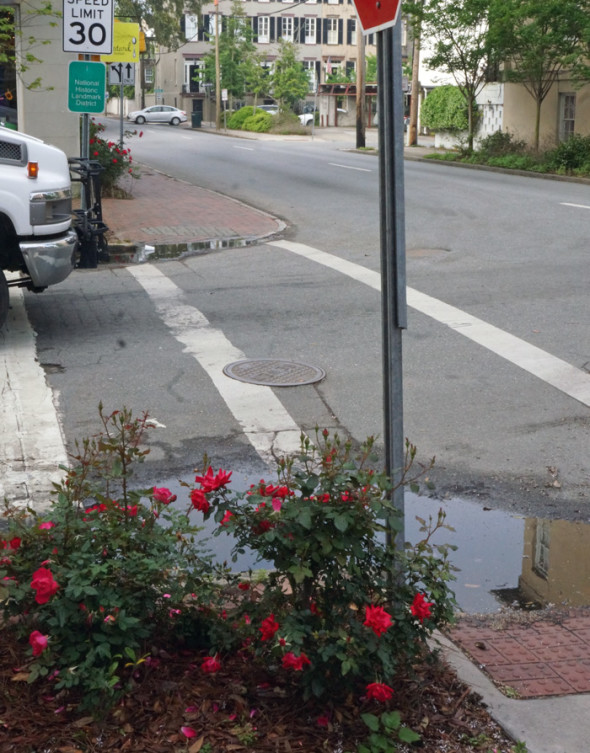 On a street corner.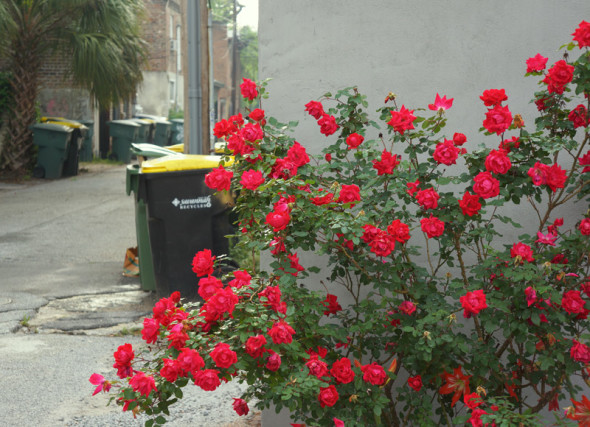 Even in an alleyway.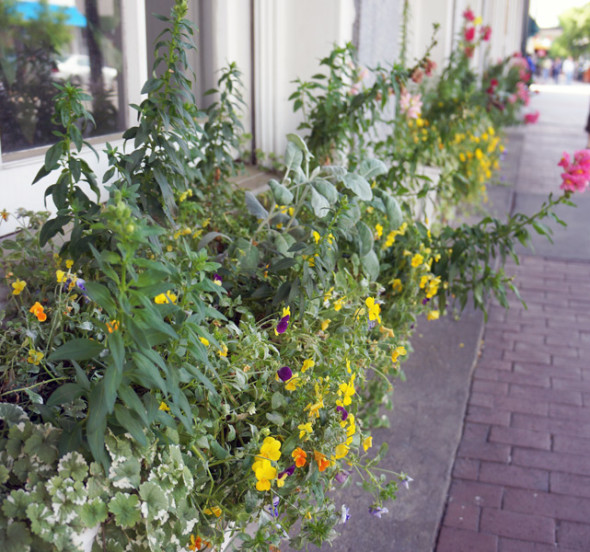 Or in window boxes in front of a hotel on the main shopping street.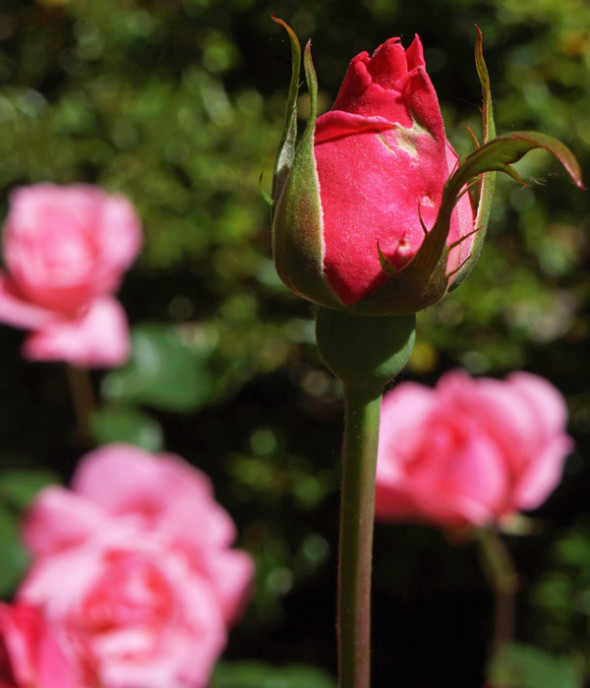 All these flowers I captured on my camera as I wandered through Savannah's streets. For some more glimpses have a look at my previous post on this Southern city.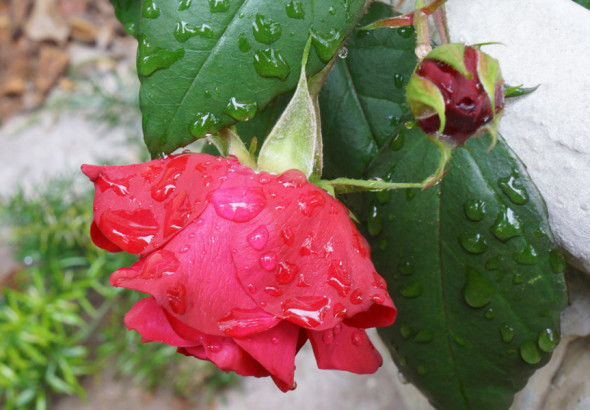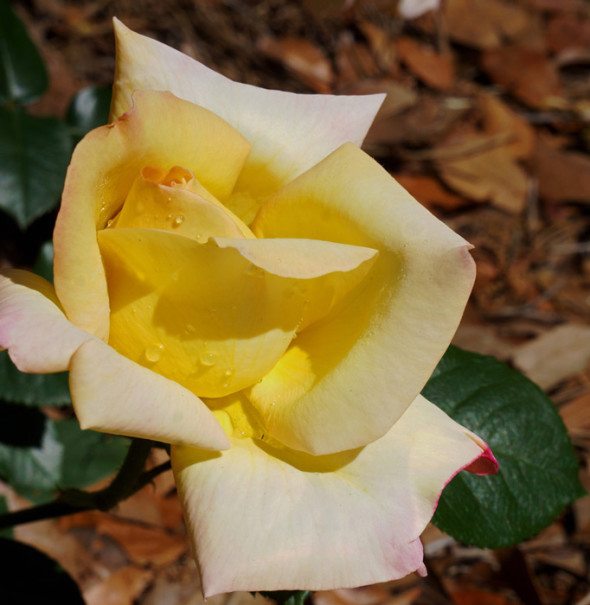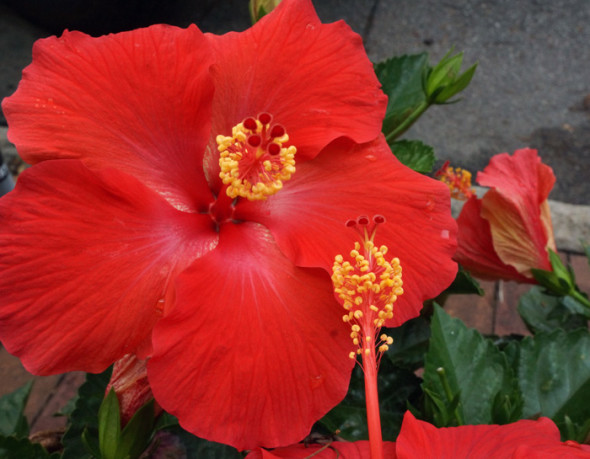 There's something about the beauty of flowers that eases the soul and puts a smile on one's face. Makes you forget the harsh winter you just had. Unfounded cruel words fade away when you look at the colours, the pistil and delicate petals on a flower. Mehmet Murat Ildan said, "In matters of healing the body or mind, vacation is a true genius!" And a vacation surrounded by flowers – even in an urban setting – is blooming marvellous.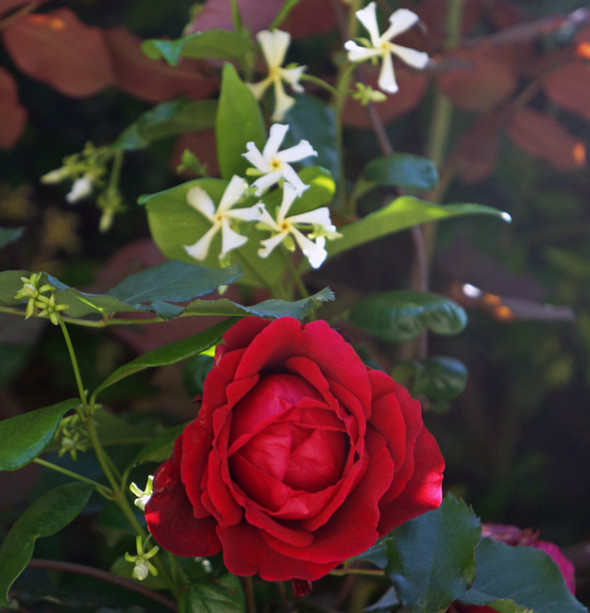 Blooming with a bit of marvellous.