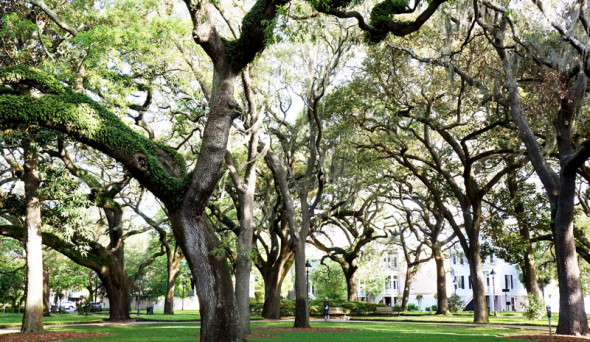 I was back in Savannah with kids and I knew where to take them the first morning.
As I hummed to myself "Georgia on my mind," we crossed garden squares. And wandered pass historical homes and stepped on flower petals on the ground. There's just something about Savannah, Georgia…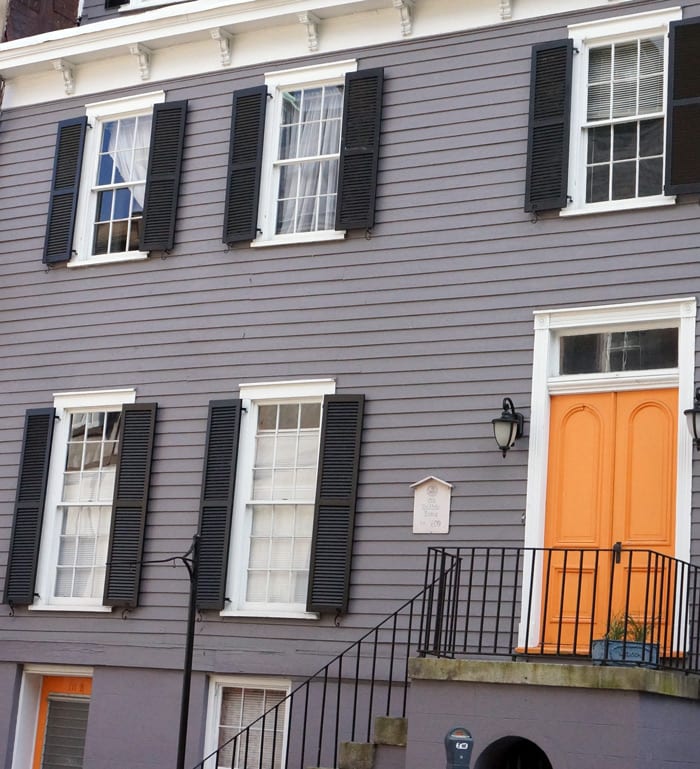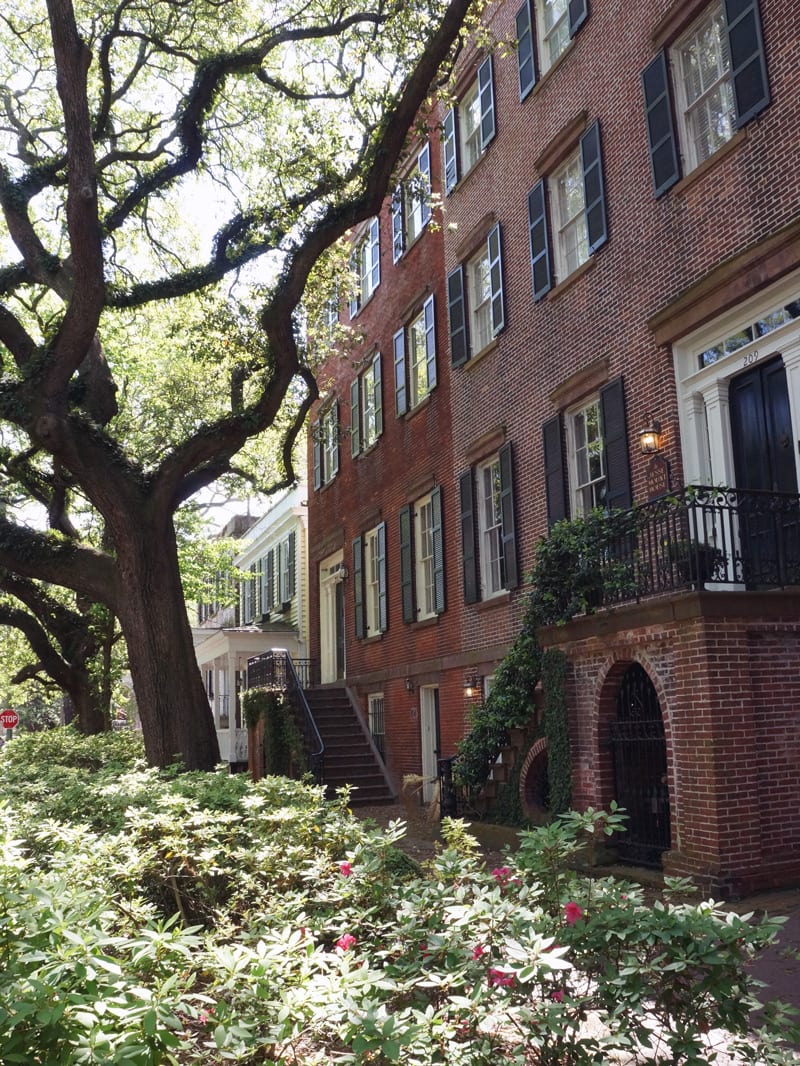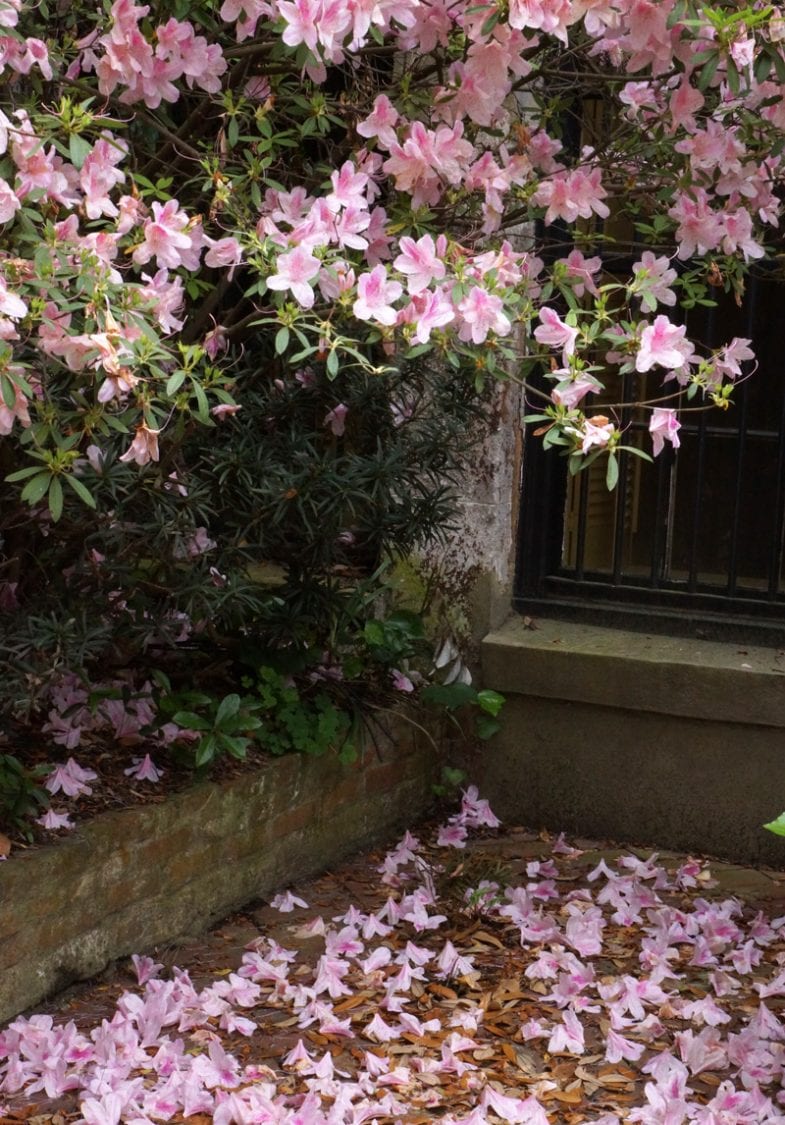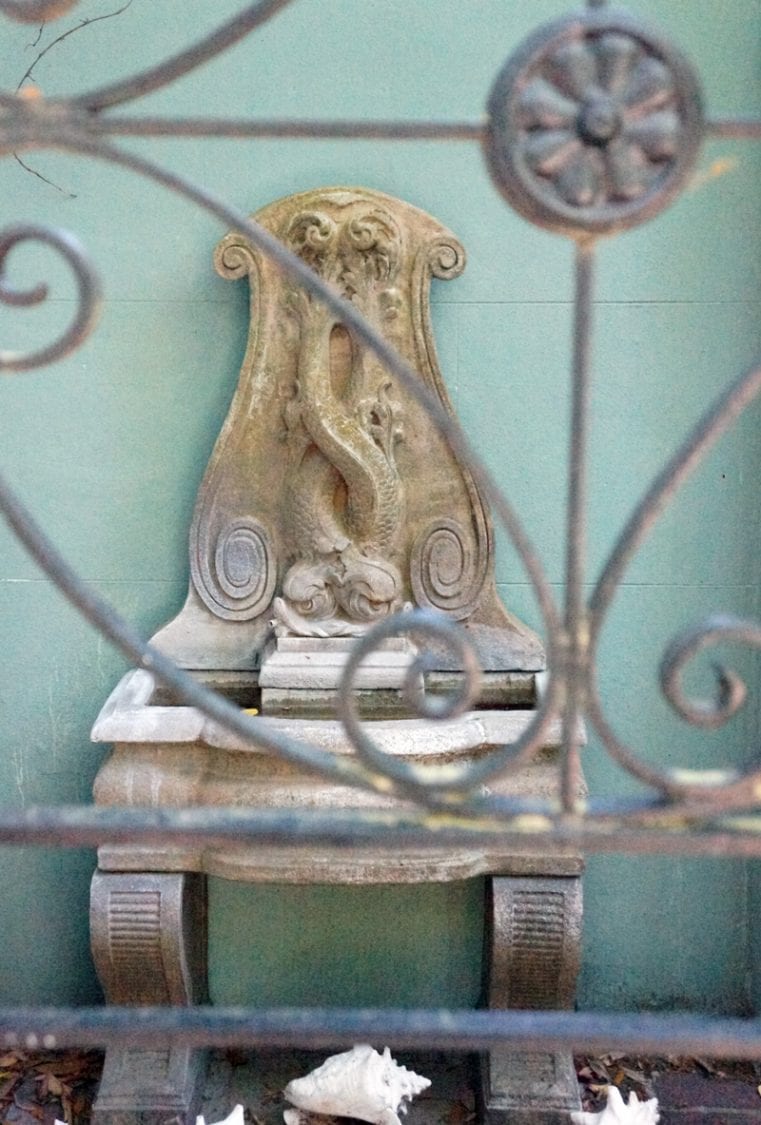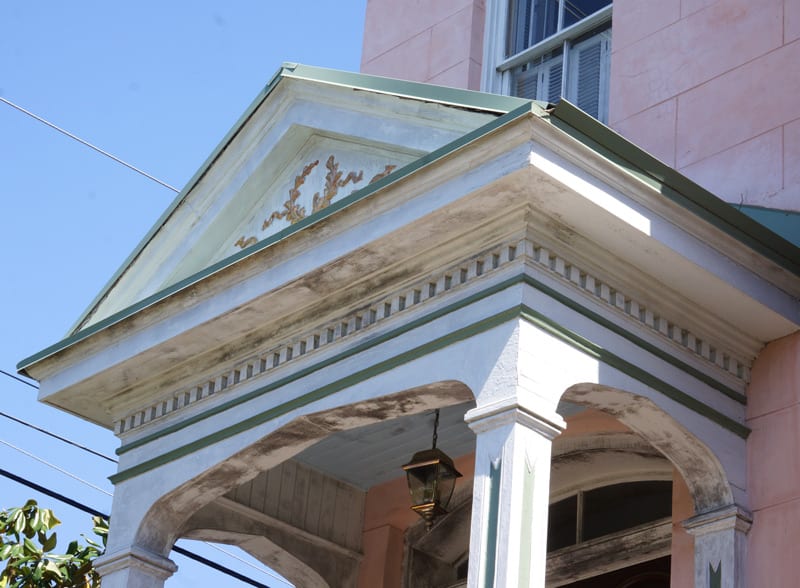 And soon we had reached our destination: Forsyth Park. First stop was at the 1858 fountain.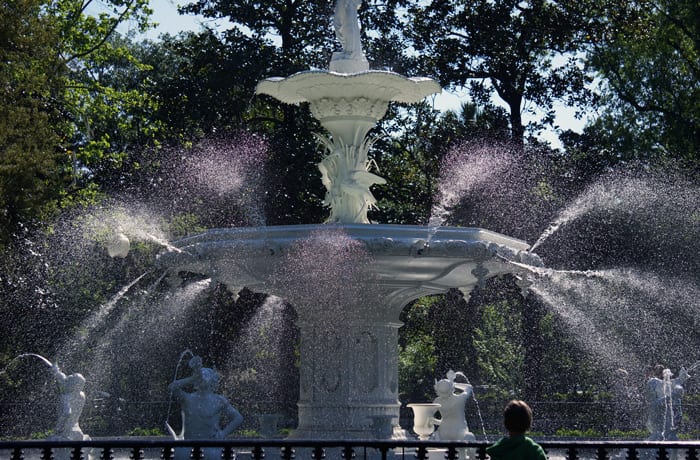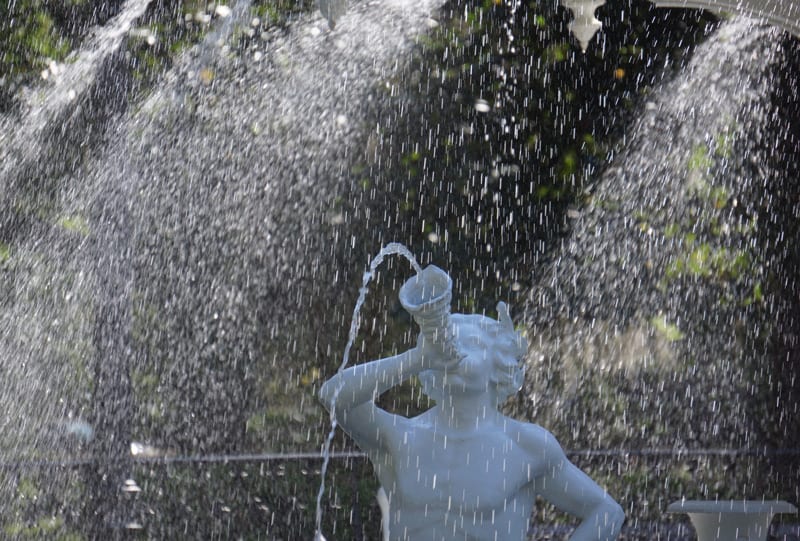 Where we paused to watch its statues blow their horns.
Then we strolled along paths lined with majestic trees. And hanging moss.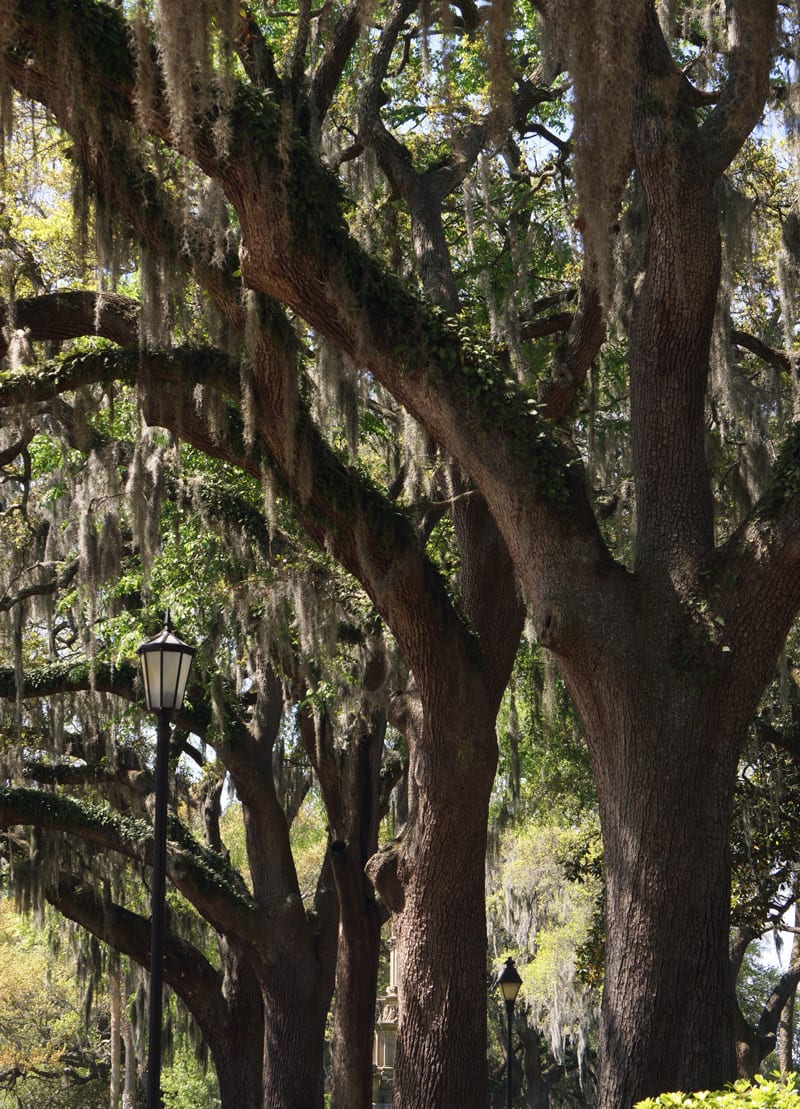 Until we reached one of the playgrounds.
Soon there were dashes over to the bandstand as well as to a different set of swings.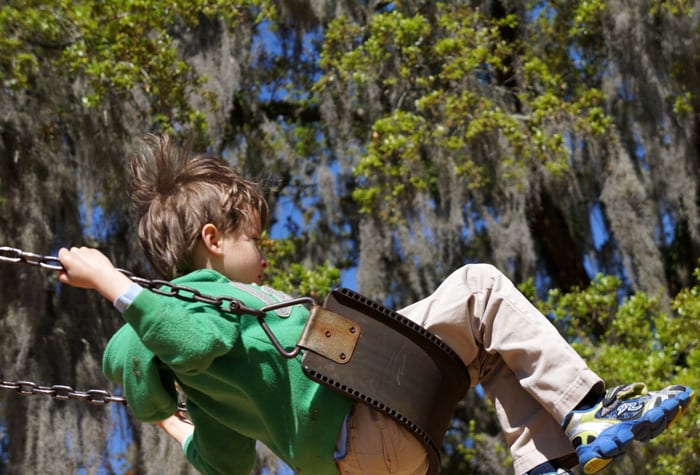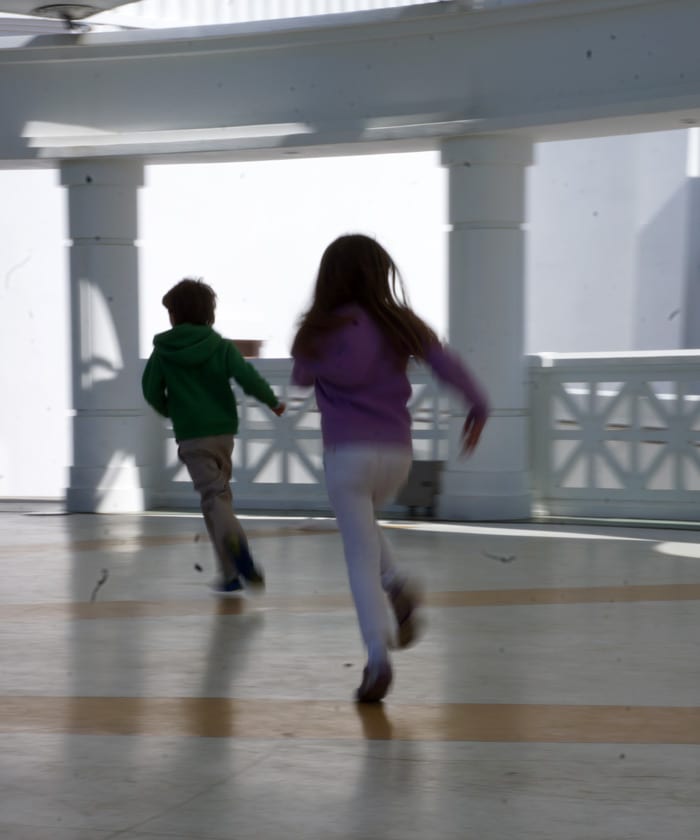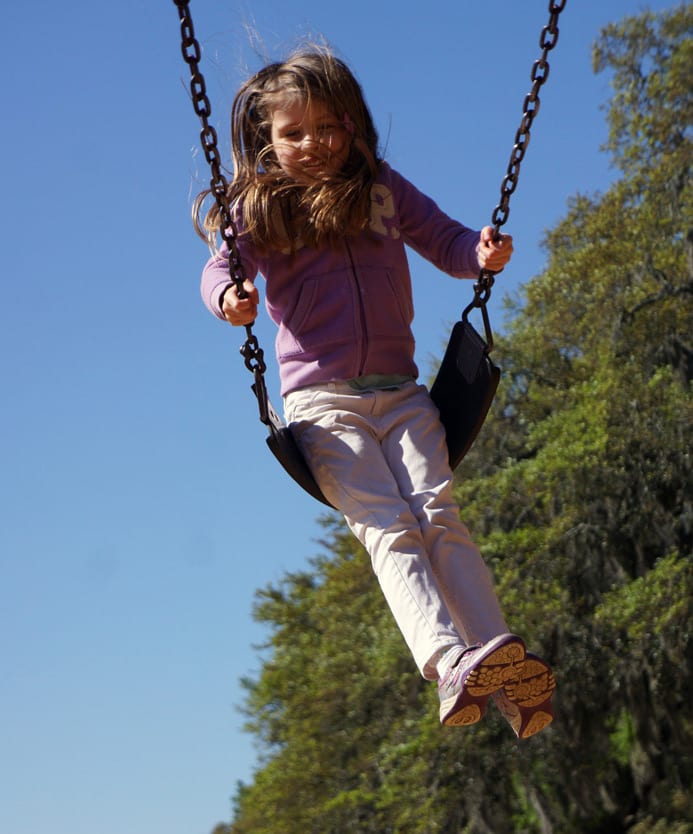 And a stop in a fragrant flower garden.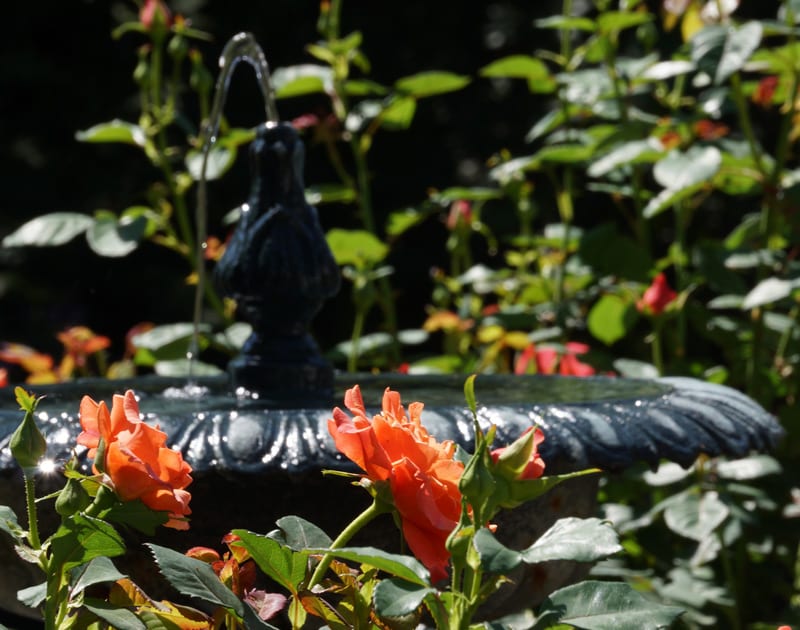 Before the kids and I headed back to my mother's in downtown historical Savannah.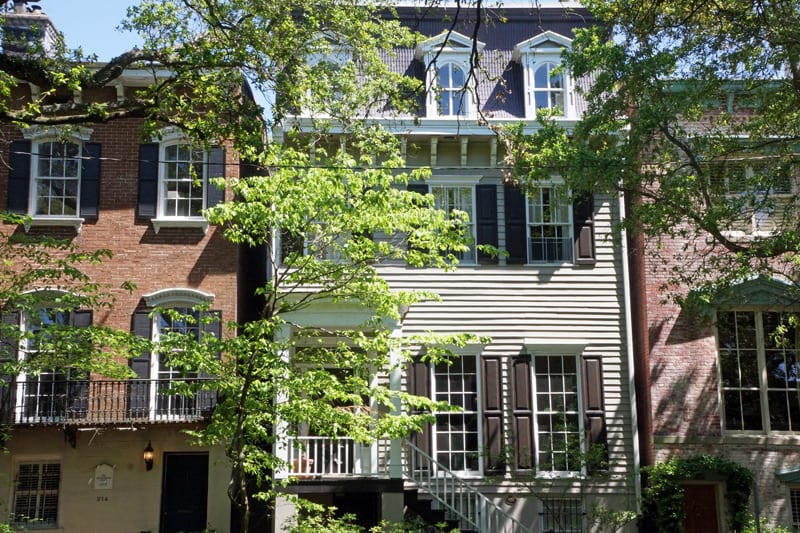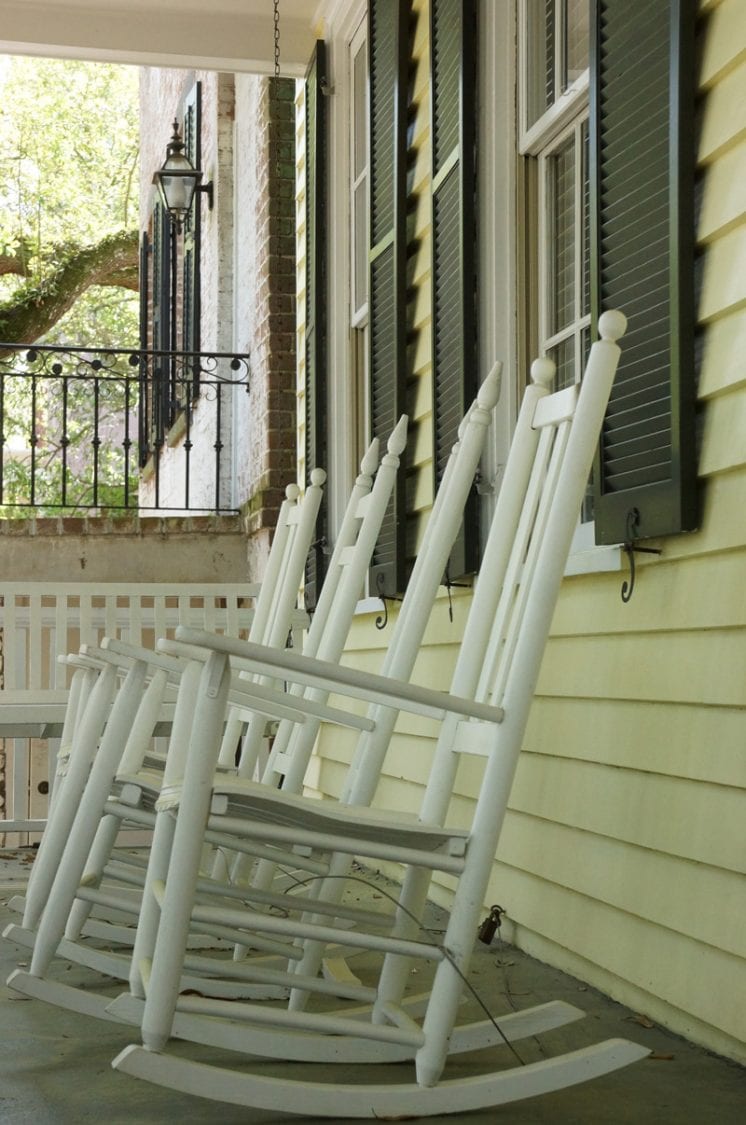 There's plenty to do in Savannah with children including hanging out with alligators or pirates. But I think my favourite thing is  just going for a walk. And while my children search for ghosts and dolphins  I like to look for and catch fragments that make up the puzzle and history that forms this beautiful city. So Savannah is on my mind this week, as well as my kids'.