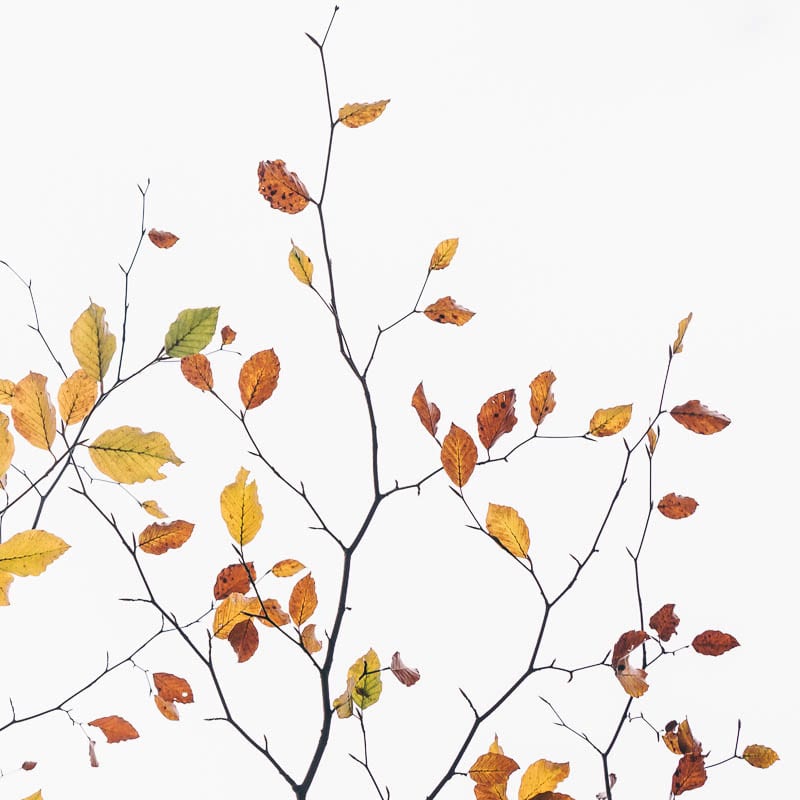 The flowers are fading but the colours of autumn are blooming right now. I gave my kids a simple task when we headed off for a walk – collect as many leaf colours as you can find. We then sorted them in colours and patterns when we returned home.
"Autumn is a second spring when every leaf is a flower."  Albert Camus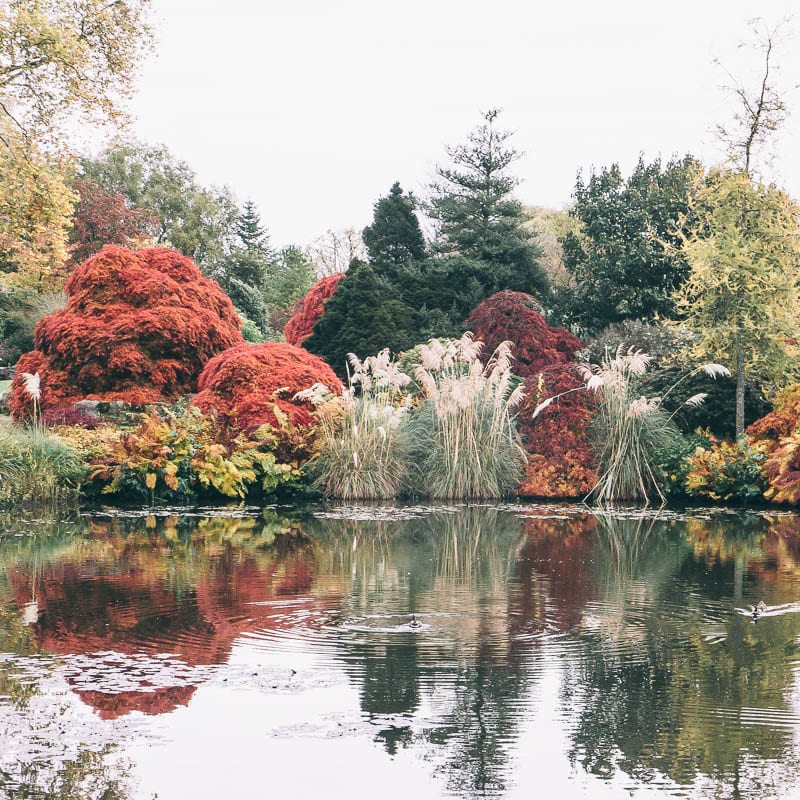 Instead of just heading off to the woods near us, I decided to take them to a park or garden where there would be an amazing palette of foliage colours on display. I chose Wakehurst Place, Kew's country garden in West Sussex.
All we needed to bring were bags for collecting leaves. Of course I reminded Luce and Theo only to pick leaves that had fallen on the ground and not still clinging to tree branches or shrubs.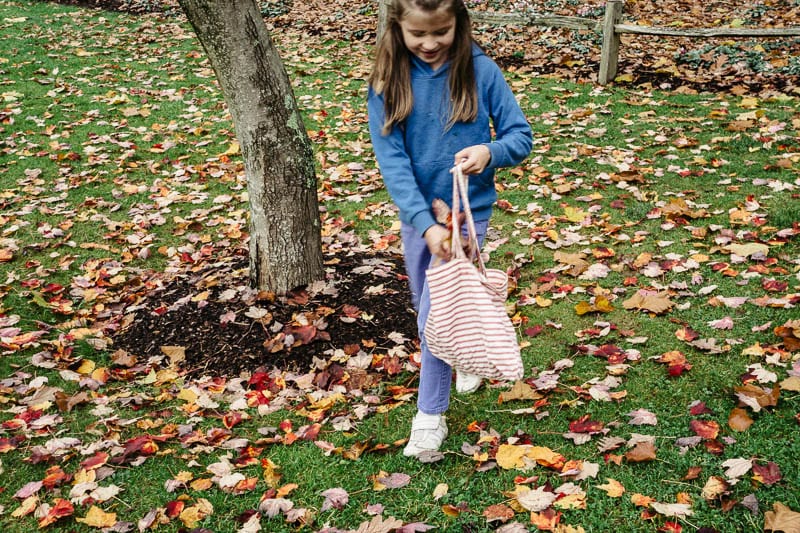 And wow we found a rainbow of colours! The big hit was the Japanese maple trees with their carpet of red leaves underneath.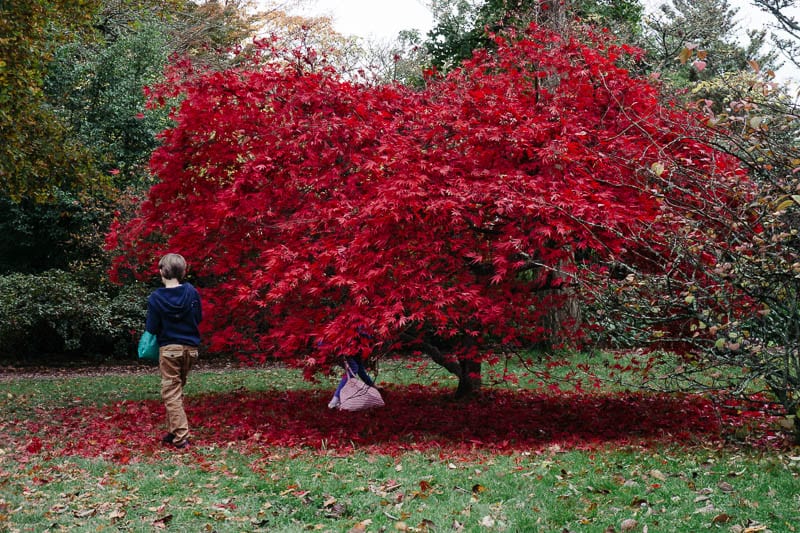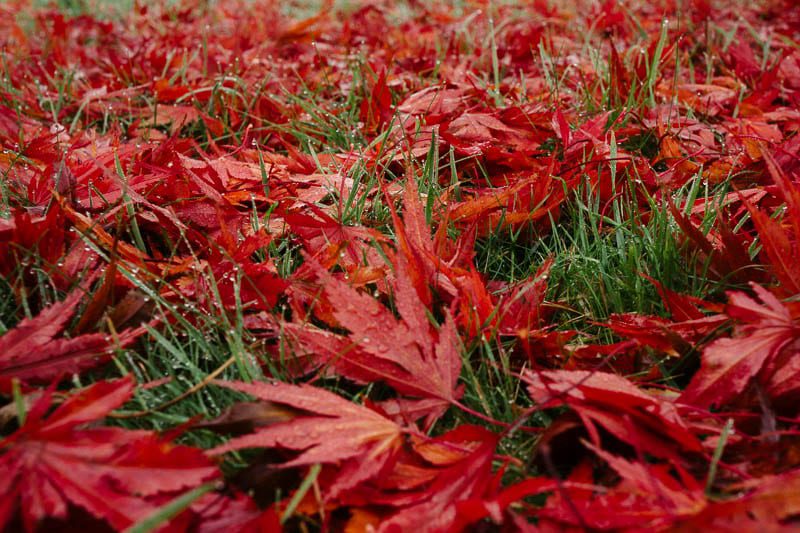 But suddenly every leaf was like a potential jewel for them to pick up as treasure. We found russet, brown, purple, yellow, red and every hue in between. We also searched for samples showing the changing colours in one leaf.
"How beautifully leaves grow old. How full of light and color are their last days." John Burroughs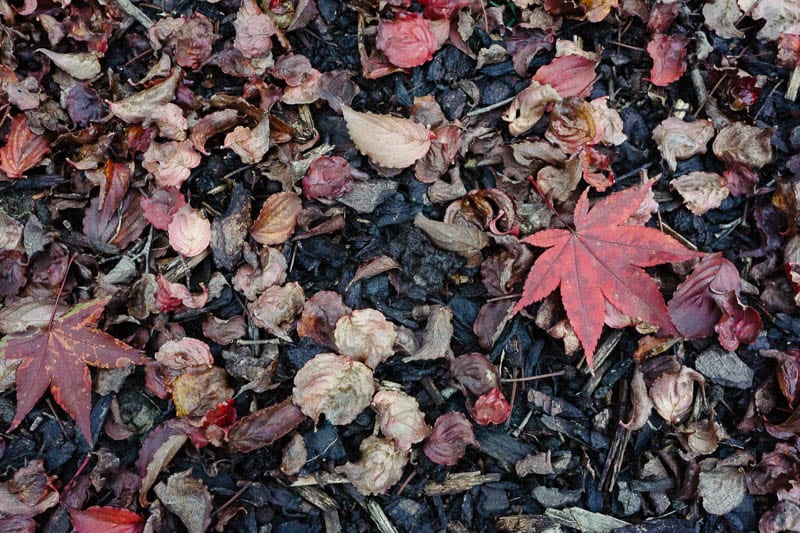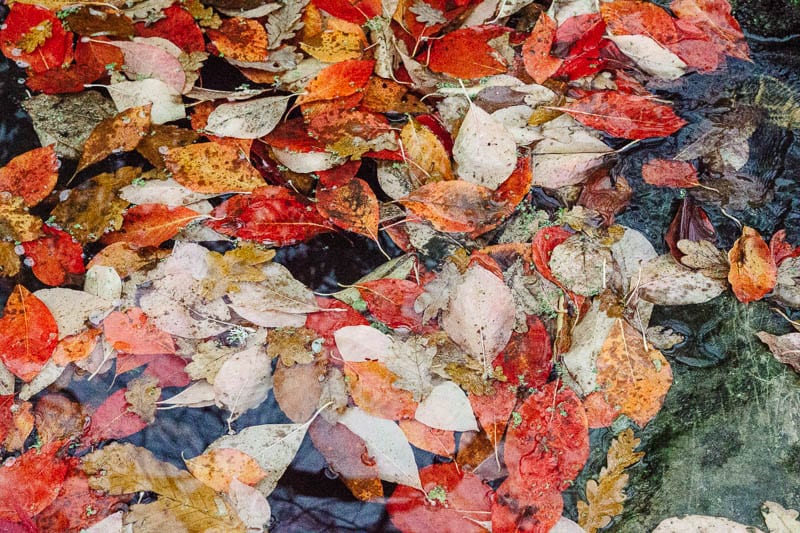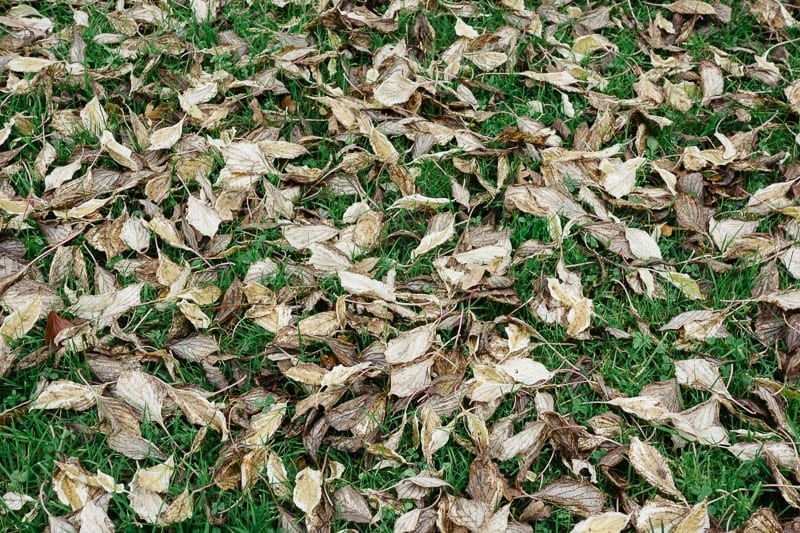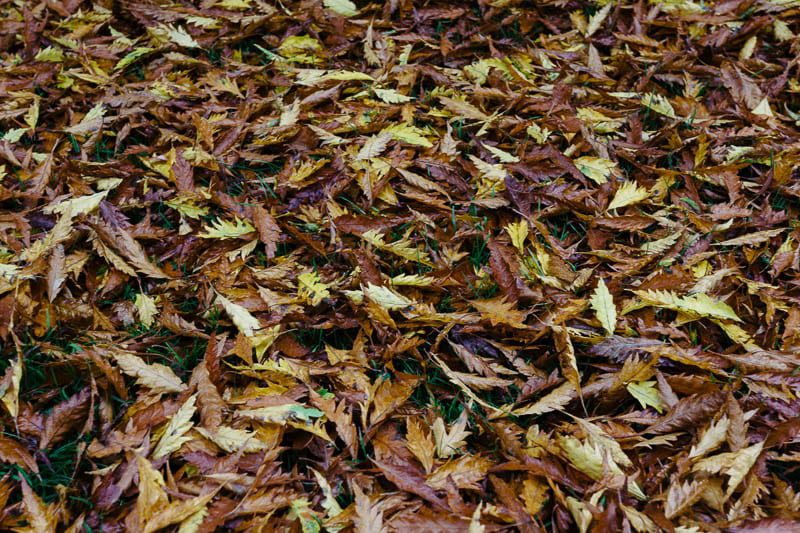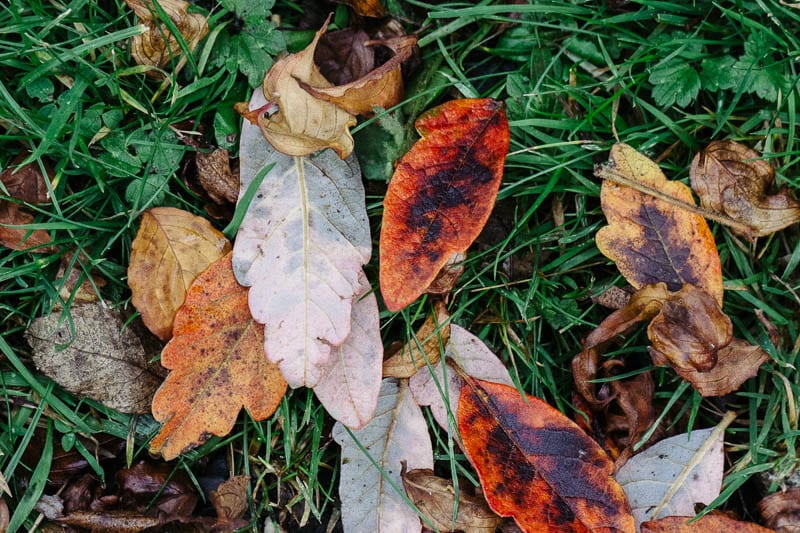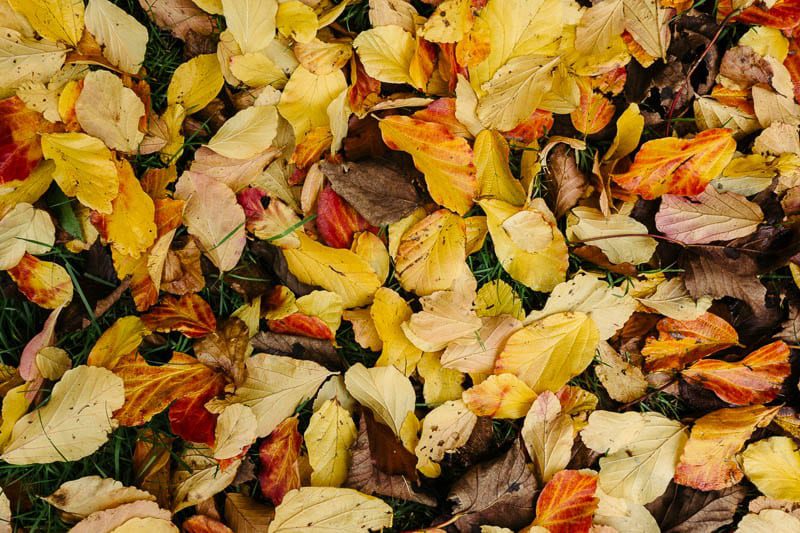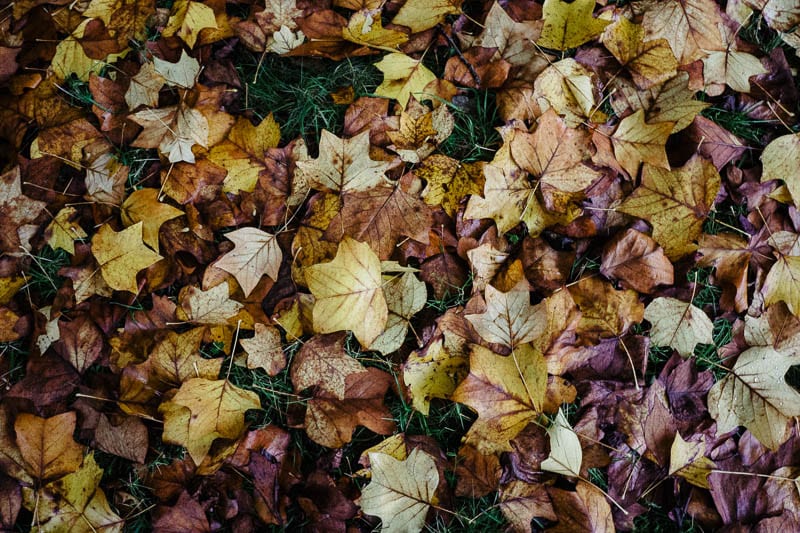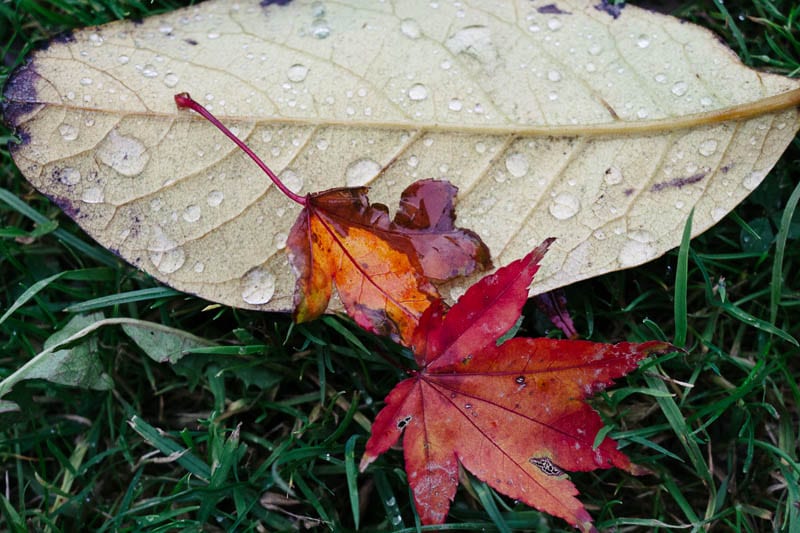 Not surprisingly my children didn't want to stop. Every time they spotted another tree or path with different colours off they went in pursuit of more leaves to add to their collection. Finally I persuaded them to rest by suggesting it was time for a hot chocolate in the cafe. Yes that worked and I was able to relax with a cup of tea!
Back home it was time to sort out the collections. Theo wanted his leaf collection to be displayed in order of colours.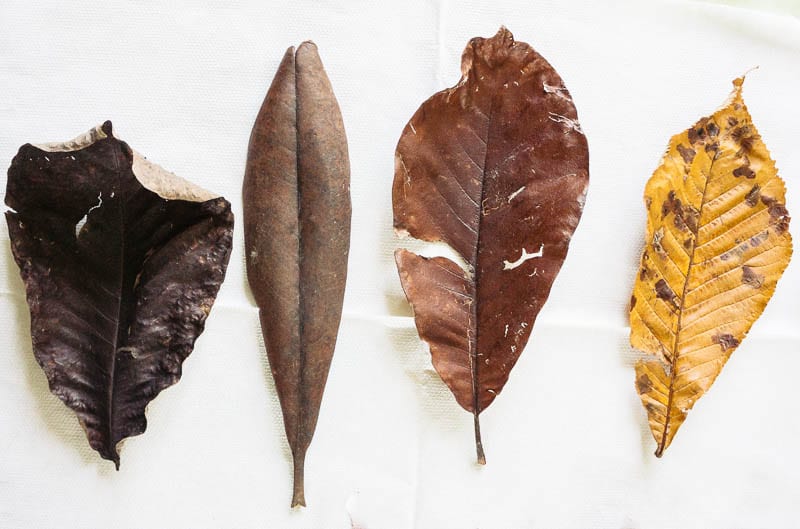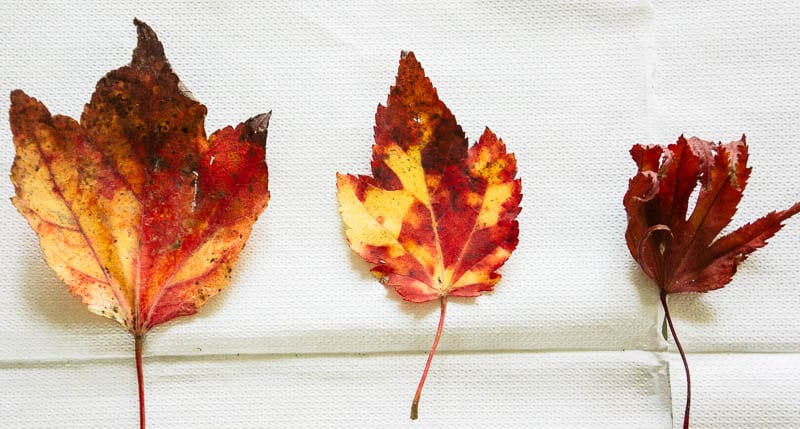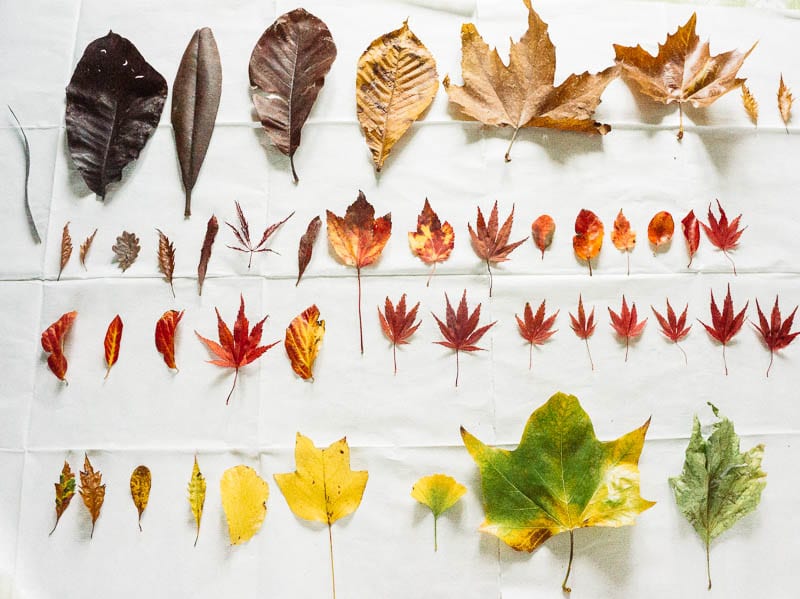 Luce's collection also included flowers and petals she found on the ground.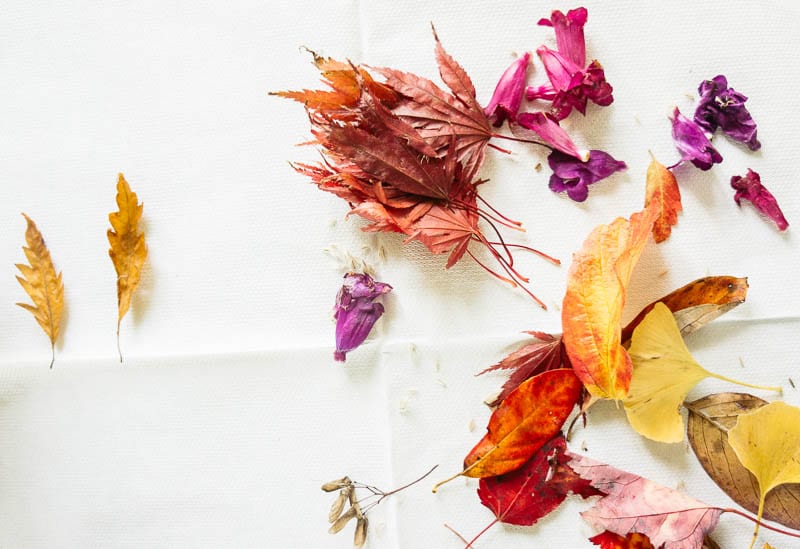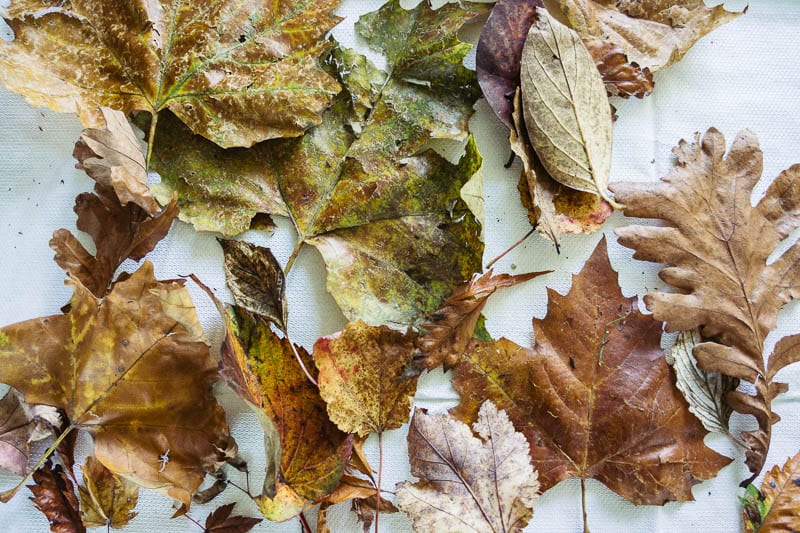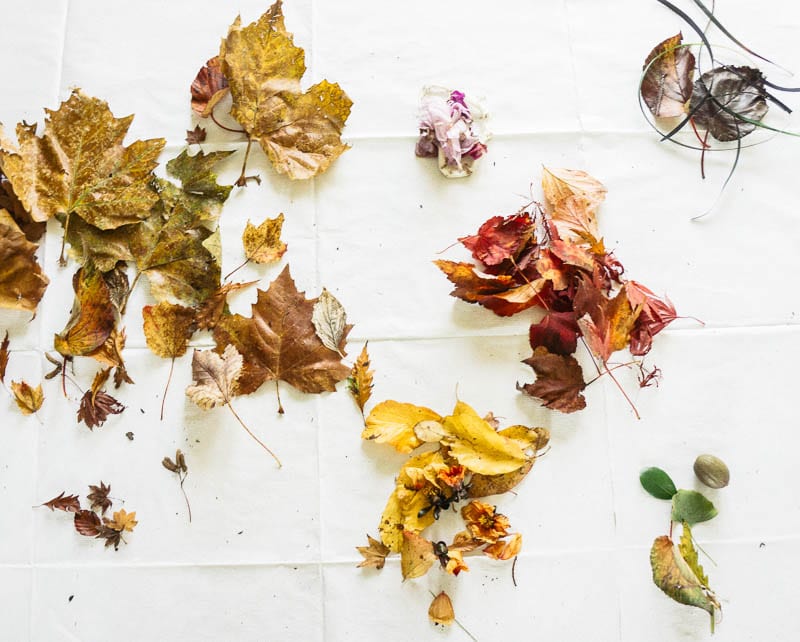 And then finally we made a collage with all the remaining leaves.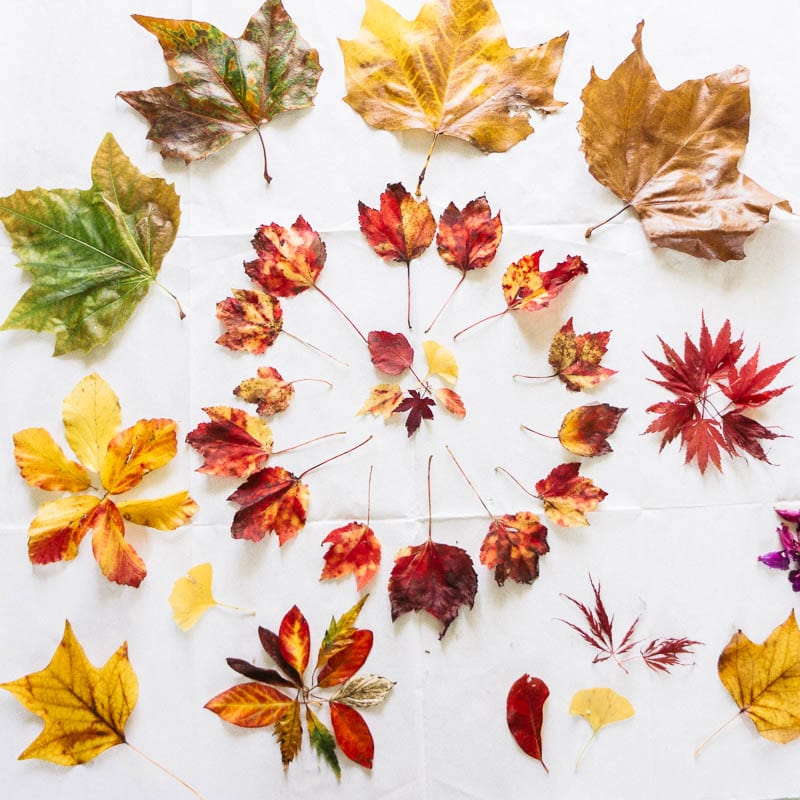 Last year we went on a walk for autumn leaves where we learnt how to identify which trees they came from by their colours. This time we just had fun collecting as many leaf colours as possible. But I wasn't surprised when Luce and Theo started asking me lots of questions such as why leaves fall, why leaves change colours, which type of trees lose leaves, why leaves fall in autumn…Luckily we have lots of nature books at home!
Ideas for where to visit for the Autumn season's best colours in UK:
The National Trust recommends these places for autumnal colours.
RHS highlights arboretum gardens for autumn displays.