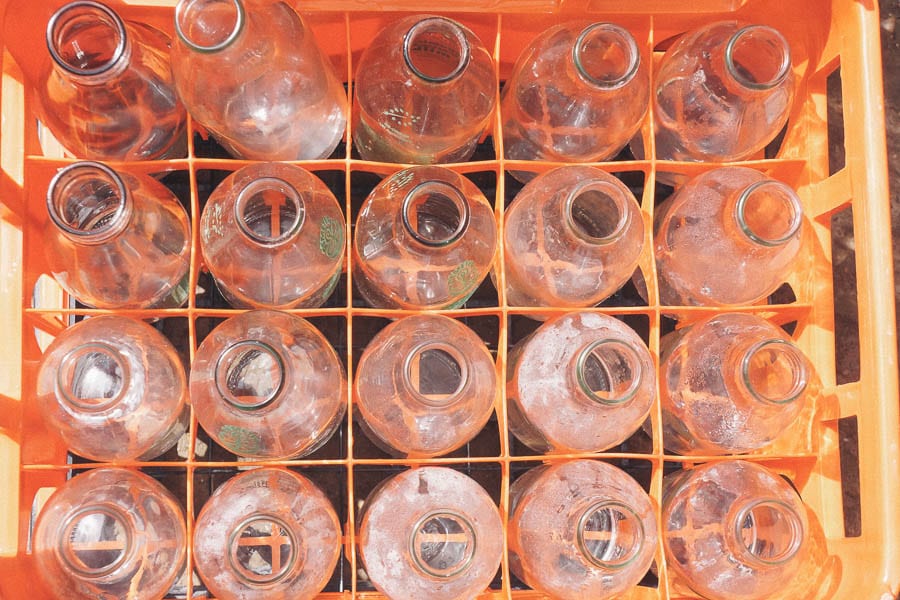 I remember the scramble at school on who managed to get the milk first. The best part was the creamy top in the bottle. I was at boarding school in Dorset where fresh local milk was delivered daily. In London the milk float used to deliver bottles every day at our home. Over 30 years ago more than 85% of milk was delivered to British doorsteps. Now milk is cheap and mostly sold in plastic bottles at supermarkets.
Recently we met a farmer who told us that after 30 years he could no longer afford to maintain his small dairy herd. There are now less than 10,000 dairy farms in UK compared to over 25,000 fifteen years ago (AHDB).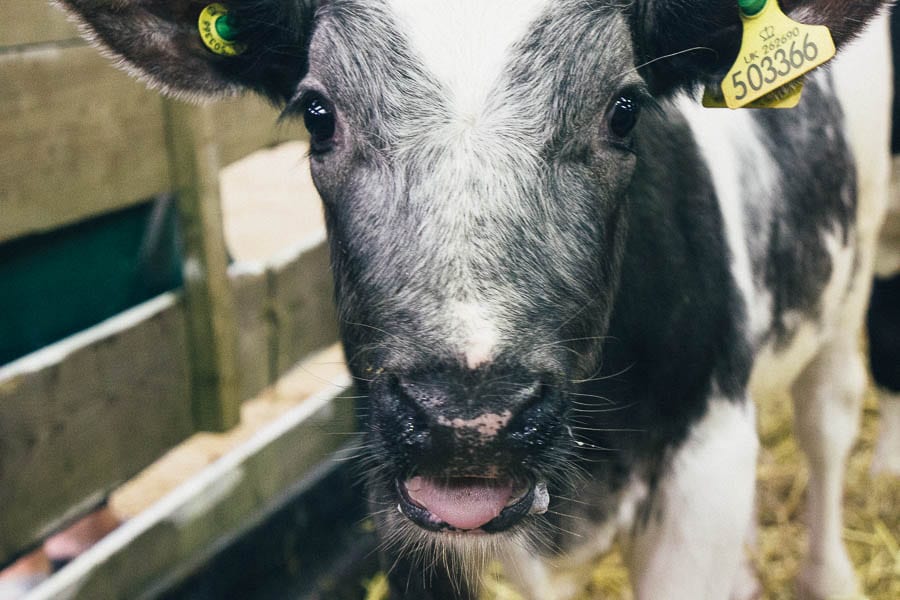 Calf at South England Show
I've written before about how too many dairy cows never see daylight. They live indoors all their life. James Rebanks wrote an article called Graze Elegy in a Sunday Times magazine this past weekend:
"Although some of the best megadairy farms look after their cows well, vast herds have to live indoors as it becomes impractical to walk 1,000 cows down a lane into a field…Next time you pick up four pints for 89p, pause for a moment and ask yourself how come it is so cheap when it costs more than that to produce."
I pity these animals that provide us with nourishing milk no longer living in small social herds together. I lament a future where we no longer see cows grazing in the fields. I hope pastoral scenes of cows grazing will not one day only be seen in old photographs.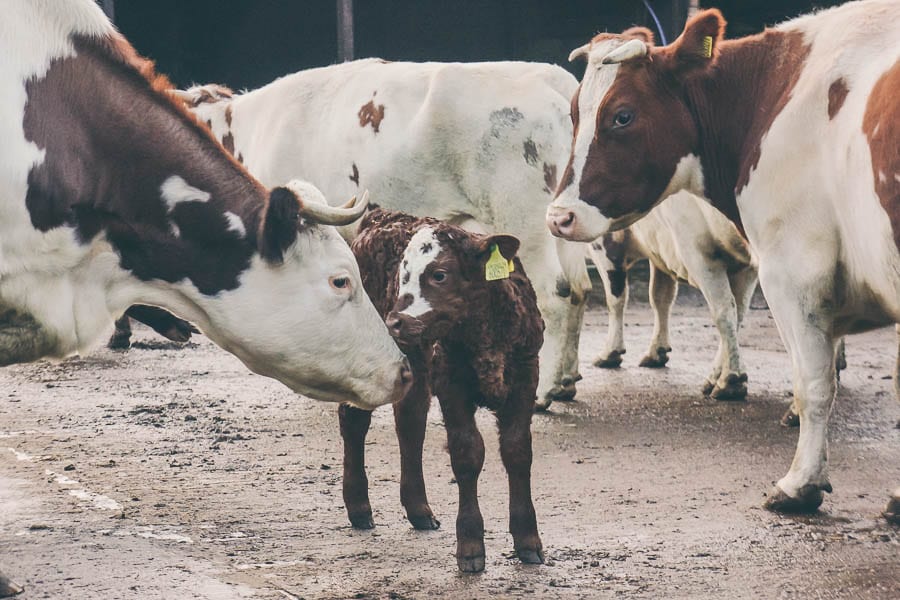 Calf and dairy cows at Plawhatch Farm
I regularly buy my milk from a local farm shop called Plawhatch Farm. It's raw milk. The old-fashioned kind with cream at the top. They also reimburse you if you bring back the bottles. In supermarkets I pay extra for our milk and yoghurt – brands such as Yeo Valley – as I want to support a future that still has British family farms, not mega cow milk factories here or abroad. When I see racks of milk in plastic bottles being sold cheaper than water I wonder where does this milk come from?
I often take my children for walks at Plawhatch so they can see cows in the fields. We've watched them being milked.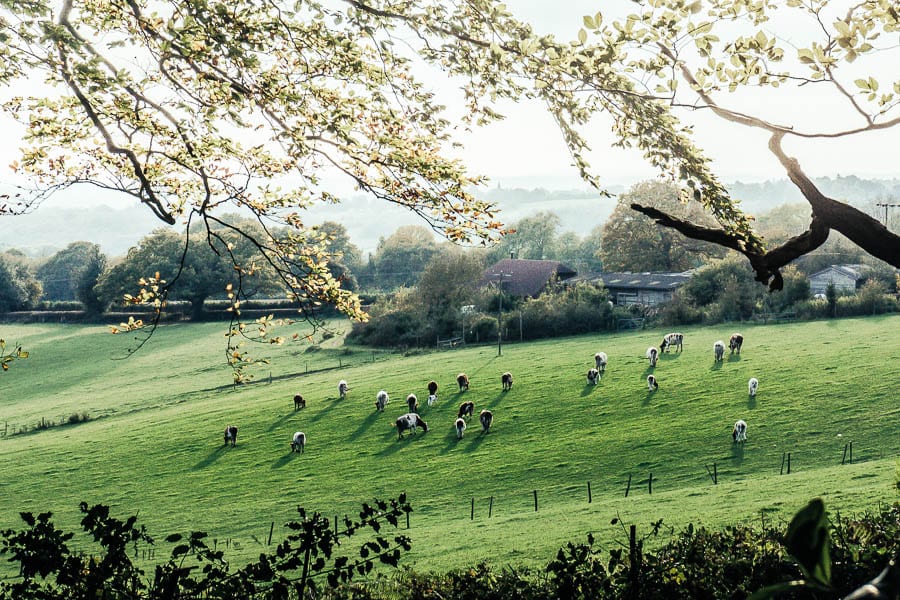 I want to make sure when my children grow up they have memories of dairy cows in the open.