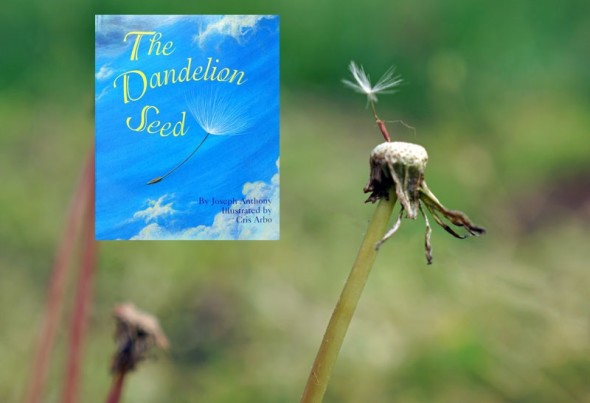 The tale of one little dandelion seed begins in autumn and then continues through the seasons as we follow its life journey. At first, this lone seed in The Dandelion Seed by Joseph Anthony is afraid to let go. But the winter wind blows it away from the security of a garden.
Alone it drifts past city, sea and mountain landscapes. At times the tiny dandelion seed is lonely or frightened or in awe of the beauty in the majestic surroundings it passes. Then it finally lands and is buried in snow.  When spring arrives it begins to grow until it finally flowers into the "dandelion it was meant to be."  And soon it turns into many seeds as a new cycle of life begins…with one seed afraid to let go.
Beautiful full one page or double page illustrations by Cris Arbo carry the reader along with the tiny wind-blown seed on its life adventure.  In some scenes you can barely see the dandelion seed whereas in others the dandelion or even a snow flake is shown in complete detail.
How many of you have a child or watched a child blow dandelion seeds?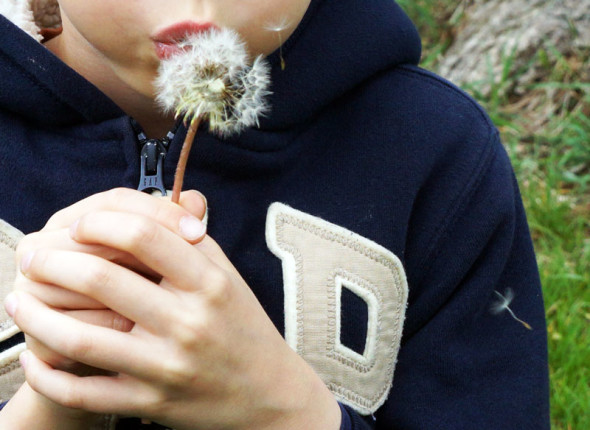 When a child finds a dandelion clock they seem to have an irresistible need to blow away the seeds. Here's a children's book which will make them pause and think about the plant they hold in their hands. And realize how, like the wind, they have become part of the nature cycle by dispersing its seeds.
After we read this book, my children wanted to know more about dandelions. We watched this time lapse of the cycle of a dandelion.
And we searched and found a field with dandelions in different stages.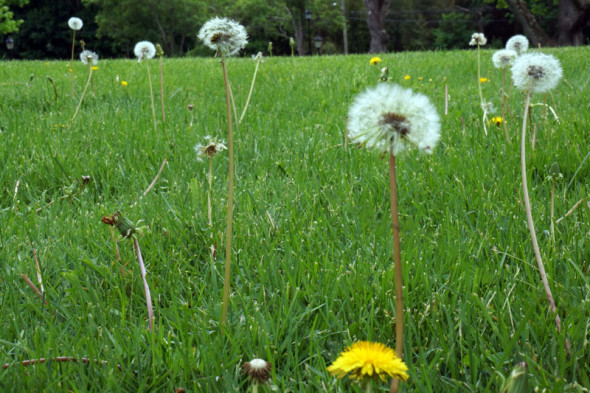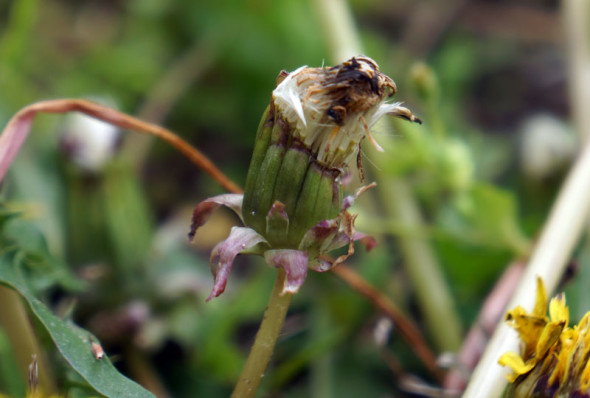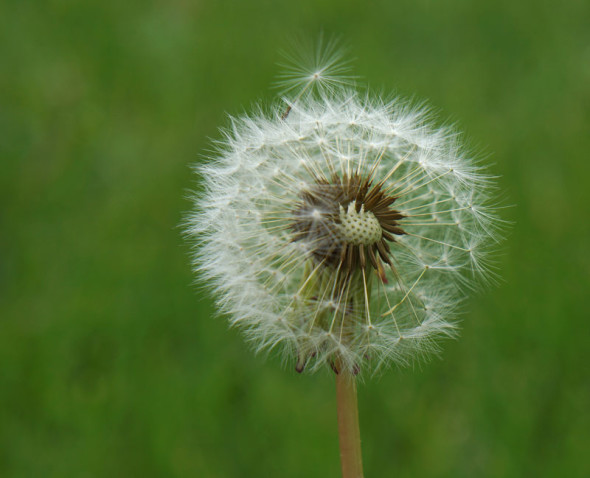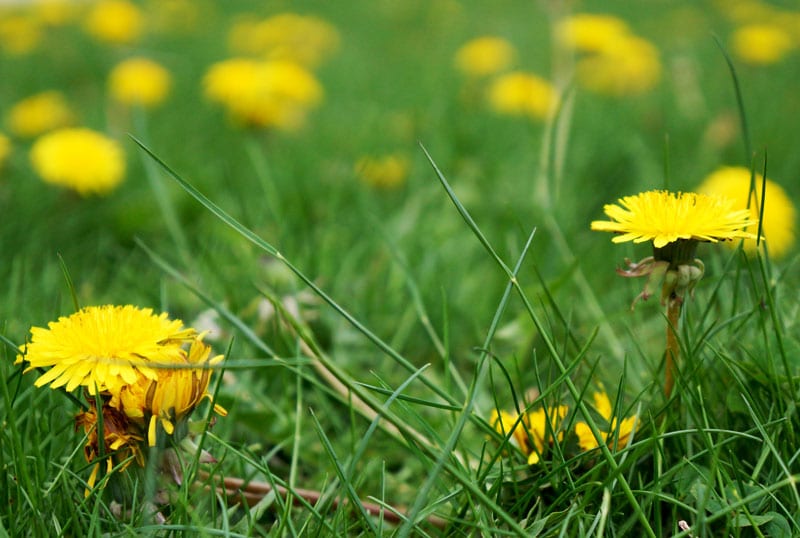 And we also talked about the emotional journey this seed took. Why was it scared to leave its mother plant? How it felt small and frightened out in the big world. How it finally found its place and purpose.
The Dandelion Seed by Joseph Anthony and illustrated by Cris Carbo was published in 1997 and won a Benjamin Franklin Silver Medal Award for Children's Picture Books.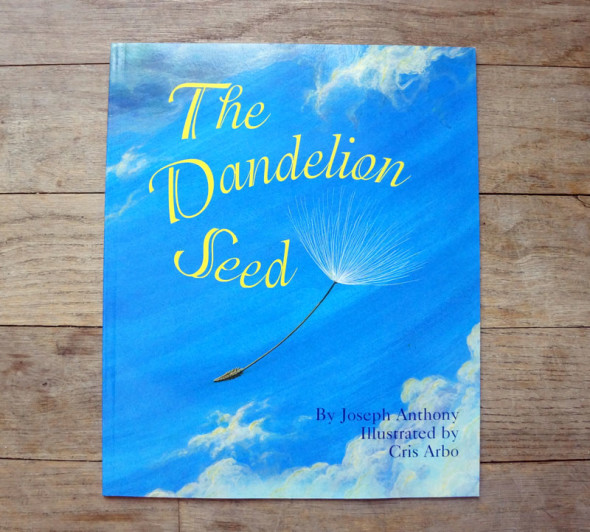 Available on US Amazon and UK Amazon.
The tale of this dandelion seed is simple but in a way it's mesmerizing and calming as it takes us with it through the seasons, the emotions and the role of nature in its life. So similar to our own lives. And at the end of The Dandelion Seed, the seed reassures the next seed – and us – not to be frightened but "Let go and you will see."