It's September but we still have rosebuds. We also have clay soil which roses love – thus still so many buds. Plus mini heatwaves with bouts of rain which has meant happy roses and vases filled with them inside the house.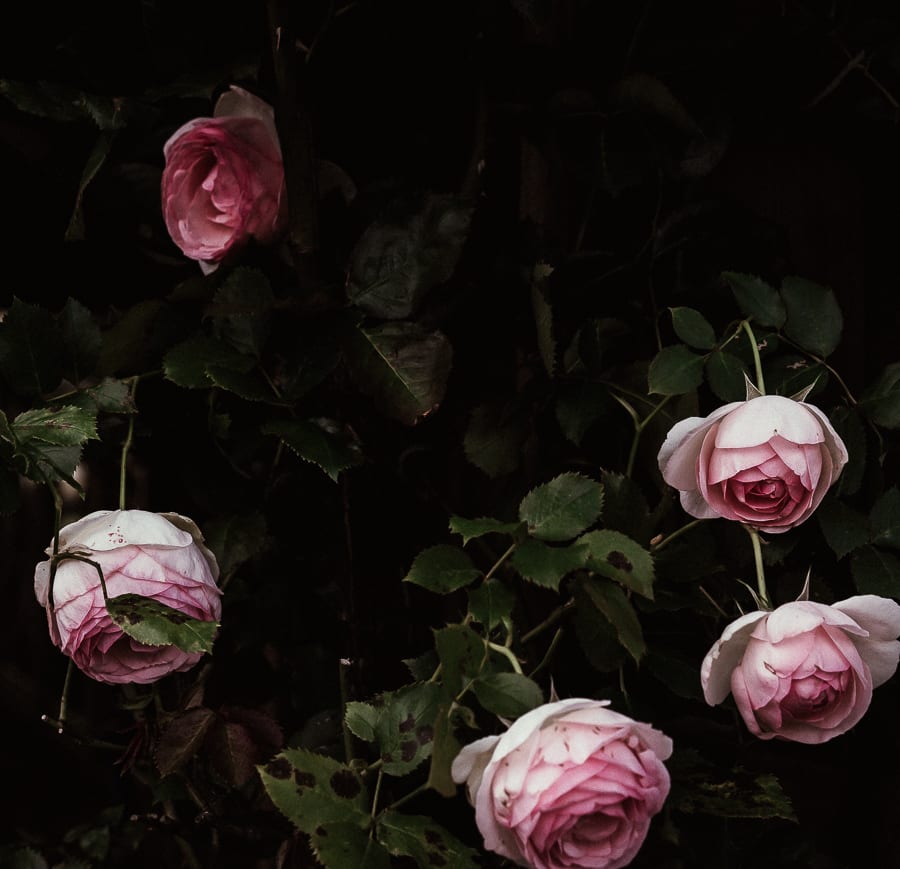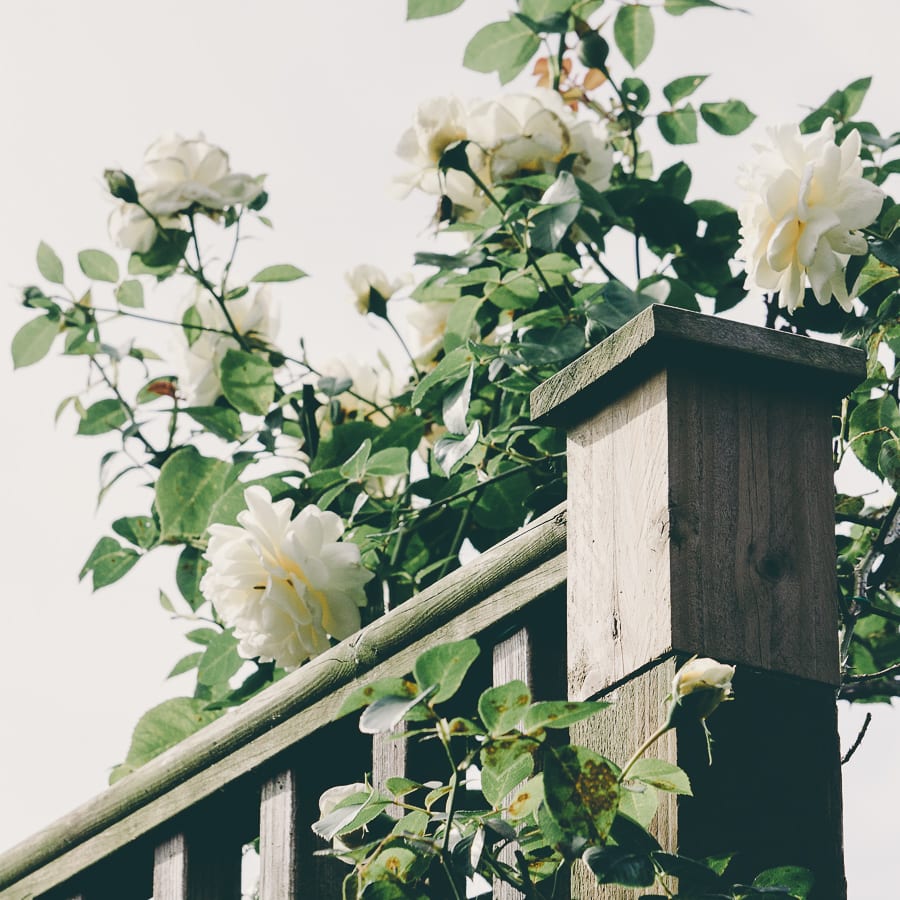 This week I cut a bud off each climber and shrub still blooming then put them in little bottles.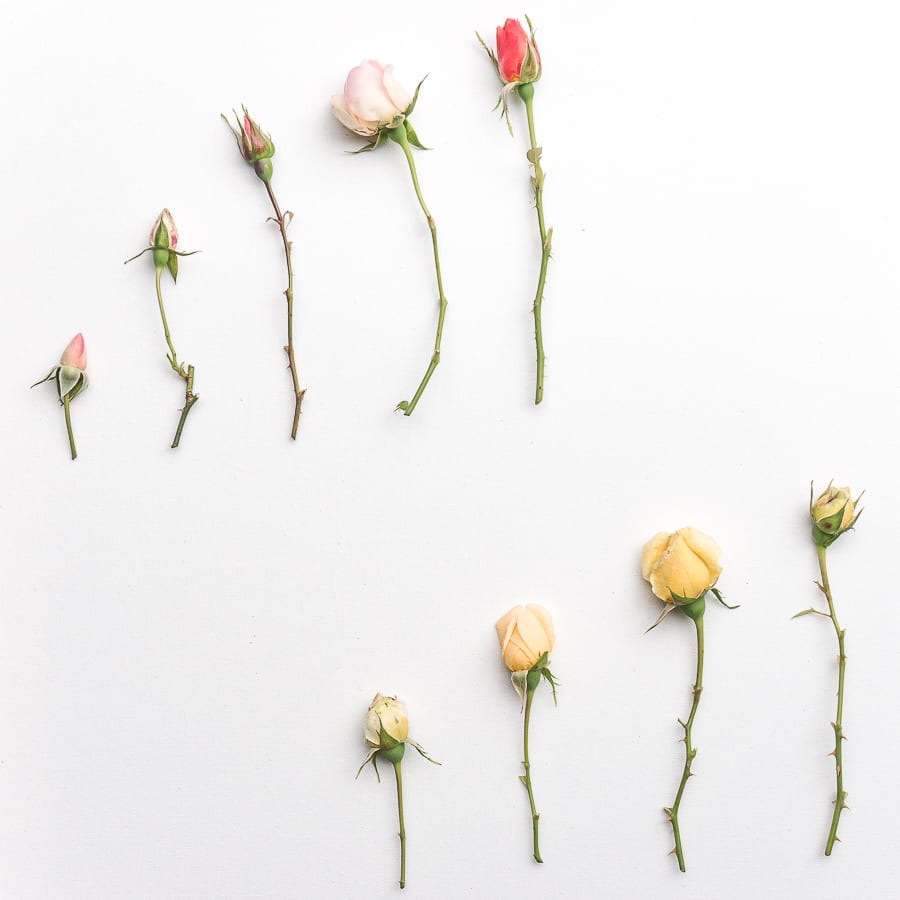 Gather ye rosebuds while ye may,

Old Time is still a-flying;

And this same flower that smiles today

To-morrow will be dying.

From To the Virgins, to Make Much of Time by Robert Herrick, 17th century poet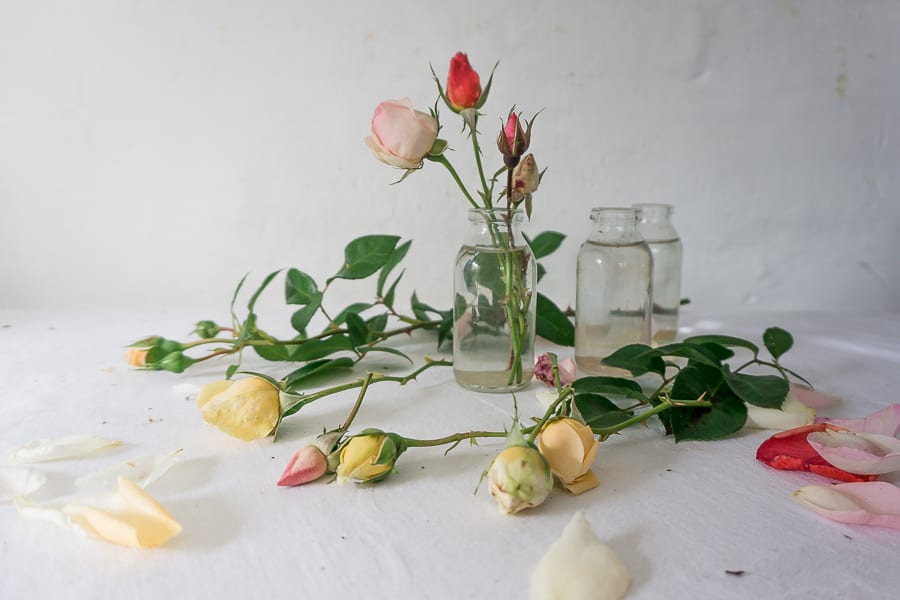 Most of the buds opened up within a day or two. Only two failed to ever open.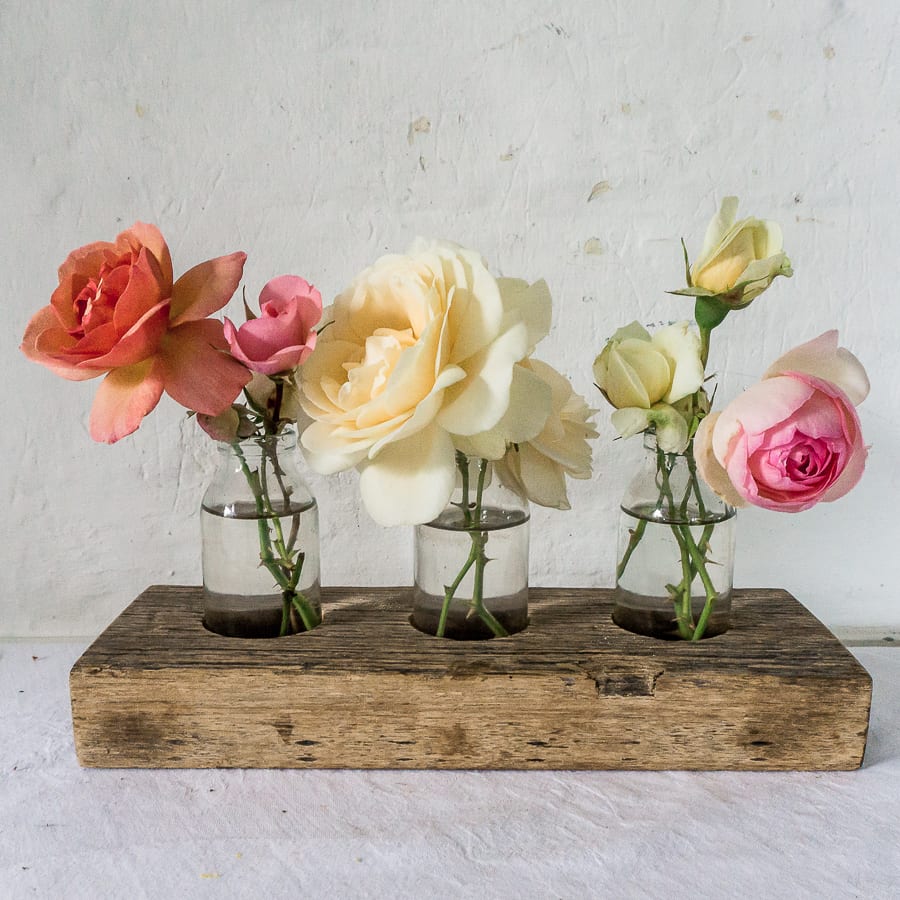 I noticed today that one single dark red bud has appeared on one rose shrub that I didn't include in my mix. I will let it open and enjoy the September breeze and sun before cutting it and bringing it inside.