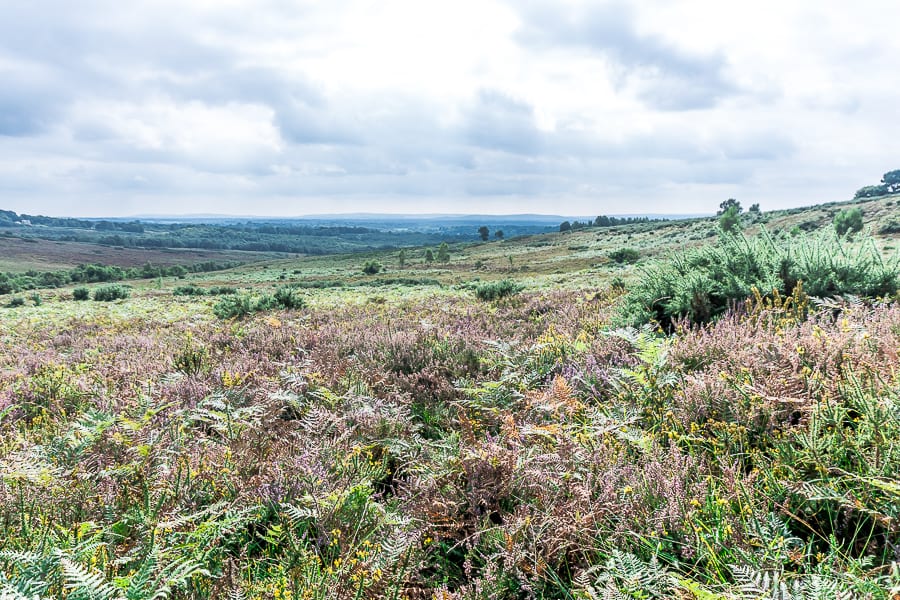 A visit to a friend's house last week admiring and picking her heather reminded me that I needed to take my twins for a walk exploring the heathland in Ashdown Forest. Nearly two thirds of it is heathland.
"More than 80% of our lowland heaths have been destroyed since the 19th century. Even rarer than rainforest, heathland is one of our most threatened habitats." The Wildlife Trusts
I knew where to take them. A heathland valley located in Ashdown Forest where the walk is known as the Southern Slopes and the Airman's Grave. The 1500 hectares of the Misbourne Valley has heathland which represents some 2.5% of all that is left in Britain.
You'll also find cattle and sheep roaming and grazing freely here. There are no fences but they're not wild. They're actually conserving the heathland by trampling on the bracken and clearing the area so that plants like heather can survive and flourish. It is rather odd to see them resting or having lunch among the trees.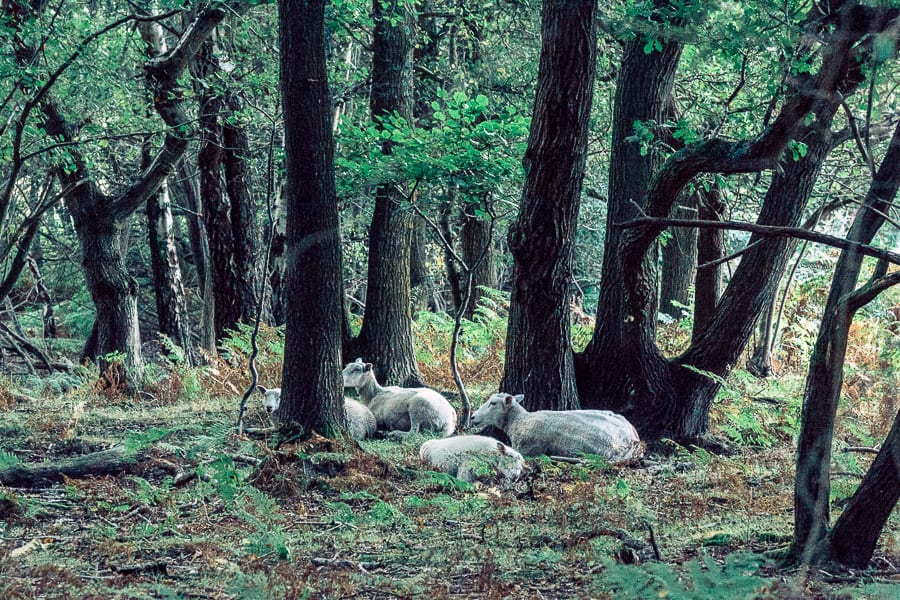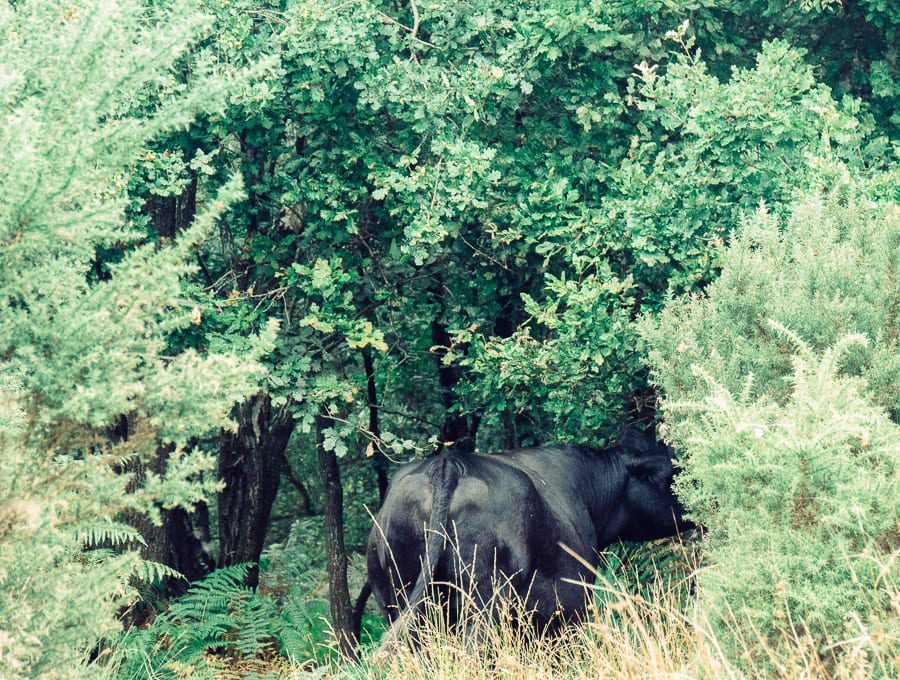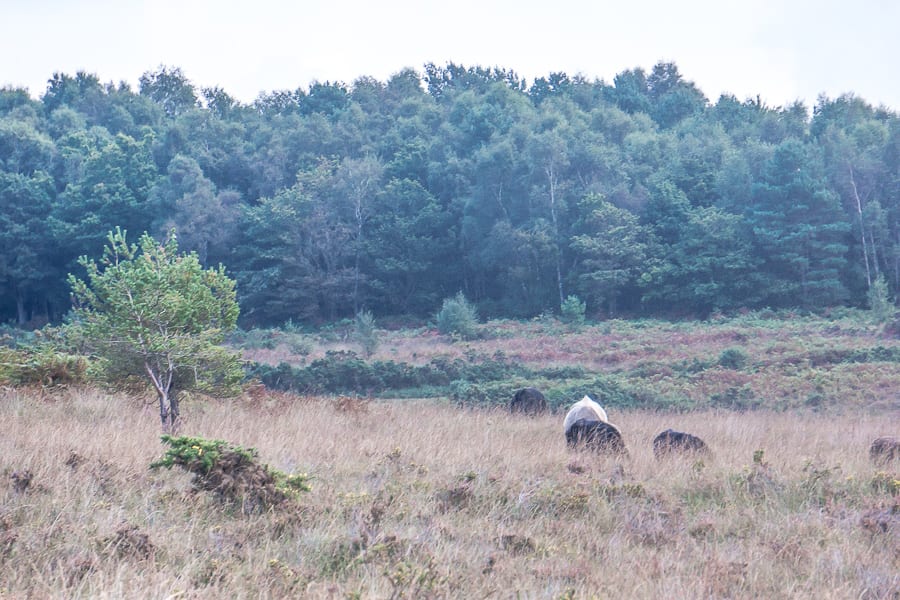 I watched as my two and my mother's dog ran down a track. At one point they asked me how long would it take them to reach the horizon. I told them they could see the South Downs hills around Firle Beach some 25 km away.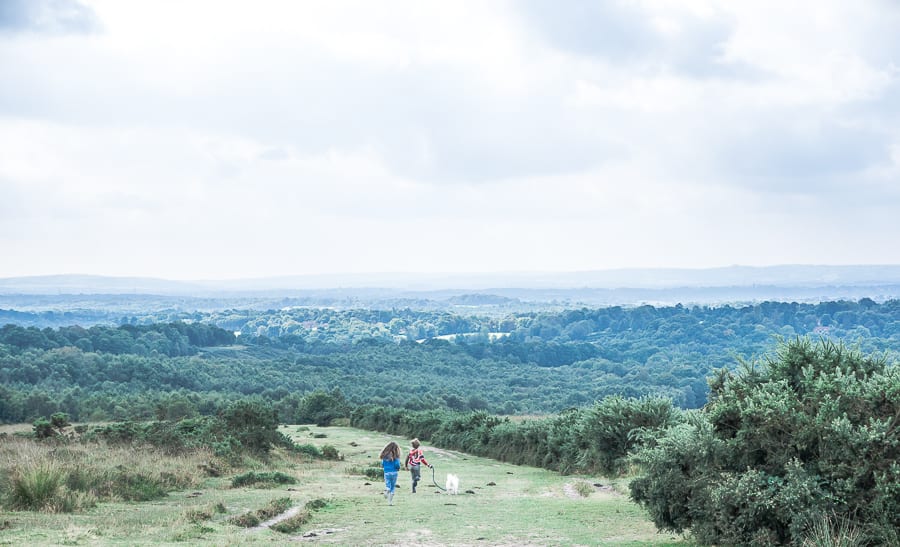 Of course I had planned this summer to take Luce and Theo at the height of the heather flowering season but then time passed swiftly by.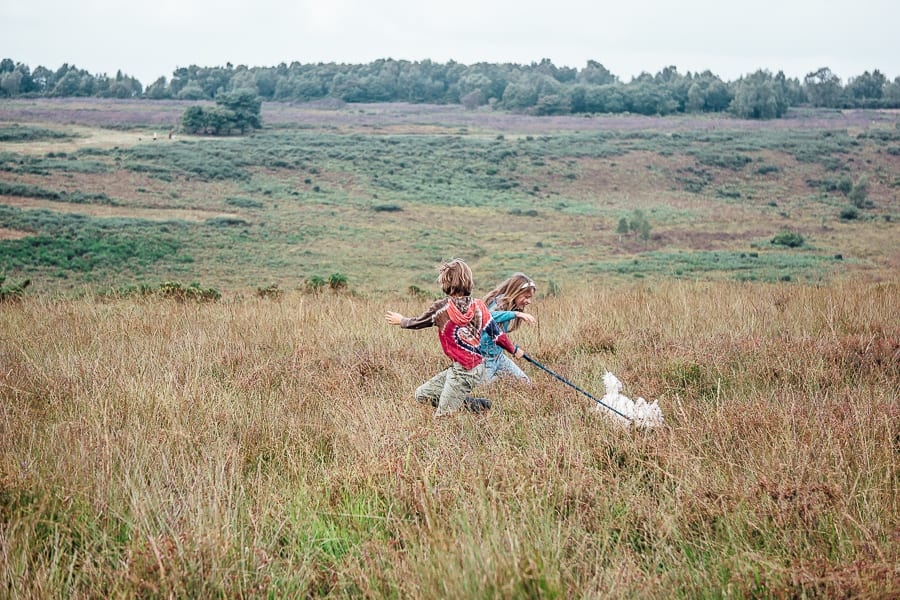 But it's rather beautiful when the ferns and heather starts turning to copper and the yellow gorse flowers appear in the landscape. Many of the tiny pink bell-shaped flowers of the cross leaved heather were still in bloom. The dwarf gorse adds yellow flowers to the landscape from July to November. A time for kissing to be in fashion as I've explained before!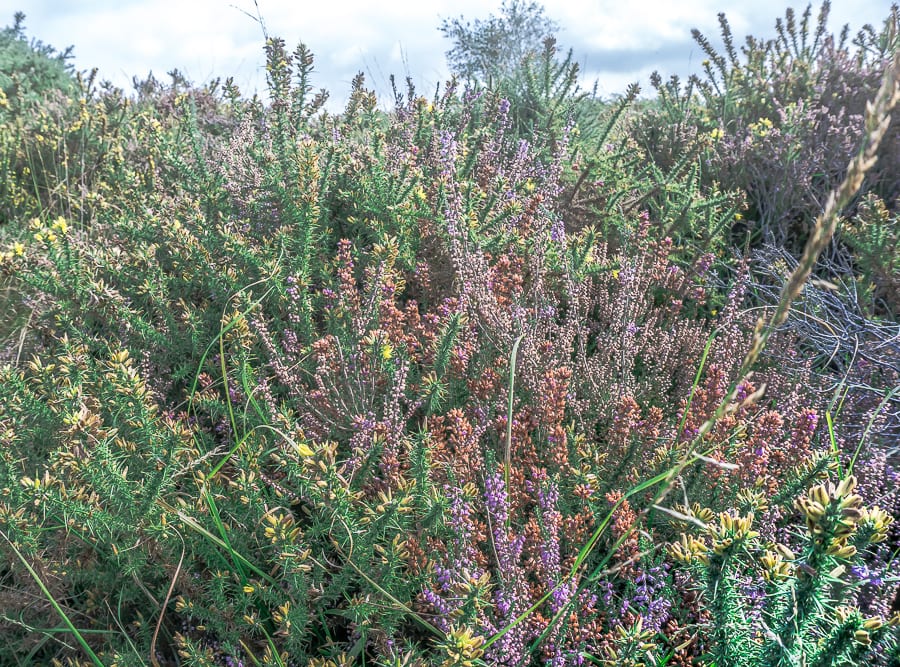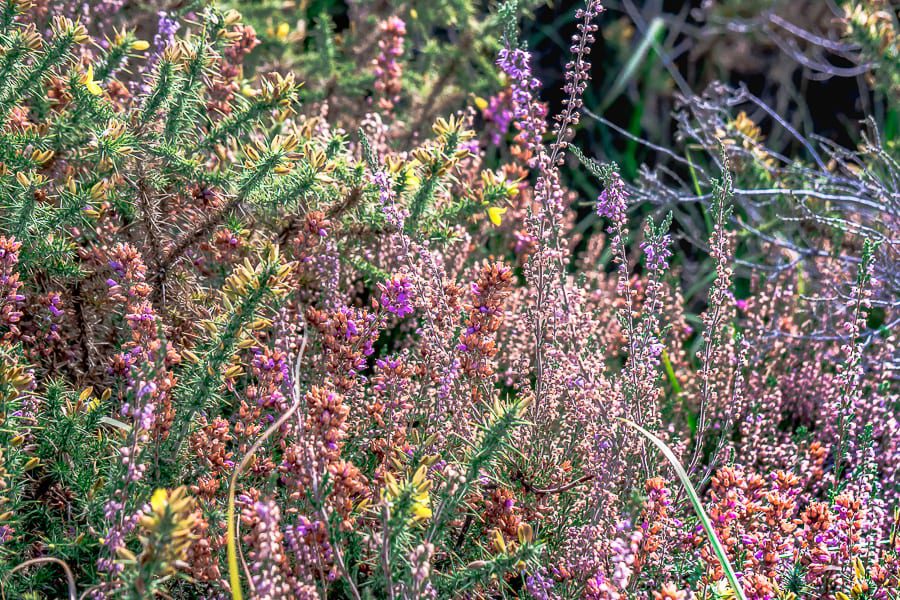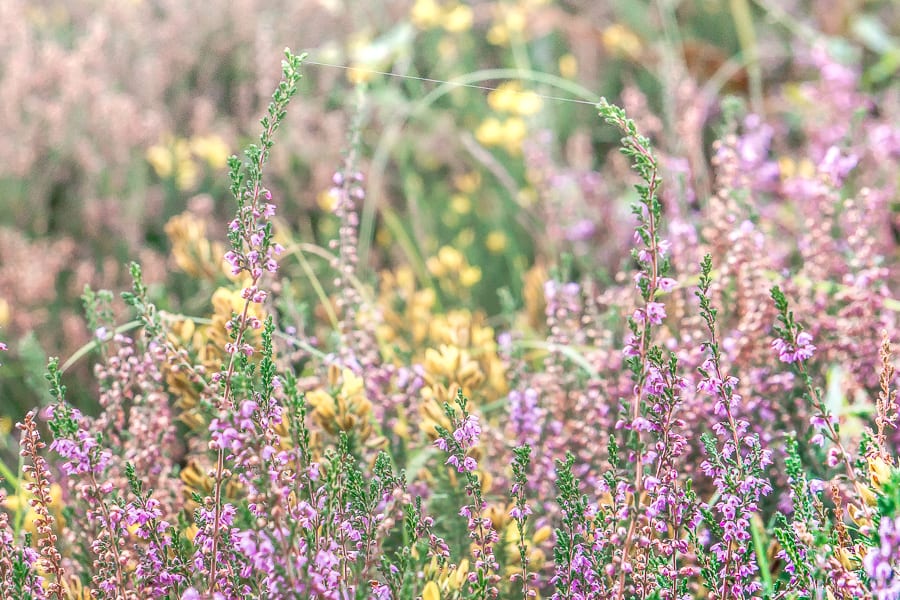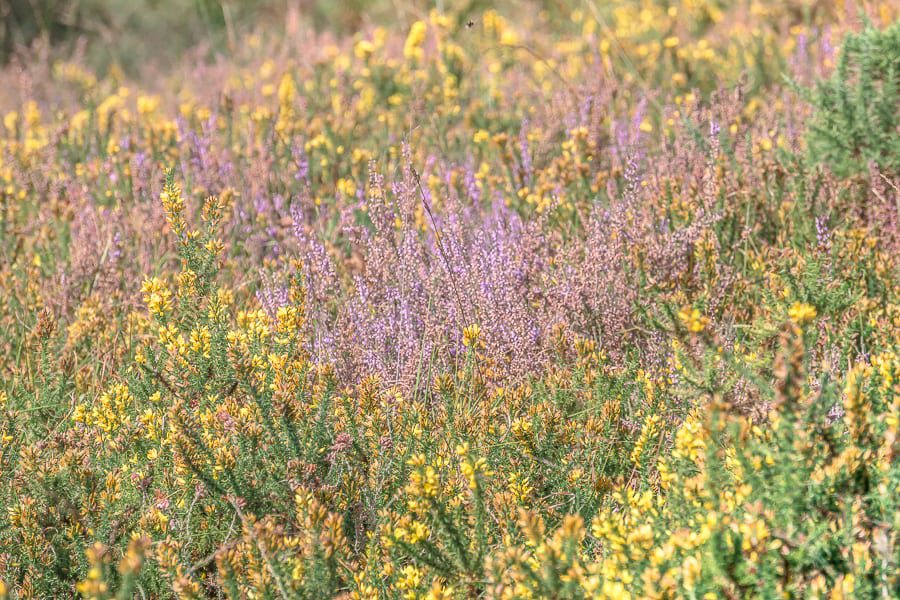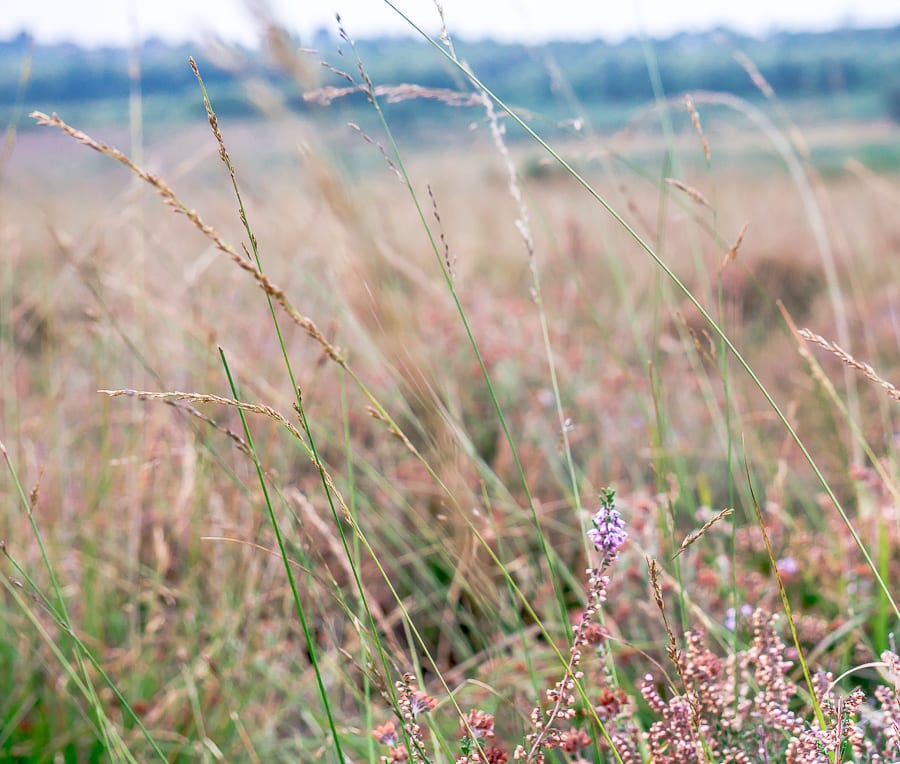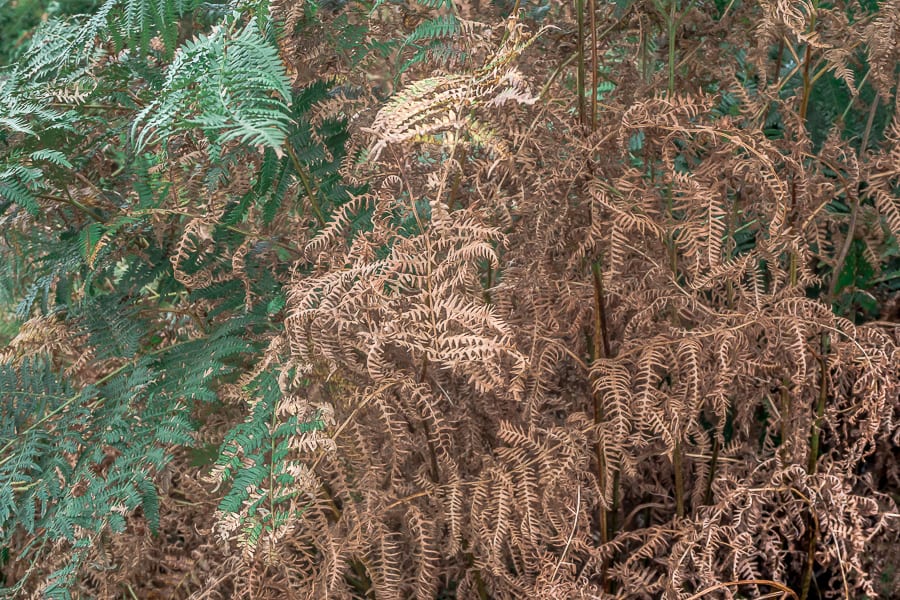 Near the Airman's Grave – a memorial to a crew of a World War 2 bomber which crashed here in 1941 – we headed for the nearby stream. The water is orange from iron in the soil. Until a century ago this area of the High Weald was a teeming part of the Iron industry. Dragonflies clearly thought this small orange pond was an oasis as I've never seen so many in one spot. However every time I tried to focus on one I had to suddenly turn around and tell my two to keep our dog away from the edge of the water.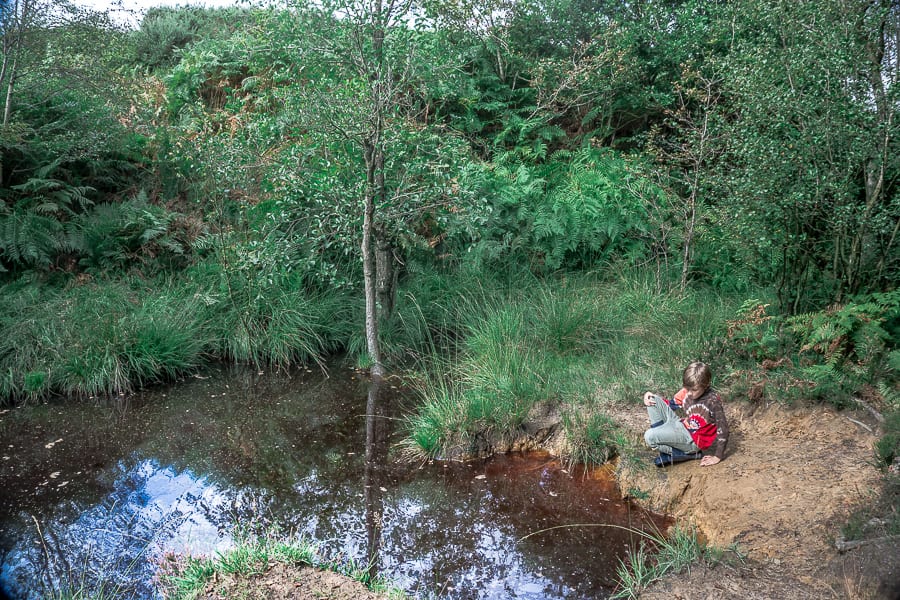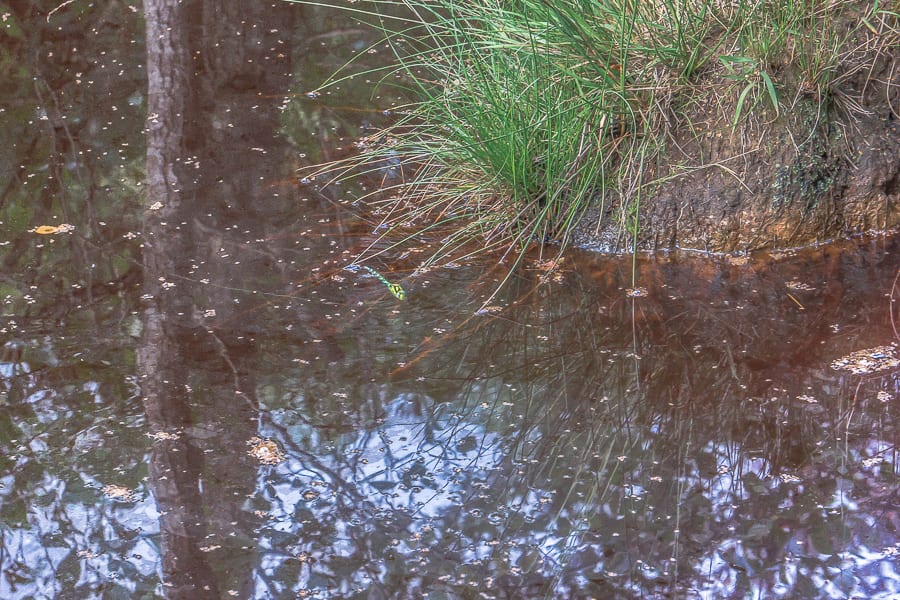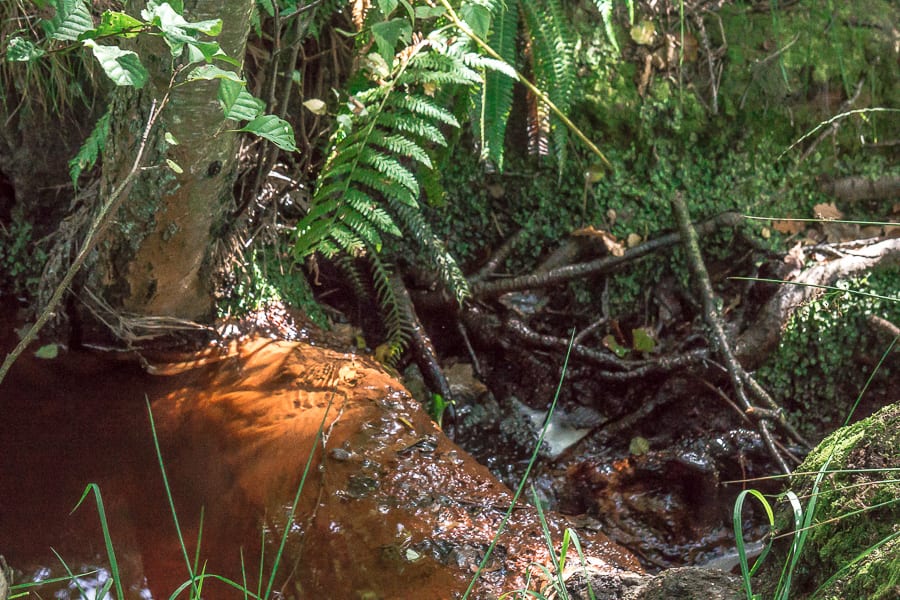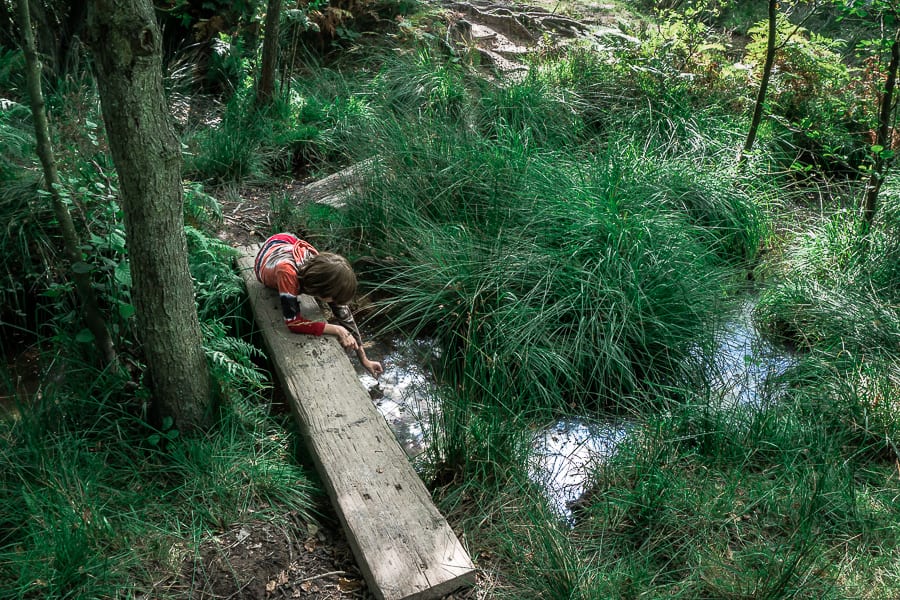 While my twins seemed to get more energy I began to wilt. I had felt under the weather in the morning and decided that a walk would pick me up. Little did I know as I headed back up the hill, which now felt like an ever growing mountain, that I was burning with fever. I'm not sure if it was me or the sun sneaking through the clouds but the landscape seemed to shimmer with heather, gorse and ferns when we reached the top.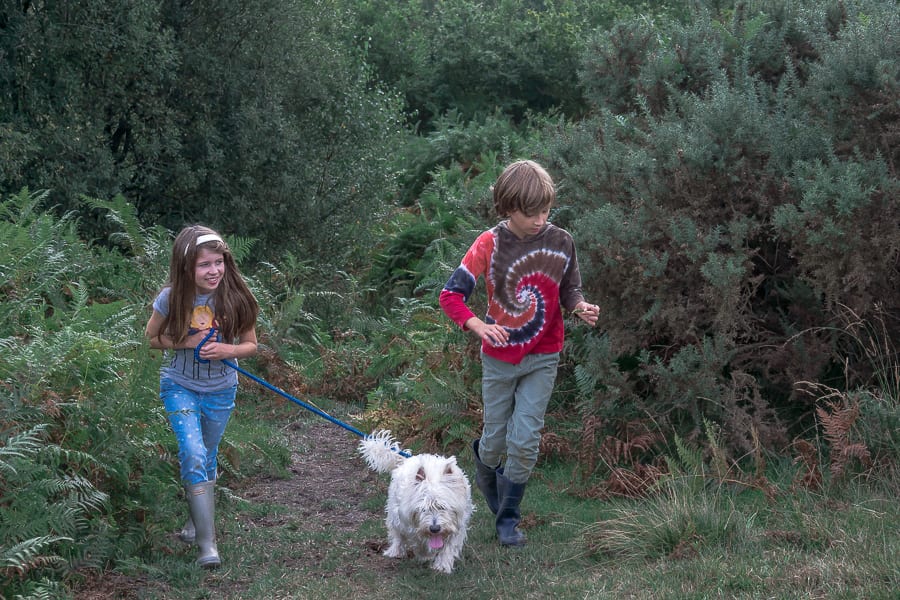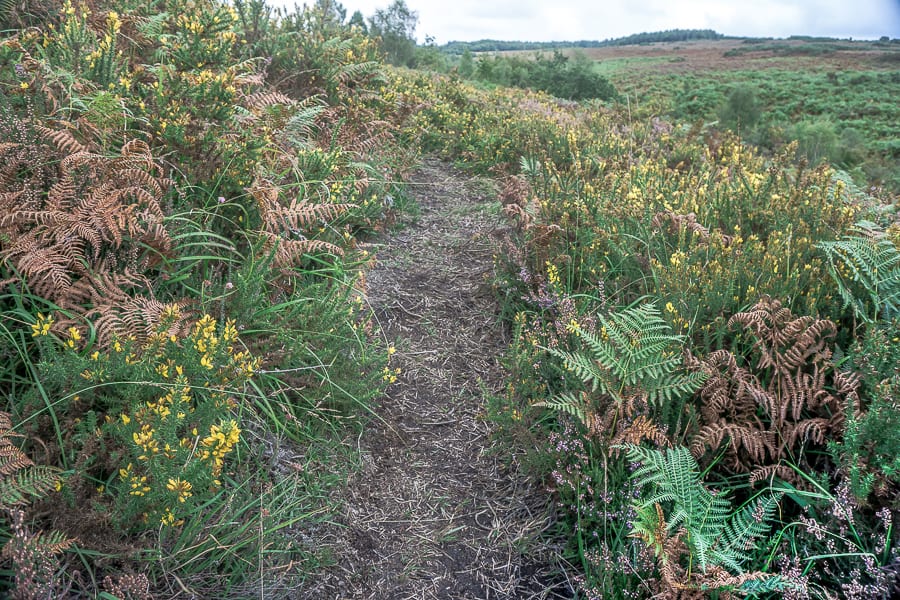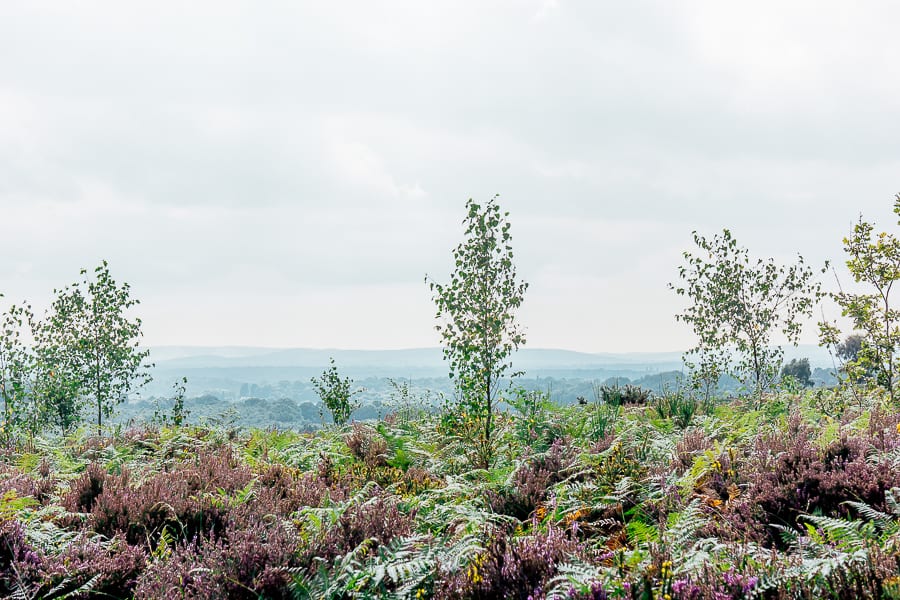 I reminded them as we headed home that a heathland is rarer than a rainforest but only a short drive away from us here in West Sussex.