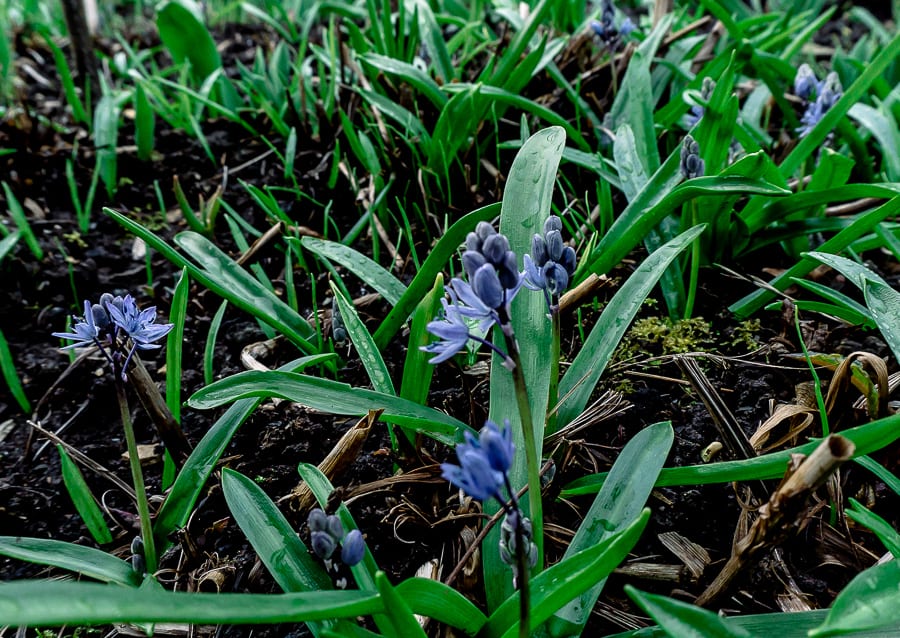 Early March is a strange time. Winter's over but spring's not quite here. There are still snowdrops in my garden. I gaze at and collect tiny little flowers in wonder.
The flowers of late winter and early spring occupy places in our hearts well out of proportion to their size."

Gertrude Wister, Horticulturalist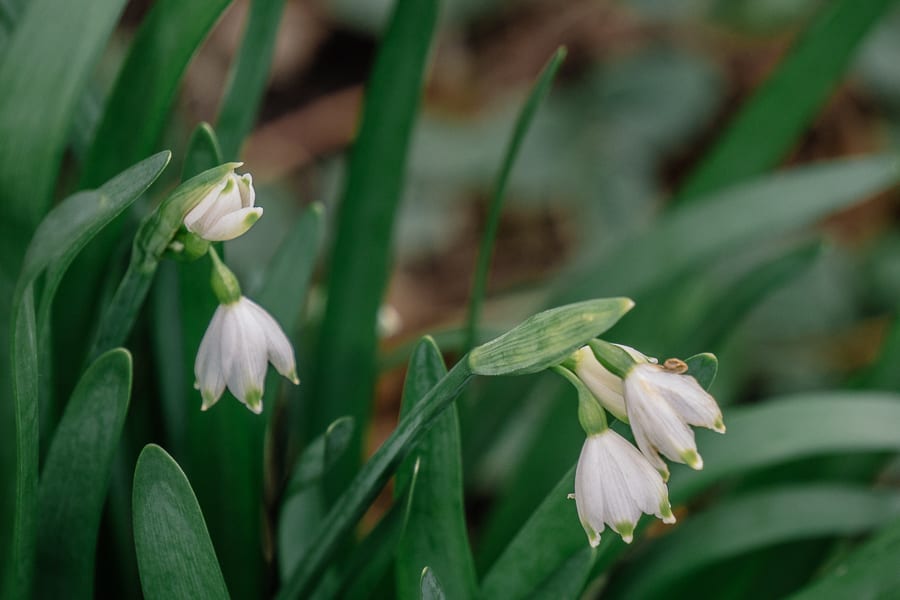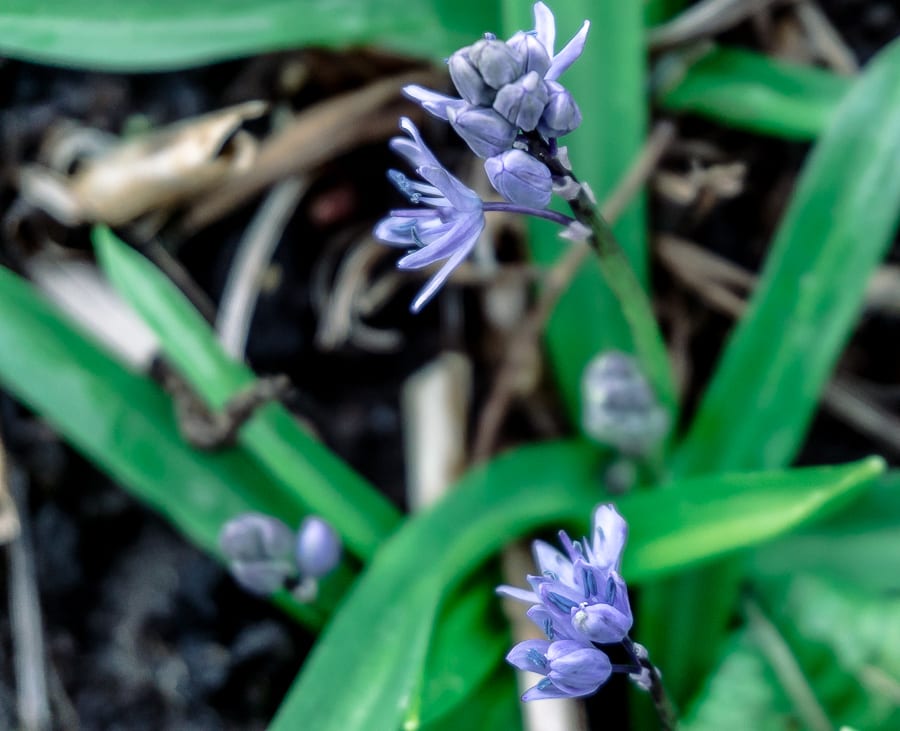 But it feels as if nature and the weather are taunting me. It's like the landscape is whispering while I'm waiting for it to shout out in joy and in full colour. In return one moment blue skies and the next hail.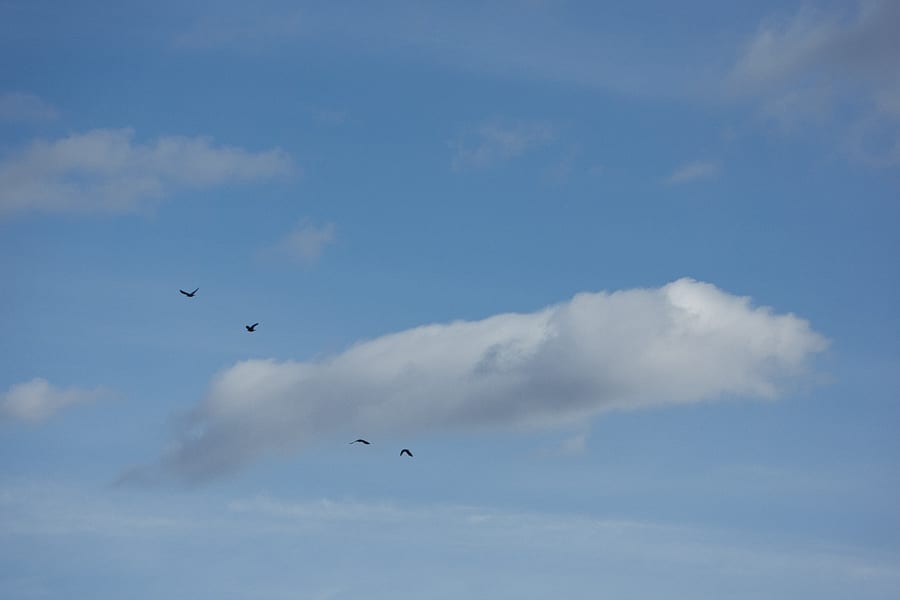 Perhaps it's a good thing that it's still quiet as I've been rather out of it this week with some irksome early spring cold. So my to do list just grows while it gathers dust. I'm hoping that as I recover the buds will all start turning into resplendent blooms.
O Blackbird! sing me something well"

Alfred, Lord Tennyson, Poet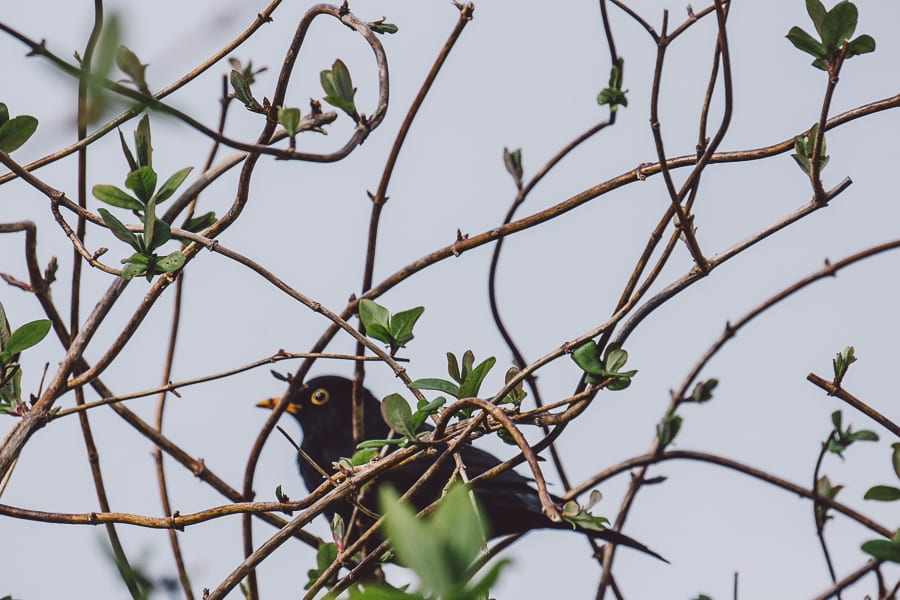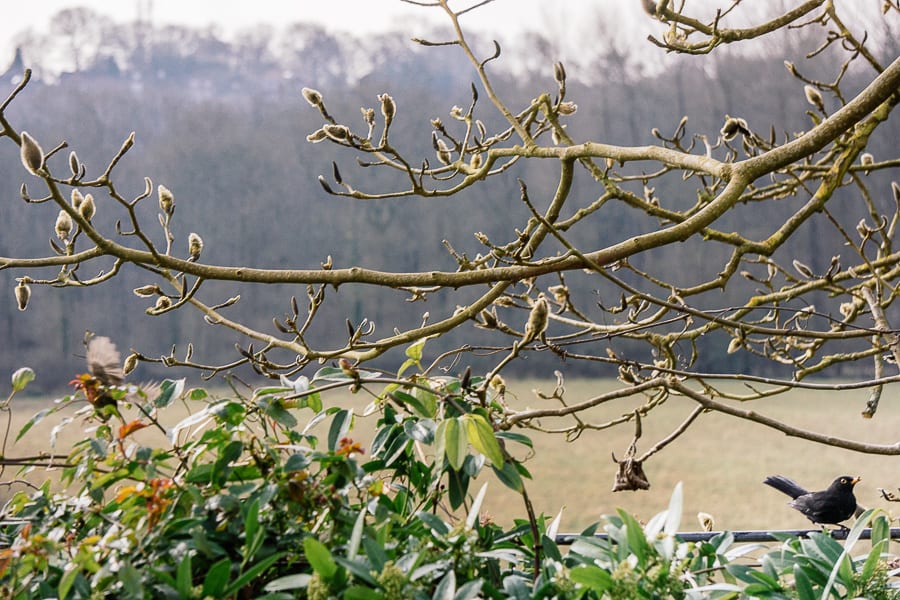 A magnolia tree near where I live still hasn't blossomed. But a week ago I saw another in full bloom. I guess one heard the whispers that spring is here and the other has just decided to bide its time.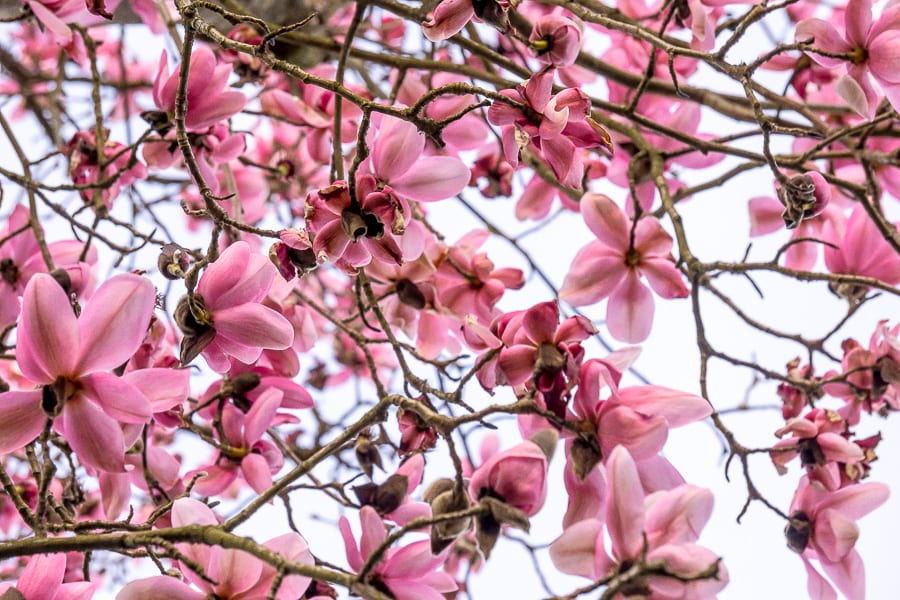 Of course, the one rare time I went out with my camera I had to stop the car and let a magnificent stag cross before me. But the does in our valley were rather shy although they had just been happy grazing in a field with a tiding of magpies.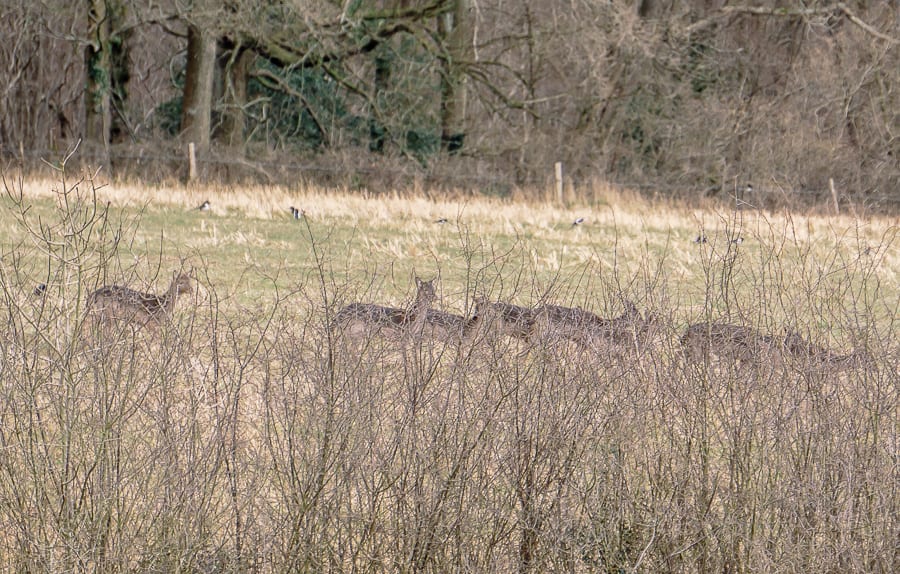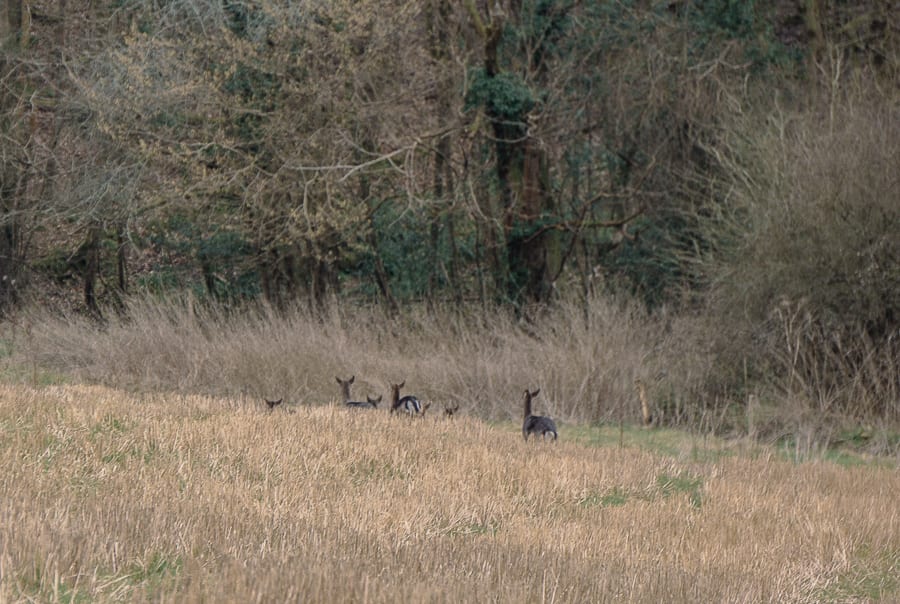 Soon perhaps there will be little nests all around. I saw a pied wagtail for the first time this year in our garden before it flew off to enjoy the view from a barn roof.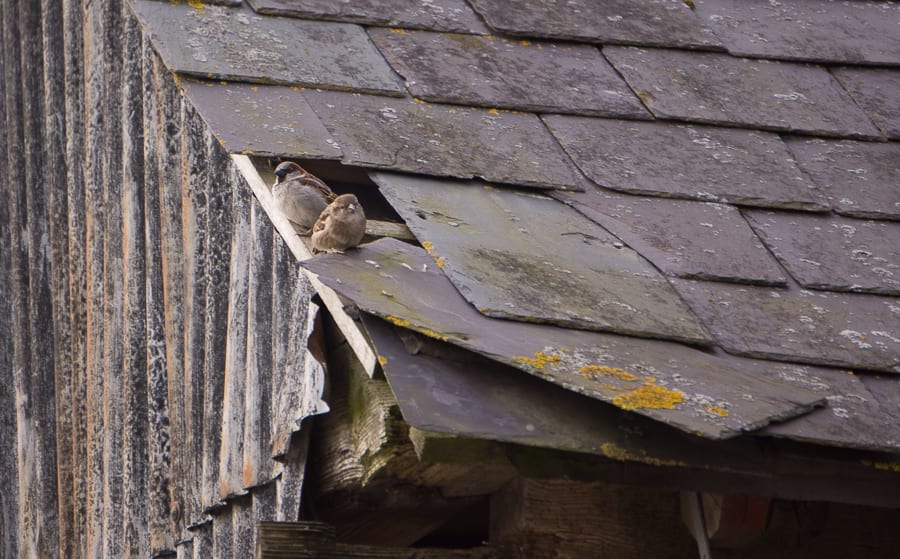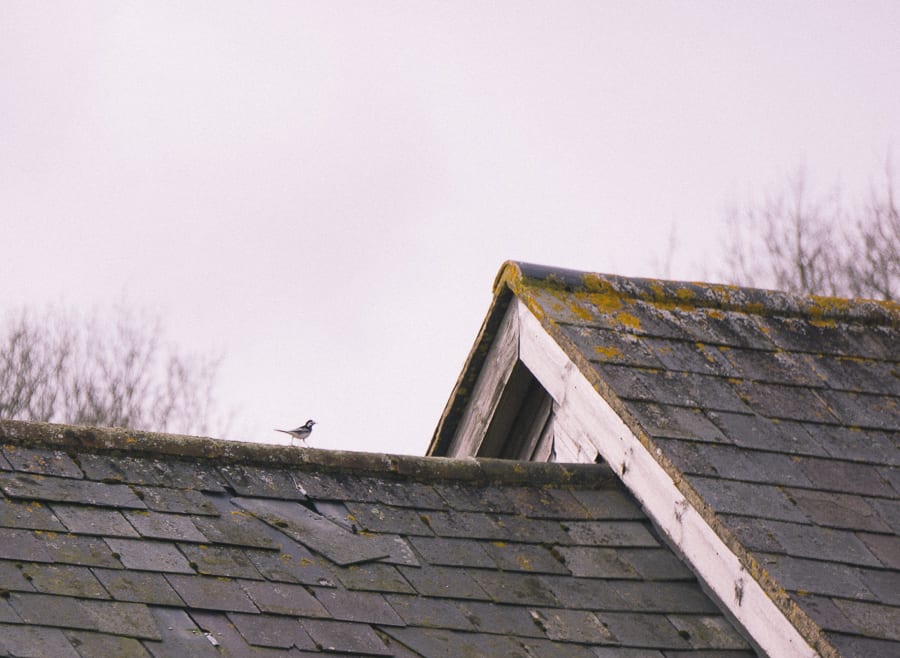 And a frog smiled and winked at us under a small bridge in a pond after I picked up Luce and Theo from school.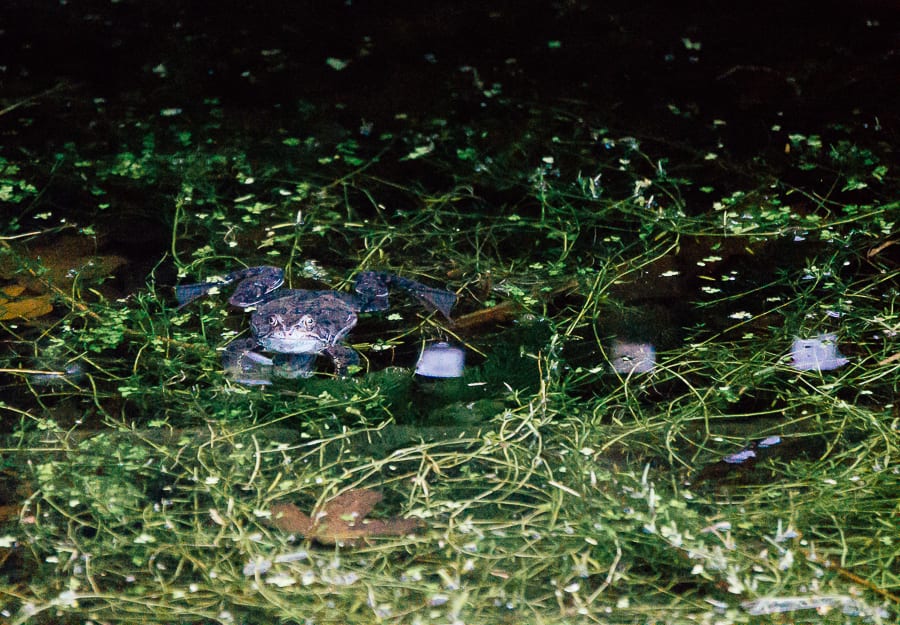 The bees are back too. They've heard the early march whispers. Like me they're waiting for all the buds to bloom.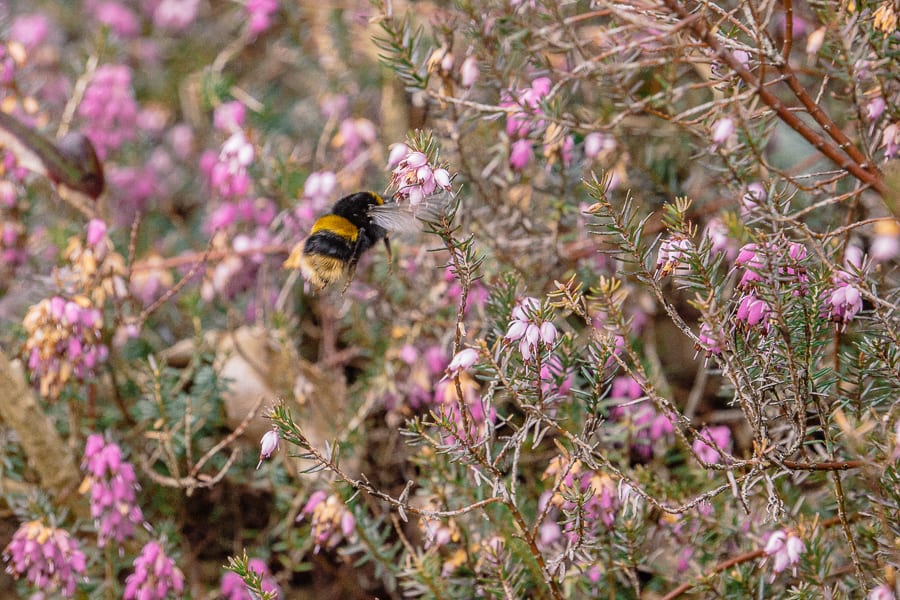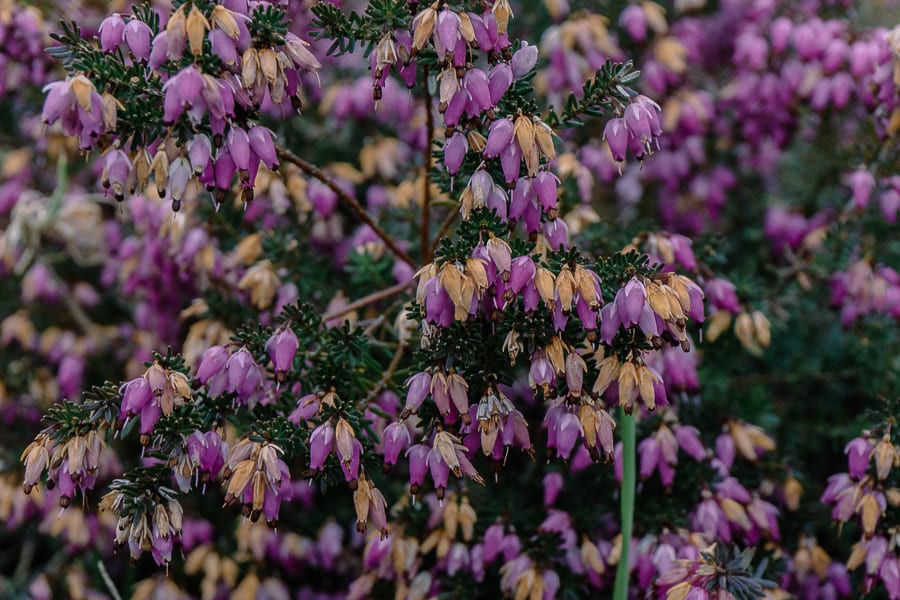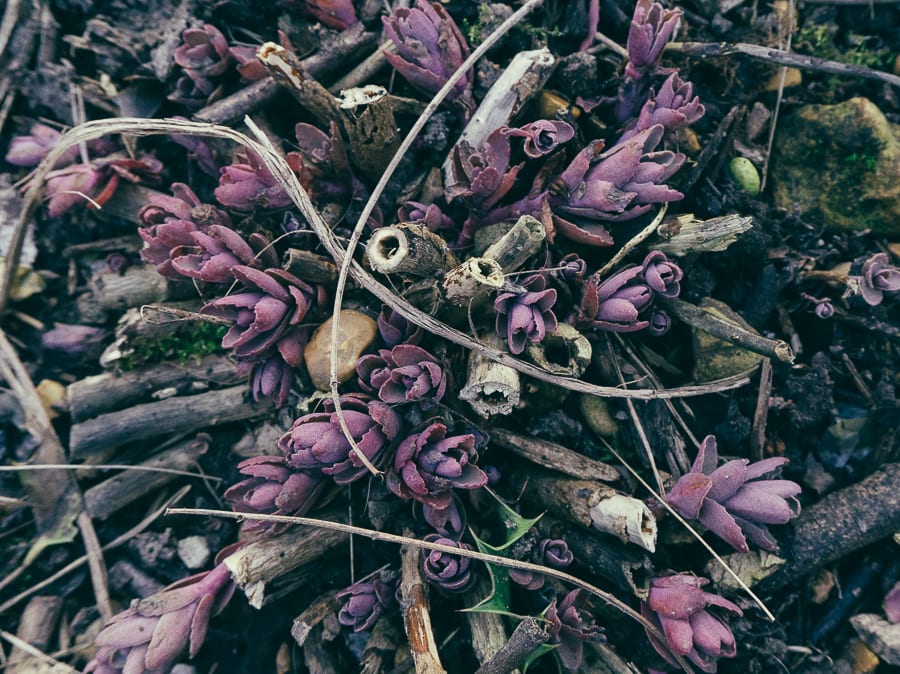 Yes, I've actually walked in a field of daffodils this week but what I really, really want is a meadow filled with a rainbow of wild flowers.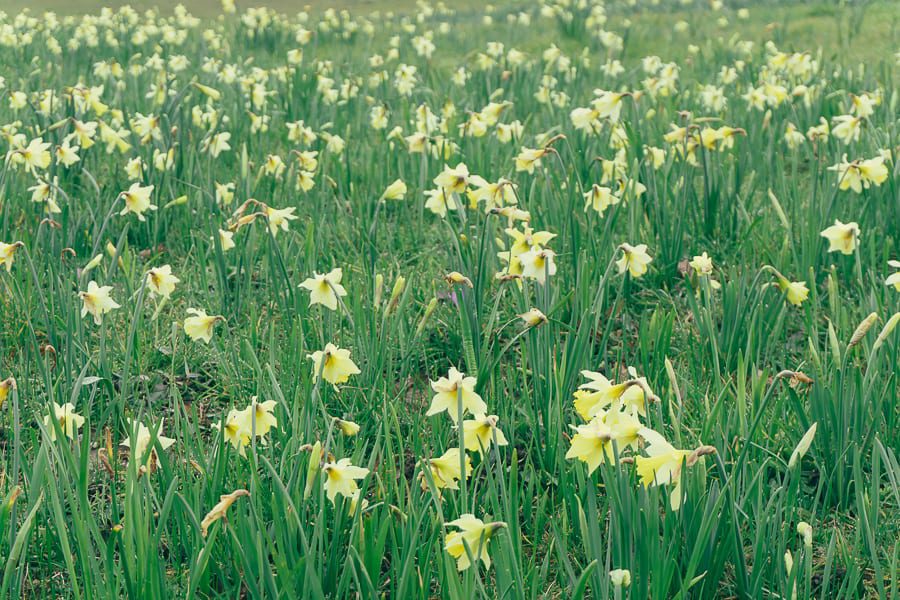 March is the month of expectation"

Emily Dickinson, Poet