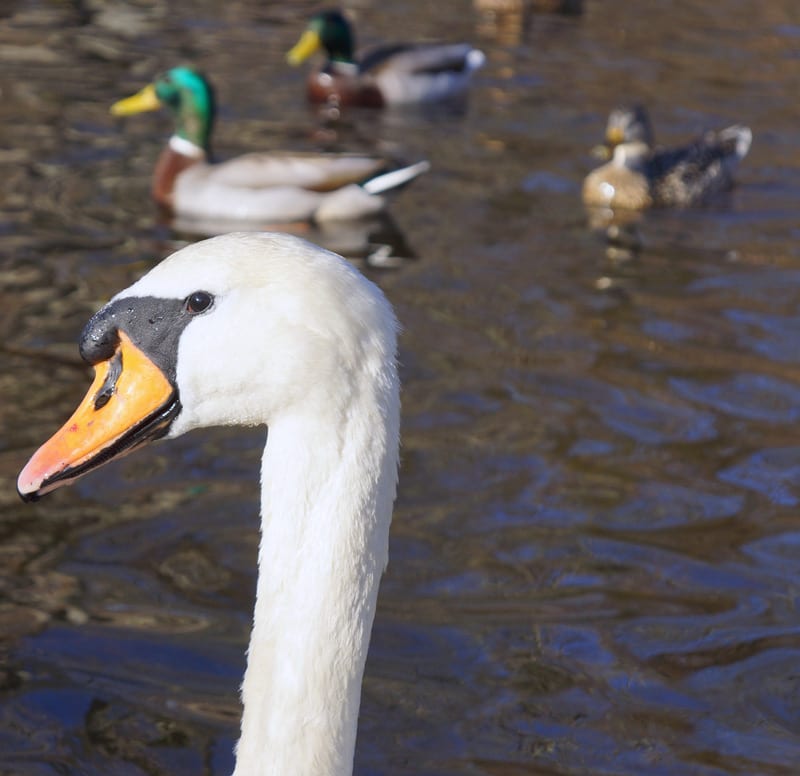 We went to East Hampton village's Nature Trail on the official first day of spring.  And the swan song of winter.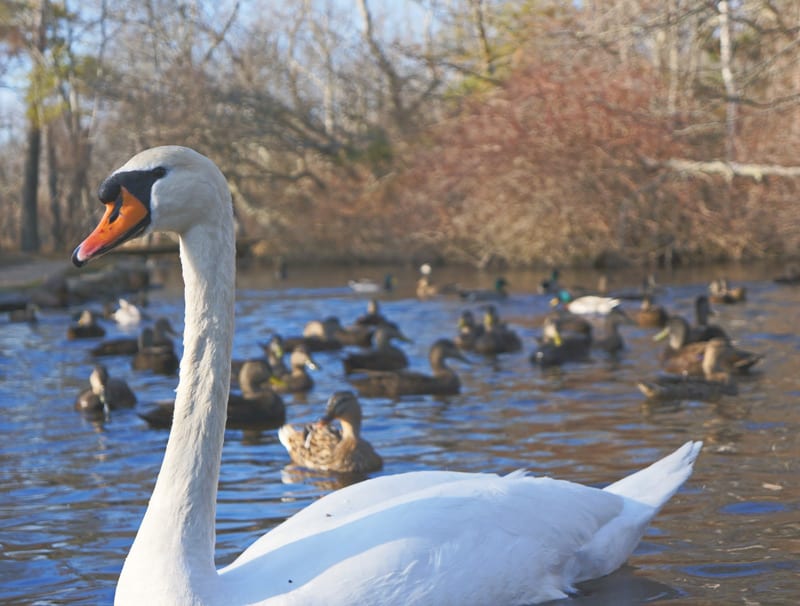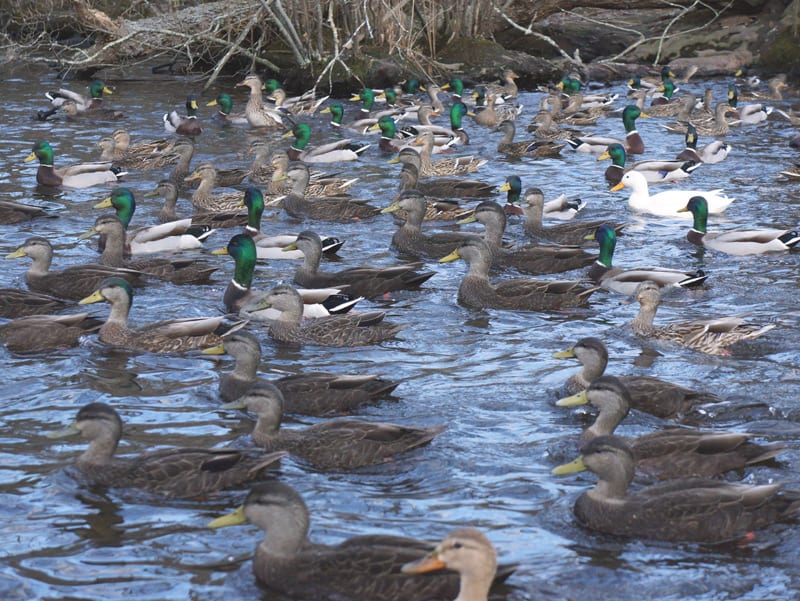 A little sanctuary for wildlife right near Main Street.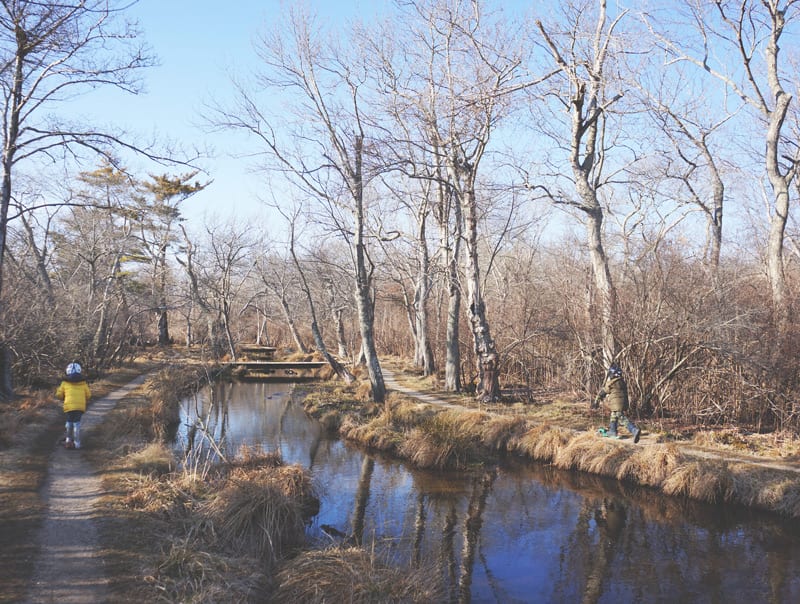 Once it was a swamp and wetlands. Then in 1901 part of it became a private Japanese water garden.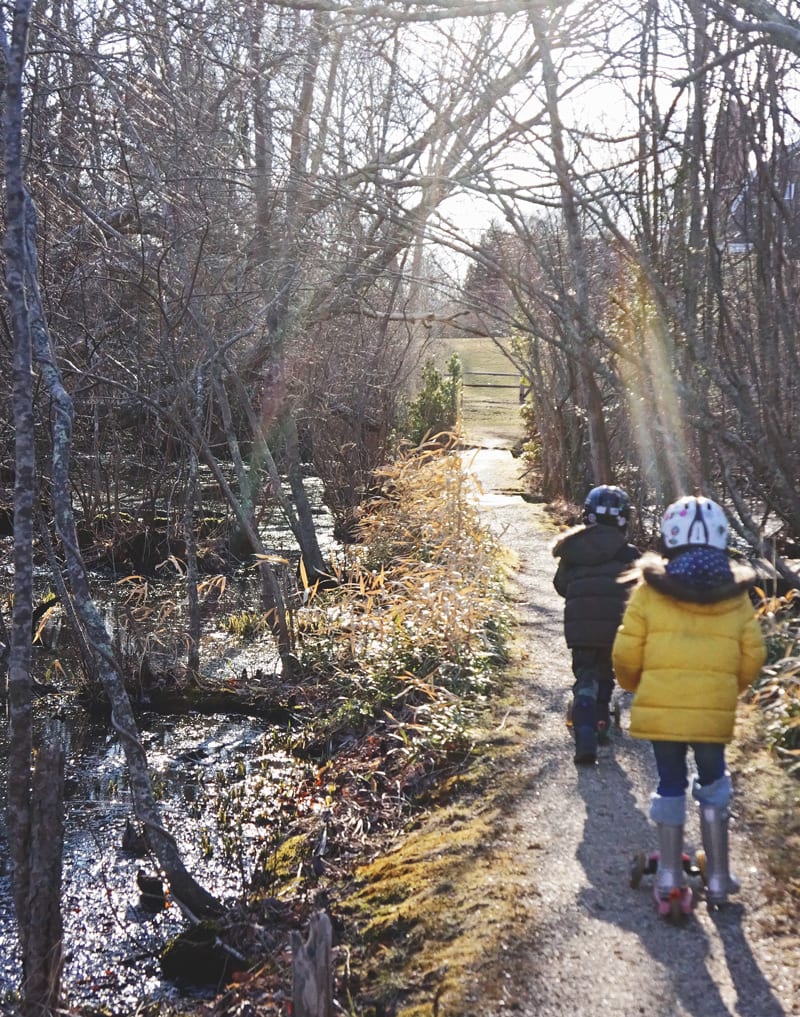 And since 1951 the land deeded to East Hampton village. Now 24 acres with 25 bridges for children to roam and wander. Safely.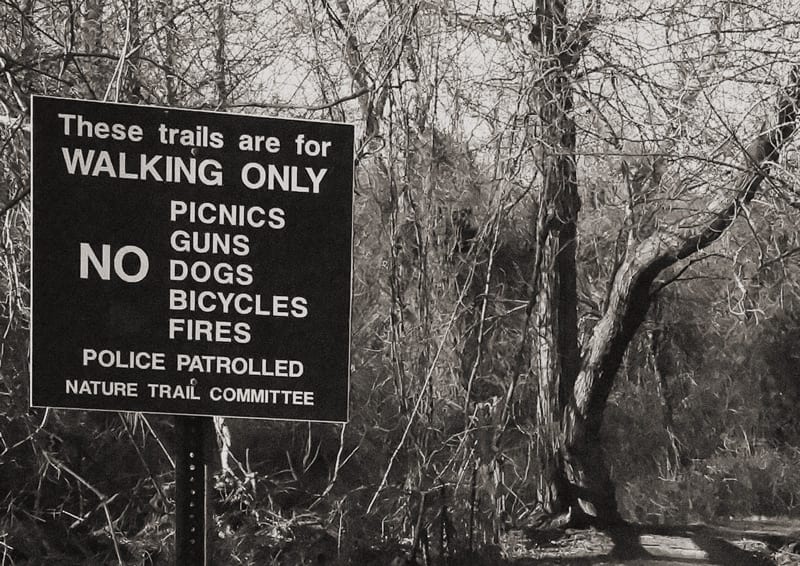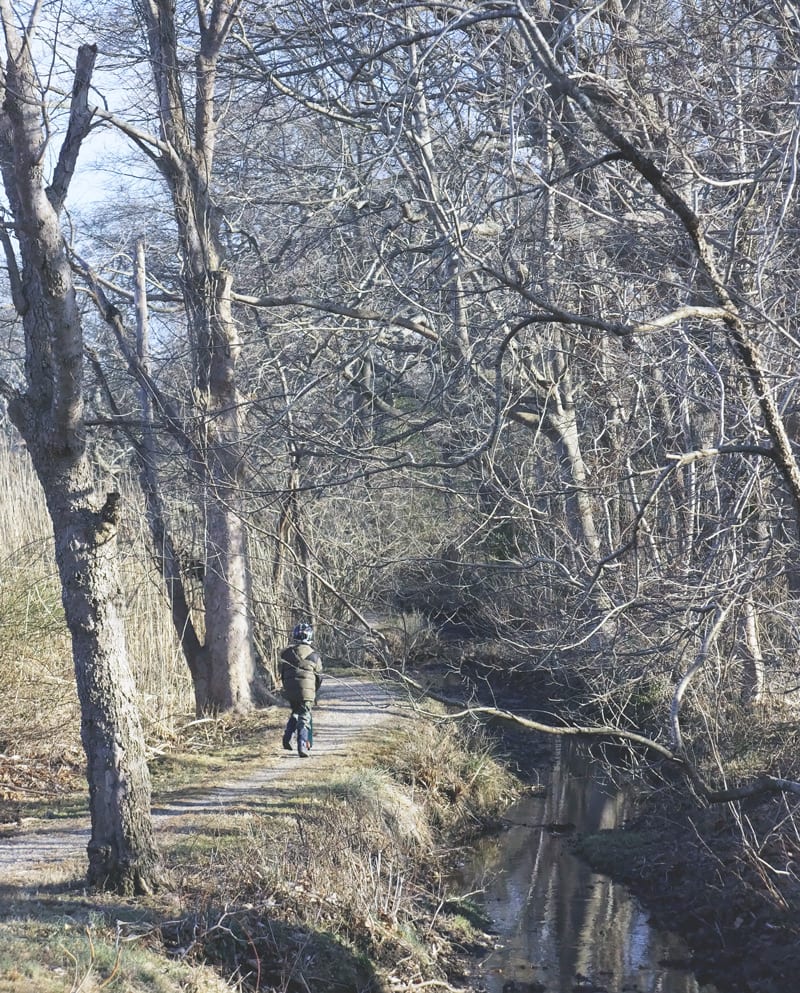 We crossed a road that cuts across it and continued along side a small marsh. At the end looping back towards the family of waterfowl at the start of the village nature trail.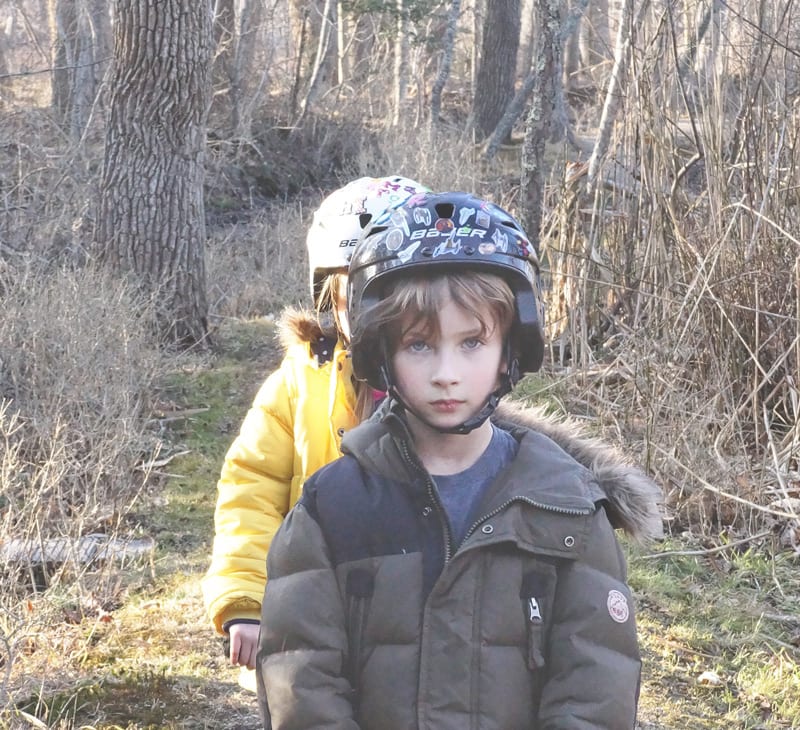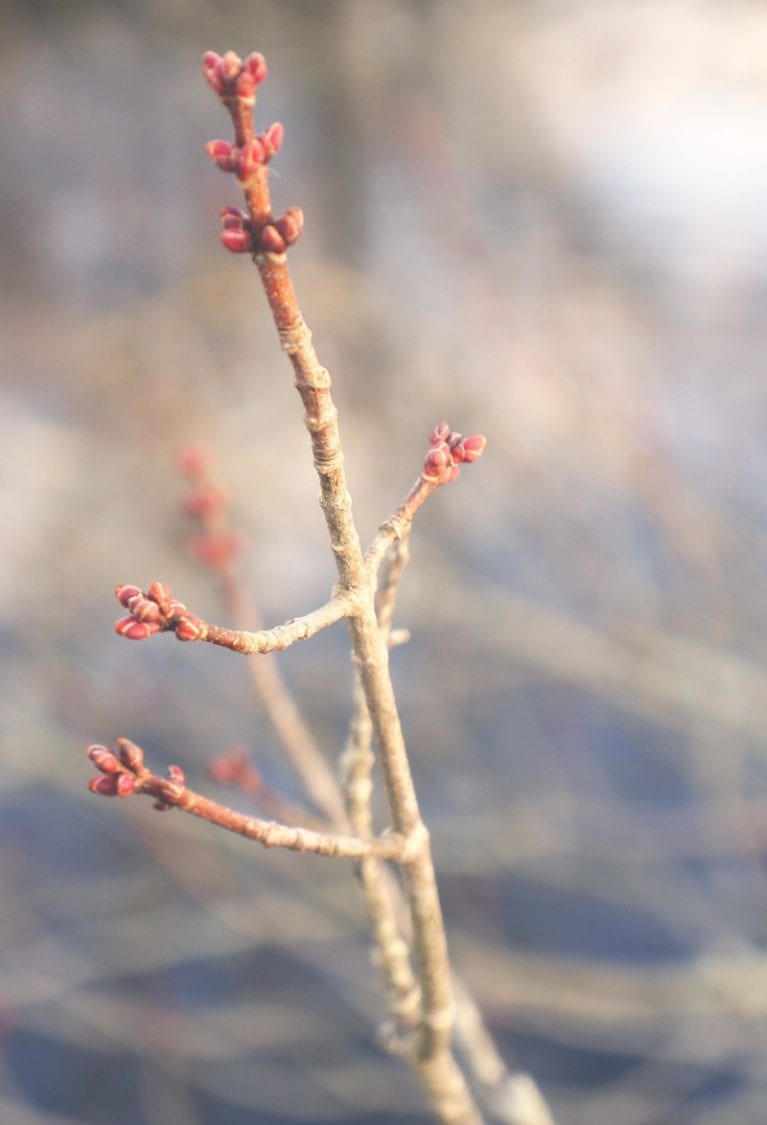 My children were strangely quiet as we headed back. It was as if they'd joined me listening and looking at nature silently breathing as it prepared to come back to life once again.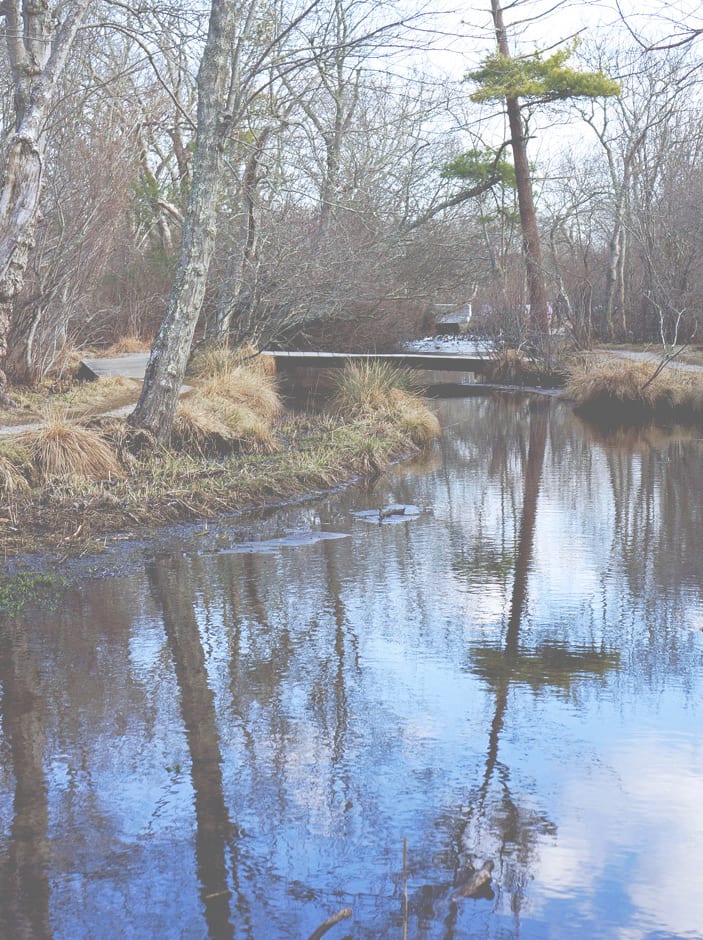 But an Erdem goose, known as this wildlife sanctuary's leader of the pack, began honking loudly.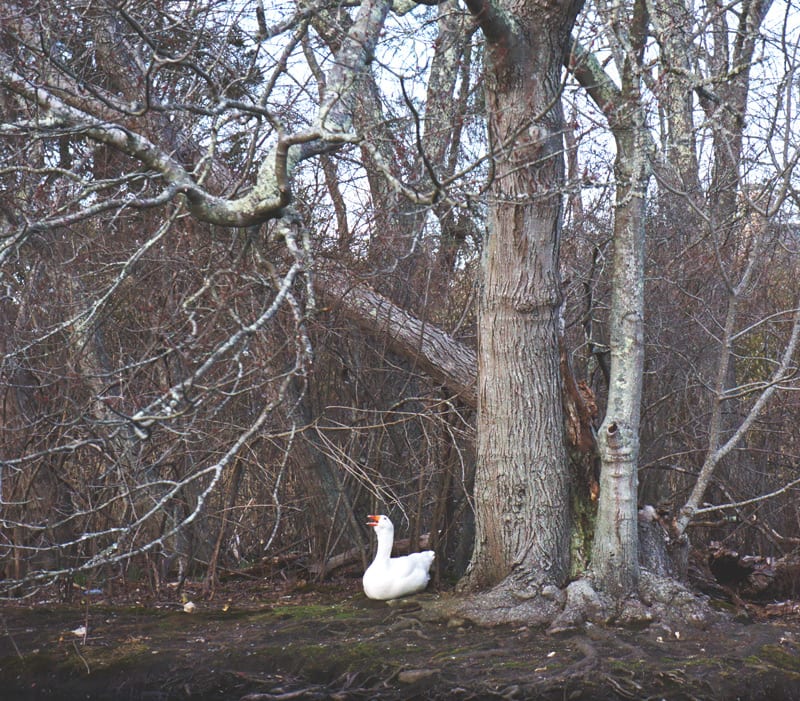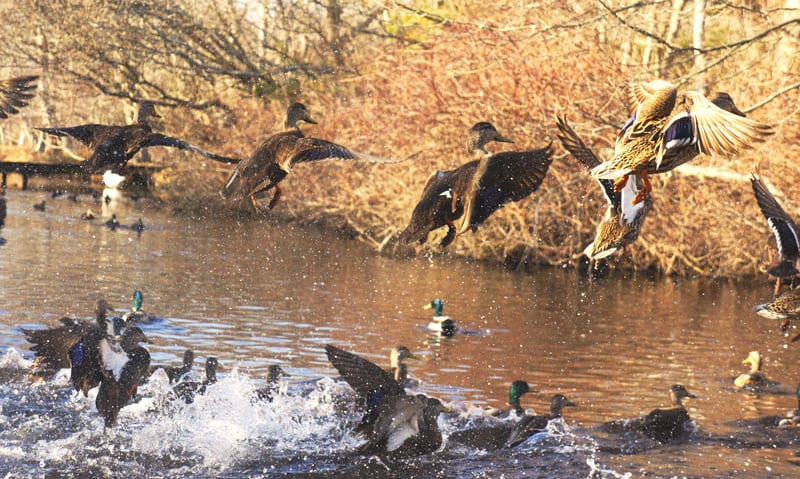 And the ducks danced and flew up in the air as if they were celebrating with us the spring equinox.
East Hampton Village Nature Trail
The start of this nature preserve is at the end of David's Lane off East Hampton's Main Street. The trails cross Hunting Lane and then merge before reaching Fithian Lane. There is a clearing in one section with park benches, otherwise children should keep to the paths to avoid the marshy areas. The paths are also suitable for pushing young children in strollers. With the duck feeding pond, this nature trail is a great place to take younger children for a walk in the Hamptons, Long Island.
A sign at the start of the trail requests that the waterfowl are not fed bread. It recommends instead that you bring nutritional feed such as poultry feed or cracked corn bought from one of the local shops. Other options are uncooked oats, birdseed, rice, chopped grapes or defrosted peas or corn. The sign also explains that the waterfowl have formed one big happy family of which the goose is the leader of the pack! There is room for a few cars to park near the duck feeding area at the start of the East Hampton Village Nature Trail.