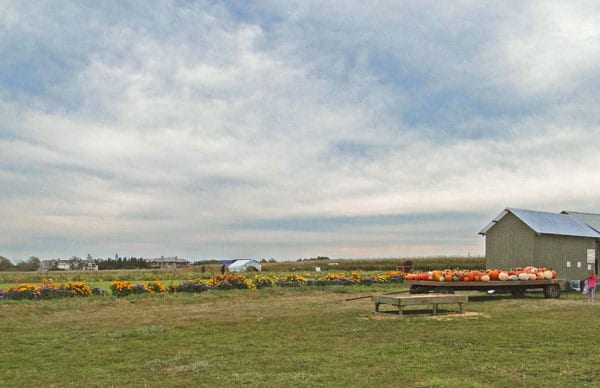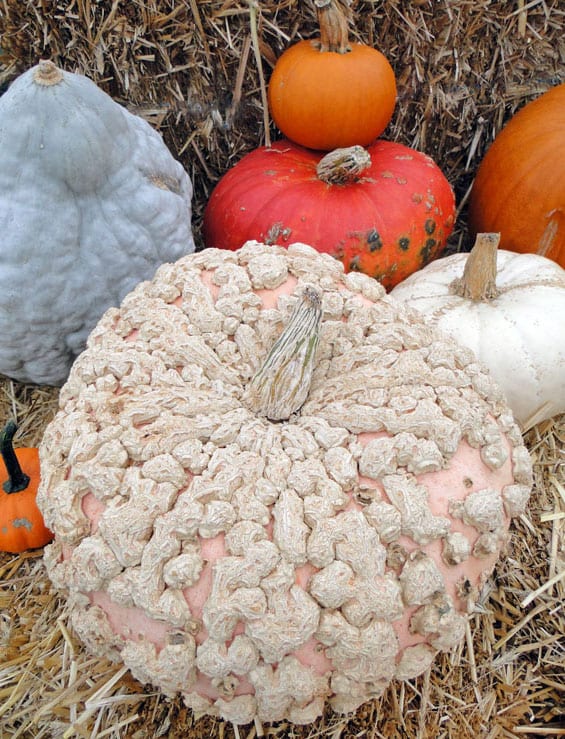 Last weekend we went to the Great Pumpkin patch. At least that's what I told my kids it was.
"Every year Linus writes to the Great Pumpkin. And every year he waits in the most sincere pumpkin patch he can find, hoping to see his mysterious hero."  It's the Great Pumpkin, Charlie Brown by Charles M. Schulz
I never went to a pumpkin patch as a child. I always wanted to visit one. I was like Linus in Charlie Brown hoping to see the 'Great Pumpkin.' Now I've grown up and finally gone but not with Snoopy like in my early dreams. My childhood security 'blanket ' was a Snoopy dog rather than a teddy bear. And it had a neck that flopped from so many years of hugs. Thank you oh Great Pumpkin for reminding me of my long lost friend!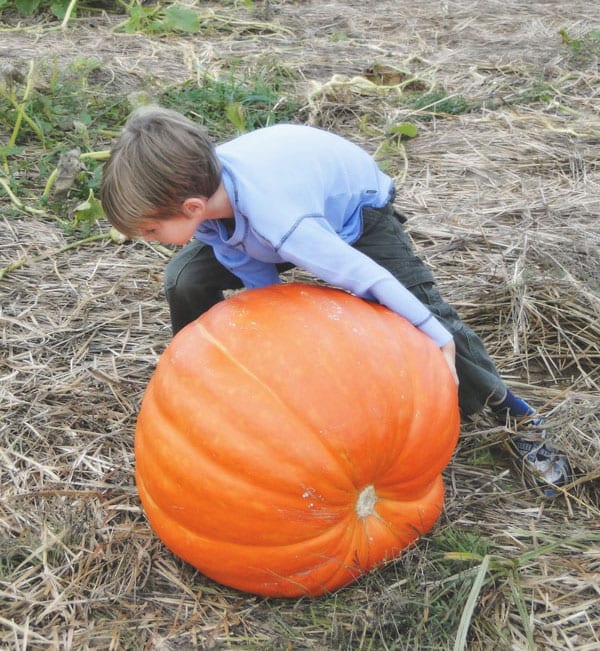 My son thought he had found his 'Great' one as soon as we entered the Great Pumpkin patch. It stayed behind. Phew. Grin.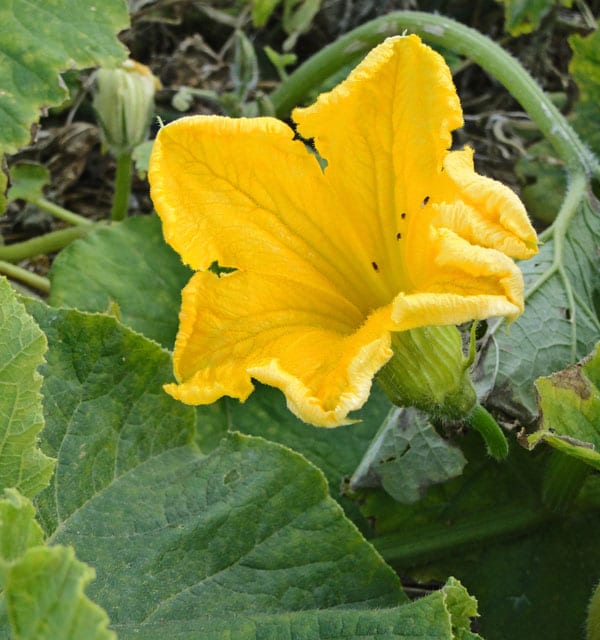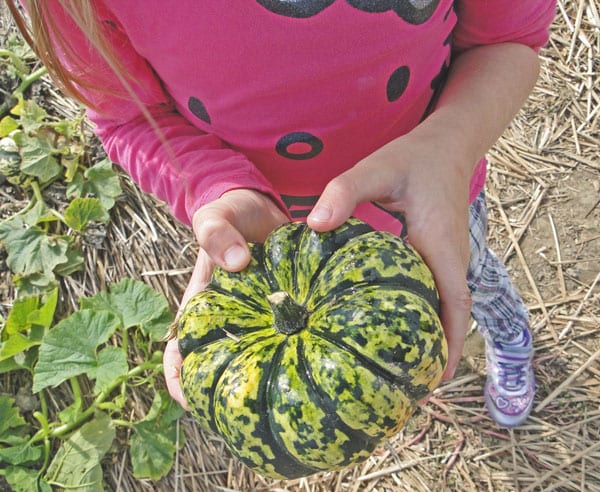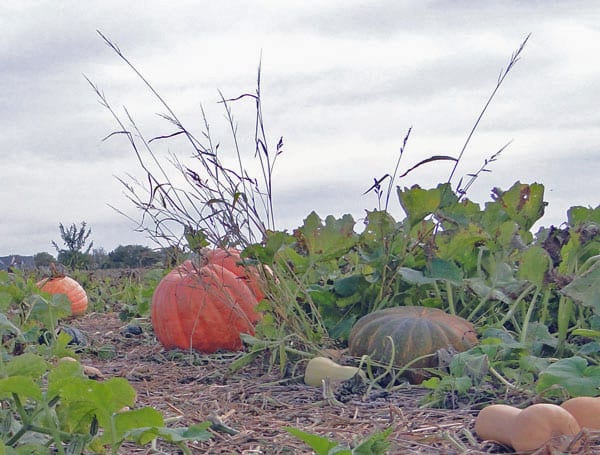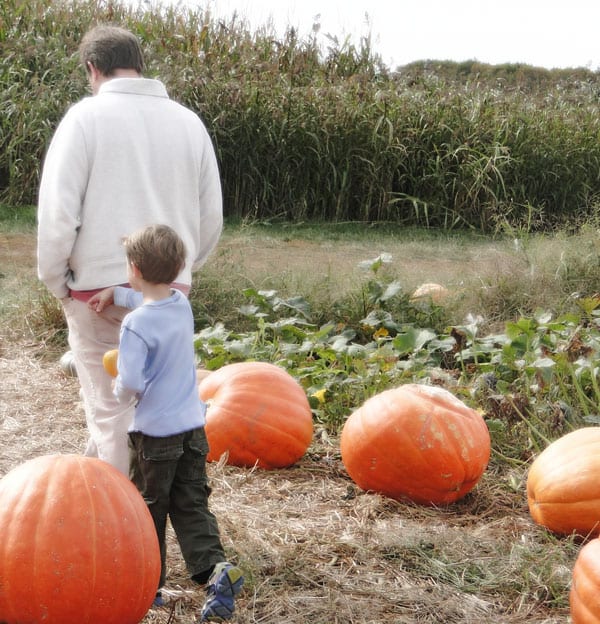 The patch was a field of 'Squash Allsorts.' My kids walked up and down its lanes searching and searching. Wrong shape. Not ready. Too average. Not cute.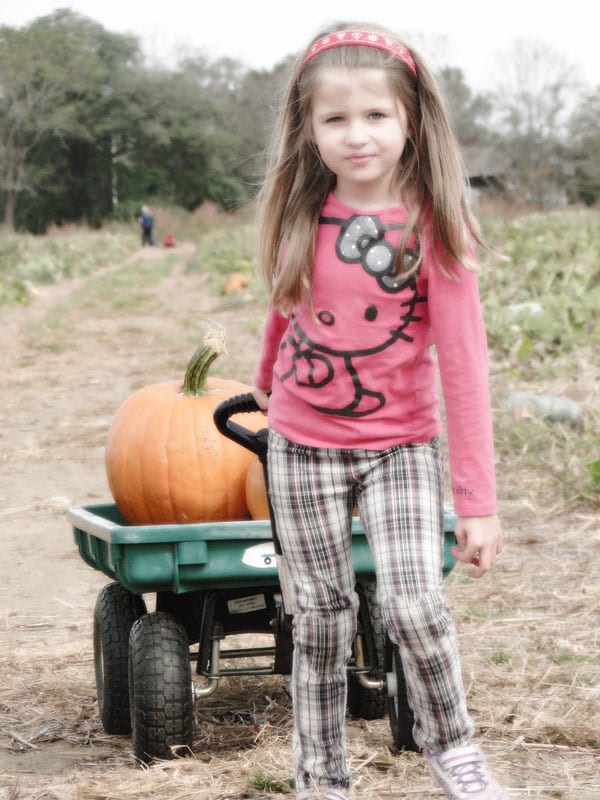 And then amongst them my two found their two. And then another tiny two. They've carried these minis around with them all week as if they were special pets.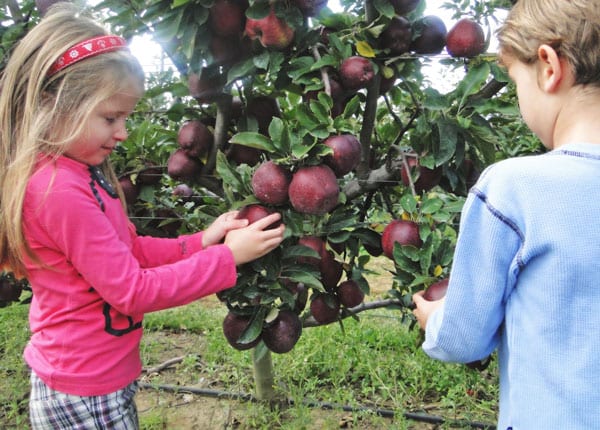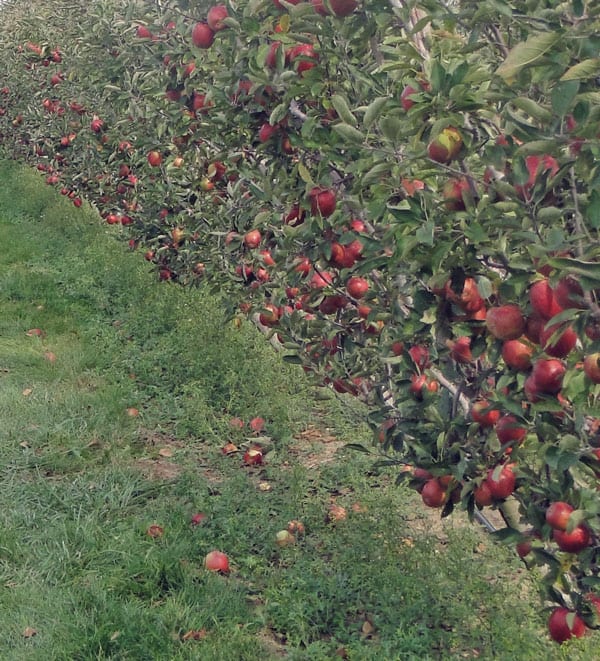 We couldn't miss the apple orchard across the lane from the Great Pumpkin patch. We filled a bag weighing twenty pounds with apples sweet and tart of every hue.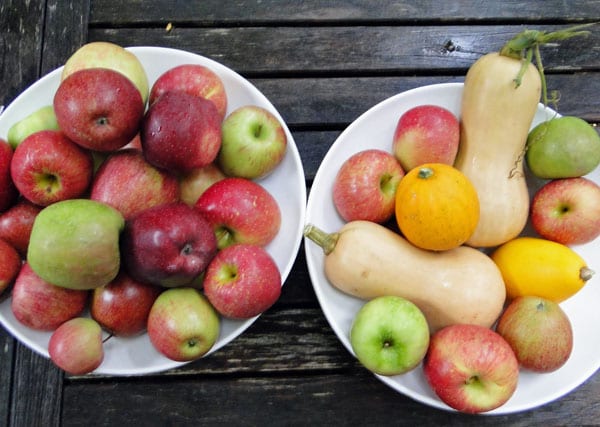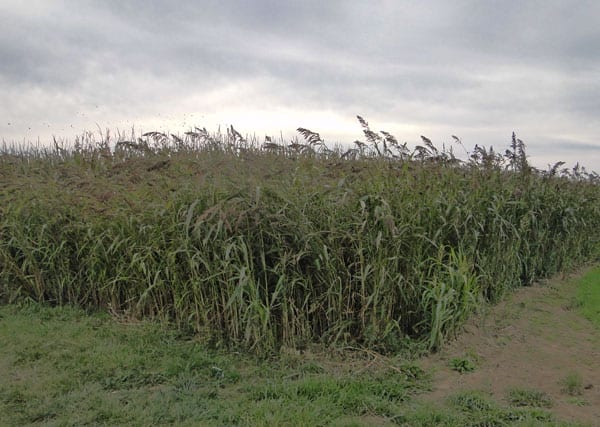 But we decided to skip getting lost in the corn maze bordering the patch. If the sun had been out, rather than hovering dark clouds and flocks of black birds, we might have ventured in. Who knows, maybe the Great Pumpkin was hiding within?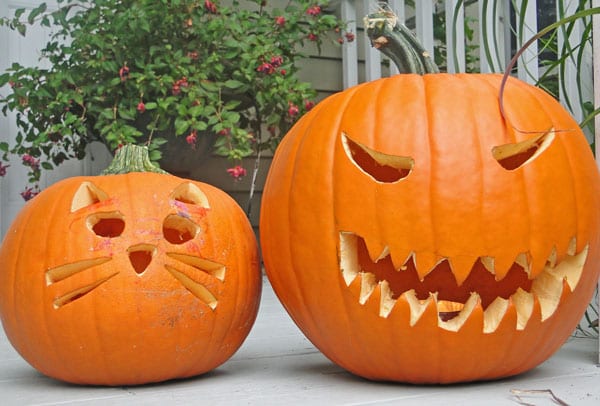 I'm sorry Snoopy but it was worth the wait for me to finally make it with my family. And the Great Pumpkin Patch did show up and grant my kids their wishes: a witch's cat and a toothy goblin for Halloween.
We went to a pumpkin patch near Watermill – and just nearby was an apple picking farm. There's a list of pumpkin farms in the Hamptons in this article. And you can go apple picking at this farm, also in Watermill. Of course they're only open in the Fall season.
Did you know?