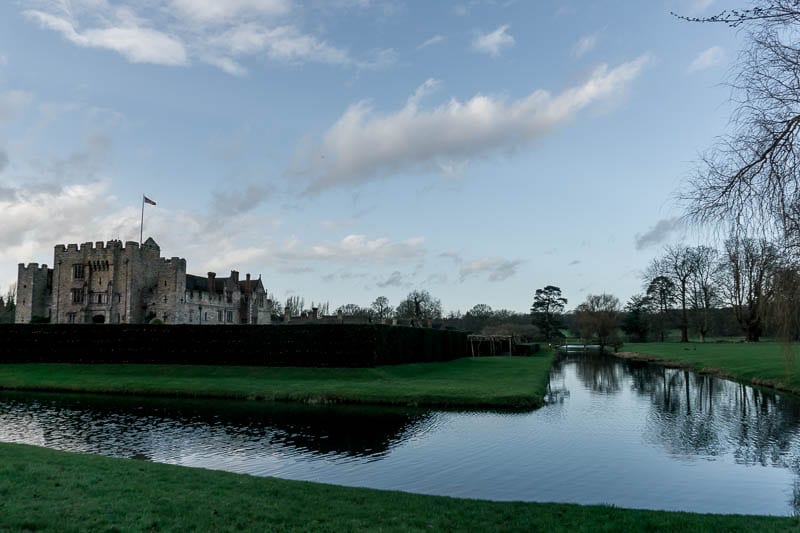 It's surreal visiting a British castle that was once home to Anne Boleyn, Heny VIII's second wife who lost her head, as well as William Waldorf Astor, one of the richest men in America when he was alive. But thanks to both of them Hever Castle is now a major tourist attraction.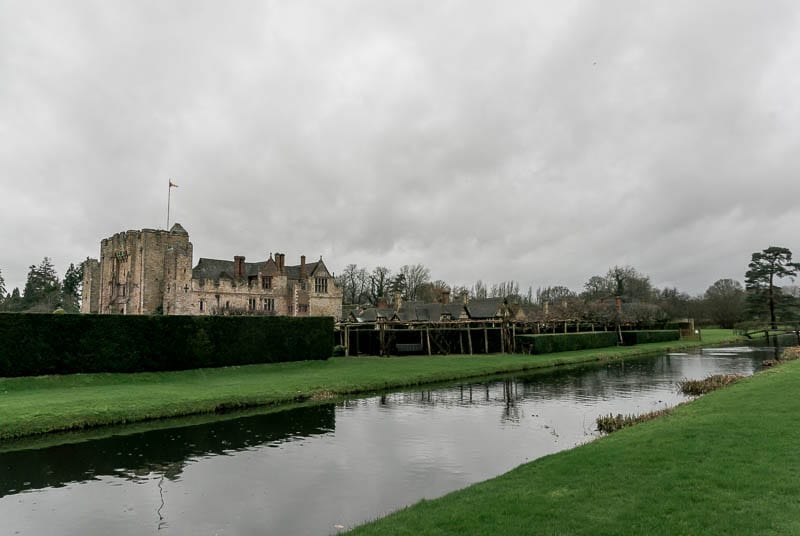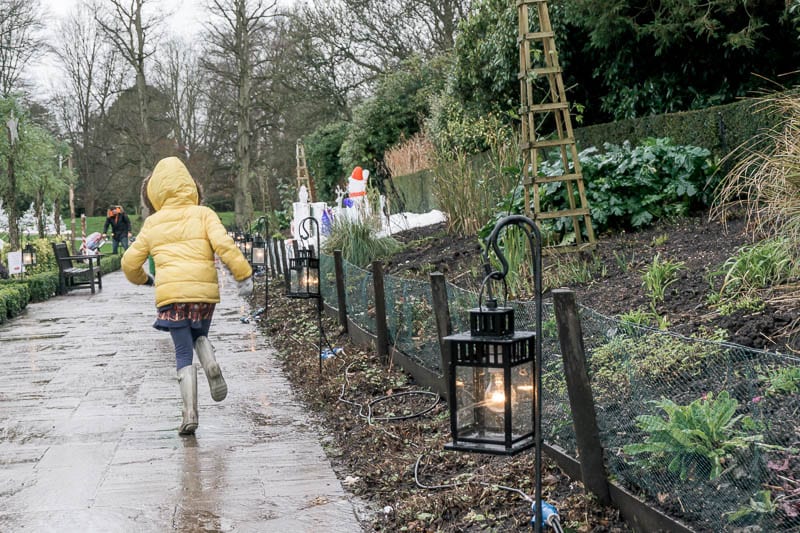 It was one of those typical British winter days when one moment there was a hint of sun and the next it was raining. I wanted Luce and Theo to get rid of some of their energy outdoors but have the option of taking them indoors if the weather turned for the worse again. So off we went to Hever Castle in the Kent countryside.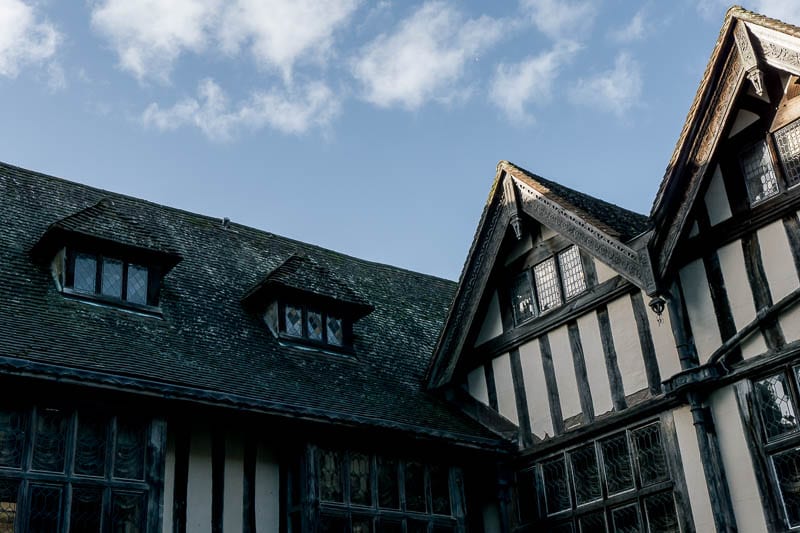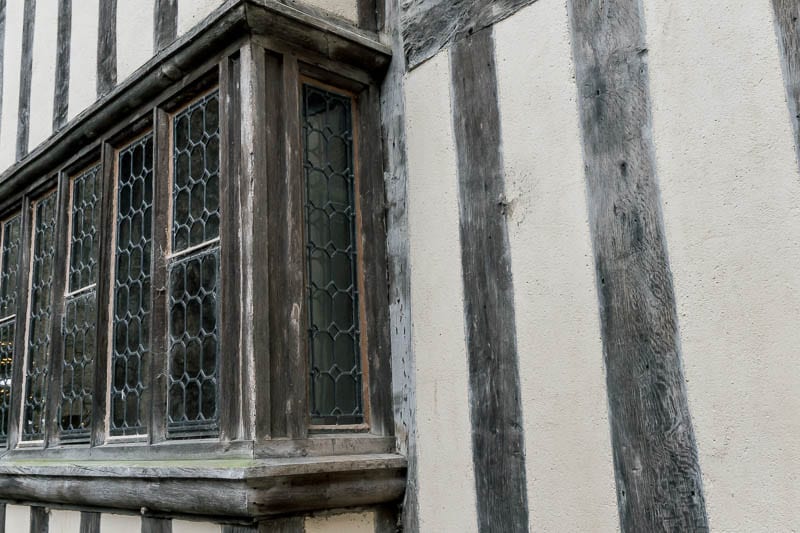 When my daughter Luce realised that Anne Boleyn was the mother of Elizabeth I she became rather thrilled about touring inside the castle. As she's only 8 she was rather shocked to find out that Elizabeth I's father had chopped off her mother Anne's head. She wanted to read and look at everything to do with Anne Boleyn but gazed disdainfully at the room described as King Henry VIII's bedchamber.
My son Theo's eyes widened when he was looking at an elaborate bespoke suit of armor for jousting and was told by the attendant that it would have cost the equivalent of one million pounds in today's money. Like castle homes, jousting was only for the wealthy.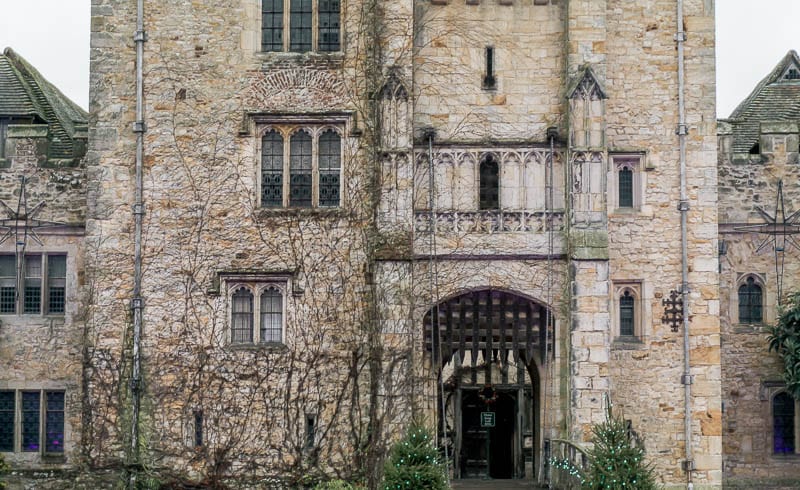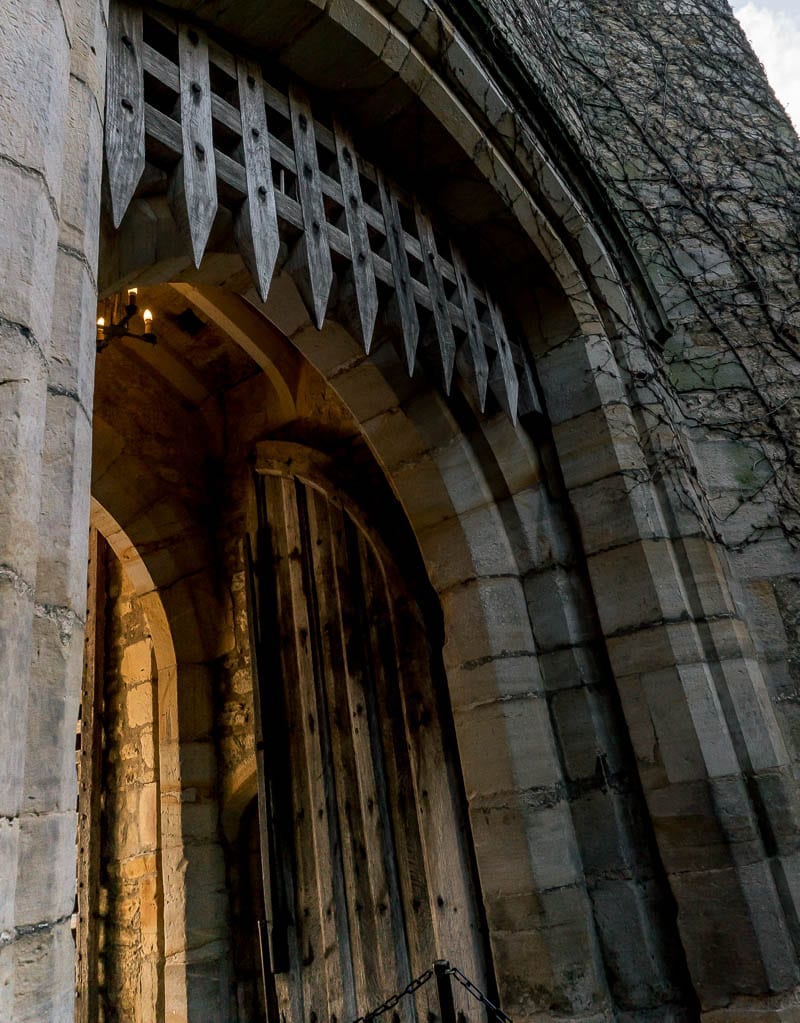 Meanwhile I was rather fascinated by one moment looking at some of Britain's best Tudor works of art and the next moment walking into a room decorated for William Jacob Astor in the early 20th century.  After some tumultuous years in the US, with an interlude in Italy, Astor settled in England in the 1890s. In 1903 he decided to turn Hever Castle into his family home. A July 1904 article titled "Hever: a haunt of ancient peace" was commissioned for a magazine he owned called The Pall Mall Magazine:
"When we cross the bridge and pass under the portcullis, we leave the world of to-day behind us; and in the old half-timbered courtyard, lose all sense of surprise and speculation. Life becomes a stream of tranquil simplicity, and the fitness of all fills and satisfies our restless spirit."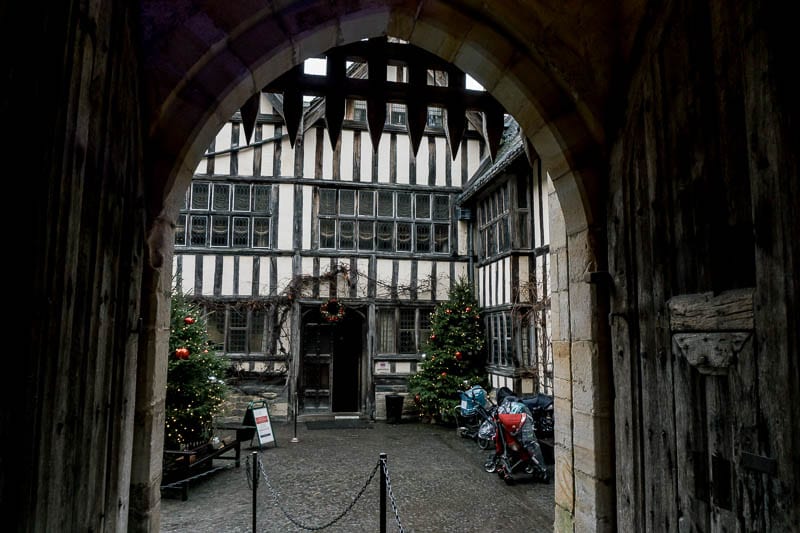 I wonder what he would think about being greeted by strollers nowadays?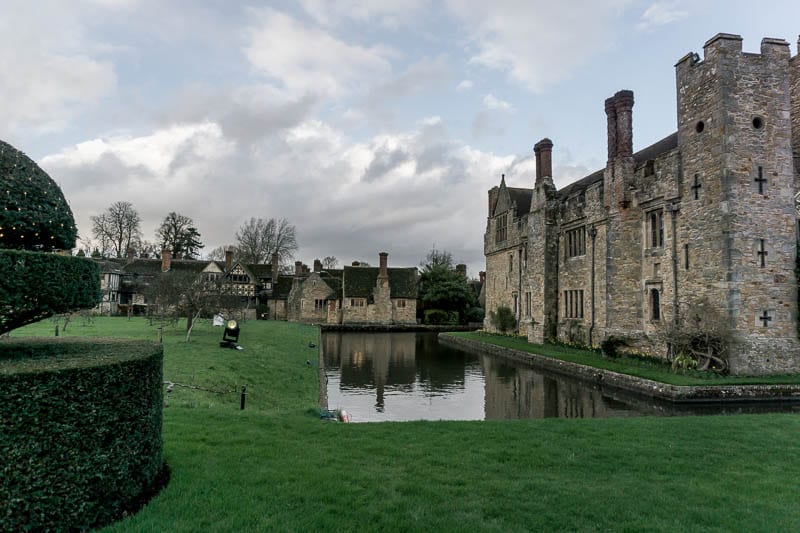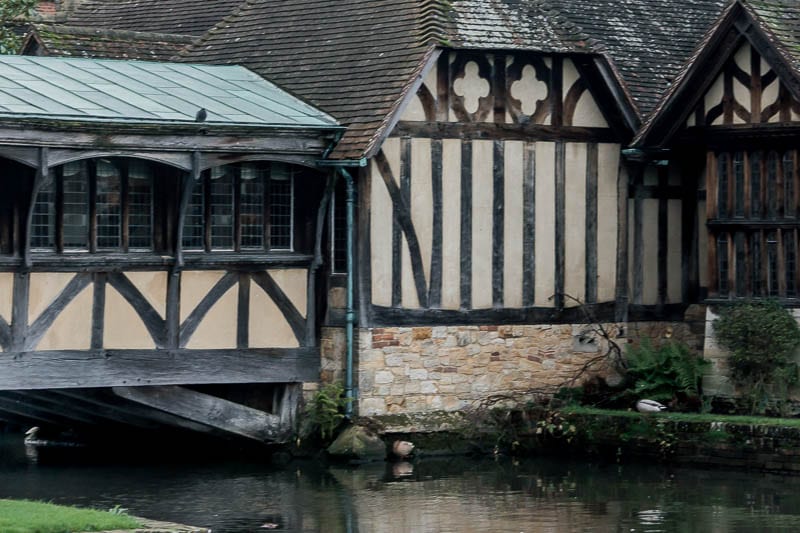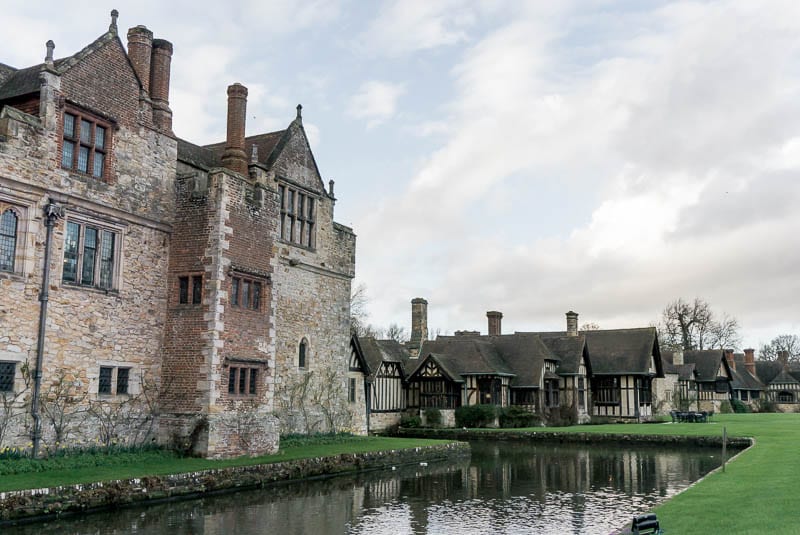 This so-called tranquil simplicity included a brand new adjoining 100 room wing resembling a Tudor village. After all Astor needed rooms for his servants and guests. In 1906 he gave his other home – Cliveden – as a wedding present to his son.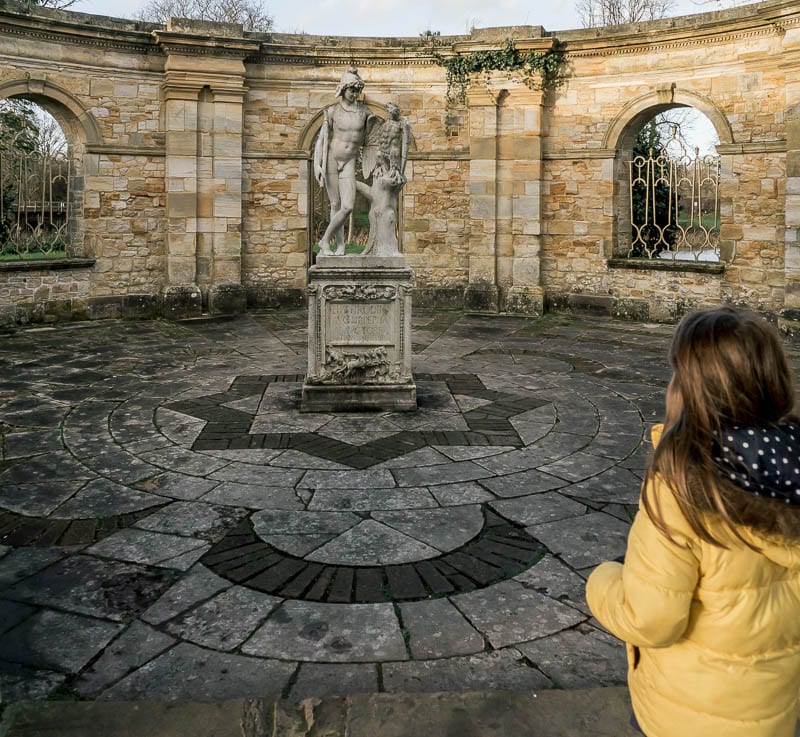 In order to restore the crumbling castle and extra wing Astor hired 748 craftsmen, stonemasons and metal workers. In order to dig a 38 acre lake and create the Italian Garden to display his sculpture collection, he employed another 800 workers.The castle was no longer open to locals but a rich man's world in the countryside. Even as far as New Zealand word spread about his transformation of Hever Castle.
"The strangest 'move' in history is now in active progress at Hever, in Kent…It is only a millionaire who can thus turn back the pages of history at will and Mr Astor has succeeded in accomplishing a design that has, so far as effect goes, defied time.  For three years now more than a 1000 workmen have toiled to push back the centuries, and now the castle and the Tudor village are ready for modern use, Mr Astor is moving in."  (17 November 1906 Poverty Bay Herald, New Zealand)
In 1916 William Waldorf Astor was given the title Baron Astor, of Hever Castle in the County of Kent. In 1917 he became Viscount Astor. In 1956 the peerage Baron Astor of Hever was created for his second son, John Jacob Astor. And in much less than six degrees of separation, his great grandson William Waldorf Astor III, 4th Viscount Astor is the step-father of Samantha Cameron, the wife of the British Prime Minister.
In 1983 Hever Castle and its collection was sold to a private company Broadland Properties. It's open to the public all year round with different events throughout the seasons. The Tudor Village designed in the Edwardian period in Tudor style is now known as the Astor wing. Its rooms and bedrooms are closed to the public but can be hired as 'exclusive use' for conferences or even weddings. So you could get married in Hever Castle, once a home to a wife whose head was chopped off by her husband and a few years later given to another wife (Anne of Cleves) as part of her divorce settlement.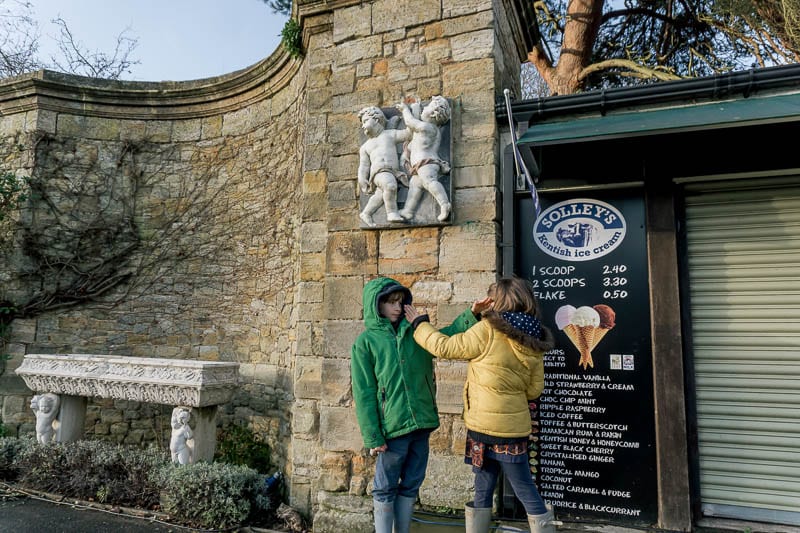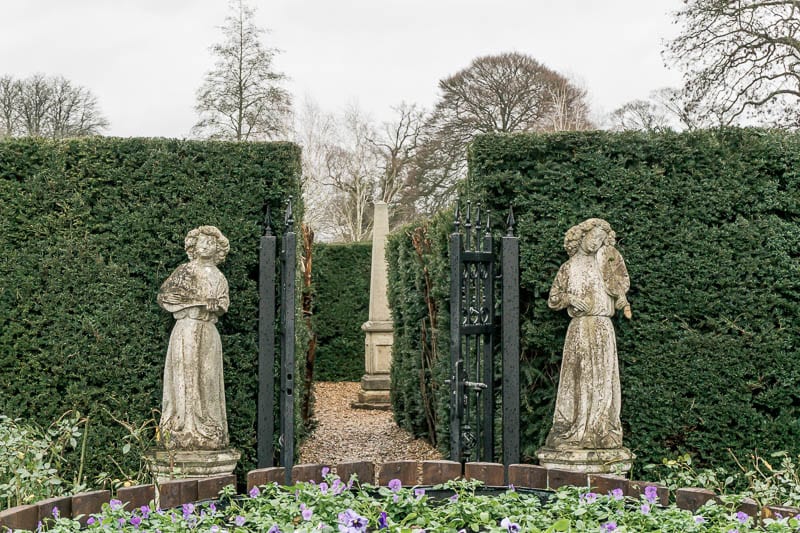 I've promised Theo that next time we'll have ice cream as well as explore the maze, although I didn't tell him that Hever Castle now has three. But before that for a better view of the Italian Garden at Hever Castle then I have scenes from this winter day in the next post.