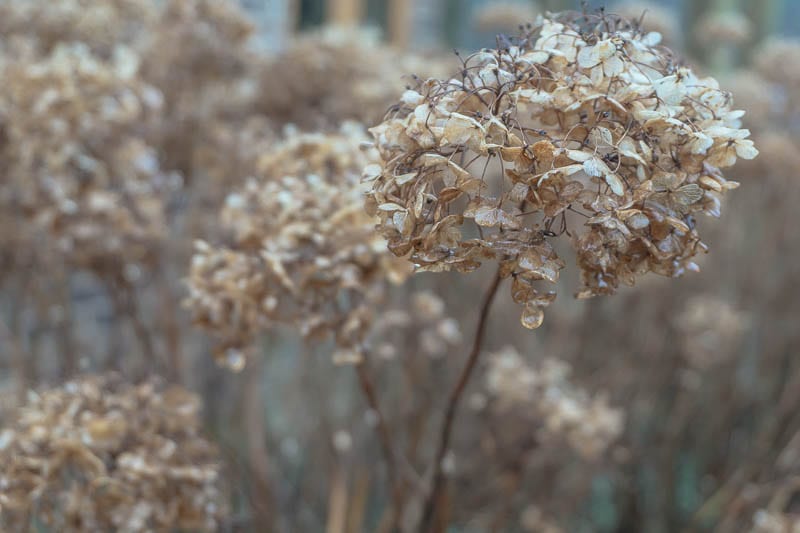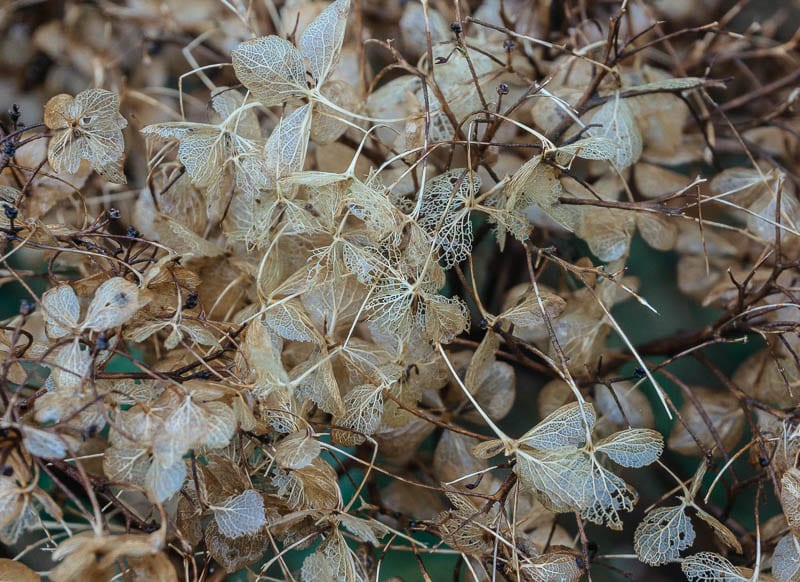 Although their leaves are turning to mini skeletons I feel rather reassured every time I arrive home and see our hydrangeas. It's winter so they should be brown. It's my first January observing our garden here in West Sussex so I'm not sure what should be and shouldn't be growing. Every season there's been a mixture of native and exotic plants appearing and flowering so it's been a steep learning curve for me to say the least. The mild weather has been rather bewildering with rain and rain and then brief interludes of blue skies. Basically I have no idea what's expected or unexpected in my garden this month.
Without further ado here's what's in our garden this early January….
There are still some blooming Bowles's Mauve and quite a few varieties of Hellebores including the Christmas rose. Apparently that's to be expected during a mild winter. But we also have primroses although some are now rather waterlogged.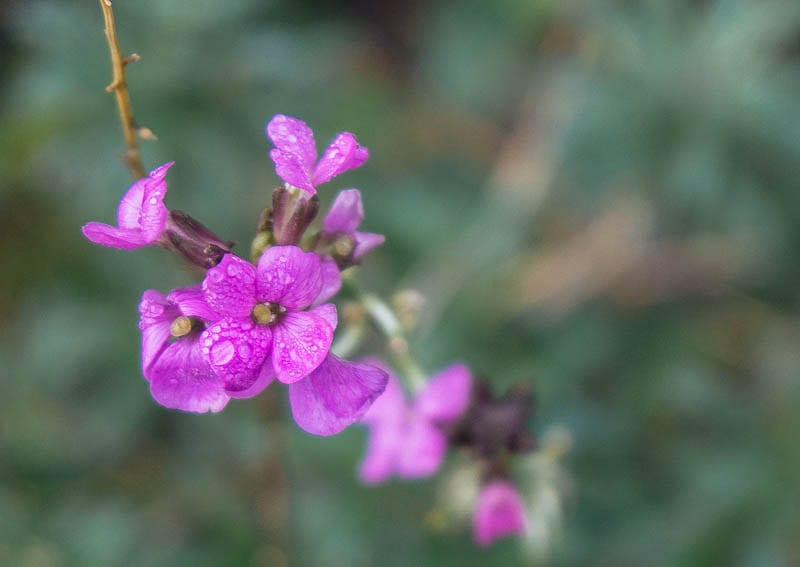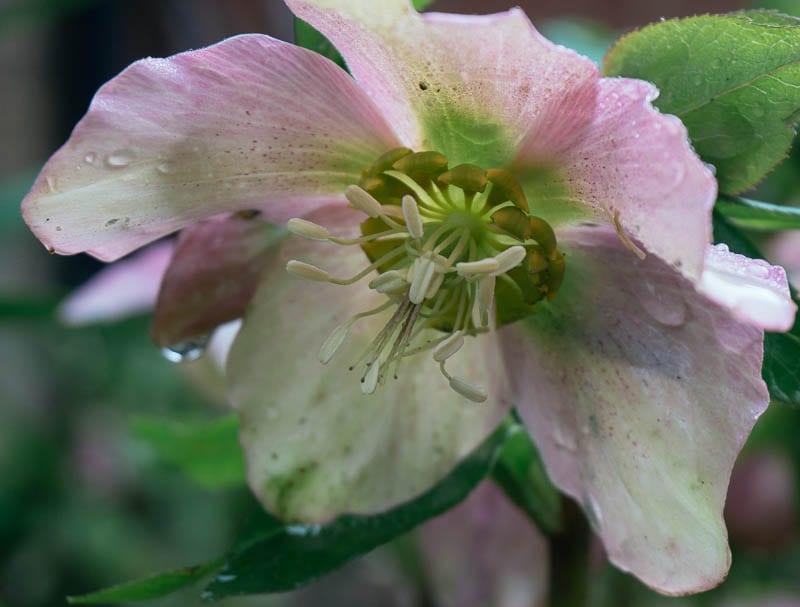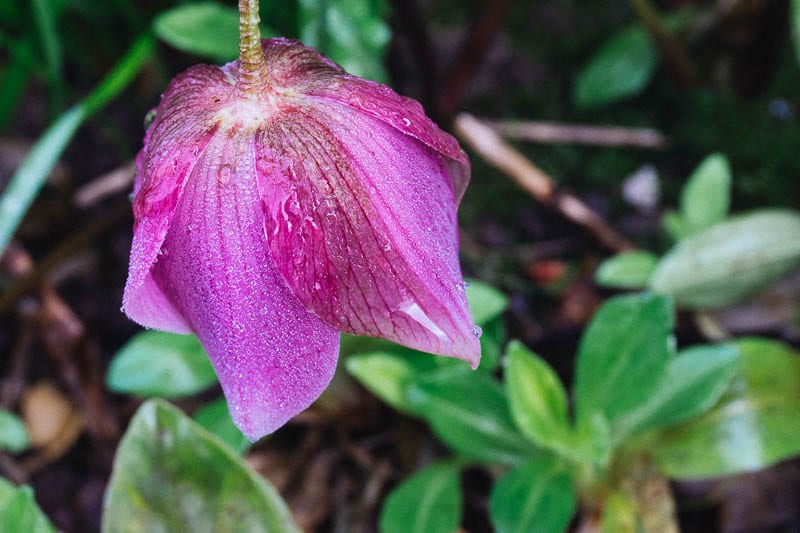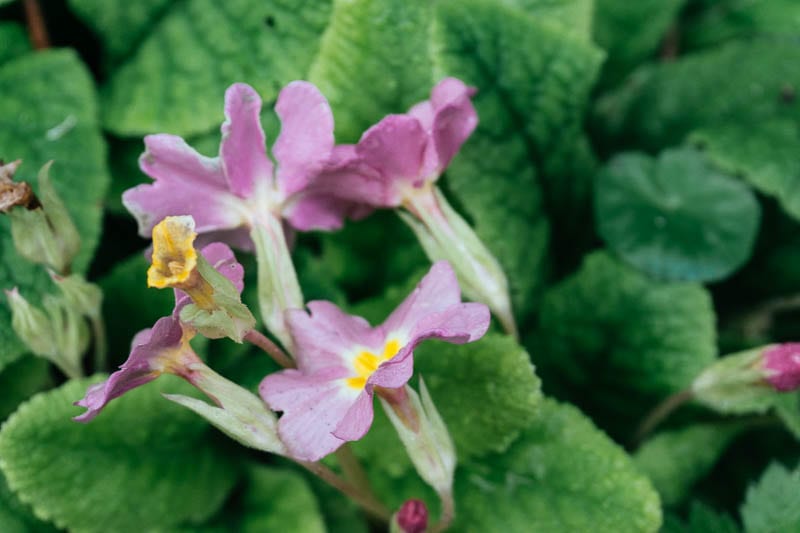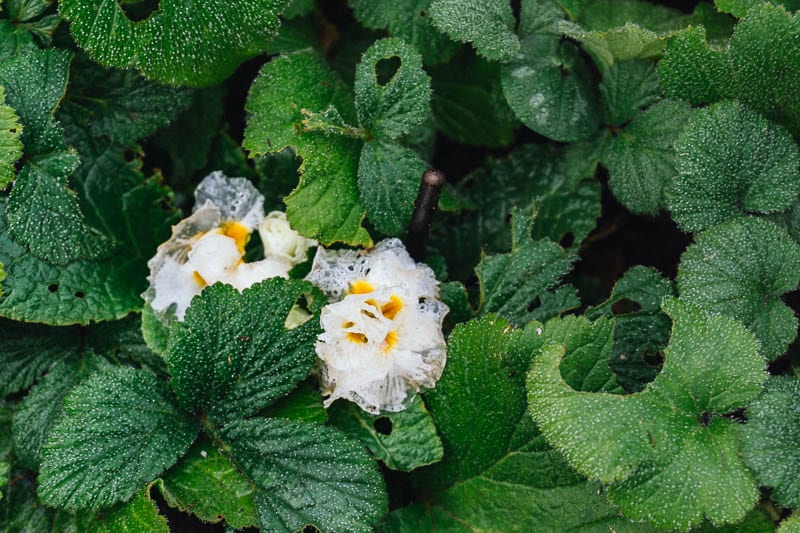 In the meanwhile there's so many small wild birds that I've had to buy bird feed in bulk to keep them happy. I kept one of the hedgerows by our back fence untrimmed in order that they would have a safe place to hide and hang out in the winter especially as it's rather popular around here for hawks during the day and owls at night. Now in between rainfalls it sounds like a bird orchestra is playing within the branches. Often we get the percussionists joining in and honking from the sky as our valley definitely is under a major geese flight route. Luckily the squirrels haven't caught on.  They seem rather contented feasting in the surrounding woods.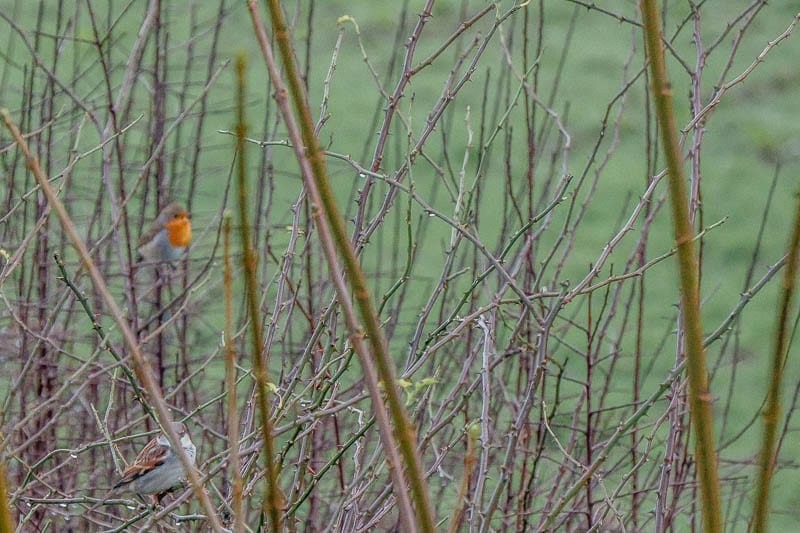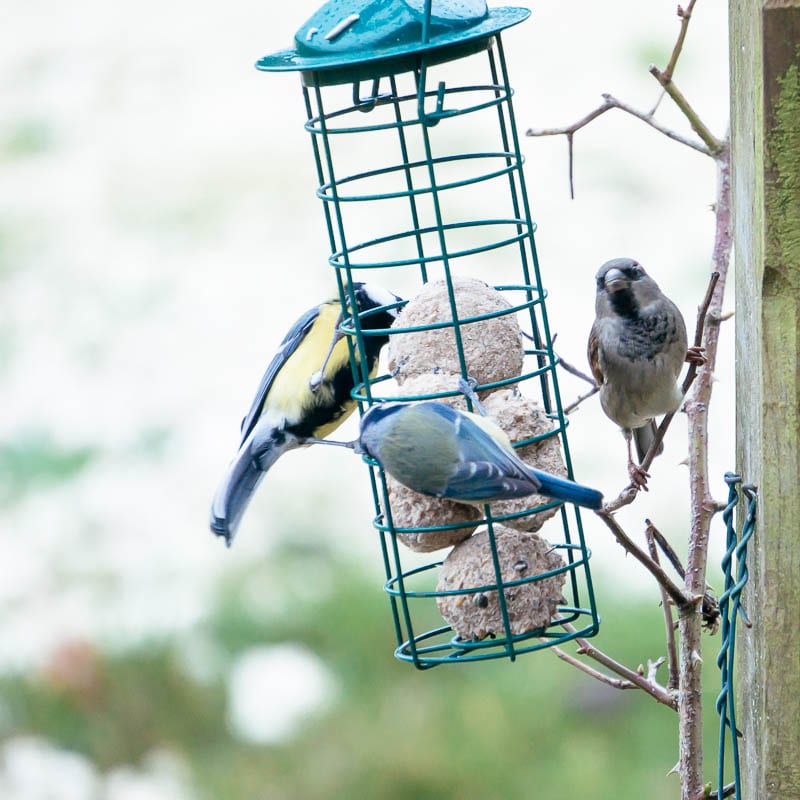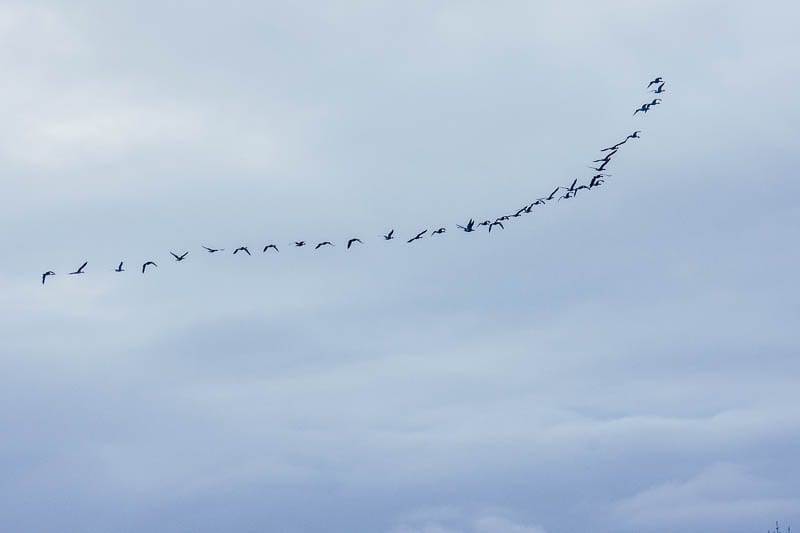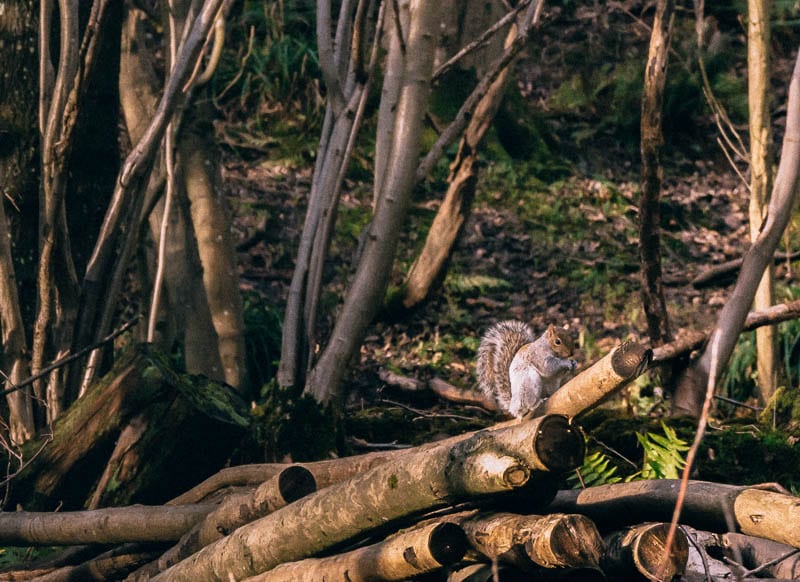 A couple of early unexpected surprises when I was looking around our garden this week. Really – daffodils now?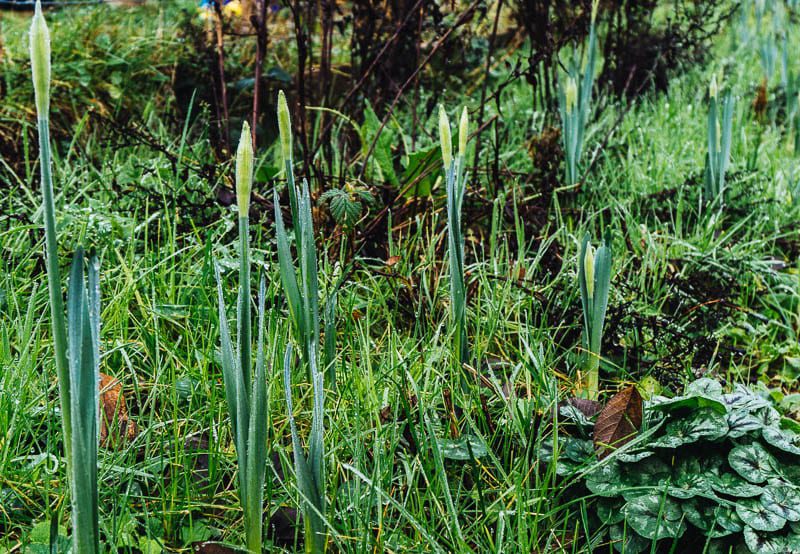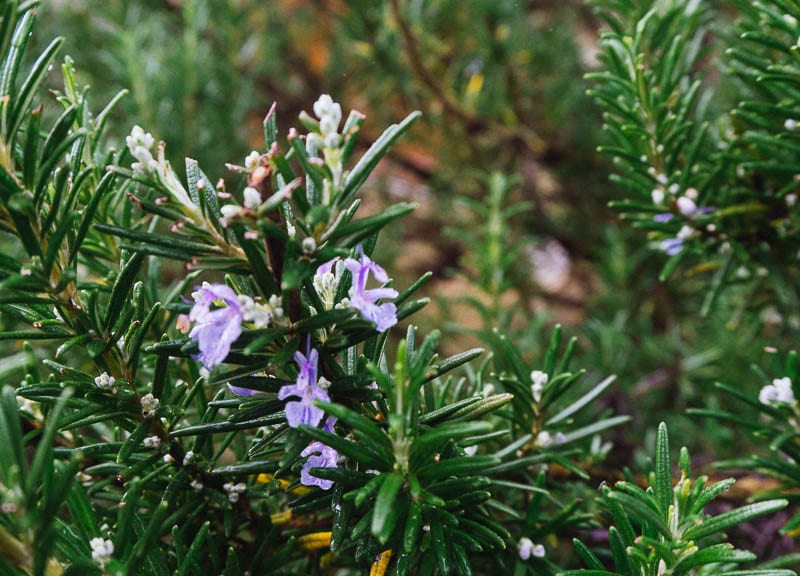 The Mahonias are still in flower and giving some colour. The shrub with pink flowers is a Daphne.The spiky leaved plant with whitish flowers is a hardy Silver lace Helleborus.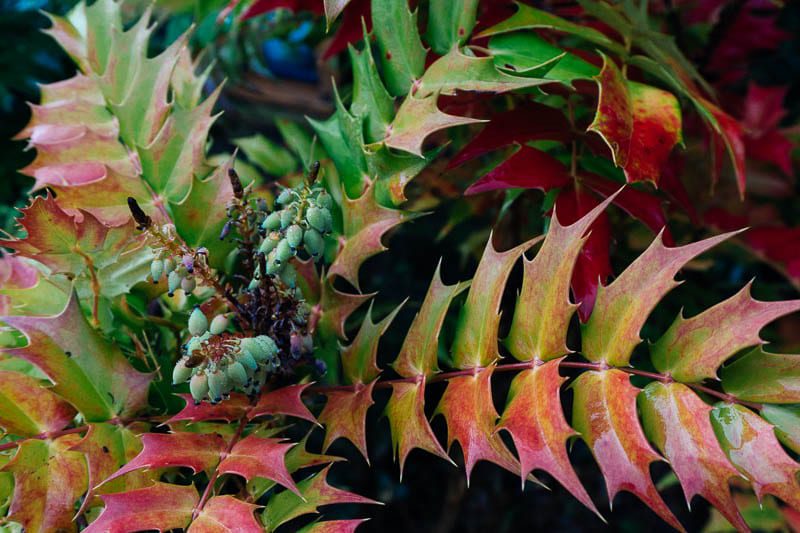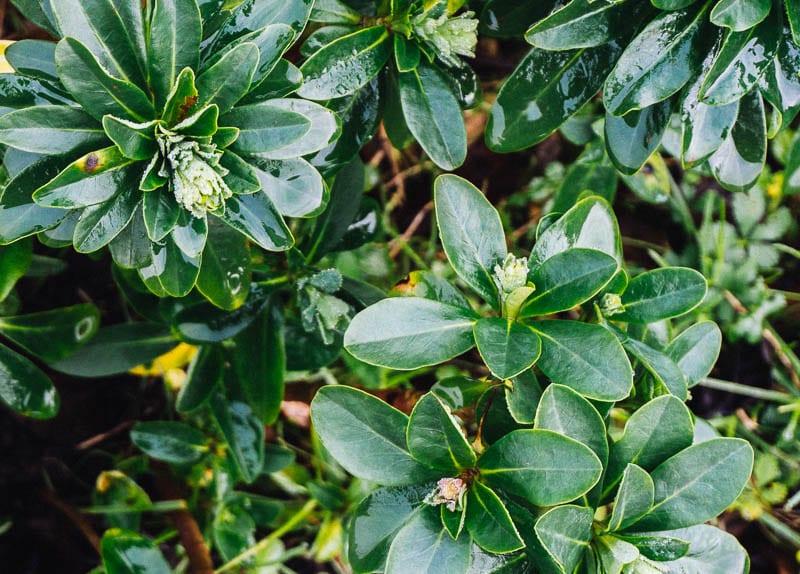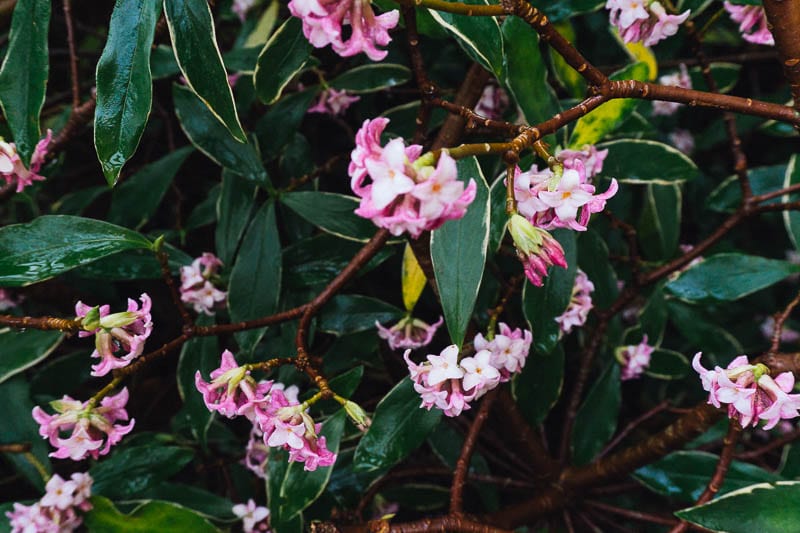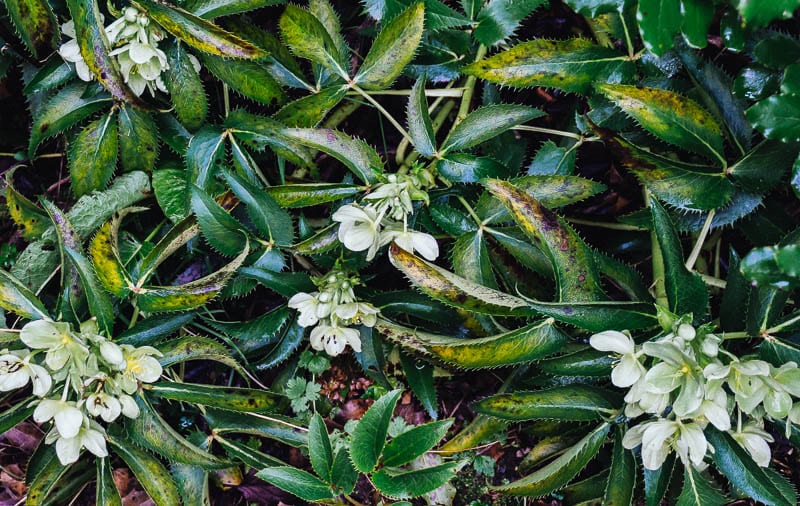 Hopefully the weather won't be messing up the plants too much especially if we finally do get a cold spell. But I have to admit I would like some snow this winter as there's a perfect slope nearby for some sledding. Perhaps I need to whisper that when I'm outside in case our plants hear me.