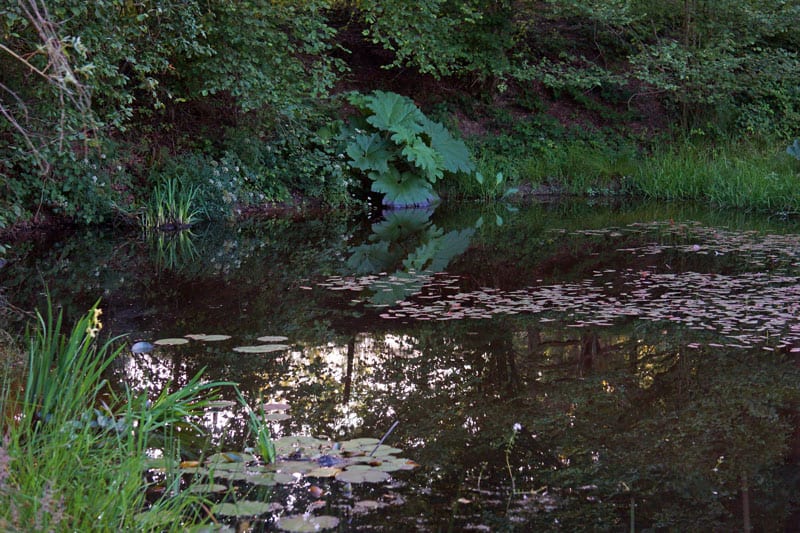 We went for a walk in the woods. A late afternoon after school – just the kids and me. We were back in England and no longer in the Hamptons in the US of A.
A pond marked the entrance to the woods. A lone Water Lily standing proud in the water's reflections.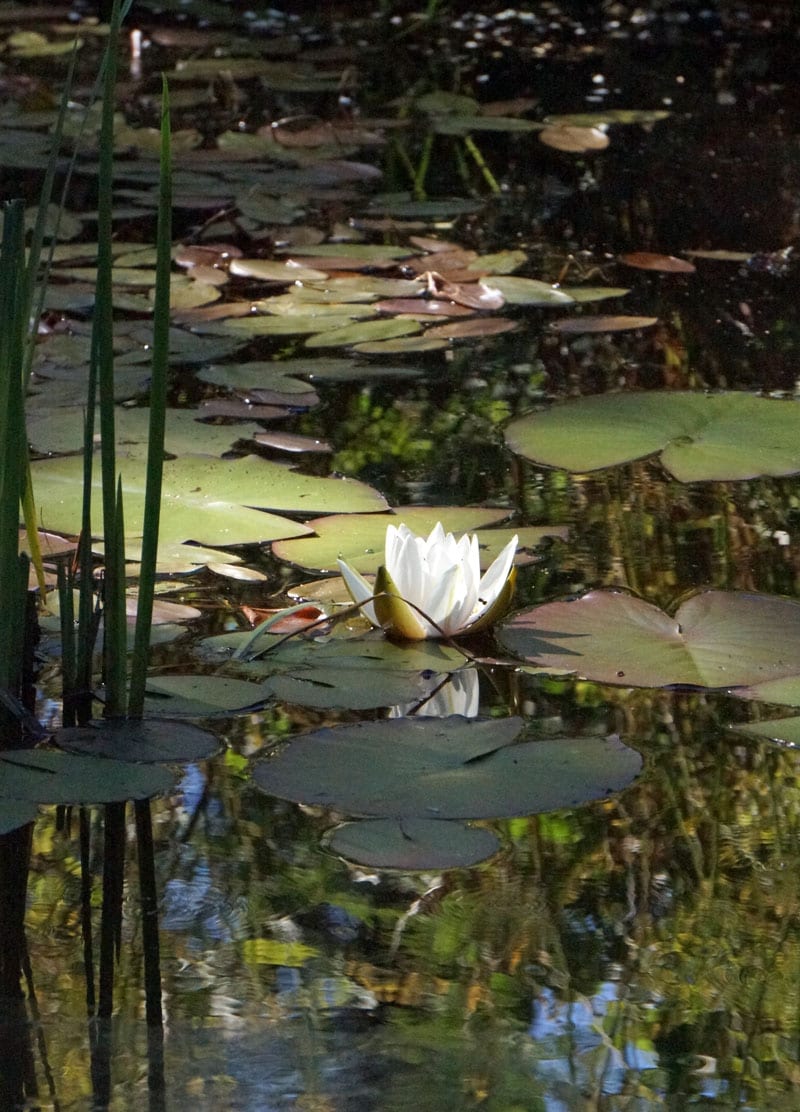 The sunlight peeked through the trees casting shadows wherever we looked and wandered.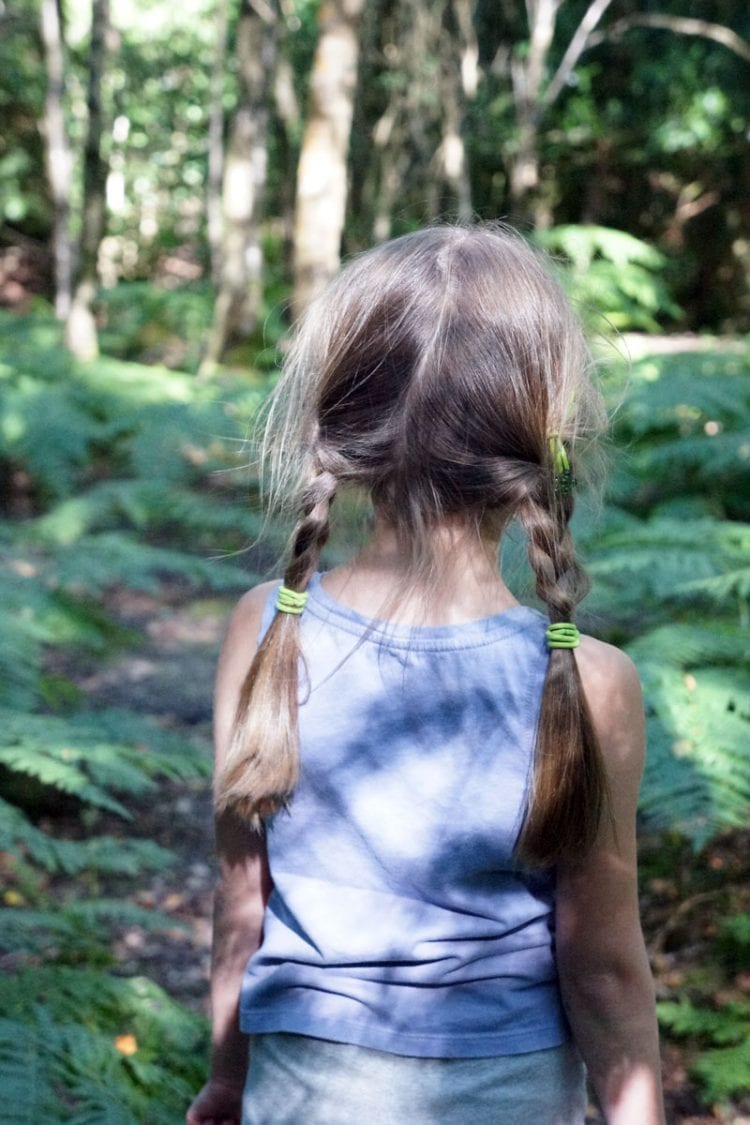 Ferns blanketed the ground around us. The light played with my children among the trees.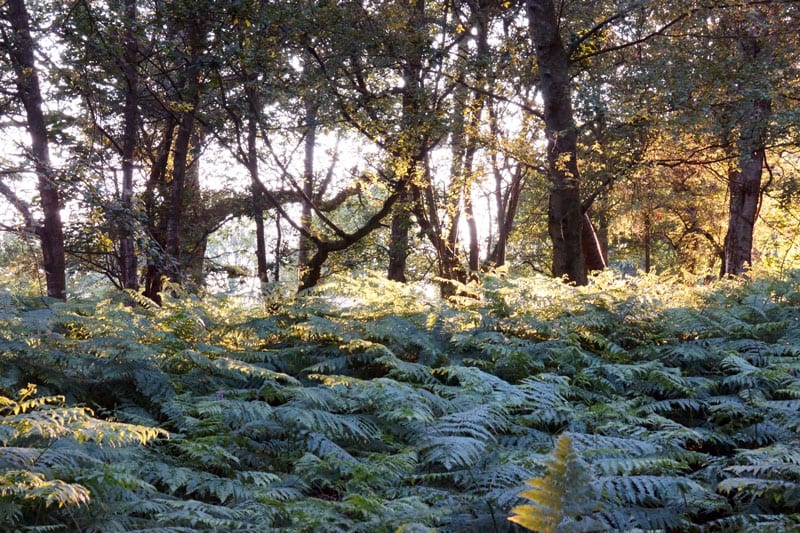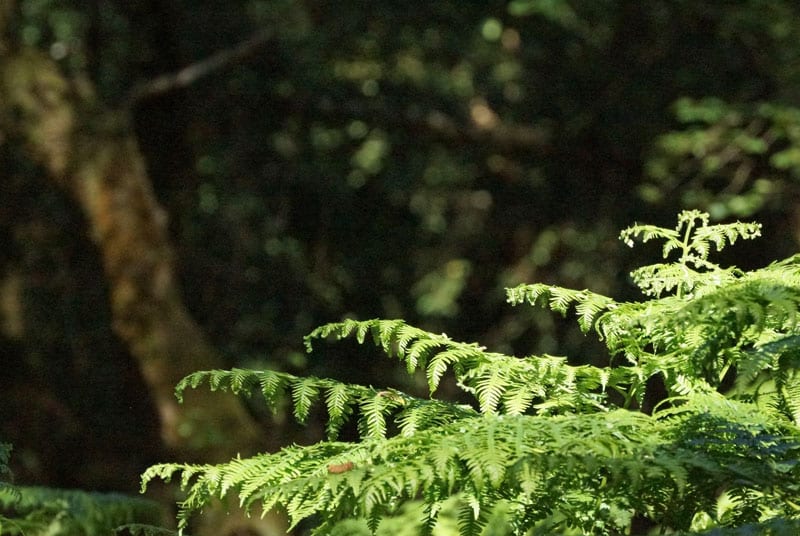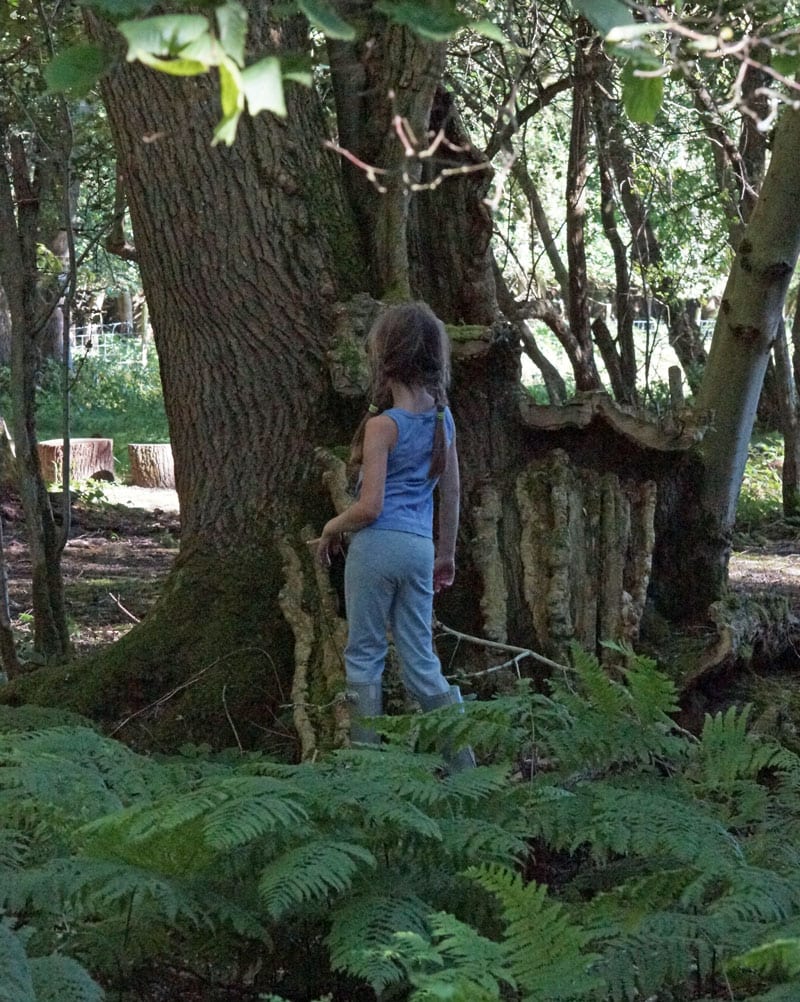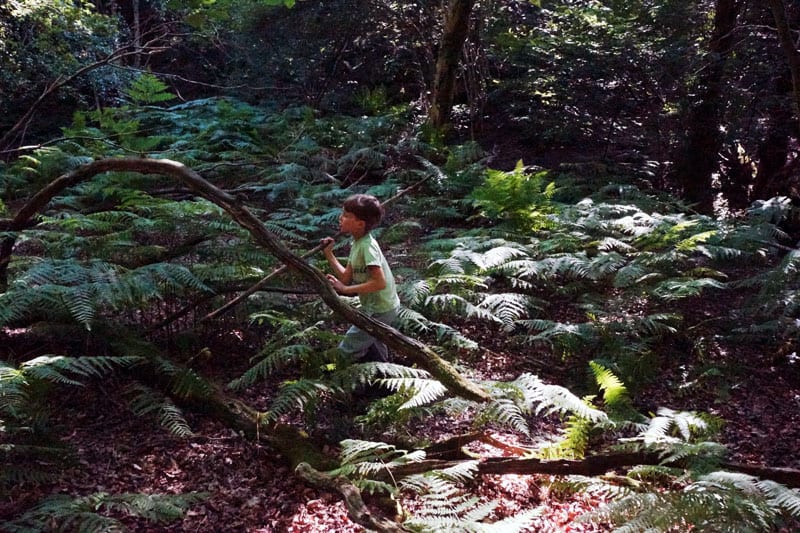 Woods filled with chestnut, hazel, birch and oak trees.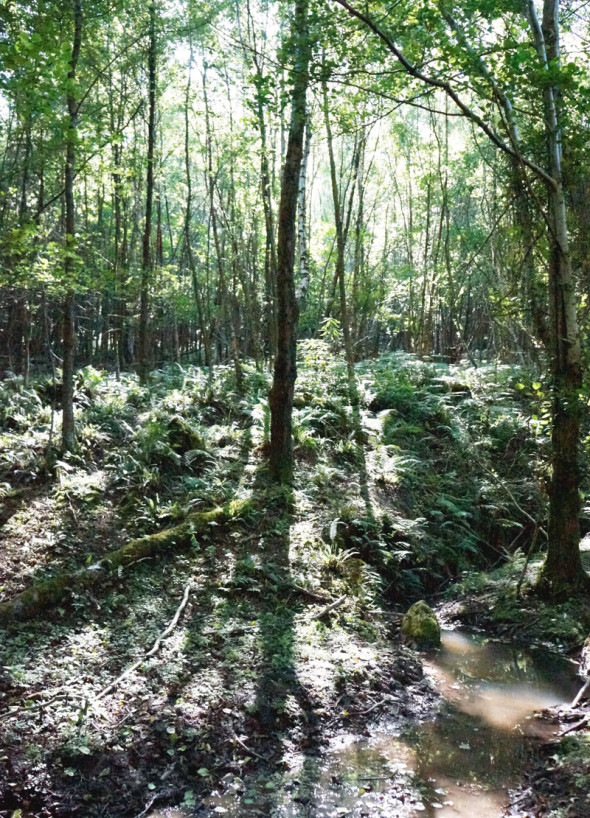 A stream to follow so we would not get lost in these English woods. And splash in.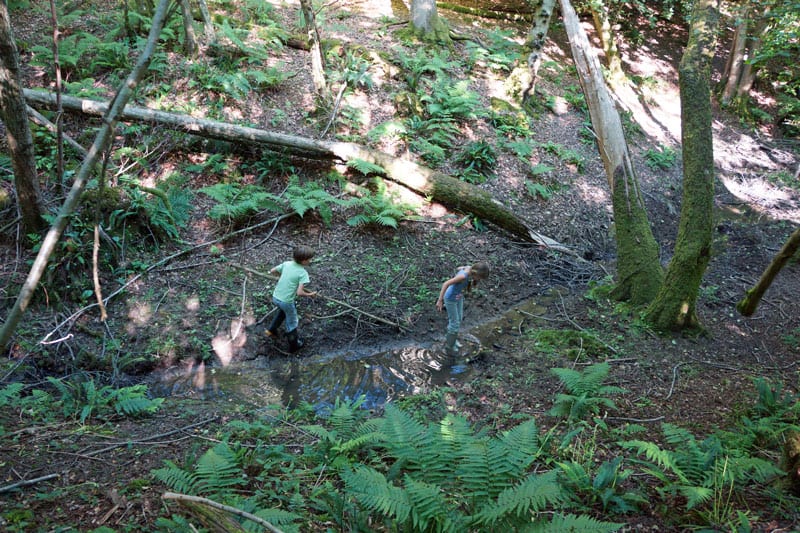 A stick to guide them through the trees while the sun glittered on the stream.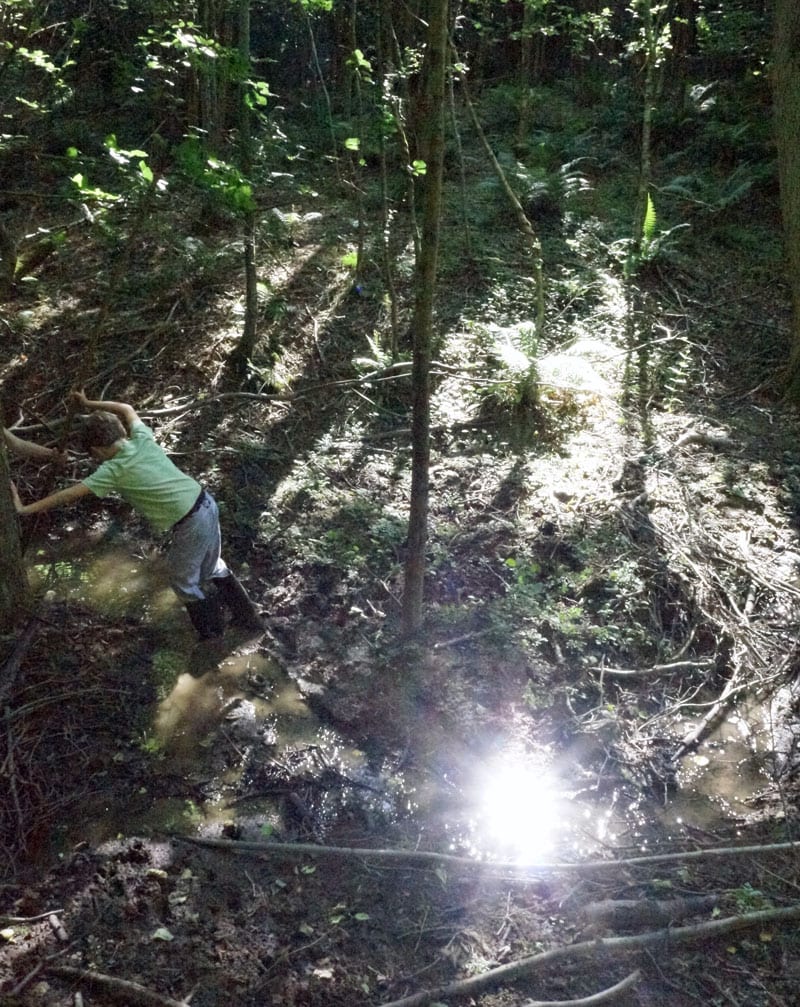 They told me the fallen trees were now their secret playground.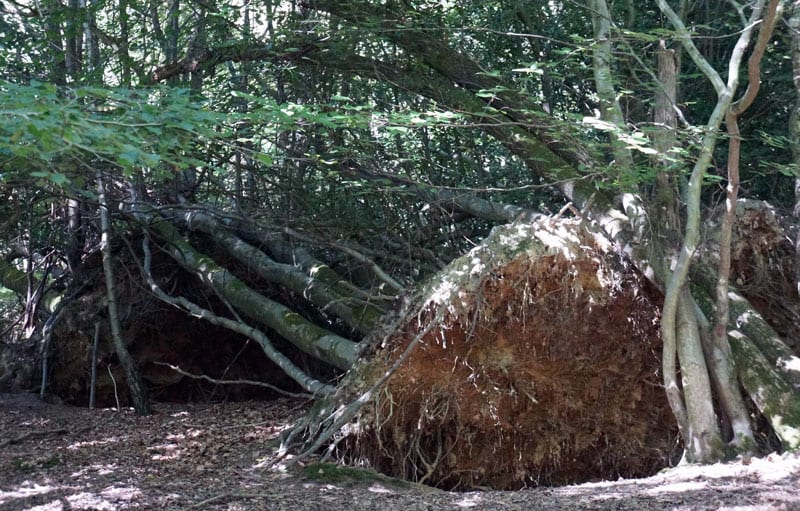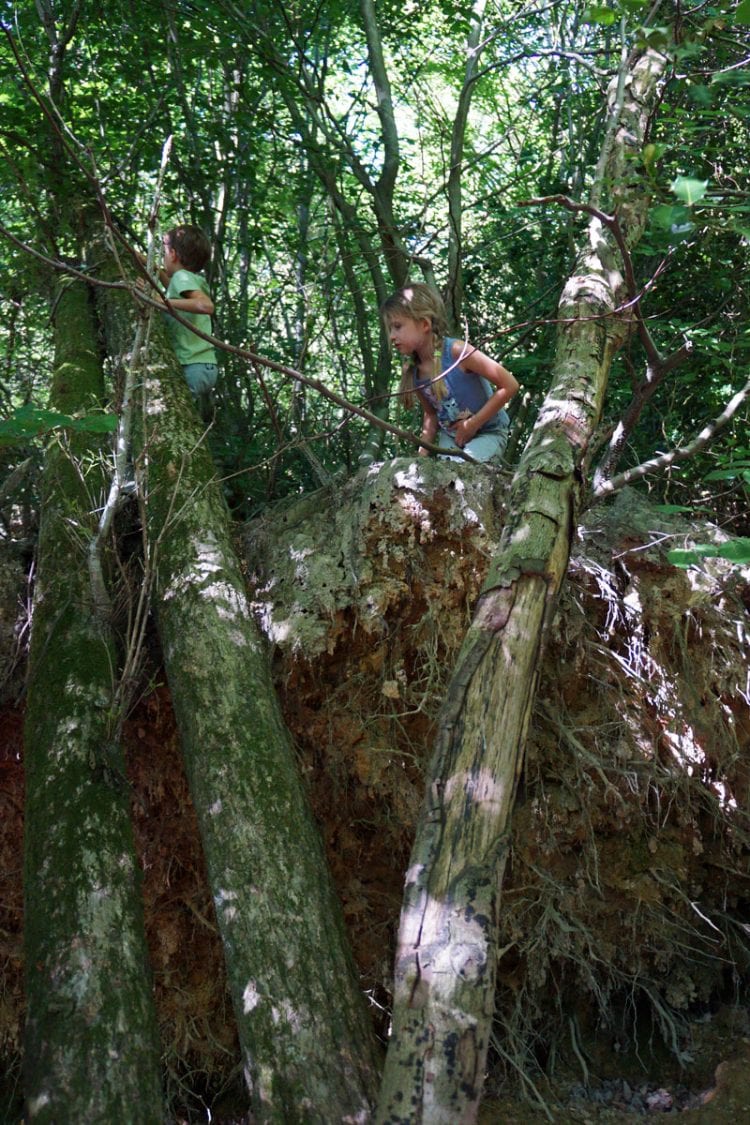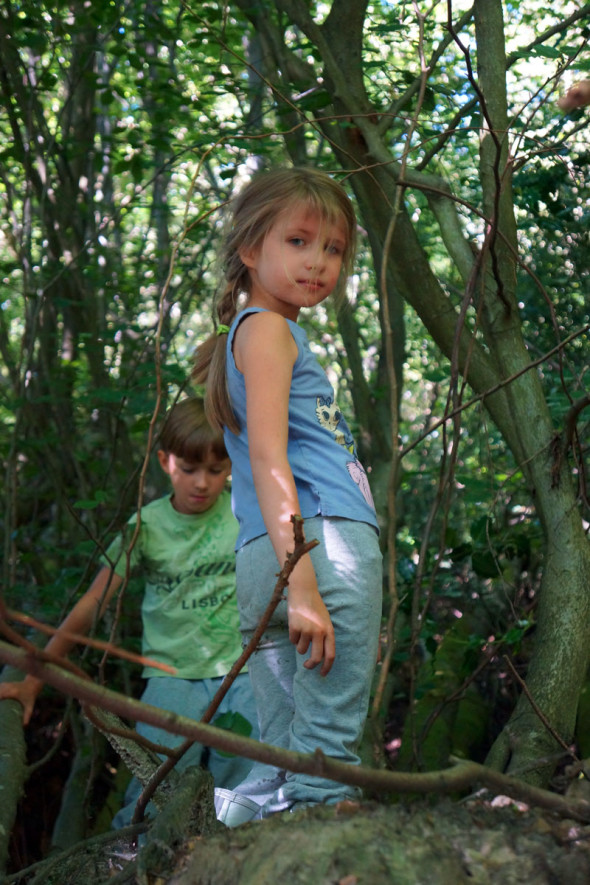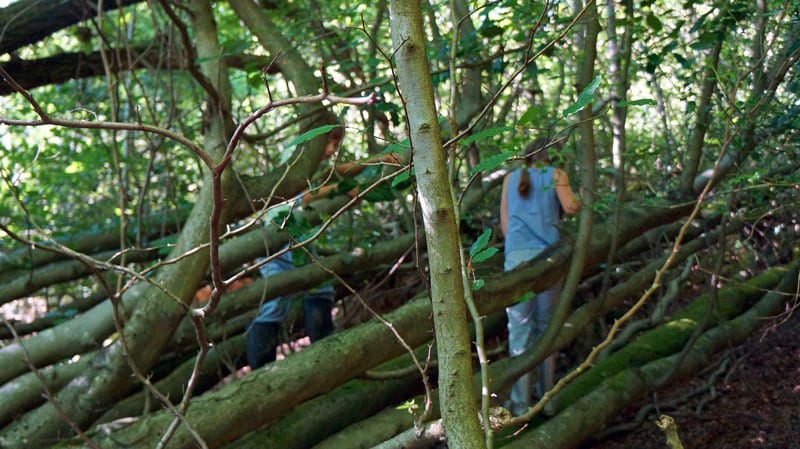 They wanted to stay and continue climbing the fallen trunks and branches but it was time to head back.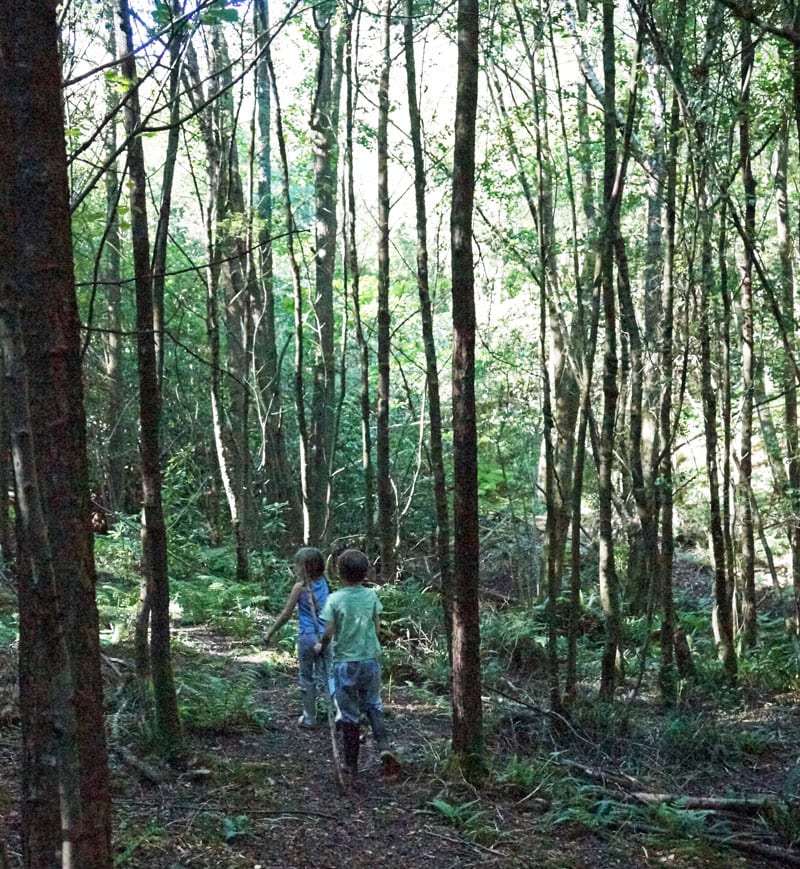 Deer grazed in a field next to nature's playground.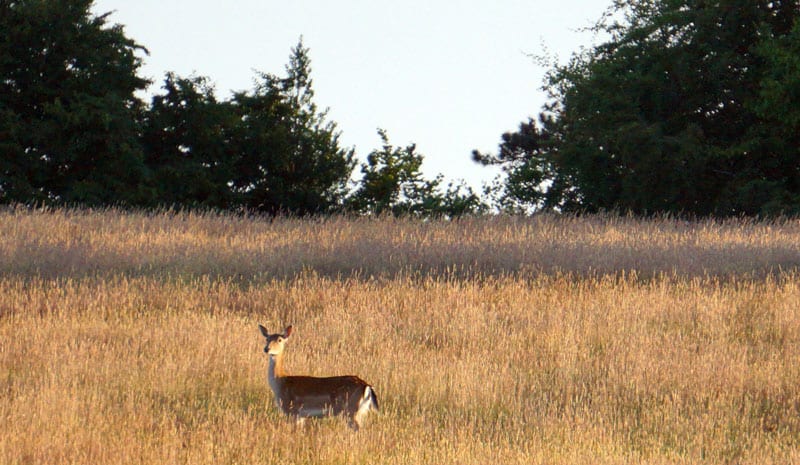 And as we returned home the deer fled into the woods we had just departed.