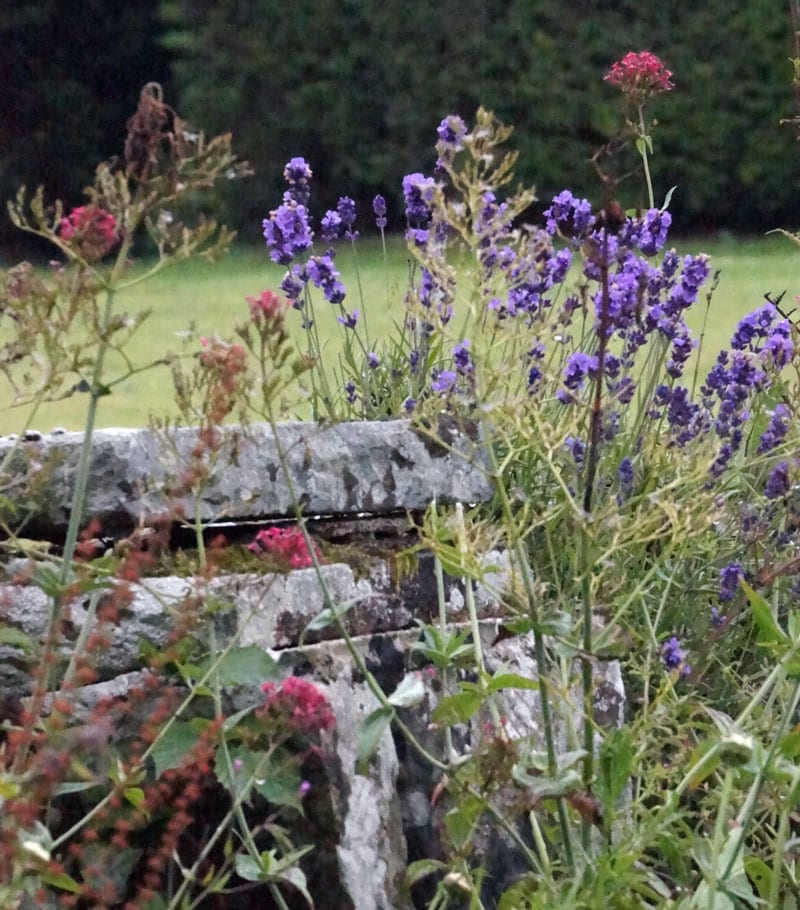 There's something about the natural beauty of an English garden…
Since my return from the US, often I find calm and peace by wandering around a private garden in the English countryside – with camera in hand – and exploring all its areas. Even with touches of formality there's a wildness and naturalness to the landscape. Such a contrast to the manicured front and back yards where I lived in the Hamptons in New York State. (Unlike the amazing nature reserves!)
I need this naturalistic feel to my surroundings. Back here. Here in England!
I love glimpsing red roses growing up a house's wall.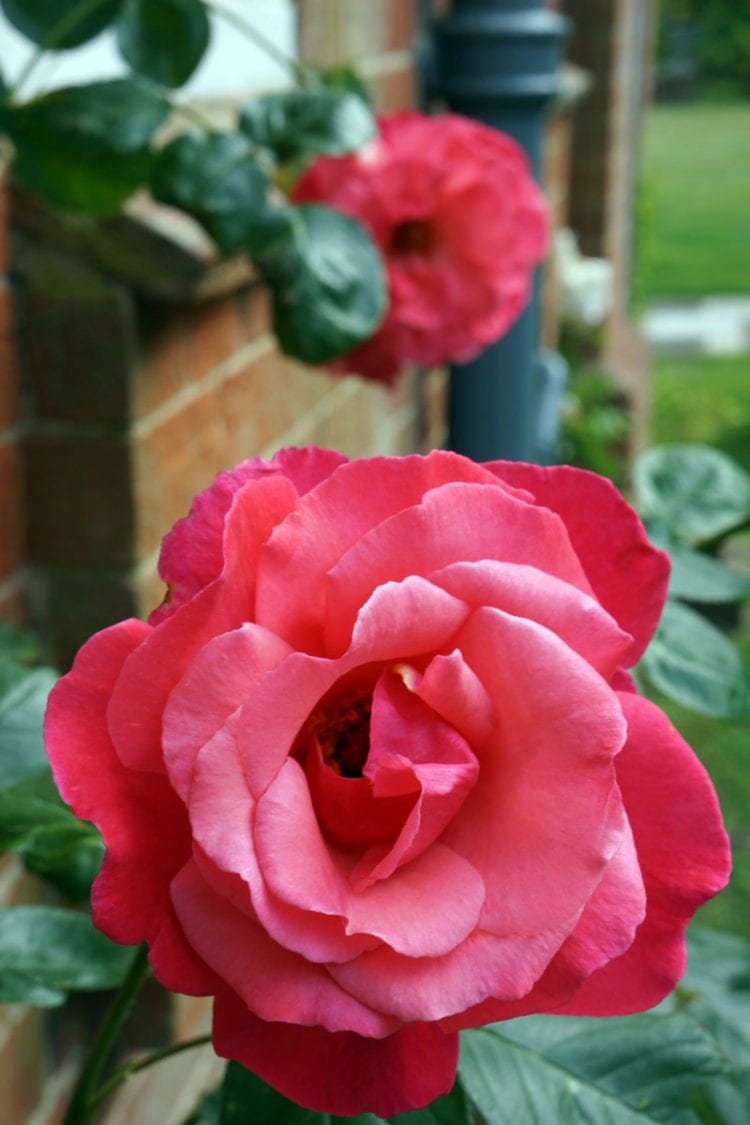 Then seeing wild white rambling roses entwined and draping down a tree.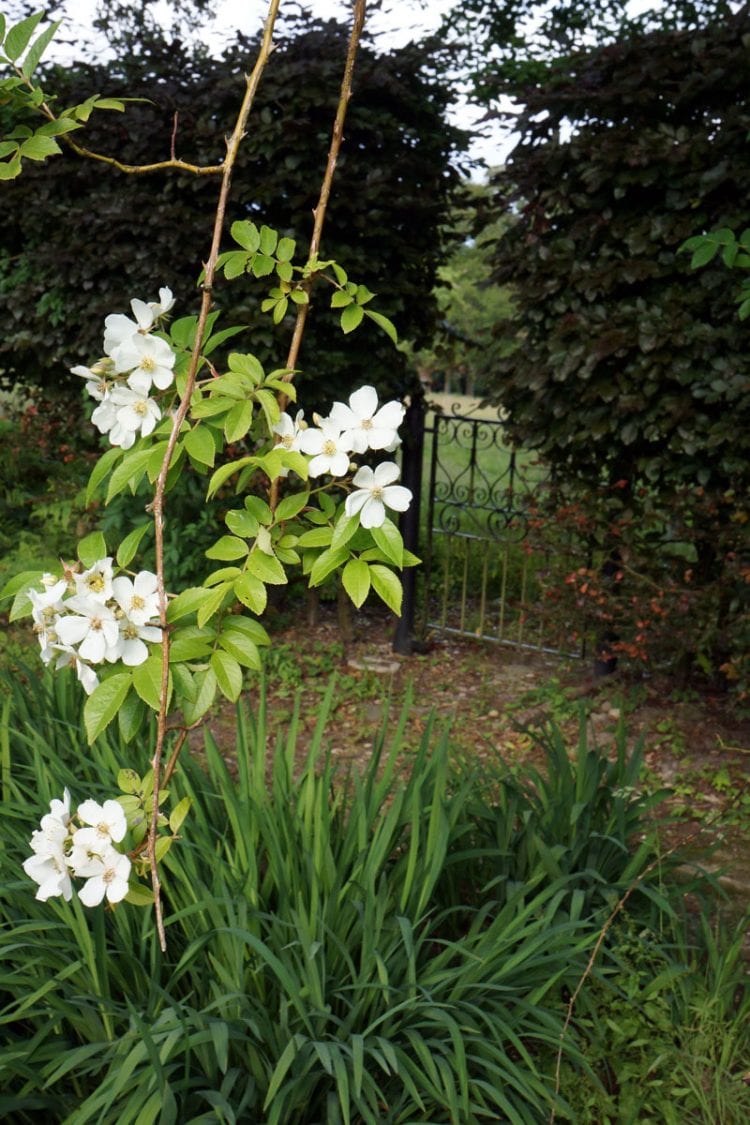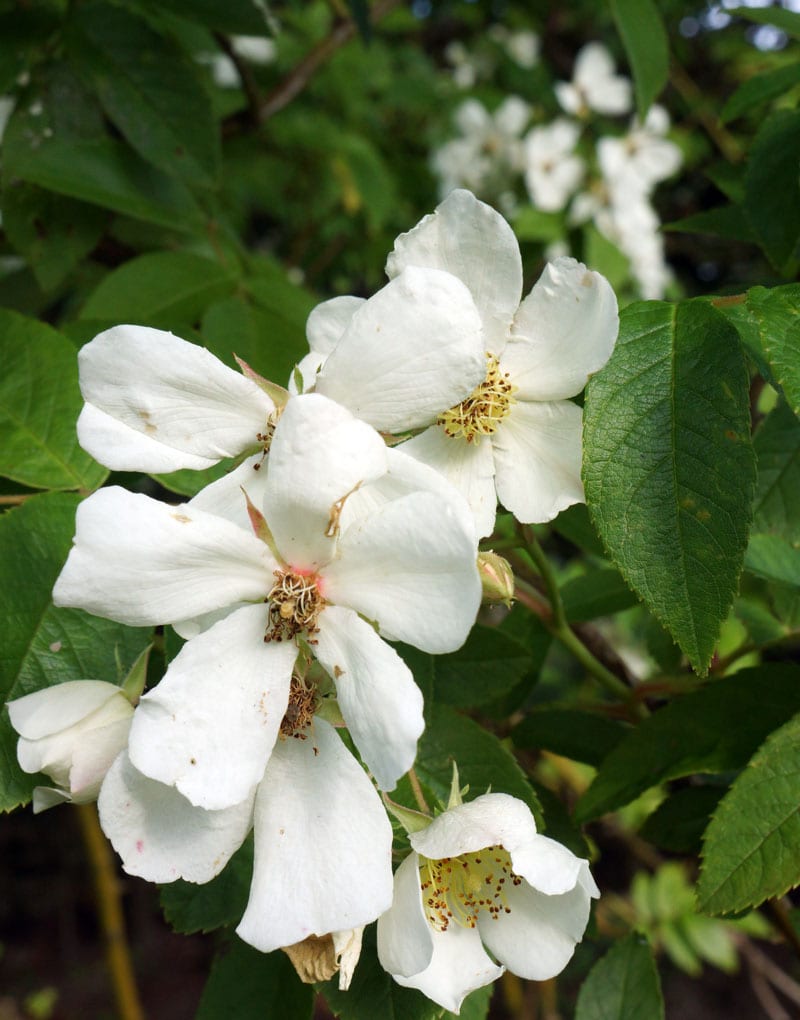 Now I find hydrangeas growing naturally. Not controlled and spaced out forlornly in beds blanketed with mulch.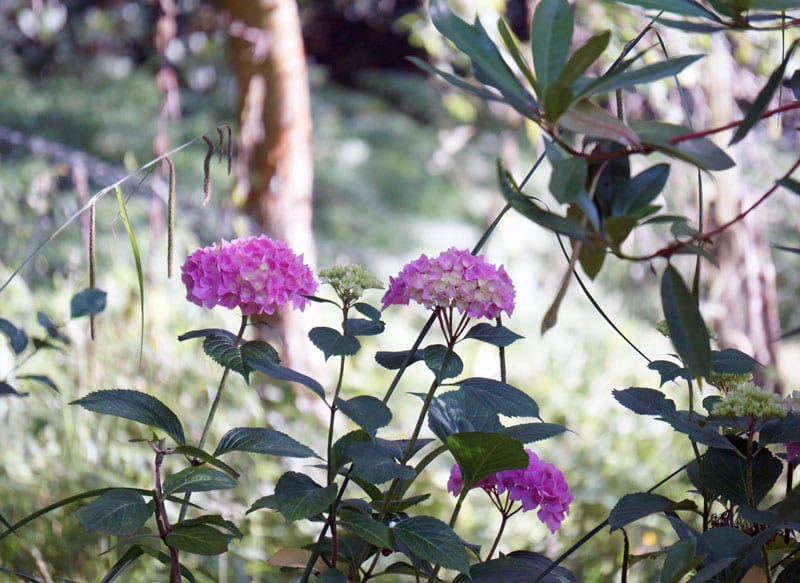 I'm not surprised when I come across the beauty of petals unfurling in their fine glory one moment and then a flowering bramble.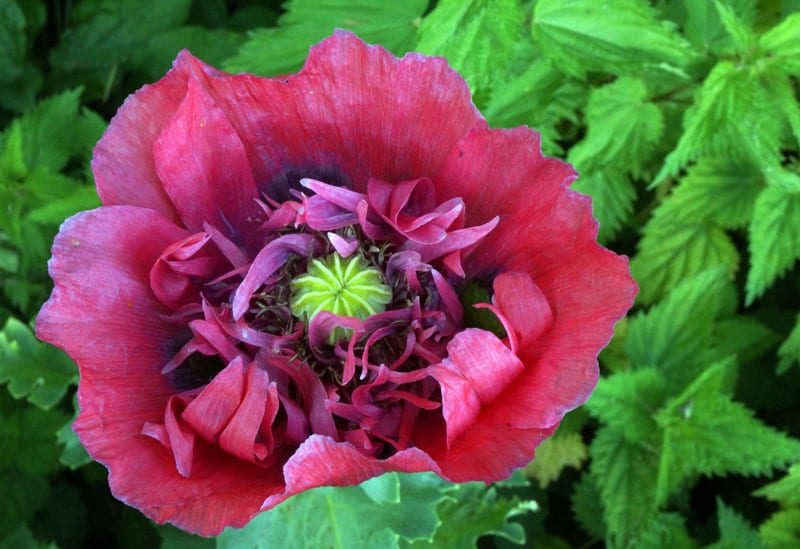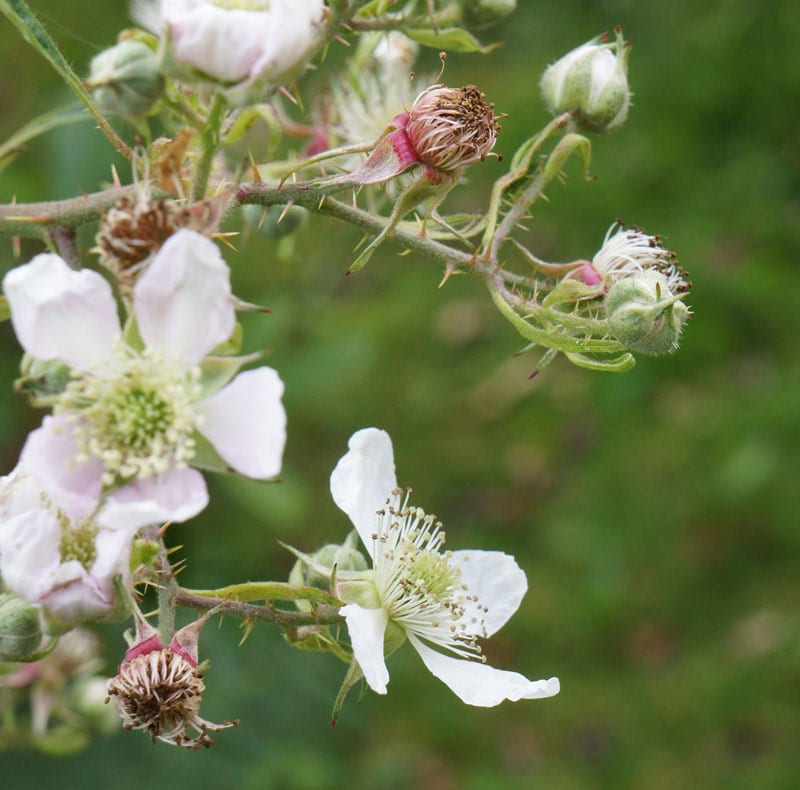 Foxgloves blooming along a formal path.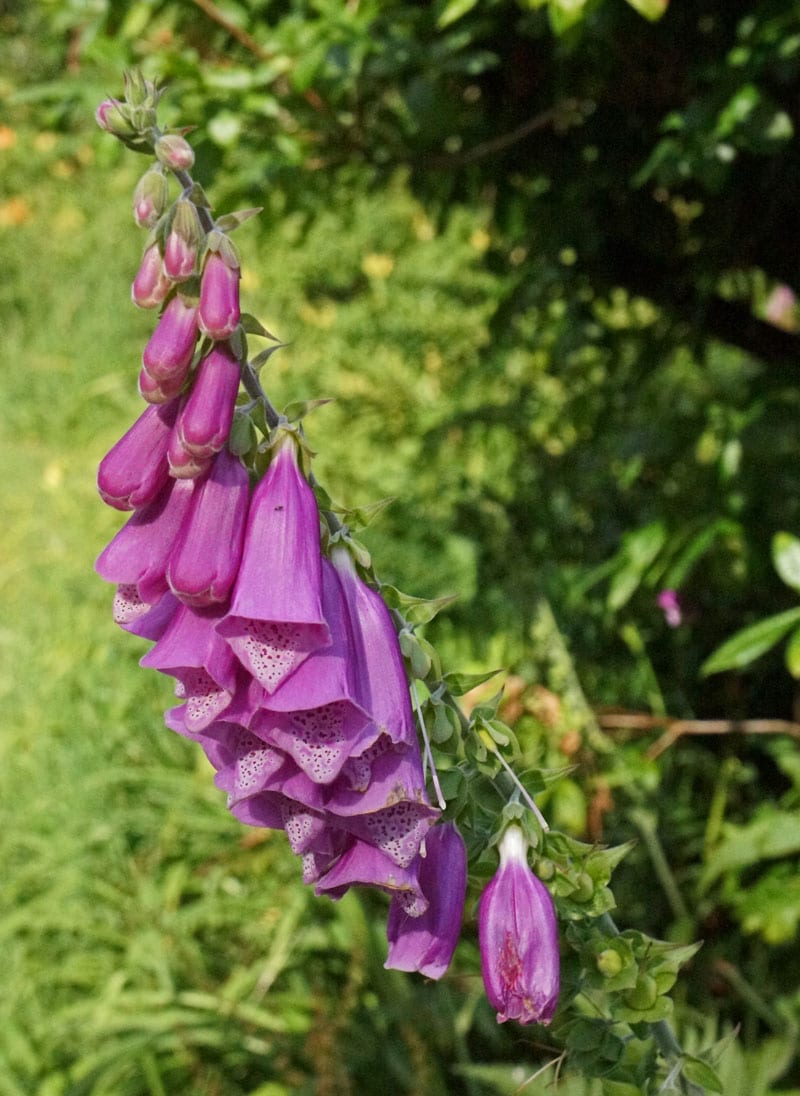 While the Deadly Nightshade – oh dangerous Belladona! – shows up in a walled garden.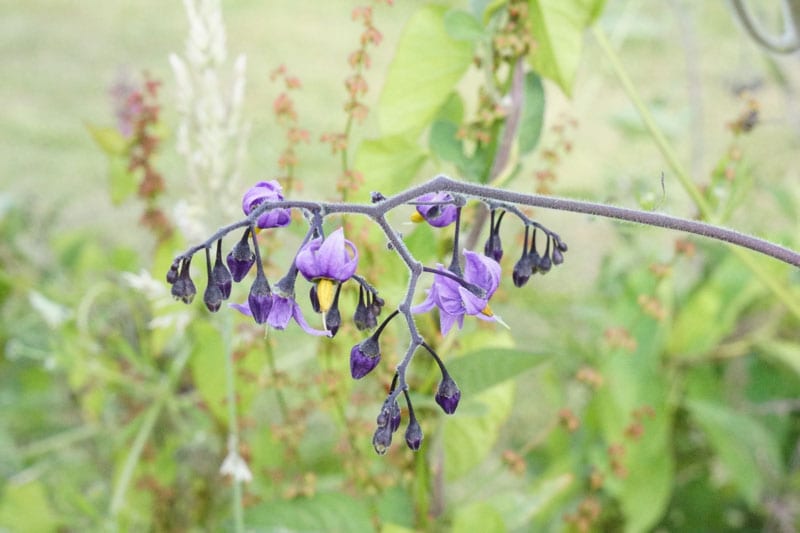 I'm indulged with such a variety and abundance of flowers wherever I look. Sometimes native, sometimes exotic, sometimes introduced by past generations. But it's these discoveries which I find make an English garden special.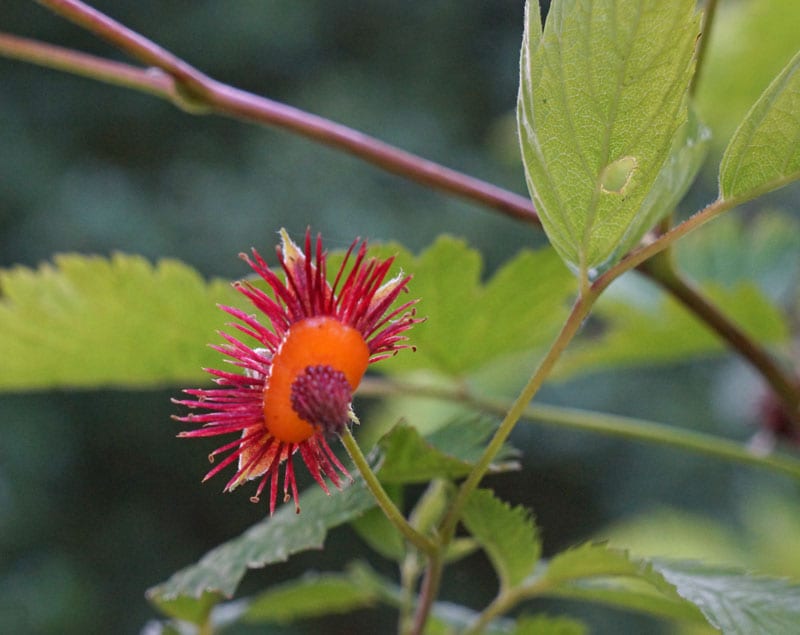 Wild flowers are allowed to grow in the grass near a cricket pitch. Or creep through the cracks of old stone steps.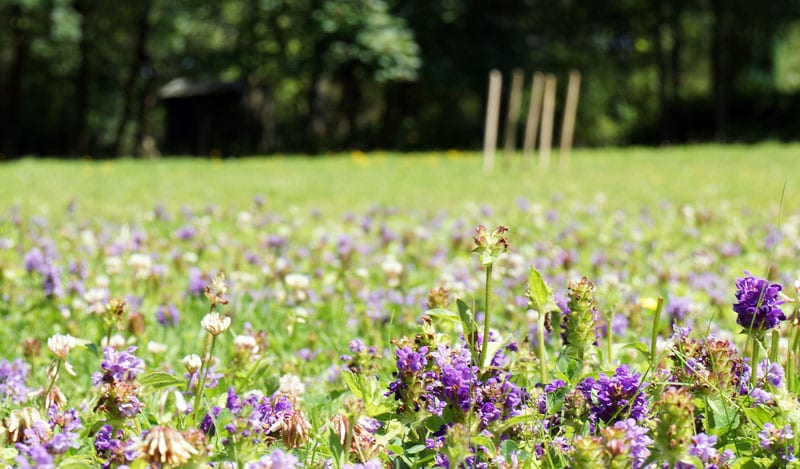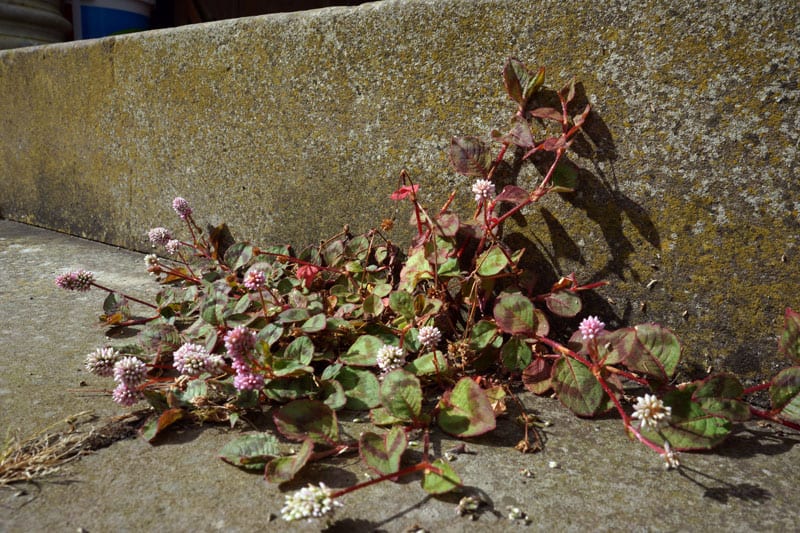 I know, though, that much tender loving care and hard work creates this feeling of lushness and naturalness wherever I look.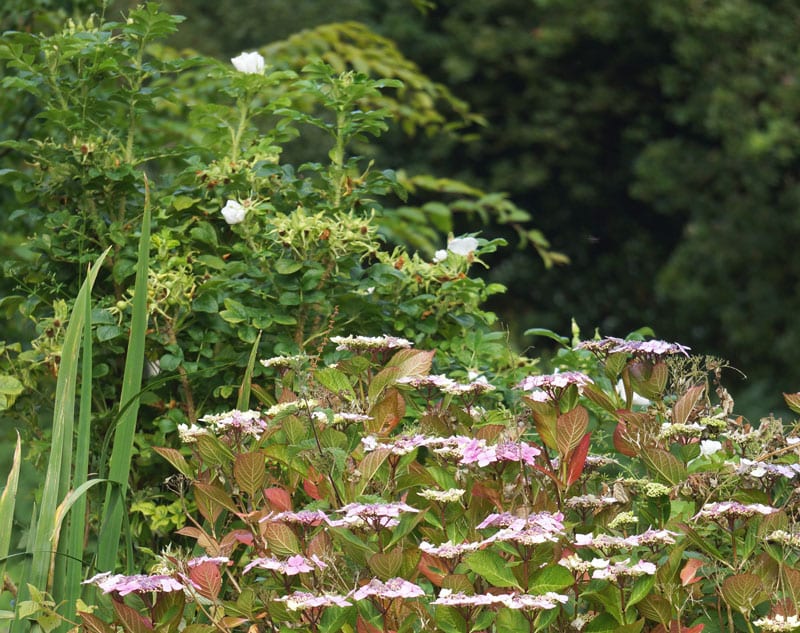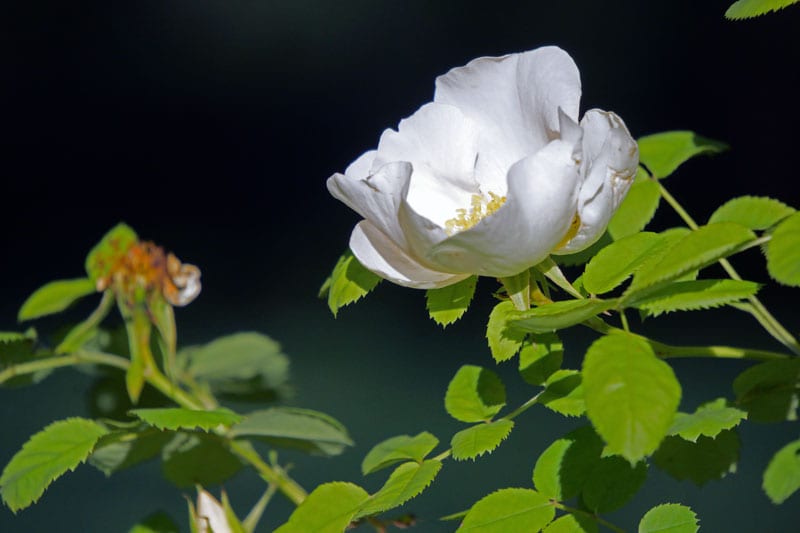 But nothing beats the beauty of a rose when the sun is shining on a fine summer's day in the English countryside.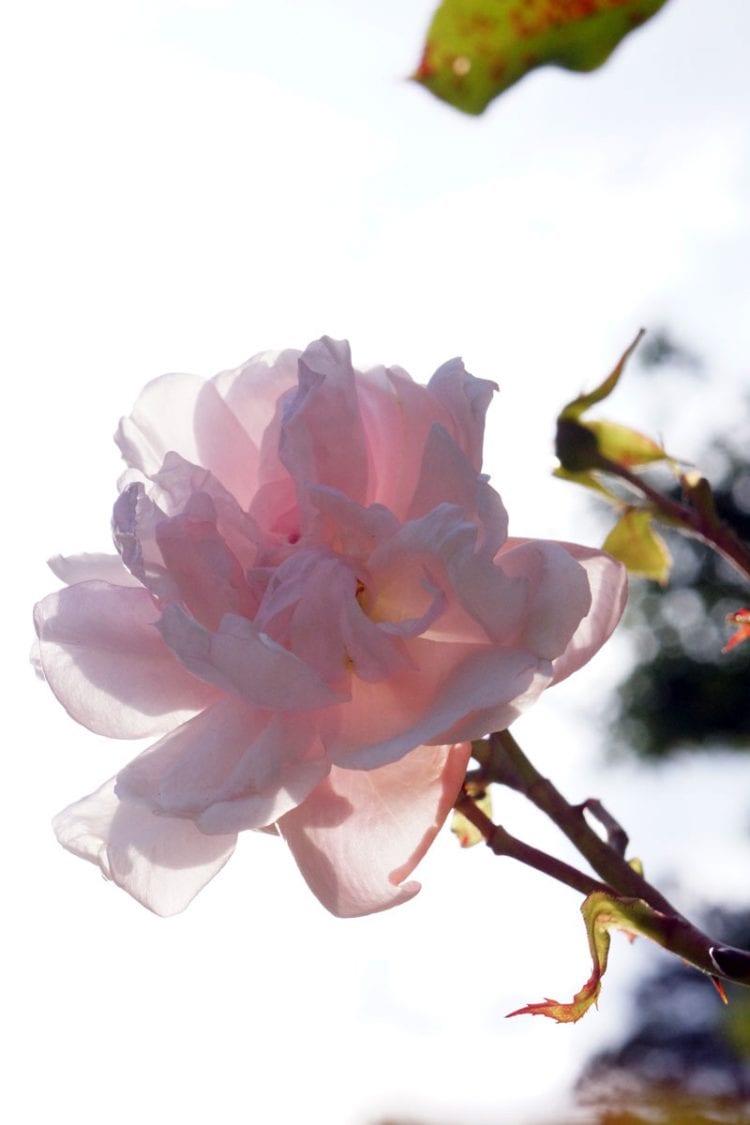 So this is my personal ode to the beauty of the English countryside. Natural, informal, formal but special.  Yes, I'm back over here. And smiling among the flowers of an English garden.