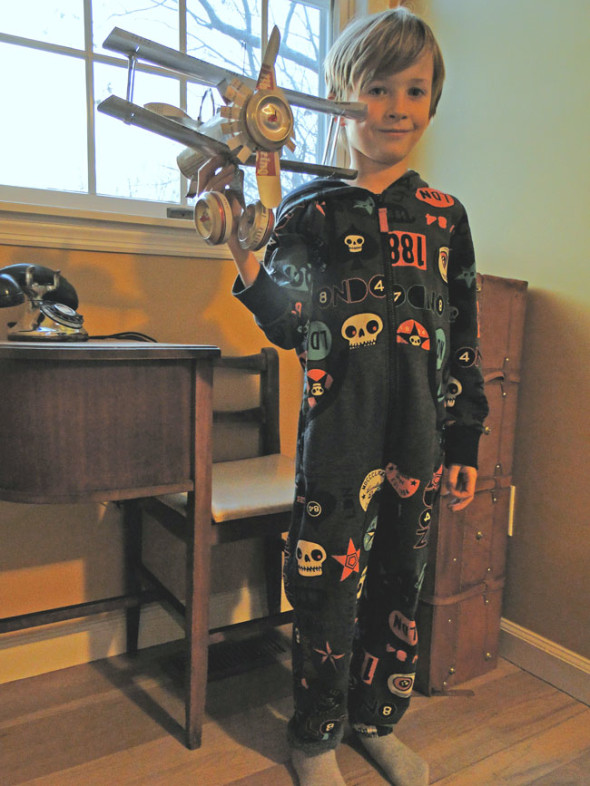 I kept hearing and reading about onesies or a onesie, basically a jumpsuit or one piece pajamas (US) or pyjamas (UK) or some sort of comfy bodysuit or all-in-one sleepsuit, wondering what this fad was all about back in Britain…err, who wears a onesie? What was going on in the UK since we'd moved that everyone was talking about onesies? Were they still in or out?
Apparently these outfits intended for toddlers – or babies – were a craze amongst adults, students and even Britain's One Direction. What is going on? What is a onesie? All-in-one nightwear popular for daytime and bedtime?
I remember wearing a romper suit style pair of PJs as a young kid. I remember jumpsuits making a brief fashion appearance decades ago. Aren't they an out-of-date fashion? Then my husband went over for a business trip to UK which included catch-up visits to friends' homes. Our friends' kids were all wearing onesies, he told me, and they all love them.
Okay, let's try them out was my response. No, not for me or the hubby, but a onesie for our kids.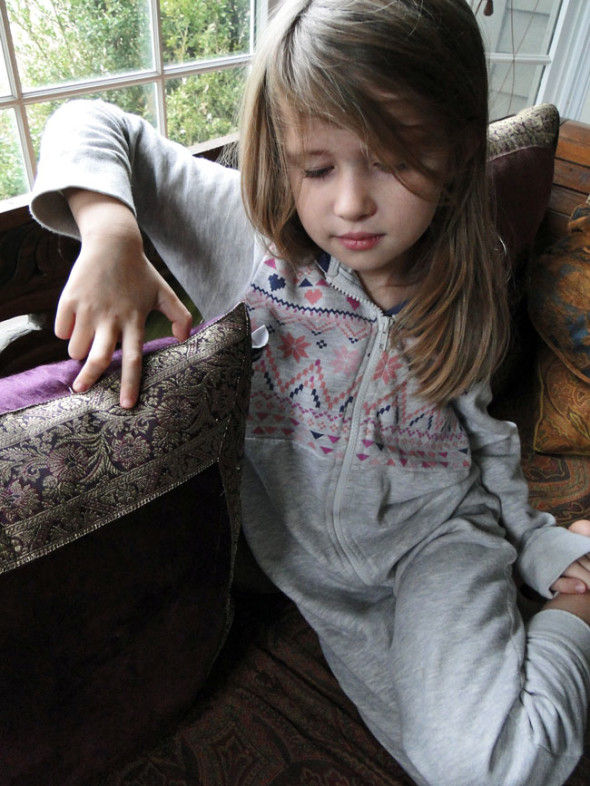 I told my kids that they were cool pajames / pyjamas worn by older kids back in Britain – naming a bunch of friends' kids that mine adore – and ordered them each a pair. (Come to think about it, a cute onesie is actually a one-piece garment so I really shouldn't say a "pair" as I do when referring to PJs!)Major hit with our kids. They love them. Who wears a onesie? My kids. As often as possible.
What are onesies? As far as I was concerned they're ultra-comfortable kids' nightwear that they can sleep in and lounge in at home. Like sweatsuits for bedtime. Like sleepsuits for daytime.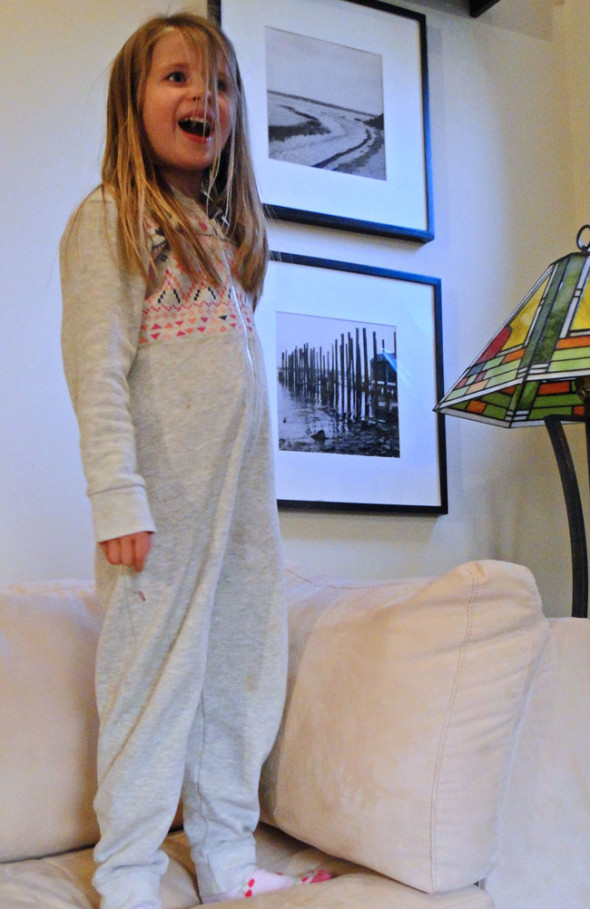 Christmas day. Watching cartoons on a Saturday morning. Jumping on the sofa. Lazy mornings indoors. I think they'd be happy to wear them all day long everywhere. They each have a onesie in soft jersey or a flannel type of material with a hood and a zip right up the front. I prefer cool designs or Fair Isle patterns rather than an animal costume style suit.
My children even wore them for their US school's class play when they all were told to wear pajamas for the day. In fact when they wore them at school I had teachers and other parents bombard me with questions about their onesies. Where did I get them? How do I ever get them out of a onesie? Where could they order them from?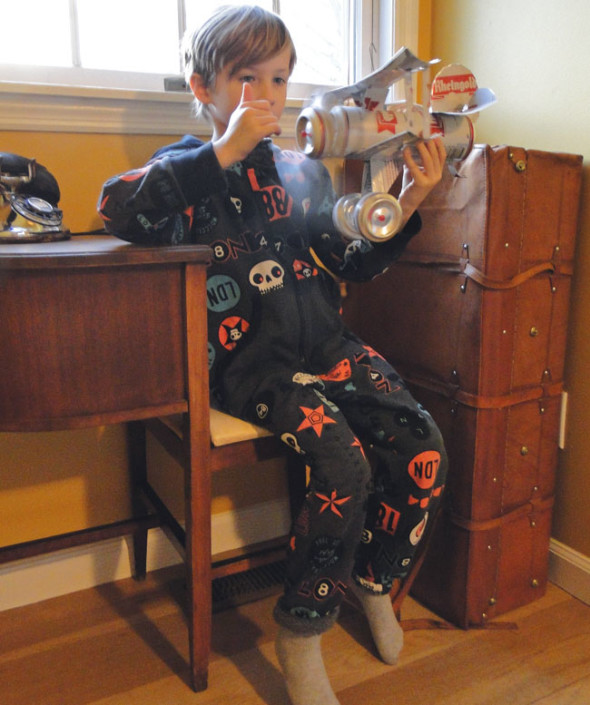 Yes, I've been tempted to order myself a onesie. But IF I ever did it would be for private home use rather than public display. Meanwhile I like that onesies are sort of old-fashioned and modern at the same time and think a onesie is perfect for kids. I even plan to buy some more in the sales.
Would you, could you or do you wear a onesie as an adult or do you think onesies are just best for kids?