Suddenly there are sprinkles of colour everywhere…This week I literally have a mishmash of March flowerings from our garden and a neighbour's.
I always think Crocus look happy – like smiles scattered in the grass. So here are some yellow smiles as well as purple ones peeking out of a garden path.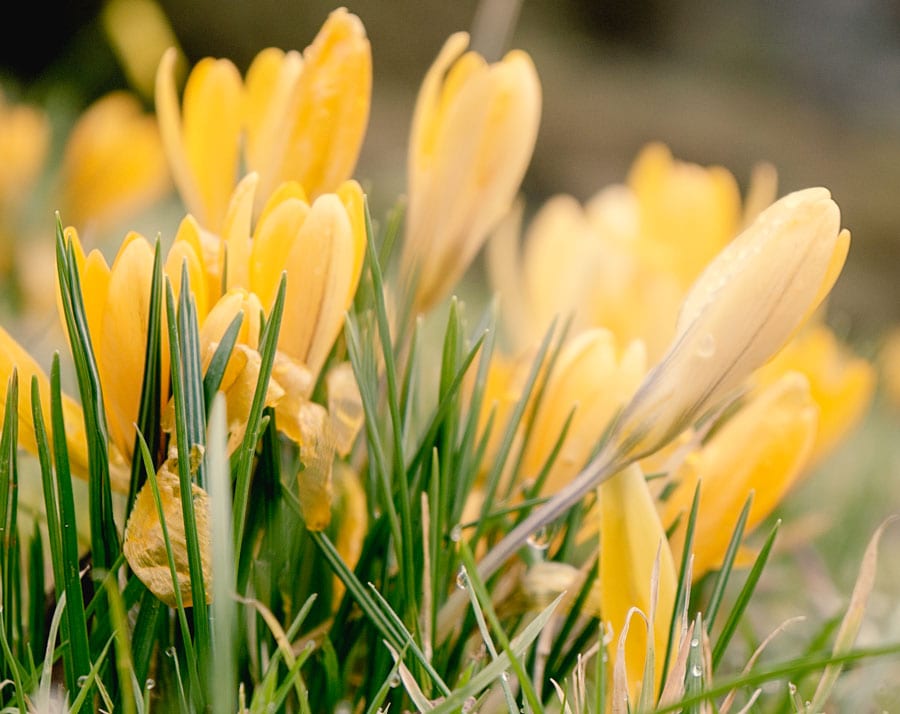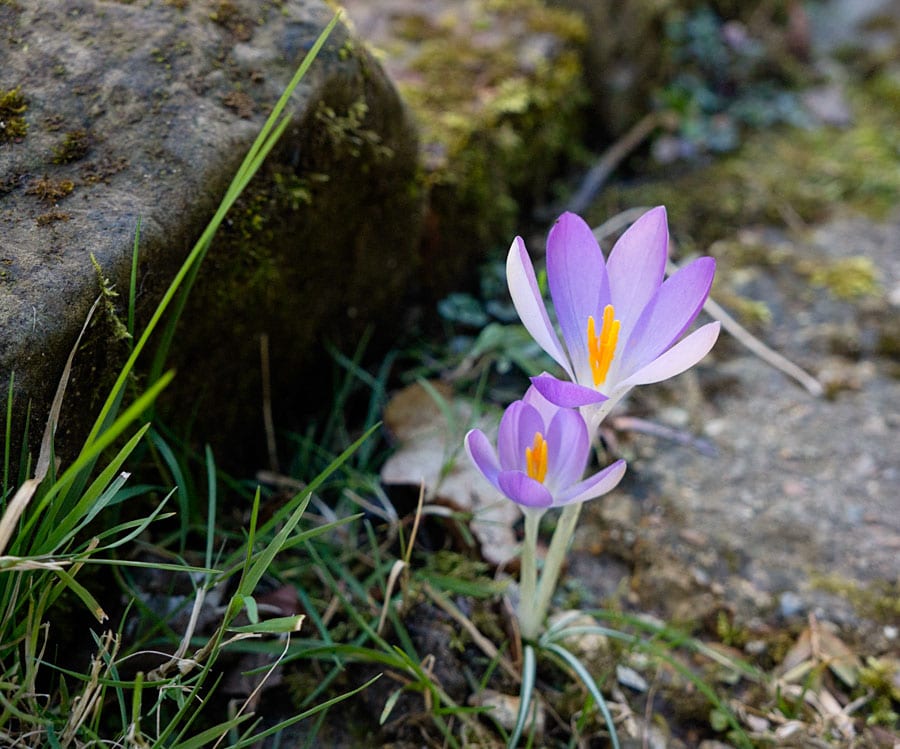 Somewhere in the last couple of days I saw these wilting pink primroses. I had a wander this morning to see if I could find them again but to no avail.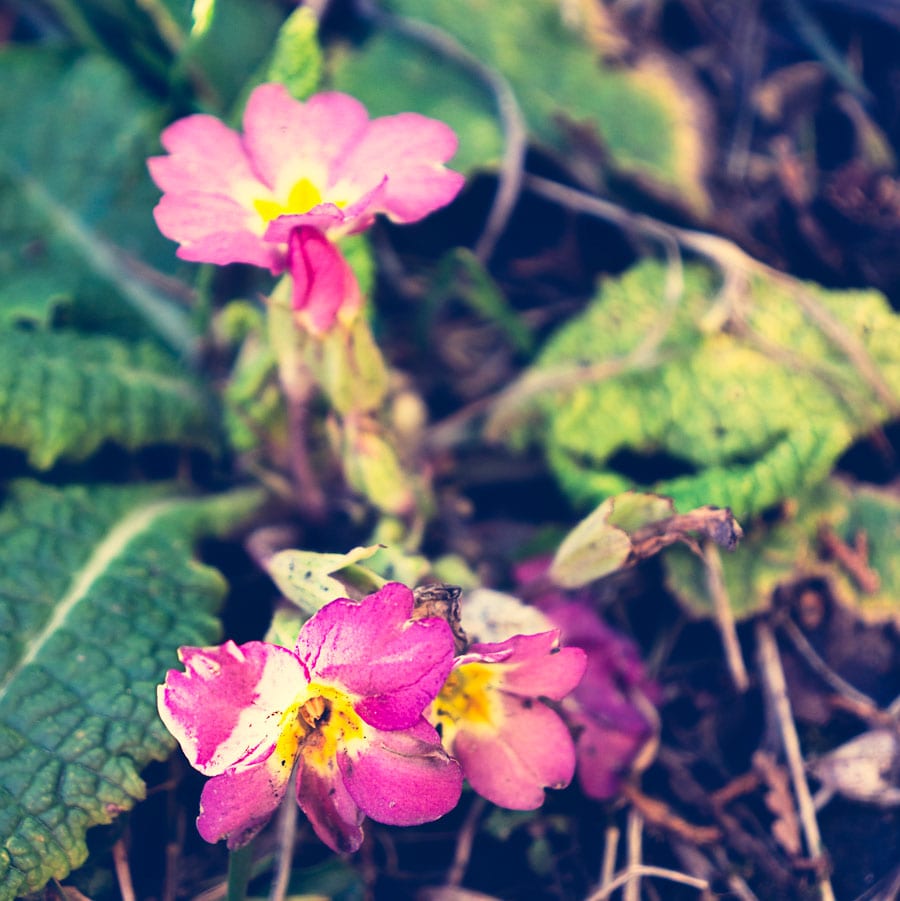 Snowdrops are everywhere still.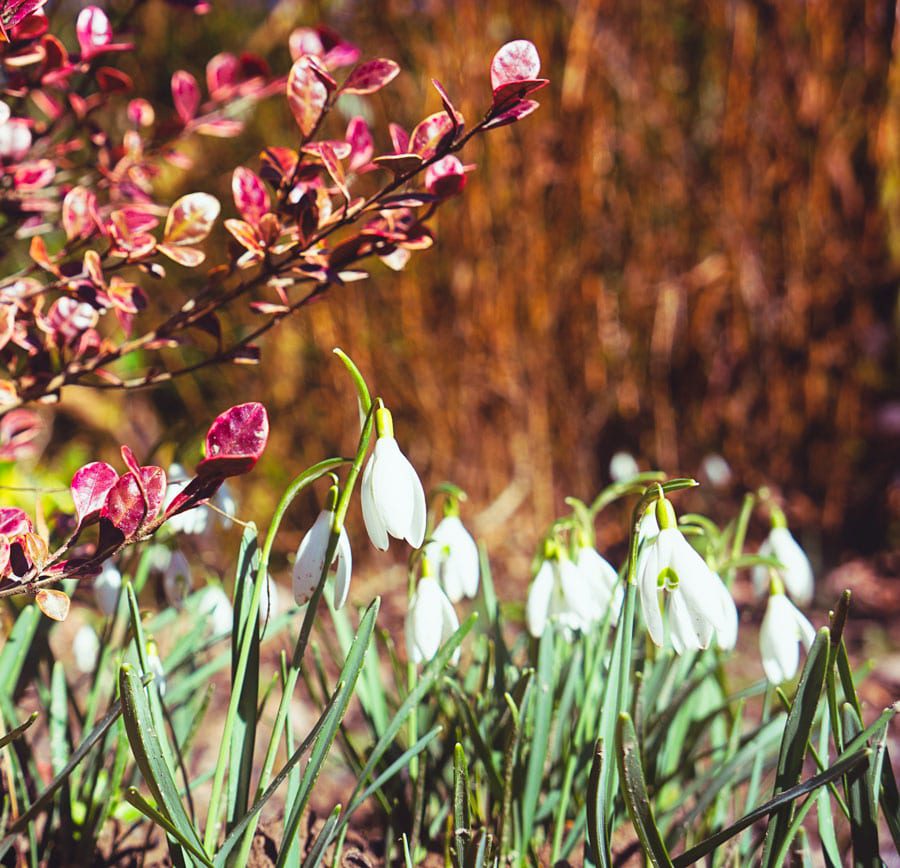 In a little patch of woods I found these three wild daffodils. Looks like some little creature also encountered them and stopped for a quick snack.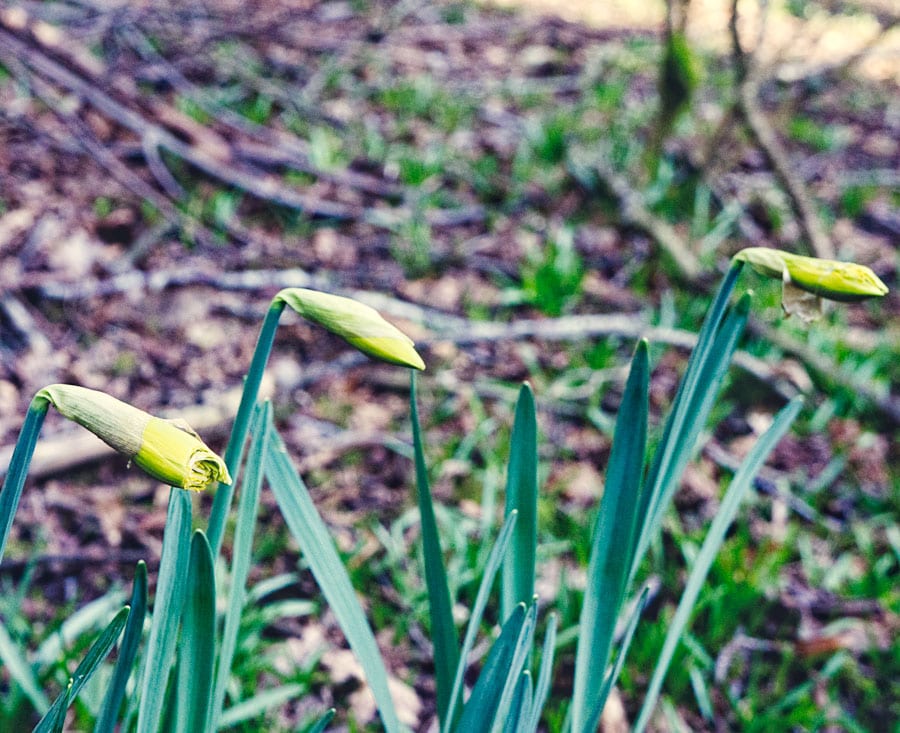 I've snuck in this Hellebore which I spotted in the garden of our new house. Fingers crossed we'll be moving in next month.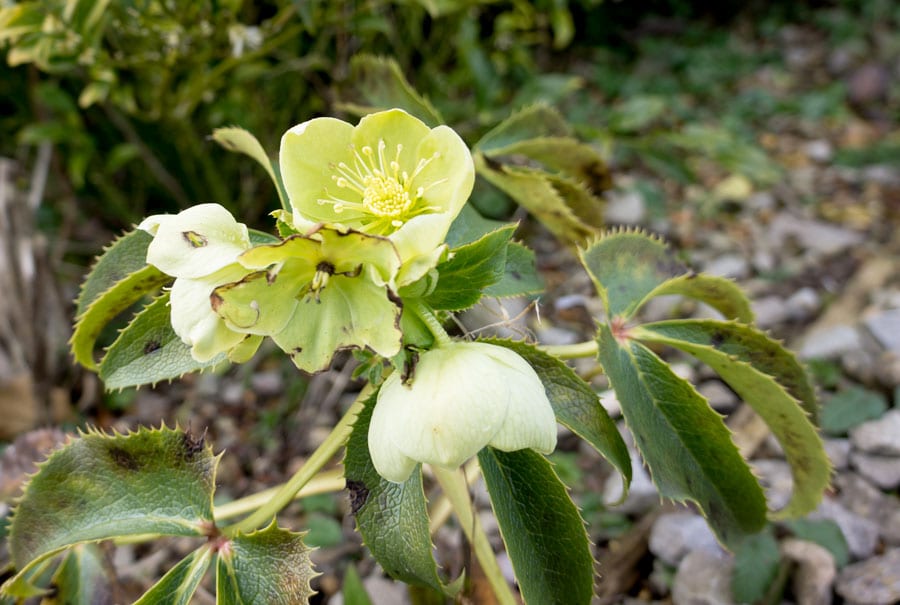 The witch hazel and the camellias made it through the recent frost and snow. After I finish this post I'm off for some more cuttings of camellias to brighten up our indoors.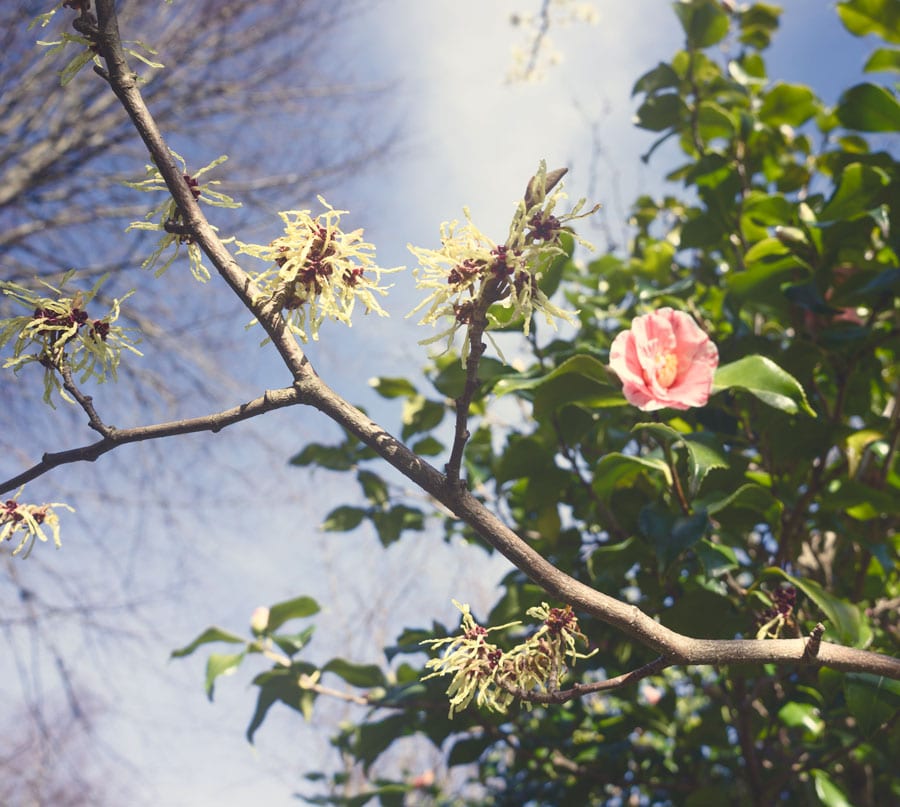 I also spotted some Anemone blanda, also known as the winter windflower.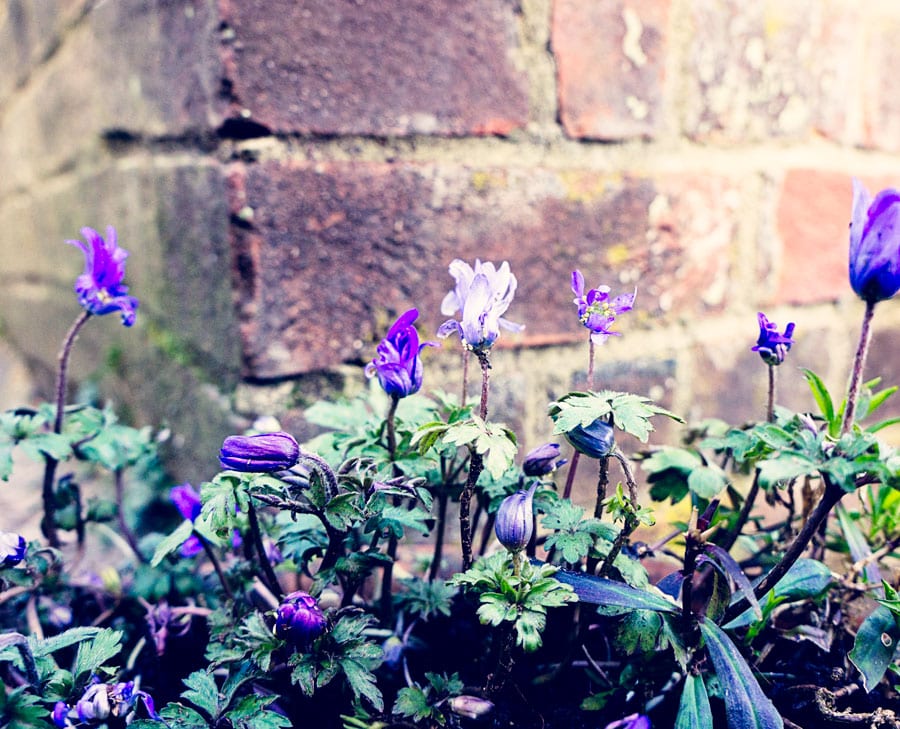 And finally a flowering quince – there's something rather elegant about them.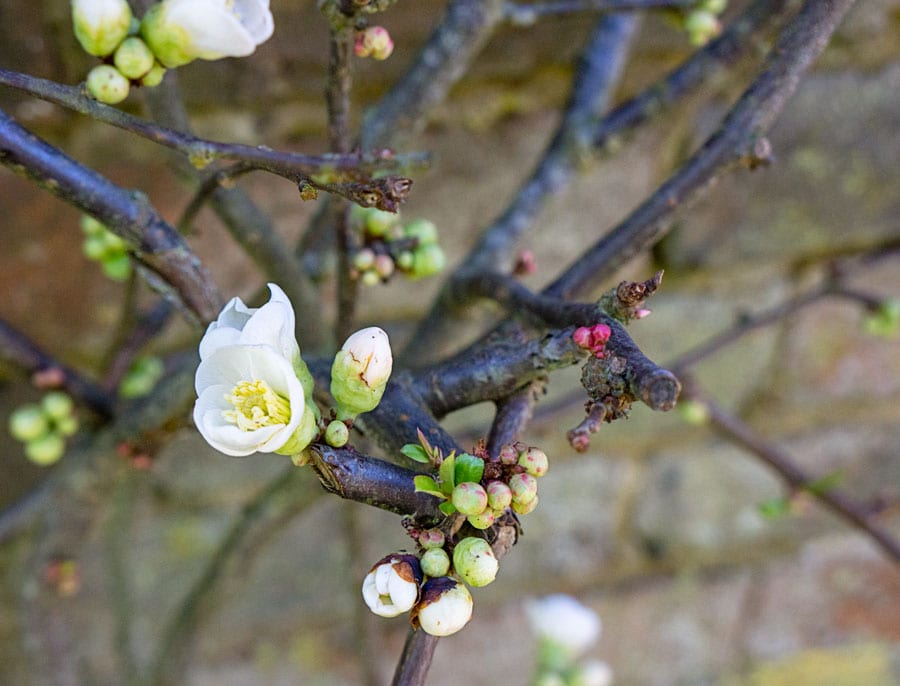 According to the meteorogical calendar spring has officially begun in the UK but the spring equinox will be later this month. As far as I'm concerned winter is over and spring is here!