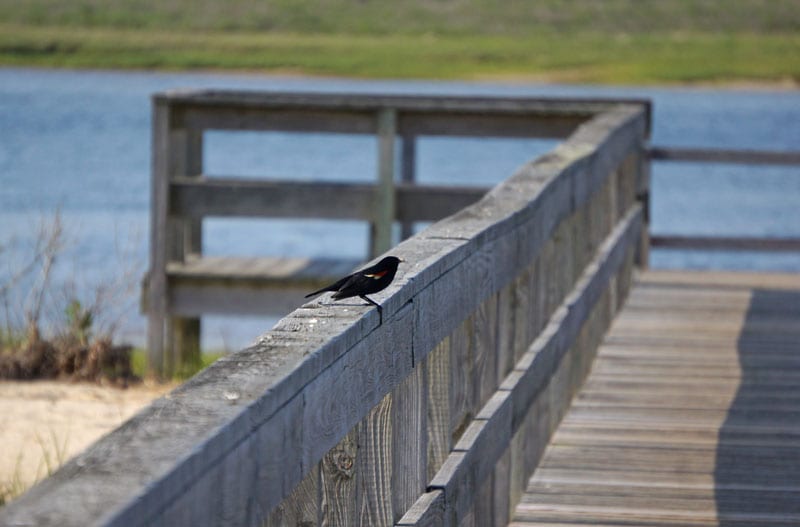 There's a boardwalk on Munn Point where wild birds find haven. A nature preserve on the bay side of a beach strip known as Billionaire's Lane.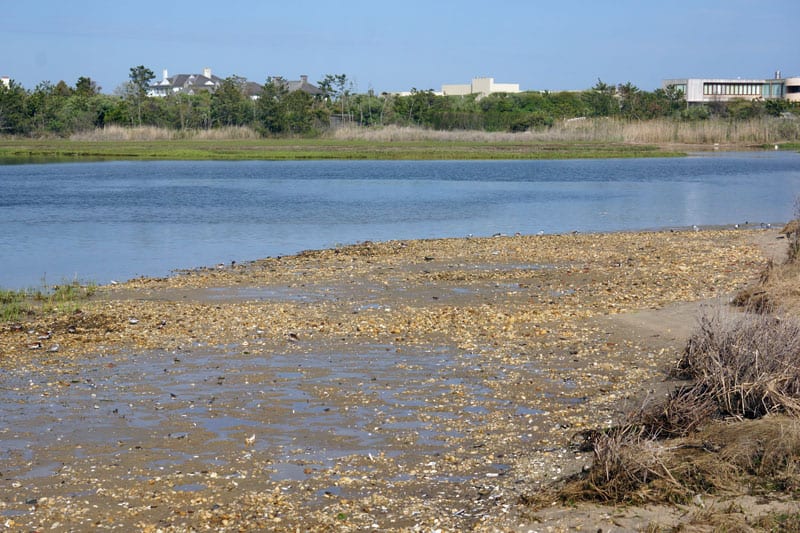 While tycoons land at the helipad at the end of Meadow Lane, migrating birds soar in on their own wings.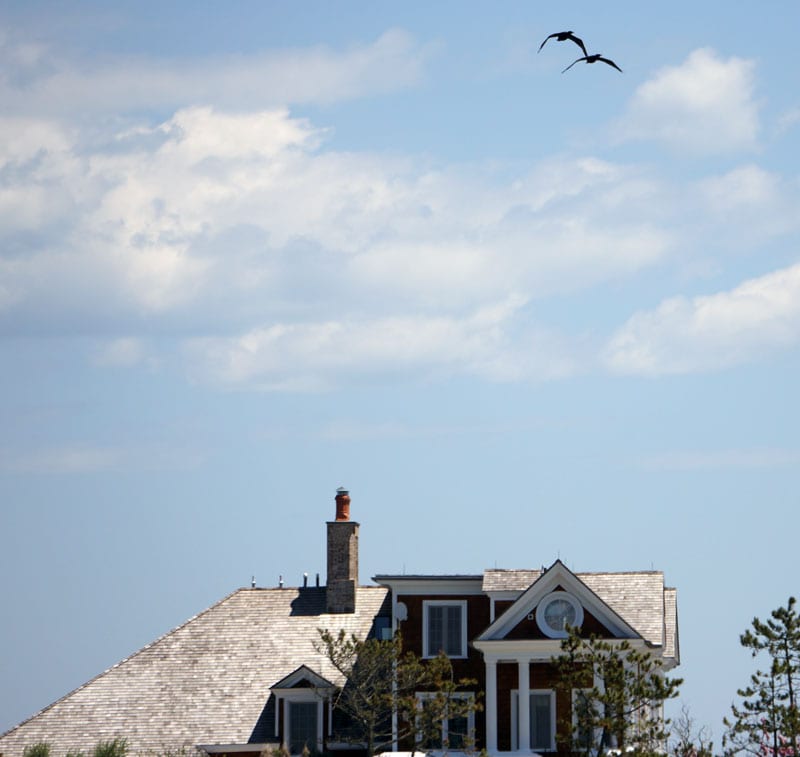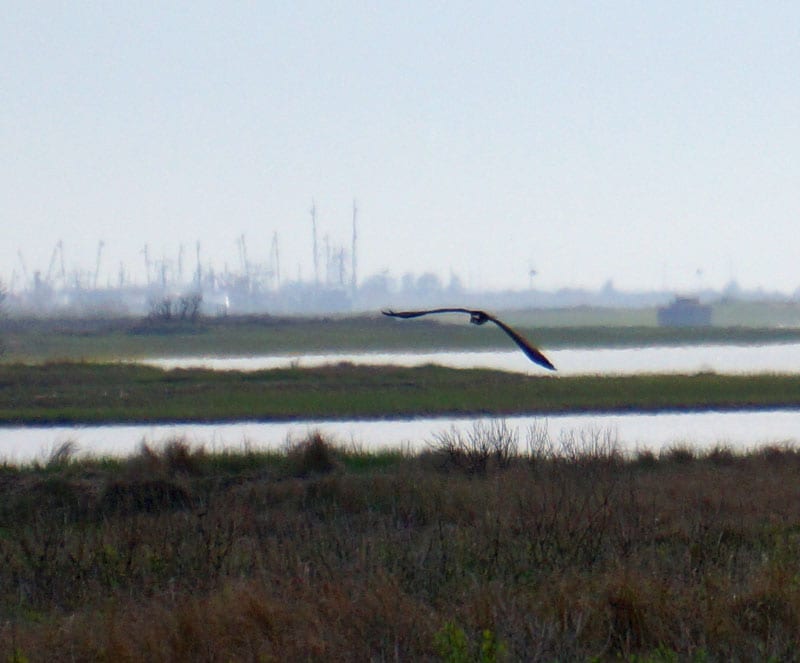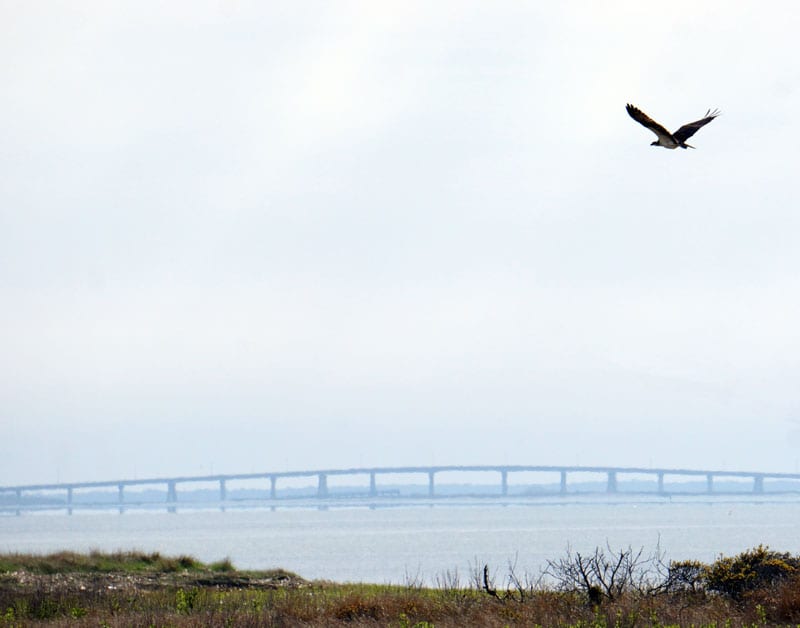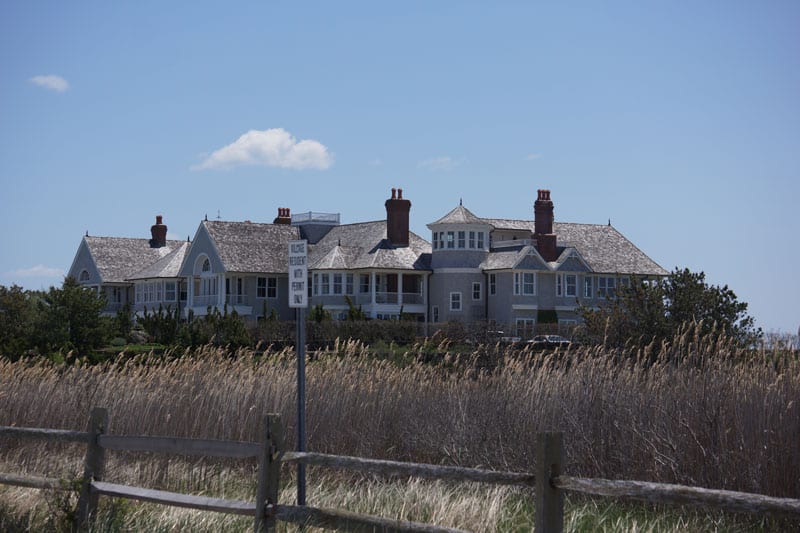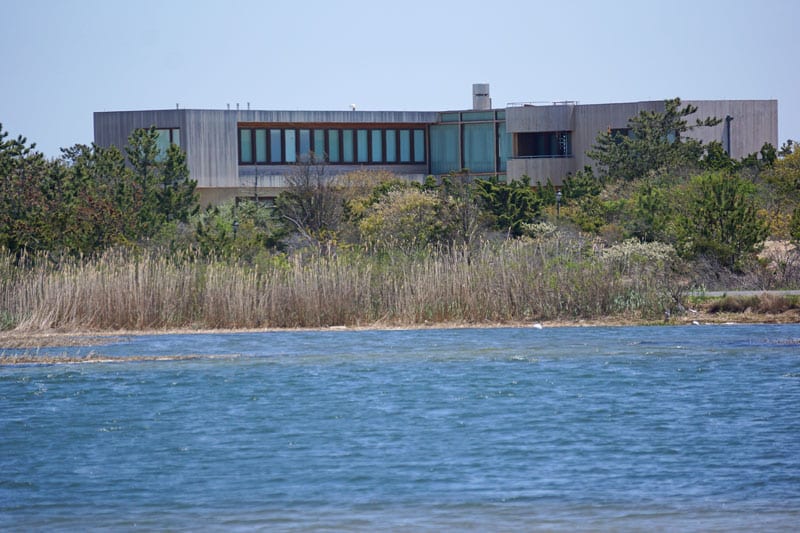 They have no need of 20 to 40 million dollar summer beach houses. Just seven acres by a salt marsh in a tidal creek on the edge of Shinnecock Bay.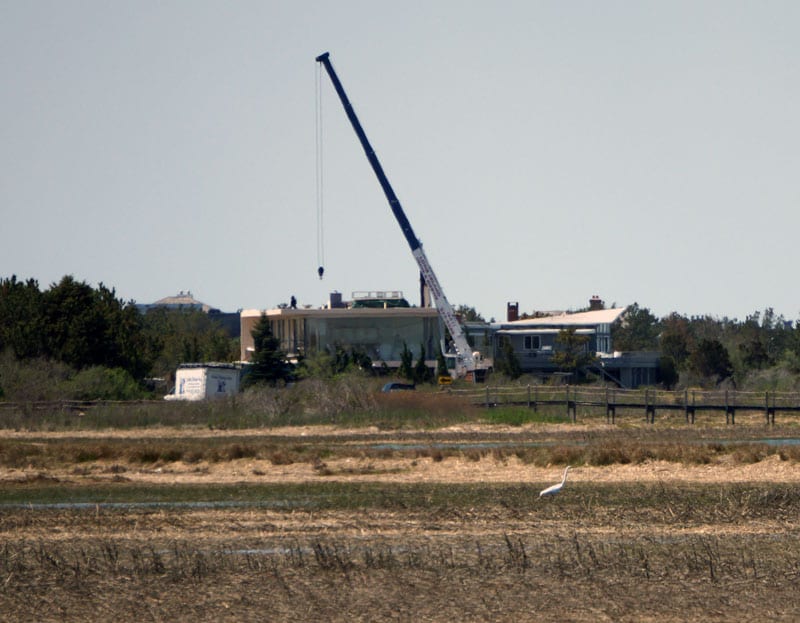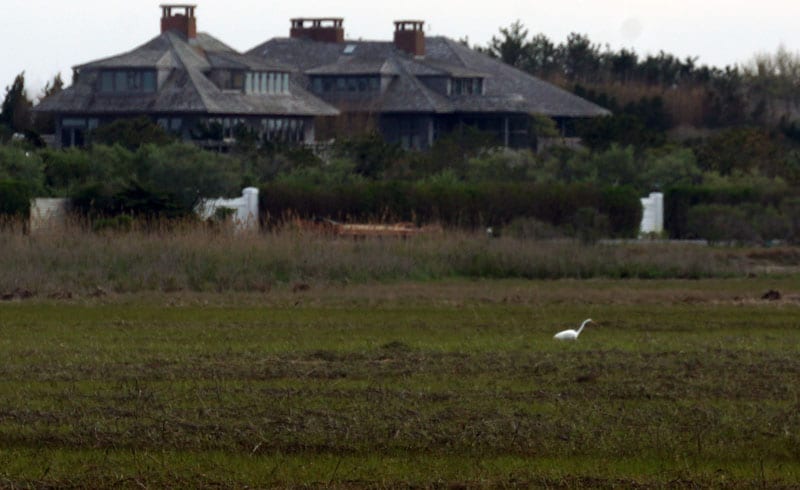 Great Egrets stride through the beach grass while a crane adds new neighbors to this nature preserve.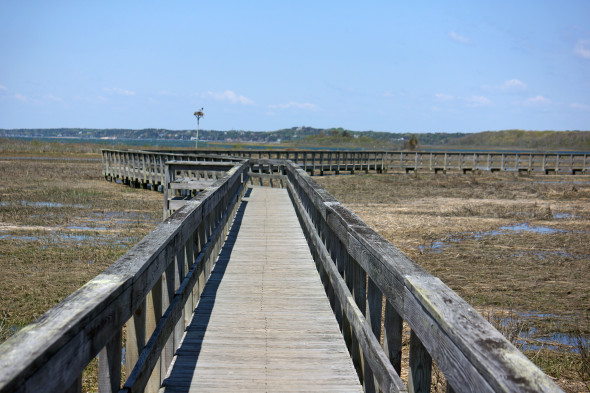 The boardwalk meanders from the road to the bay beach with benches where you can rest. Or my children can run and stop and gaze.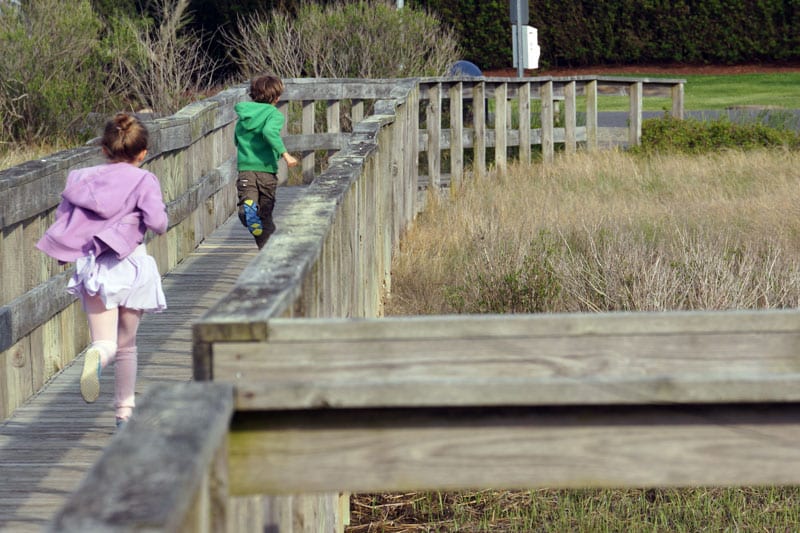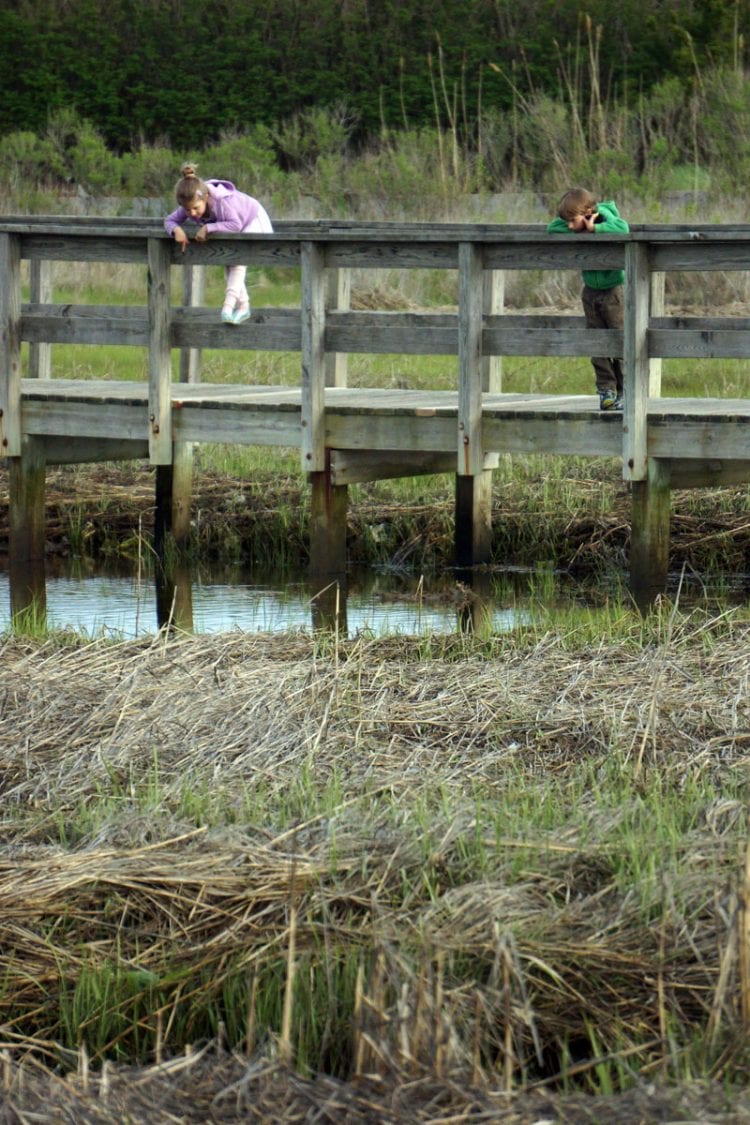 I often come to Munn Point boardwalk to forget and just be.
A place where you can  watch the migratory shore birds … including endangered Piping Plovers, Least Terns and even Ruddy Turnstone all the way from the Arctic.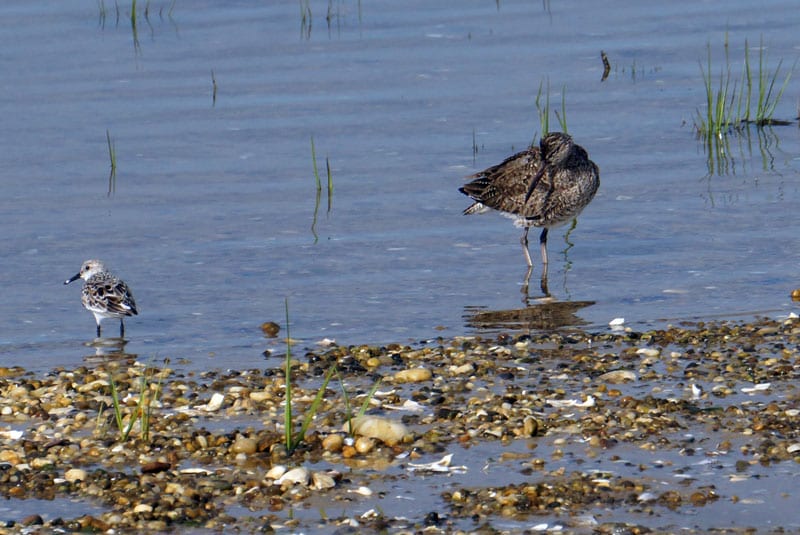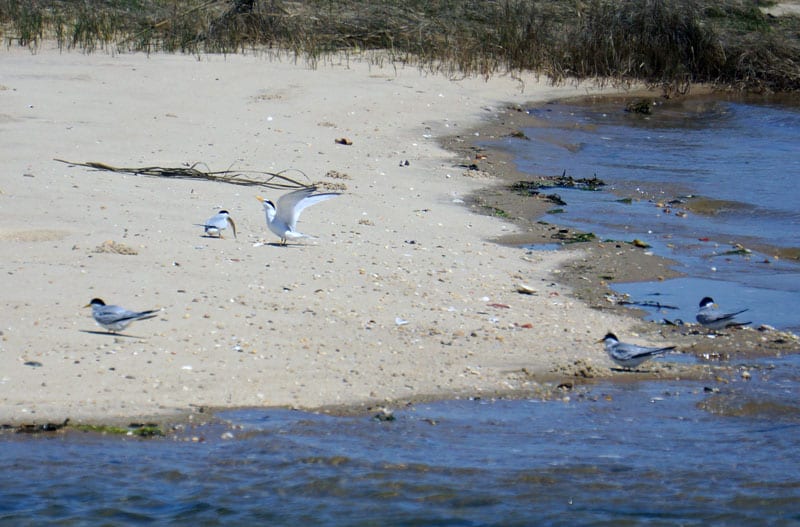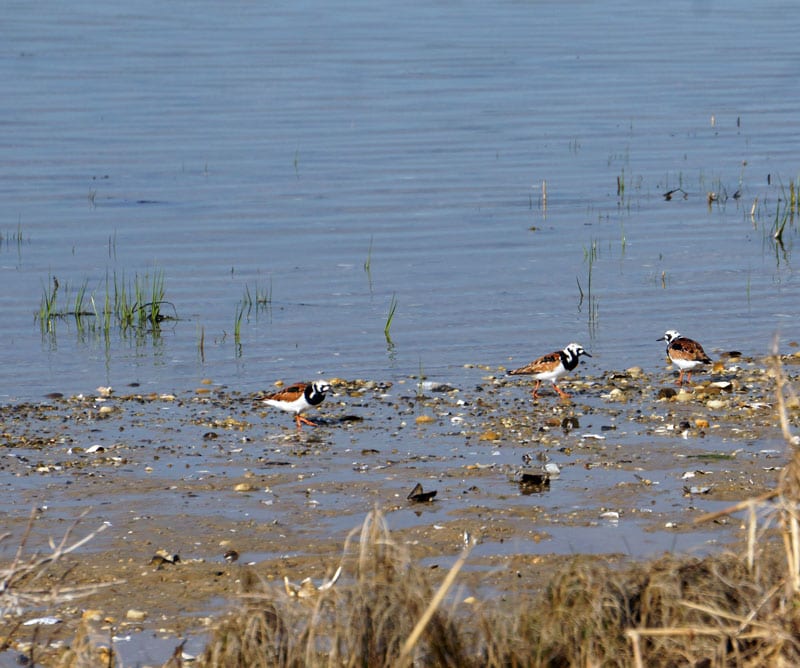 Horseshoe crabs pass me by, these living fossils so similar to those from hundreds of millions of years ago. While clams, mussels and other mollusks nestle in the mud.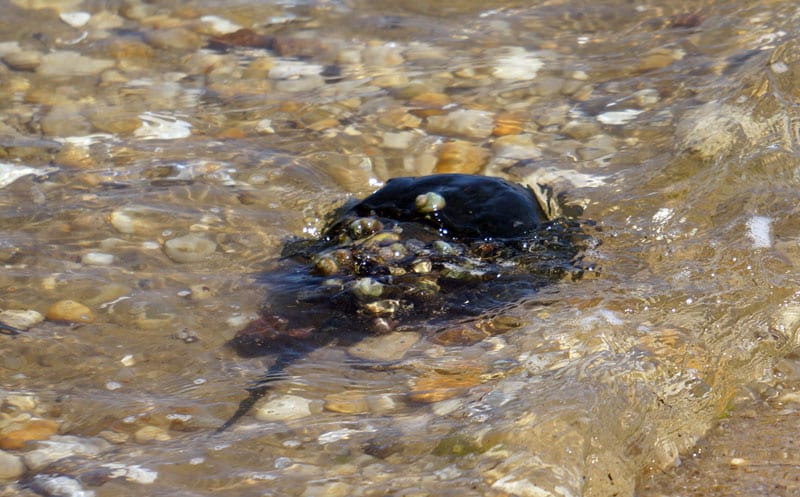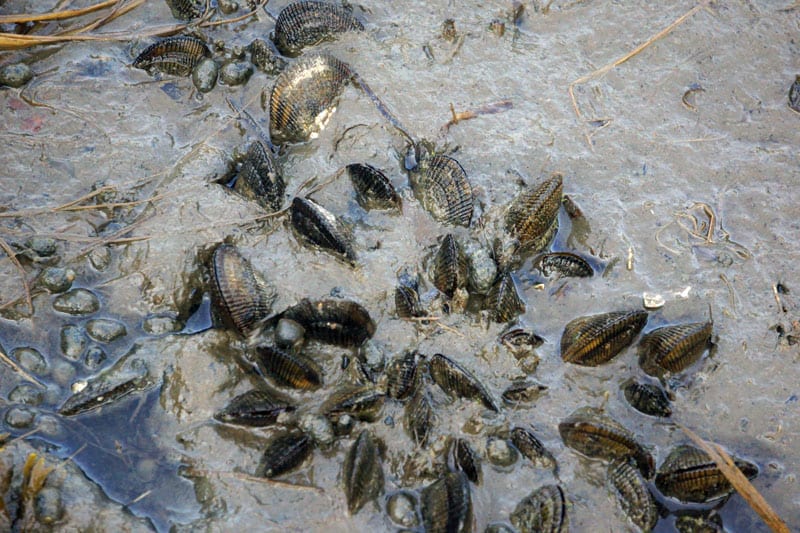 So much to observe and admire.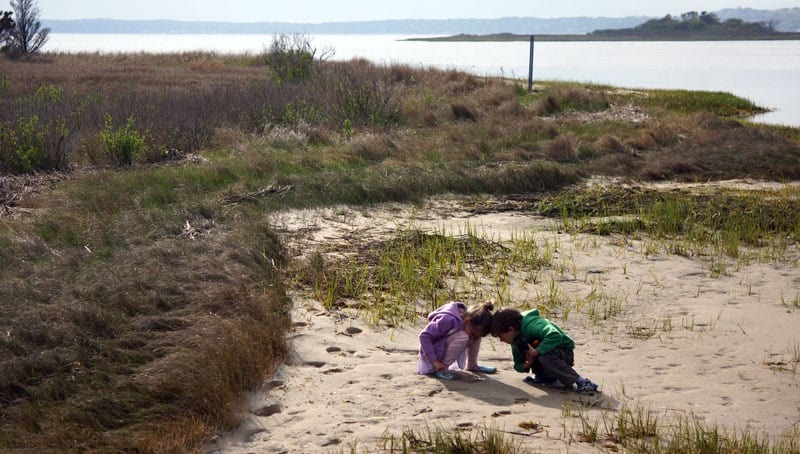 On one side mansions and on the other side the Shinnecock Indian reservation.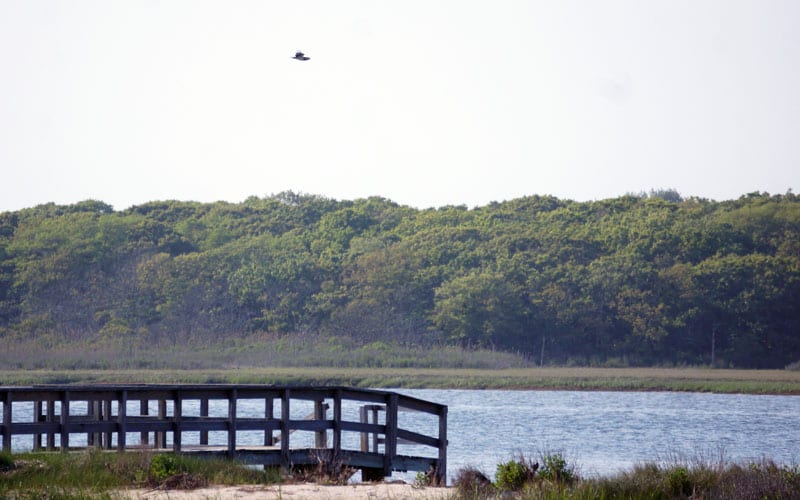 Here at the Munn Point preserve, the Osprey and its partner stand guard. Ready to swoop and catch fish, like fishermen in the creek's waters.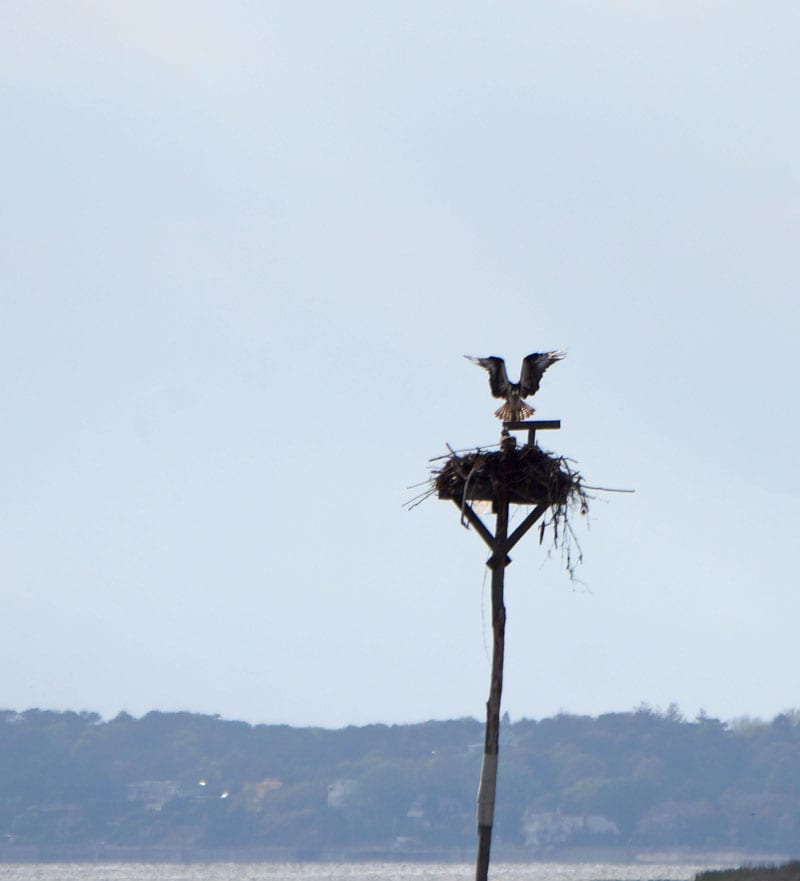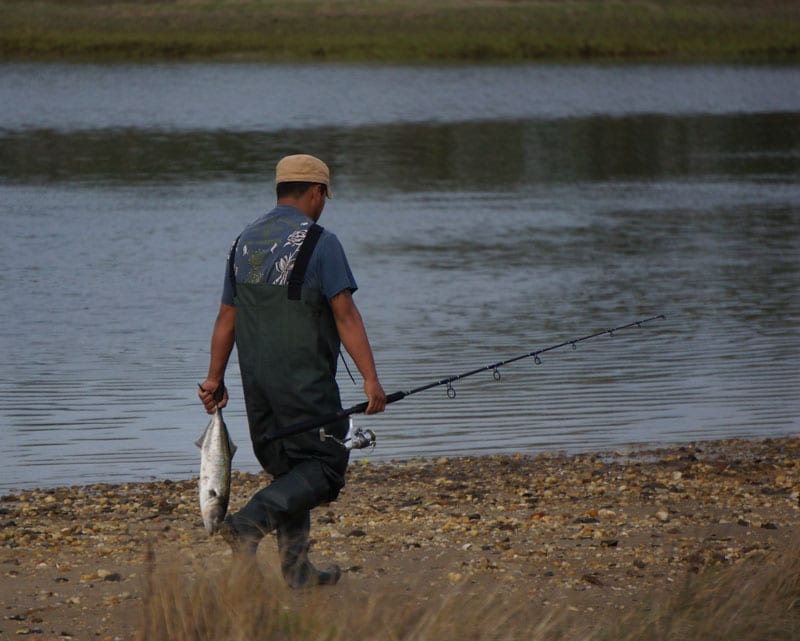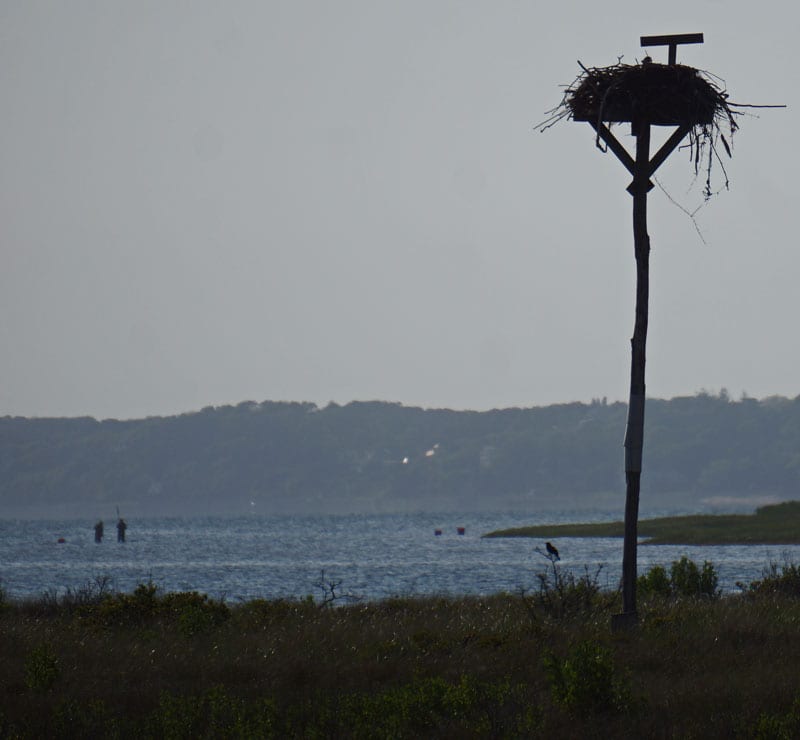 Something about the serenity and beauty of this small preserve keeps drawing me back for short walks and quiet contemplation at all times of the day.
Munn Point Preserve Southampton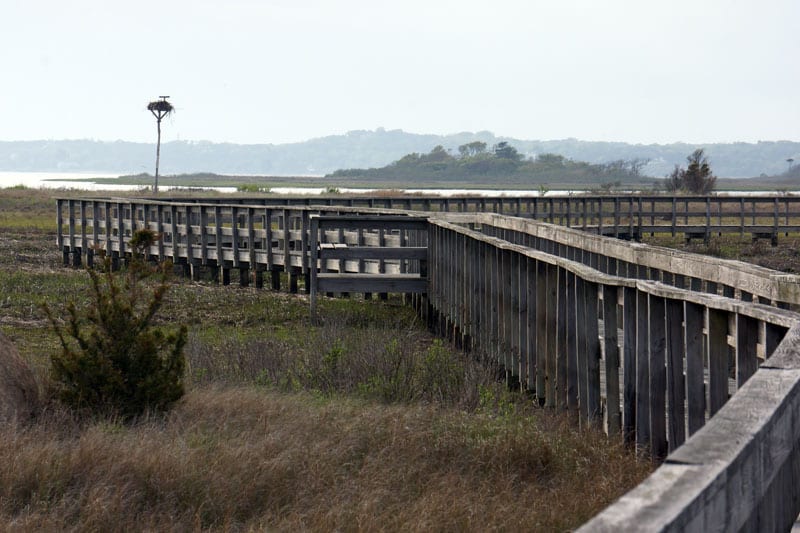 The Munn Point boardwalk is located on Meadow Lane (opposite no 880) in Southampton Village. There is a small parking area but during the summer season you need a parking permit for Southampton Village or Town.