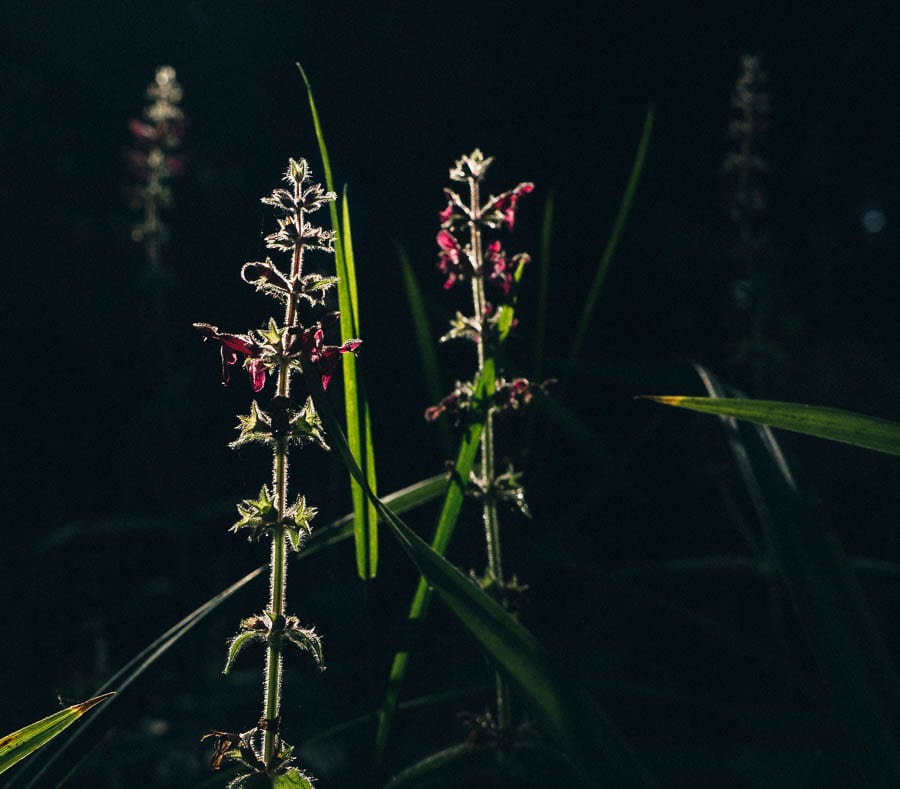 On a recent run  – when I kept stopping to take photos – I caught sight of some wild flowers illuminated by a beam of light through the trees. They reminded me of actors lit up on a stage.  Despite the gloomier weather this summer week of July, I also noticed that the beauty of flowers wasn't diminished despite the lack of sunshine. Nature just seemed to be a theatre for July's flowers.
And, yes I run with a camera. I was rather happy to find out Annie from Mammasaurus does the same and has given it a rather good name – photocise.
This month the flowers in my garden have been most excellent actors in this theatre show directed by Mother Nature.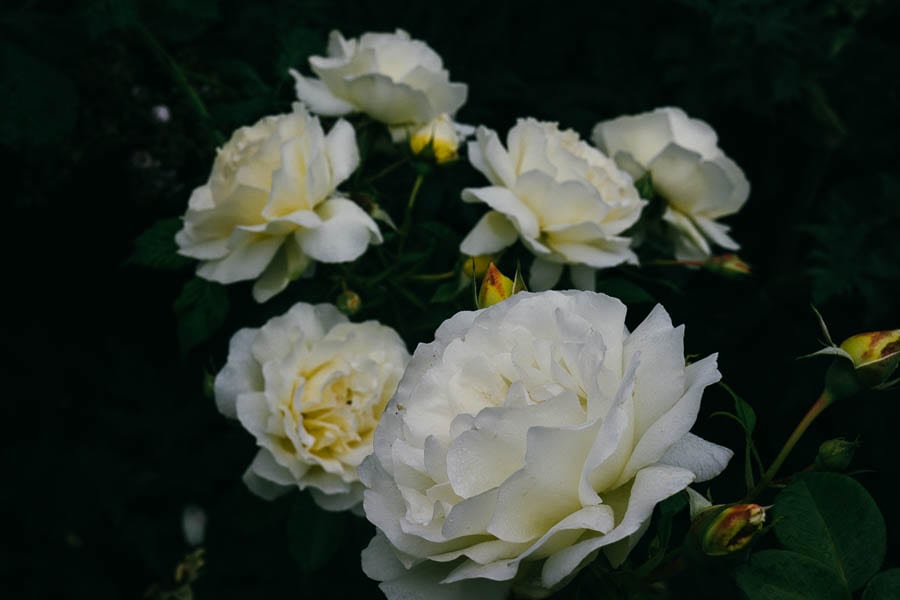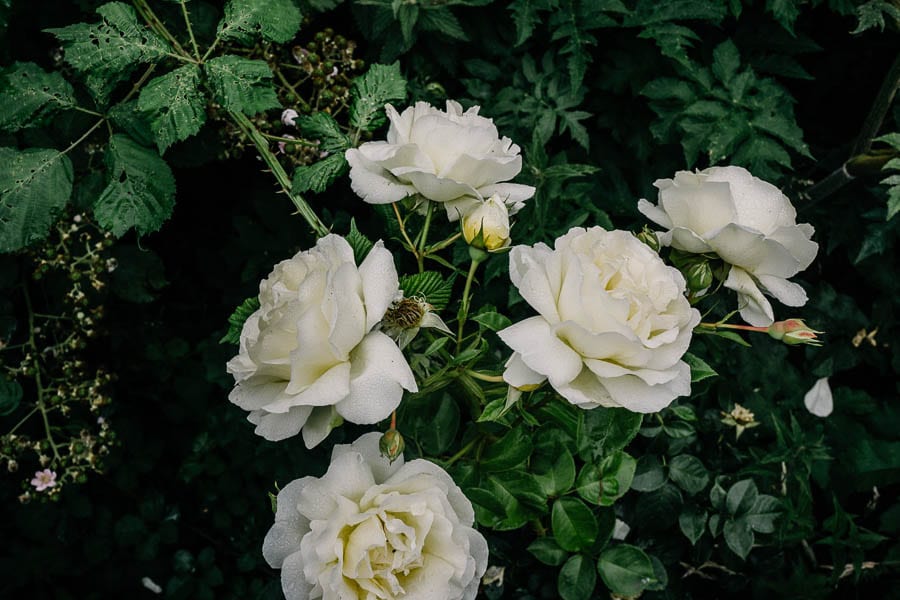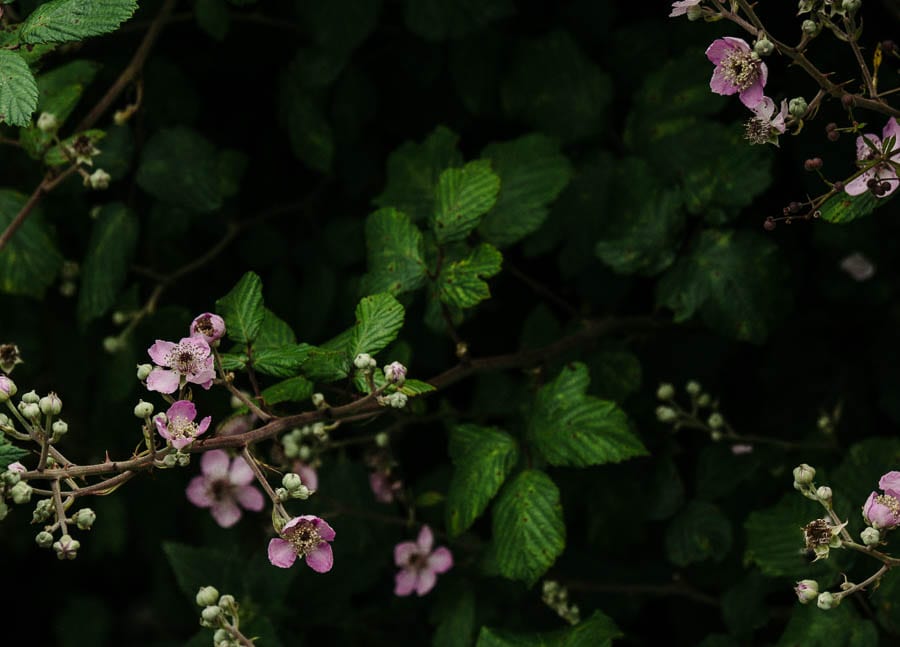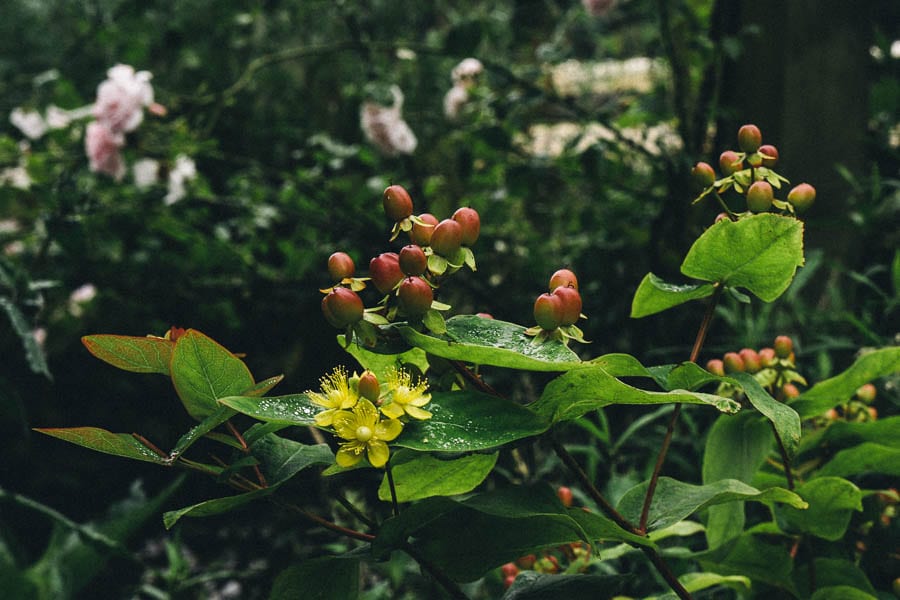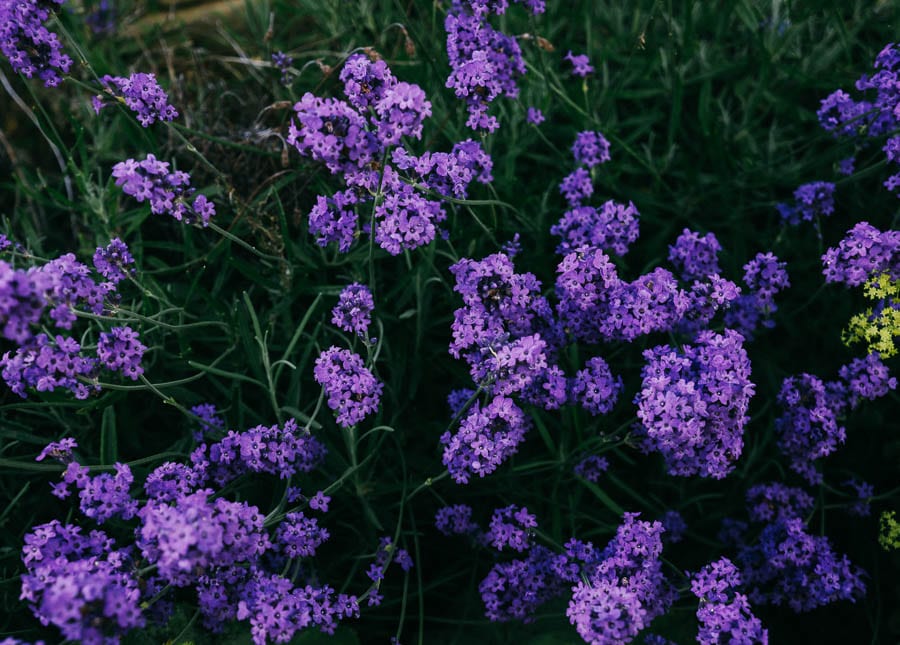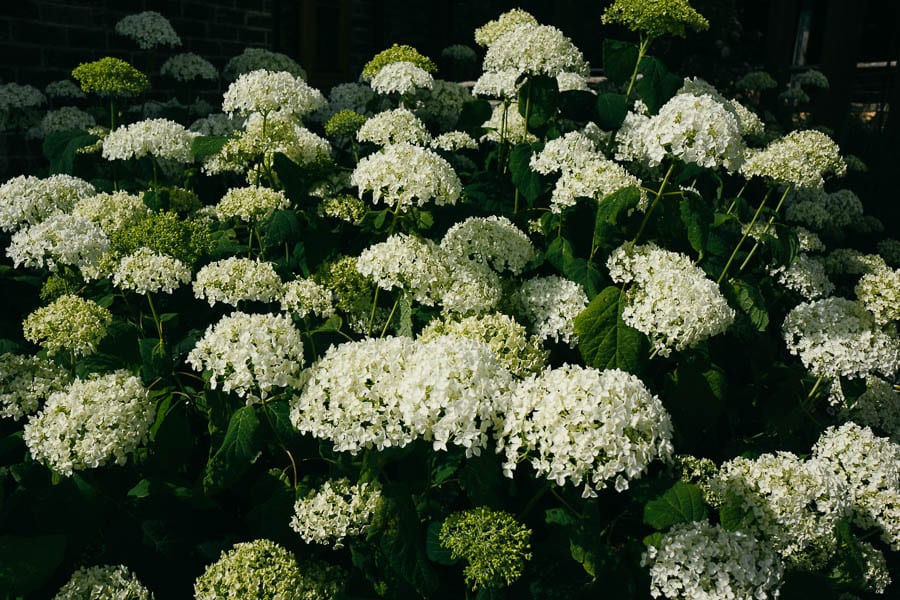 The birds have also been doing high-wire acts for us around our garden. Every morning when I wake up there's a noisy chorus line of swallows right outside my bedroom window.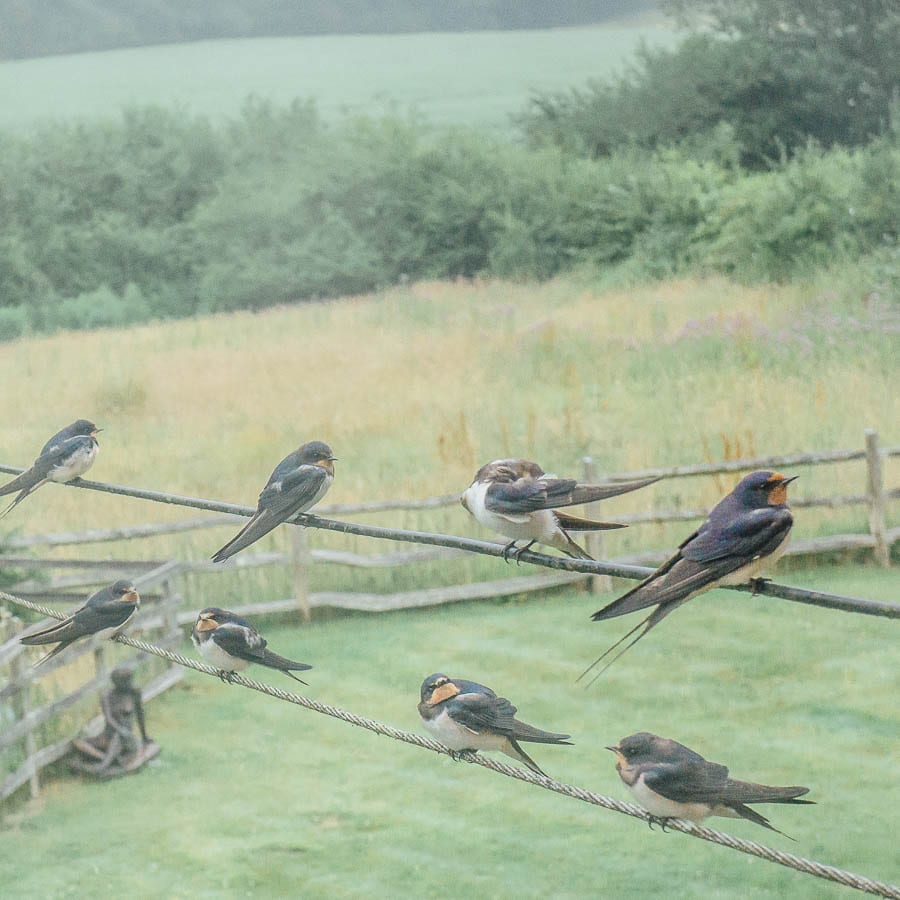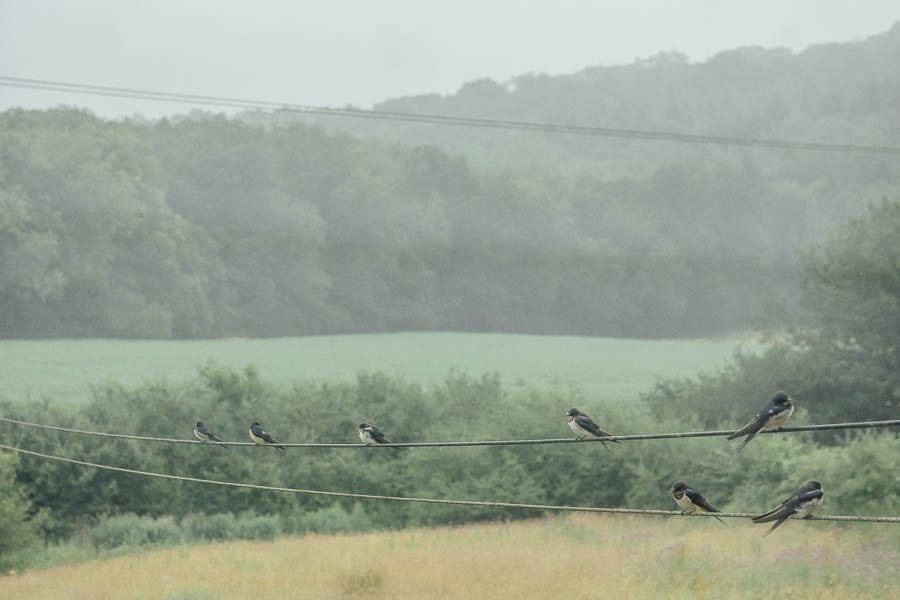 A kestrel also now puts on a daily show above a field behind our house. I watch from a deck as it patiently sits on a wire and scans the field below it for prey.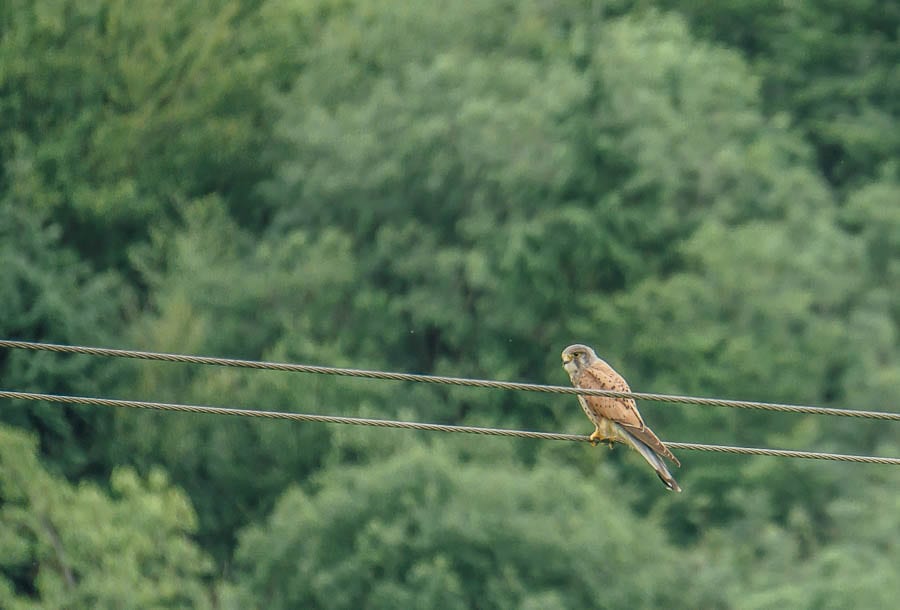 The sparrows play behind scenes in our wild hedge but sometimes land on a pillar in our side garden for a solo act.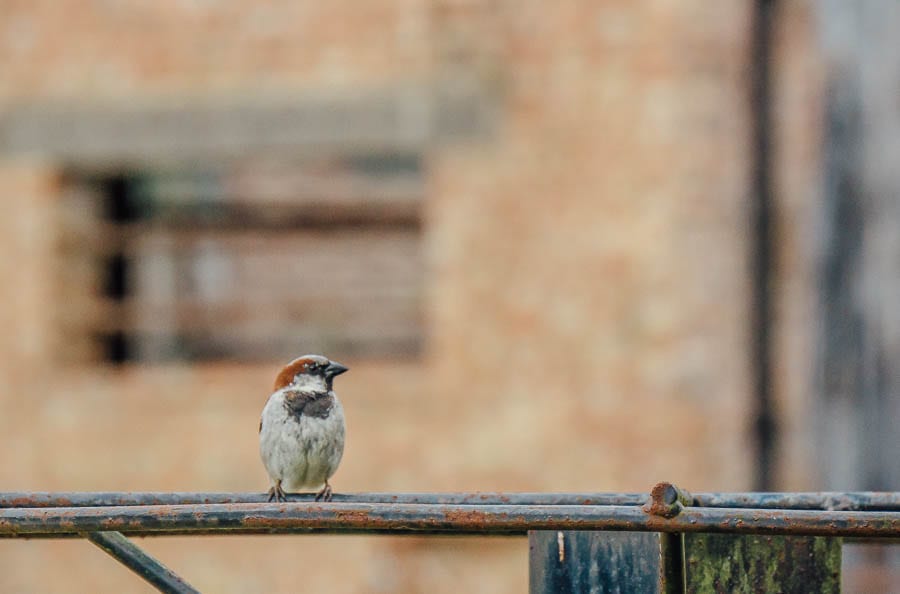 Roses keep pushing their blooms through our deck railings, like actors peeking through the theatre's curtains.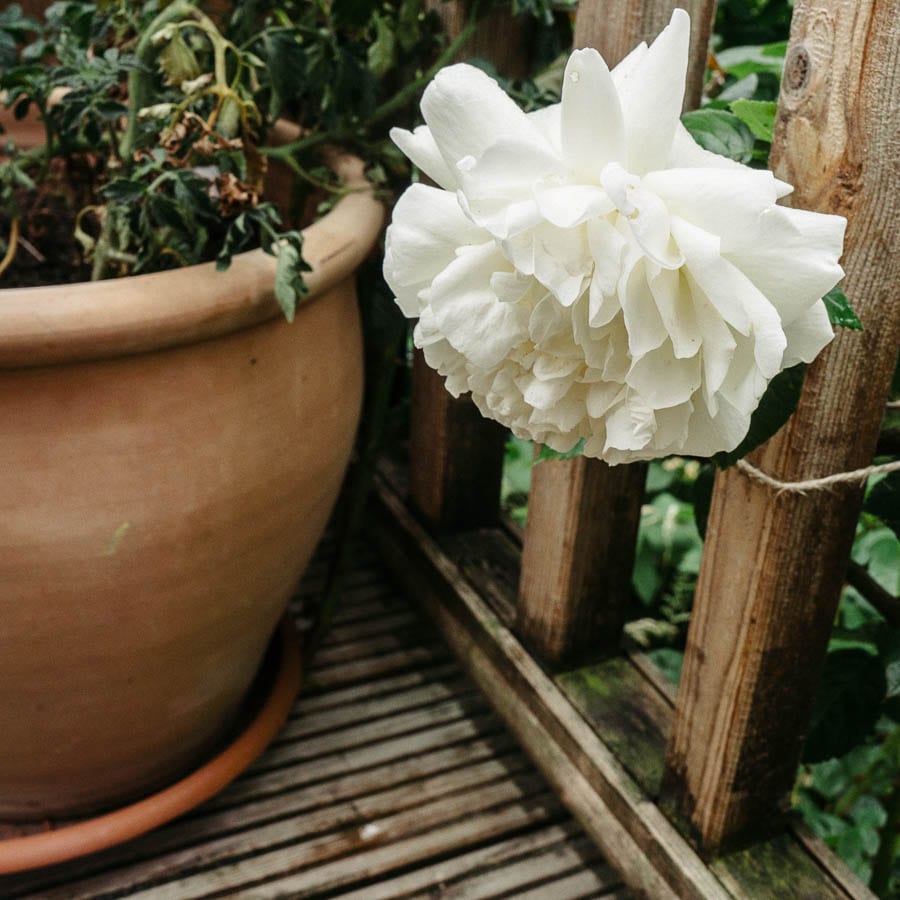 I'm going to be sad when the roses drop all their petals and leave after their season. But I know they'll be back and in the meanwhile other flowers will take their place. Blackberries will soon be ready to be picked where once there had been small pink flowers.
"Nature is a theatre: when one great player leaves the scene, another great player immediately enters. The play always continues excellently." Mehmet Murat ildan (Turkish playwright and novelist)