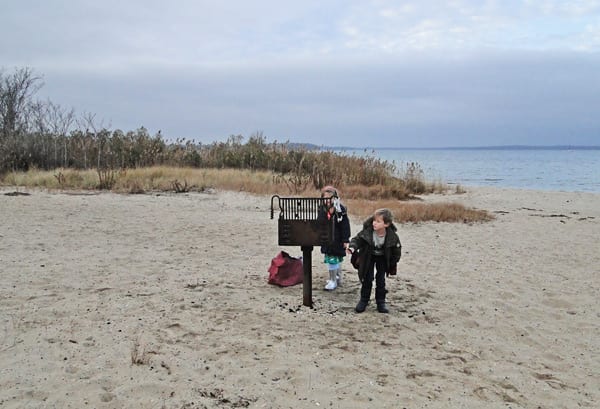 Now they are six. It seemed only moments ago I held them as newborns in my arms, weighing about six pounds each.
Presents before breakfast. Cupcakes for school. School day over. And phew, rain has stopped which means we can go ahead with a birthday treat on the beach.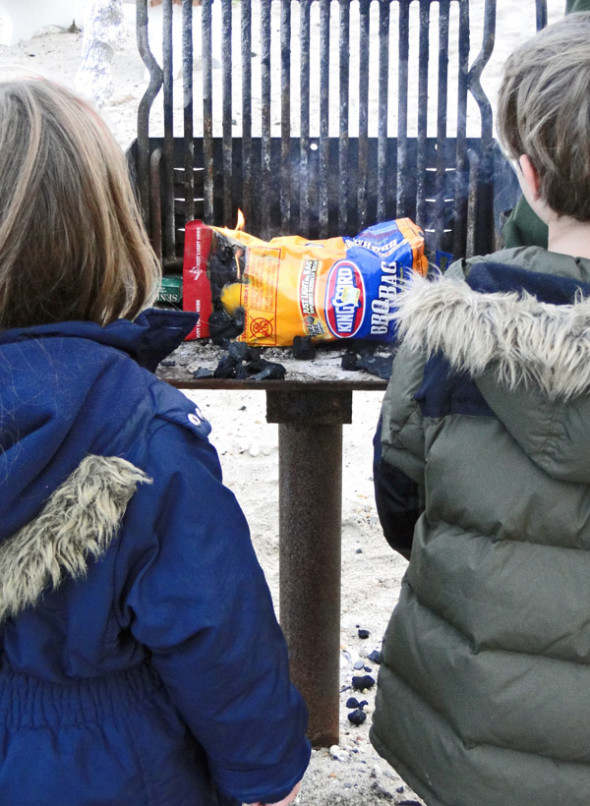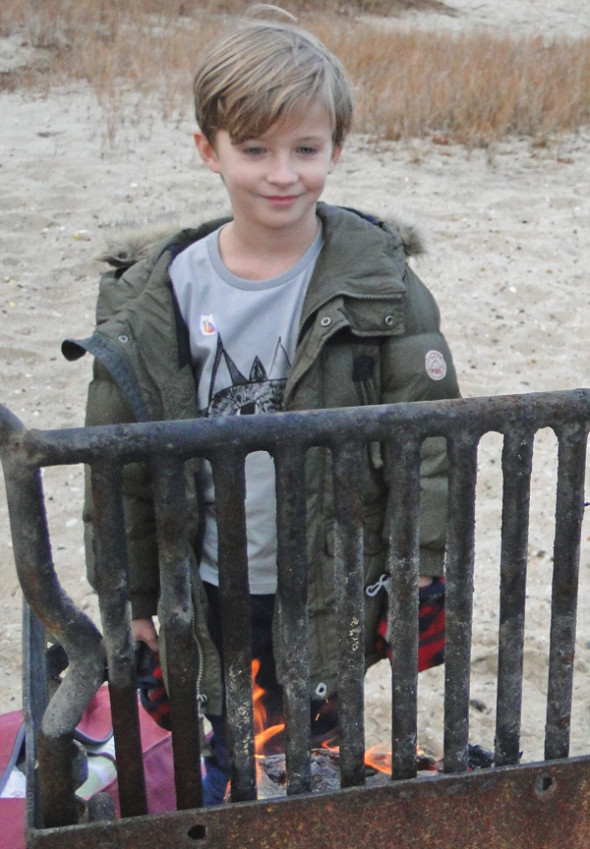 We lit a bag of coals on the grill. And watched it catch fire.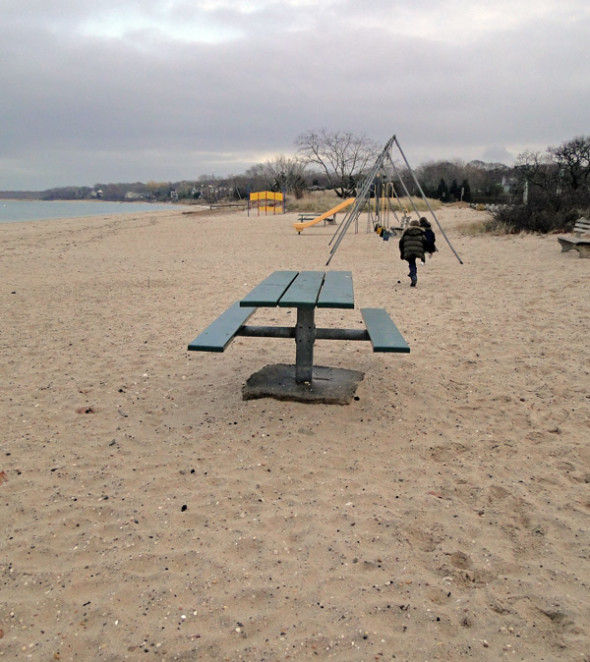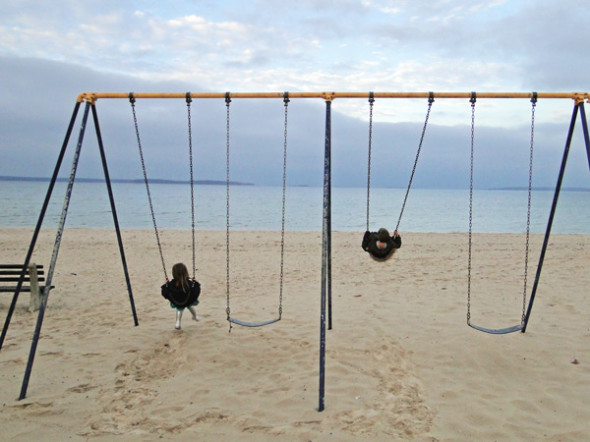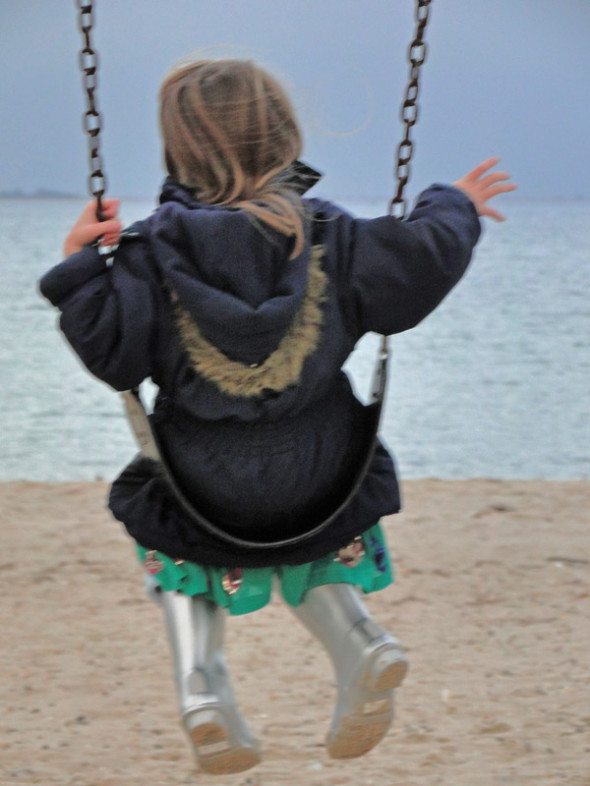 They played on the swings.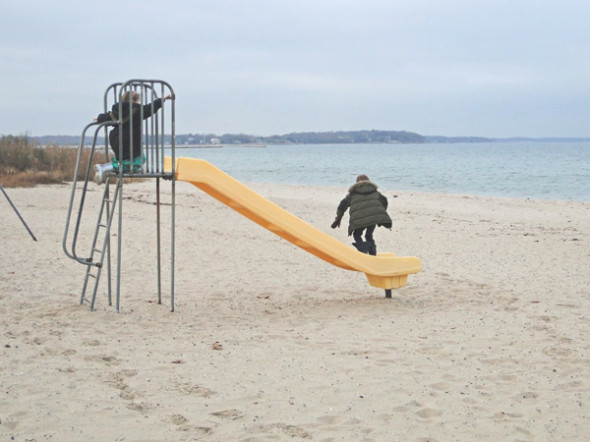 And went for a slide while the coals turned up the heat.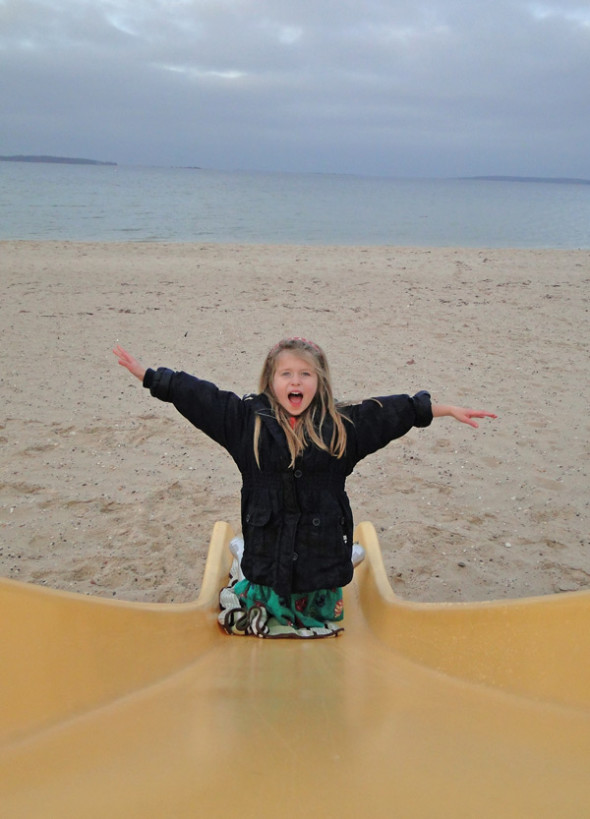 My daughter yelled, "I'm queen of the world." And I thought, "Oh yes, now you are six."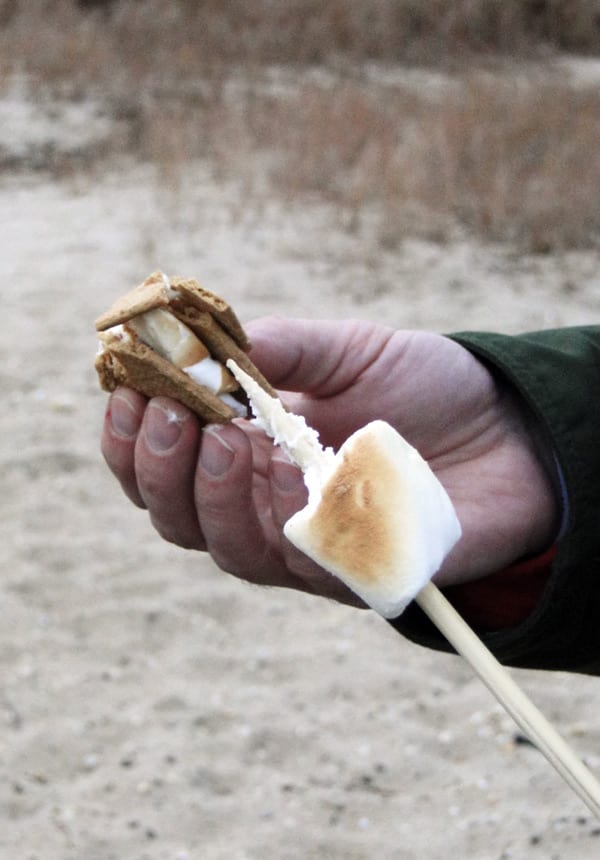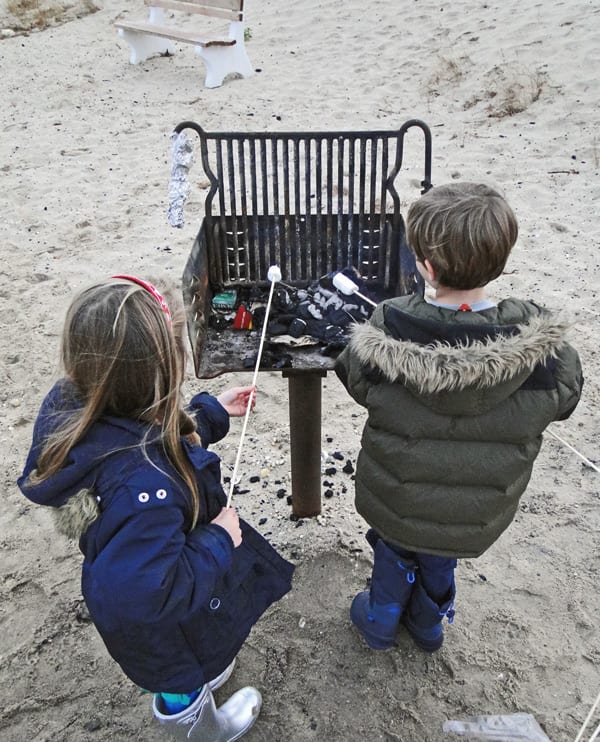 Then they grilled their marshmallows on long sticks. It was time for s'mores, an American treat: roasted marshmallow and a slab of chocolate sandwiched in between Honey Graham crackers. But with a British twist – Cadbury's of course.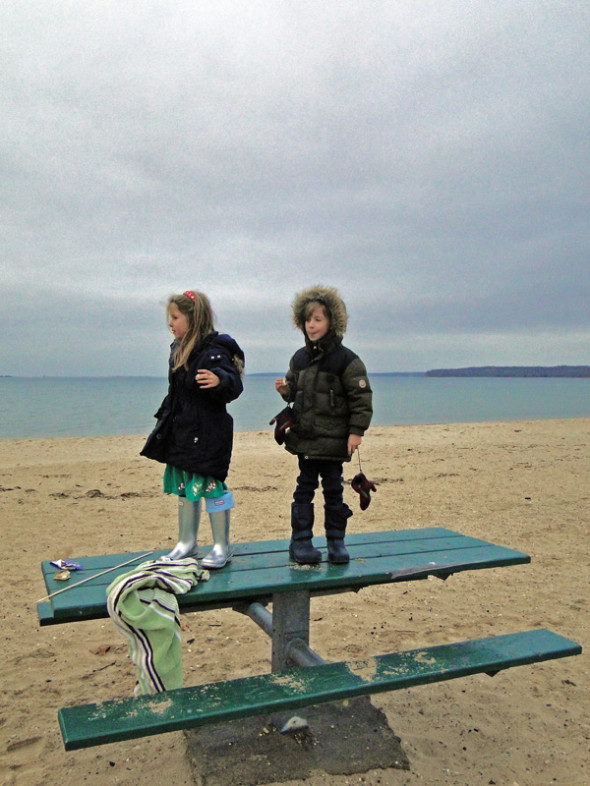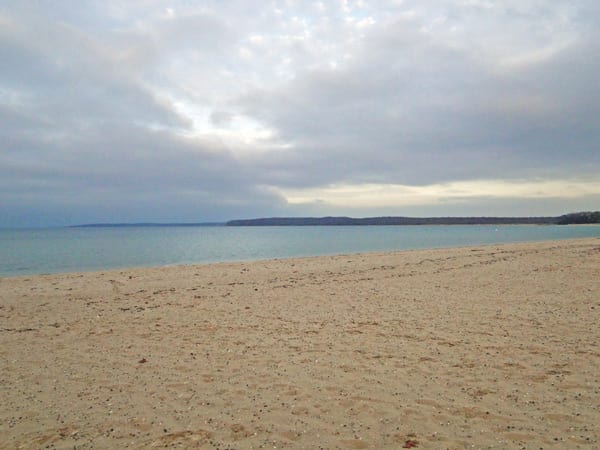 A summer's picnic table now suited for a view and eating a s'more.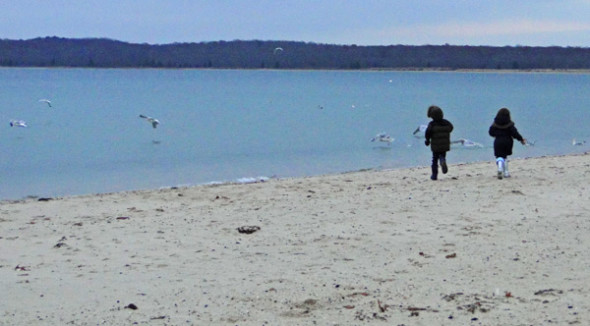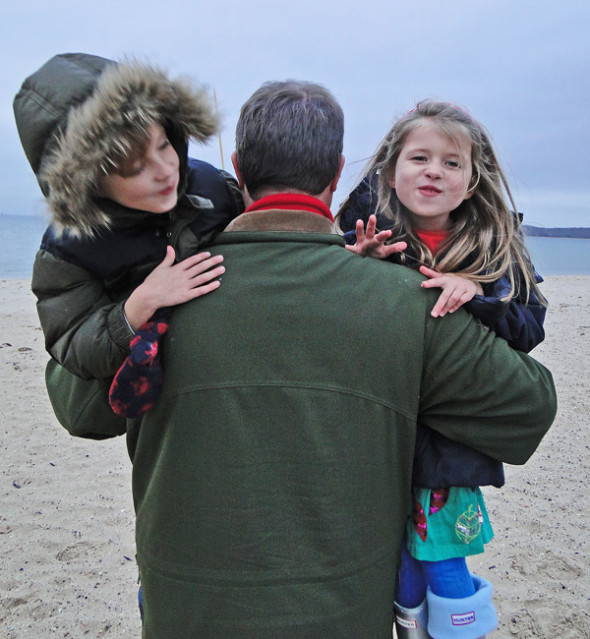 And then a final chase of the seagulls. And a hug from their Dad.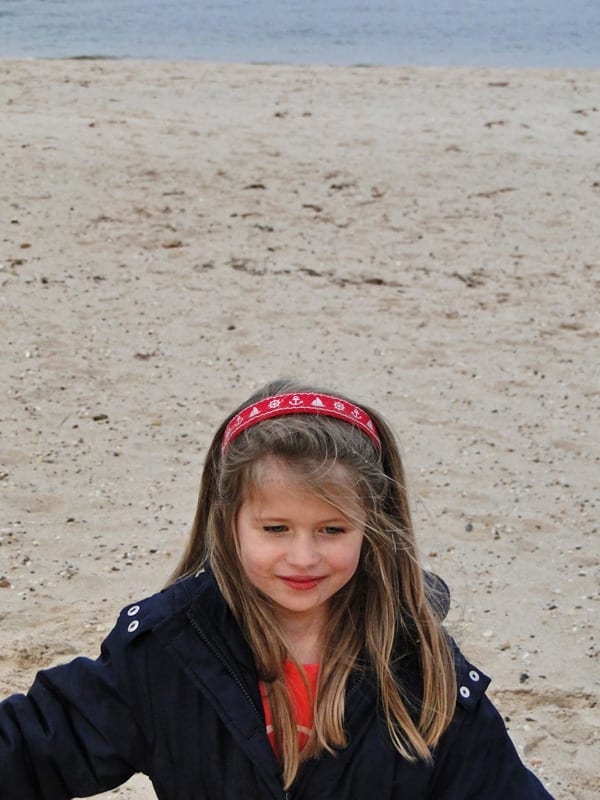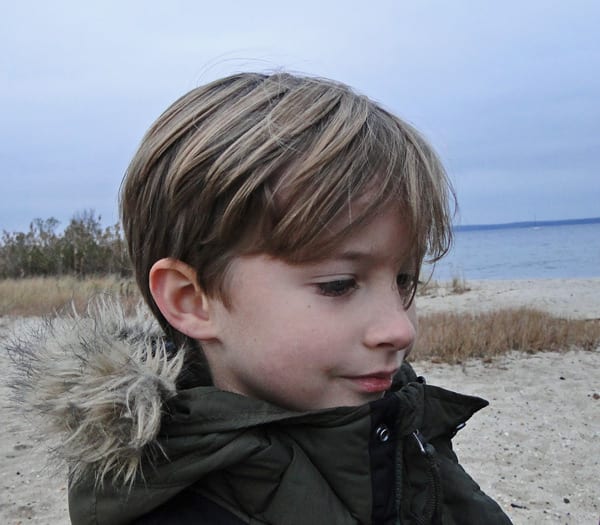 We left the beach while I kept repeating to myself, 'Now they are six!'