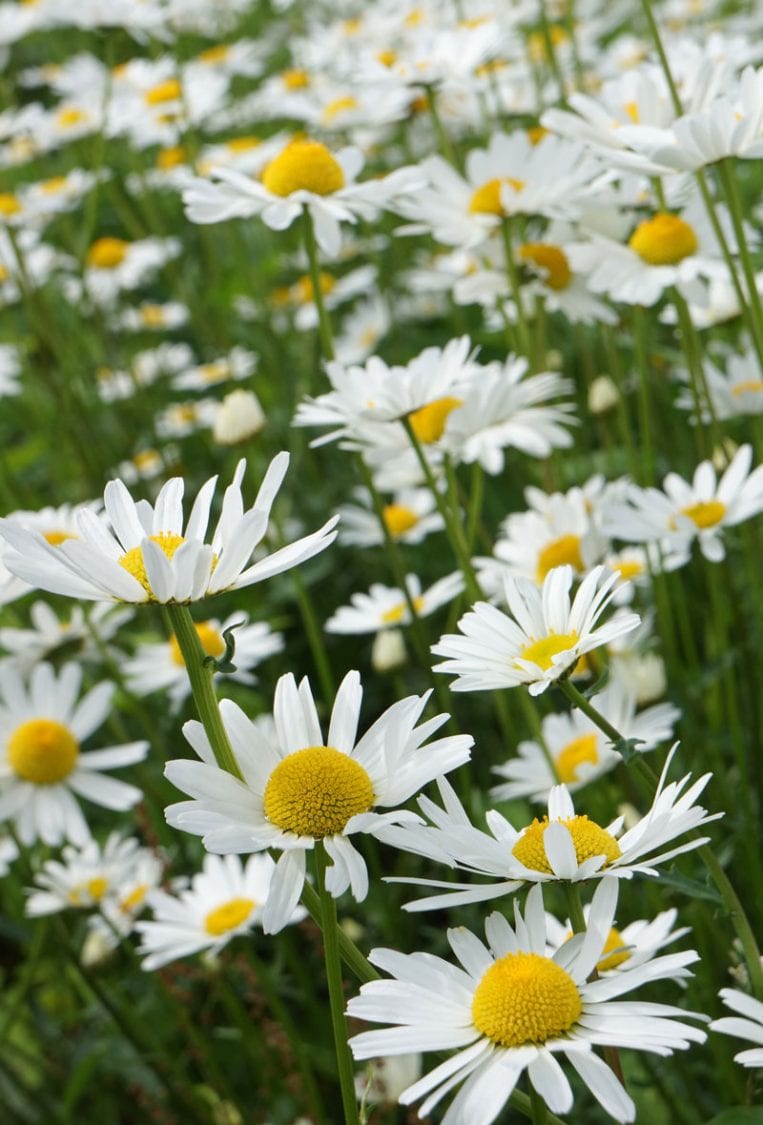 I came across a meadow of wild flowers in Southampton Village last week, while my daughter was rehearsing for her ballet show nearby. And then I found out that in 1640 the first settlers of Southampton in Long Island had walked and planted on this same site.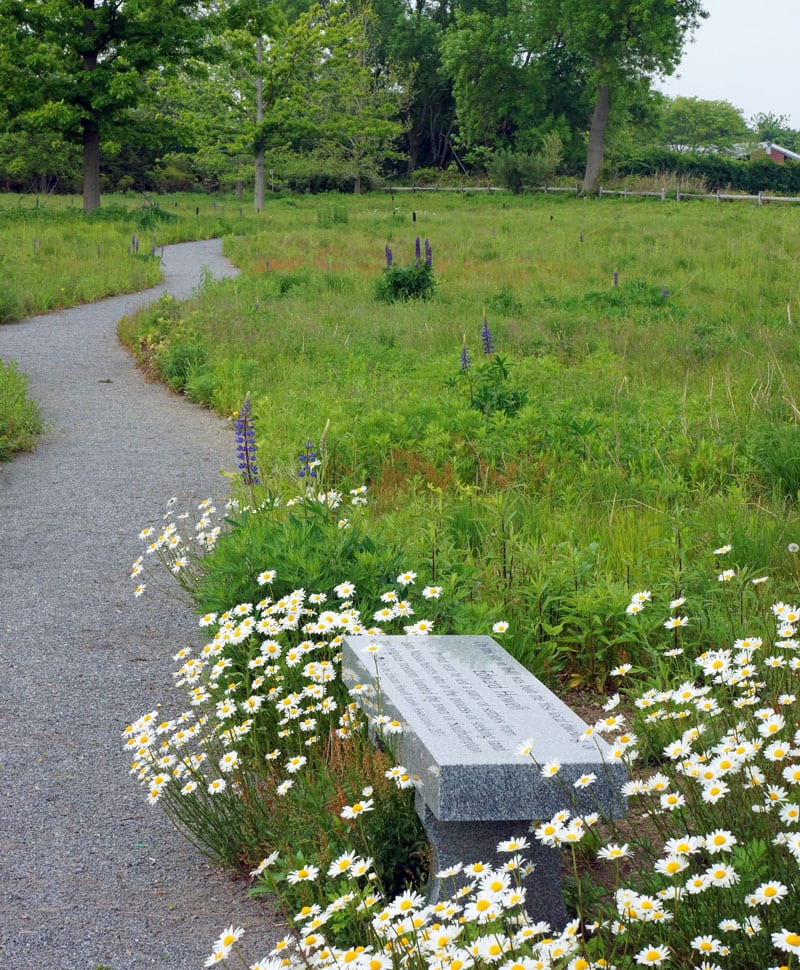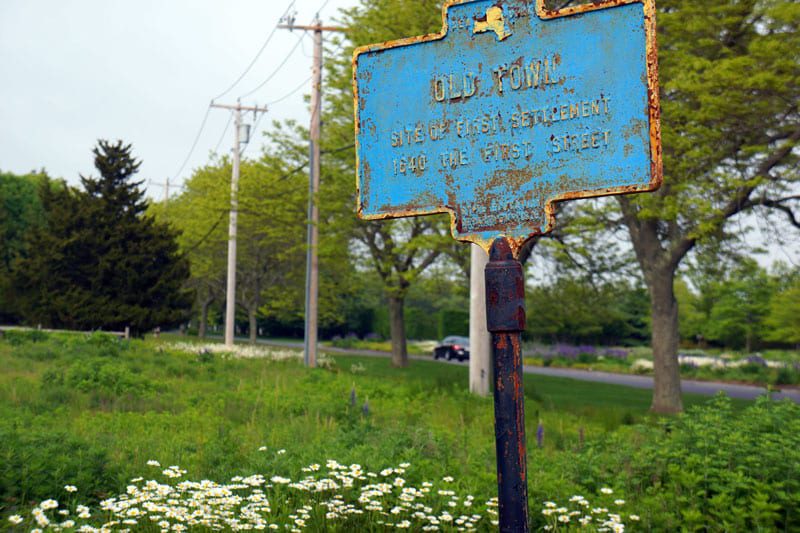 I was in Southampton's 'Old Town'. Daisies, coneflowers, lupines, clovers and all sorts of wild flowers and shrubs surrounded me where a group of English puritans had erected their first crude dwellings. In 1648 they moved to what is now Main Street – less than a mile away – and built 'proper' homes.
On one side of the street, at the intersection of Old Town Road and Wickapogue Road, a path looped through the flowers. Amid them a memorial bench to Edward Howell had been placed by his 21st century descendants. Born in Buckinghamshire, England, he had emigrated to Lynn, Massachussets in the 1630s. He was part of the small group of colonists who first arrived in the Old Town of Southampton.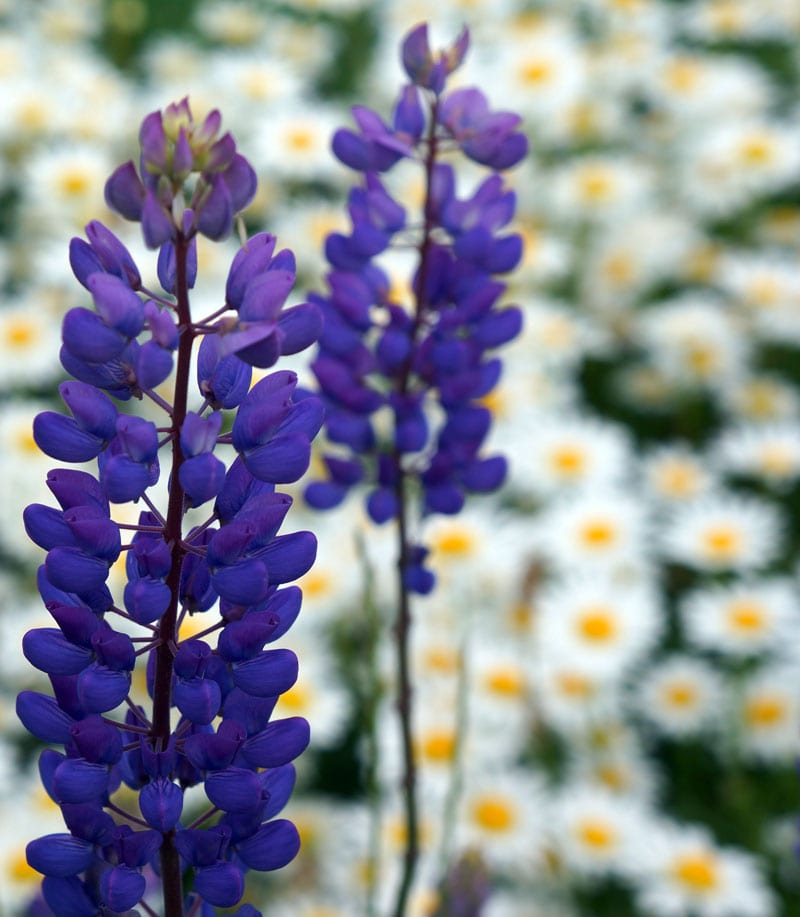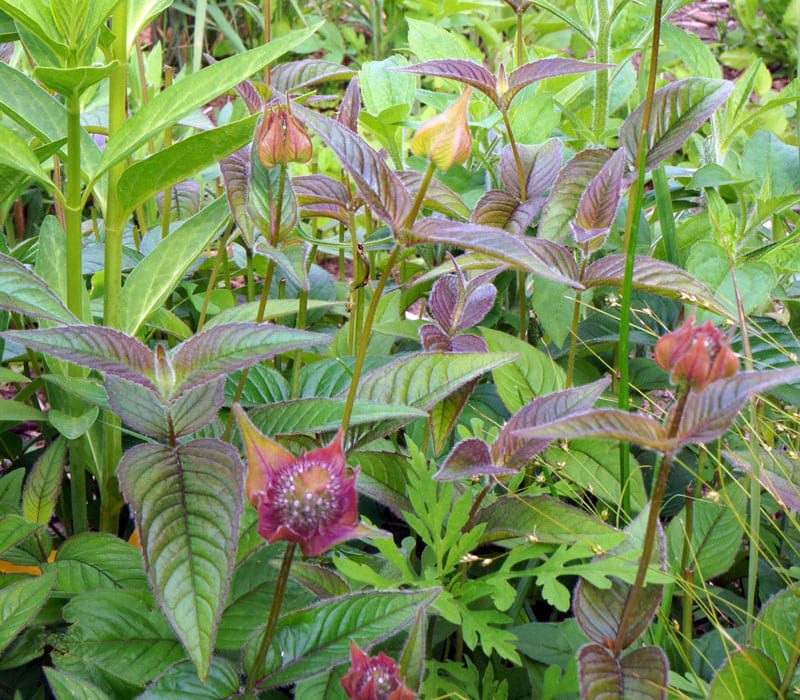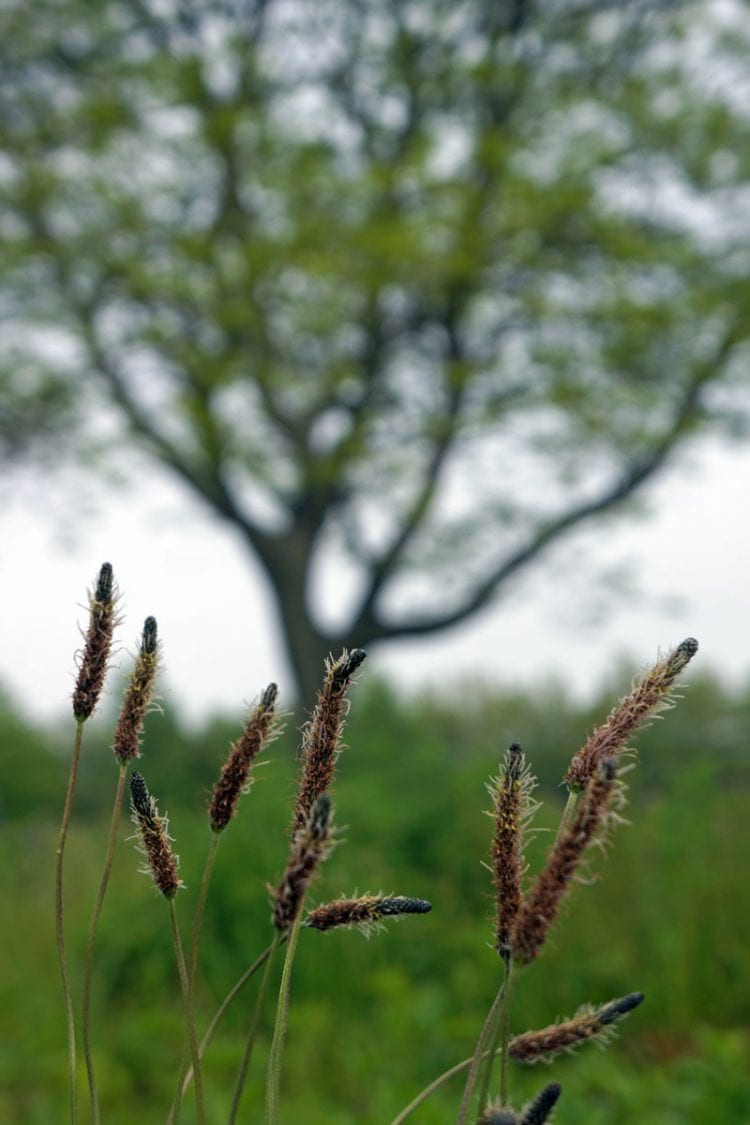 Among the native grass, shrubs and flowers were even scattered tiny wild strawberries.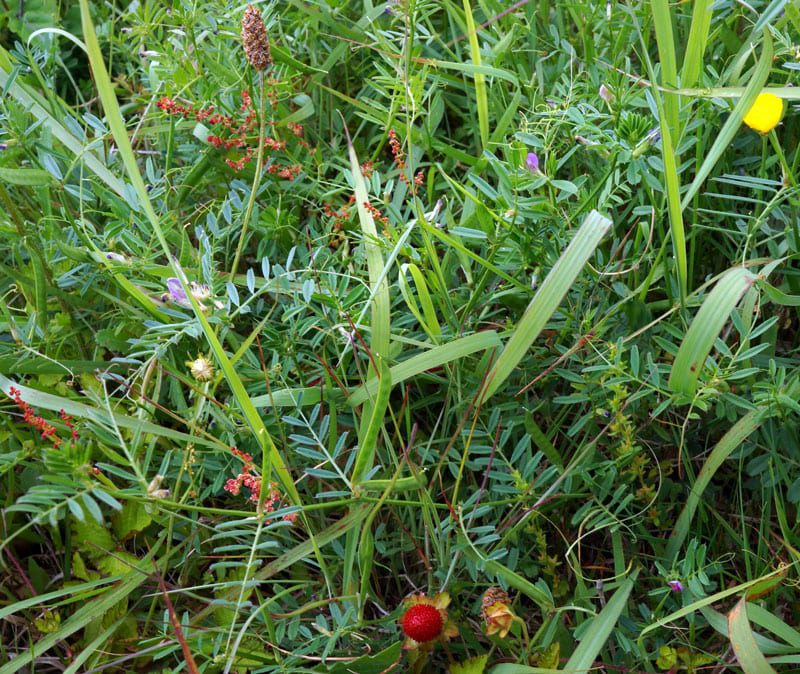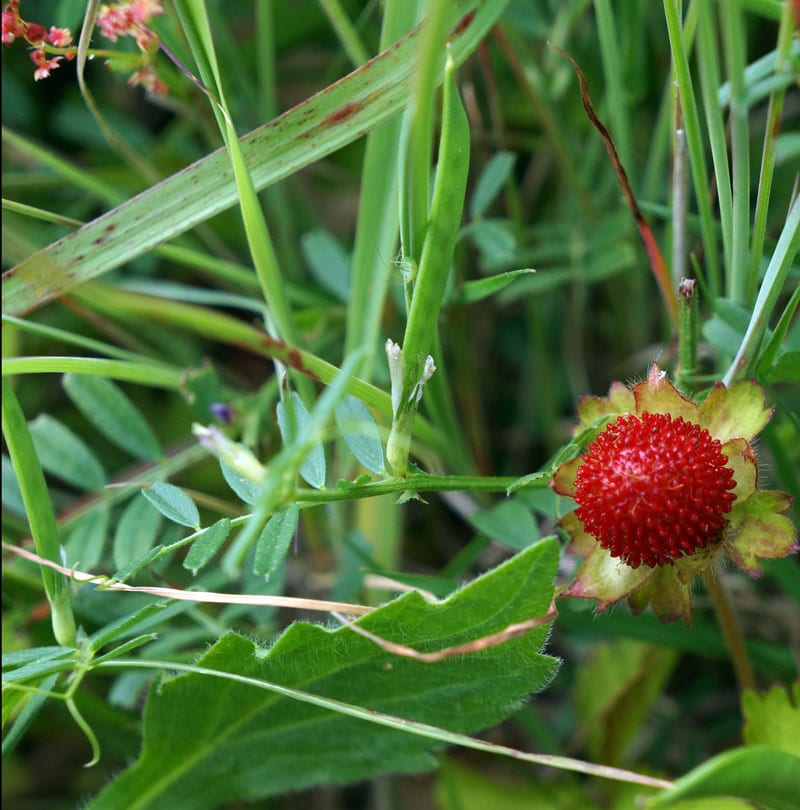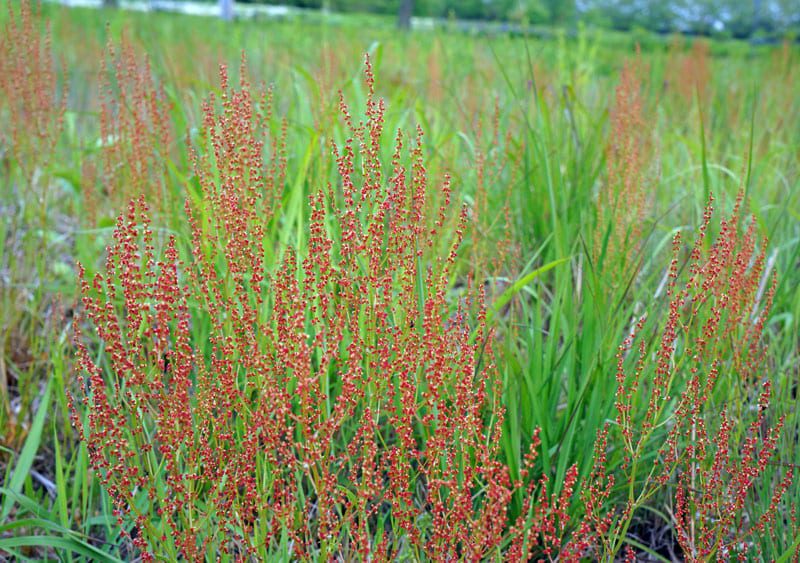 On the other side of the road was a larger meadow with a developer's sign. This area had once been a 53 acre farm until it was bought in 2005. Now it is being turned into plots for custom homes costing up to $20 million dollars or more. 440 mature trees were transported and planted here as well. The new landlords of Southampton's Old Town will drive to their homes along lanes lined with London Plane trees. Anchor lines still hold the trees fast as their roots dig down into the new soil.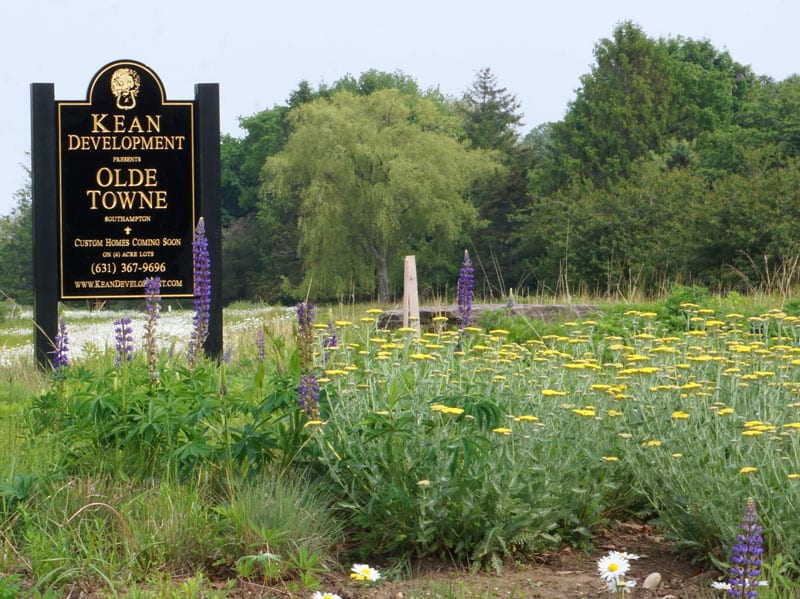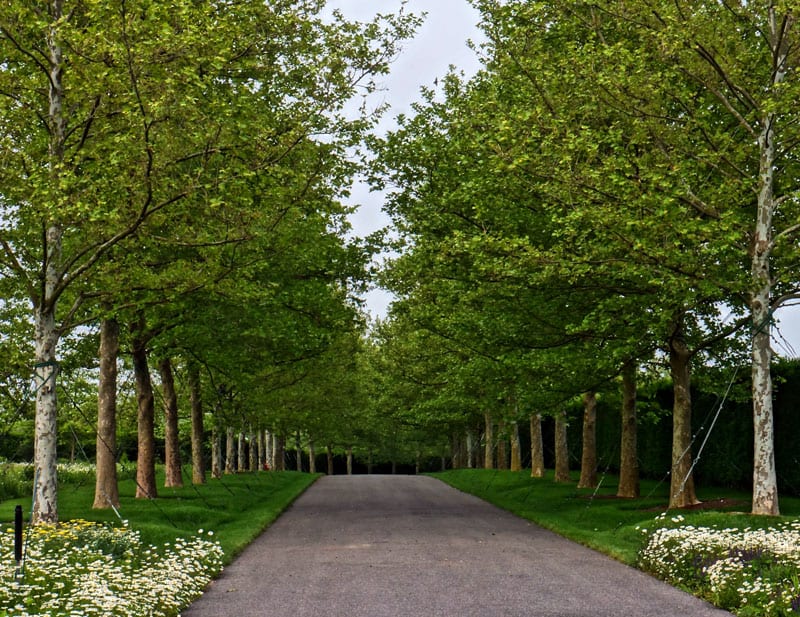 The small park on the site of Old Town became part of Southampton again and the corner field was turned into this native wildlife insect meadow.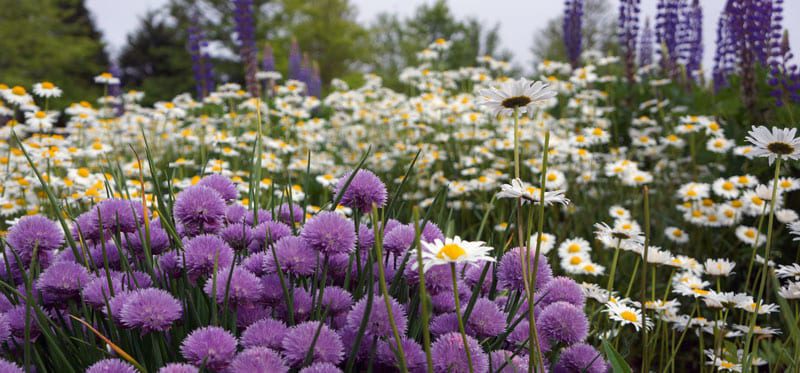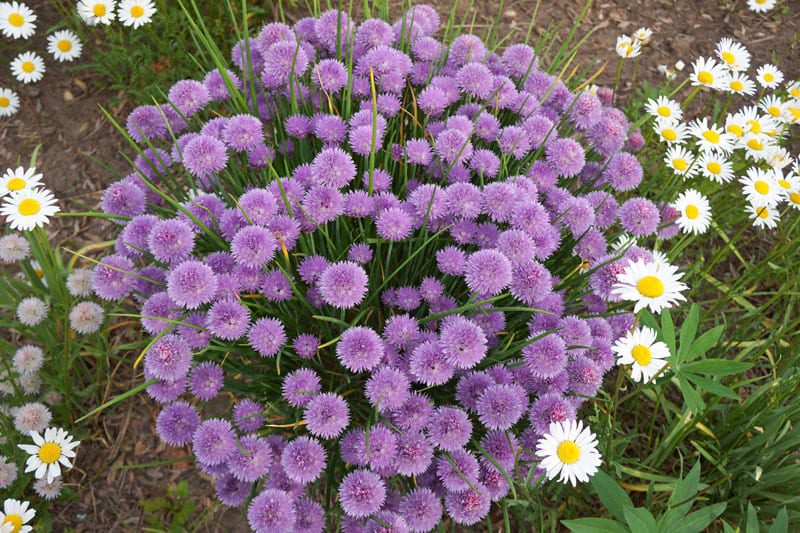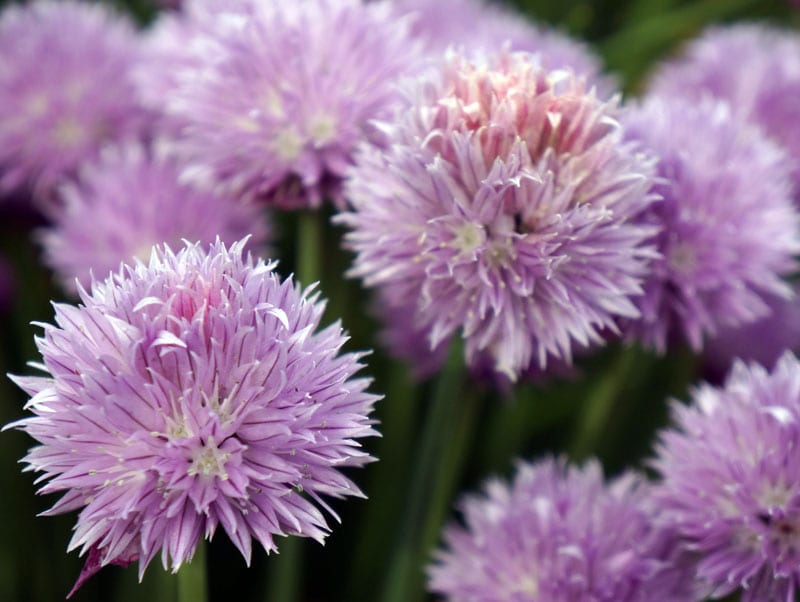 And now I'm going to be rather indulgent with a display of some of the flora that I found – including clover, flowering chives, wild columbines, coneflowers and wild lupines.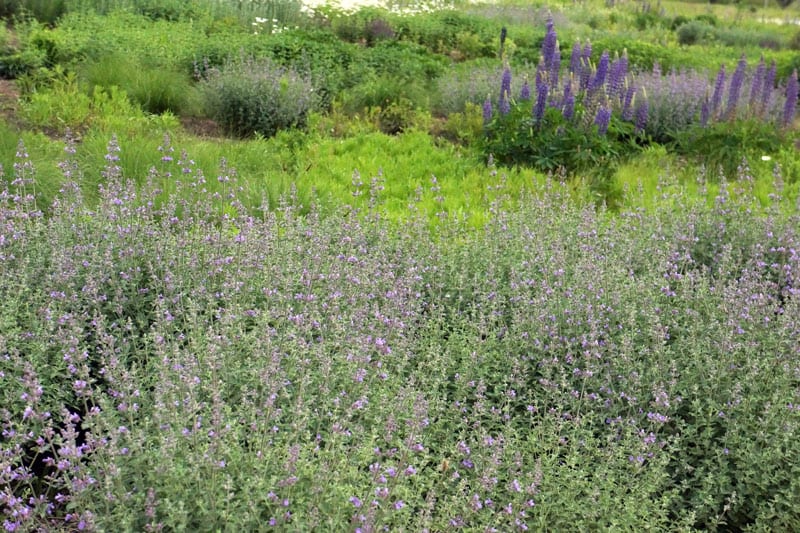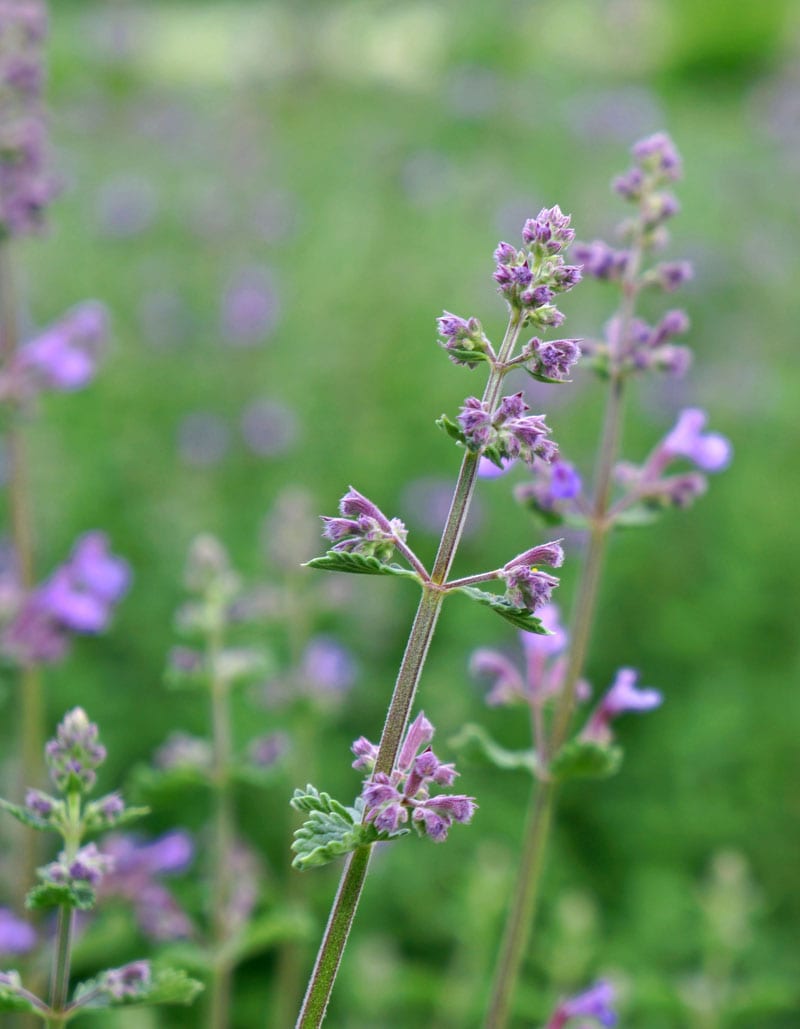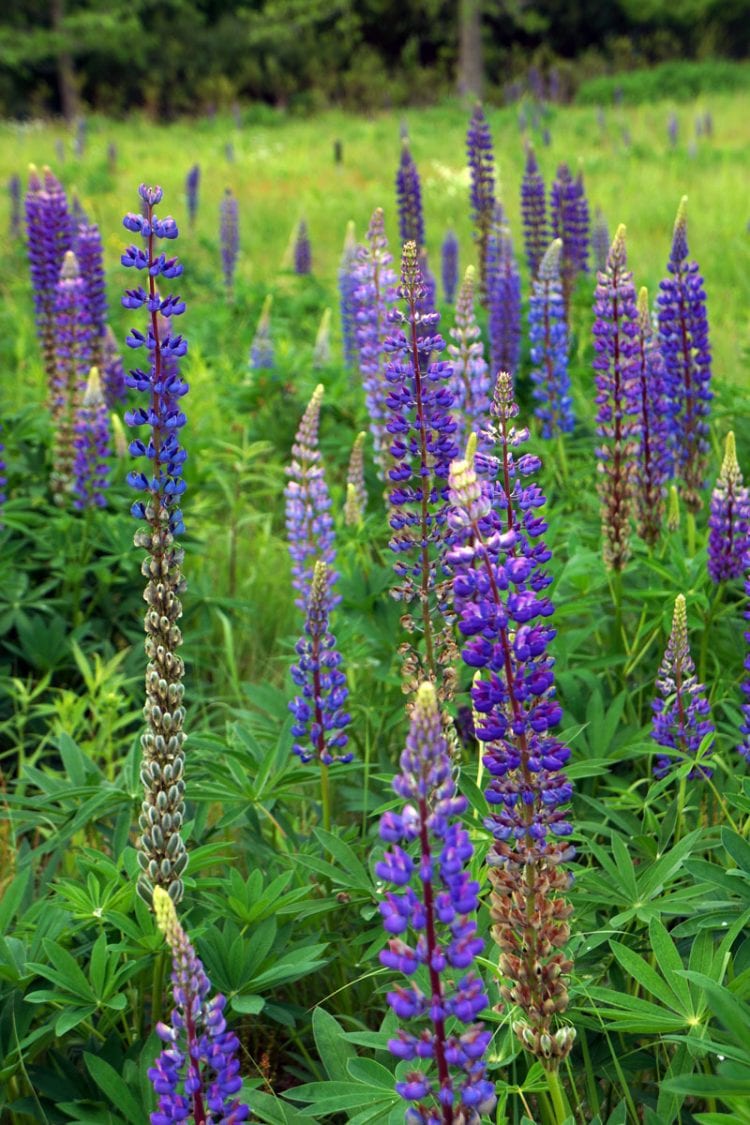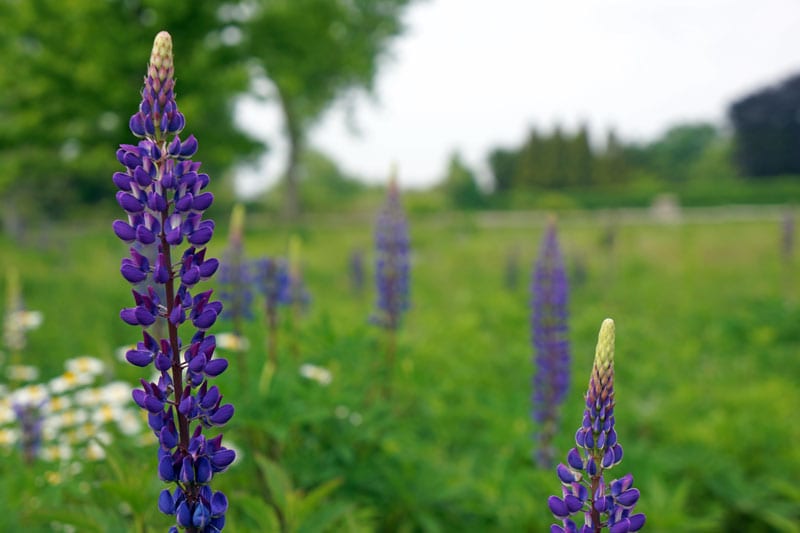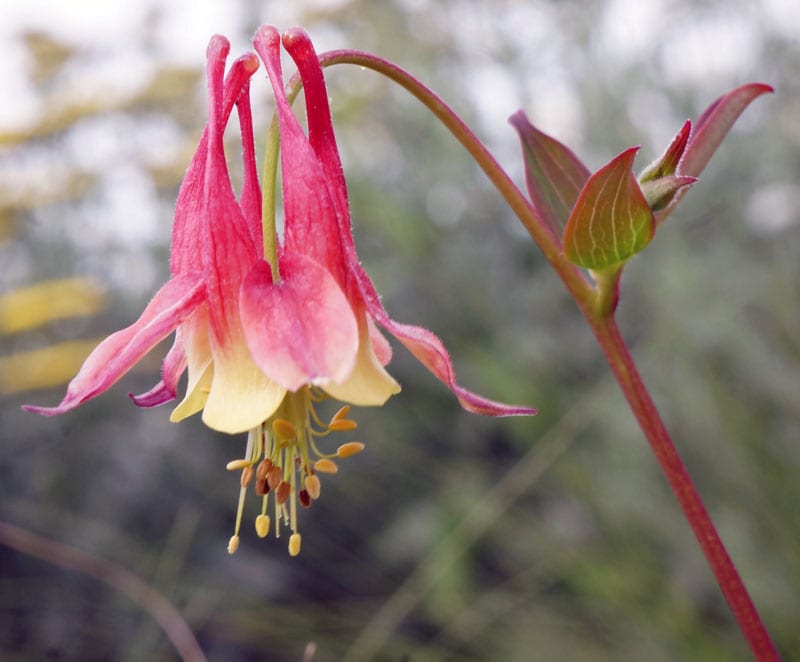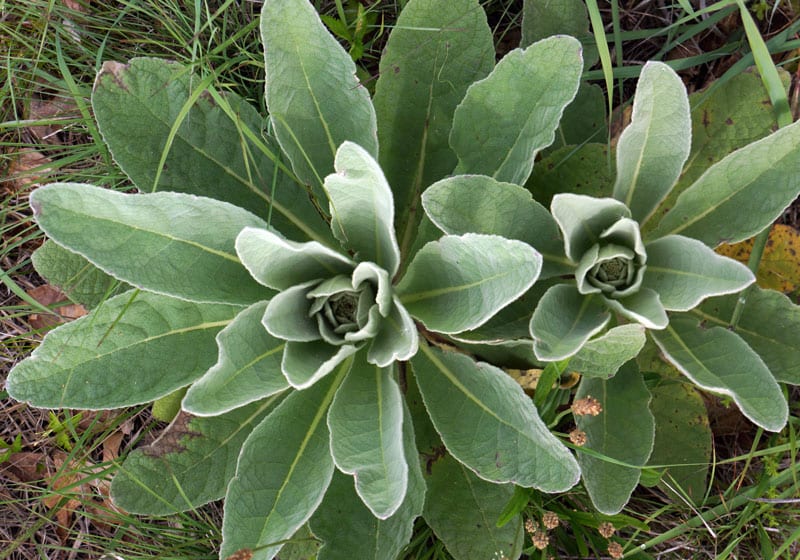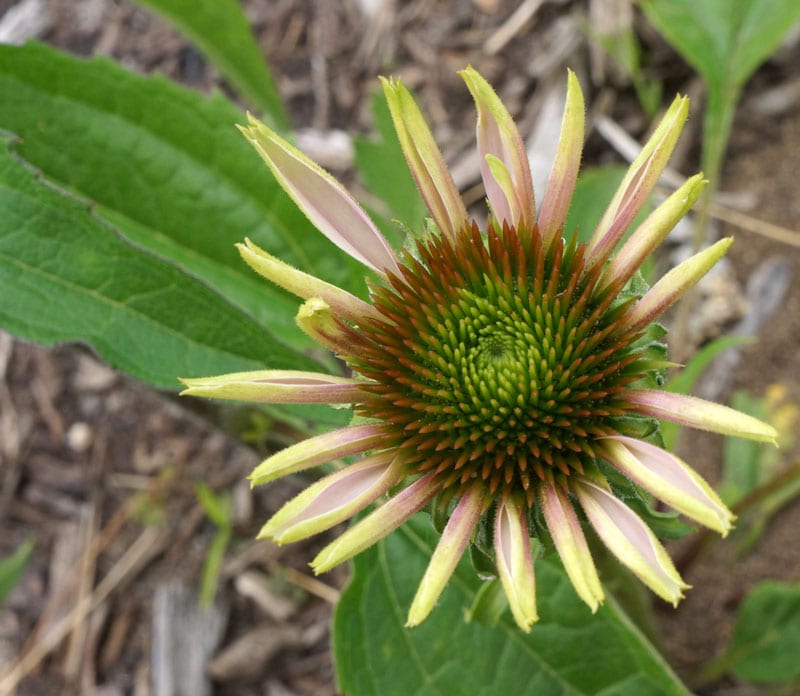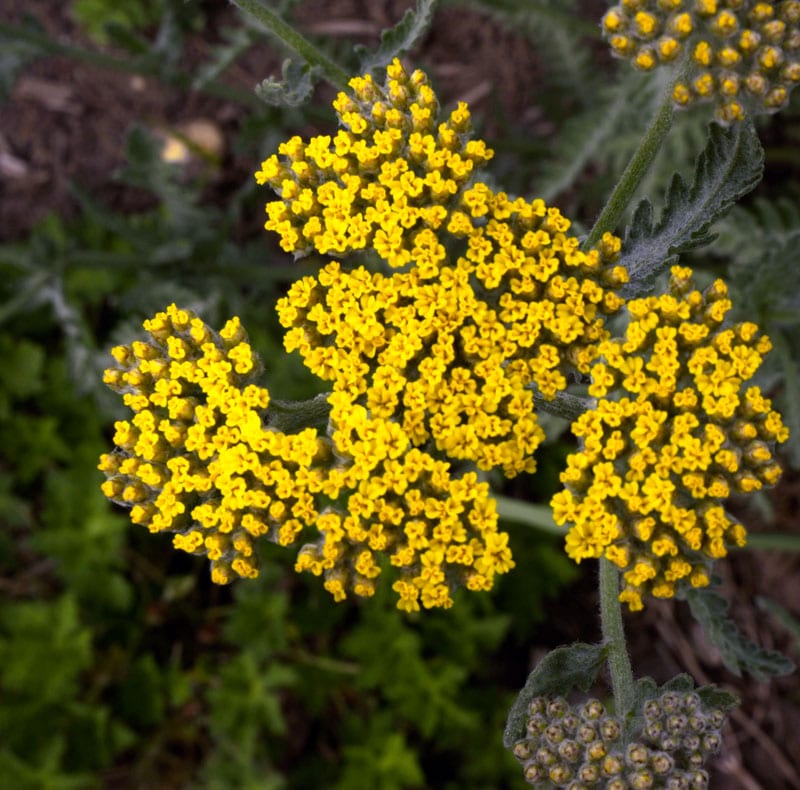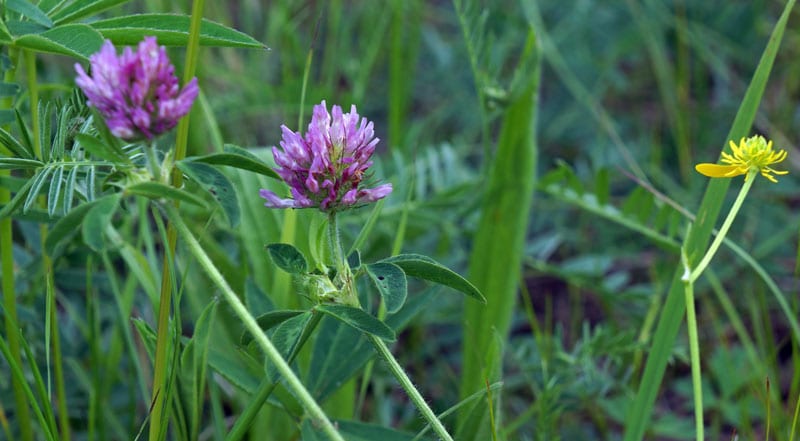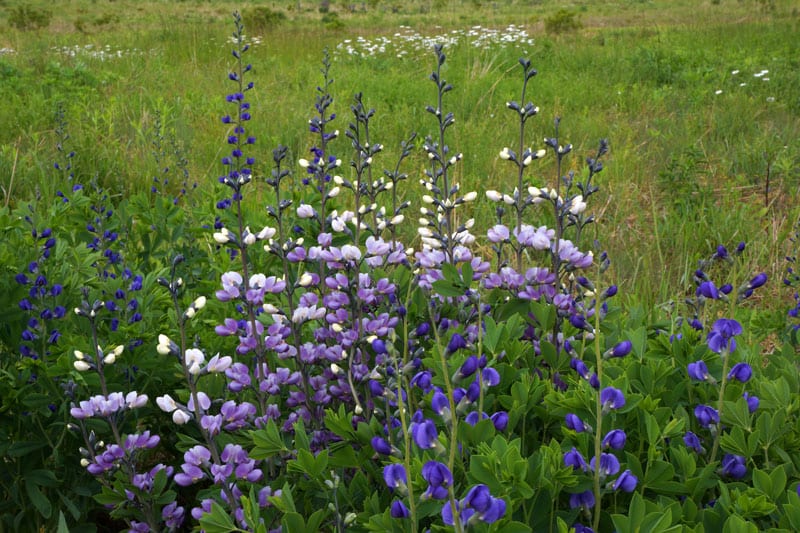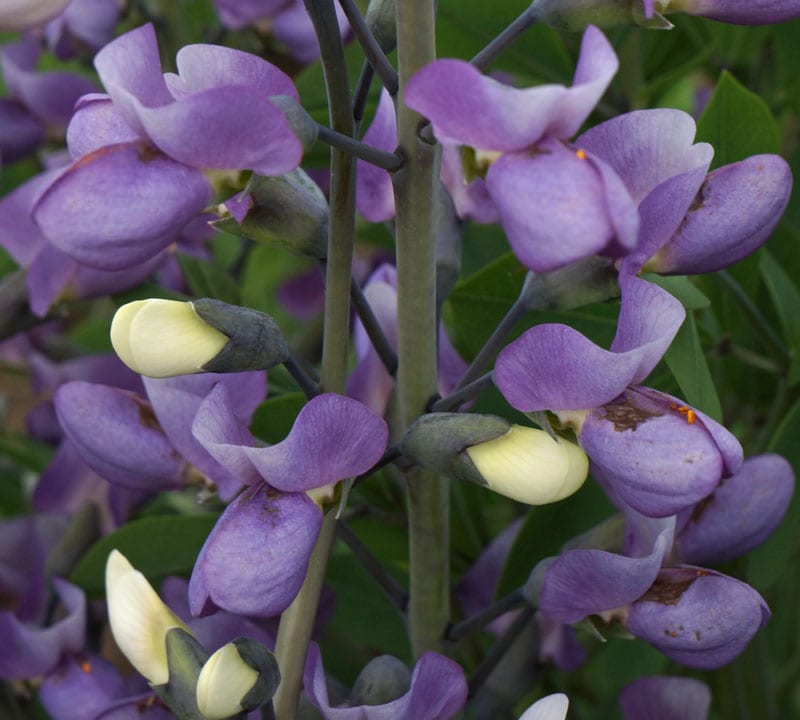 What made this land so beautiful was that it was wild and not manicured. It was filled with plants to attract wildlife and insects rather than pesticide and mowed grass. I wish more developers would do the same thing as I wandered past all the wild flowers and shrubs in this meadow in Old Town.