When you're painting you mix red and yellow to make orange. Orange flowers always make me think of nature as an artist.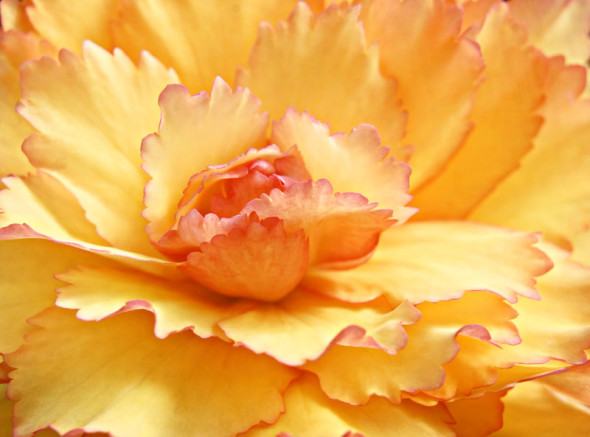 Orange Begonia flowers.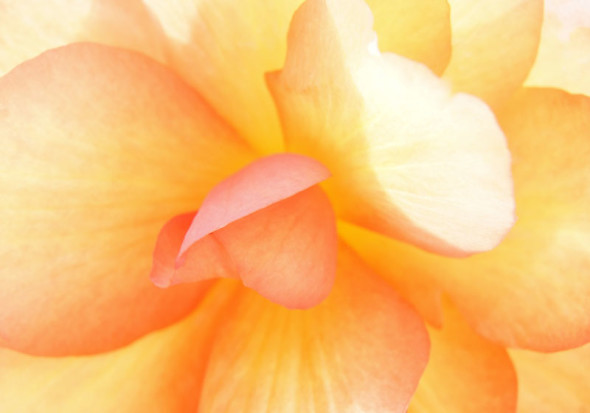 "Orange is red brought nearer to humanity by yellow."

Wassily Kandinsky (Russian painter and art theorist)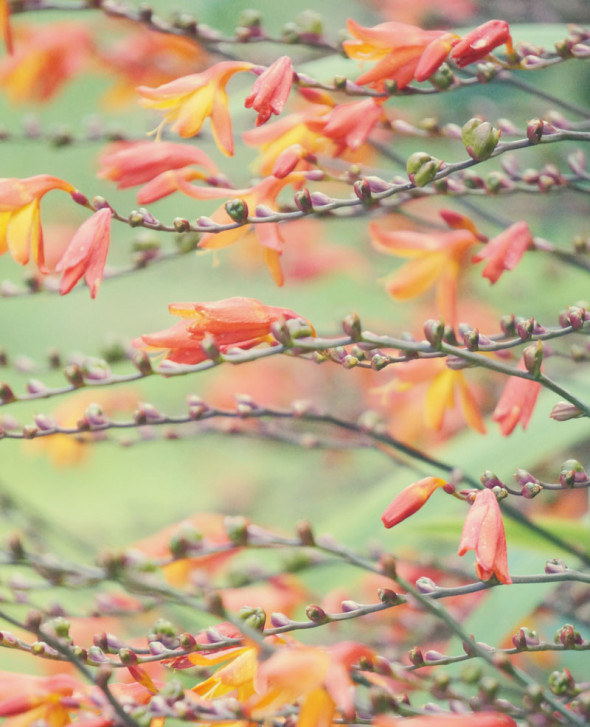 Crocosmia flowers.
In my view a patio or a table or a garden border just seems happier with orange flowers.
"Orange is the happiest color."

Frank Sinatra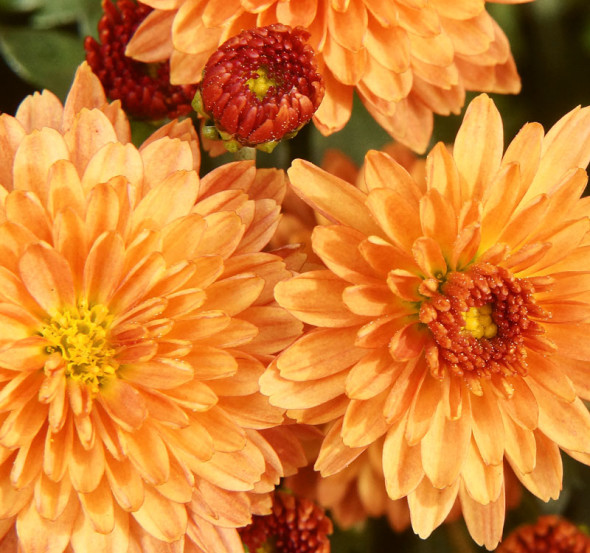 Even when the clouds are grey, petals infused with yellow, orange and red seem to brighten the outdoors. Like big smiles in the garden.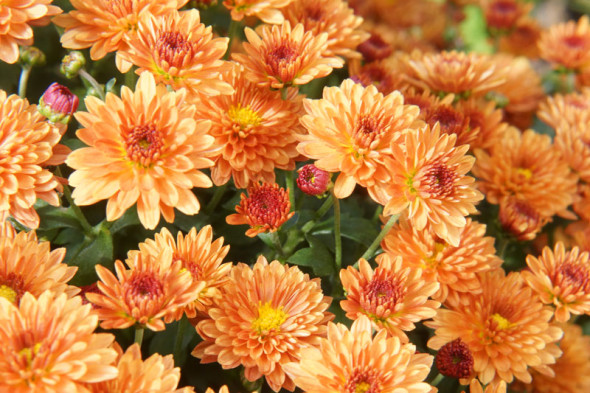 Chrysanthemums.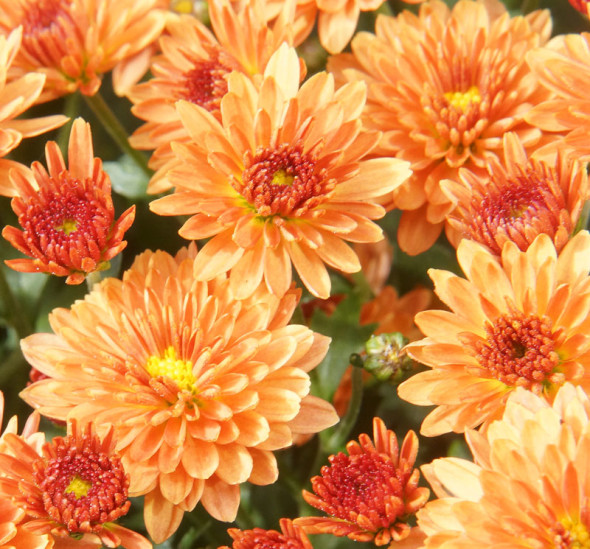 My garden is infused with this sizzling colour, thanks to these trailing Begonias in a flower basket, Crocosmia along the borders and a large flower pot with Chrysanthemums. I chose the Chrysanthemums to make sure I had orange blooms through the late summer and autumn. And, of course, I love taking photos of orange flowers as they just put me in a good mood.