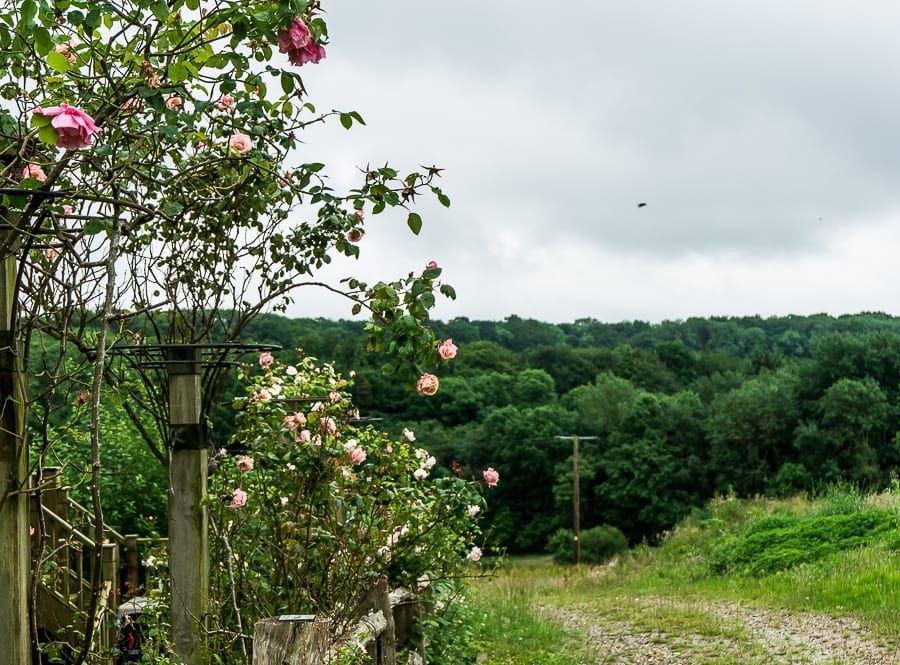 My June garden is filled with roses – and raindrops. They're climbing up frames, across a pergola and hugging every part of our wood deck. The non stop rain is getting too much for them. Every day I'm filling more vases with roses which means the inside of the house smells as sweet as the outdoors. But, like the English novelist and poet known by her pen name George Eliot, wouldn't it be lovely if it rained roses instead?
You love the roses – so do I.  I wish
The sky would rain down roses, as they rain
From off the shaken bush. Why will it not?
Then all the valley would be pink and white
And soft to tread on. They would fall as light
As feathers, smelling sweet; and it would be
Like sleeping and like waking, all at once! "

Roses by George Eliot (Mary Ann Evans 1819-1880)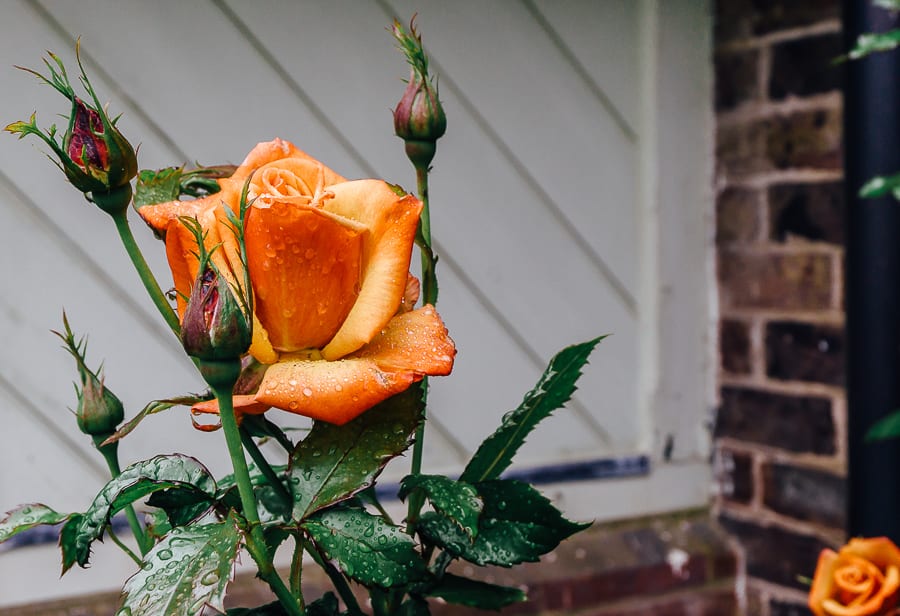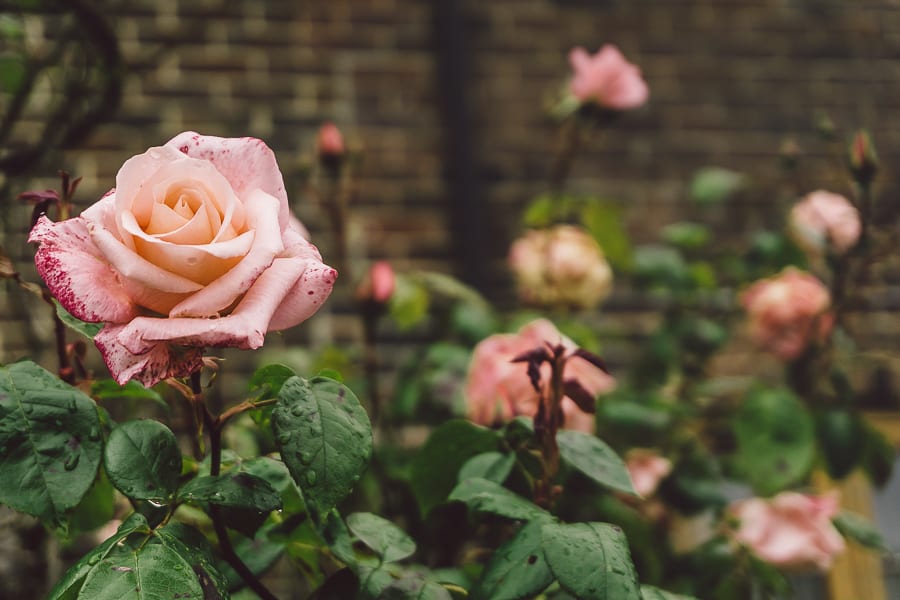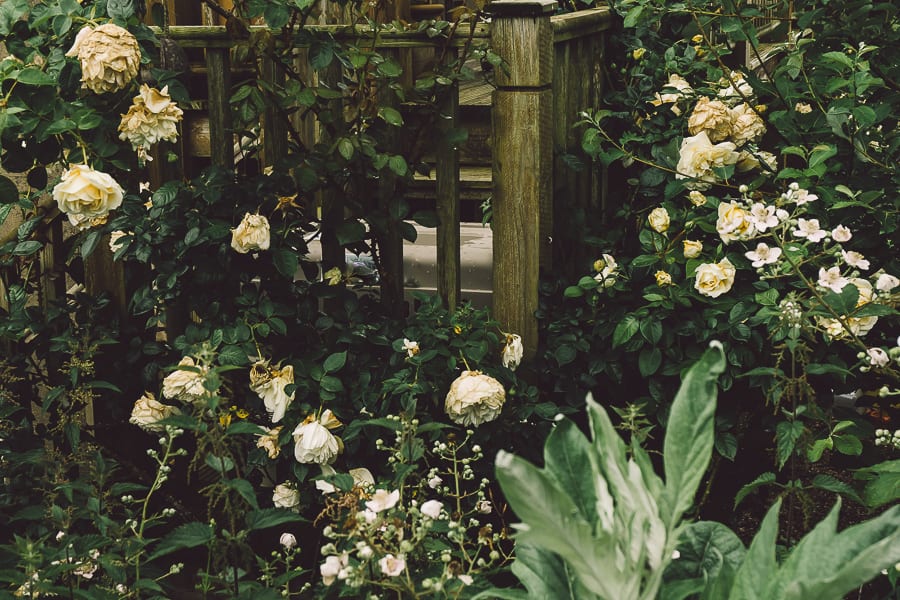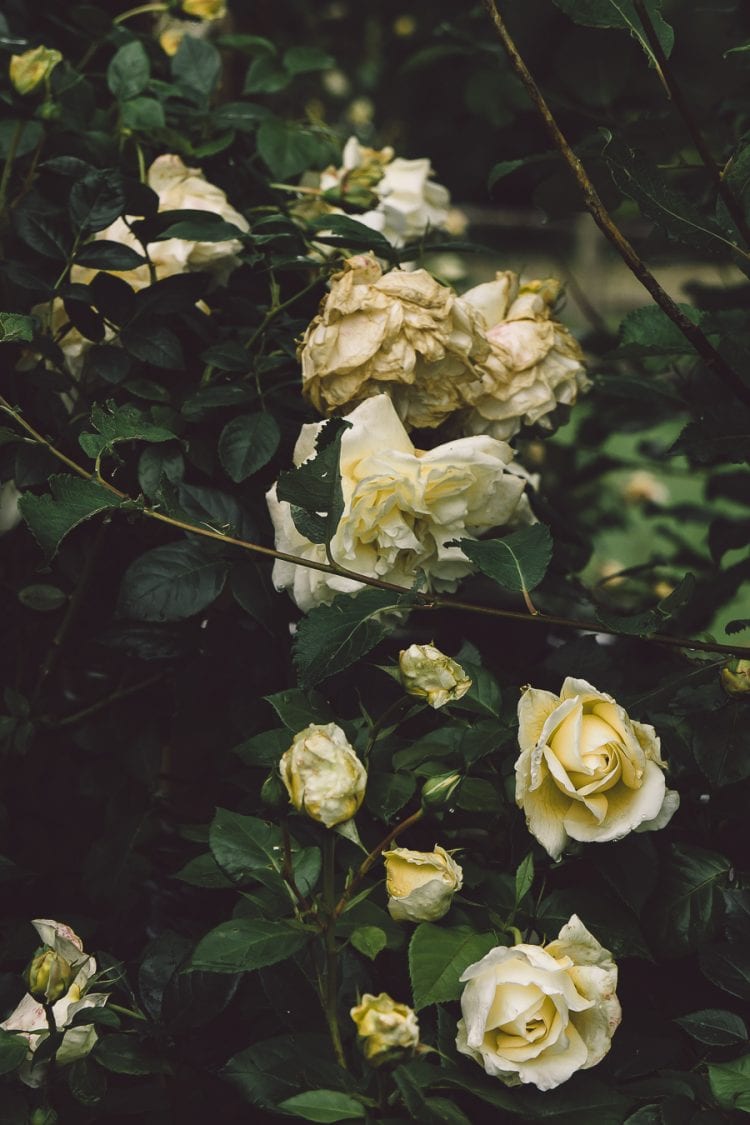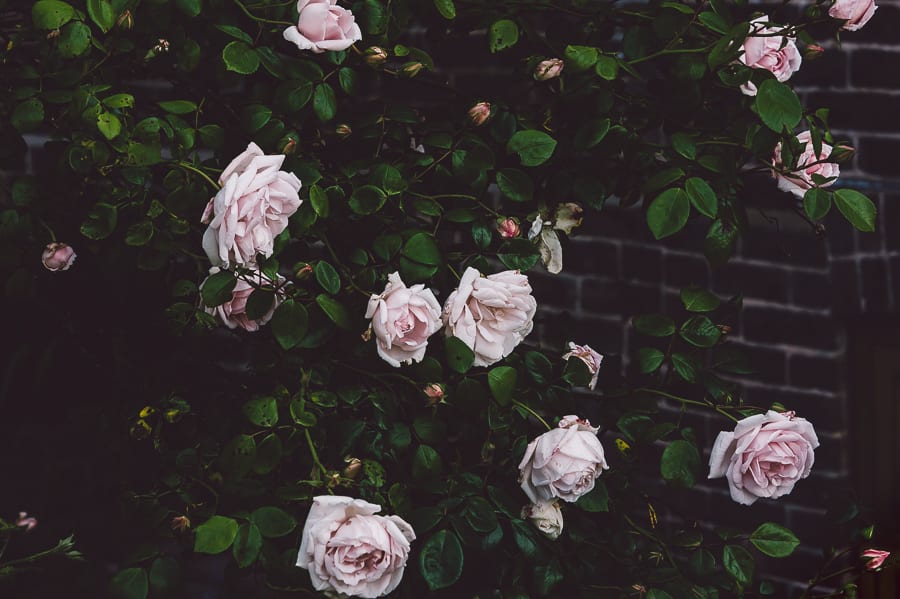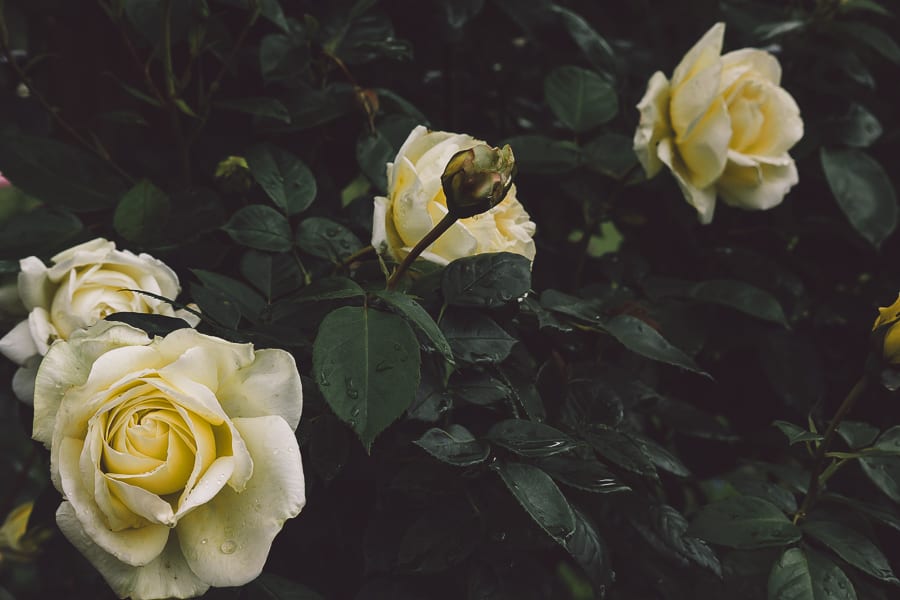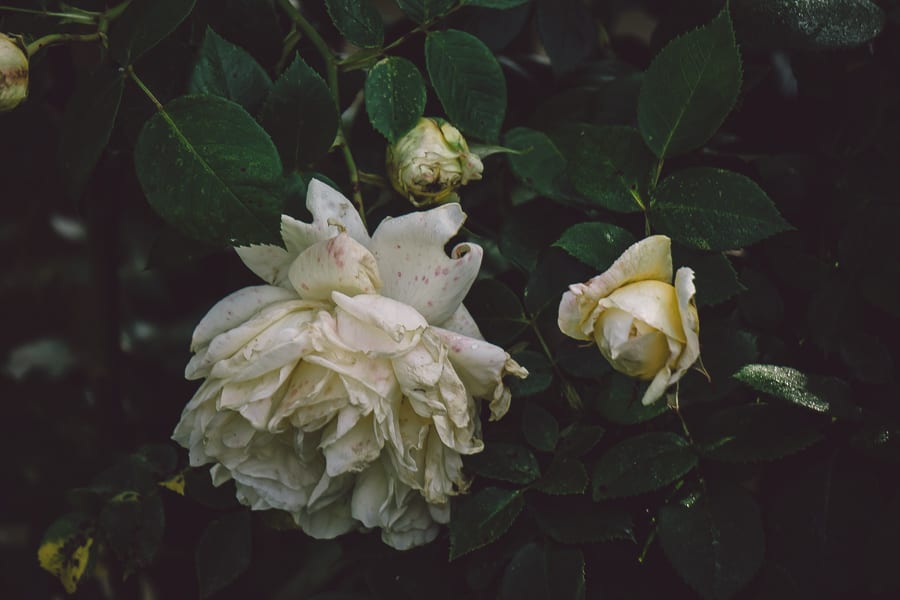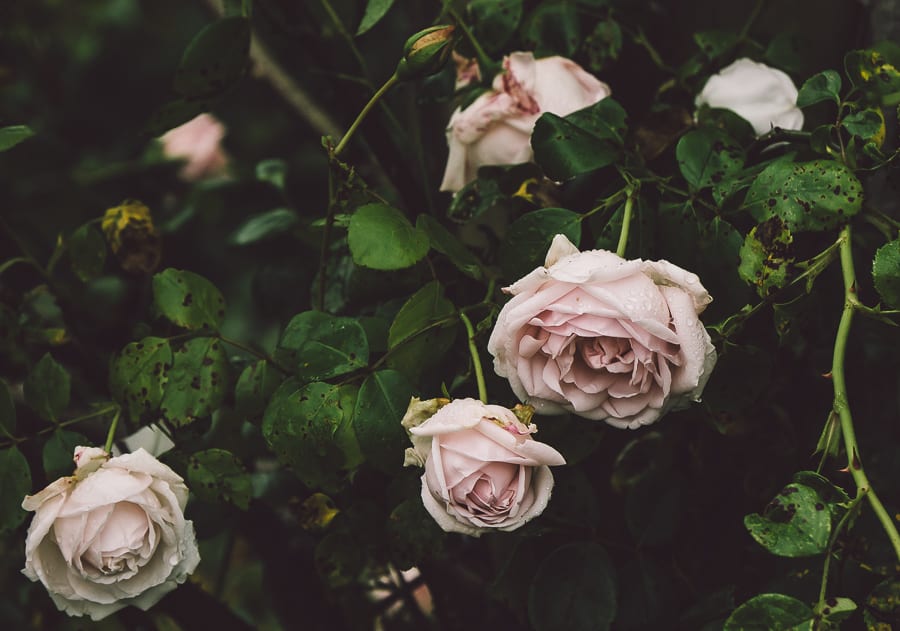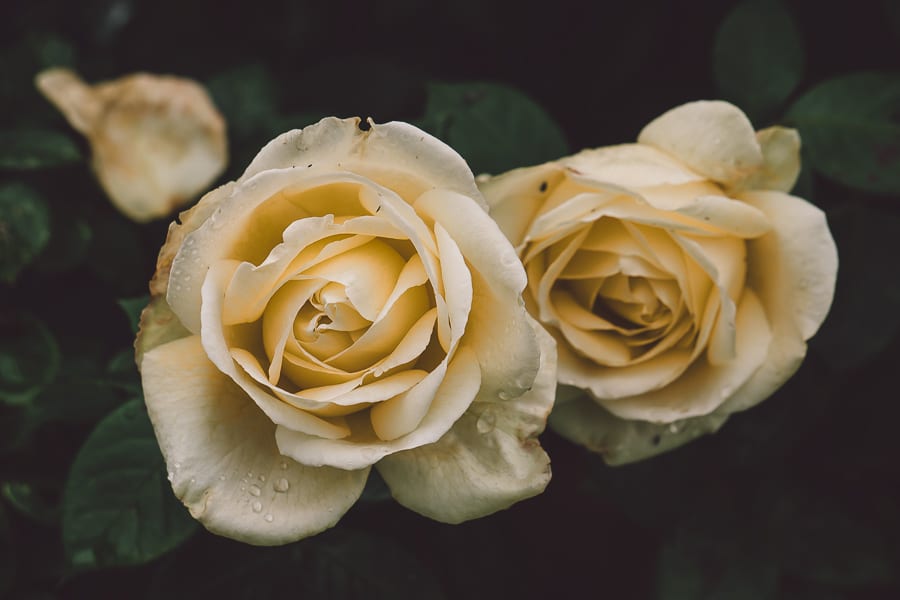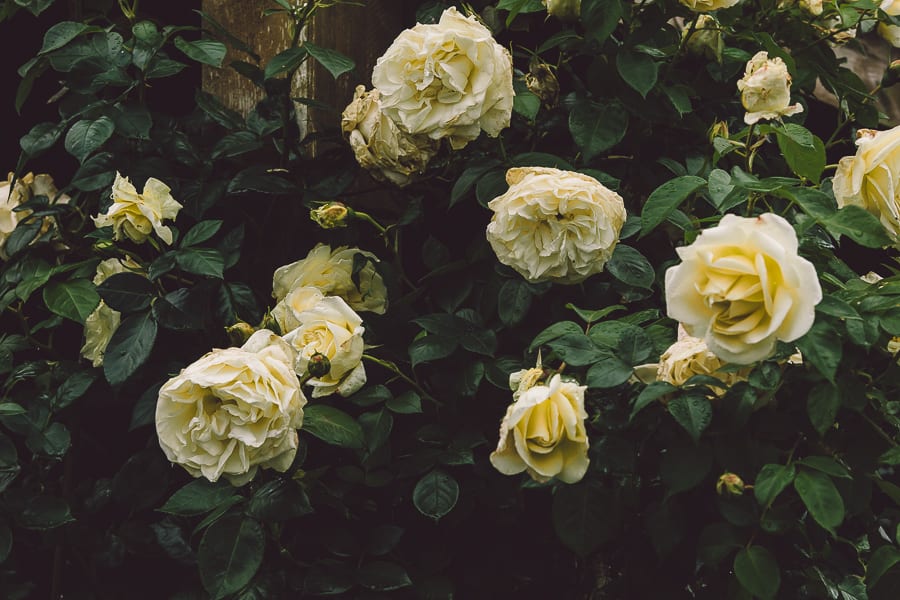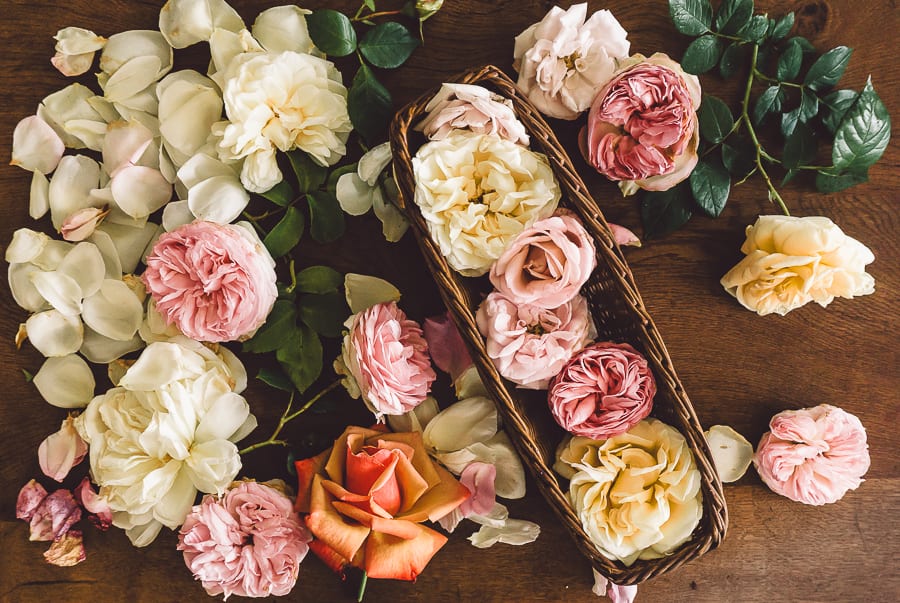 Now it's time to say farewell to late June's rain and roses and hope for sunshine the rest of the summer.