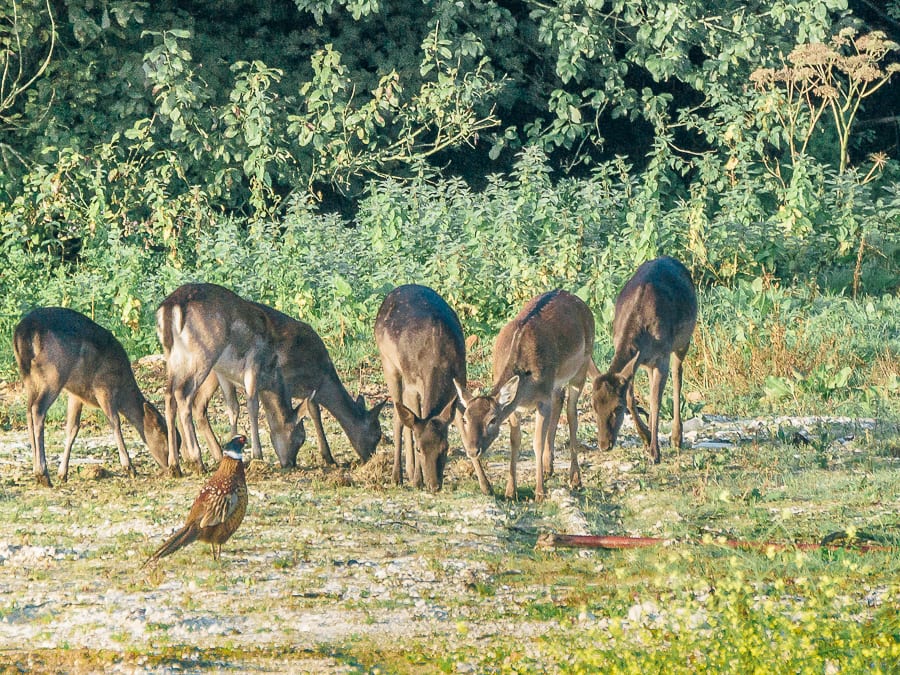 Early last year I relaunched my blog as Wild About Here after moving back to the UK. When I was in the US it was called Over There to Here. (Yes, a tongue twister that even my family couldn't remember). For the second year in a row Wild About Here has been shortlisted as a finalist in the Photo category of the BritMum's Brilliance in Blogging awards – the BiBs awards.
It's actually thanks to blogging that an early passion for photography was reawakened. This has led to a variety of wonderful photography projects that I work on outside of the blog.
In Wild About Here I regularly write about ideas, adventures and places to visit that will encourage children to learn about nature and enjoy the great outdoors.It's also a lifestyle and travel blog where I explore beautiful places, books, recipes and learn about nature and the changing seasons. I tell all my stories with photographs.
In my blog I love capturing moments, nature, the places we visit, wildlife and, of course, my twins Luce and Theo. Luce and Theo are now eight so any cute babies appearing in my posts are wild ones. We live in a rural valley in West Sussex filled with wildlife. My Google+ Collection "Outdoors and Nature Activities with kids" has over 85,000 followers.
Here are highlights of photos I have featured in my posts in the past year: