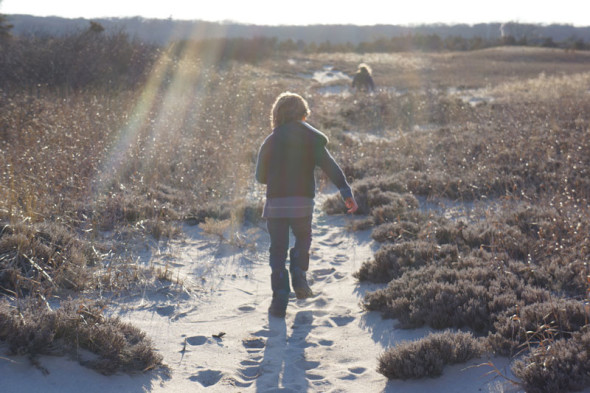 Luce and Theo called it the secret of the sandpit. A place of their own.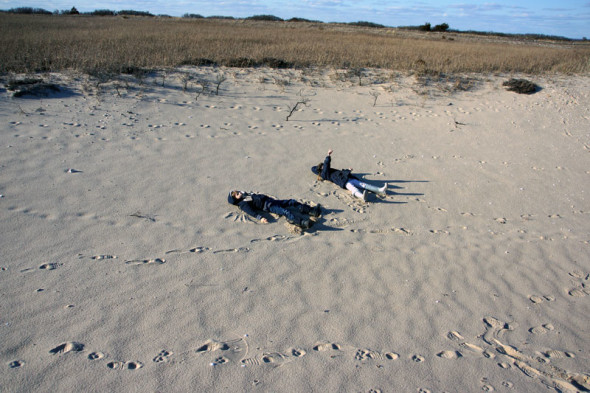 Like a private beach with no water but a perfect setting for sand angels.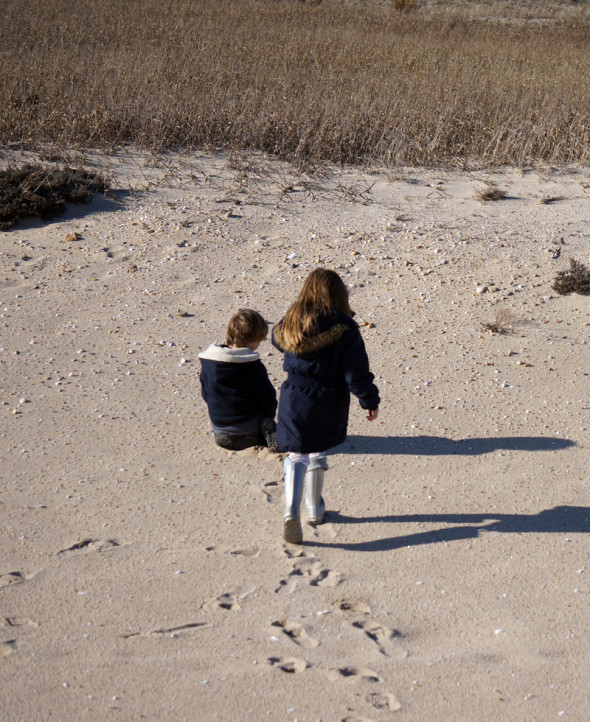 But they saw different treasures within it. Theo searched for rocks. Luce wanted a beautiful shell.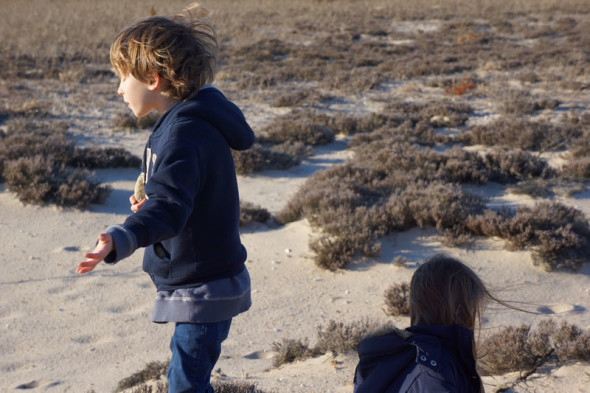 As twins they always have each other's company but they like to do their own thing. Yet Luce and Theo have each other's backs.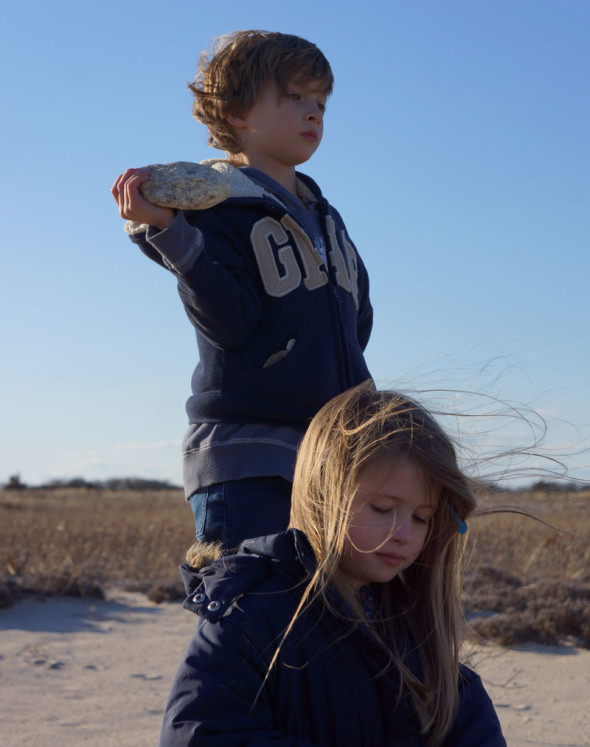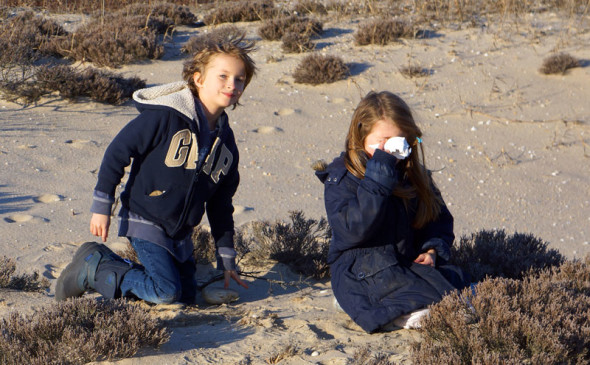 They made me promise to bring them back to this hidden sandpit. Alone because it was 'theirs.'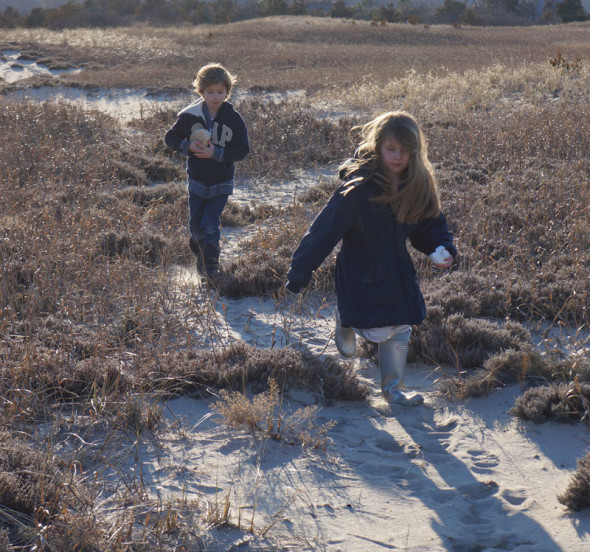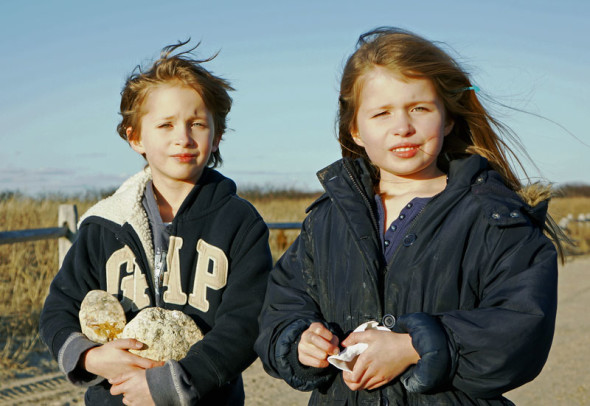 When we left, Theo's pockets and hands were filled with rocks. Luce had found her shell. I realised that the secret of the sandpit – for me –  is that Luce and Theo like to share their space but also be individuals within it.