At last snow arrived albeit for one day! At least Luce and Theo had one day to make snow sculptures and angels and use their sleds. I left the two of them in the garden – with their dad and not alone – and headed straight for the woods surrounding us in our small valley. I wasn't going to miss the small window of capturing the woods covered in snow. I also love that magical silence that seems to linger after a snowfall.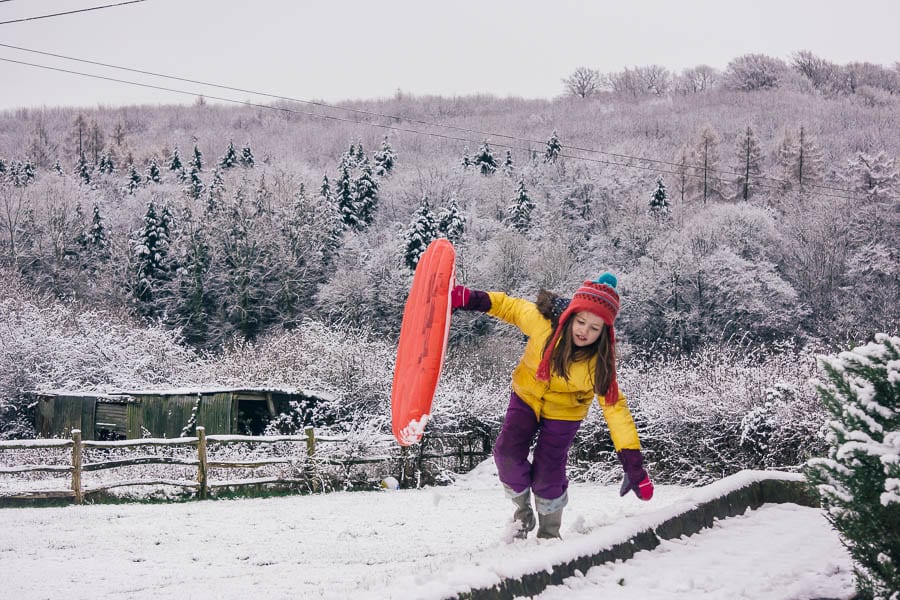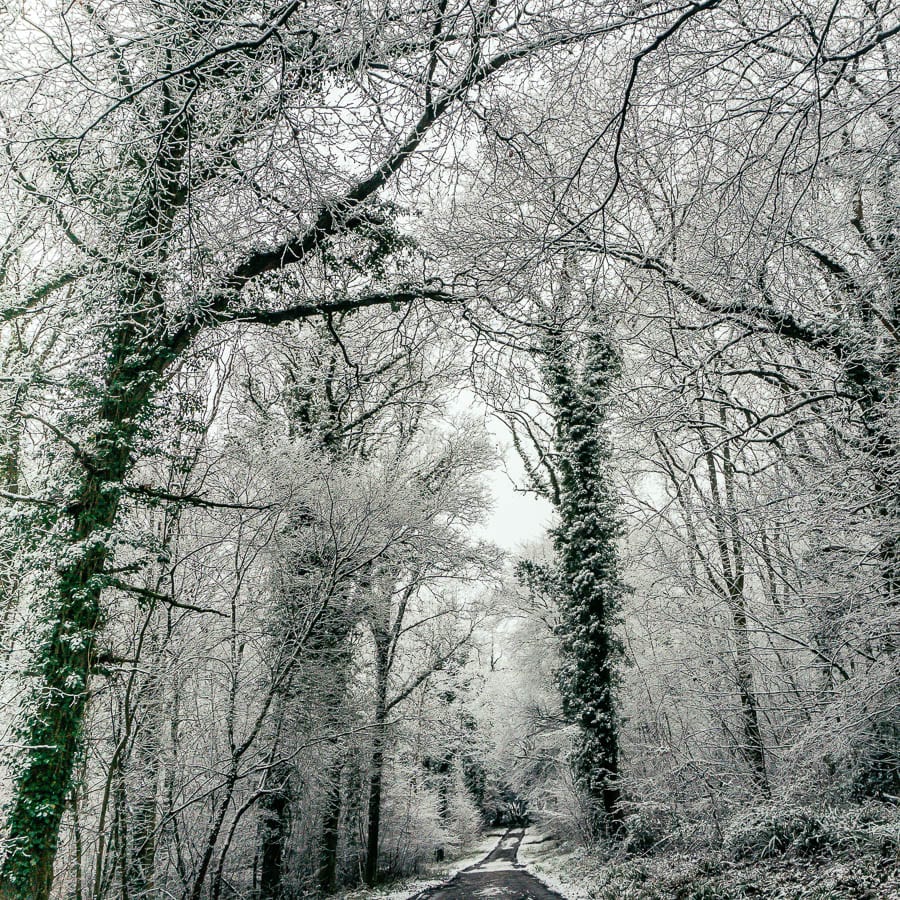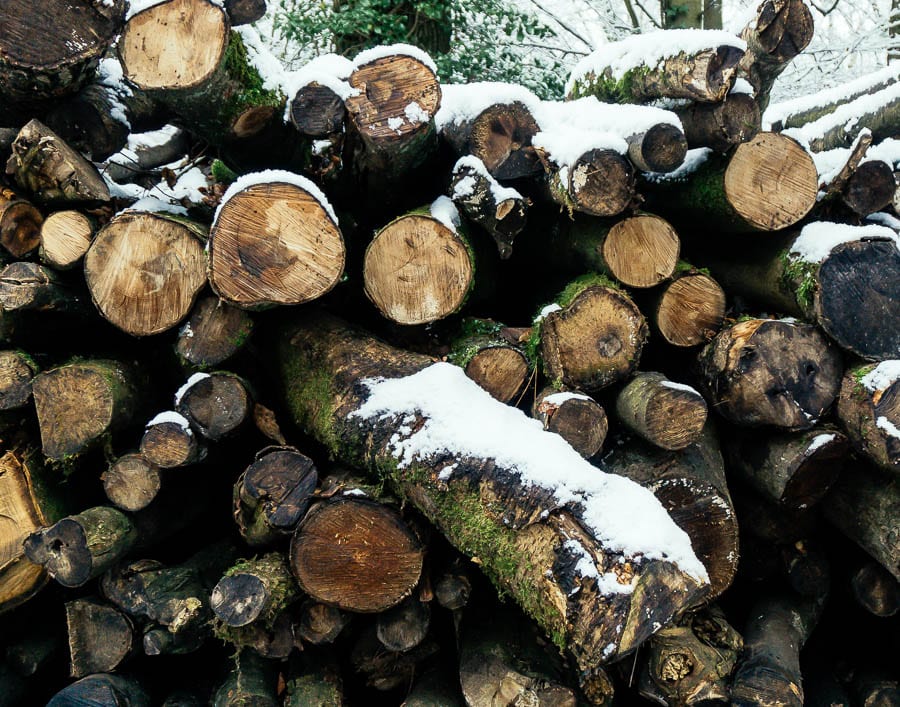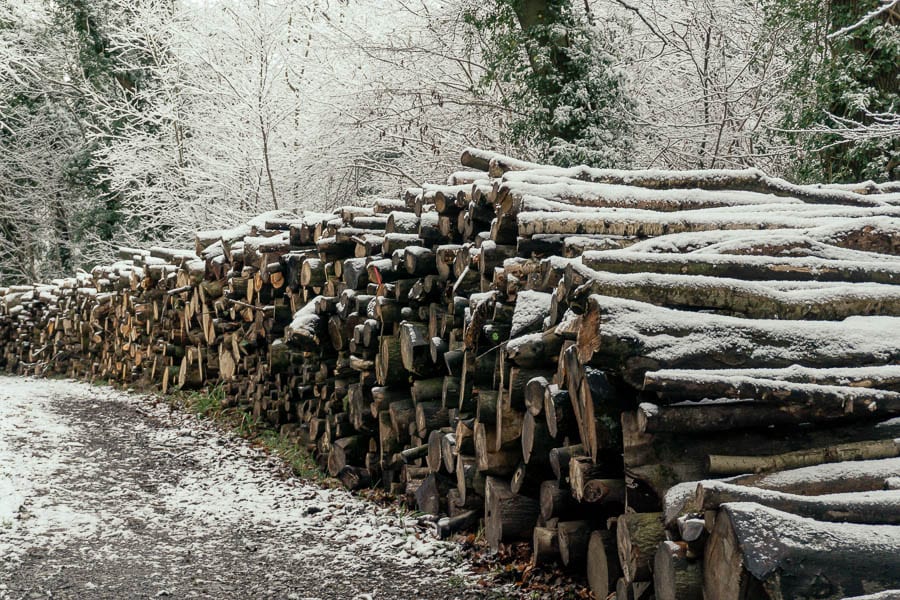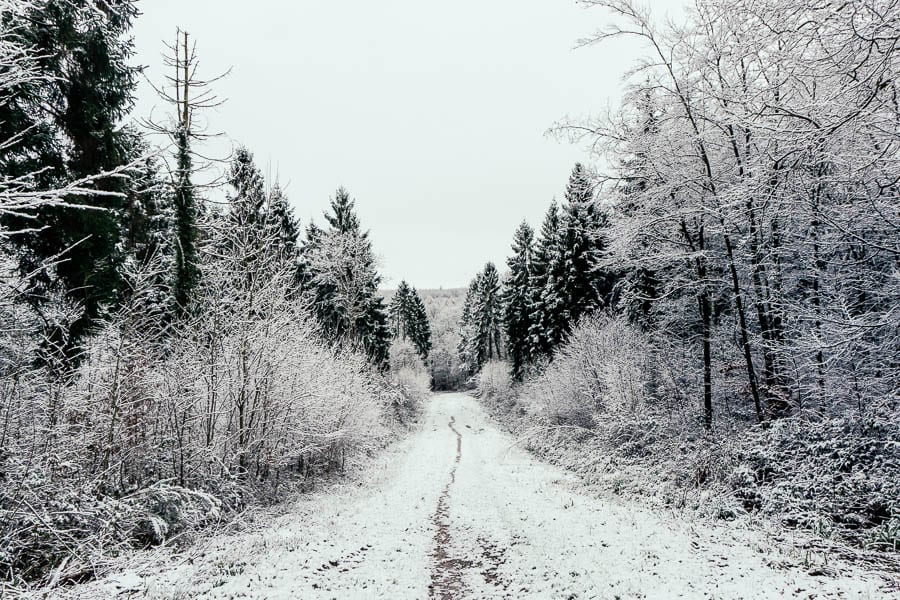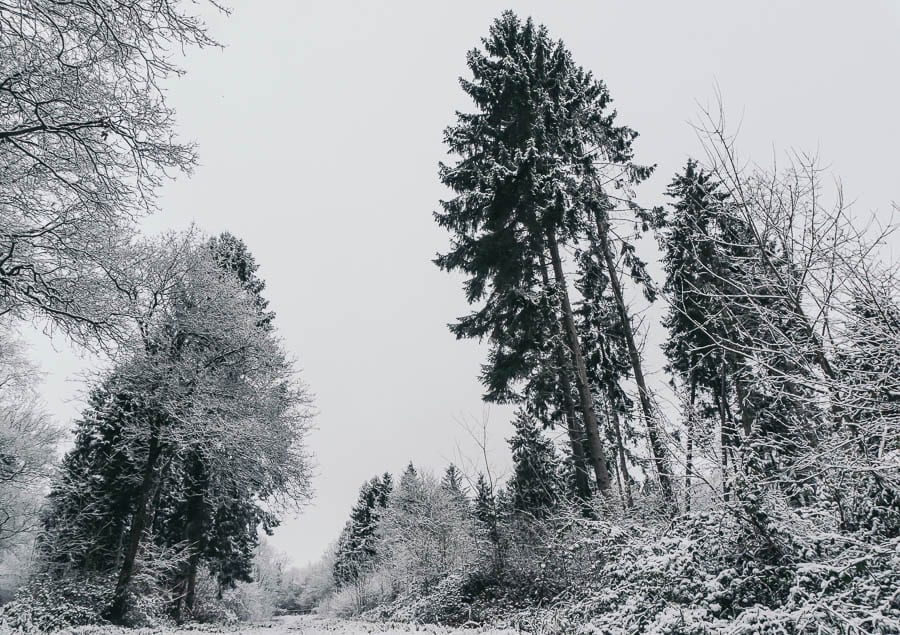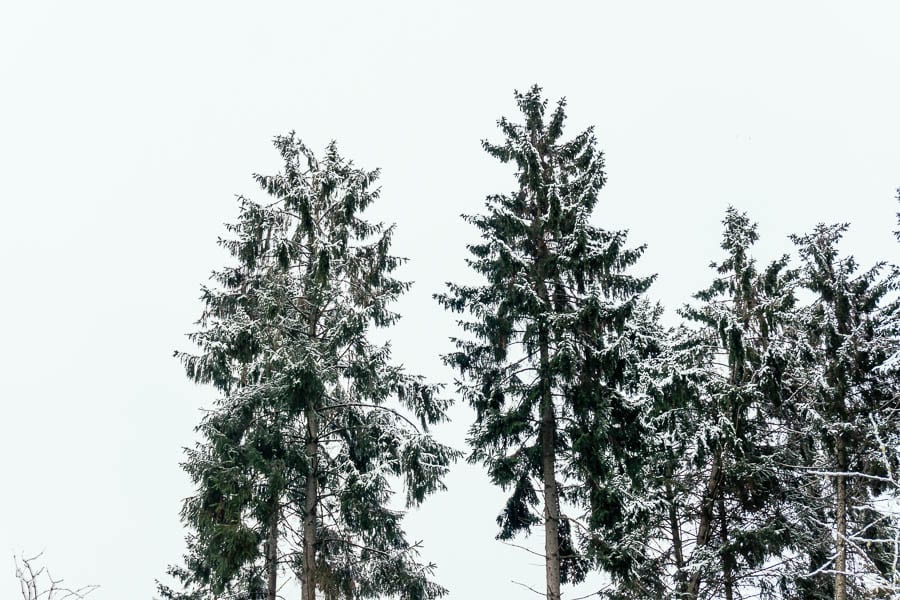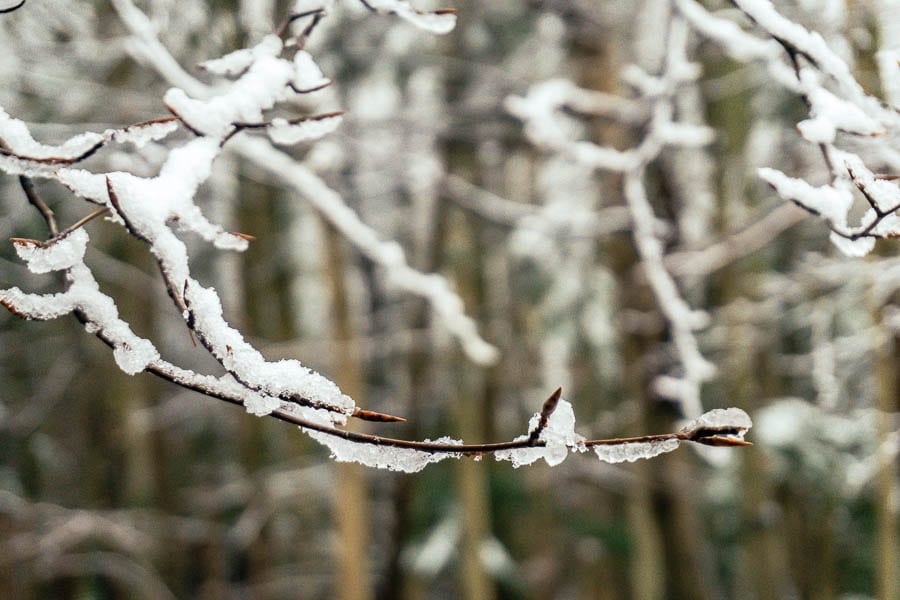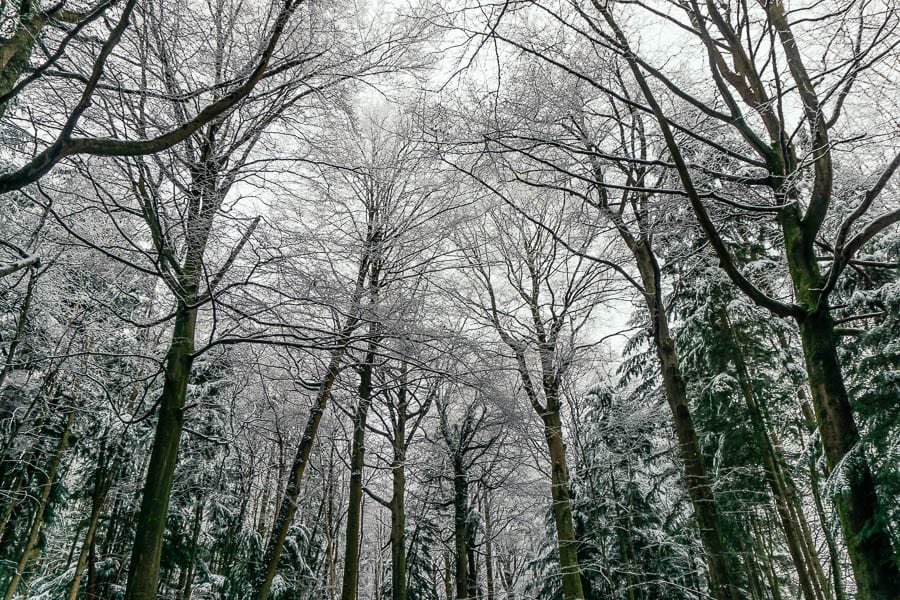 A holly and fir tree were leaning across the path as if they were trying to hold hands in the snowy forest.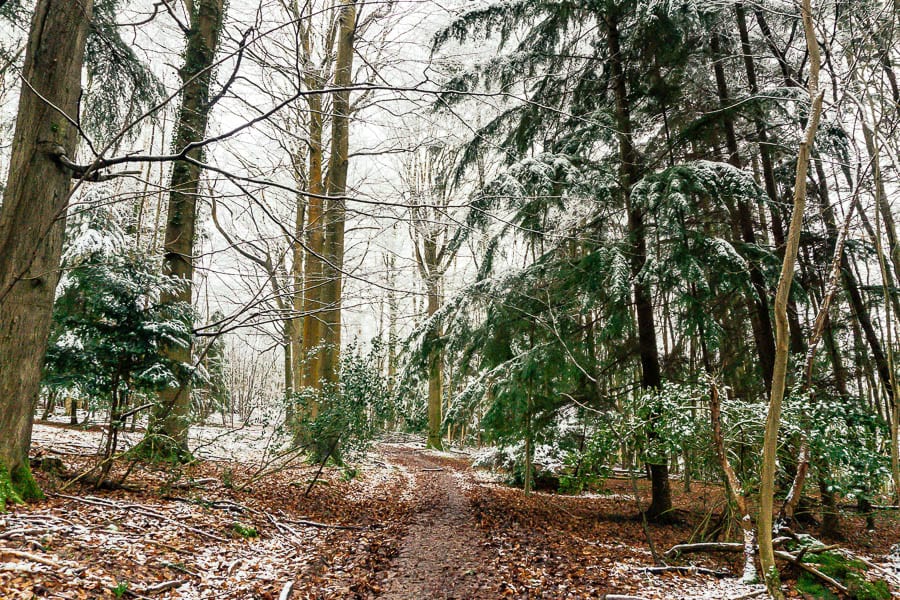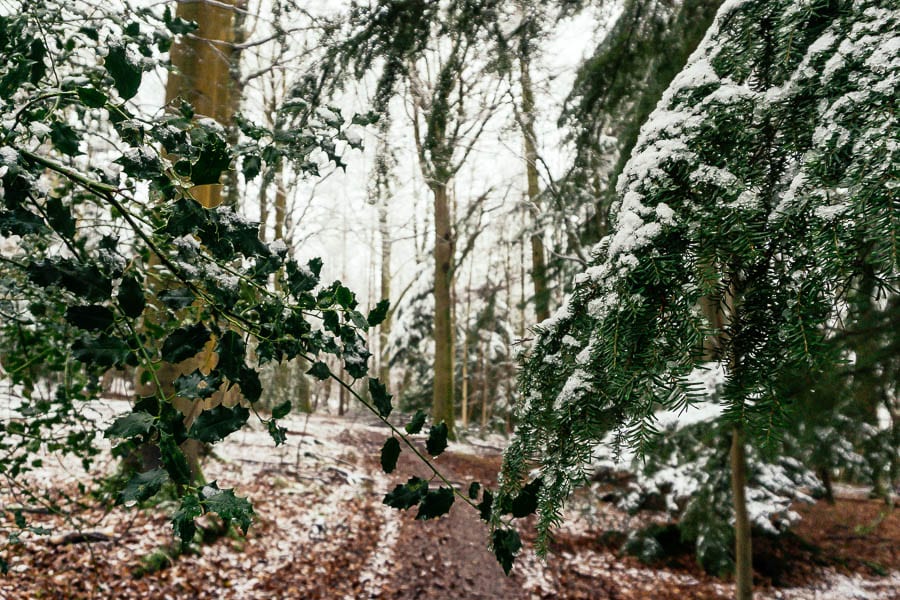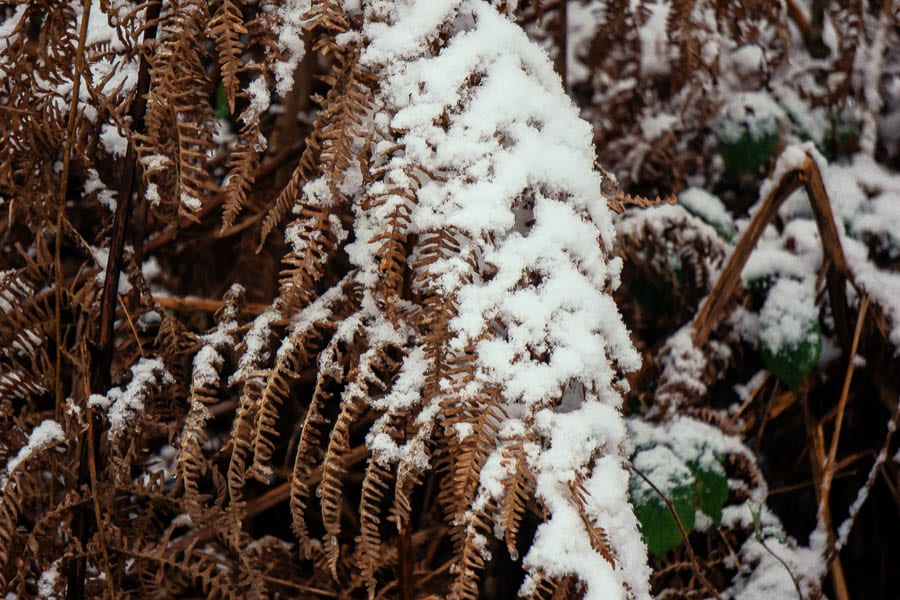 No one else was around and I followed a trail made by deer through the trees.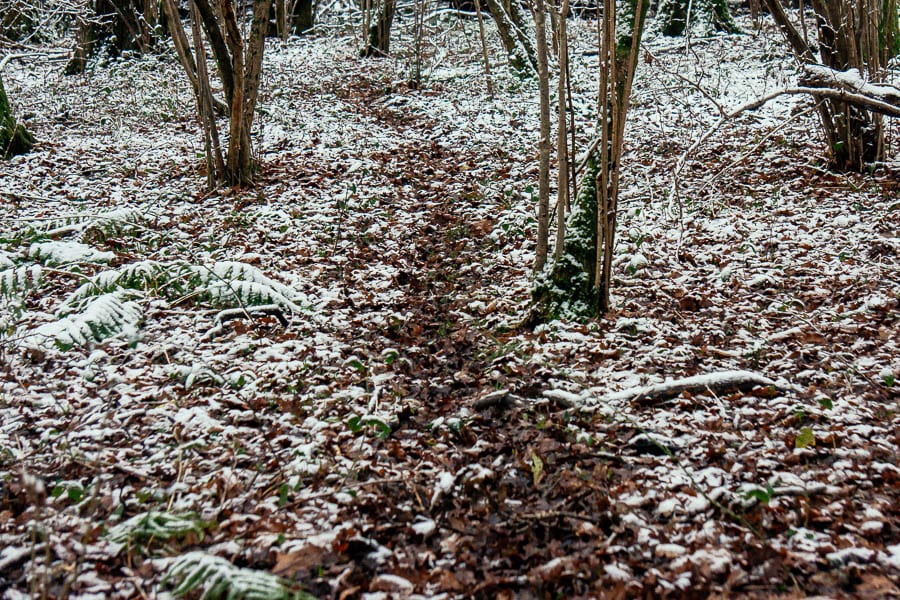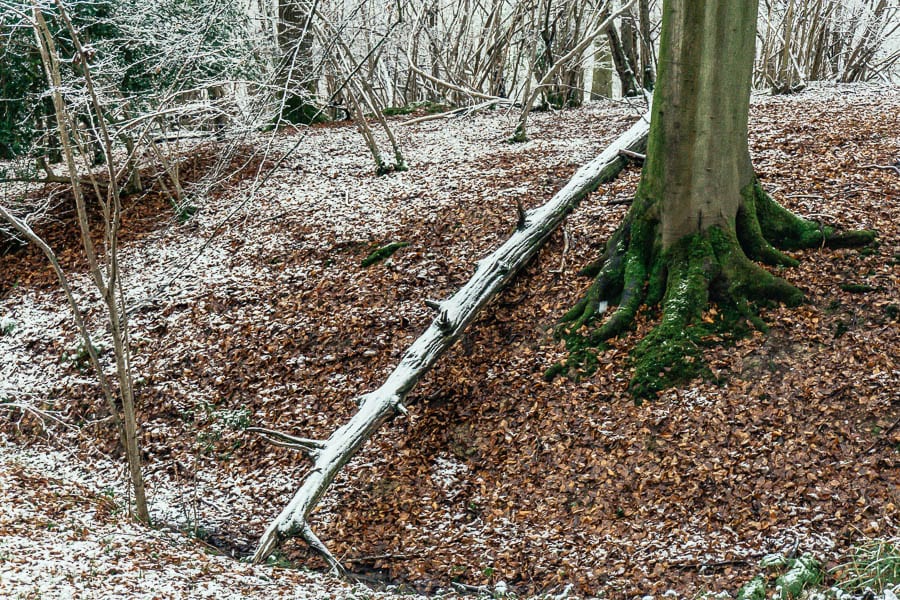 And when I returned home I saw that my two were not the only wild ones out in the snow.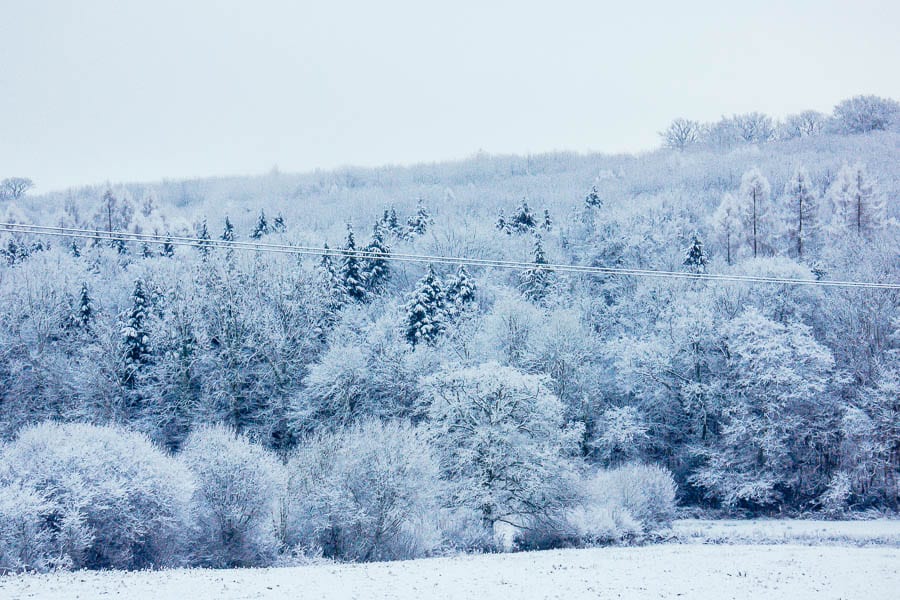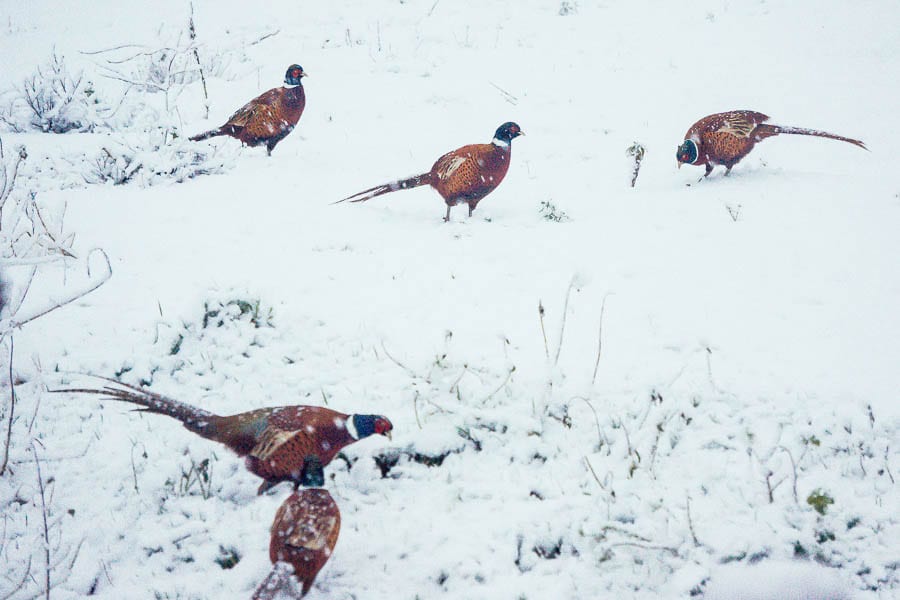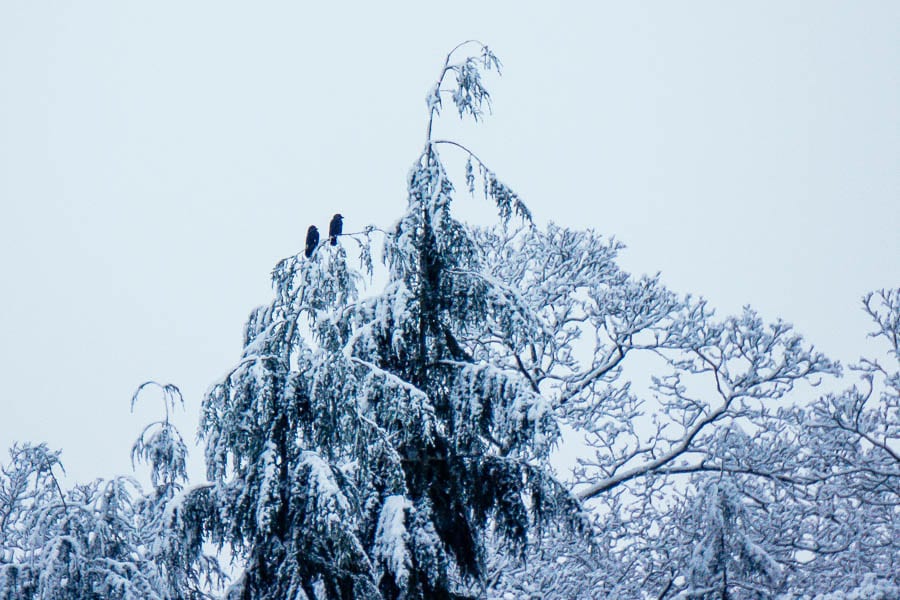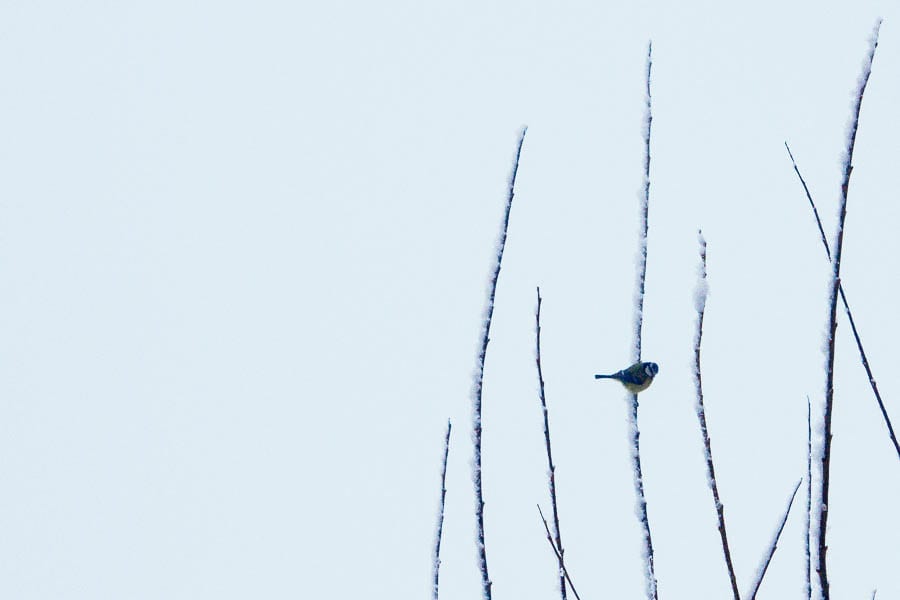 I'm still hoping for another day or two of snowfall this winter in our valley.