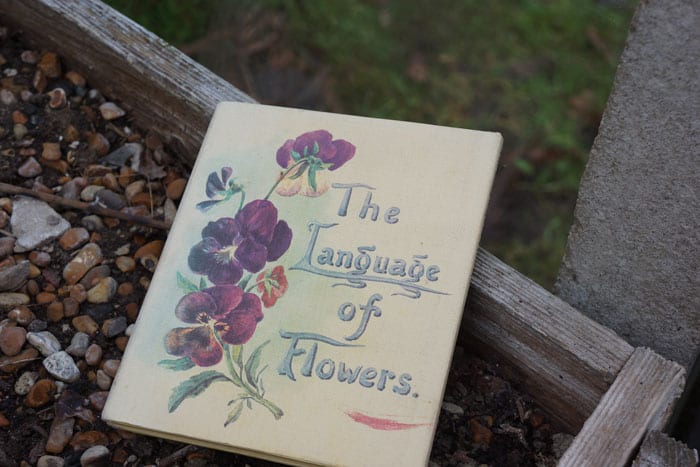 I recently borrowed a vintage book from a friend called The Language of Flowers.  It's a published facsimile version of a handwritten book with over 700 entries of flowers and plants and their meanings.
I've been wandering around taking photos of nature's gardens in the winter, searching for any blooms, and will include some of these photos in this post with the meanings given in this floriography dictionary.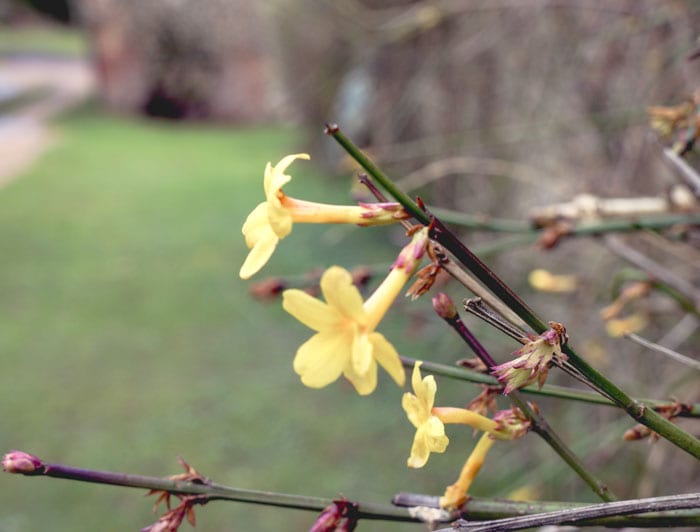 Yellow Jasmine – 'Grace and elegance'
The Language of Flowers was given by a husband  – Father – as a present for his wife – Mother – on their golden wedding anniversary on August 8th, 1913. So they would have gotten married in 1867 during the Victorian period.
The original creator has been kept a secret. It was published by the author Margaret Pickston who says on the back cover flap that "who father is must remain a secret" apart from his initials F.W.L.
Inside there is the handscripted poem "to Mother" "from Father:"
"There is a language, "little known",

Lovers claim it as their own.

Its symbols smile upon the land,

Wrought by Nature's wondrous hand:

And in their silent beauty speak.

Of life and joy, to those who seek

For Love Divine and sunny hours

In the language of the flowers."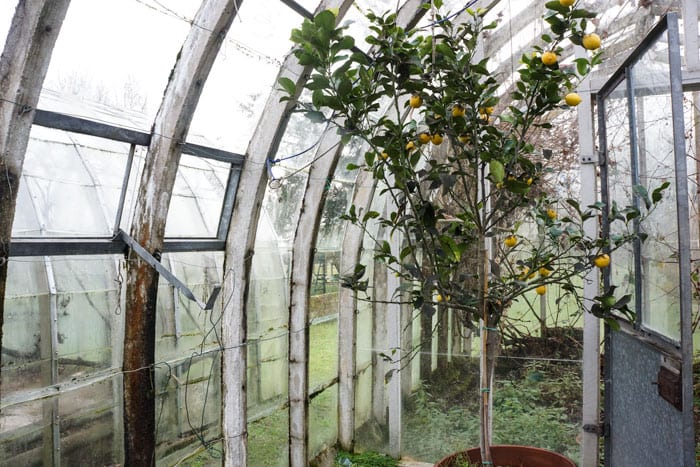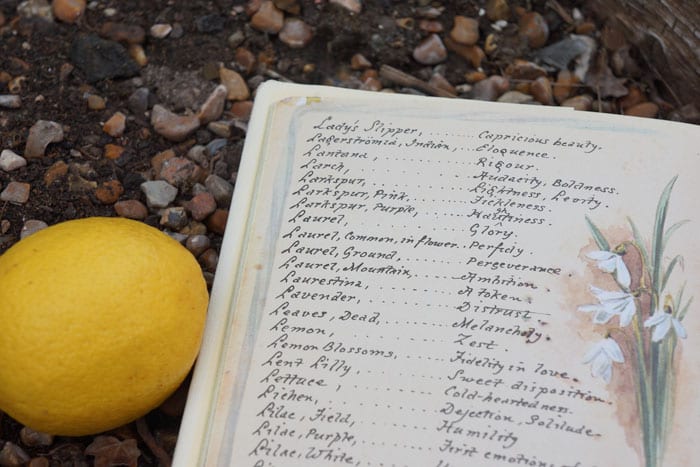 Lemon – 'Zest.' (Lemon blossoms would symbolise 'Fidelity in love.')
One of the few flowering shrubs near me is a large rhododendron covered in red flowers. But should I be wary?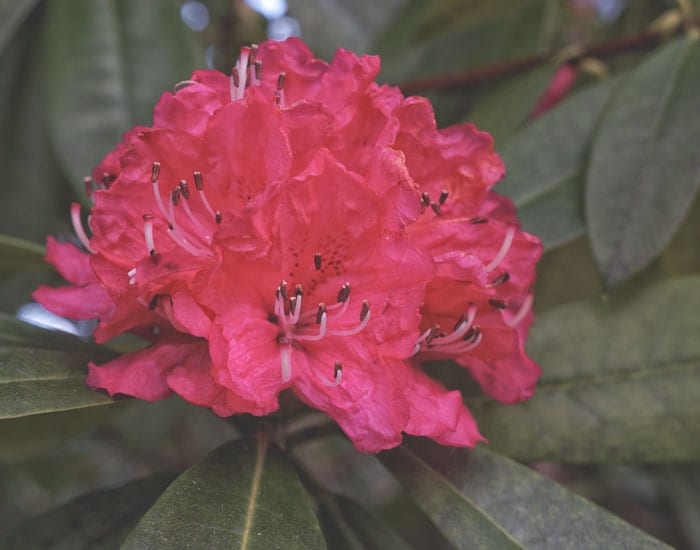 Rhododendron, Rosebay – 'Danger. Beware.'
I've also seen some flowers in pots and in beds that have survived the recent frost and cold chills. Strangely both below are the shy types…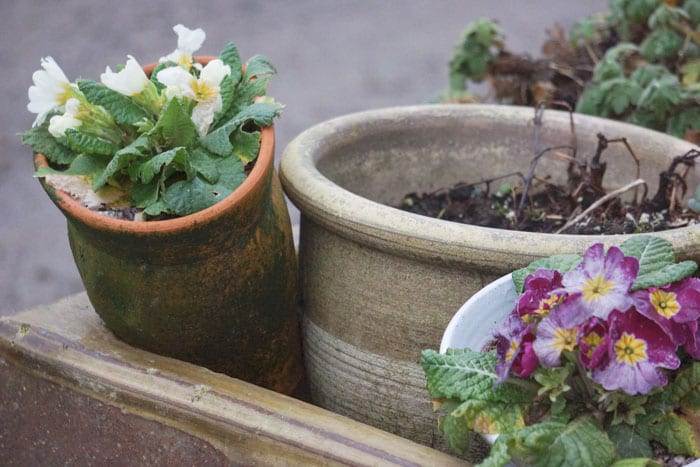 Primula – 'Diffidence.'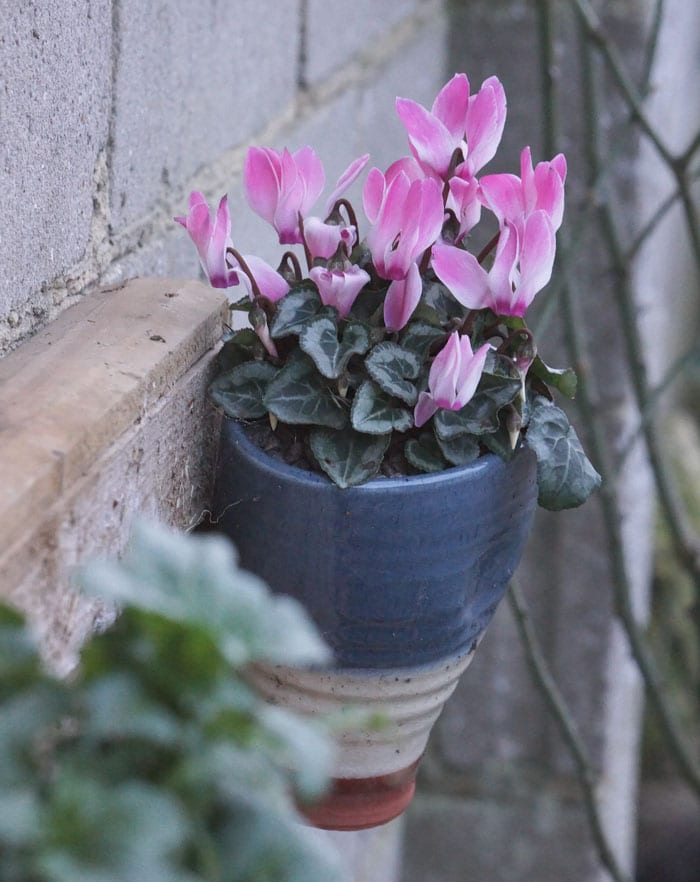 Cyclamen – 'Diffidence.'
The Language of Flowers doesn't only give the symbolic meaning to flowers. So I've included leaves and ivy which we still see in the winter.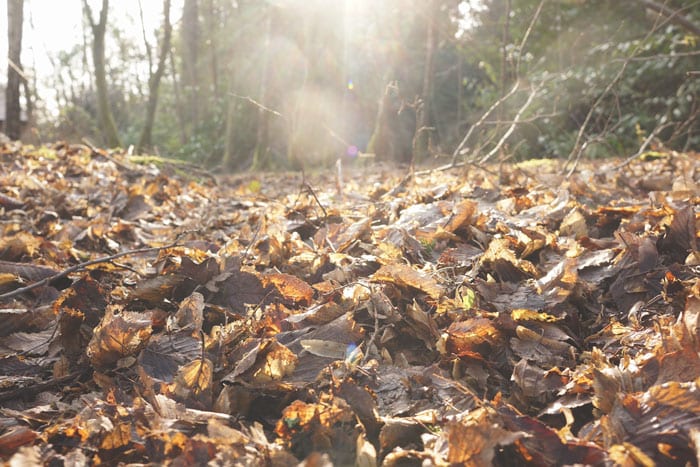 Dead leaves – 'Sadness'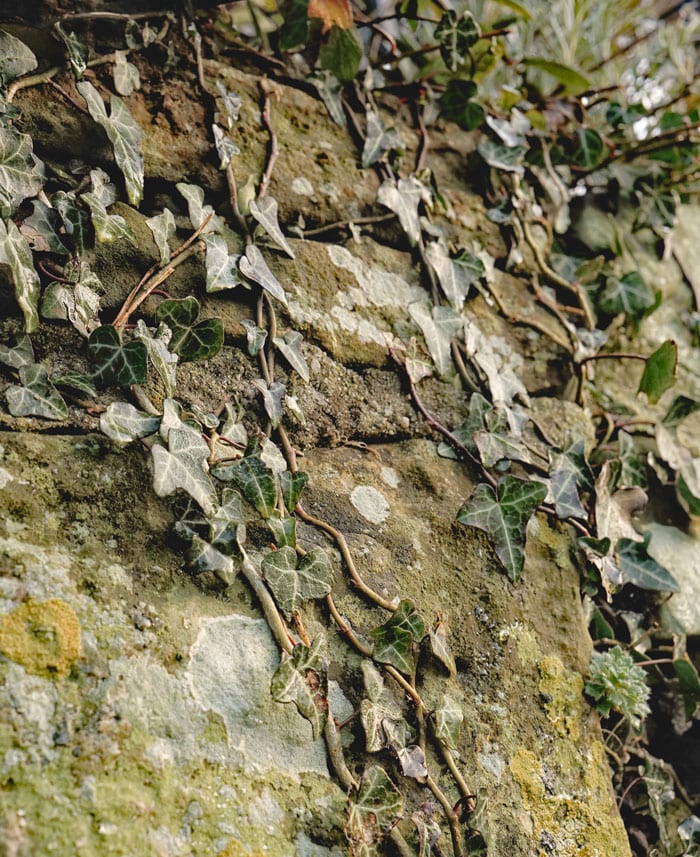 Ivy – 'Friendship, Fidelity, Marriage.'
What, I wondered, could we look forward to when bulbs begin to bloom?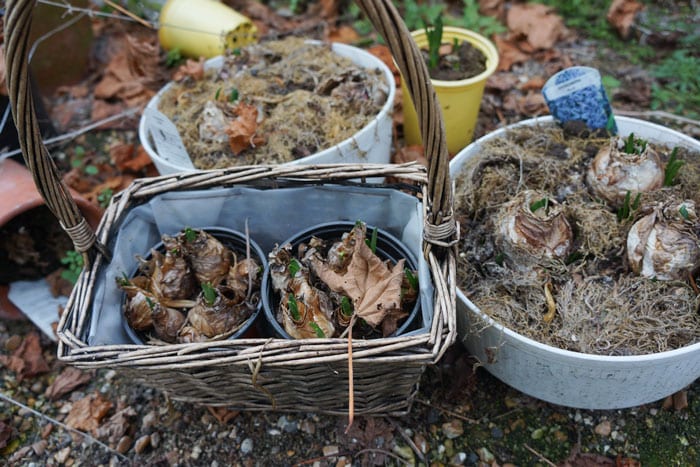 Hyacinth – 'Sport, Game, Play.'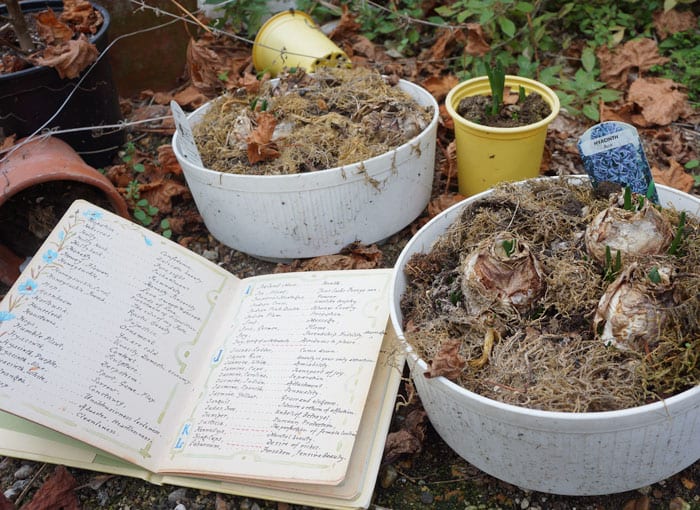 Hyacinth, blue – 'Constancy.'
I won't plant any purple hyacinth as they mean 'sorrow.' Let's not forget herbs such as a rosemary plant which is still surviving on our patio.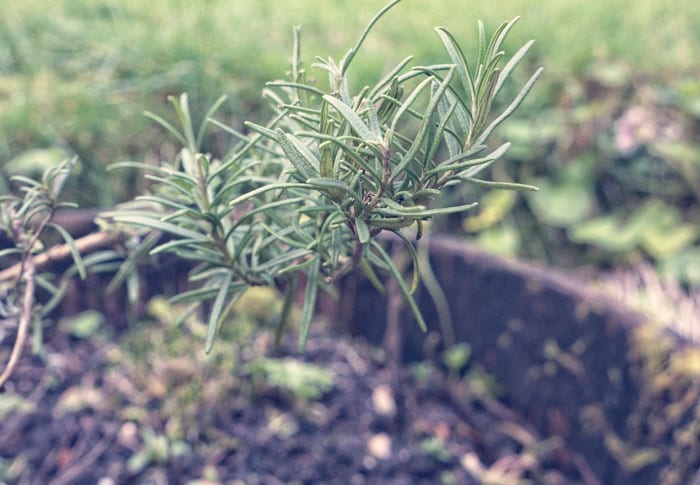 Rosemary – 'Remembrance.'
And naturally I needed to find a rose – the symbol of love. There are over 30 entries for different roses in the book. I found this poignant one in front of an old cottage in the shadow of a medieval church.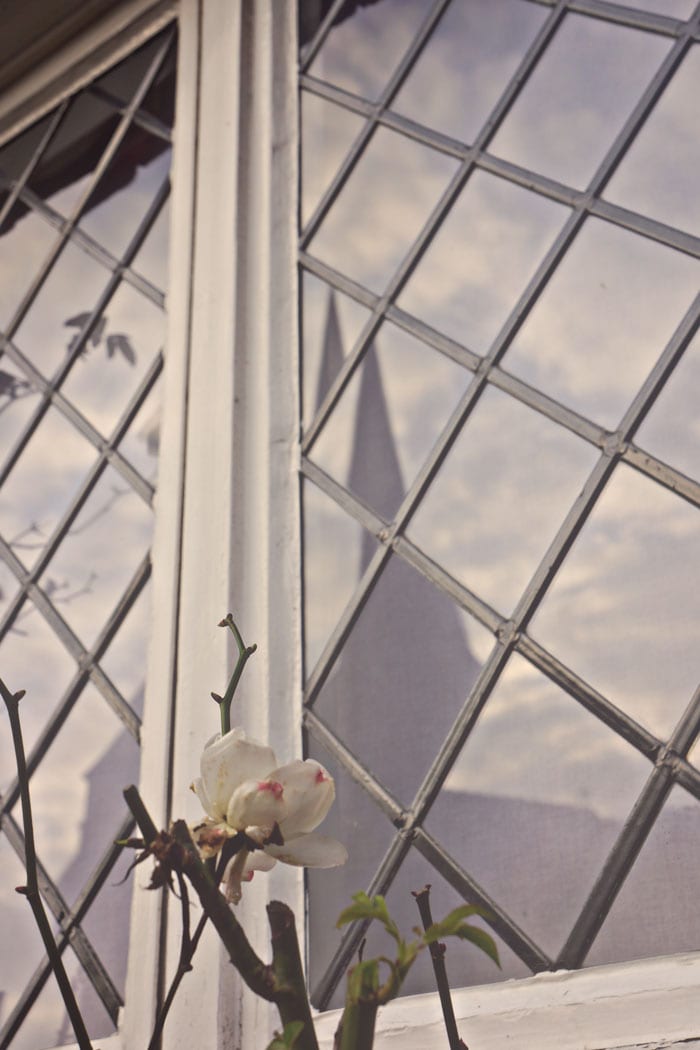 Rose, white – 'I'm worthy of you.'
Rose, white (withered) – 'Transient impressions.'
Rose, White & Red together – 'Unity.'
I know what I will be looking out for when I visit second-hand bookshops. The Language of Flowers can also be found on Amazon but excuse me while I nudge 'father' in my home and tell him that perhaps 'mother' needs a tussie-mussie full of symbolic meanings!
The original 'love' present booklet was found in some long forgotten drawer.  Every entry carefully written in ink and many pages including water-coloured flowers and plants along the borders. I'm going to be sorry when I have to return The Language of Flowers – but I have an excuse prepared to borrow it again. After all I will need to be armed with the book again to look for the secret codes of nature on a walk in the spring! (Update – Guess what I ordered it myself!)