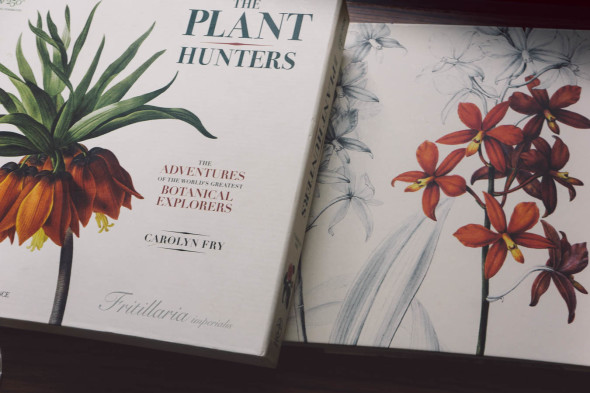 I spied the book The Plant Hunters by Carolyn Fry on a visit to Wakehurst, the country estate of the world renowned Kew botanical gardens. It was open on a table with an exhibit on the history of tulips and tulipomania. I couldn't help myself as I had to order it as soon as I returned home.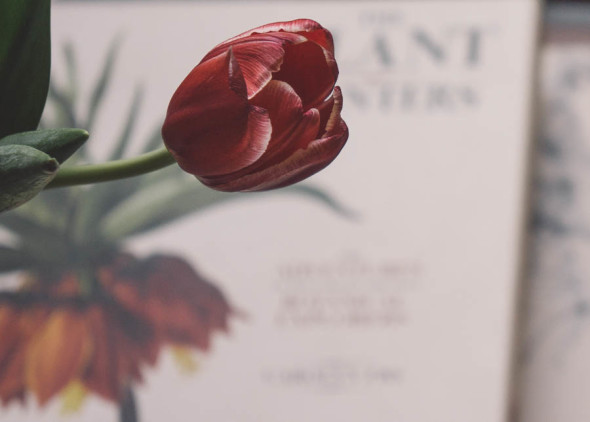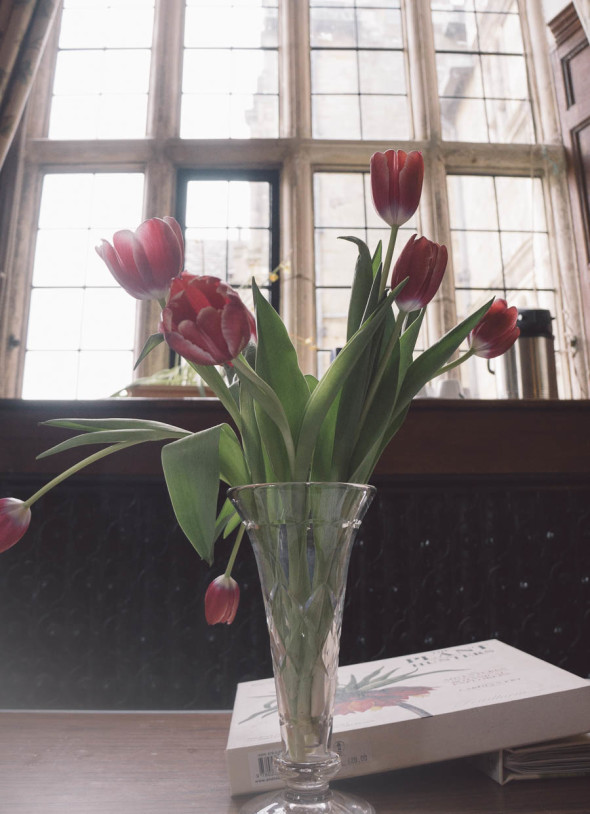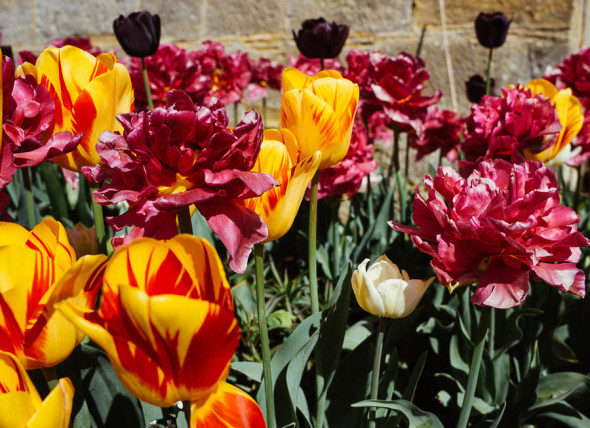 But it hasn't sat idly on my coffee table ever since. Too often after visiting some wonderful garden I leaf through it to find out more about some plant that caught my eye. At Standen I recognised the Fritallaria imperialis as it's on the cover. Who brought back treasures such as figs and rhododendrons that now grow in our gardens? There are also fascinating tales of adventurers and explorers.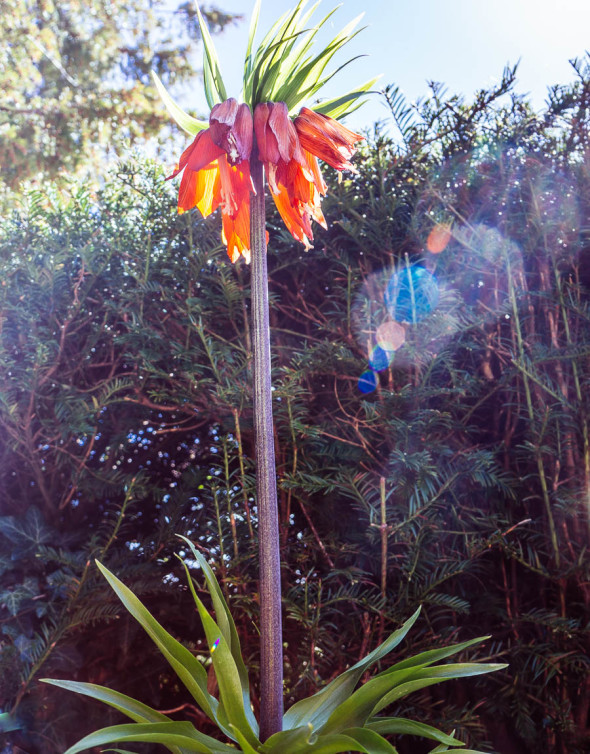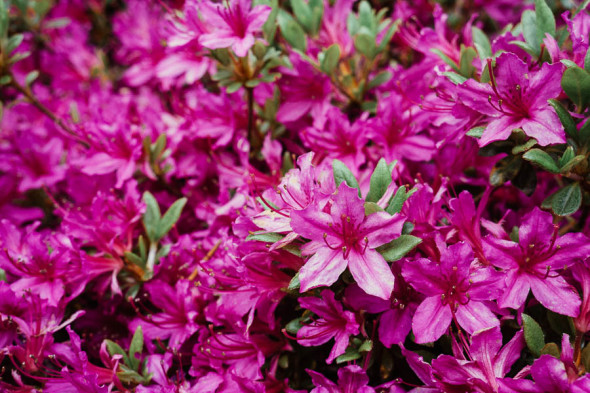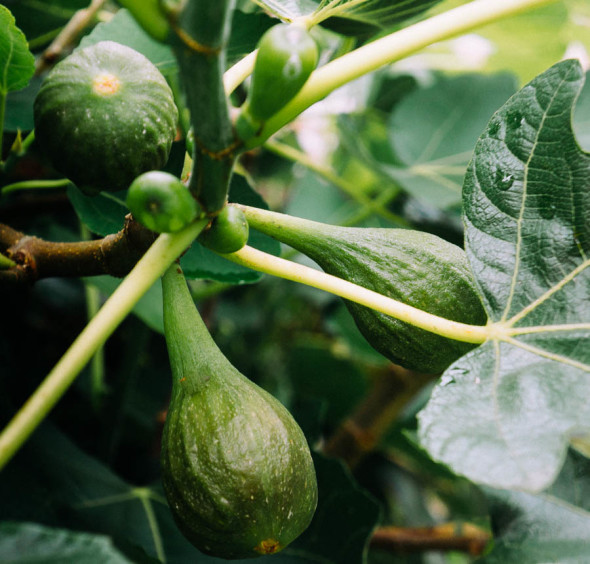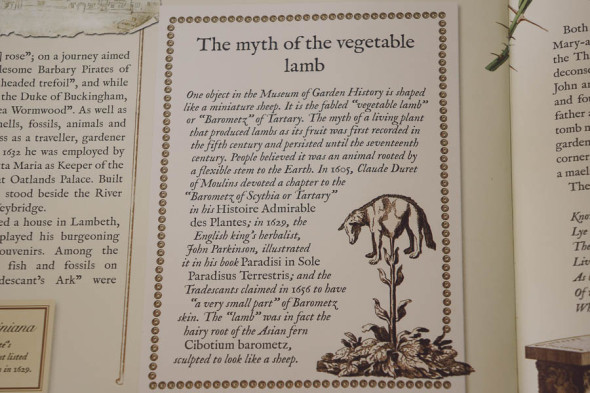 The book includes facsimile documents with reproductions of drawings or extracts from historical books. The Plant Hunters has been written in association with Kew by the former Editor of Geographical, the magazine of the Royal Geographical Society and the author of The World of Kew.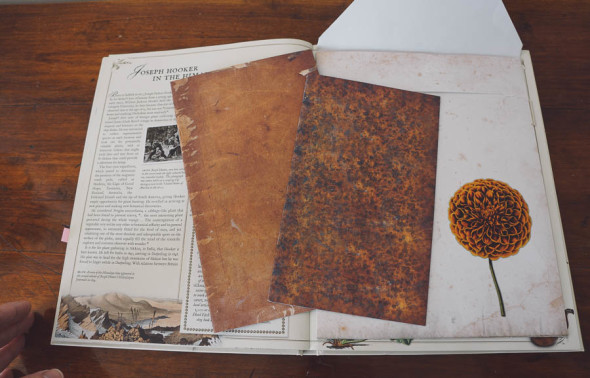 The Plant Hunters: The Adventures of the World's Greatest Botanical Explorers
It's a perfect gift for anyone passionate about gardens and gardening who wants to know more about the history of discovering plants, expeditions, the founding of botanical gardens, and how it changed our landscapes from ancient times to present. The subtitle of The Plant Hunters is "The Adventures of the World's Greatest Explorers."