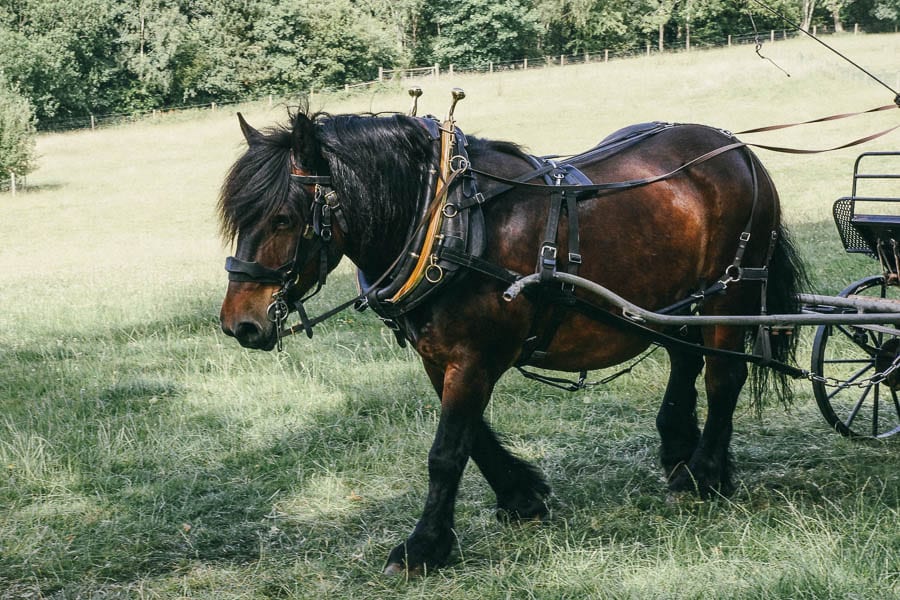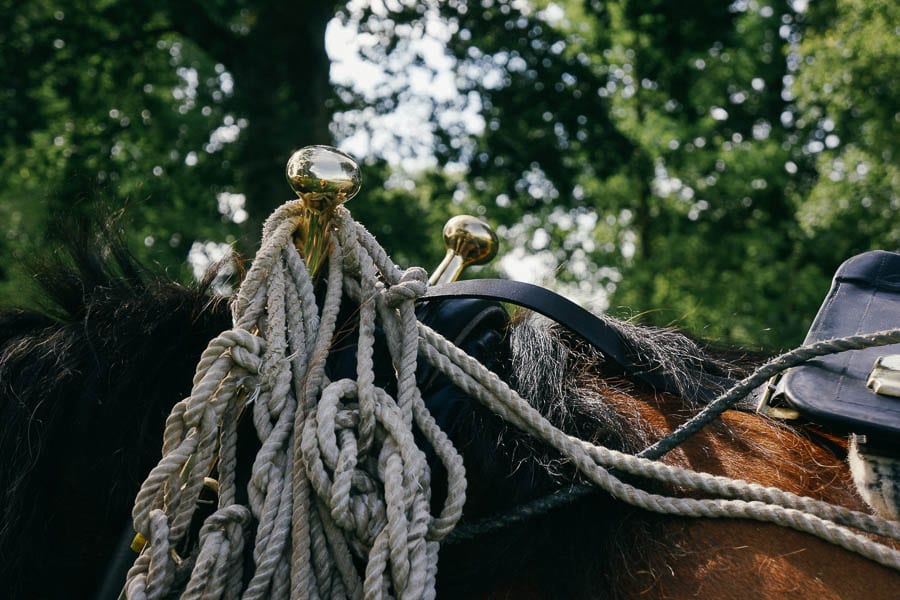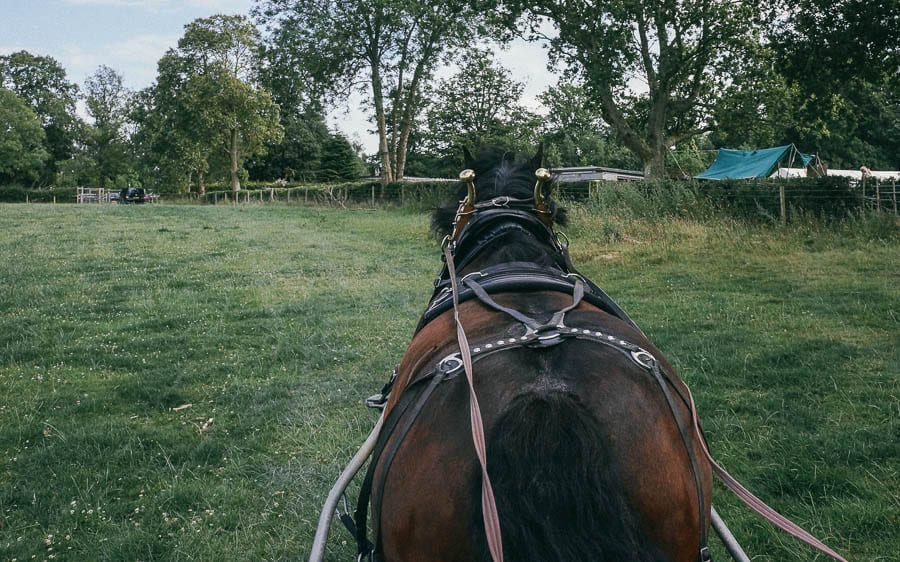 In the late 19th century there were around 3.5 to 4.5 million working horses in Britain. In farm fields, forests, cities and even along canals, these large majestic animals toiled, transported and helped us.  And now?  Now many of the breeds of working horses are considered 'at risk' by the Rare Breeds Survival Trust. The Suffolk is actually an endangered breed with only about 300 or so of these working horses left in the country. I wasn't aware of the plight of the working horse until we met some of them last weekend at Wakehurst Place in Sussex. They were brought to the Scythe and Cider Festival by the Working Horse Trust, a charity that supports and promotes the declining heavy breeds.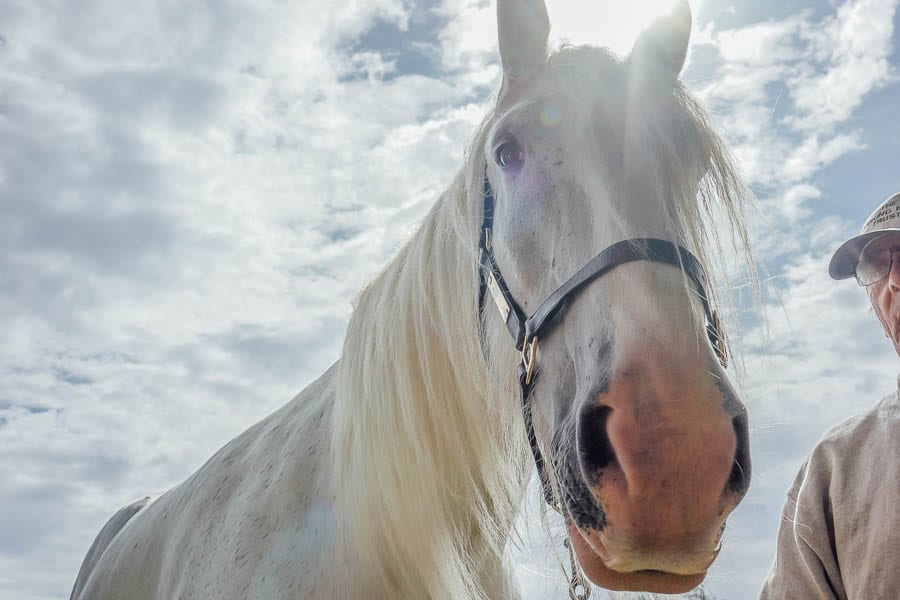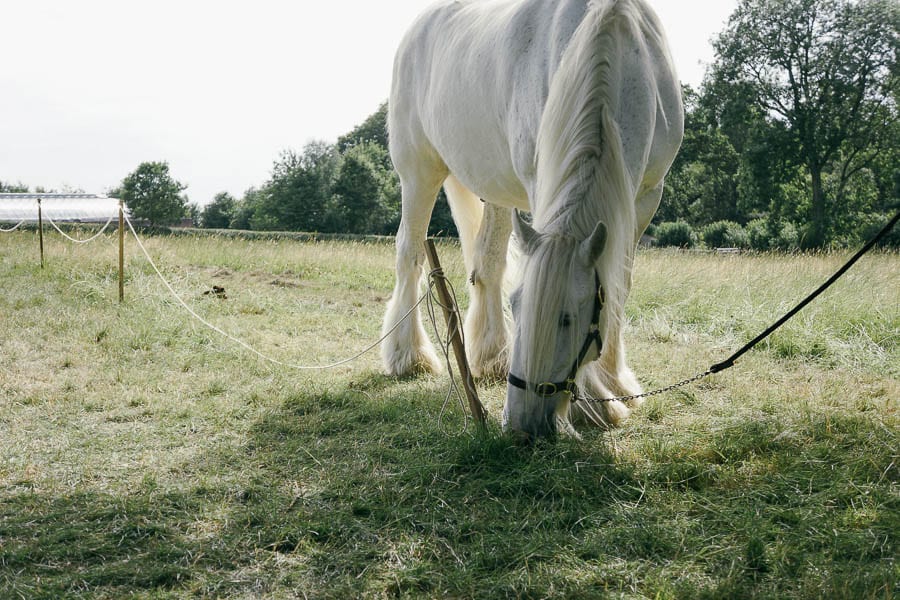 Drew is a handsome six year old Shire gelding weighing 800 kg and over 17 hands tall. There are only nine grey Shire horses left in Britain according to his handler. Once there were over a million black, brown, bay or grey Shire horses compared to about 3,500 at present. The Shire is believed to have evolved from the war horses of the middle ages.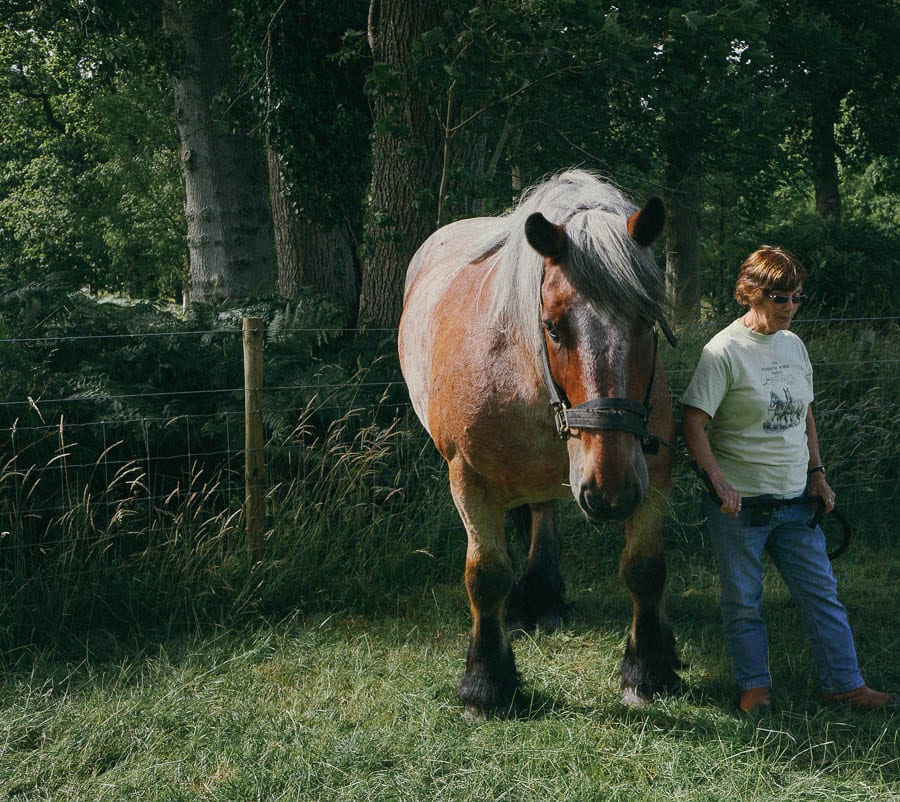 Monty is a veteran. He's a 21 year old Ardennes – also known as Ardennais – who weighs 750 kg.  Just look at the size of him! But despite their size and strength, all these horses were very gentle.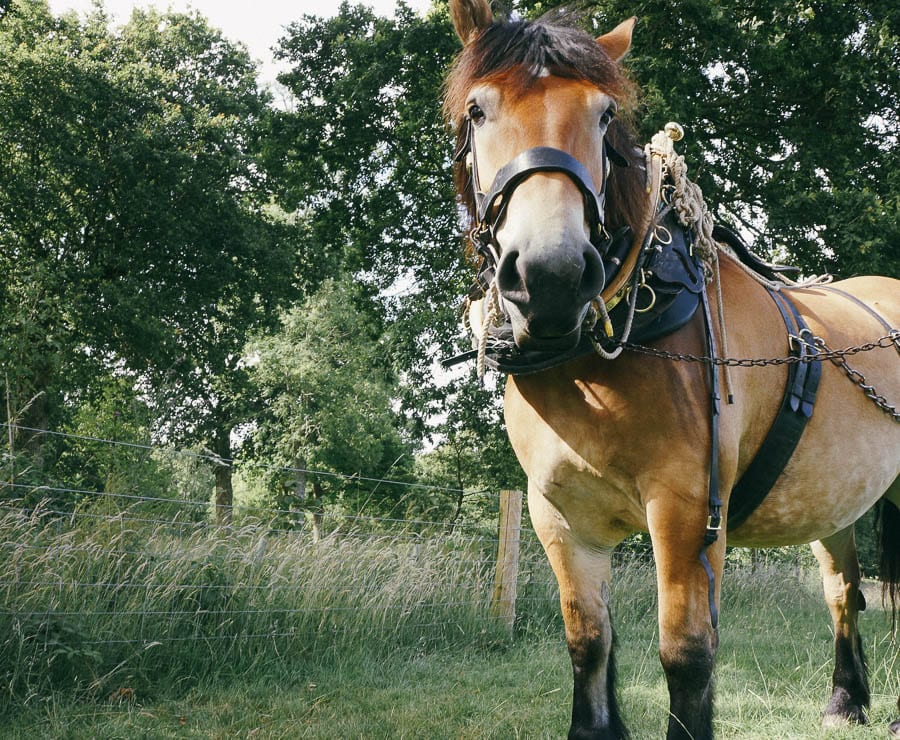 I went on a carriage ride with my twins and their friend pulled by Polly, an Ardennes filly. It was rather remarkable watching her strength as she carried us around a field. She's only six, a mere 720 kg and still growing.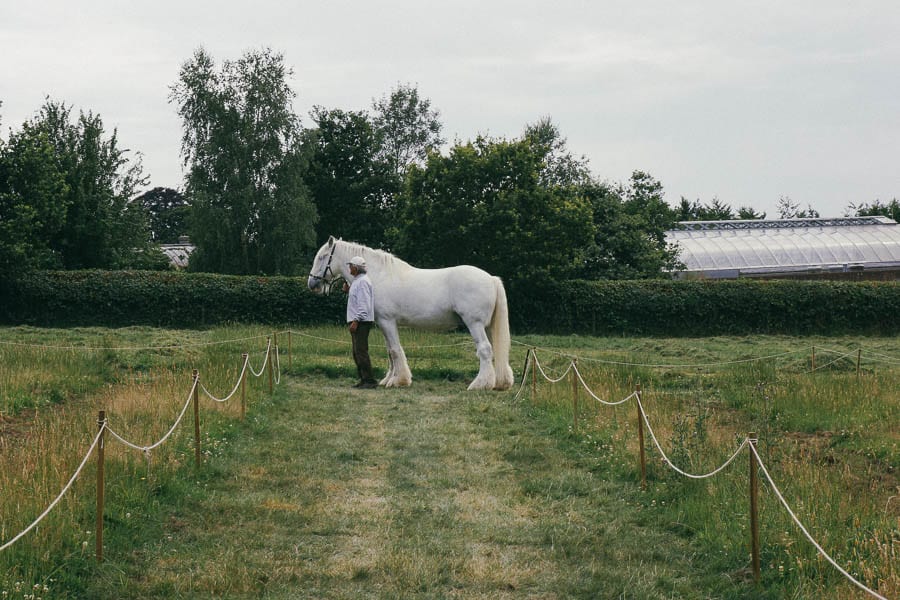 For more information on these beautiful heavy breeds, visit The Working Horse Trust website.  You can also show them some support on their Facebook page.