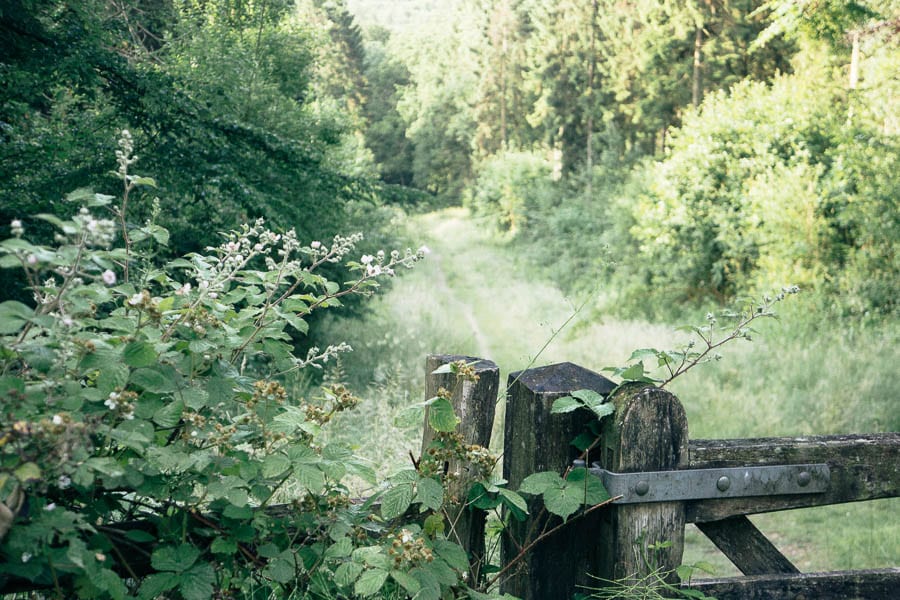 I've started to go on early morning runs now that it's summer. Except I always bring my camera with me which gives me the excuse to stop –  a lot  – and take photos. One of my favourite parts is a path into woods which is lined with wild flowers.
Brambles are flowering next to it and showing the first signs of blackberries forming.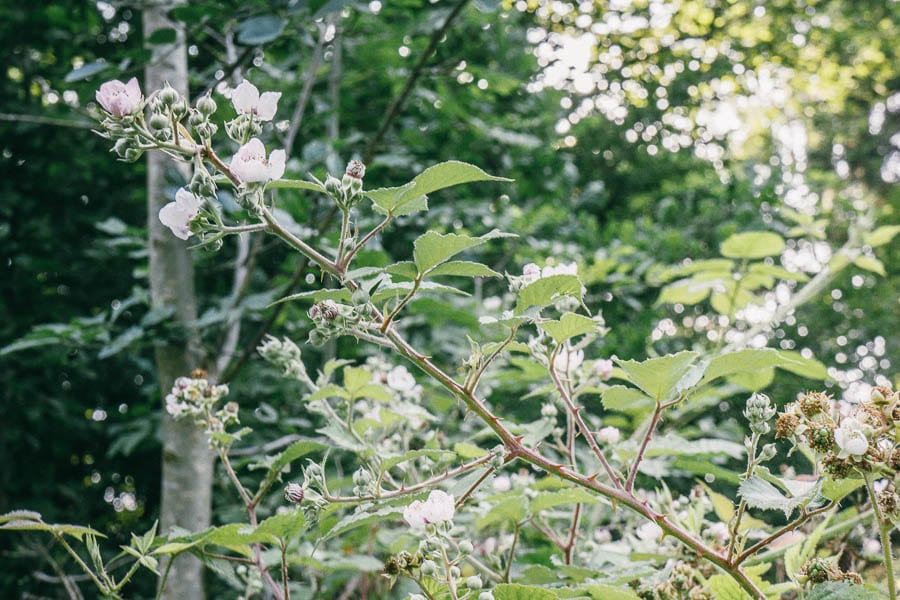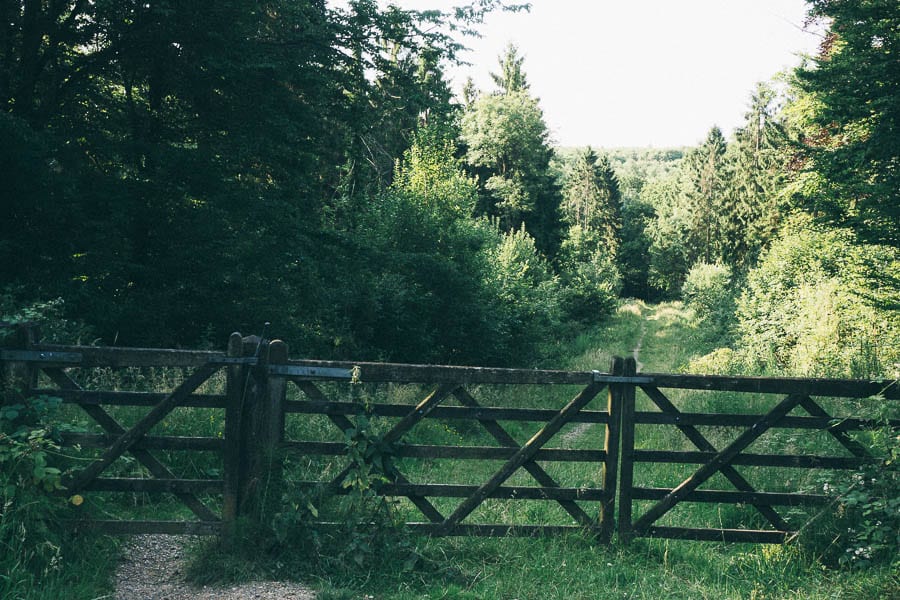 I also want to record what wild flowers appear on this path and by the woods throughout the year. It's a good way to improve my wild flower identification and see what blooms as the seasons change.  I'll update my posts too if I need to update any identifications.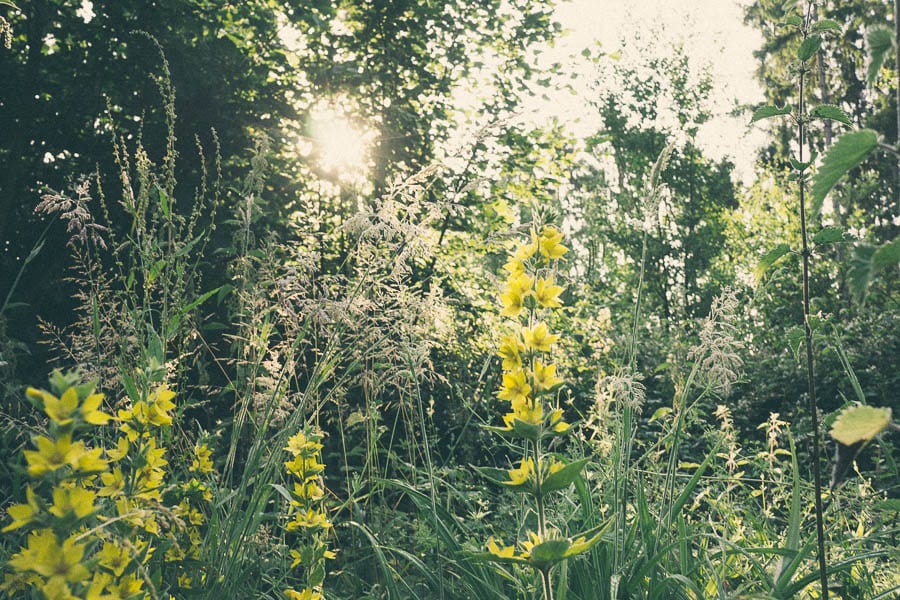 Yellow loosestrife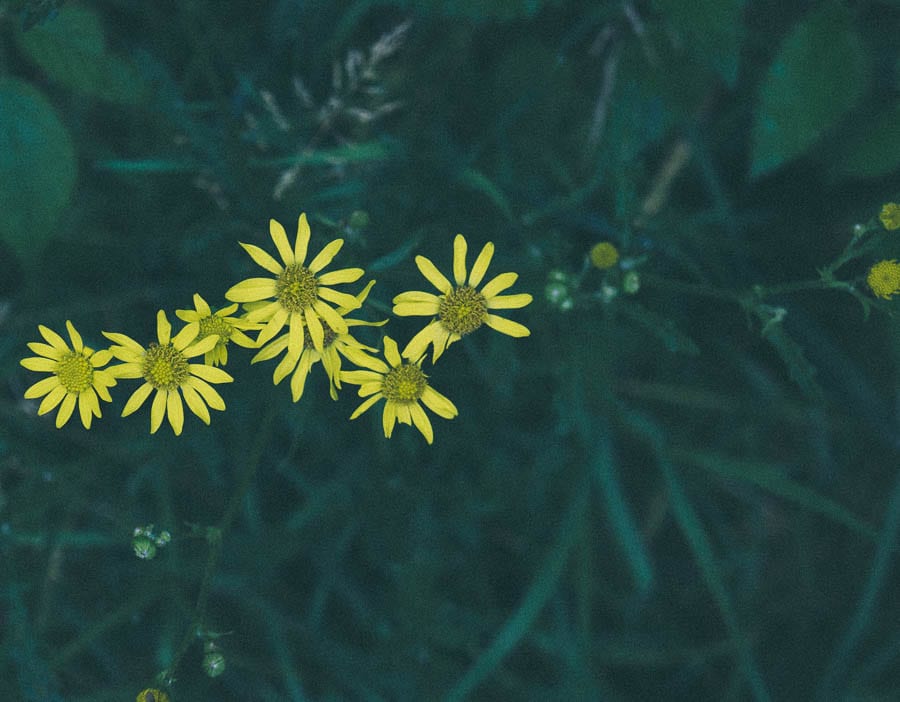 Common ragwort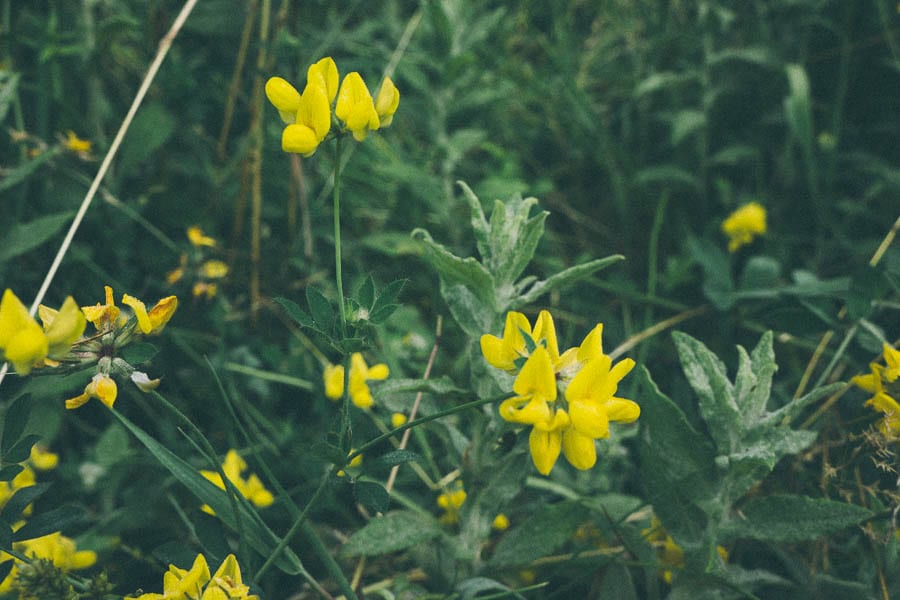 Common bird's foot trefoil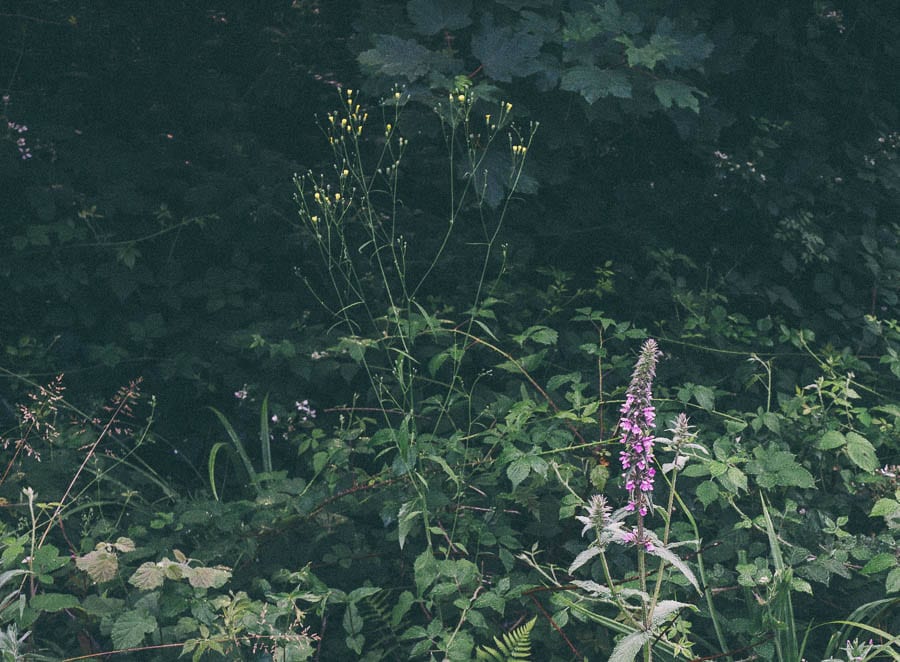 Hedge woundwort (above and below)
At first I thought these were wild orchids but when I edited the photos I realised they looked like woundwort.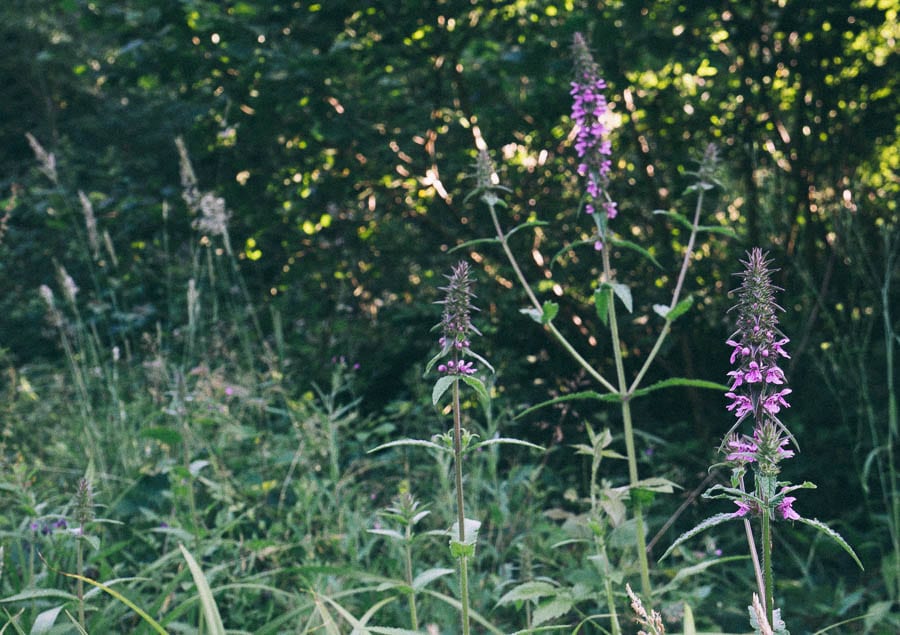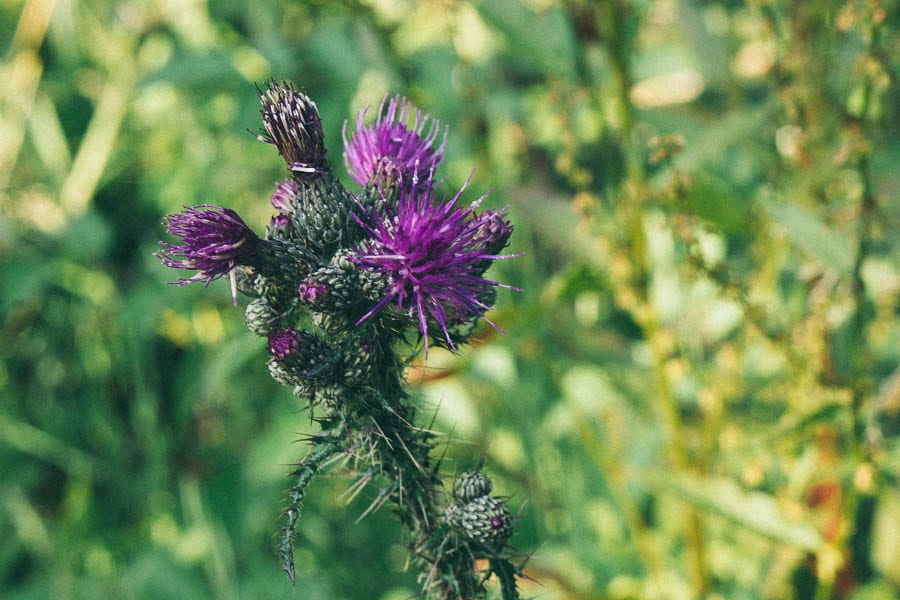 Marsh thistle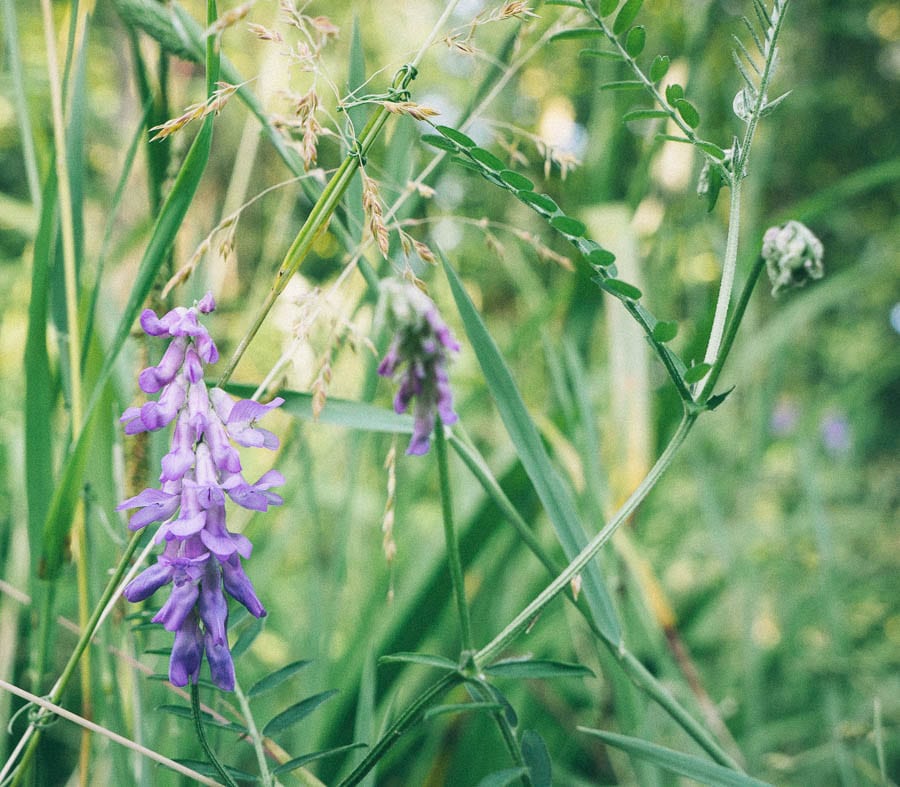 Tufted Vetch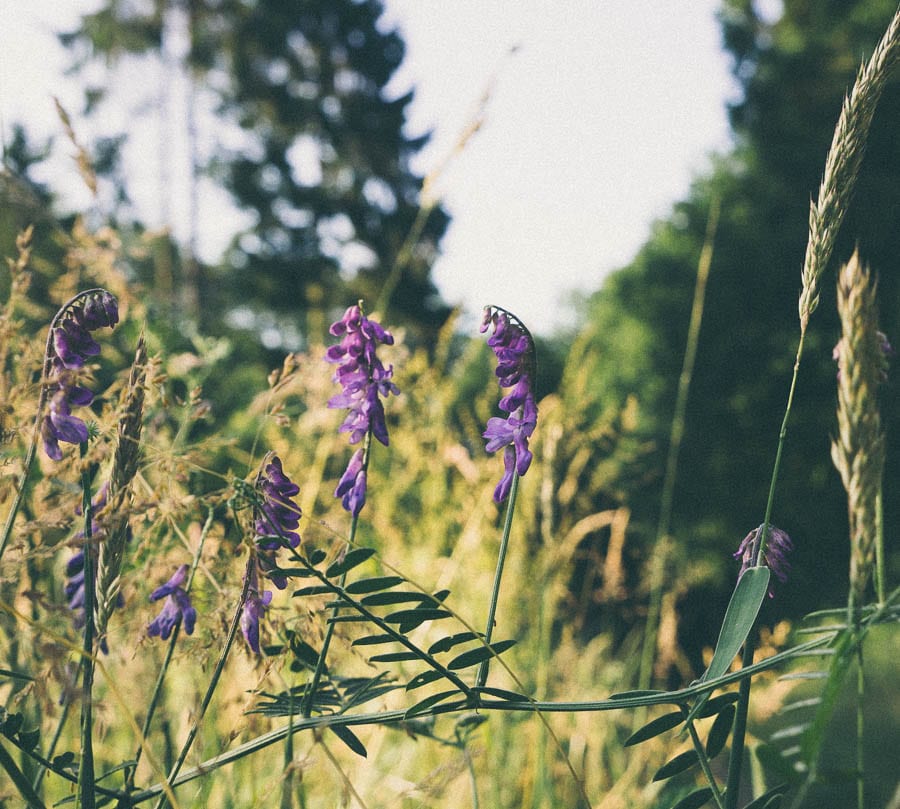 Tufted vetch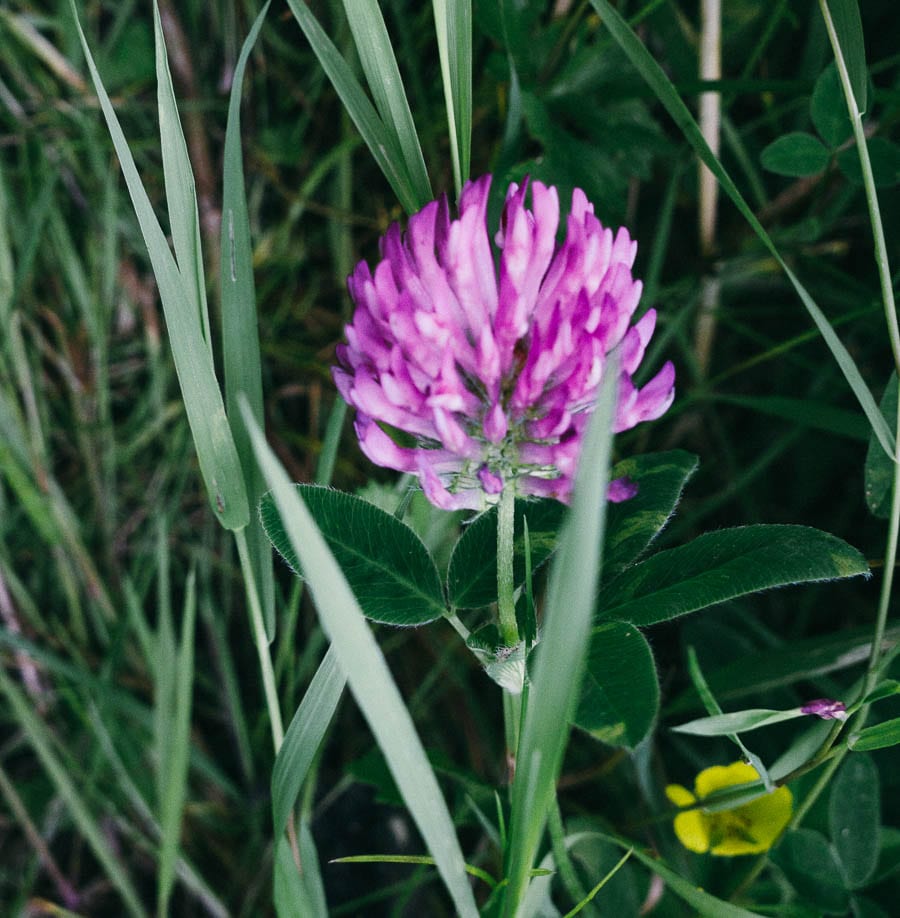 Red clover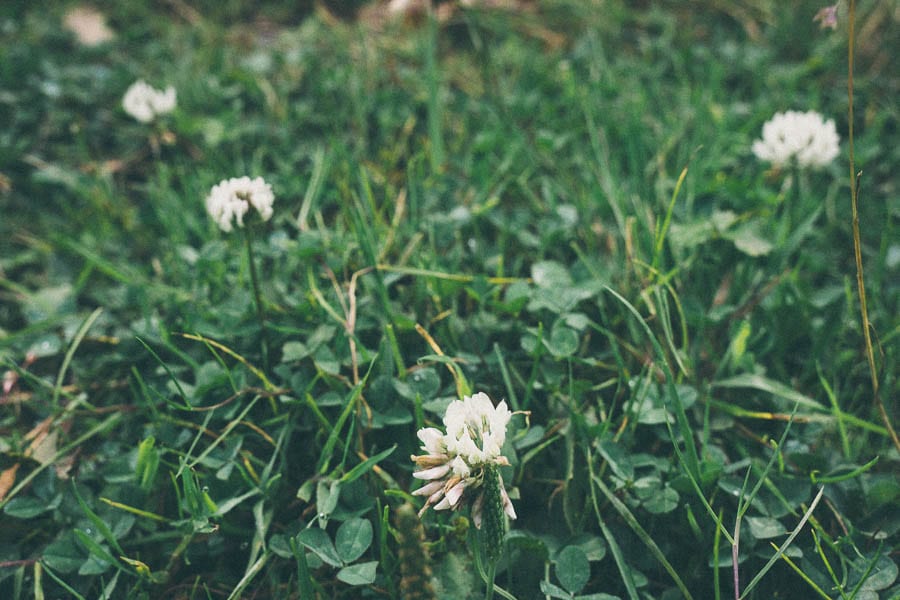 White clover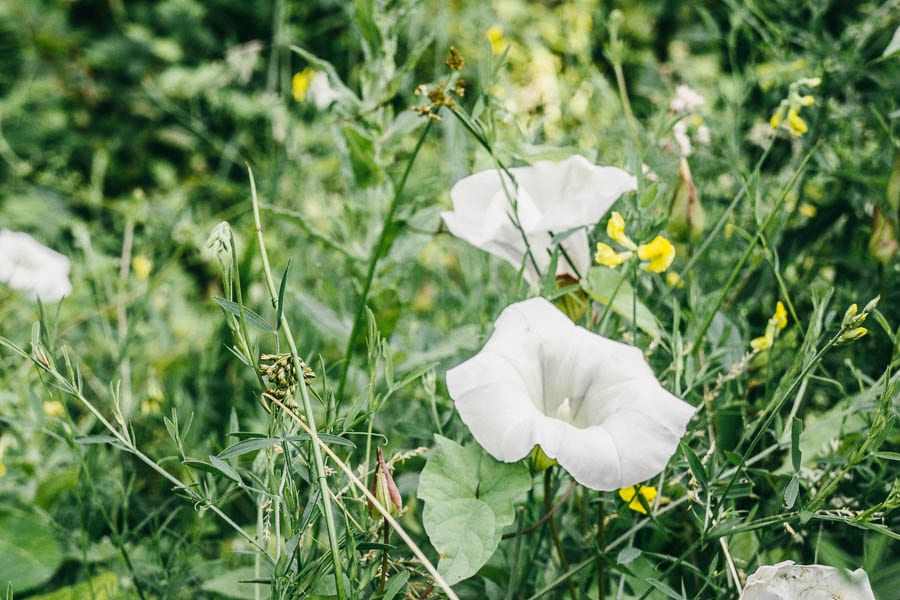 Bindweed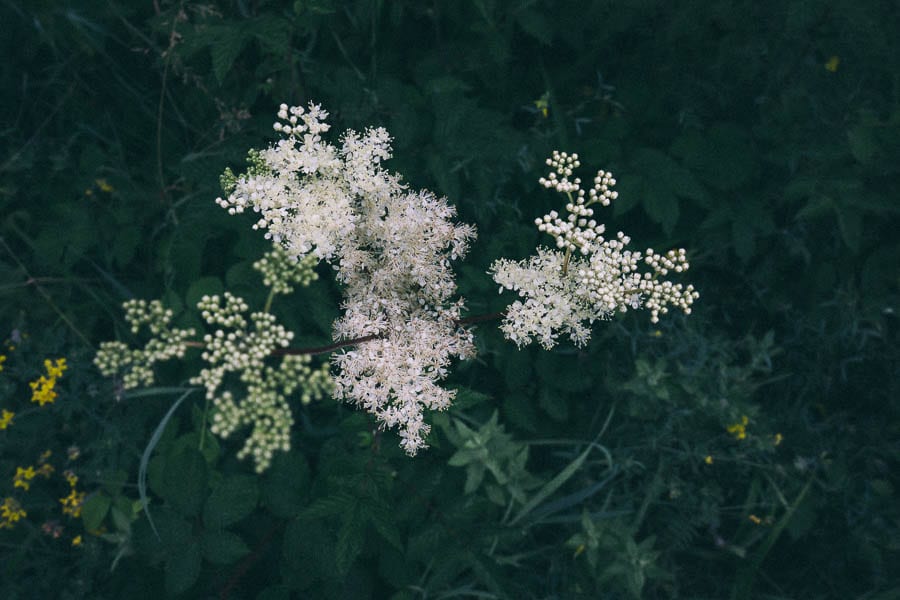 Meadowsweet from above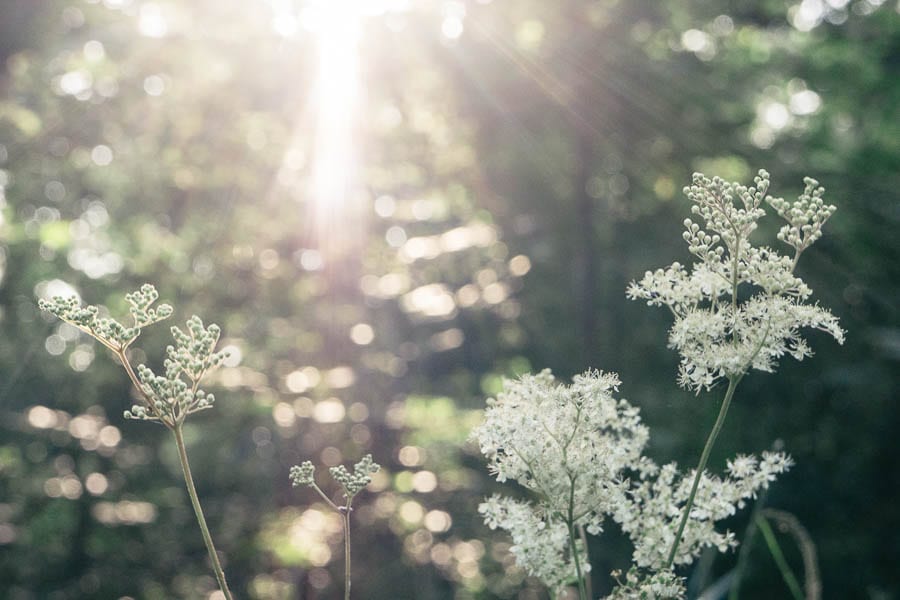 Meadowsweet lit by sun rays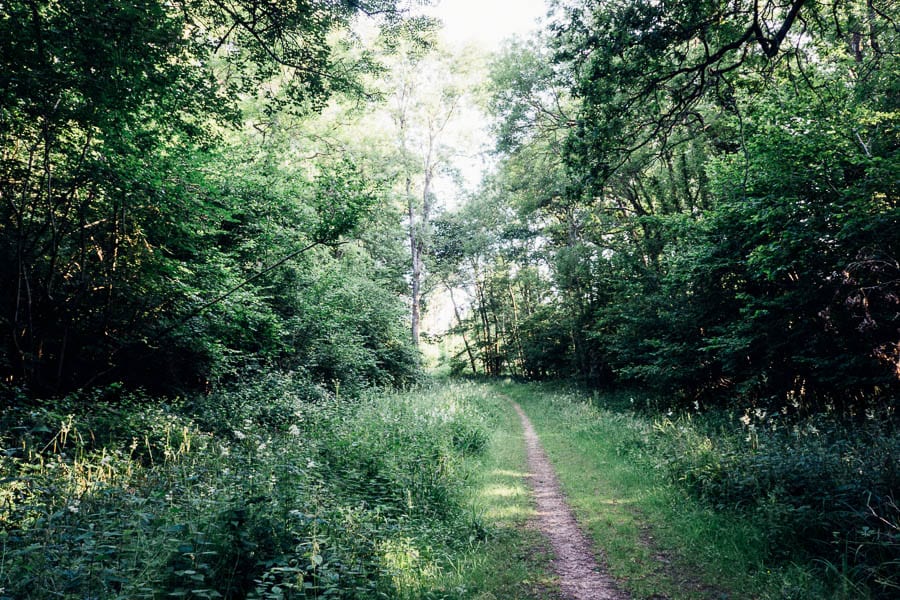 By the end of the path I'm right inside the woodlands. One duty I have as a mother is to check that the den in the woods built by Luce and Theo is still standing and report to them after my morning run. I thought someone was inside the den with a torch but then saw that it was just the light shining on it through the trees!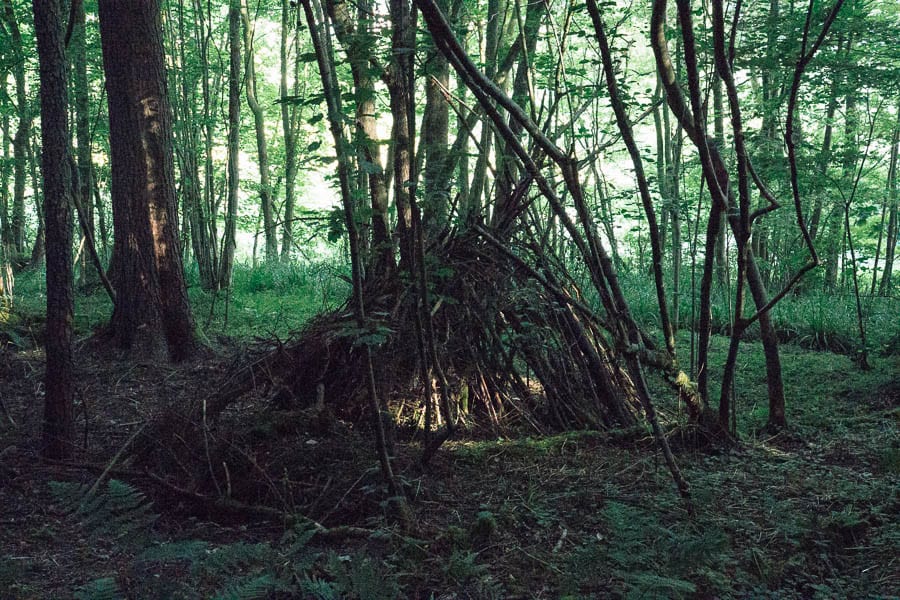 I'm looking forward to recording each season the different wild flowers on the path into woods so I can keep a calendar of what to expect in the future throughout the year.  This also means putting together some spotter sheets for my kids with all the right identifications!