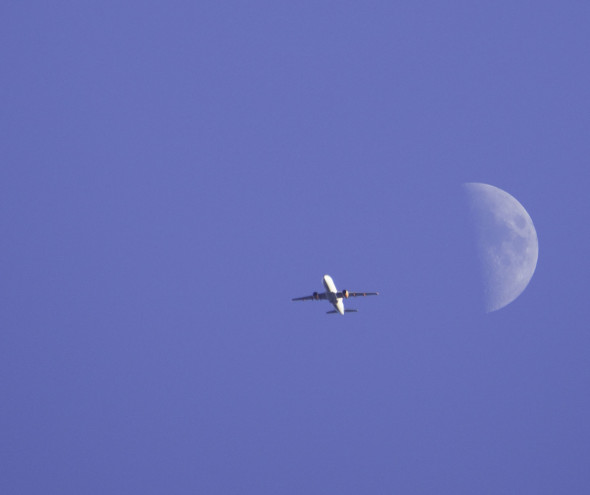 On a walk last week my daughter pointed at the sky and said, Look Mummy a plane is passing the moon. (Actually I lie – she still says Mommy after two years in the Hamptons). And I reminded her that we learnt a cool way to compare planet sizes.
I also changed this month my website name from Over there to Here to Wild About Here.
The new emphasis will be on nature and wildlife. I will continue to write about the importance of nature and the outdoors for kids, especially as a balance in their technological world.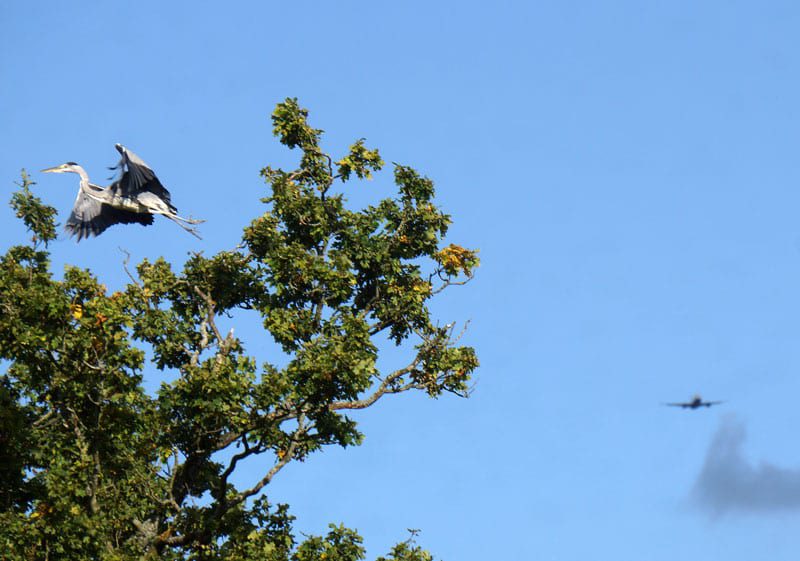 So welcome to Wild About Here.