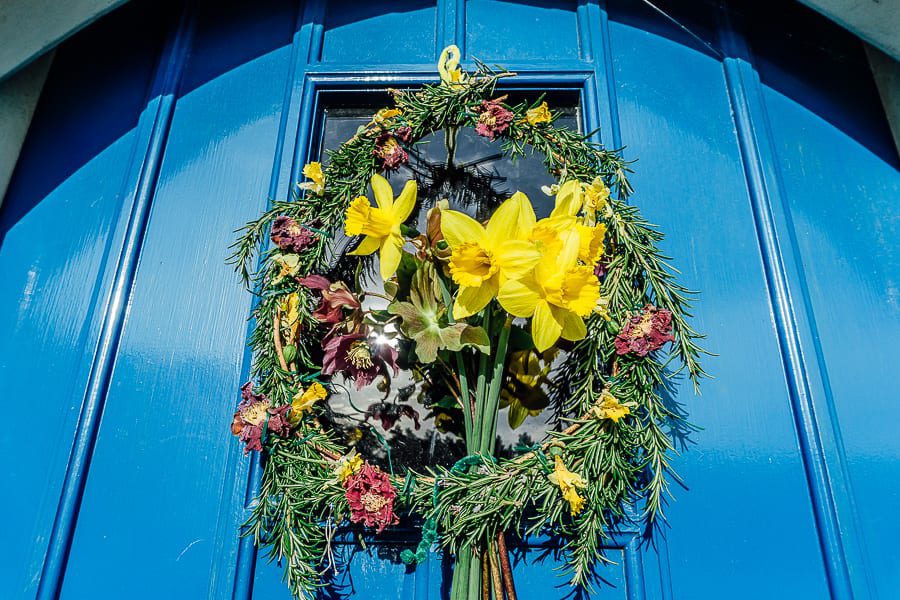 These last days of March I've finally felt the season changing.  Something about the light and a subtle warmth in the air. Baby lambs are now in the fields. The crescendo of bird song in the garden is beautiful. I even made a spring wreath for our front door. A mixture of fresh and dried flowers as well as rosemary, daffodils and hellebores.
We also had a storm which resulted in a power cut. Then the last few days of March we had no phone connection, thus no internet, when a phone line broke when they were clearing the fallen trees. There seems to be no rush in fixing rural phone lines. It was definitely a time for slow living at home as my daughter was unwell. Luckily that's all changing too as we finally went back online late today and my daughter is much better.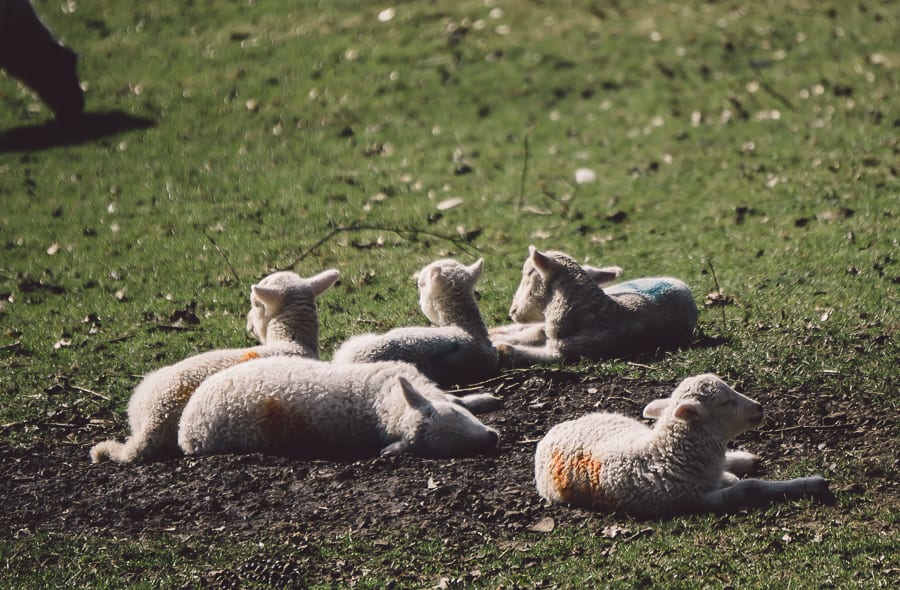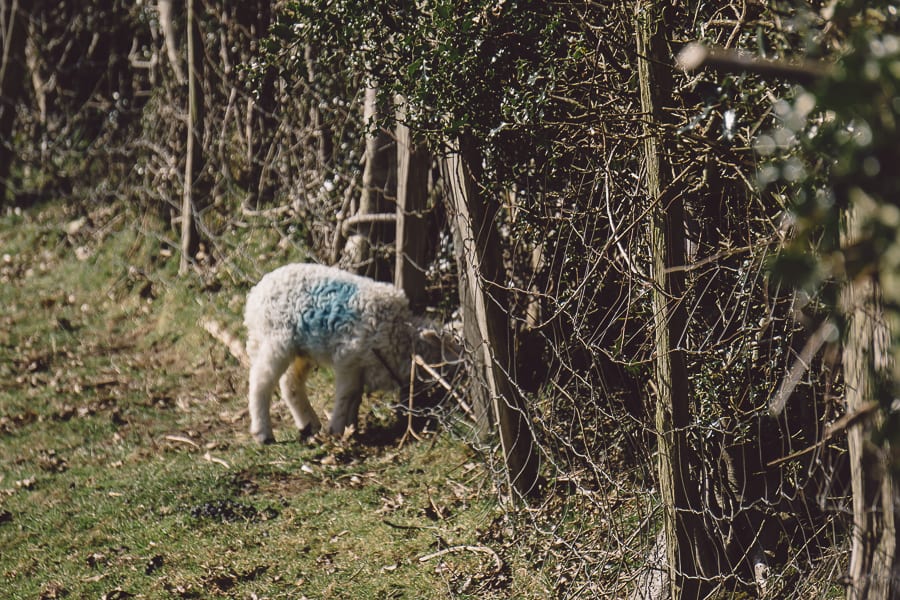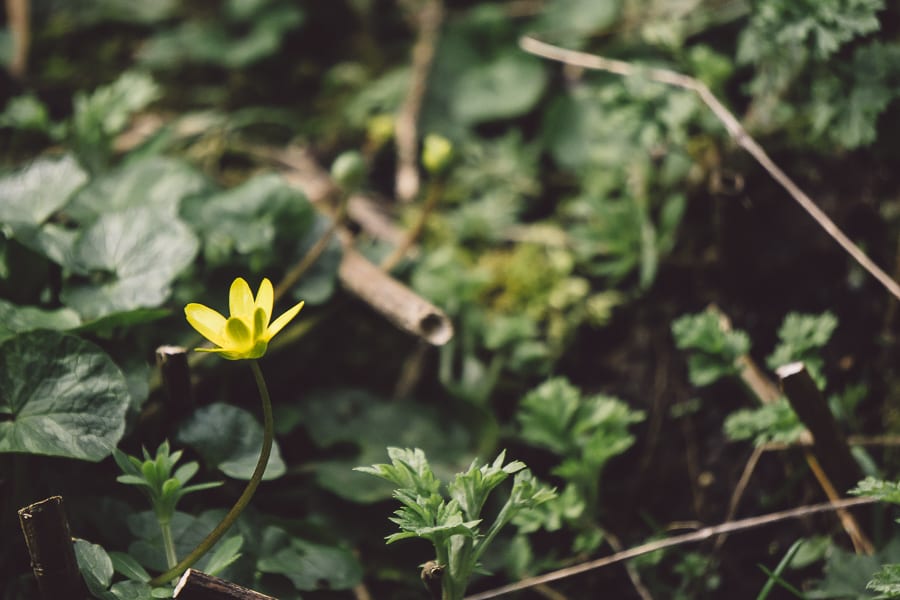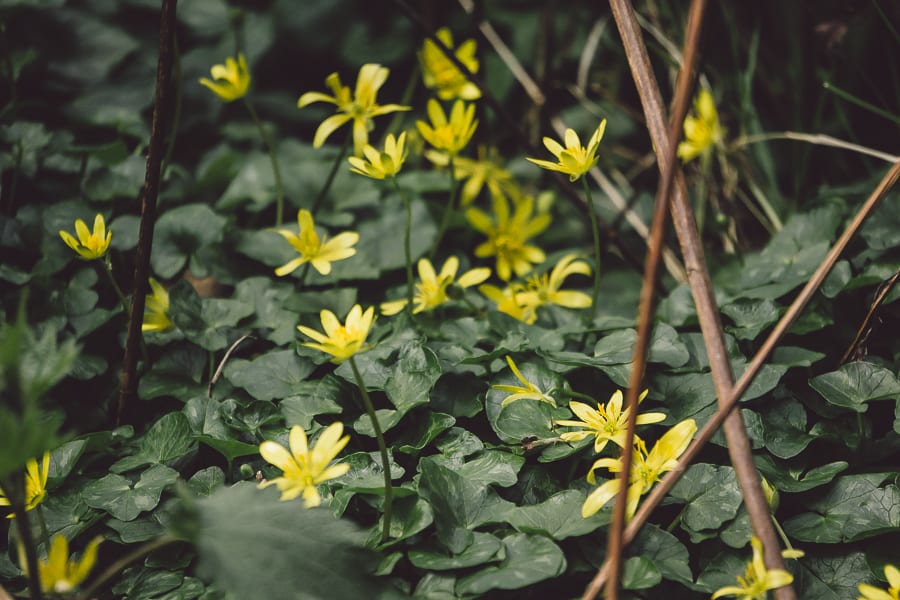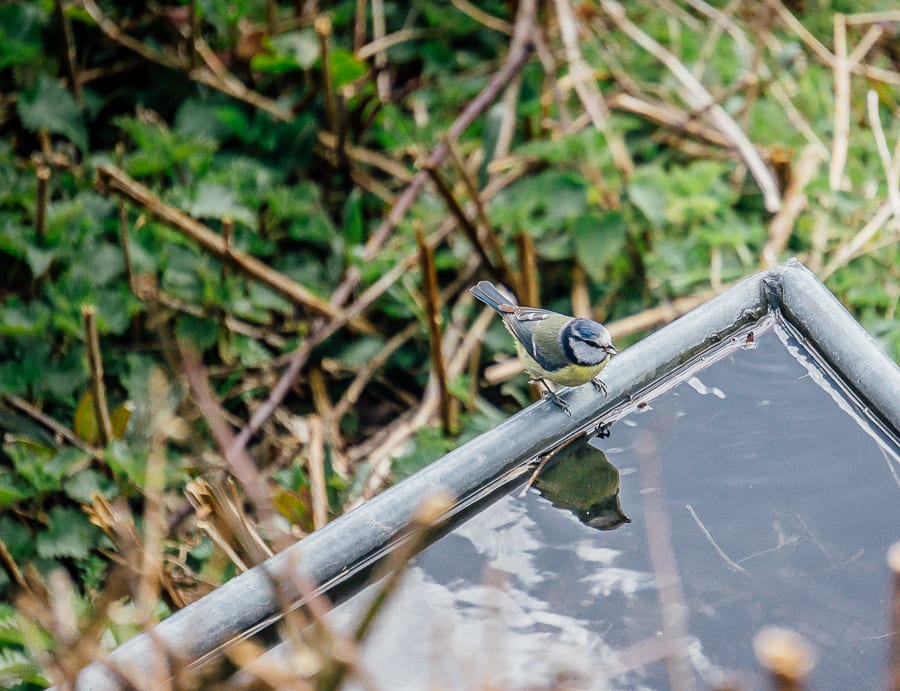 We were lucky as we chose last Friday when the sun was out to go on an Easter hunt at Sheffield Park. Then a close friend of mine was visiting so we went out for many walks. Once again we felt the woods changing too – more light, more bluebells and more flowers.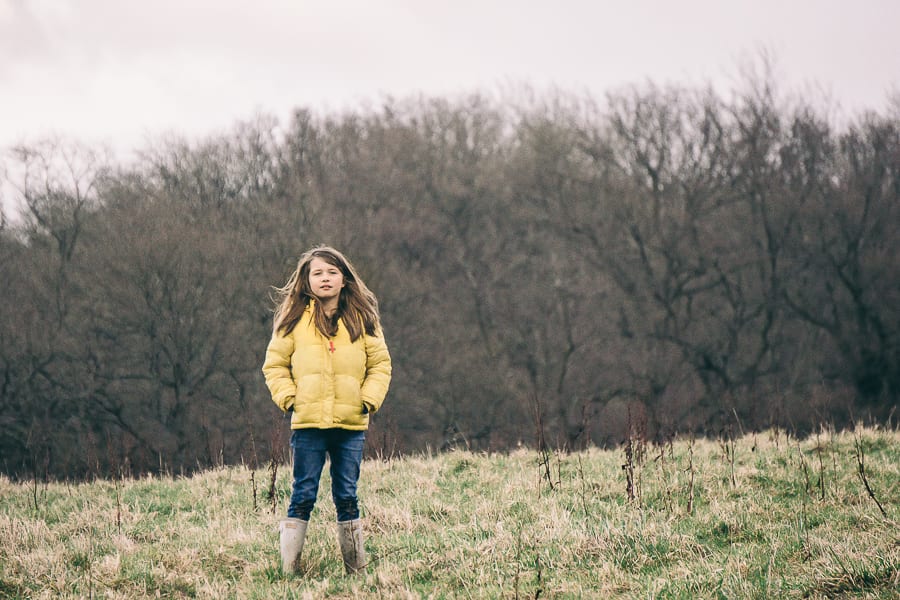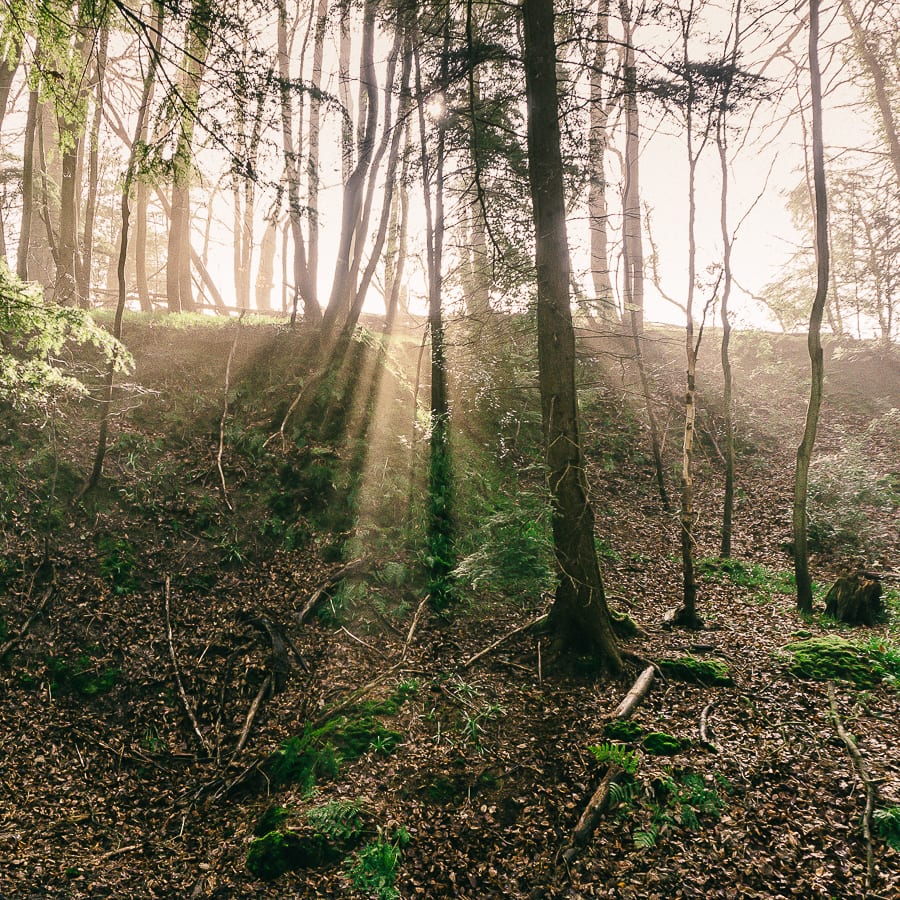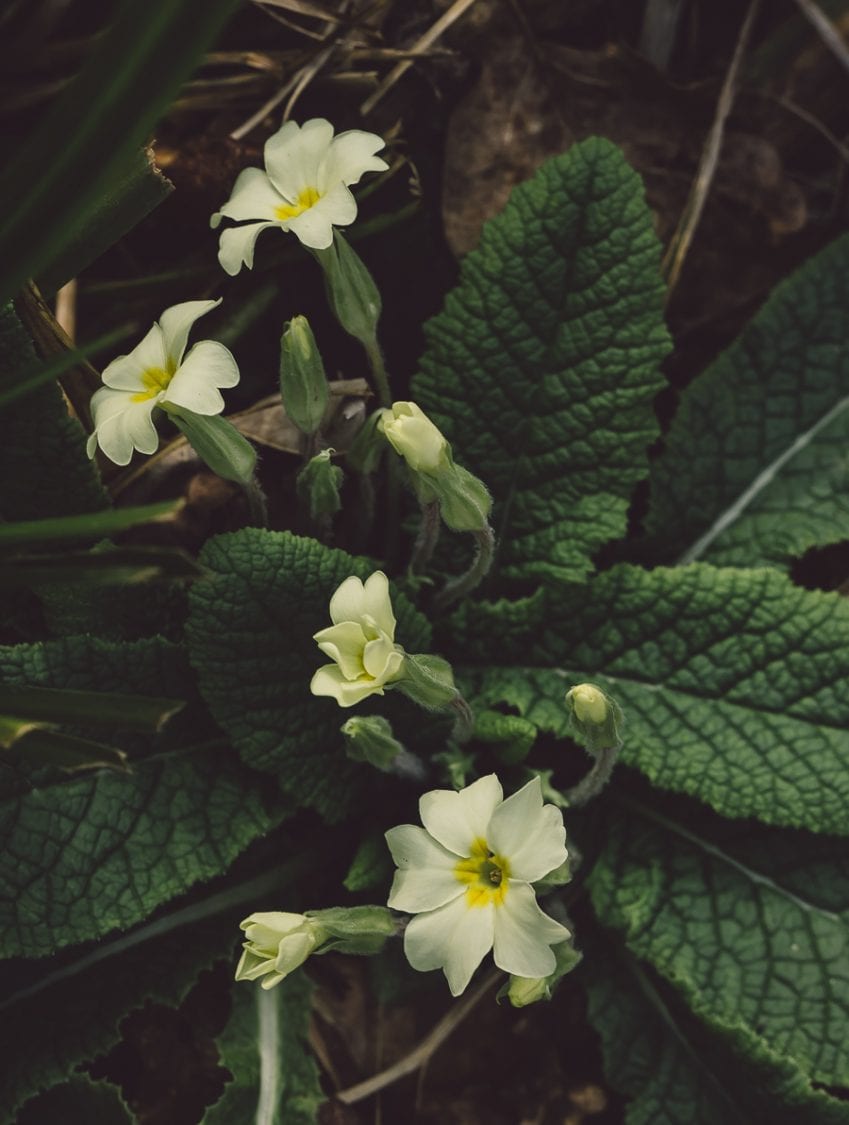 I'm looking forward to what April offers.