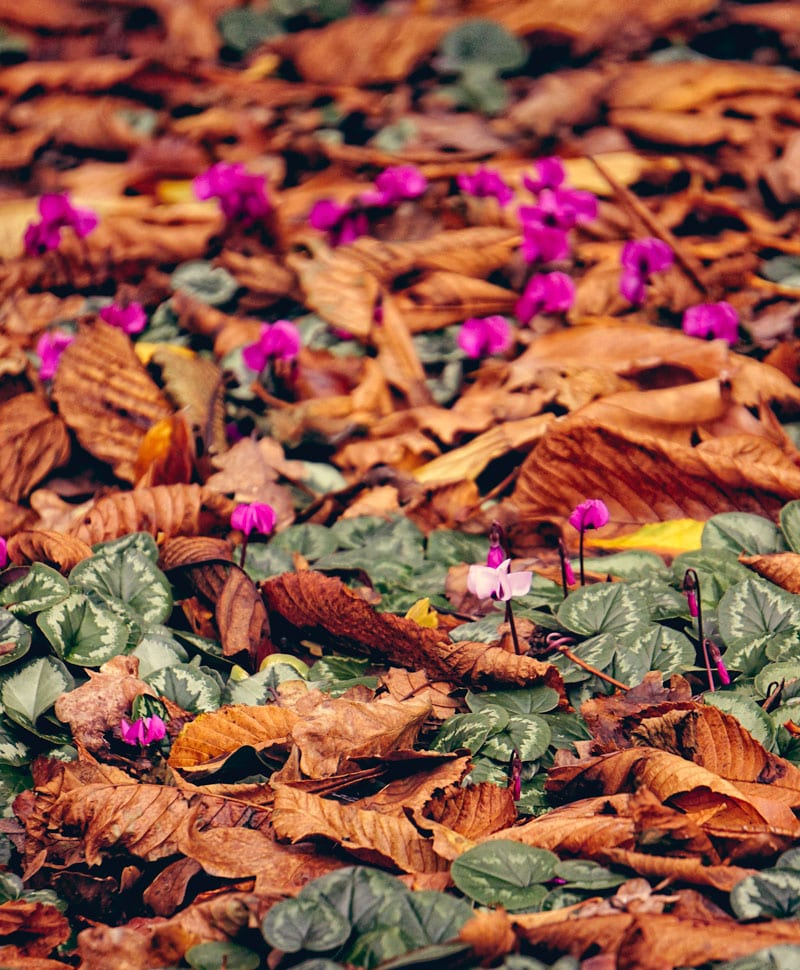 I found myself stopping and staring.
I wasn't expecting to see so many colours in November when I went  with my children this past weekend to visit the Millenium Seed Bank at Wakehurst Place in West Sussex.
Cyclamen splattered the ground with colour as we began walking down the path.
And then I noticed that leaves were still holding tight to branches. Their patterns of orange, green, purple and red reminded me of artist paint palette boards. Some leaves just stood out in contrast to the grey sky.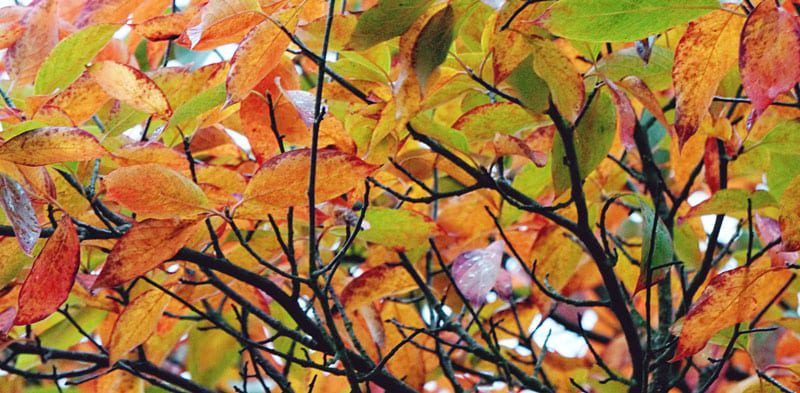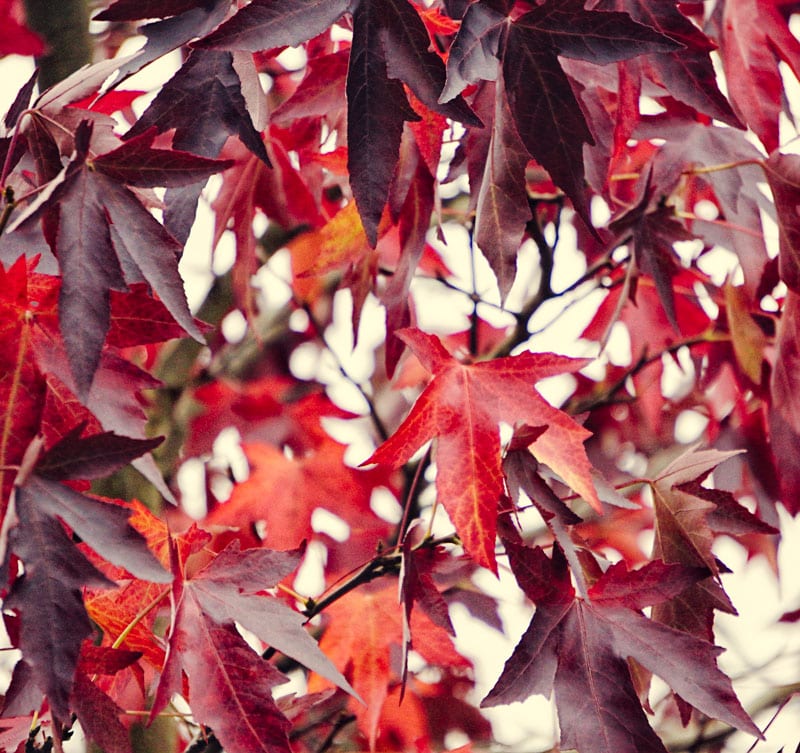 A Japanese maple in full Autumn Glory.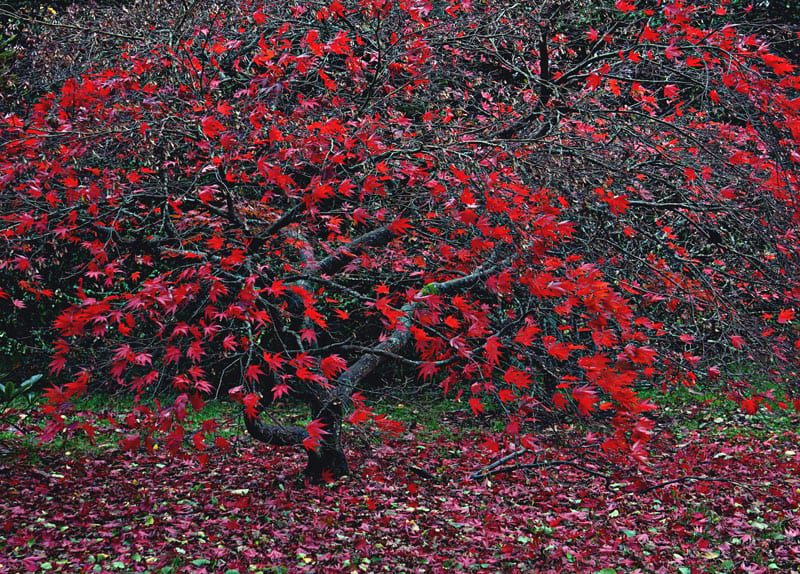 My twins concluded it was a perfect height for climbing and the ground leaves a perfect bed for dreaming.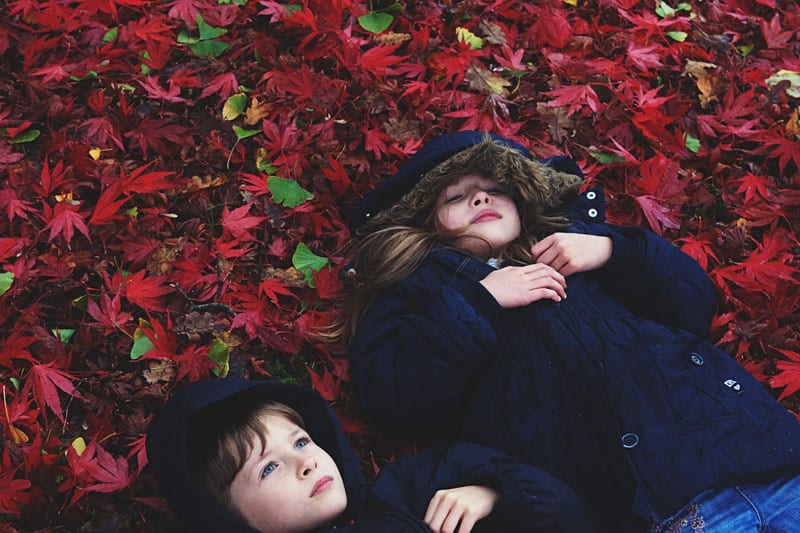 There weren't many visitors that afternoon at Wakehurst. Despite the clinging Autumn colours, it still was a chilly and rainy November day. The magpies and the crows didn't mind as they walked alone along the garden's paths.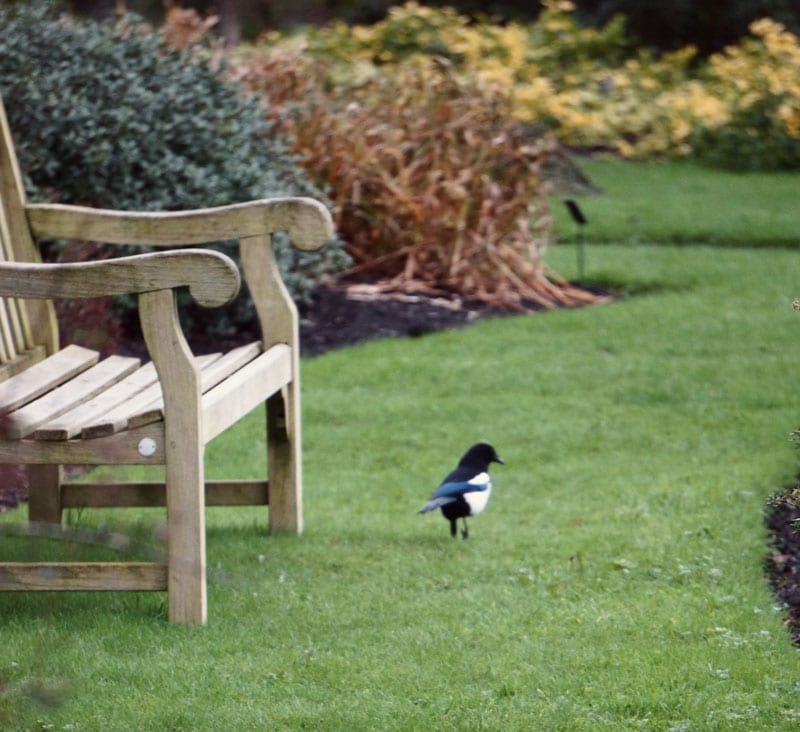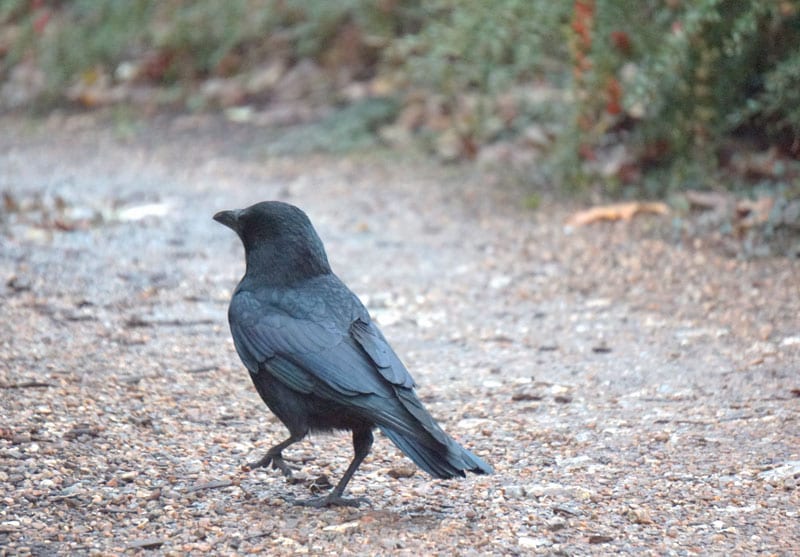 The giant redwoods stood like guardians over this November scene. Up, and up, and up they reached into the sky – although as my kids and I had previously learnt these American immigrants were not so old as those across the water.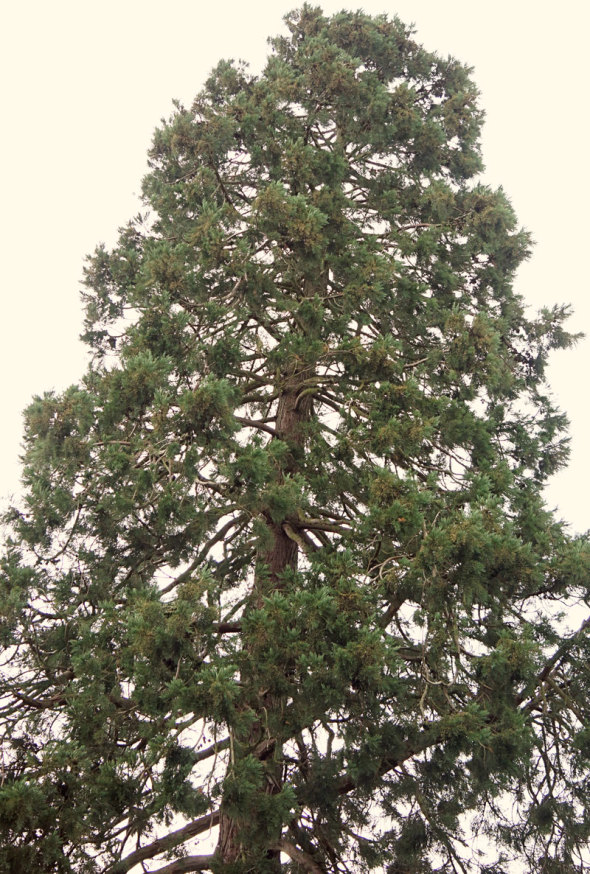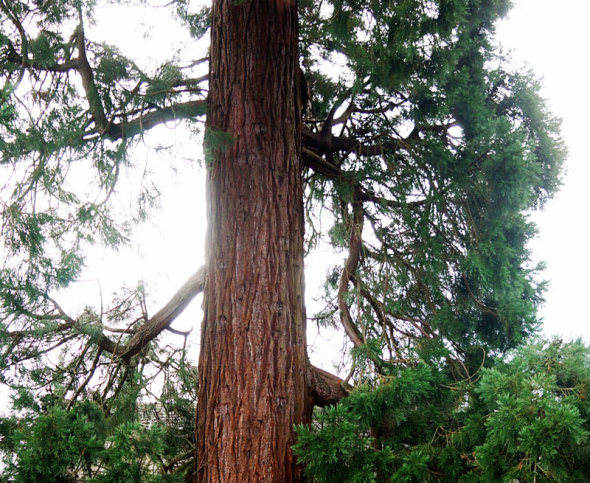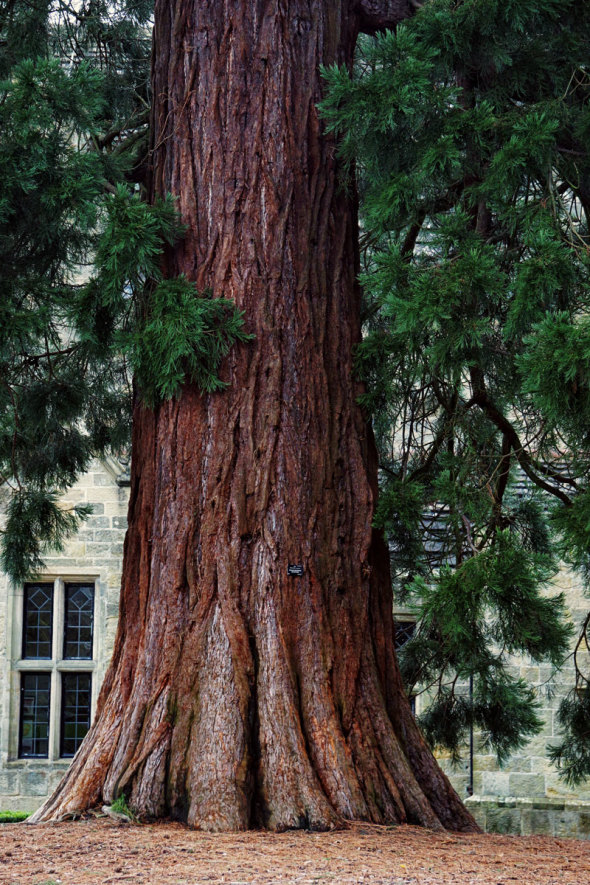 But we wondered the age of a gnarly tree by the edge of a pond. Its twisted limbs still half covered in a beautiful dress of red leaves.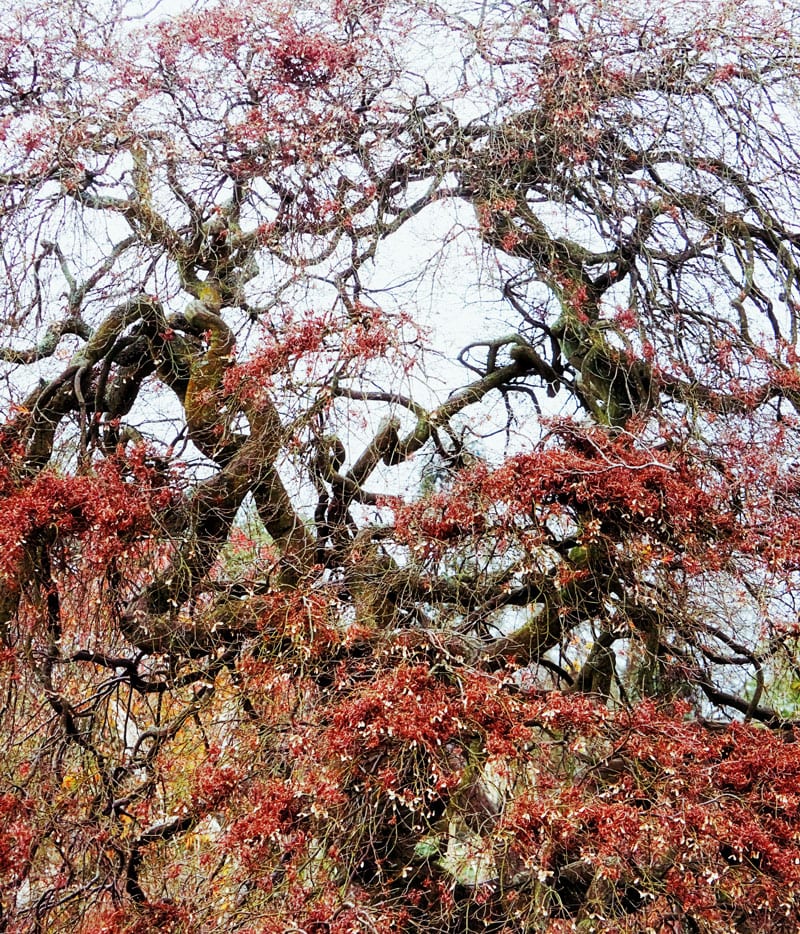 Not caring if it was November or June, pale rushes nearby swayed in the wind.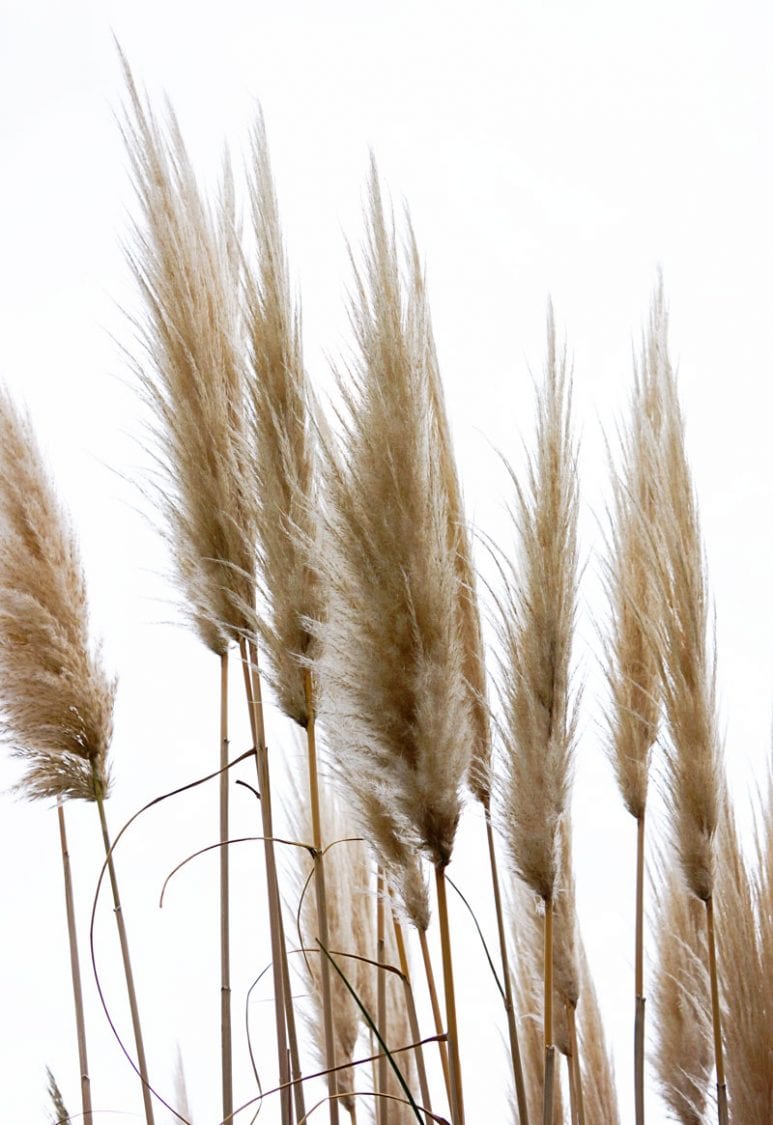 How soon will all these colours be gone and we'll just be surrounded by bare branches?  Well, I'll be returning with Luce and Theo in early December for the after dark Glow Wild event at Wakehurst Place. (By the way, tickets fast selling out!)  We'll wander around with lanterns but remember the colours of November.