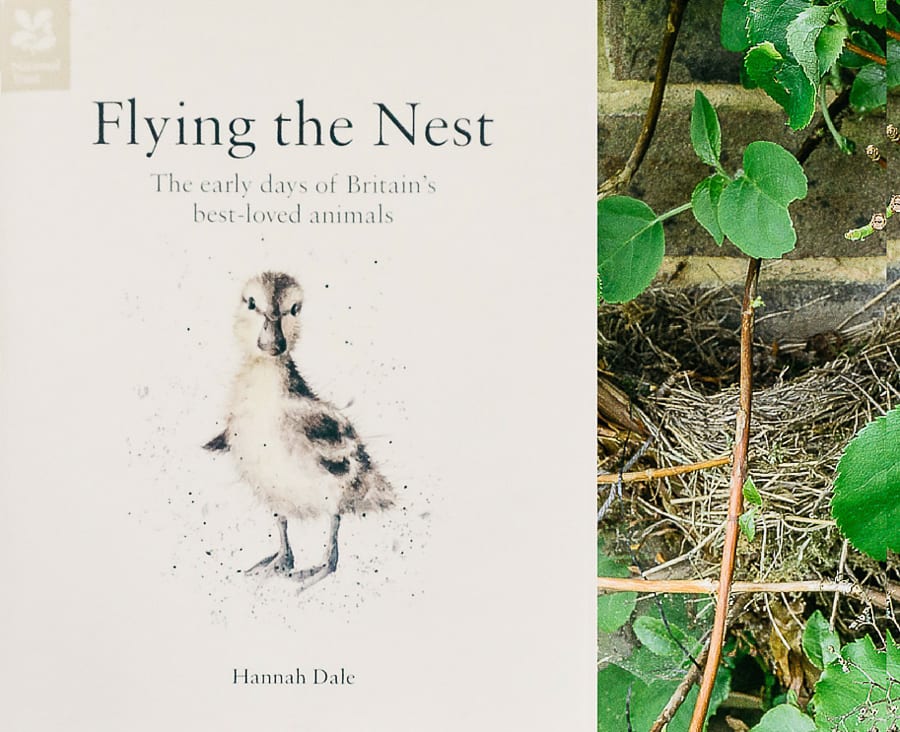 I bought this book to give as a gift but had to keep it. There are 50 illustrations by the painter Hannah Dale of baby birds and animals in Flying the Nest: The early days of Britain's best-loved animals. Each entry also includes some fascinating summaries of the animal's breeding habits, offspring, and even insights into their personalities.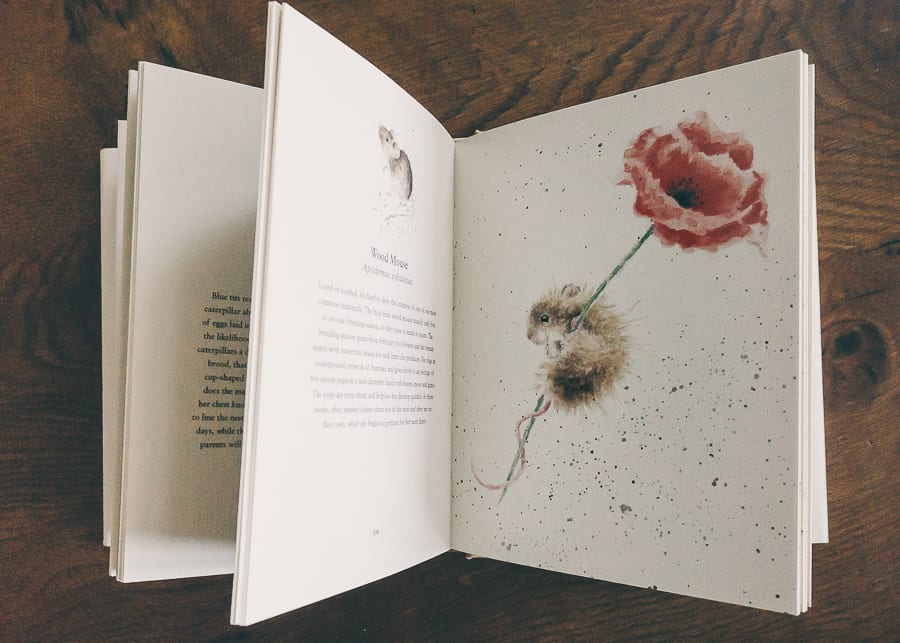 Hannah Dale is well known for her animal artwork which features on greeting cards, prints, stationery and even now tinware by her company Wrendale Designs. If you've recently stopped in a National Trust shop you'll immediately recognise her heart-warming illustrations. Not surprisingly Flying the Nest was commissioned by the National Trust.
The book regularly travels between the kitchen bookshelf and my daughter's bedroom with some stopovers in the playroom and on the coffee table.  The reason it makes this journey around the house is because we use it as a reference book.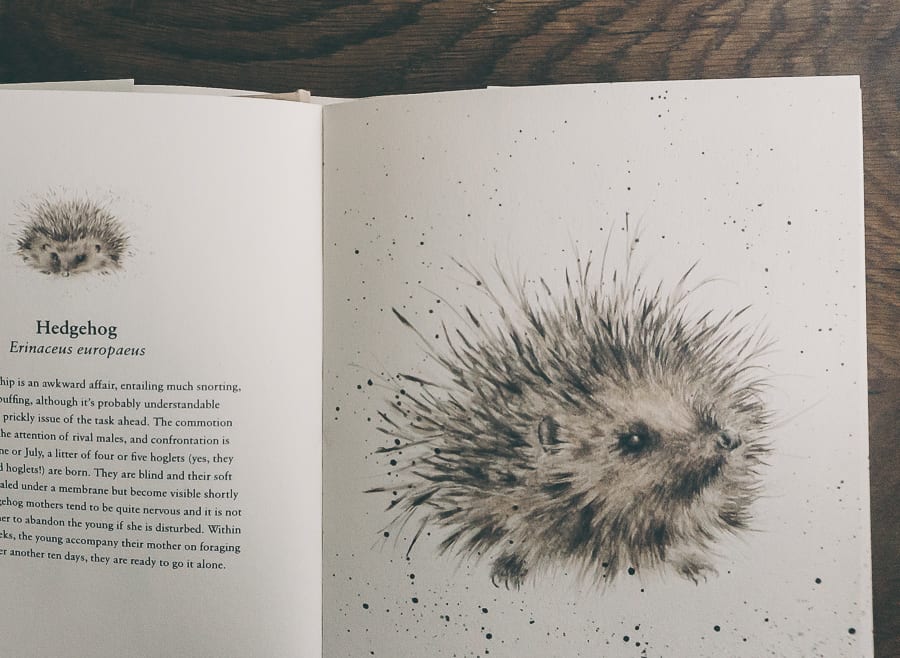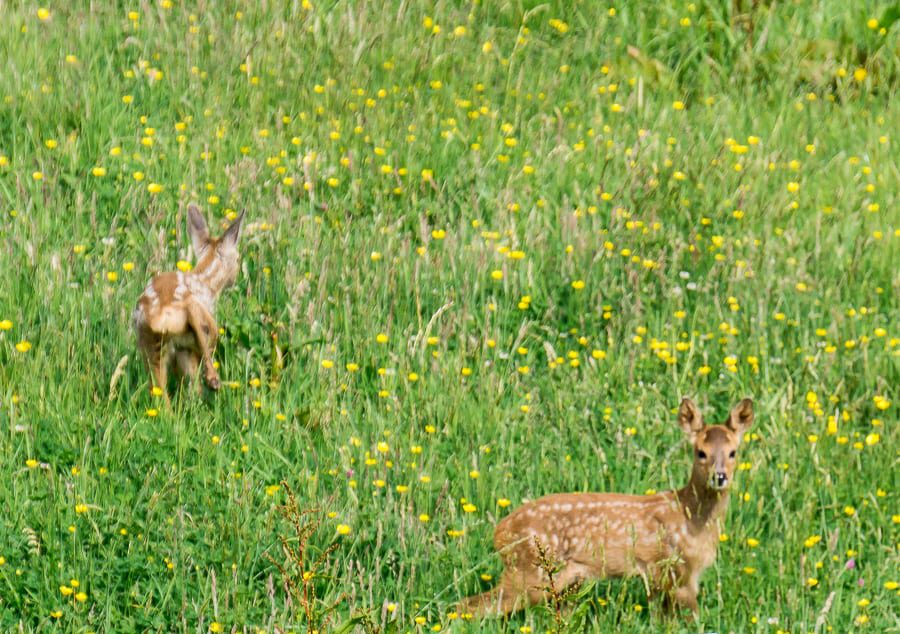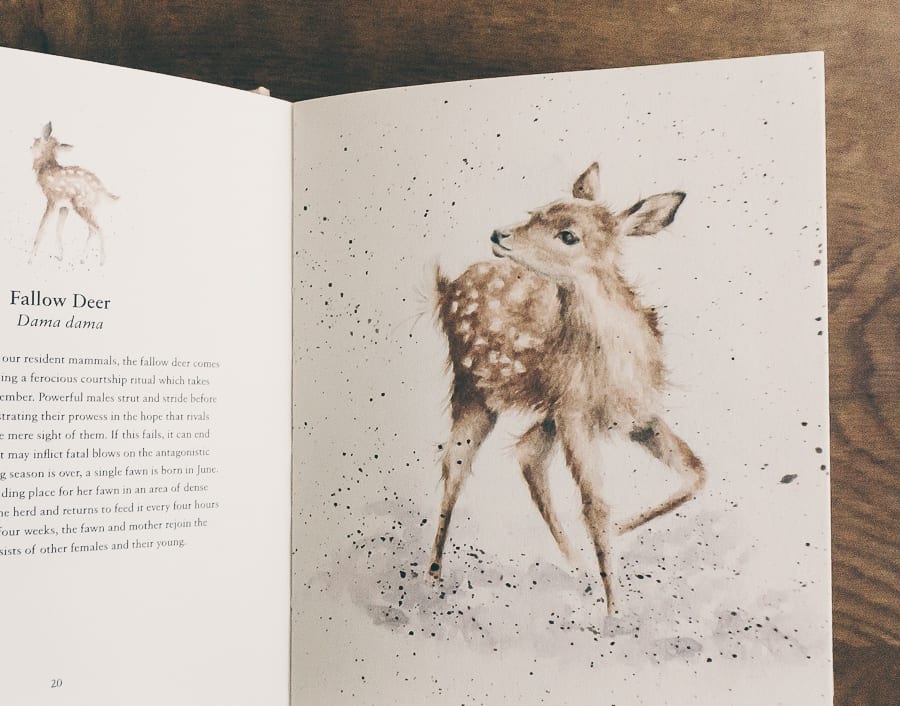 After reading about badgers my son reminded me that we had to check whether we could see badger cubs playing around their sett.  We had found a sett nearby after following badger trails. We've also sighted a hedgehog in our garden and my children now know, thanks to Flying the Nest, that if there are hoglets they must not disturb them otherwise the mother will abandon them. Soon there will be fawns again in the meadow by our garden. Now we know if there are twins they're Roe deer as Fallow deer almost always only have a single fawn. Hannah Dale not only has won awards for her art but also has a degree in zoology.
Flying the Nest is divided into five sections – woodland, farmland, river and pond, coast and sea, garden and meadow, and domestic – with gorgeous illustrations capturing the quirky cuteness of animals in their early days.  Who knew baby peacocks look like that? I've found it a delightful small book which answers those non-stop questions from kids about baby creatures.
Flying the Nest is available on UK Amazon and US Amazon.